These People Have Had Disturbing Reactions to the Book 'Fire and Fury: Inside the Trump White House'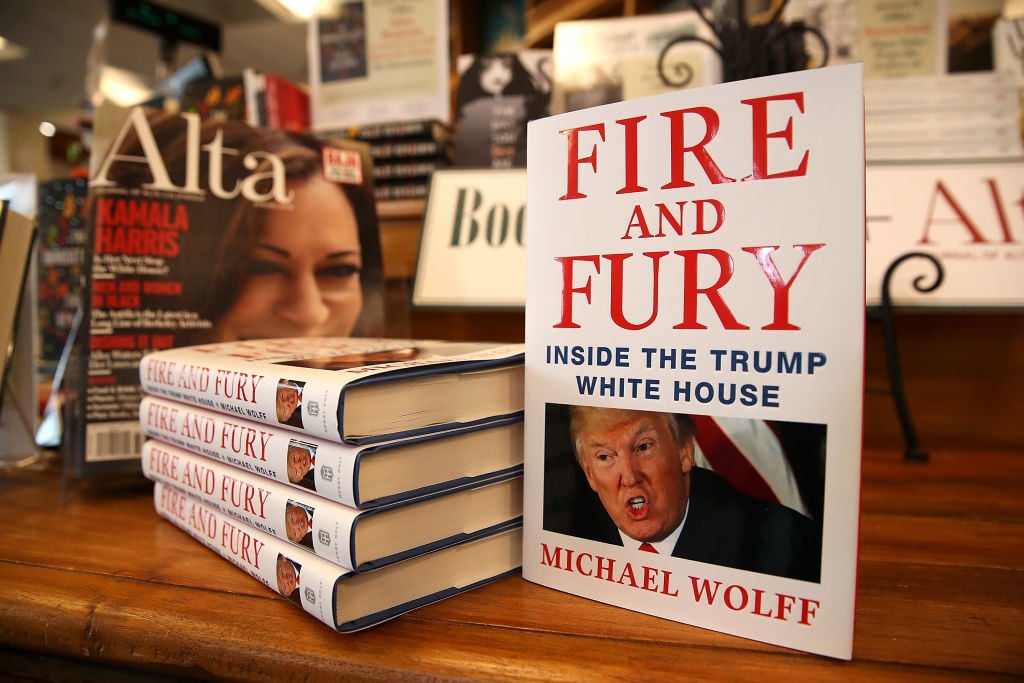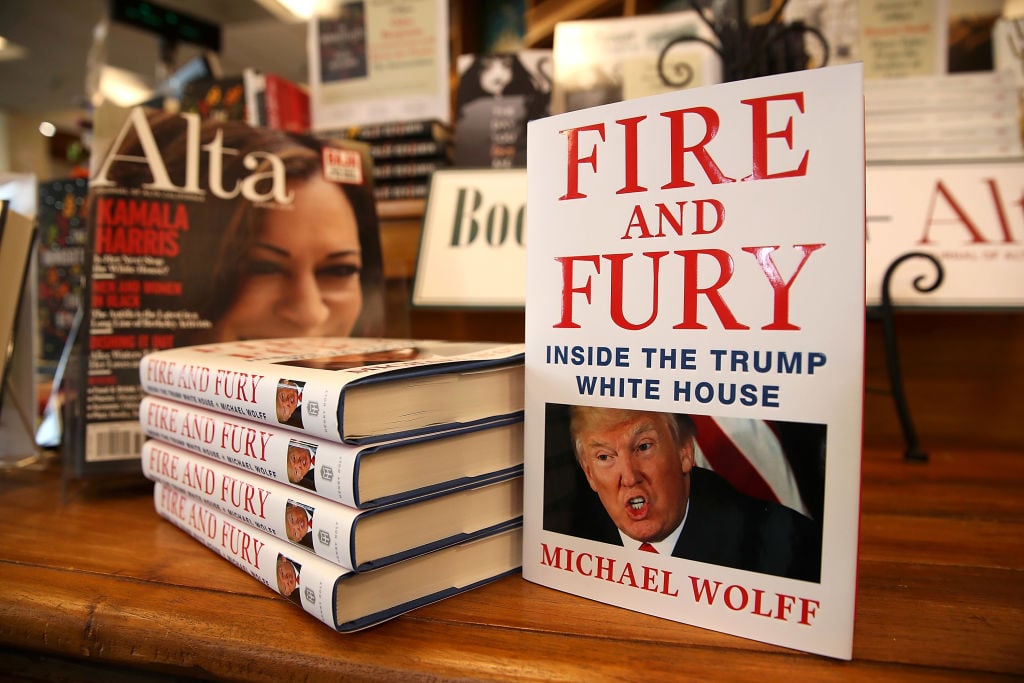 Michael Wolff's new tell-all book, "Fire and Fury: Inside the Trump White House," came out on Jan. 5, 2018. It probably ruined the new year for the current White House administration. From Steve Bannon's comments regarding Trump to Wolff to Rupert Murdoch mocking Trump because of his immigration policy views, the book depicts the White House as the center of a chaotic, conflicted administration.
Trump tried to legally block the book— unsuccessfully — which likely boosted sales even further. Keep reading to explore some interesting and outraged reactions to Wolff's book, then decide if you should read it yourself.
1. Jimmy Kimmel
According to the website Slate, Jimmy Kimmel had plenty to say about the book on "Jimmy Kimmel Live." Kimmel loved Trump's outrage over the book. He remarked that Trump's face looked "like an orangutan sucking on a lemon" during a press conference when reporters asked questions about Wolff's novel. Kimmel also remarked that because Trump is so angry, everyone is clamoring to read the book.
Kimmel bought 20 copies, saying, "I can't buy enough of these books … I'm going to walk up and down my block stuffing books into my neighbors' mailboxes!" He further commented that, "Threatening the writer with legal action is literally the dumbest thing you can do if you want it stay on the down low. The book went from No. 48,000 on Amazon straight to No. 1."
Kimmel can't believe that the White House even allowed Michael Wolff into the building. He also questioned whether  Trump was getting a share of the profits from the book. On that subject Kimmel remarked, " … maybe, Donald Trump really is the great business man he says he is and he's getting a cut. Maybe he helped write 'Fire and Fury.' Or more likely he's just dumb."
Next: You won't believe the comments from "The Daily Show."
2. Trevor Noah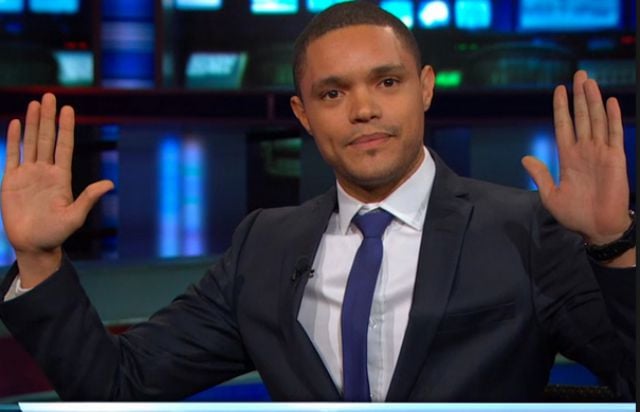 Trevor Noah of "The Daily Show" loved the fact that the book said Trump eats fast food because he's afraid someone is trying to poison him. He also enjoyed the report that he likes to be in bed by 6:30 p.m. so he can watch three TV screens while he munches on a cheeseburger. He also enjoyed that the book pointed out how Team Trump was plenty nervous on election night when Trump actually won, saying, "Both campaigns were crying on election night." According to Slate, Noah wrapped up his thoughts about Trump hating the book by saying, "You made your bed, now eat your cheeseburger in it."
Next: Priceless tidbits from "The Late Show with Stephen Colbert"
3. Stephen Colbert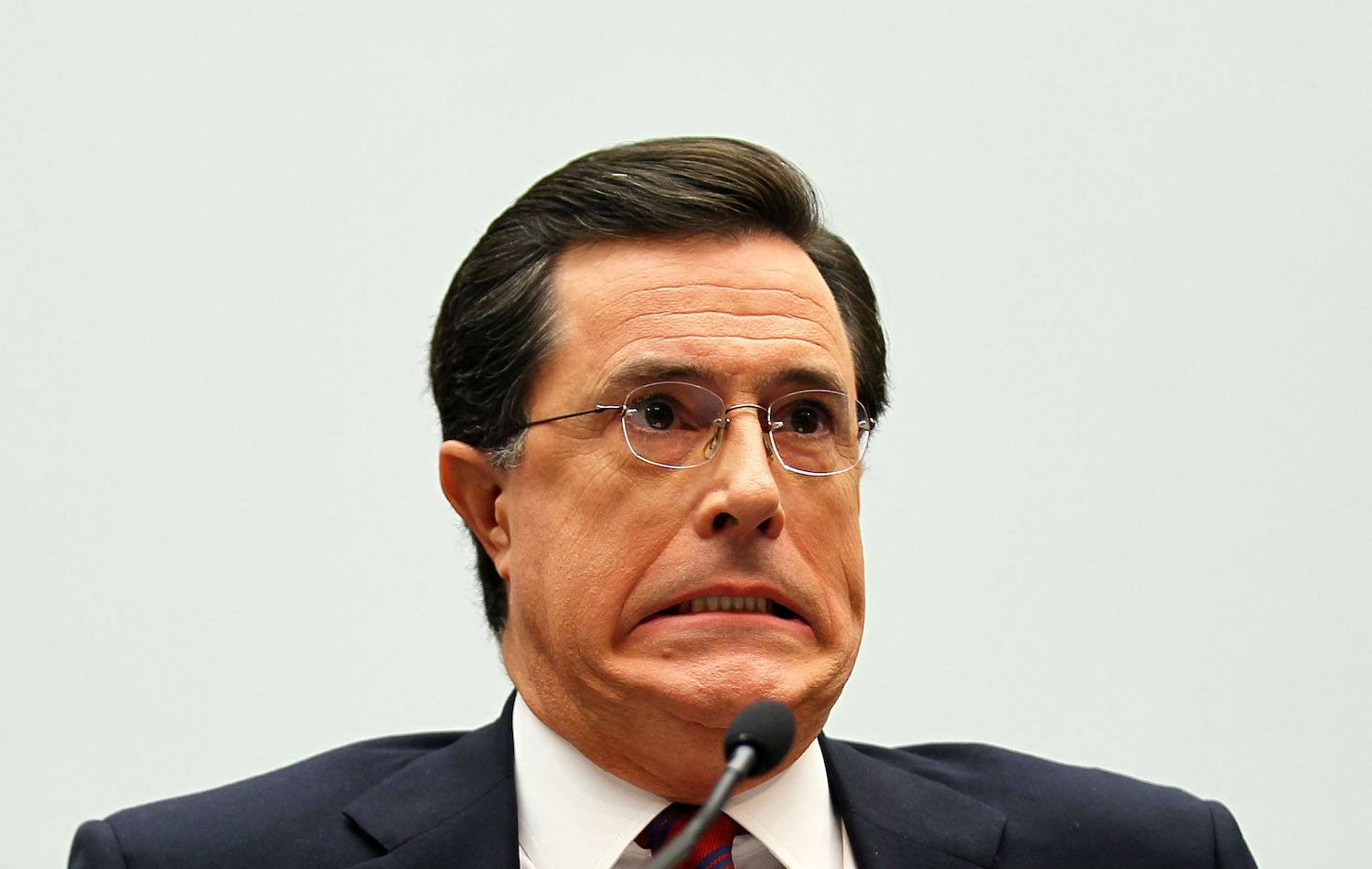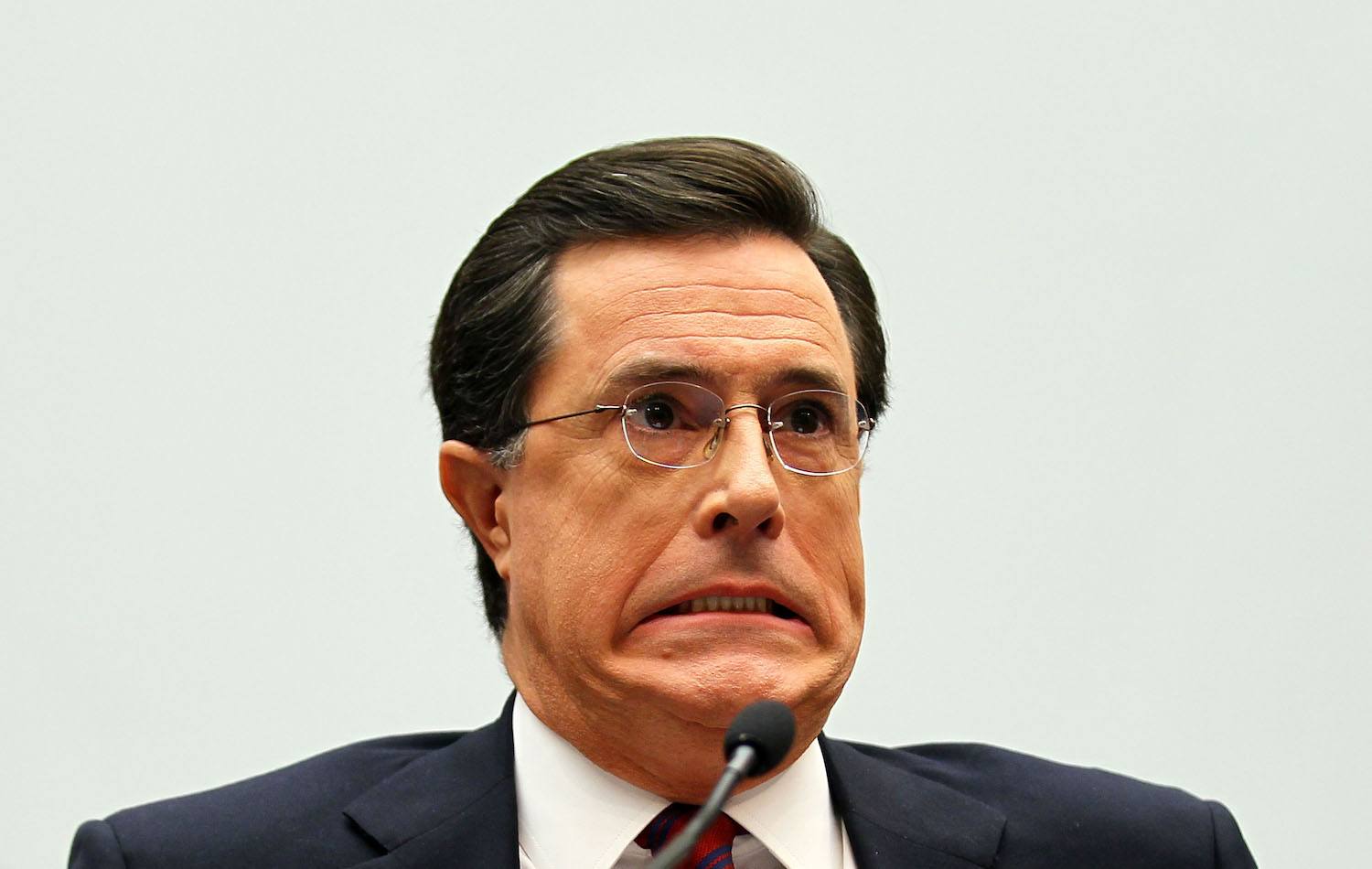 Stephen Colbert of "The Late Show with Stephen Colbert" said he was "dizzy from the stupid" after he read the book, according to Slate. Colbert concentrated on Bannon calling the Don Jr., Kushner, and Manafort meeting "treasonous." Colbert thought it was weird that he actually agreed with Bannon, saying, "What is that? I agree with Steve Bannon? That old gypsy was right." Fascinated by the fact that Wolff claimed Trump and the first lady have separate bedrooms, Colbert joked, "Trump has had just as much sex as JFK … has had in the last year," he joked.
Next: Find out what the author had to say.
4. Michael Wolff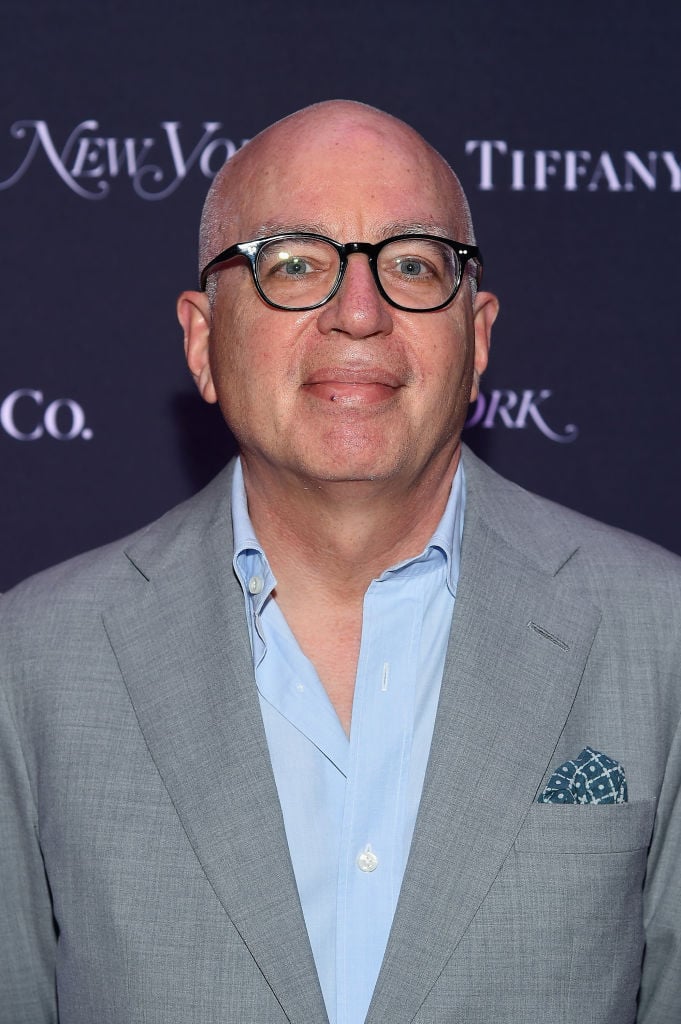 The author himself had something to say about his book when he appeared on "Today," according to The New York Times. Wolff stood by every word in the book. saying, "I absolutely spoke to the president… it certainly was not off the record." In addition, Wolff said, "I work like every journalist works, so I have recordings, I have notes. I am certainly, in absolutely every way, comfortable with everything I've reported in this book."
Next: Trump's outrageous reaction
5. Donald Trump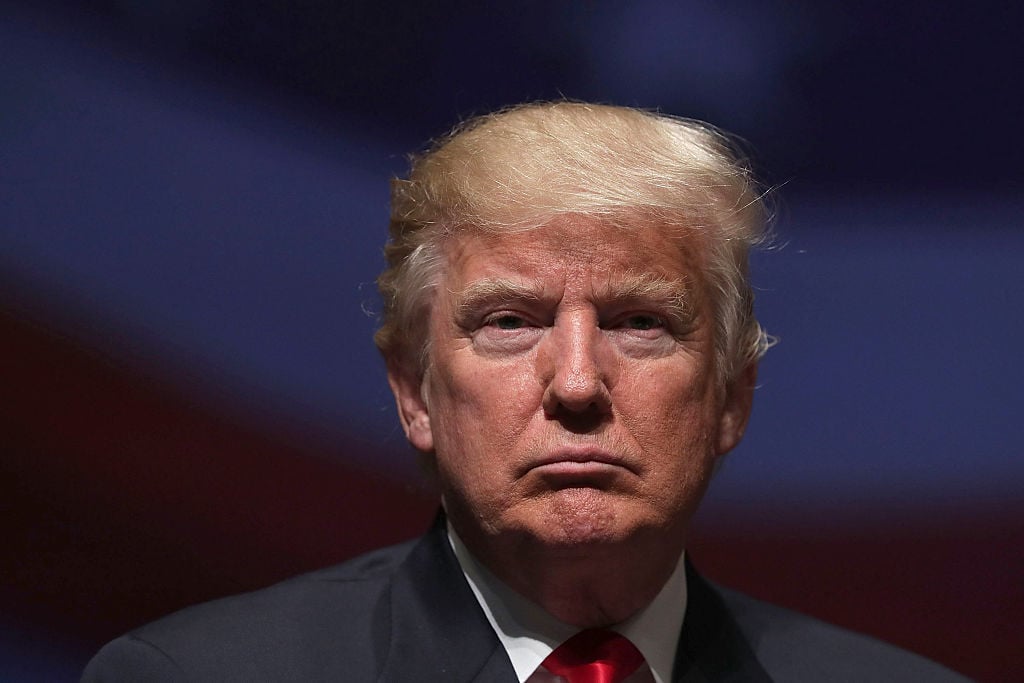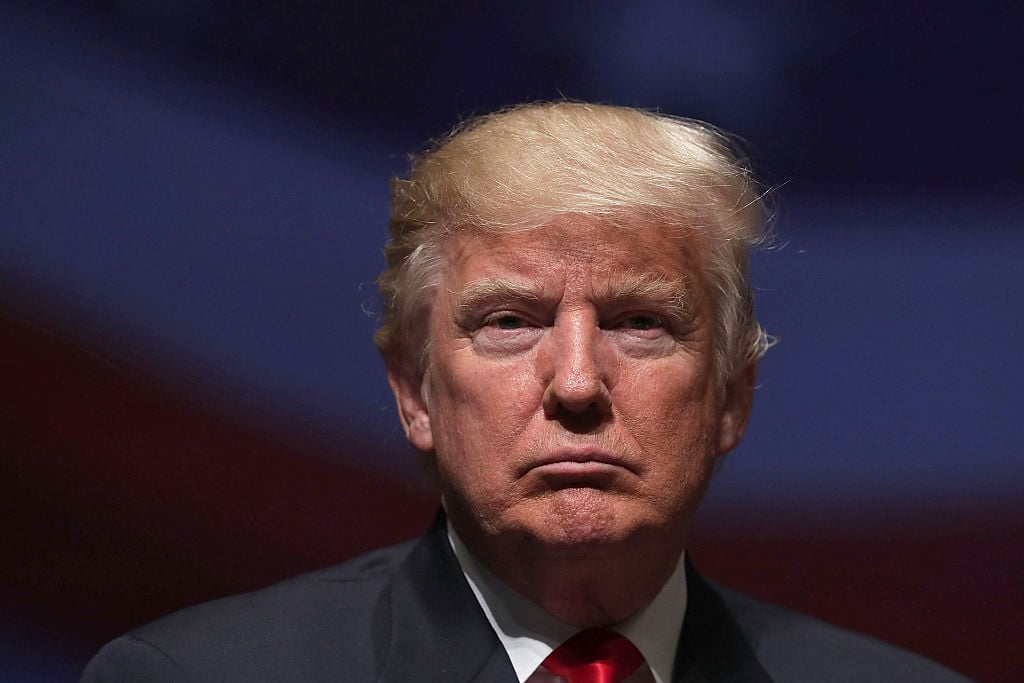 Of course Trump had plenty to say about the book, according to the Los Angeles Times. In one angry tweet he wrote, "I authorized Zero access to White House (actually turned him down many times) for author of phony book! I never spoke to him for book. Full of lies, misrepresentations and sources that don't exist. Look at this guy's past and watch what happens to him and Sloppy Steve!"
In another he wrote, "Now that Russian collusion, after one year of intense study, has proven to be a total hoax on the American public, the Democrats and their lapdogs, the Fake News Mainstream Media, are taking out the old Ronald Reagan playbook and screaming mental stability and intelligence."
Trump also took to Twitter to say, "Michael Wolff is a total loser who made up stories in order to sell this really boring and untruthful book. He used Sloppy Steve Bannon, who cried when he got fired and begged for his job. Now Sloppy Steve has been dumped like a dog by almost everyone. Too bad!" In other tweets about the book, Trump called himself "like, really smart" and a "very stable genius."
Next: A senior advisor defended Trump.
6. Stephen Miller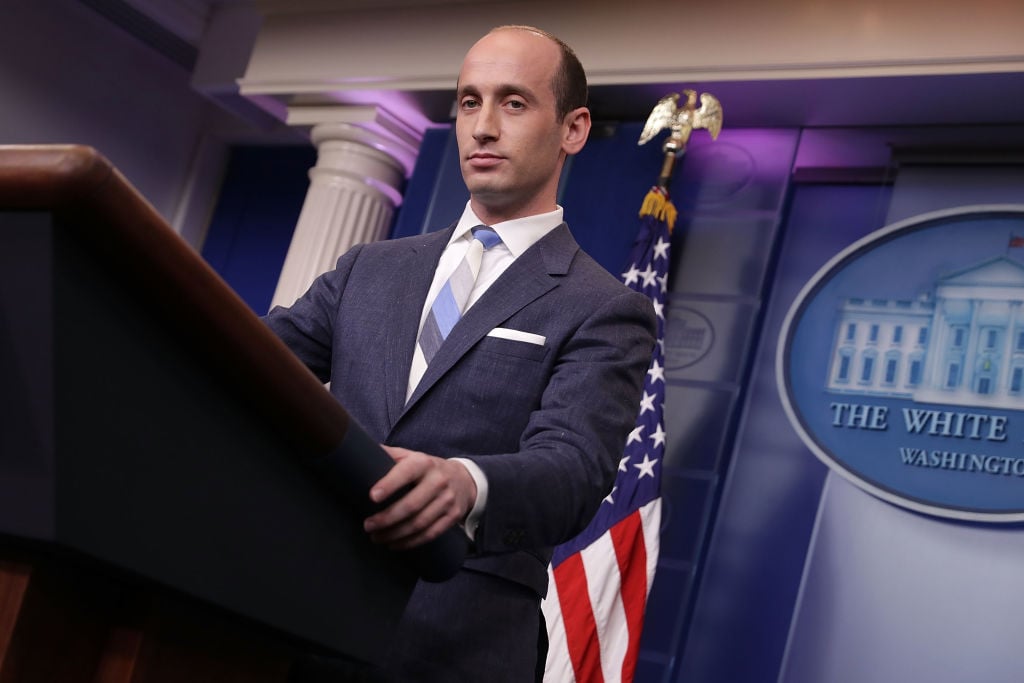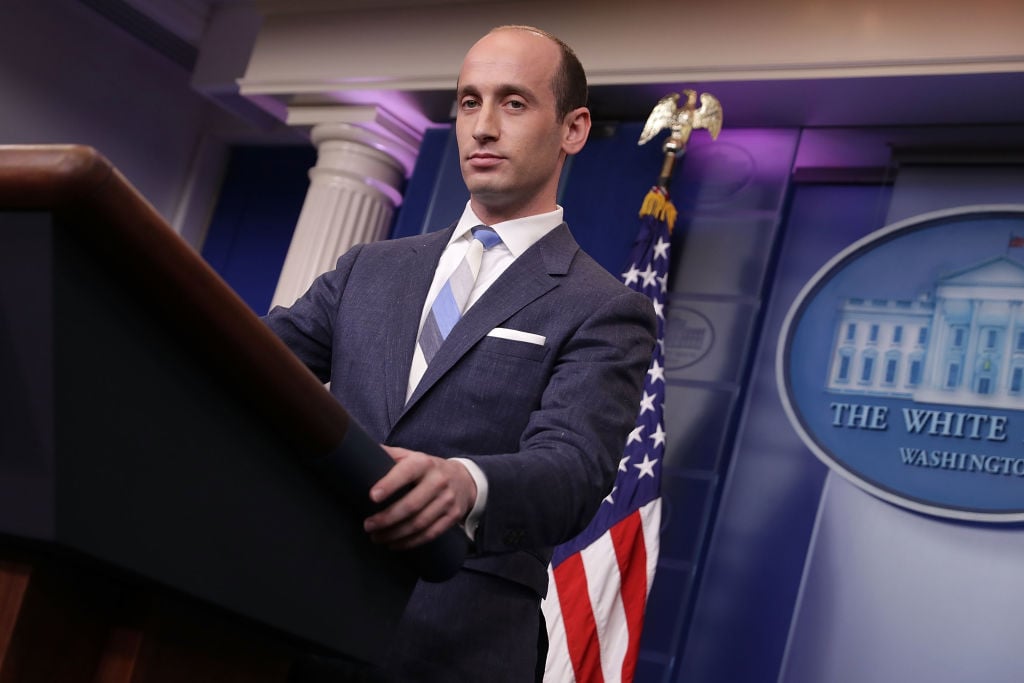 White House senior adviser Stephen Miller made an appearance on CNN's "State of the Union," according to the Los Angeles Times, where he called the book "grotesque." In addition, Miller called the Michael Wolff "the garbage author of a garbage book."
Next: Bannon weighs in
7. Steve Bannon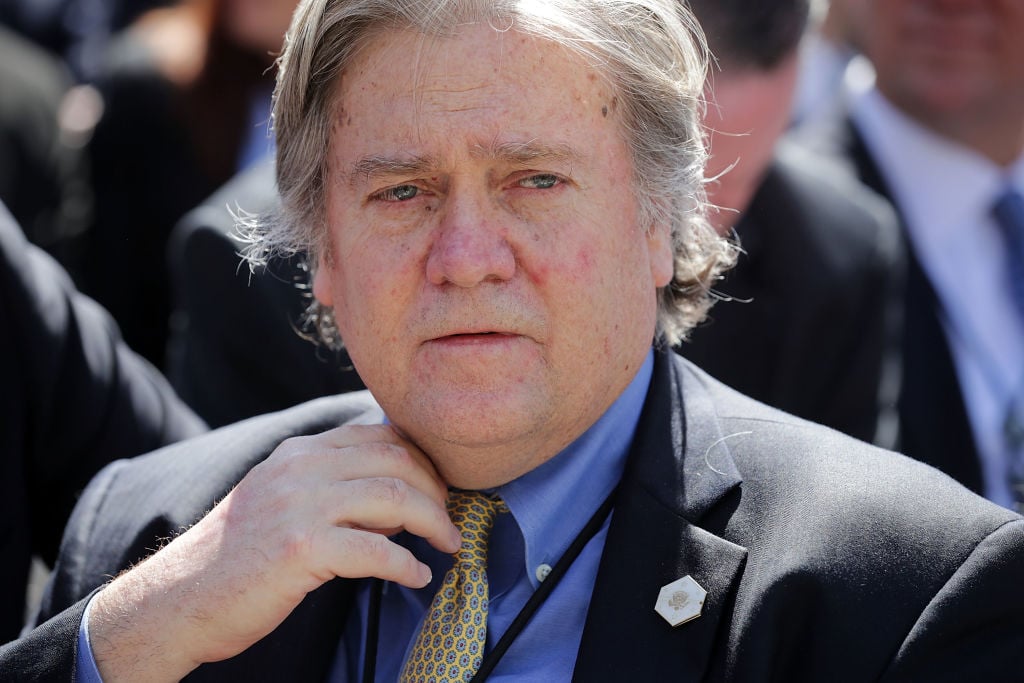 Steve Bannon had to make a statement about the book because Wolff quoted so much of his anti-Trump rhetoric in it. According to CNBC , he had this to say on January 7: "I regret that my delay in responding to the inaccurate reporting regarding Don Jr. has diverted attention from the president's historical accomplishments in the first year of his presidency."
In the book, Bannon is quoted as saying that Trump Jr.'s meeting with a Russian lawyer at Trump Tower in June 2016 was "treasonous" and "unpatriotic." Bannon went on to say, "My support is also unwavering for the president and his agenda — as I have shown daily in my national radio broadcasts, on the pages of Breitbart News and in speeches and appearances from Tokyo and Hong Kong to Arizona and Alabama."
Read more: 15 White House Scandals We'll Never Forget From 2017
Check out The Cheat Sheet on Facebook!