These Politicians Are the Biggest Cheaters to Ever Be Caught
There's no shortage of political scandals, especially involving sex. Let's take a quick look at the cheating politicians that were caught (some in rather compromising positions) and roasted by the American public and media. The public was kept in the dark about one famous marriage split, but then found out about a scandalous cheating scandal that included an illegitimate child (No. 11).
1. Rudy Giuliani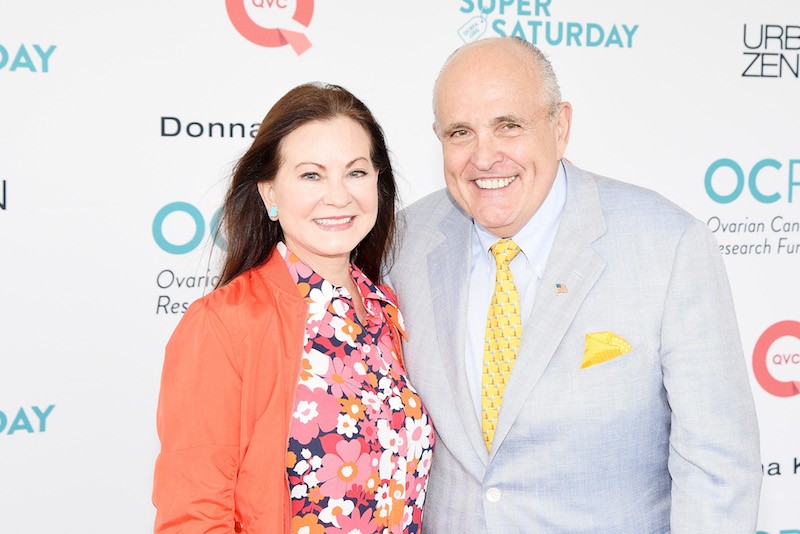 The former New York City mayor's first marriage was to his second cousin. He began dating his second wife before his divorce to his first (the second cousin). Got that straight? Next, Rudy Giuliani reportedly had a long-term affair with his press secretary during his marriage to his second wife. He met his third wife, Judith Nathan, in the late '90s, using publicly funded security personnel to help him get to and from meetings with her. To announce his separation from his second wife, he utilized a public press conference. Giuliani and Nathan married in 2003.
Next: An illicit affair that continued even after his wife found out
2. John Edwards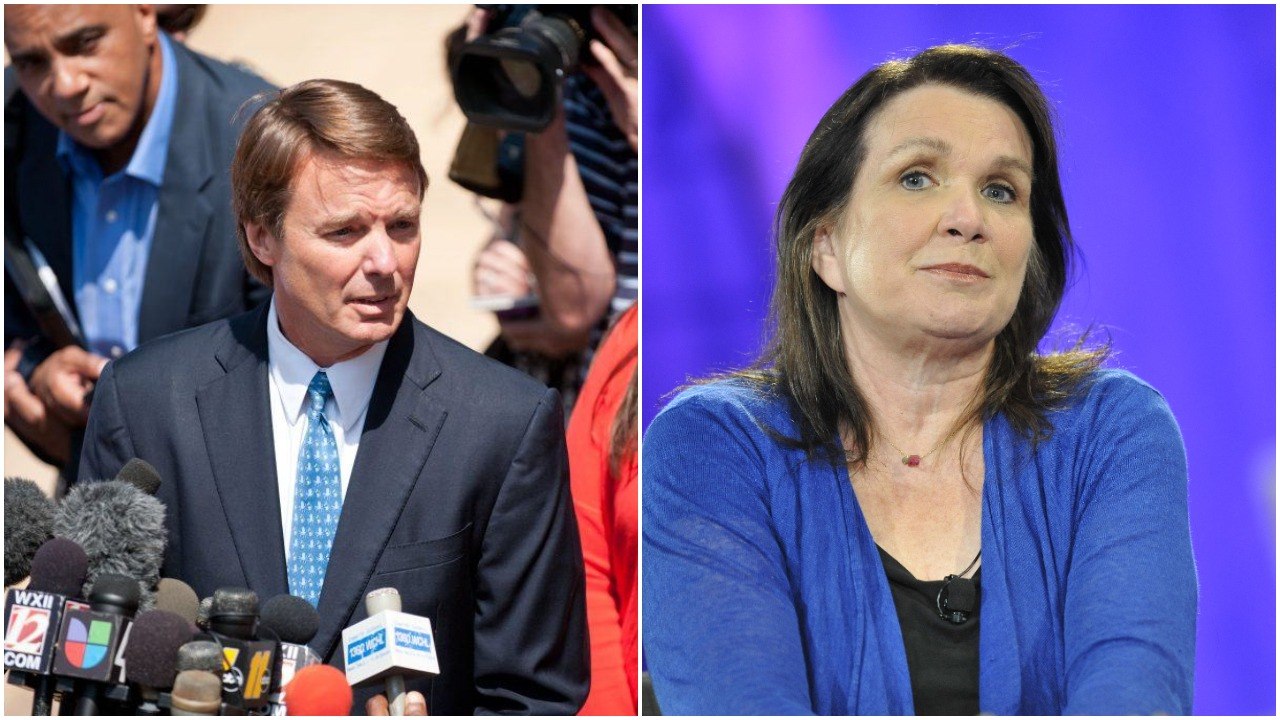 Presidential hopeful John Edwards hired Rielle Hunter, an unknown actress and movie producer, to film a behind-the-scenes campaign video after they had sex once, according to ABC News. The affair continued even after his wife Elizabeth (who was diagnosed with cancer for the second time) found out.
Edwards went to extreme lengths to keep his relationship with Hunter hidden. But, in 2010, Edwards came clean about the affair and having an illegitimate child, according to ABC News.
Next: How a biography sent one man's career into a tailspin
3. David Petraeus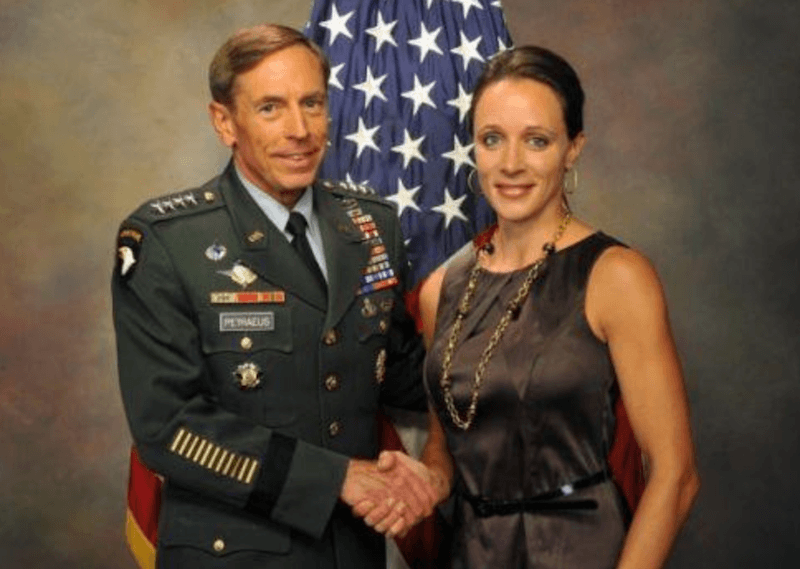 Retired General David Petraeus admitted to leaking classified information to his biographer turned mistress, Paula Broadwell, according to USA Today. (The publication says Petraeus and Broadwell had an affair from November 2011 to July 2012, according to testimony from retired Army Col. Steve Boylan.)
In October 2012, Petraeus denied sharing classified information, but he resigned from the CIA the following month. Then, Petraeus denied having any classified material at all, but he had eight binders of classified material at his home in an unlocked desk drawer. Petraeus eventually pleaded guilty to mishandling classified materials.
Next: A female senator gets called out by her colleagues.
4. Amy Koch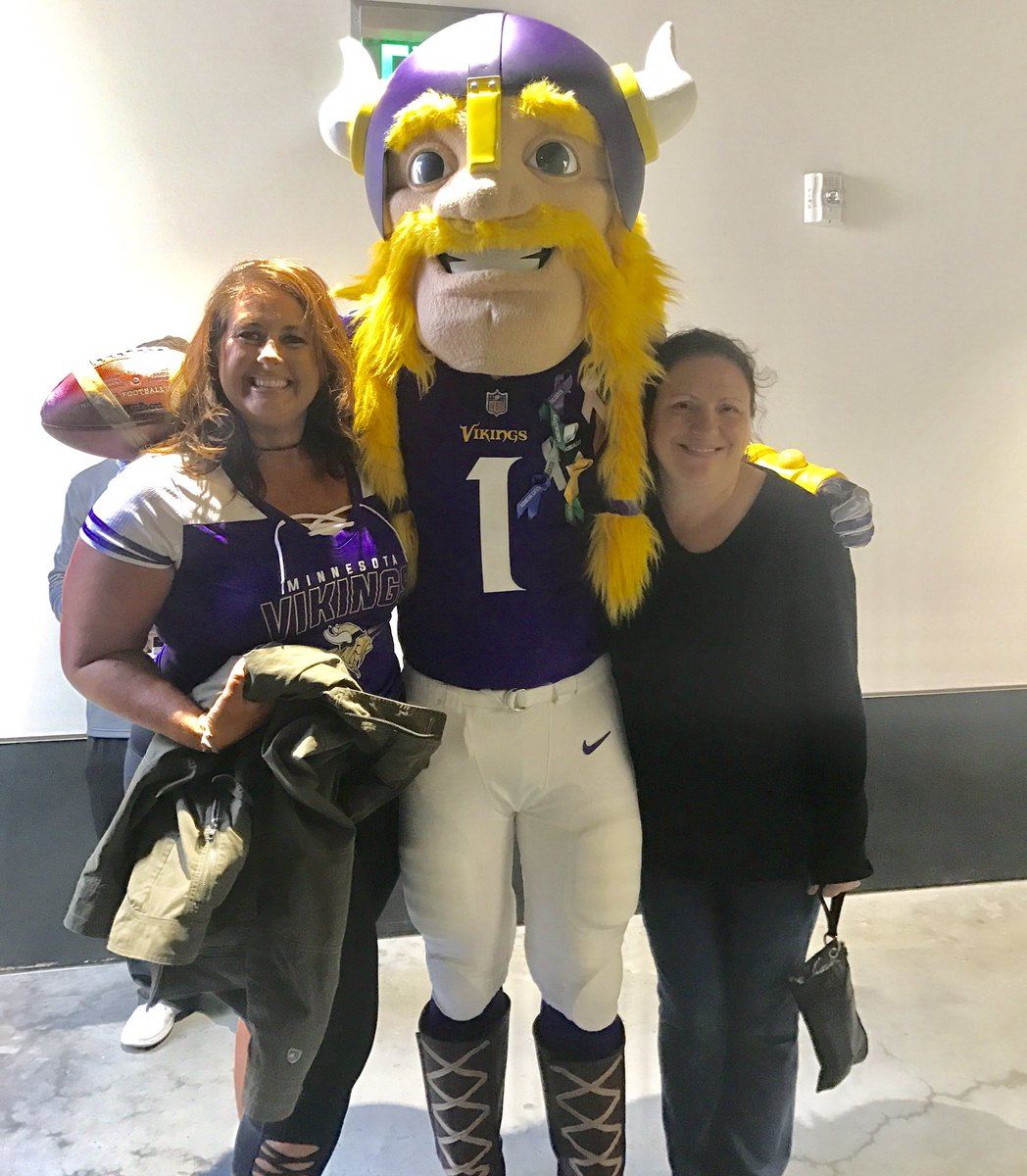 It's hard not to notice that Amy Koch (pictured left) is the only female politician on this list. In 2011, a group of Minnesota state senators held a press conference to discuss her affair with a male staffer. She resigned from her position as Senate Majority Leader soon after and chose not to seek re-election. Koch had been instrumental in fighting Minnesota's marriage equality amendment, and the Senate and her supporters felt misled by her behavior. After some time away from the spotlight, she became a chair of the Minnesota Conservative Energy Forum and a co-host of the Wrong About Everything podcast.
Next: An AWOL governor caught in lies
5. Mark Sanford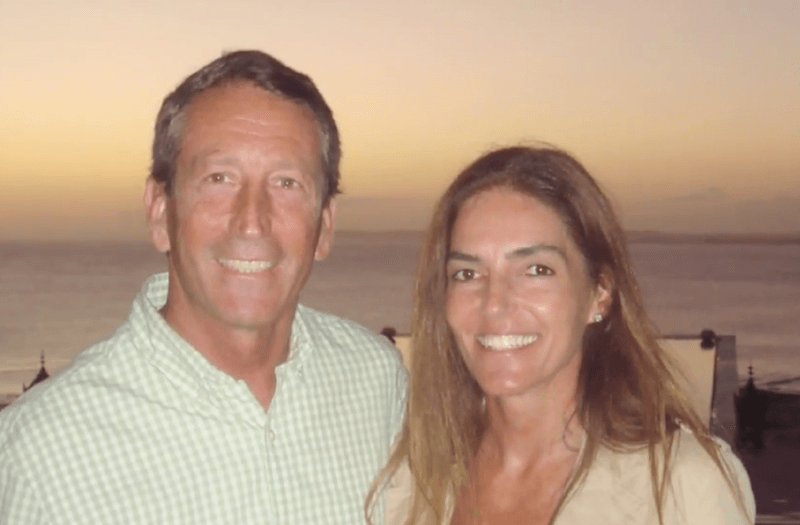 In 2009, the press caught the South Carolina governor lying about his whereabouts over a five-day period, according to Time. Governor Sanford eventually admitted in a press conference, "The bottom line is this: I have been unfaithful to my wife, and I developed a relationship with what started as a dear, dear friend from Argentina." Politico reported seeing Sanford out with his mistress-turned-fiancee, Maria Belen Chapur, in 2015 at Congress's annual baseball game.
Next: Newt can't seem to stop misbehaving.
6. Newt Gingrich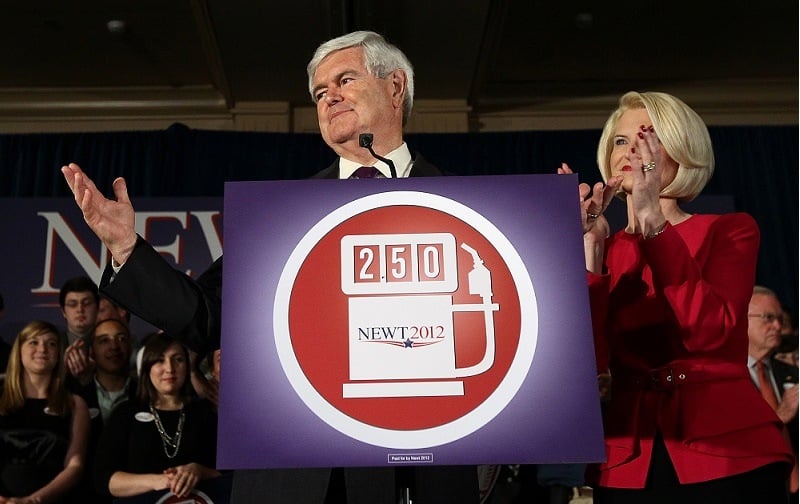 History repeats itself with this Georgia politician. In 1980, Newt Gingrich allegedly began an affair with his second wife while still married to his first wife. Then, while serving as the 50th Speaker of the House of Representatives (1995-99), he had an affair with a House staffer, who eventually became his third wife in 2000. Gingrich later admitted he carried out his second affair while investigating Bill Clinton's affair with Monica Lewinsky.
Next: This man spent thousands on prostitutes while in politics. 
7. Eliot Spitzer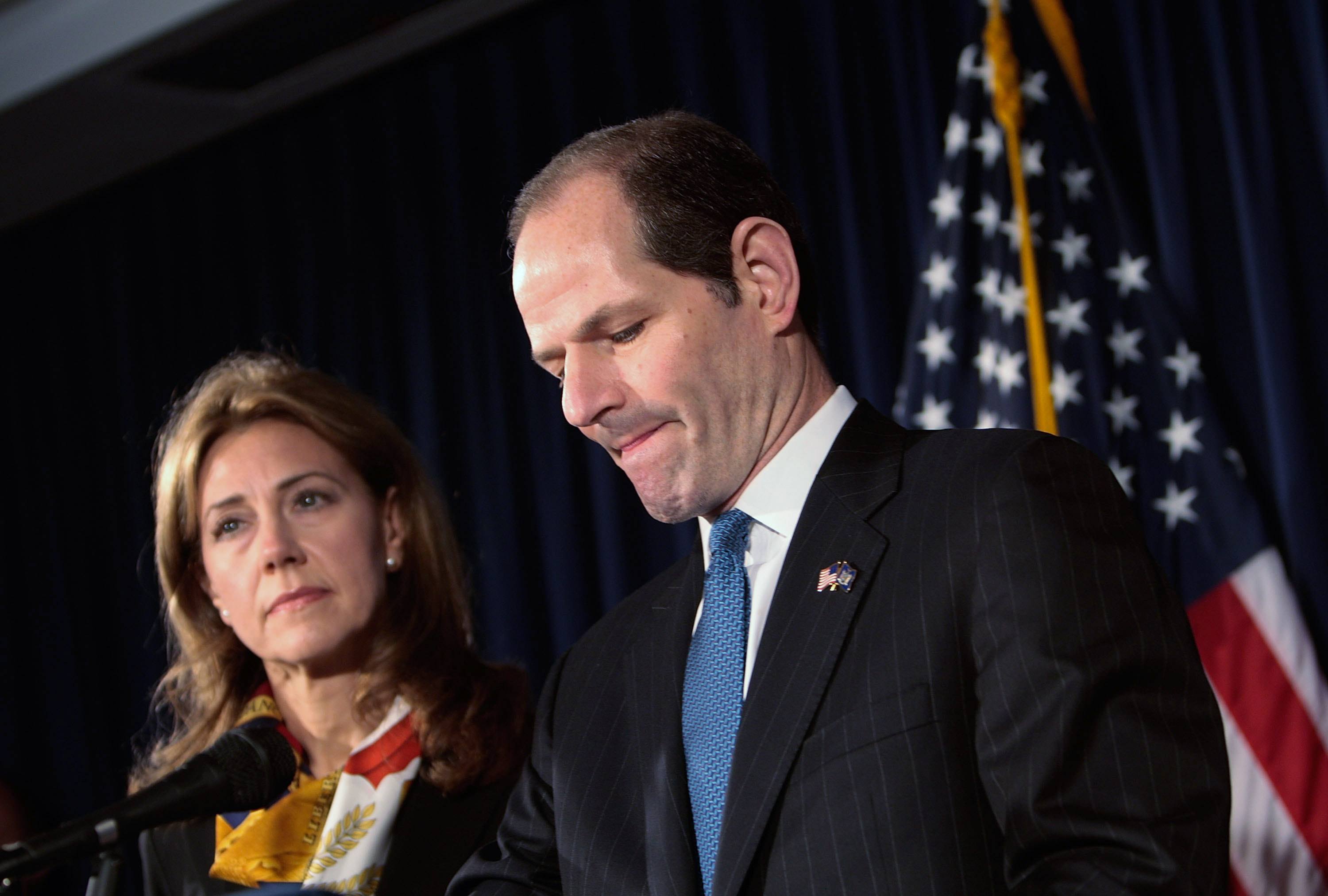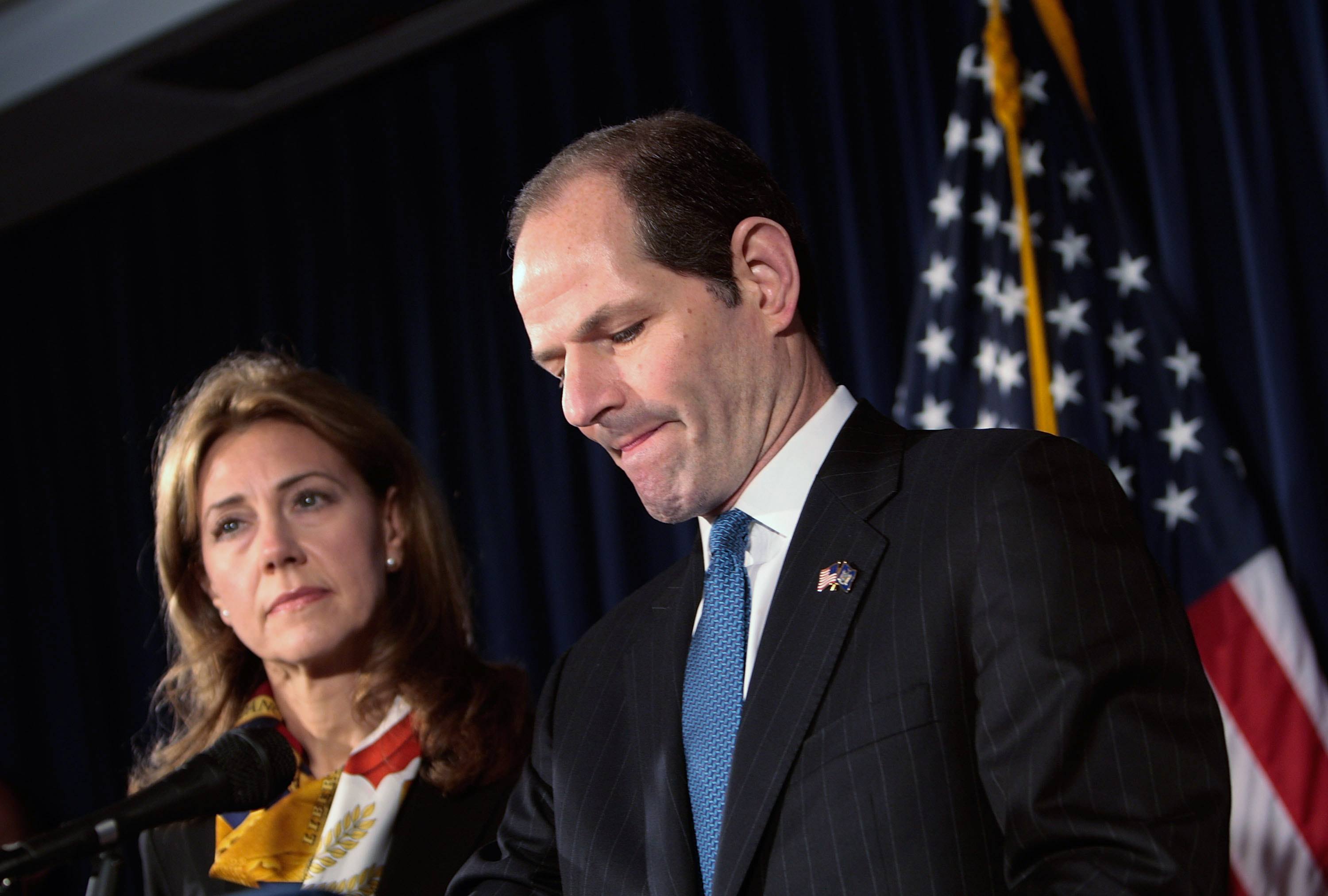 Biography summarizes Eliot Spitzer's sex scandal, saying, "Former governor Eliot Spitzer had a promising career until his frequent use of prostitutes was discovered, forcing him to resign."
In 2008, The New York Times reported that, through a wiretap, Spitzer was caught planning to spend thousands of dollars on a prostitute. "A law-enforcement official stated that Spitzer had spent as much as $80,000 on Emperors Club VIP going back 10 years to his time as New York state attorney general," says Biography. Spitzer subsequently resigned from office on March 17, 2008.
Next: Why some link a congressman to murder
8. Gary Condit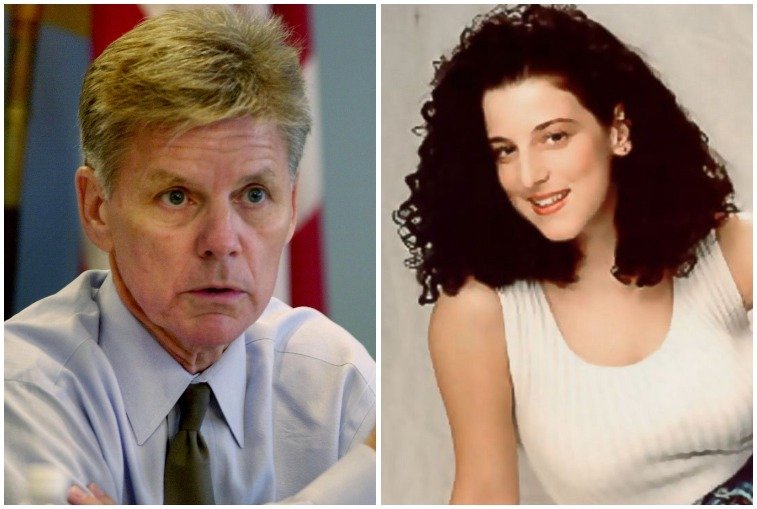 Gary Condit was a California representative in 2001 when an intern, Chandra Levy, was murdered. Police investigated Condit's involvement in Levy's disappearance because the two were supposedly having an affair. Levy had even visited Condit's condo, according to ABC News. But Condit never admitted to having an affair with Levy, and her murder is still unsolved.
Next: How one man tried covering up his affair with a pay-off
9. John Ensign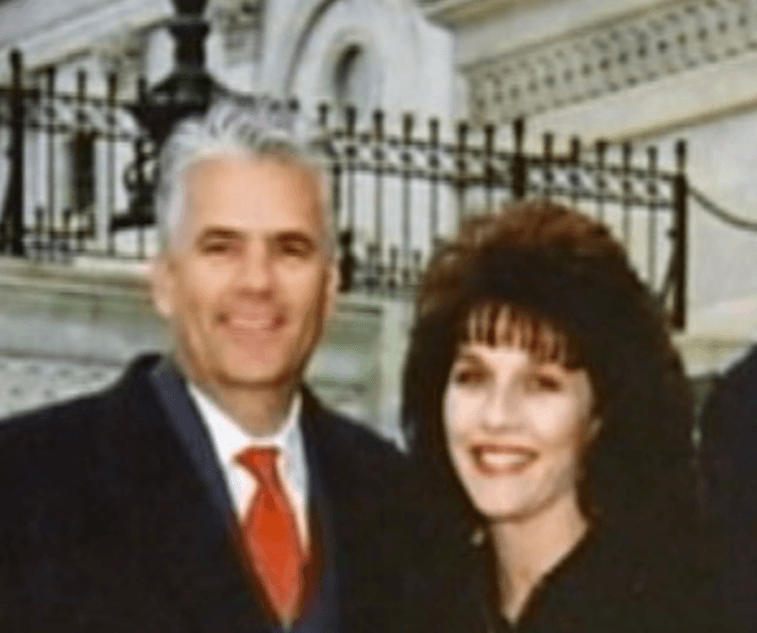 According to The Washington Post, John Ensign had an affair with Cynthia Hampton, his political treasurer. Hampton's husband, Doug Hampton, was Ensign's administrative assistant. Once both their spouses knew of the affair, Ensign dismissed both Cynthia and Doug from their jobs — but not without a parting gift. Ensign gave $96,000 to the Hamptons, labeling the money as a gift for tax purposes, The Washington Post says.
Next: This cheater's mistress serenaded him in front of a crowd. 
10. President John F. Kennedy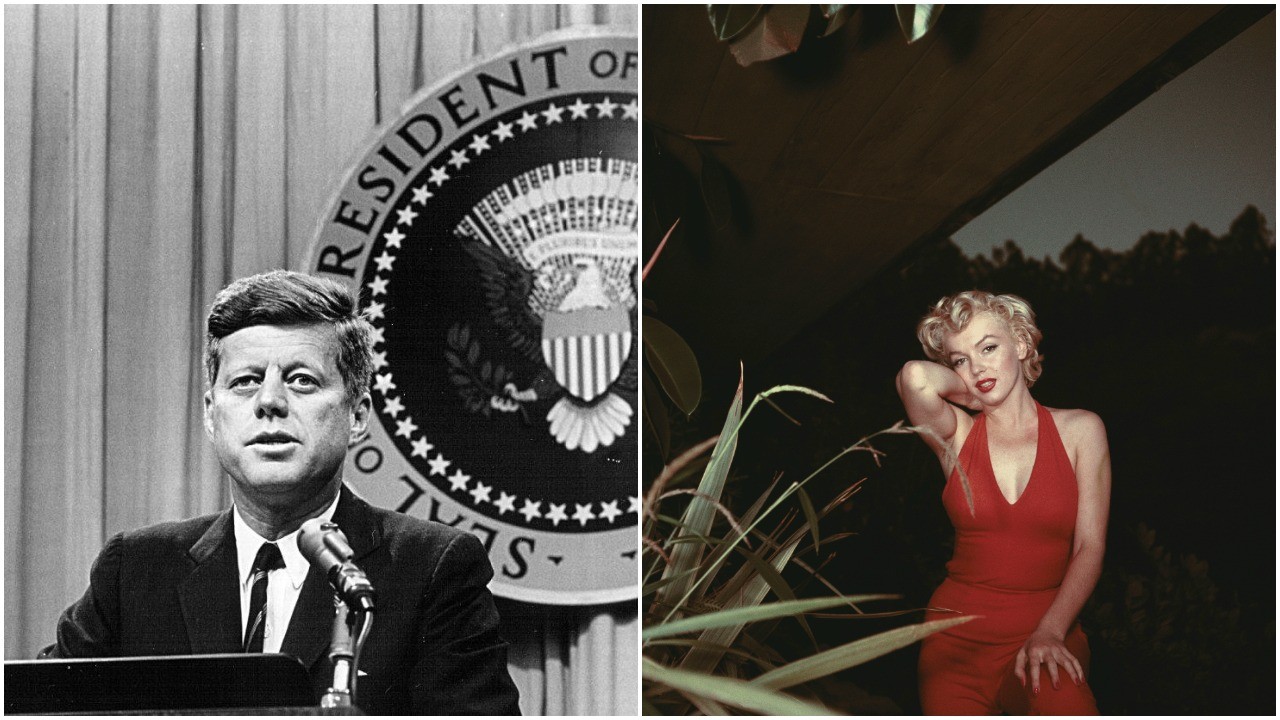 Rumors surrounding JFK's alleged affairs during his 10-year marriage to first lady Jacqueline Kennedy have been spreading since the 1960s. Kennedy's most scandalous affair, although never confirmed, was with Marilyn Monroe. However, one of Kennedy's other affairs was confirmed in 1975, when Judith Campbell Exner spoke about the affair after a Senate committee called her to testify, according to National Geographic.
Over the years, other alleged mistresses of JFK have come forward. One mistress published a memoir about her experiences with the former president in 2012. And in 2016, a handwritten letter from JFK to his mistress, Mary Pinchot Meyer, was auctioned off. First lady Jacqueline Kennedy was aware of at least two of JFK's affairs and even spoke about them.
Next: An illegitimate child, lies, and mysterious behavior come together in this scandal.
11. Arnold Schwarzenegger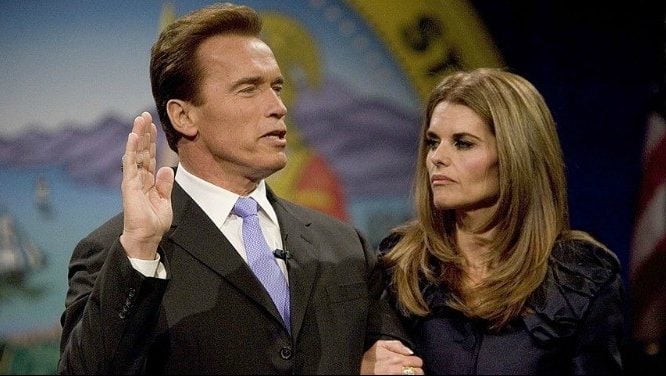 Schwarzenegger left the governor's office in early 2011 and publicly announced his separation from wife, Maria Shriver, in May 2011. But the public didn't know why.
Then, on May 17, 2011, Schwarzenegger broke the news of his illegitimate child, saying "I understand and deserve the feelings of anger and disappointment among my friends and family. There are no excuses, and I take full responsibility for the hurt I have caused," according to E! News.
Next: Several cheating scandals ensnared this congressman.
12. Anthony Weiner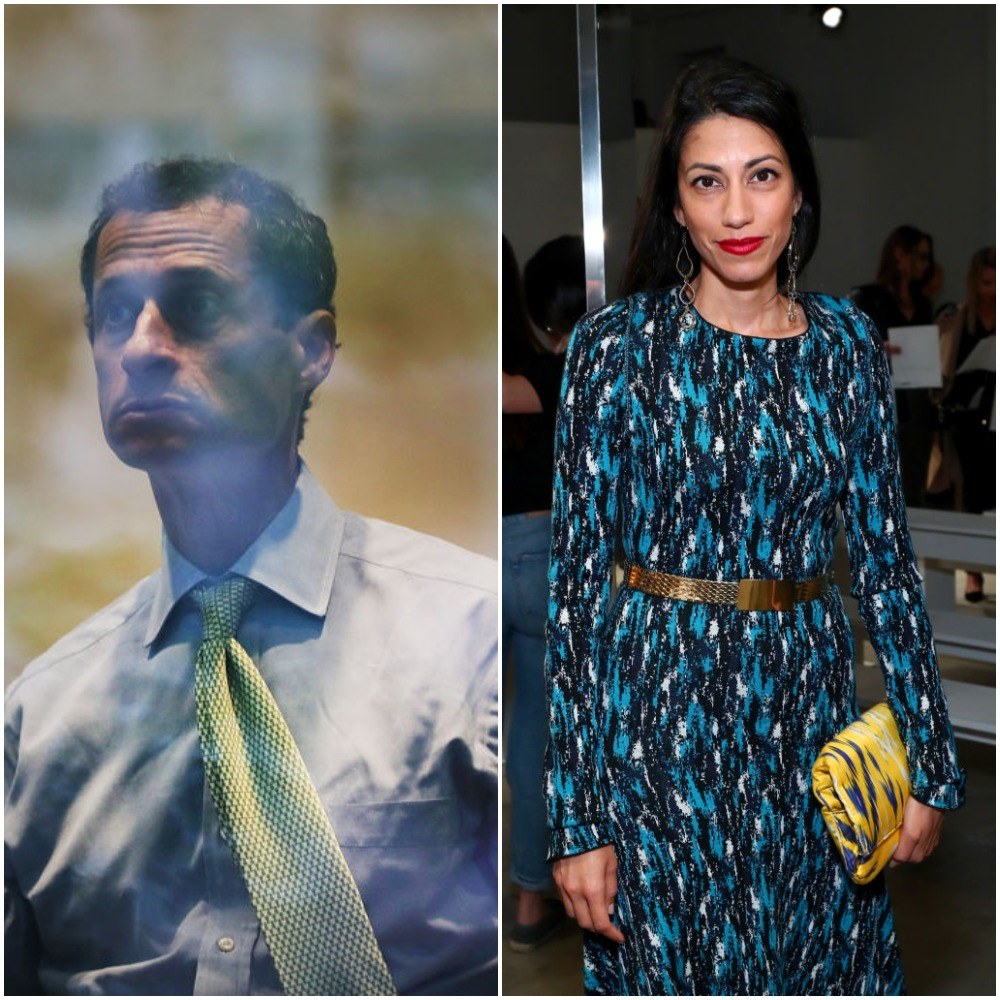 Beginning in 2011, Anthony Weiner sent sexual messages and photos to women several times, and the press seemingly always found out about it. Most recently, Weiner accidentally tweeted a picture of a penis to his followers on May 21, 2017, and later admitted it was his own, according to Time.
Weiner resigned from Congress and began divorce proceedings with his wife, Huma Abedin, who was one of Hillary Clinton's top advisors. In fact, Weiner's scandal caused major conflict in the final days of Clinton's 2016 run for president.
Then, in September 2017, Weiner was sentenced to serve 21 months in prison for sexting with a 15-year-old girl, CNN says.
Next: How coming out changed one man's career in politics

13. James McGreevey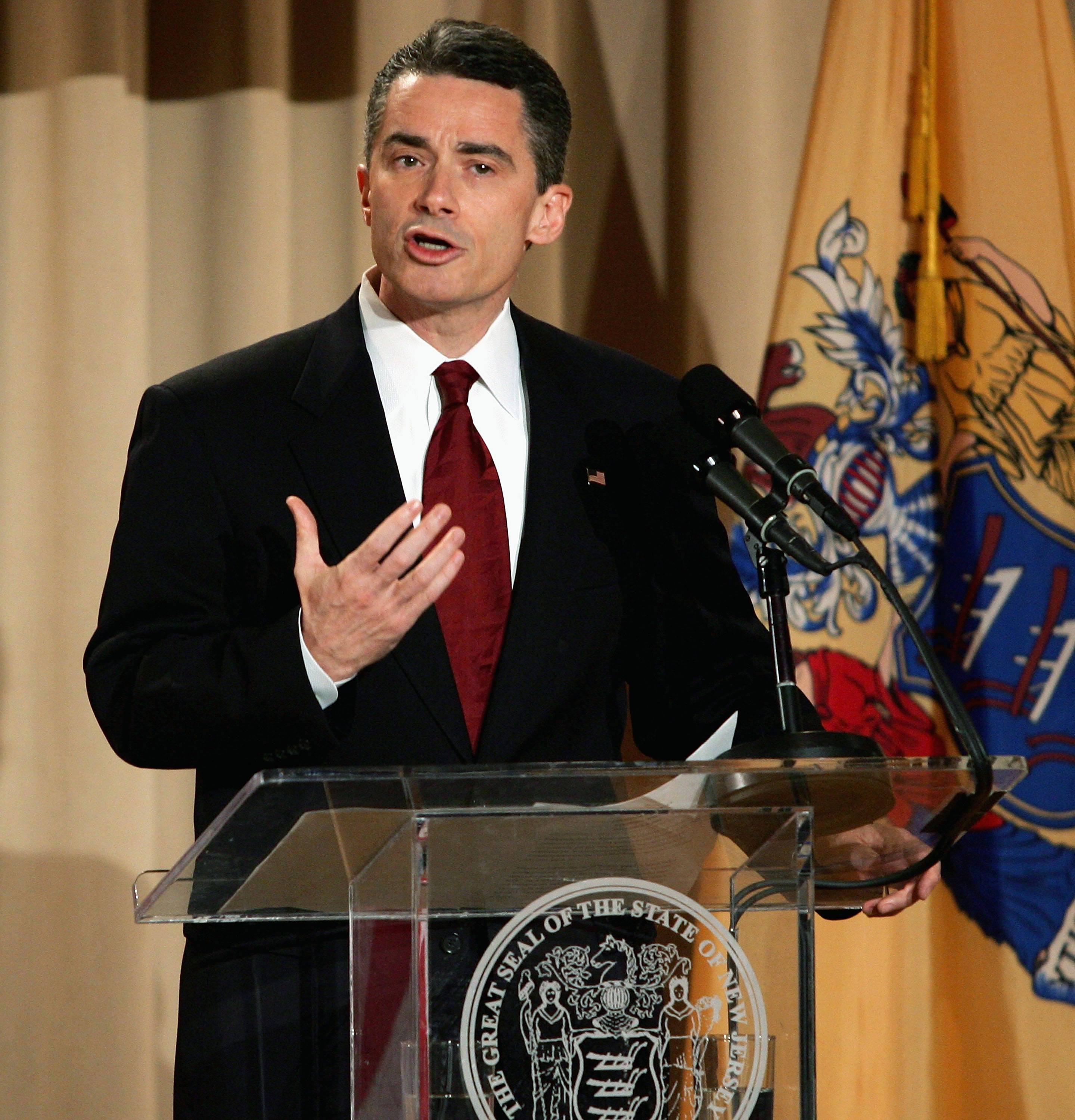 On Aug. 12, 2004, McGreevey, who had a wife, publicly announced he was gay and said he planned to leave the New Jersey governor's office in three months. He also admitted to having an affair with a man.
According to CNN, the following day, the man McGreevey had an affair with said McGreevey sexually harassed him. Meanwhile, McGreevey claimed the affair was consensual. He left office in November 2004, wrote a memoir, and found religion, CNN reported.
Next: Her affair with this president still follows her.  
14. President Bill Clinton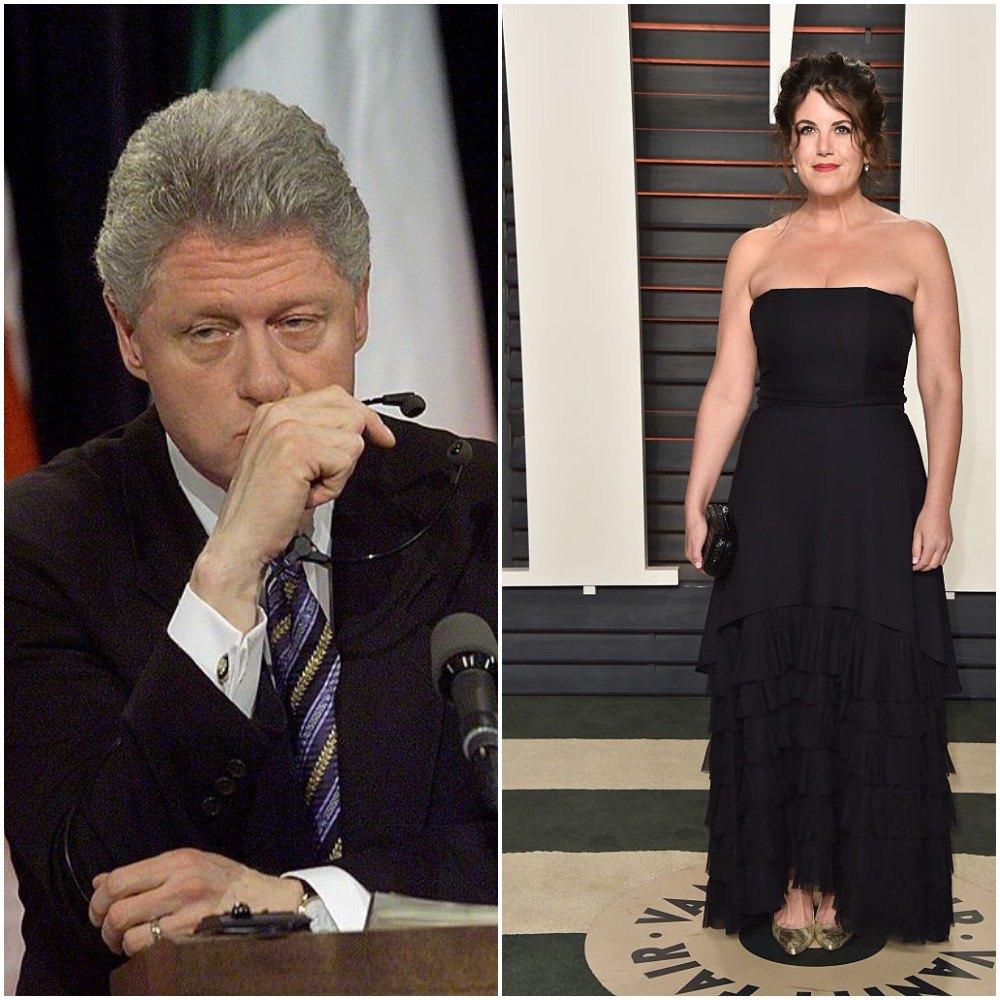 Former President Clinton's most famous line is arguably, "I did not have sexual relations with that woman," Time says. He denied having relations with White House intern Monica Lewinsky and was later impeached for lying. Follow the chronological order of events with CNN's account straight from 1998.
To this day, Lewinsky is still ridiculed for her relationship with Clinton and wrote about her hardships in a Vanity Fair article entitled, "Shame and Survival."
Next: Bathroom stalls proved to be a dangerous place for this senator. 
15. Larry Craig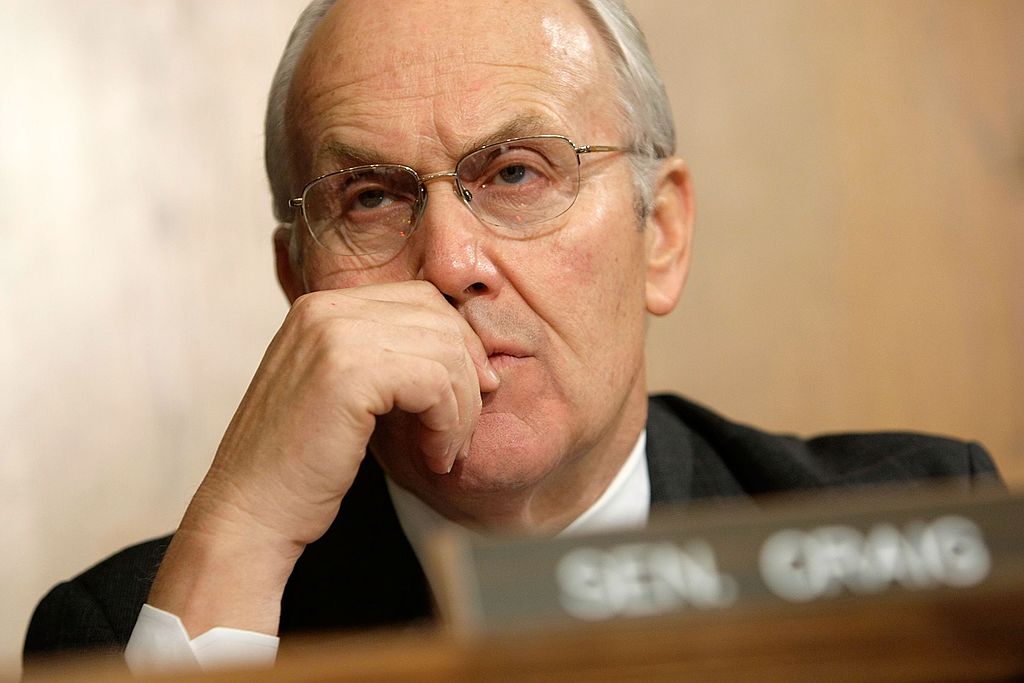 Republican and anti-gay Senator Larry Craig ended his long career in politics in an airport restroom. In 2011, Craig attempted to solicit sex in a public bathroom from the man in the next stall. Unbeknownst to Craig, the man was a police officer. Craig was arrested and pleaded guilty to a misdemeanor disorderly conduct charge, according to CNN. It was later revealed Craig used campaign money to pay his legal fees, Roll Call says.
Next: This politician tried to shift the blame elsewhere.
16. Herman Cain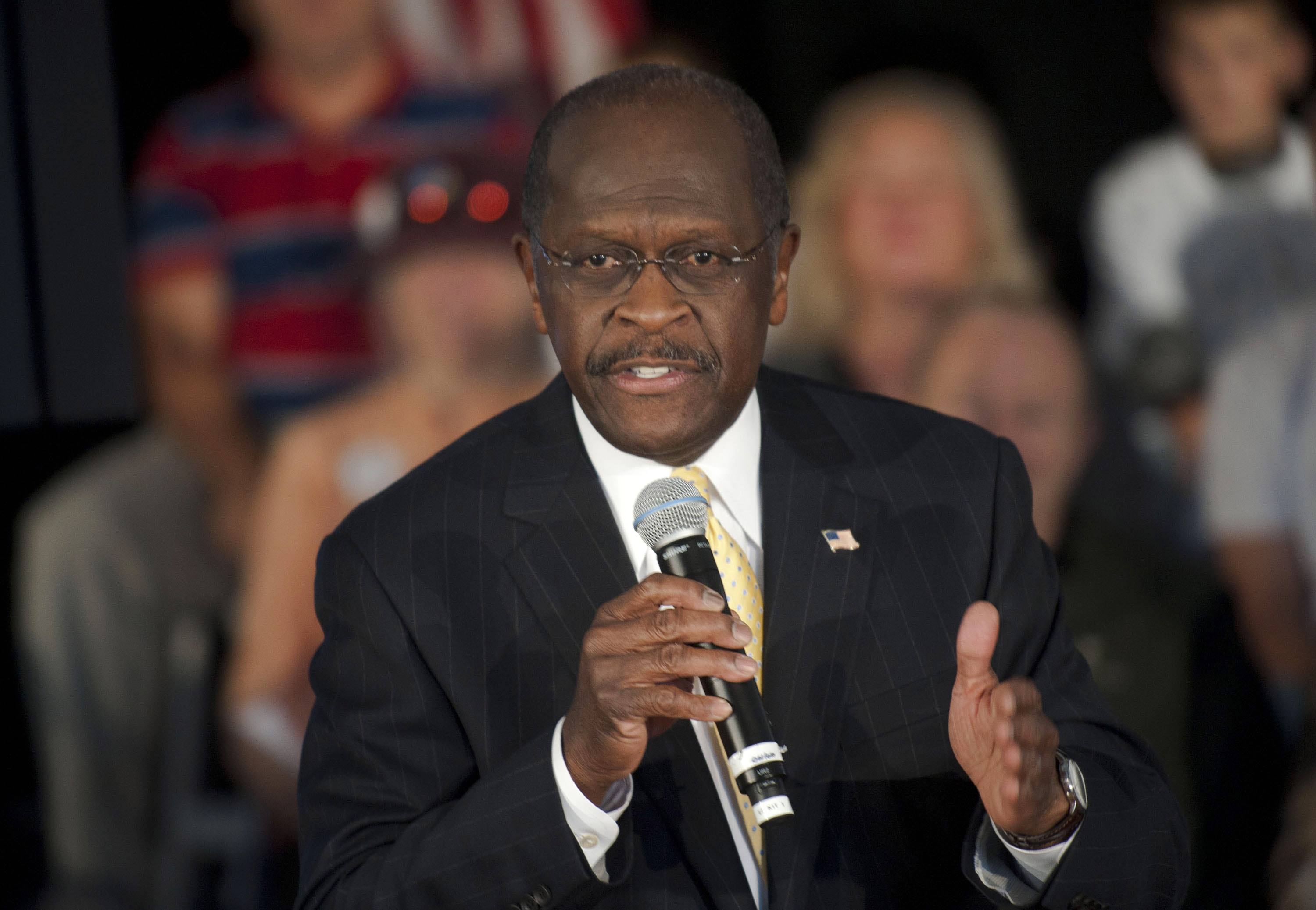 A 2011 presidential candidate, Herman Cain, weathered a major scandal. Politico reported that Cain sexually harassed employees in the 1990s while he was working for the National Restaurant Association. Cain denied any wrongdoing and pointed the finger at Rick Perry, reports in The Washington Post said. But eventually, Cain withdrew his bid for the presidency, according to The New York Times.
Next: This politician told the media to try to catch him cheating.
17. Gary Hart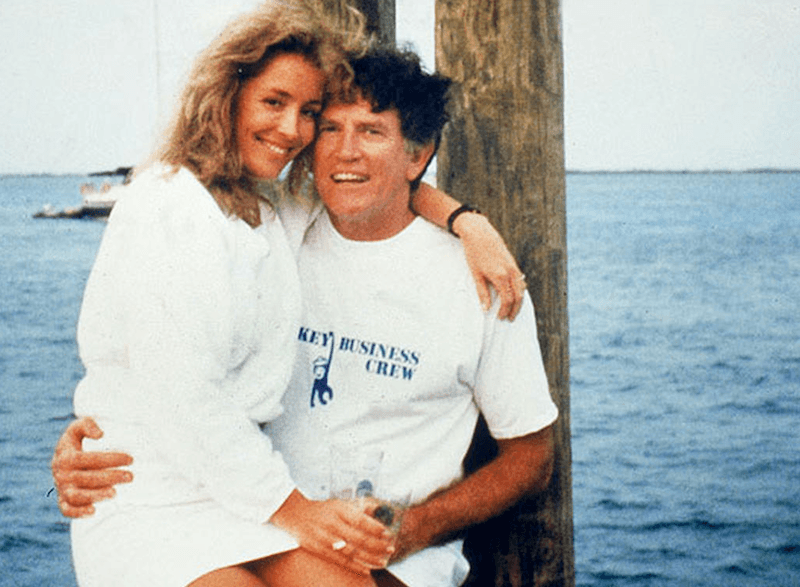 In 1988, Gary Hart, a Democratic senator from Colorado, had a promising political future — until news of an extramarital affair leaked. Before the press officially caught Hart, rumors circulated about his infidelity.
According to CBS News, Hart told a reporter at The New York Times, "If anybody wants to put a tail on me, go ahead." Not long after, an anonymous source called a reporter at The Miami Herald and disclosed Hart's tryst with a woman named Donna Rice. The source also provided a photo of Rice sitting on Hart's lap while on a yacht named Monkey Business, according to The New York Times.
Next: How could we exclude the 45th president of the United States?
18. President Donald Trump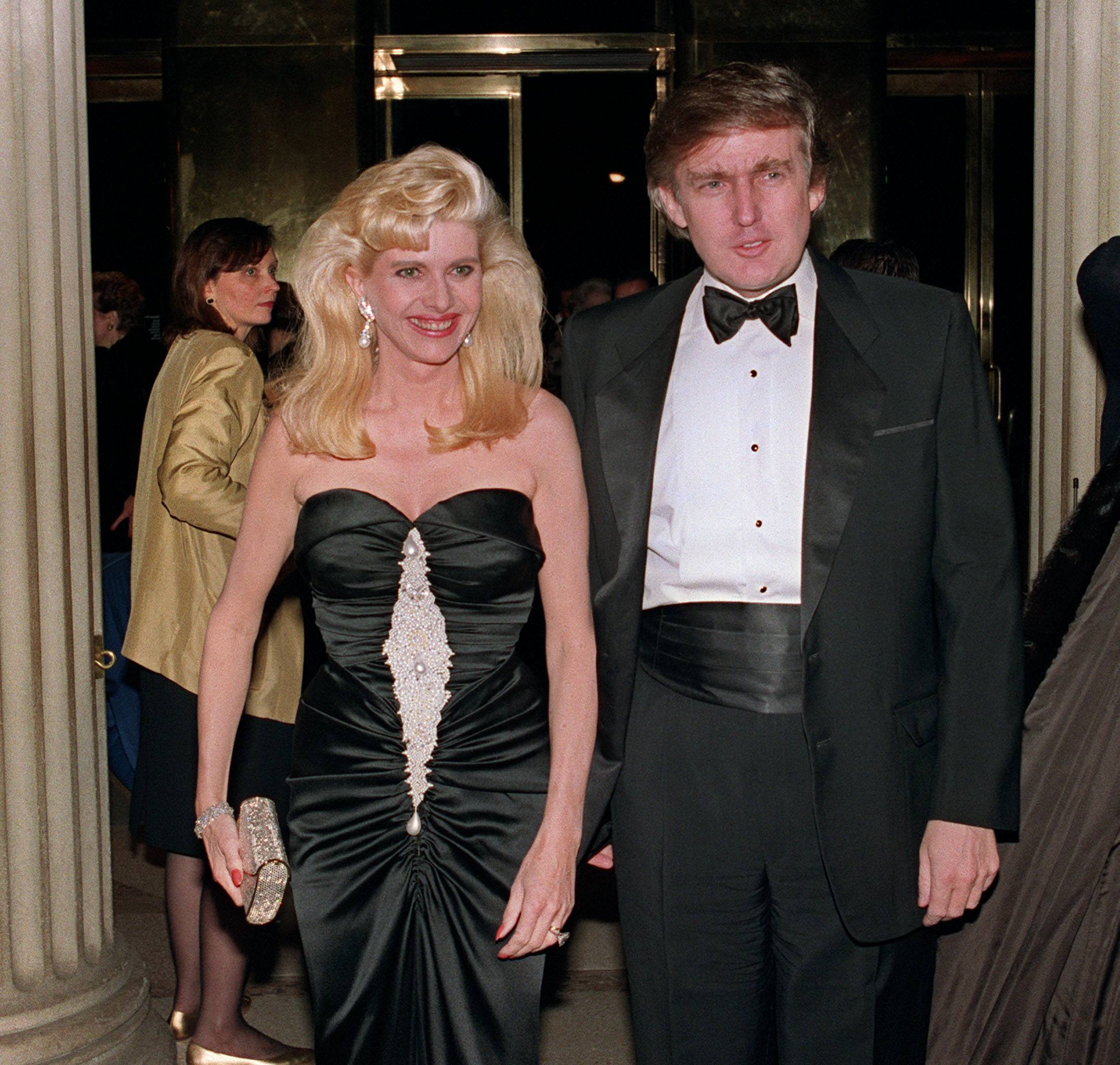 The current president's affair with his second wife, Marla Maples, was revisited as his first wife, Ivana Trump, published her book Raising Trump in October 2017. Married to Donald from 1977-92, Ivana writes, "This young blonde woman approached me out of the blue and said 'I'm Marla and I love your husband. Do you?'" Donald and Ivana's children, Donald Jr., Ivanka, and Eric, reportedly struggled with the affair after it became public knowledge.
Donald and Maples wed, as well as gave birth to their daughter, Tiffany, in 1993. They divorced in 1999, and he married Melania Knauss in 2005. They have one son, Barron, together. Years later, Ivana and Donald are on much better terms and speak regularly.
Check out The Cheat Sheet on Facebook!
Additional reporting by Ali Harrison.