These Presidents Had Winter White Houses, Just Like Donald Trump's Mar-a-Lago
Donald Trump broke the mold for the U.S. presidency in many ways, but spending time at a second "Winter White House" isn't one of them.
Before Mar-a-Lago became a singular source of speculation and contempt by the press, it was simply a 17-acre estate built by cereal heiress Marjorie Merriweather Post. But now that Trump is president, this Palm Beach compound has come under public scrutiny.
Why all the tongue-wagging? Well, the biggest issue is that Trump spends a fair amount of time there, conducting presidential business while surrounded by people who probably shouldn't be listening (i.e., other club members). This has prompted critics to cite concerns over national security.
Trump may be the first president conducting top-secret meetings on a club terrace where anyone could be listening, but he's not the first to abandon the White House in favor of a more comfortable — and personal — retreat. Read on to find out which other U.S. presidents also had winter or summer escapes far from 1600 Pennsylvania Avenue.
1. Franklin Roosevelt — Warm Springs, Georgia
Embed from Getty Images
FDR's sprawling resort in sunny Georgia is the most similar to the current president's Mar-a-Lago. Roosevelt frequently decamped there to escape the pressures of Washington, and he even conducted presidential business while visiting on the weekends. Like Mar-a-Lago, FDR's club had swimming pools, a dining hall, and a private wing just for the president. It also ran on hefty membership fees from wealthy social climbers.
But unlike Trump, FDR established his Warm Springs estate, also called "The Little White House," for more altruistic reasons. He bought the run-down resort with a huge chunk of his personal savings, envisioning a haven for people who suffered from polio. FDR believed that the warm climate of Georgia might help polio victims, including himself, regain use of their legs one day. He dreamed of a combination polio recovery center and ritzy club, with the latter funding the former. Unfortunately, his vision never fully came to fruition.

2. John F. Kennedy — Newport, Rhode Island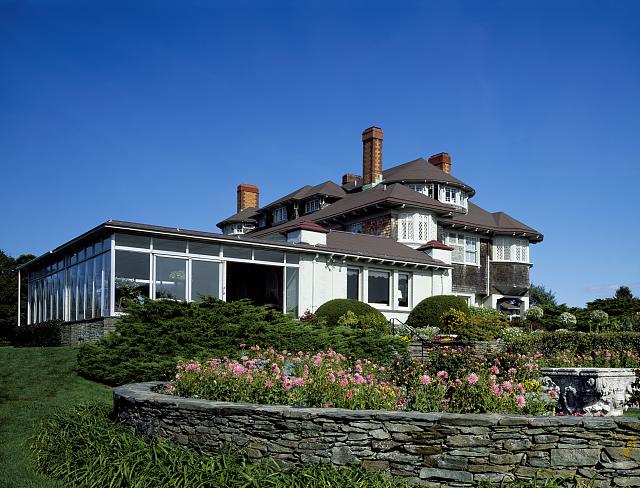 JFK married into Hammersmith Farm, the 28-room hilltop mansion where his wife, Jacqueline Bouvier, made her societal debut. The pair also hosted their lavish wedding reception on the lawn in September of 1953.
After winning the presidency, JFK escaped the pressures of Washington, D.C., for one month every summer to spend time at this stunning estate. It was even nicknamed the "Summer White House" during his presidency. It was just one of many properties associated with JFK, including the more famous Kennedy compound in Hyannis Port, Massachusetts. 
3. Harry Truman — Key West, Florida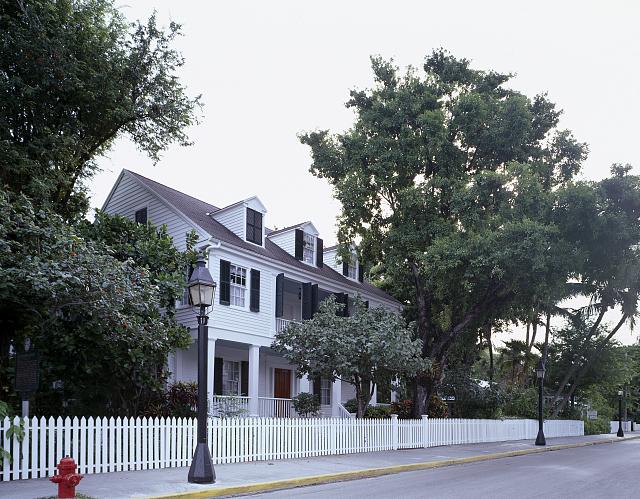 Trump isn't the only president who spent time in Florida. Harry S. Truman got away from Washington by way of Key West to visit his Winter White House, also called the "Little White House." This Florida outpost was built by the U.S. Navy in 1890 as a two family residence on the waterfront.
Truman spent 175 days of his administration here, conducting official business and recuperating from the stress of presidential duties during a tumultuous political time. He continued to vacation there after his presidency ended, citing the house as his second favorite place on earth, surpassed only by his hometown of Independence, Missouri.

4. Theodore Roosevelt — Long Island, New York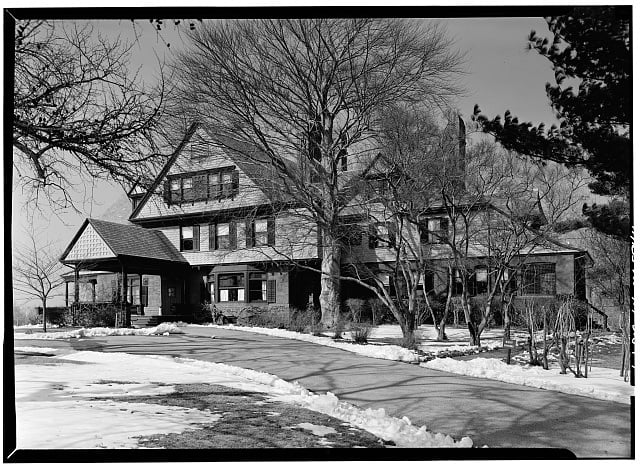 Sagamore Hill was more than just a "Summer White House" to Teddy Roosevelt — it was the pinnacle of both his personal and professional life.
This 155-acre Long Island retreat served as the place where he was formally nominated as governor and later vice president to William McKinley. It was also the unofficial campaign headquarters for his presidential run.
Roosevelt used Sagamore Hill as a "Summer White House" following his election. He raised six children there, and on January 6, 1919 (the day before he died), Roosevelt said to his wife, Edith, "I wonder if you will ever know how I love Sagamore Hill."

5. Ronald Reagan — Santa Barbara, California
Embed from Getty Images
Reagan's Rancho del Cielo ("Ranch in the Heavens") wasn't just the president's vacation spot — it was a place he came to make important decisions about the nation's future. He said, "Riding on one of the tree-lined trails, or gazing up at the western skies, well, there's no better way I know of to sort out a problem." The ranch was dubbed "The Western White House" thanks to its West Coast location.
The ranch operated as Reagan's preferred retreat for 25 years, including a total of one year as president. While there, he often spent time cutting wood and clearing brush rather than just lounging around. He also conducted official business there, including signing the Economic Recovery Tax Act in August 1981.

6. Ulysses S. Grant — Long Branch, New Jersey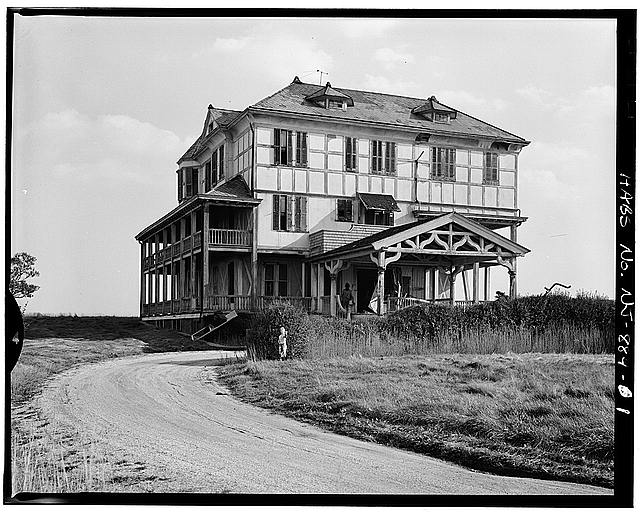 There's no word on how he felt about spray tans, but the 18th president of the United States spent much of his leisure time at the Jersey Shore. Ulysses S. Grant spent most of each summer from 1869 to 1877 at an oceanside retreat in Long Branch, also known as the "Summer White House."

7. Woodrow Wilson — Cornish, New Hampshire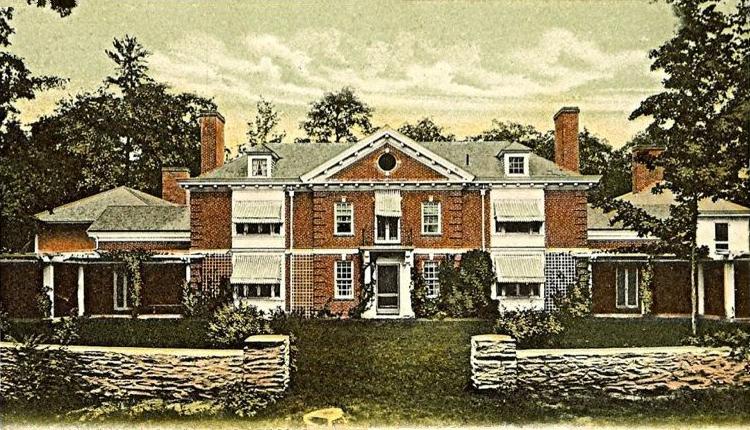 Every summer, Woodrow Wilson packed up his family and headed to New Hampshire to flee from the pressures of politics. Harlakenden House once belonged to novelist Winston Churchill (who was of no relation to the former British Prime Minister). The press nicknamed the large and well kept home the "Summer White House" during Wilson's presidency.
Read more: Joining Trump's Mar-a-Lago: Juicy Details About the 'Winter White House'
Check out The Cheat Sheet on Facebook!