These Presidents Wanted White House Bedrooms Separate From Their Wives, Just Like Donald Trump
One of the more shocking (or perhaps not) revelations in Michael Wolff's explosive tell-all,  Fire and Fury, was that Donald Trump and Melania Trump have separate bedrooms at the White House. And while the president and the first lady have both denied those claims, Trump's alleged former mistress, Karen McDougal, claims she witnessed their separate sleeping quarters in their New York apartment herself.
But despite how it may seem, this isn't necessarily a sign of marital distress. In fact, Melania and Donald Trump aren't the first president and first lady to get separate bedrooms at the White House.
It's a status issue, not a relationship issue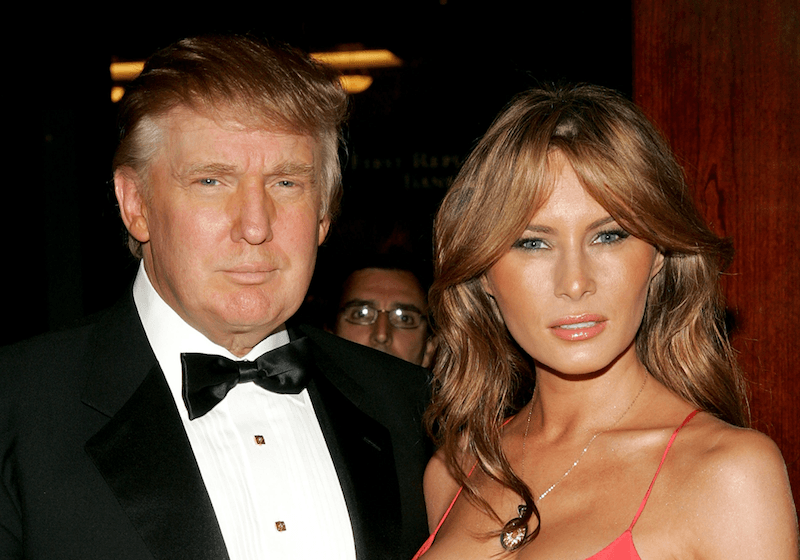 Celebrity magazines were quick to run with the rumor about the Trumps, claiming their separate bedrooms are a sign of marital woes. But in fact, it's actually a sign of wealth and privilege. Many rich couples have separate master suites professionally decorated to their individual tastes. It doesn't mean they aren't intimate or never sleep in the same bed, it just means they have their own space to retreat to when they desire some privacy.
Next: The White House bedroom tradition
The President's Bedroom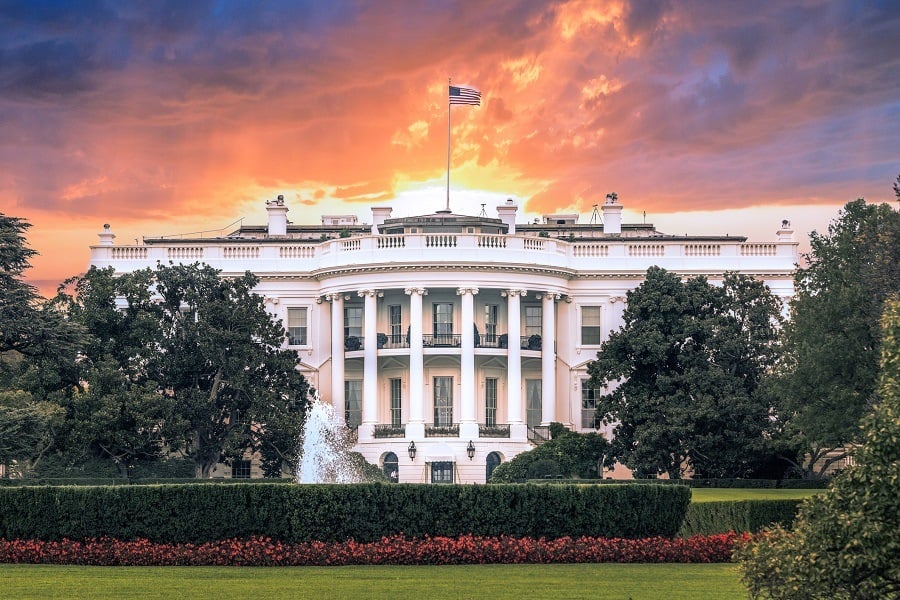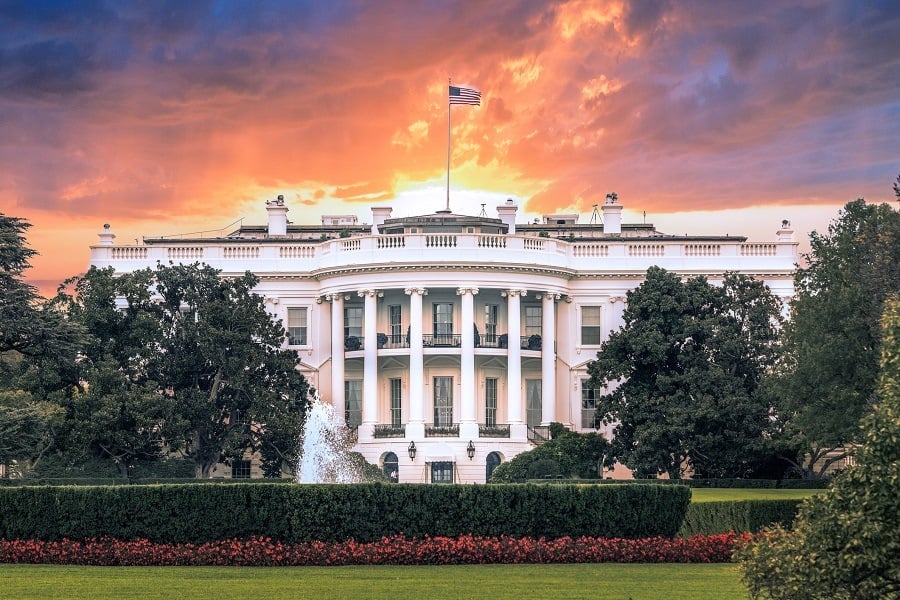 The President's Bedroom is on the second floor of the White House, making up the master suite along with an adjoining sitting room. But that sitting room used to serve as something else — the first lady's bedroom. Prior to the Ford administration, it was actually common for the president and the first lady to have separate bedrooms.
While we don't know the full details of our past presidents' personal lives, these first couples were rumored to have slept apart.
Next: Michael Wolff called out this couple in his book.
JFK and Jacqueline Kennedy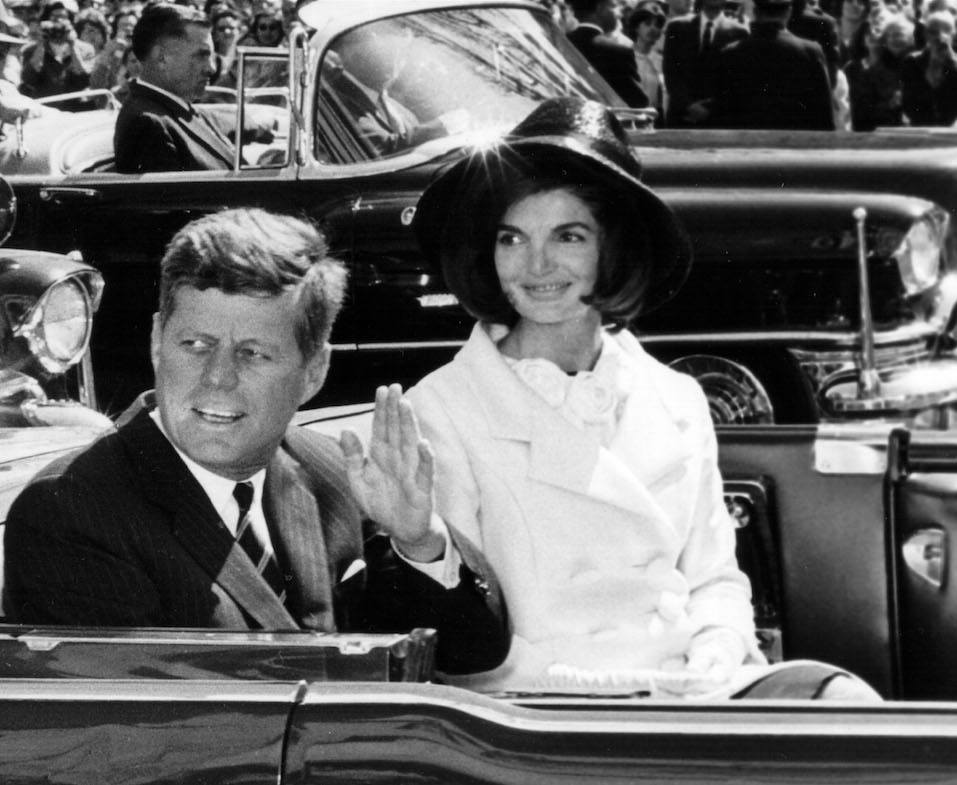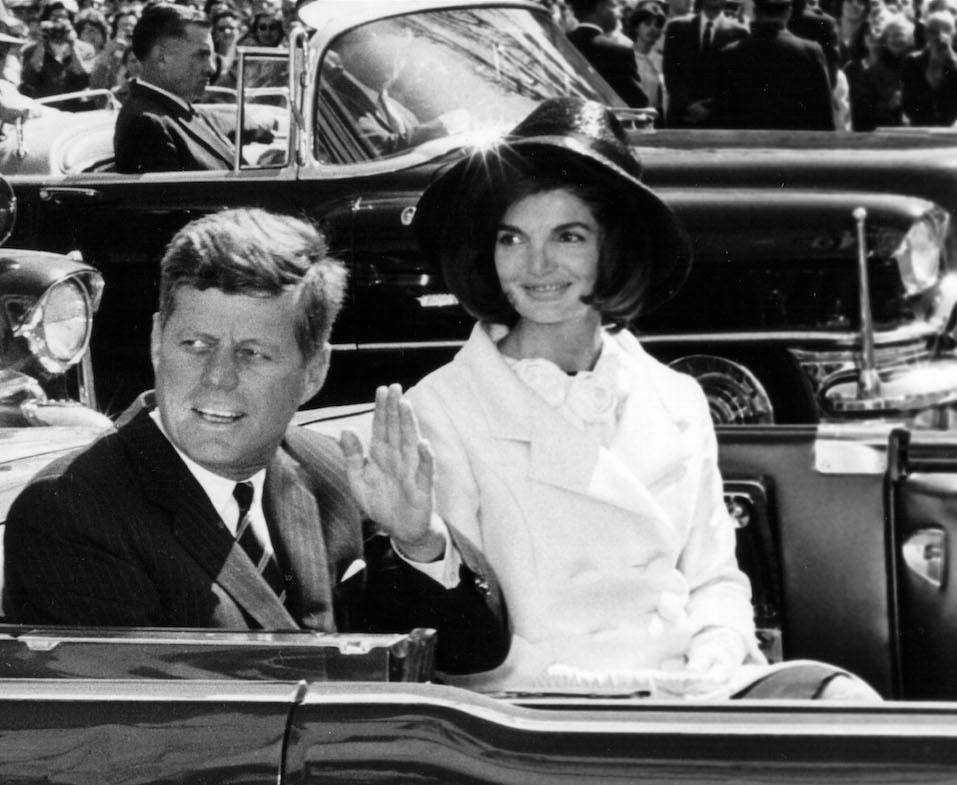 Rumor has it that the Kennedys slept apart at the White House, but this may not be entirely true. While Jackie Kennedy did decorate her own private first lady's quarters, there were two twin beds pressed together in it. This is allegedly because the president preferred a hard mattress, while Jackie preferred her mattress soft.
Next: The real Lincoln bedroom
Abraham and Mary Todd Lincoln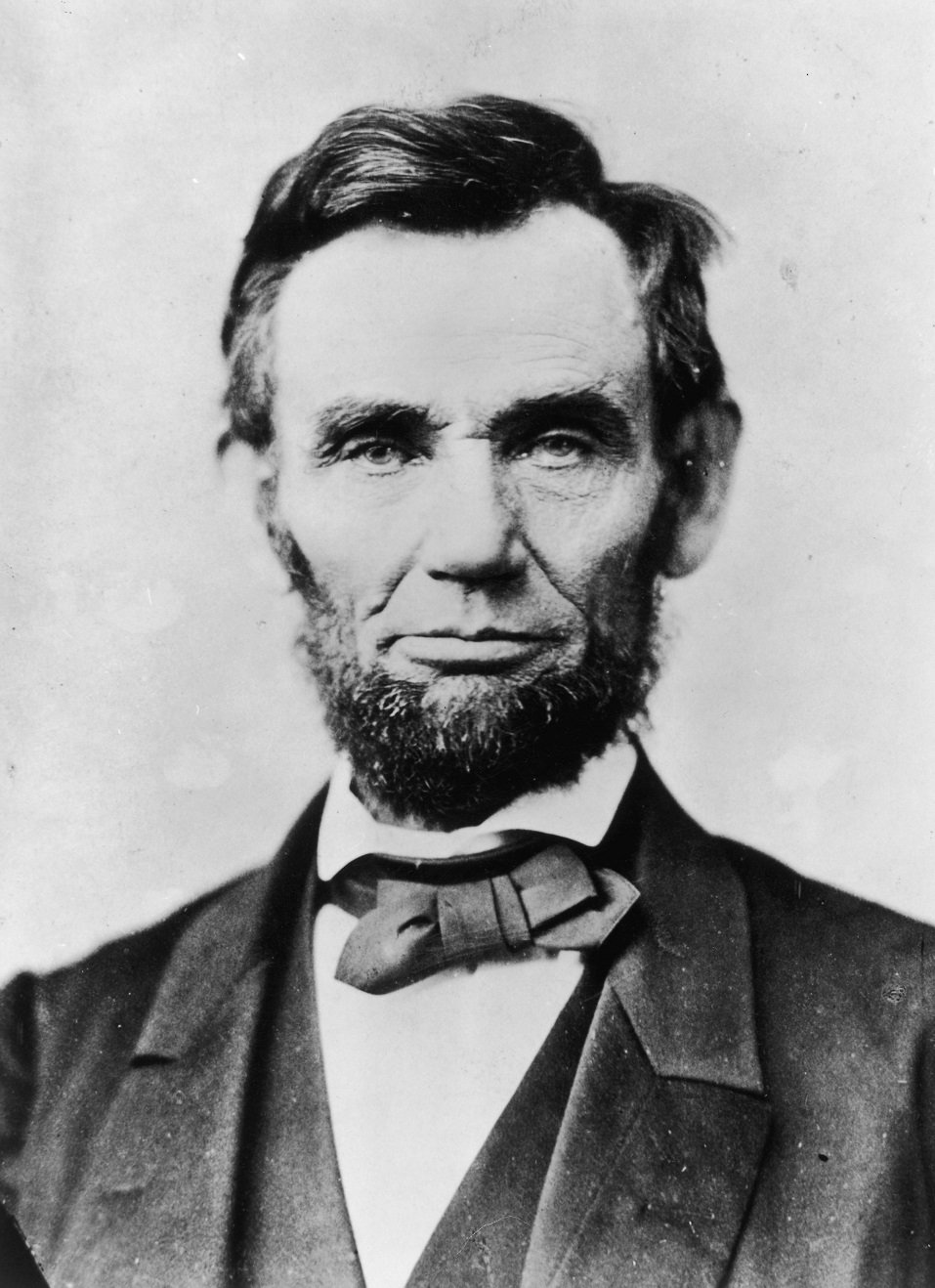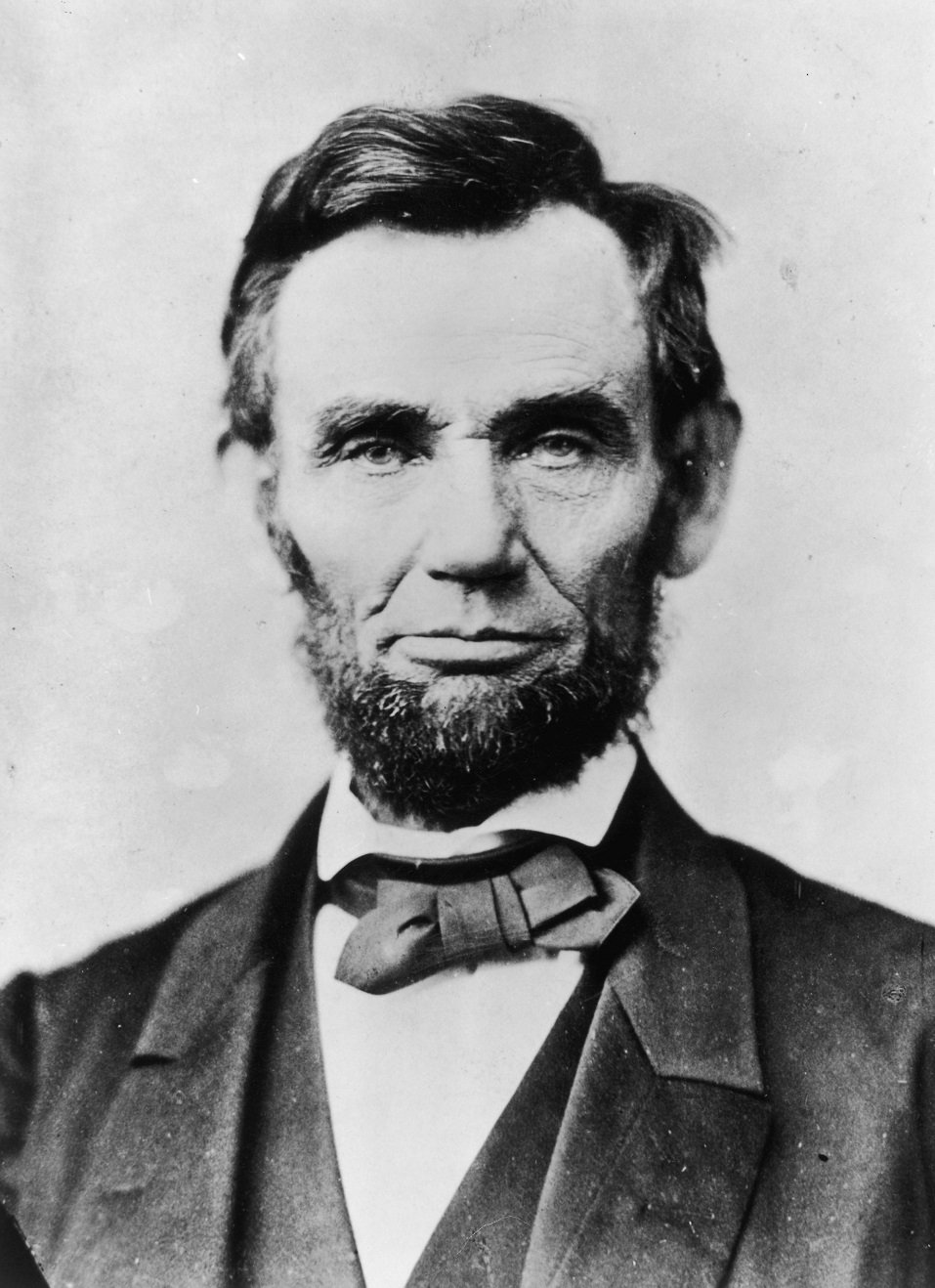 Abraham Lincoln slept in the room that is now the first lady's bedroom. His wife, Mary Todd Lincoln, slept in the bedroom next door, which is today's living room. Also, the president never actually slept in the Lincoln bed — that was reserved for guests.
Next: We're guessing this first lady didn't share her husband's sleeping quarters.
William Taft and Helen Herron Taft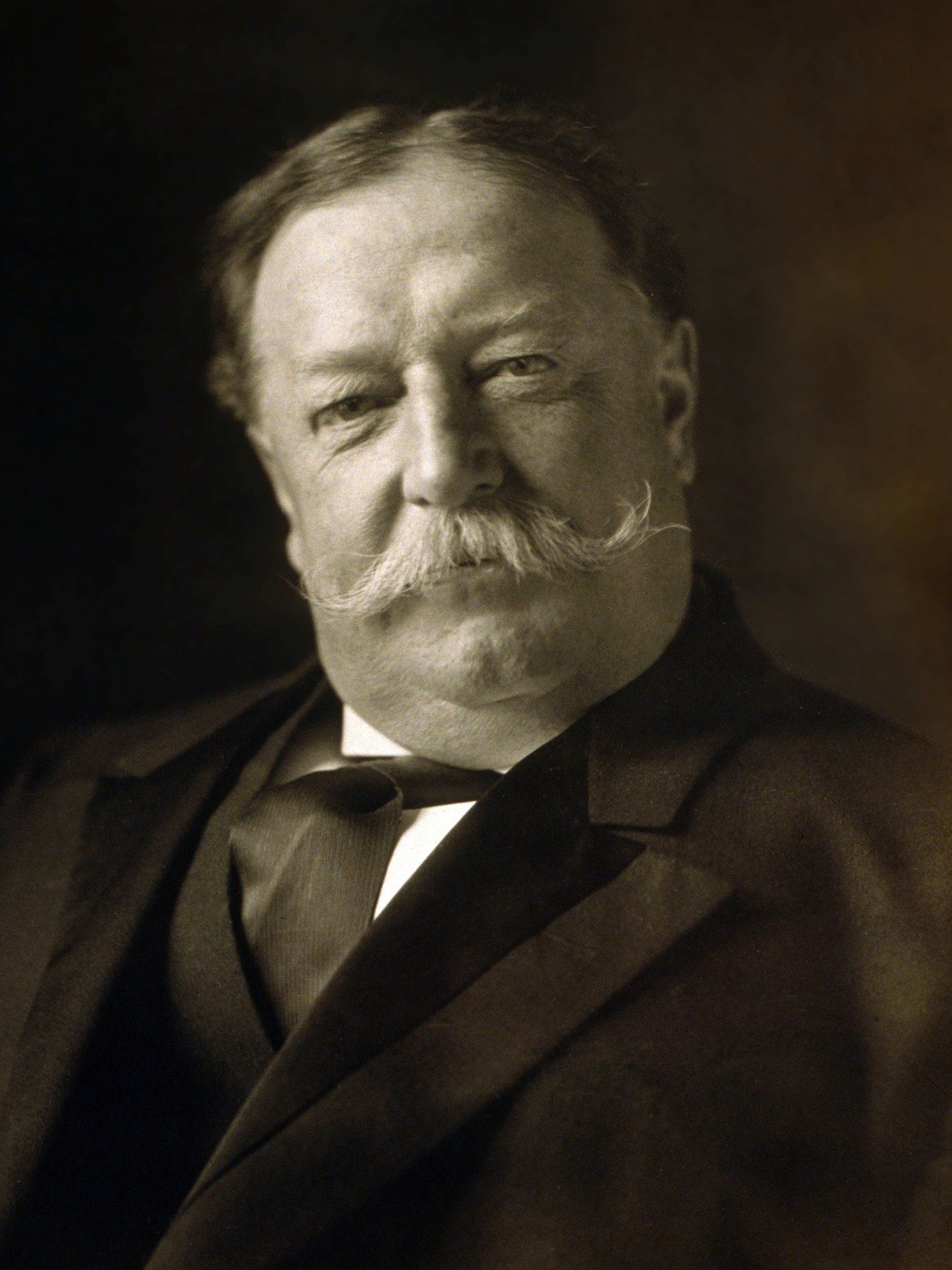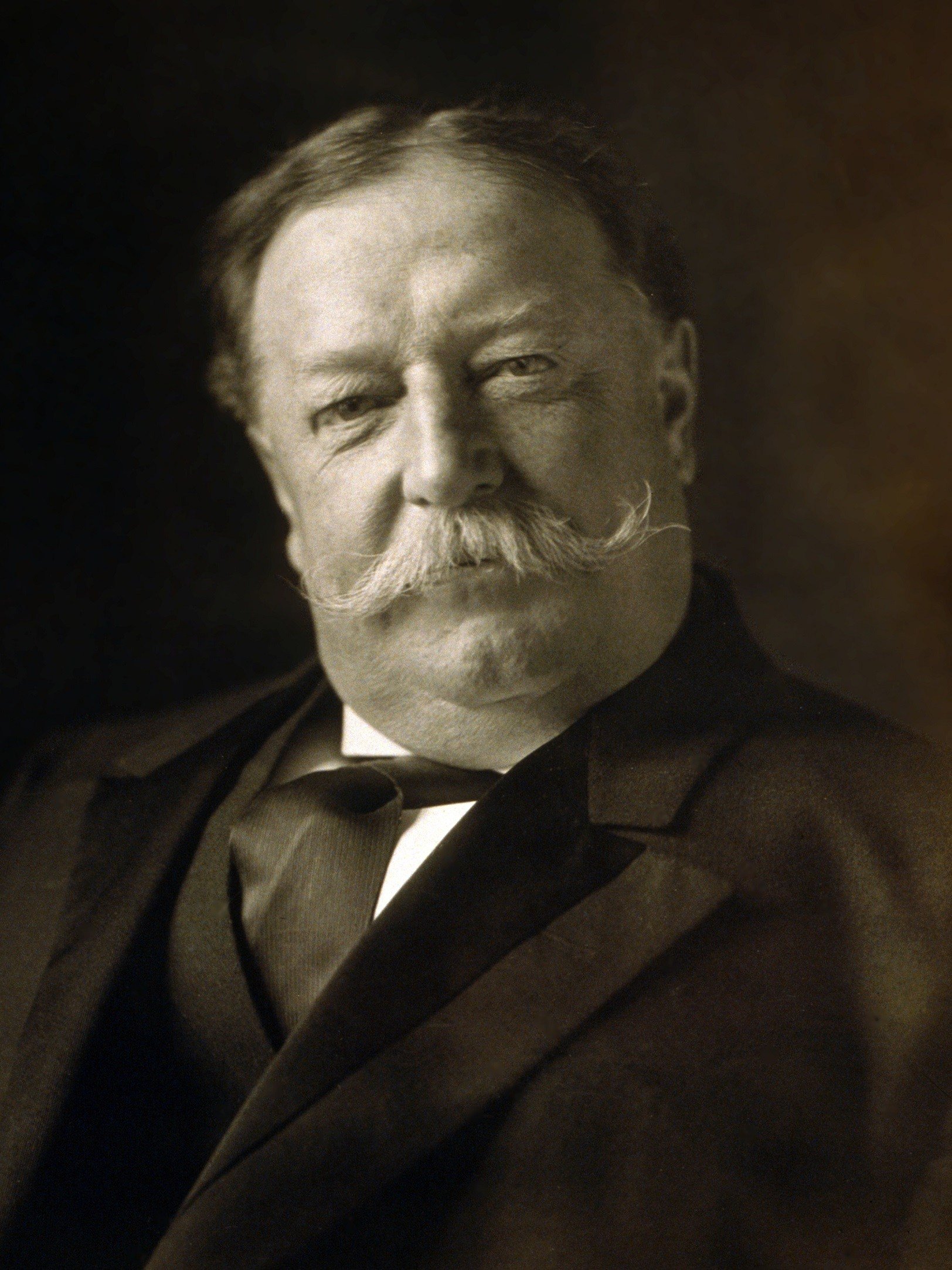 According to William Bushong, chief historian of the White House Historical Association, William Howard Taft didn't sleep in his bedroom at all — he slept on the roof. Taft built a "sleeping porch" on the roof of the White House to beat the heat.
Next: He was not a crook, nor was he a roommate. 
Richard and Pat Nixon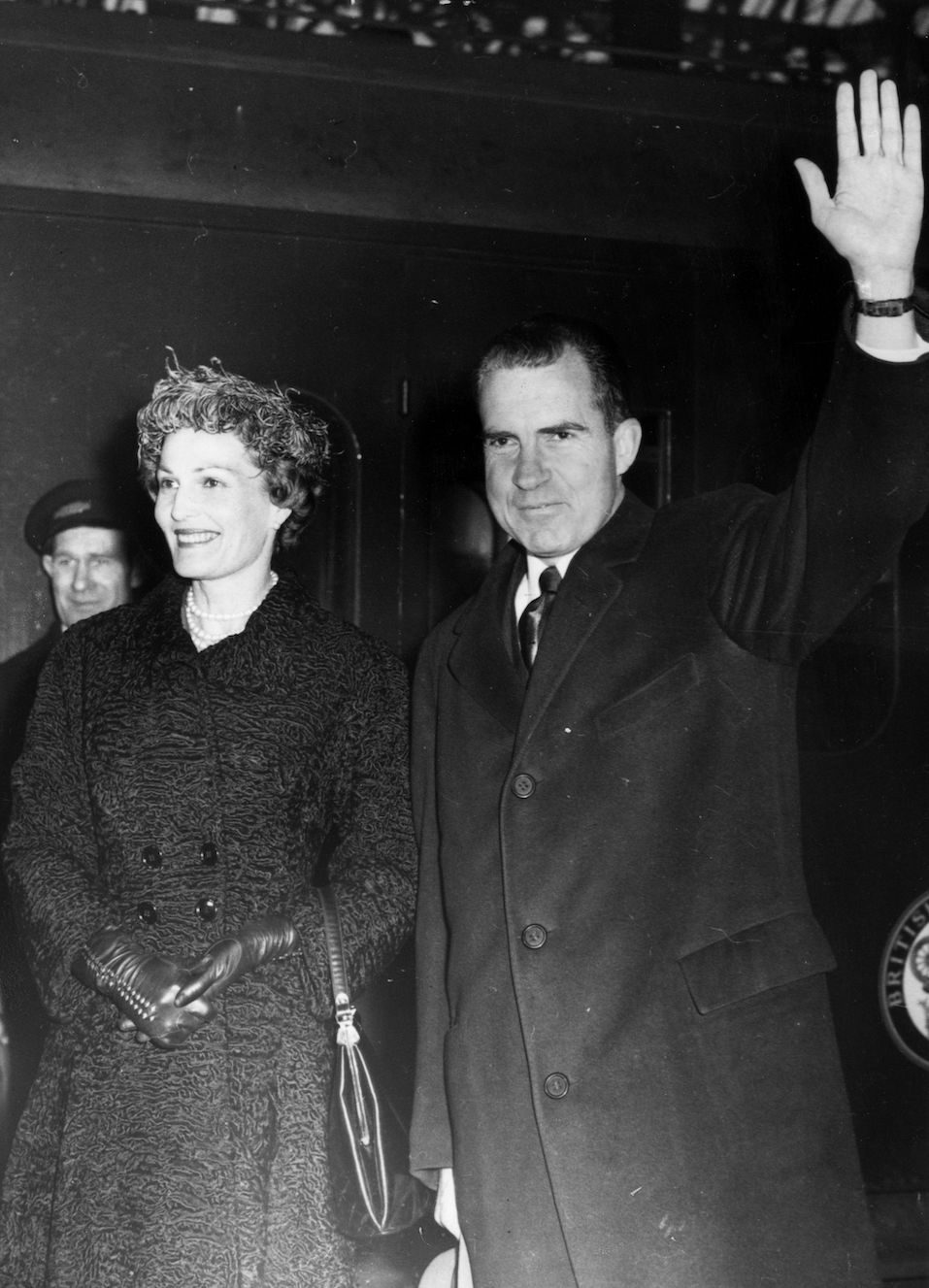 We know much more about other dealings in Richard Nixon's life than his bed-sharing habits. But considering there are photos of Pat Nixon's elaborate purple chandelier-adorned bedroom, we're betting Richard didn't spend much time in it.
Next: This presidential marriage wasn't what it seemed.
Lyndon B. and Lady Bird Johnson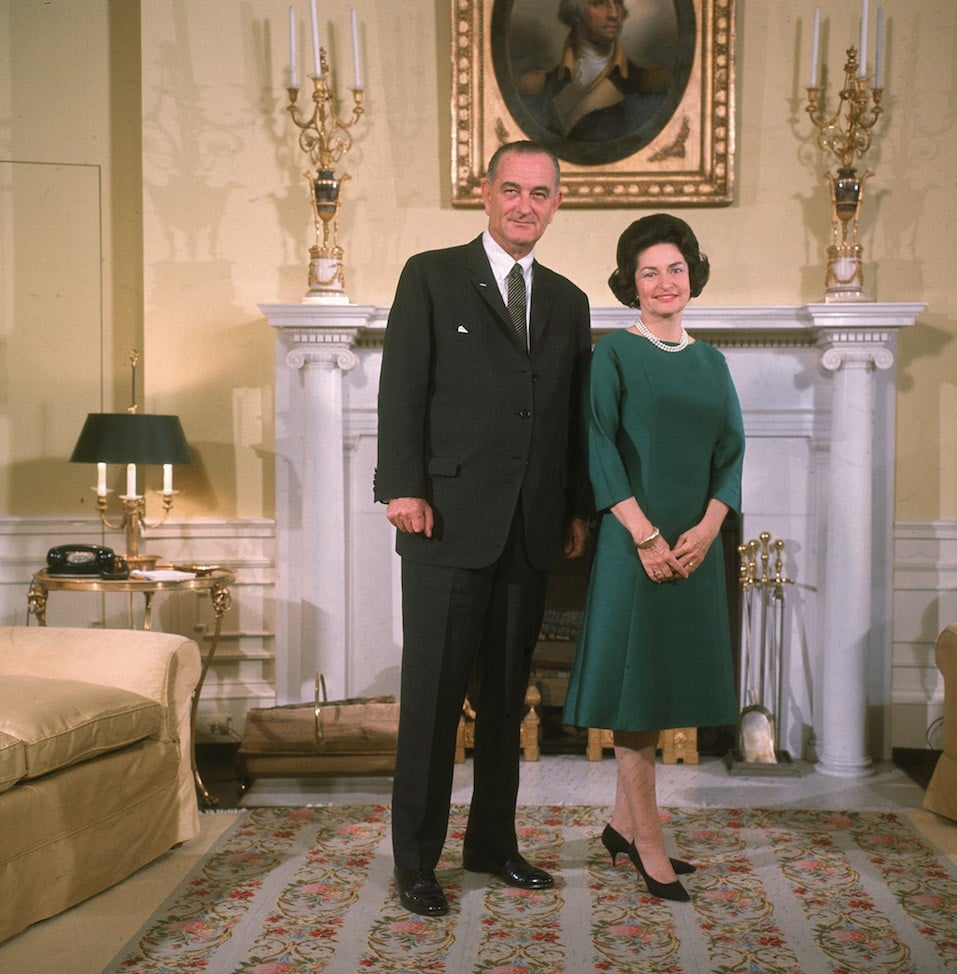 Not only did LBJ and his wife have separate bedrooms, it seems as if they lived separate lives at times. Lady Bird was devoted to her husband, but he often ignored her privately and had multiple affairs.
Next: This was the first couple to sleep at the White House.
John and Abigail Adams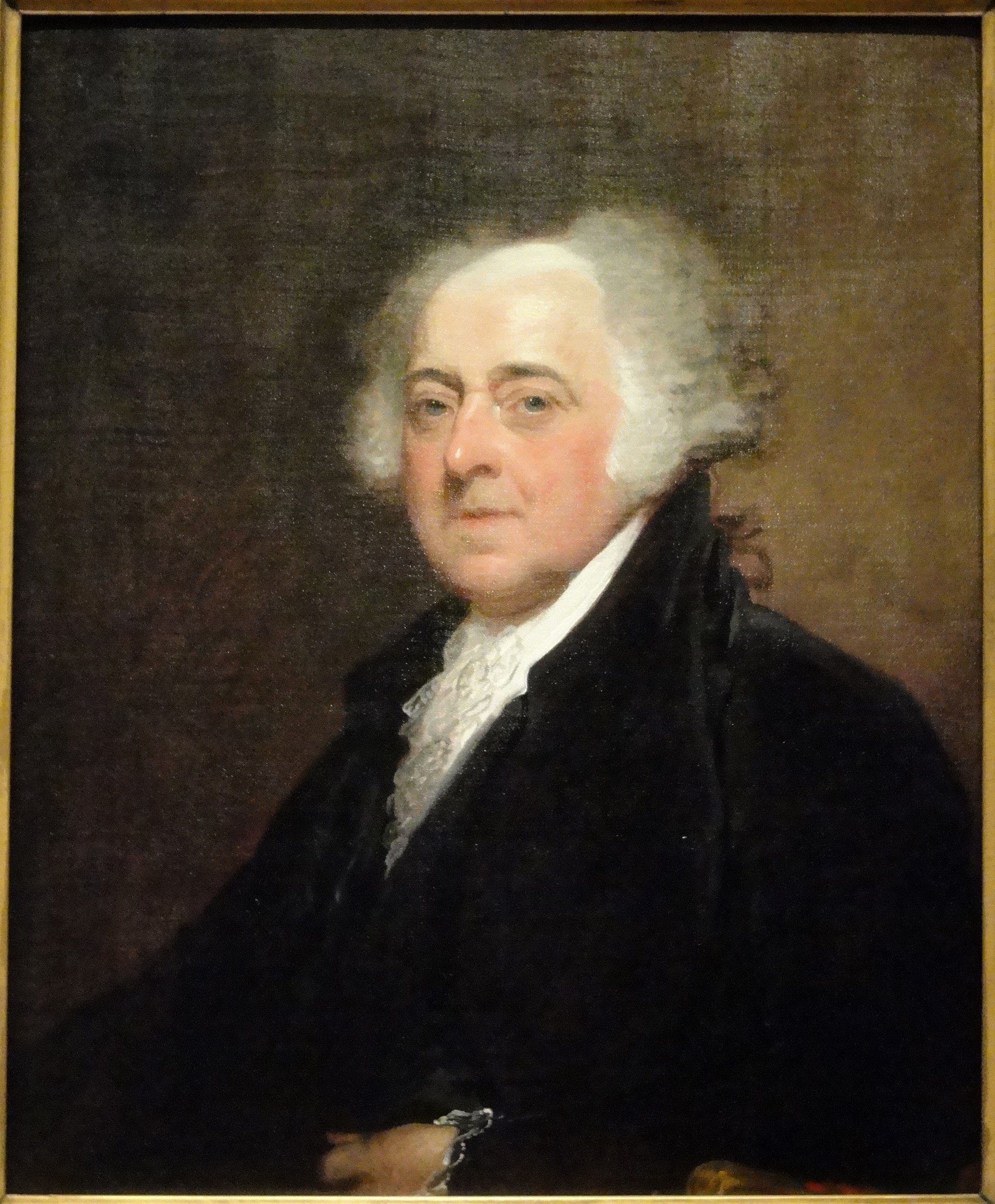 President John Adams and Abigail Adams moved into the newly constructed White House in 1797. At the time, it was common for married couples to have separate beds or separate sleeping chambers, so Abigail likely slept in the first lady's bedroom as it was intended.
Next: This president definitely slept alone for the first part of his presidency.
Grover Cleveland and Frances Folsom Cleveland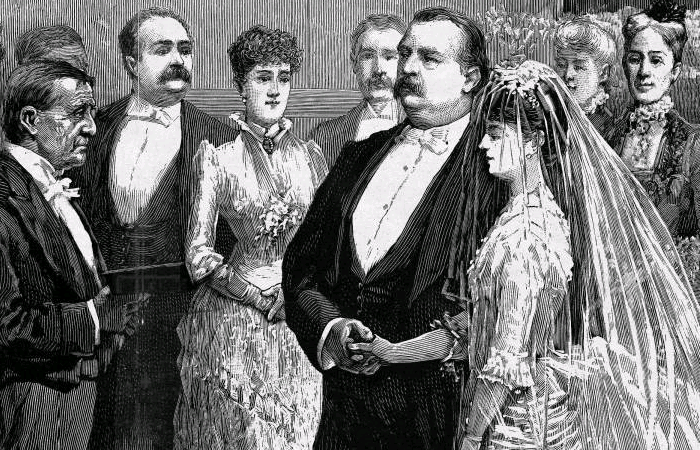 When Glover Cleveland was first elected president, he was a bachelor. He asked his unmarried sister, Rose Elizabeth, to act as the first lady, but they certainly didn't share a bedroom. Even after he married Frances Folsom in 1886, it's doubtful that they slept in the same room — the president was rumored to have terrible sleep apnea.
Next: This presidential marriage was quite unconventional.
Franklin D. and Eleanor Roosevelt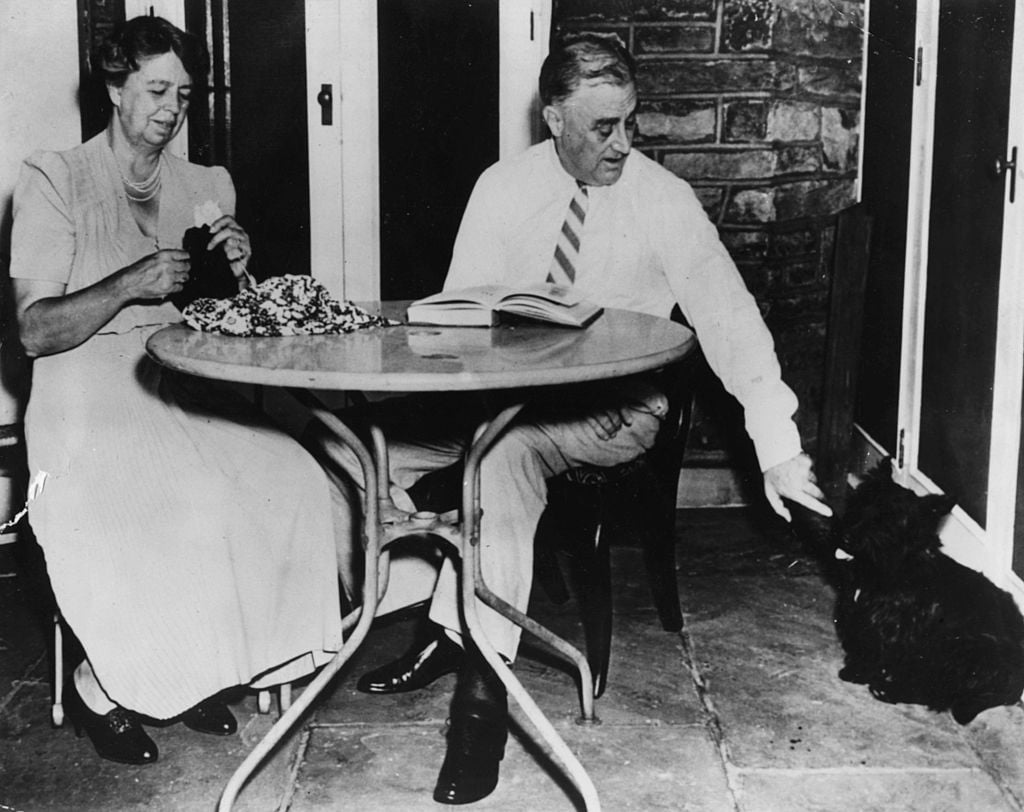 This president and first lady likely didn't share a bedroom because they were often busy pursuing others. According to Hazel Rowley's biography, Franklin and Eleanor, Eleanor's lengthy affair with journalist Lorena Hickock. The two apparently had an unconventional marriage where they were allowed to see other people.
Next: This couple broke the tradition of separate bedrooms.
Gerald and Betty Ford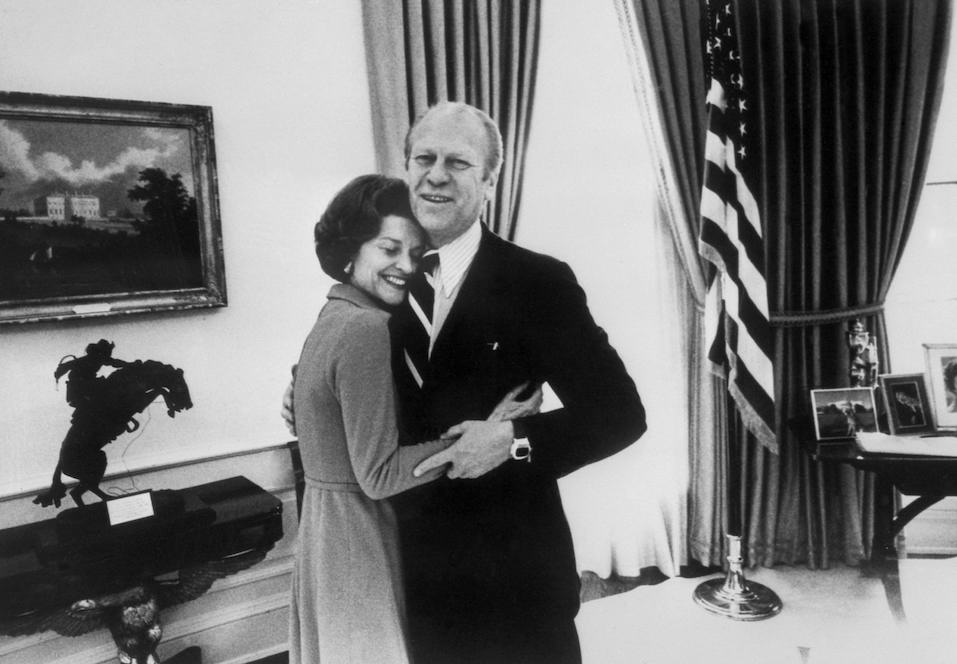 President Gerald Ford and his wife, Betty, shared a 58 year marriage full of love and respect. They chose not to sleep apart, changing the tradition of presidents past.
Next: We'll never know the private details of this presidential couple. 
Barack and Michelle Obama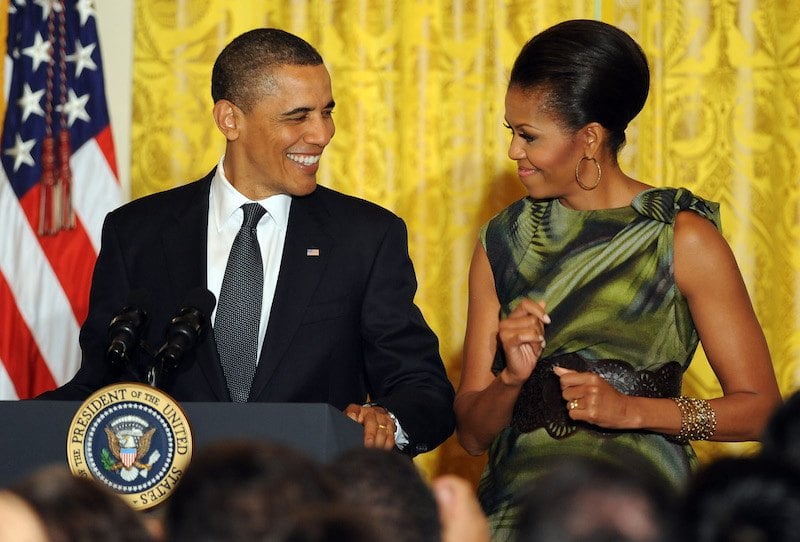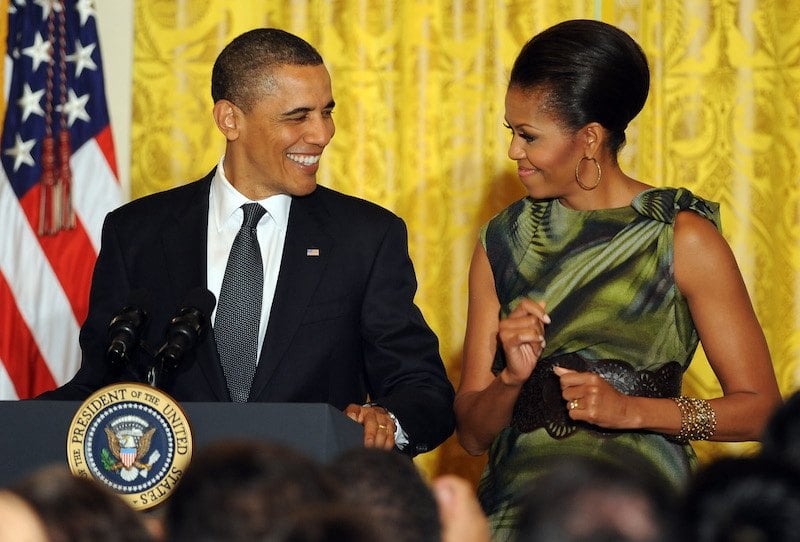 We're assuming the Obamas shared a bedroom — and, in fact, eventually photos were released of it. But we'll never know for sure because the Obamas famously banned press from the second floor of the White House for years.
Next: This president and first lady's marriage wasn't as great as people thought.
Ronald and Nancy Reagan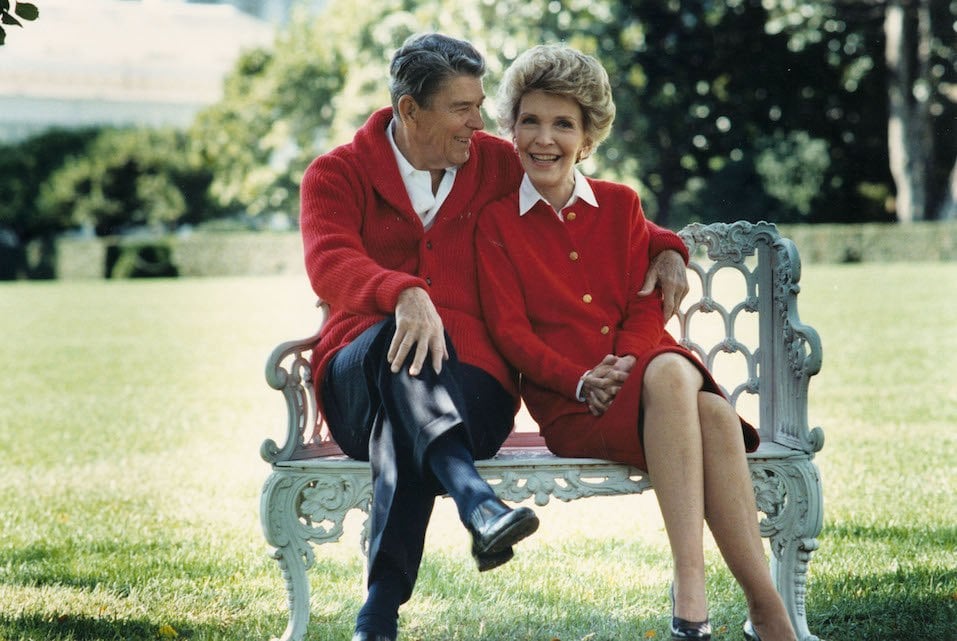 Ronald and Nancy Reagan were thought to have one of the happiest marriage of all time. But Nancy allegedly had an affair with Frank Sinatra while married to Ronnie, and Ronald was accused of raping an actress the same year of his wedding. All of this would be just cause for separate beds.
Next: The Trump marriage probably doesn't seem so bad now.
What's next for Donald and Melania?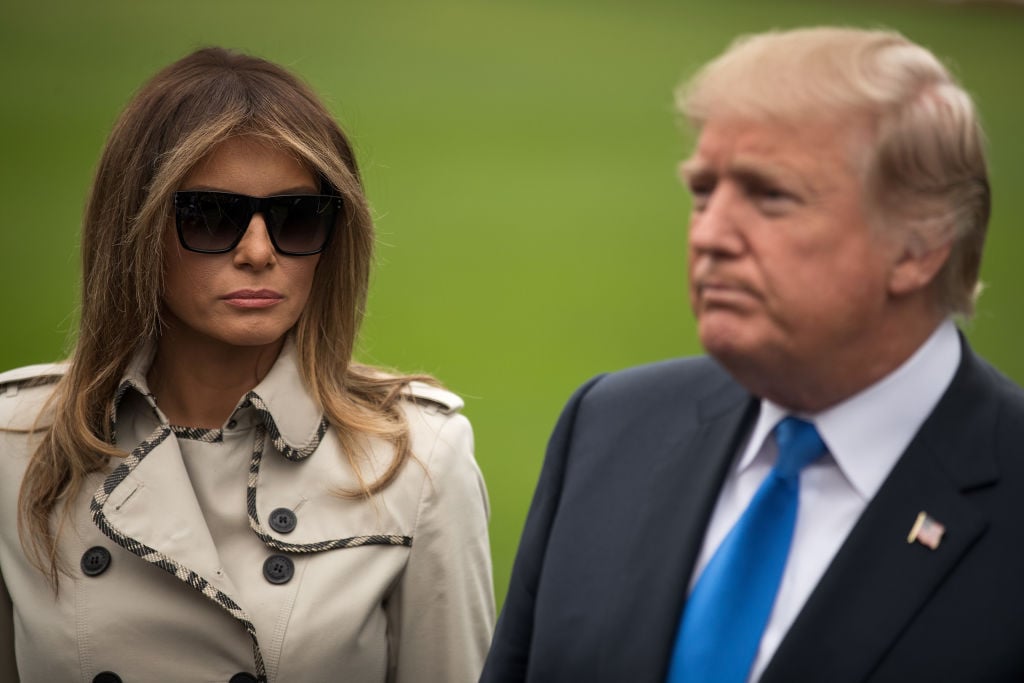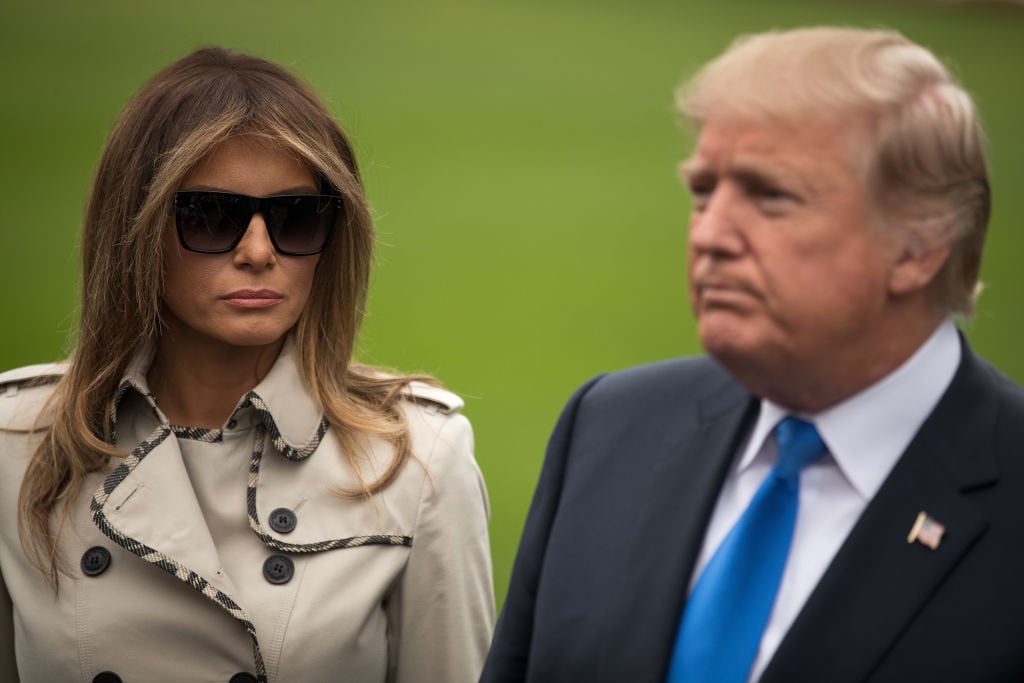 Now that we know it's actually very common for wealthy married people (and the president and first lady) to have separate sleeping quarters, perhaps we can look at their marriage in a whole new light. However, Melania doesn't seem thrilled about the latest Stormy Daniels scandal. Only time will tell what the future holds for these two.
Check out The Cheat Sheet on Facebook!