These States Spend the Most Public Funds Per Person
If there's one thing every taxpayer wants to know, it's how their money is being spent. In the case of the Trump Cabinet, the answer is fairly simple: luxury travel, golf, and (in Scott Pruitt's case) a soundproof privacy booth with pretty fountain pens.
However, not every state official can live quite so lavishly on the taxpayer's dime. In high-tax states like Maine and Ohio, residents have a right to see how much is going to education, health care, and other essentials.
The U.S. Census Bureau can help here. With the most recent data (published May 2018) at our disposal, we can see which states spend the most on their residents — and how. Here are the 15 state governments that spend the most per capita.
15. Minnesota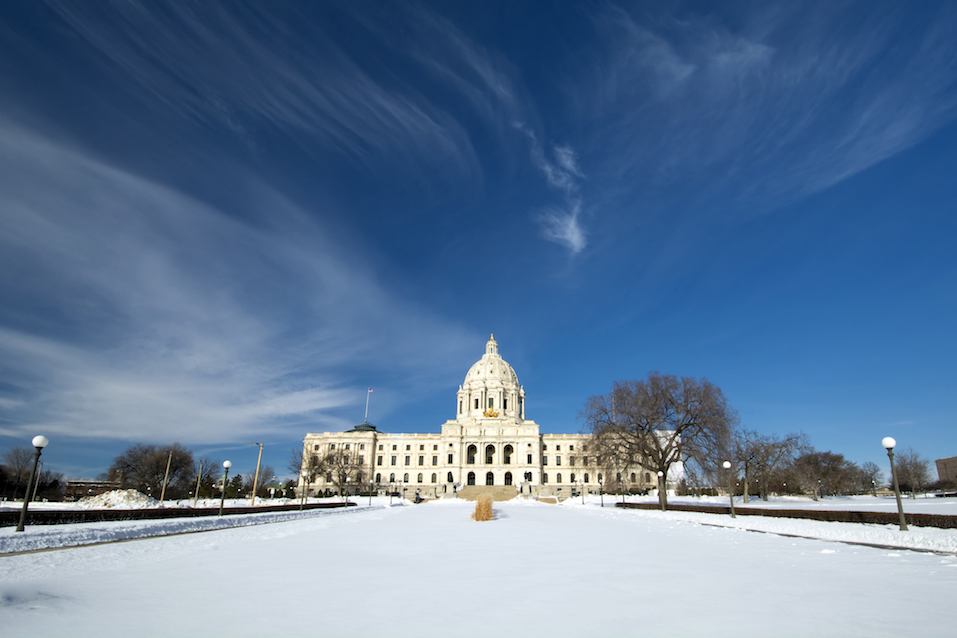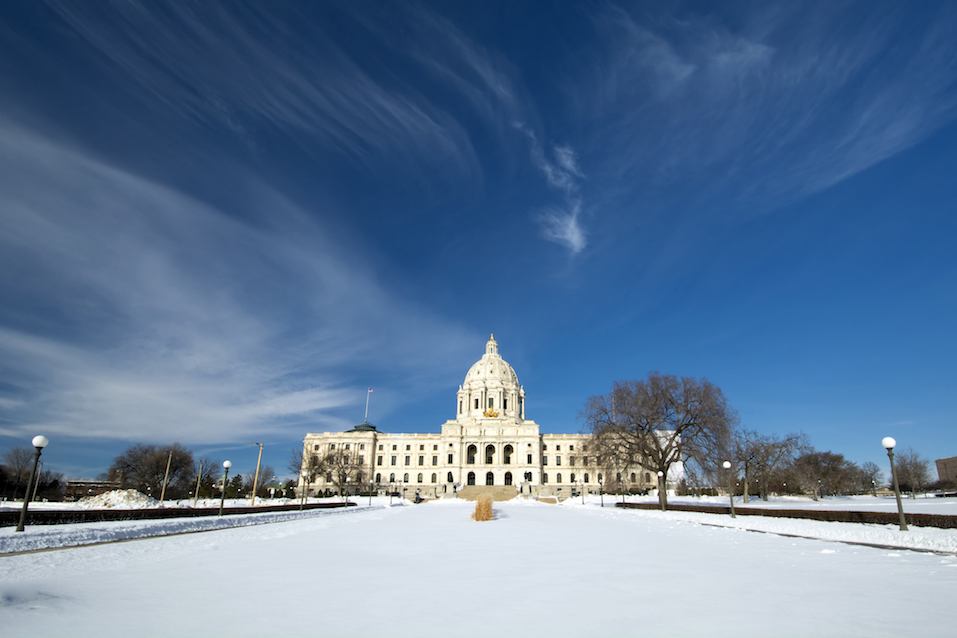 Per capita spending: $10,195
While Minnesota ranked fifth for the highest tax burden, residents can at least be happy that money comes back to them. Elementary school and secondary education got a huge chunk of those funds.
Minnesota also ranks 12th in dollars spent on Medicaid, so health care has been a high priority.
Next: This state is top spender in the Southwest.
14. New Mexico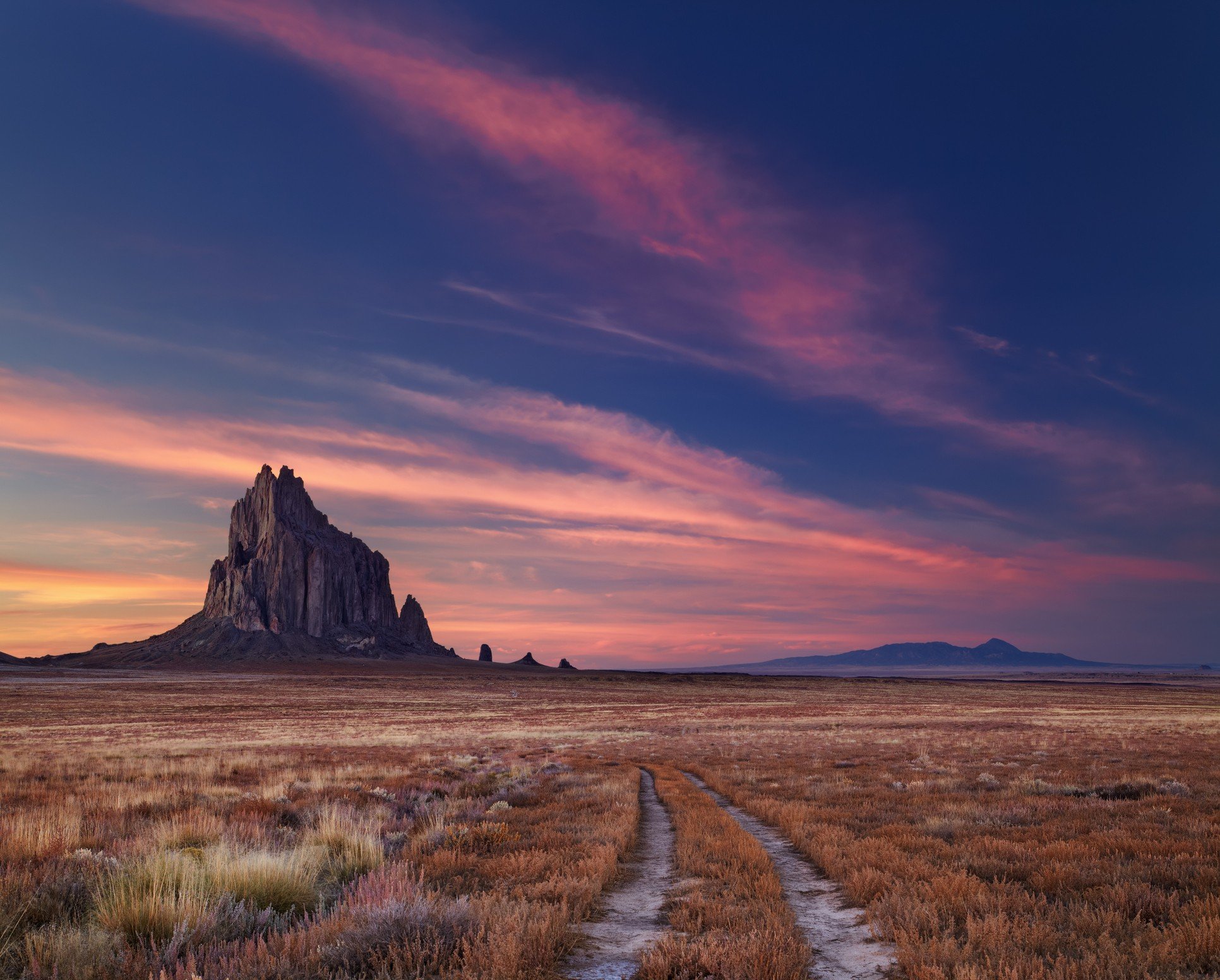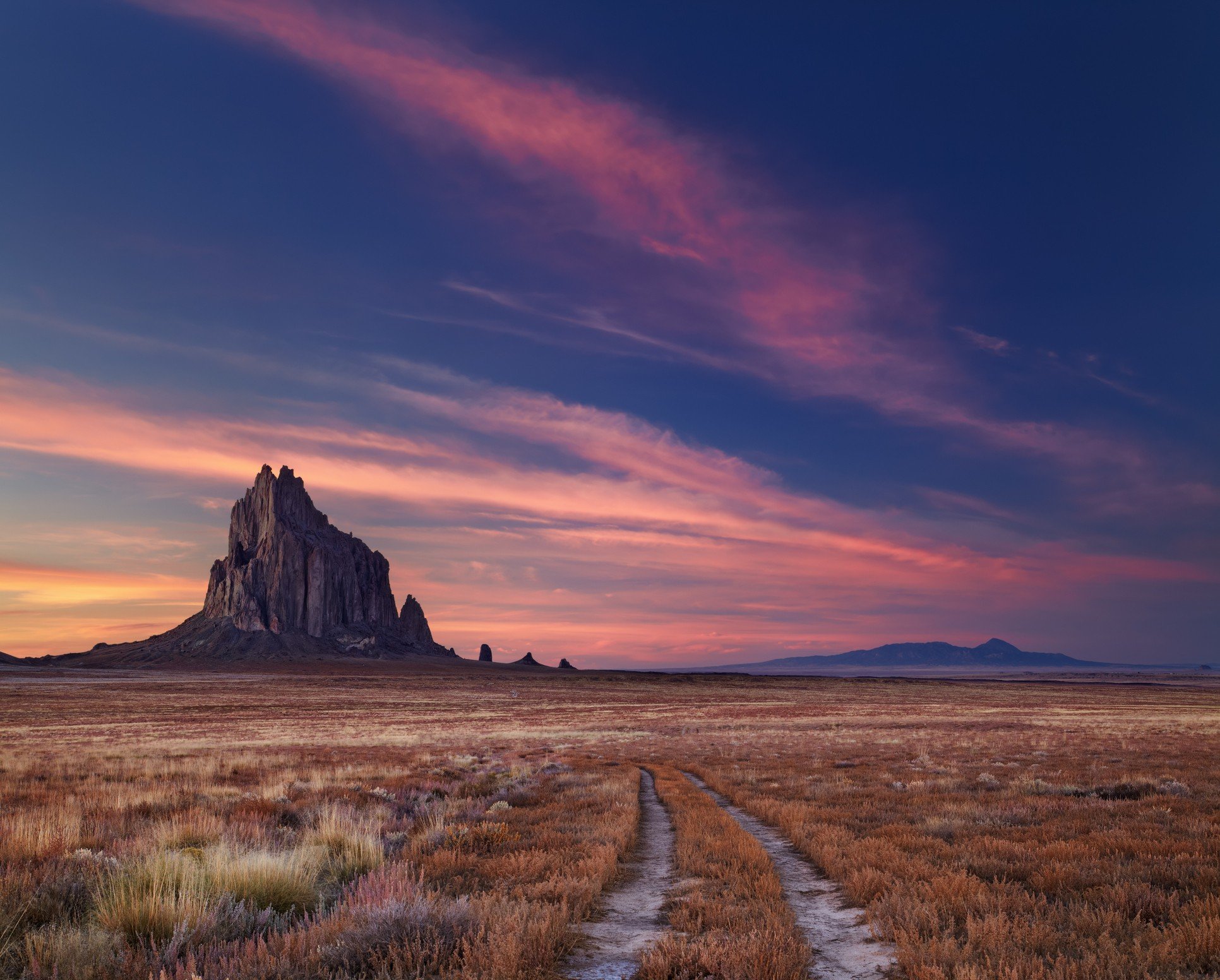 Per capita spending: $10,441
Nearly 36% of New Mexico spending per person goes to health care and welfare — even higher than the U.S. as a whole (30%). Education spending is right behind it.
Overall, for a state ranking 20th in tax burden, New Mexico residents see plenty back for the money spent.
Next: This Pacific Northwest state also spends big on health care.
13. Washington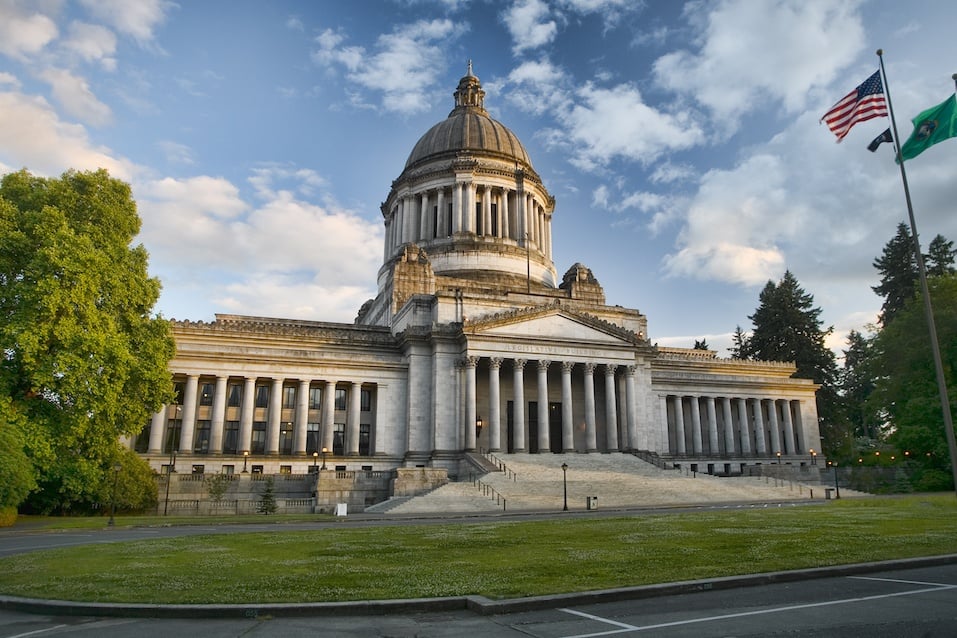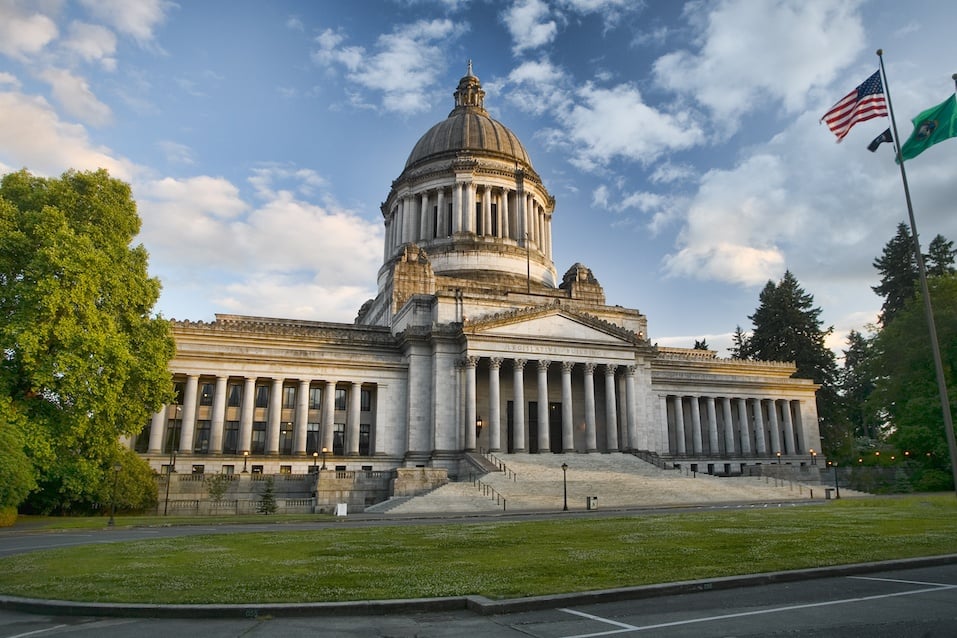 Per capita spending: $10,515
In Washington, the government invests 58% of its budget on health care and education, split evenly. The high level of student spending landed the state on the list of best places for teachers in 2017.
State revenues nearly match Washington's considerable spending.
Next: Education spending is big in this East Coast state.
12. New Jersey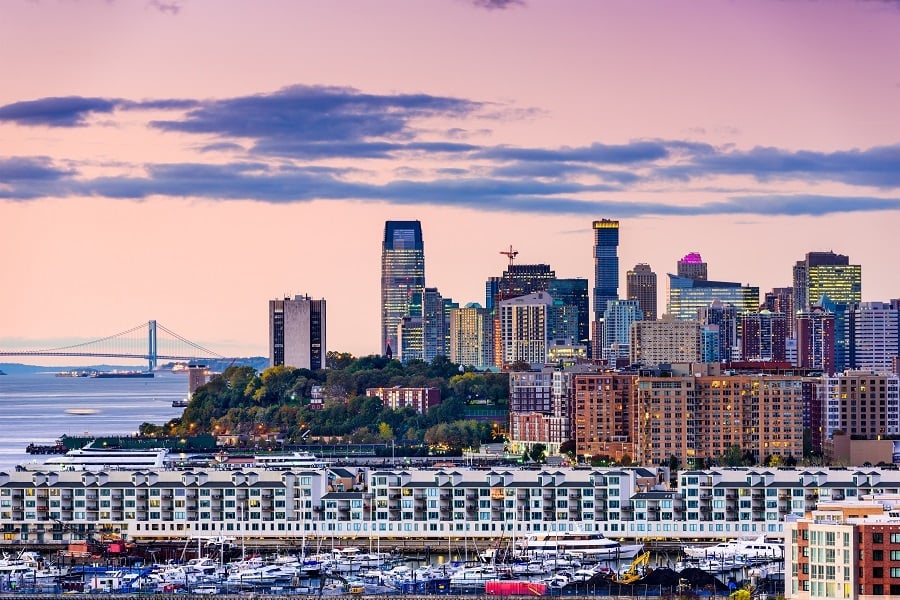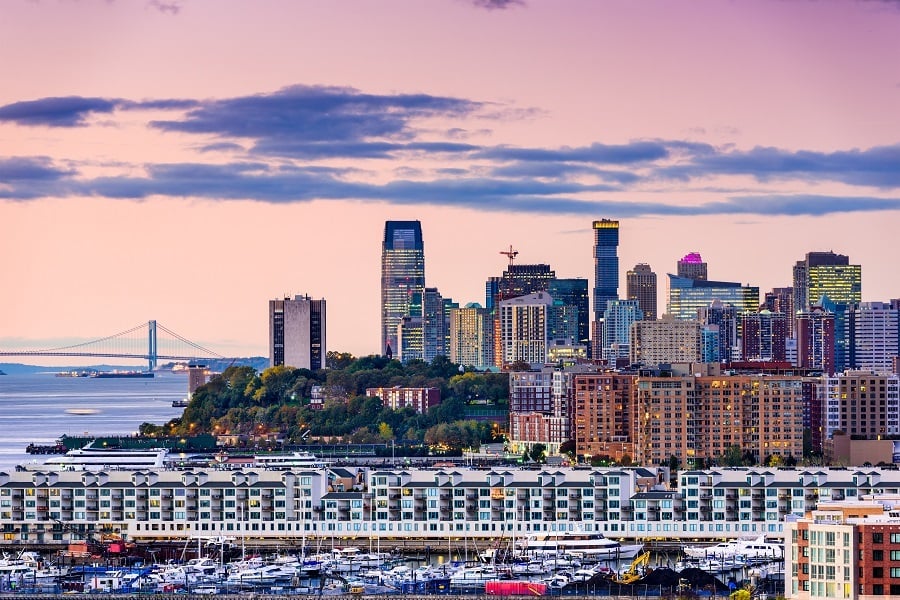 Per capita spending: $10,543
WalletHub, the personal finance site, ranked New Jersey No. 1 in work environments for teachers in 2017. Spending per student is a big reason for that, as 37% of New Jersey's budget goes to education.
At least the state's notoriously high property taxes pay for something,
Next: New Jersey's neighbor spends $600 more per capita than it collects in revenue.
11. Delaware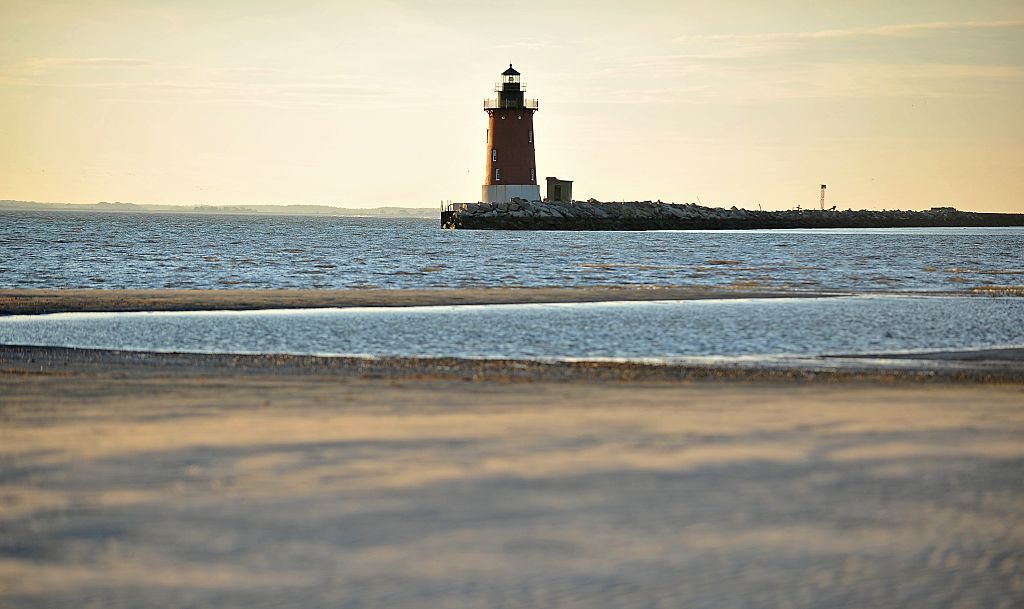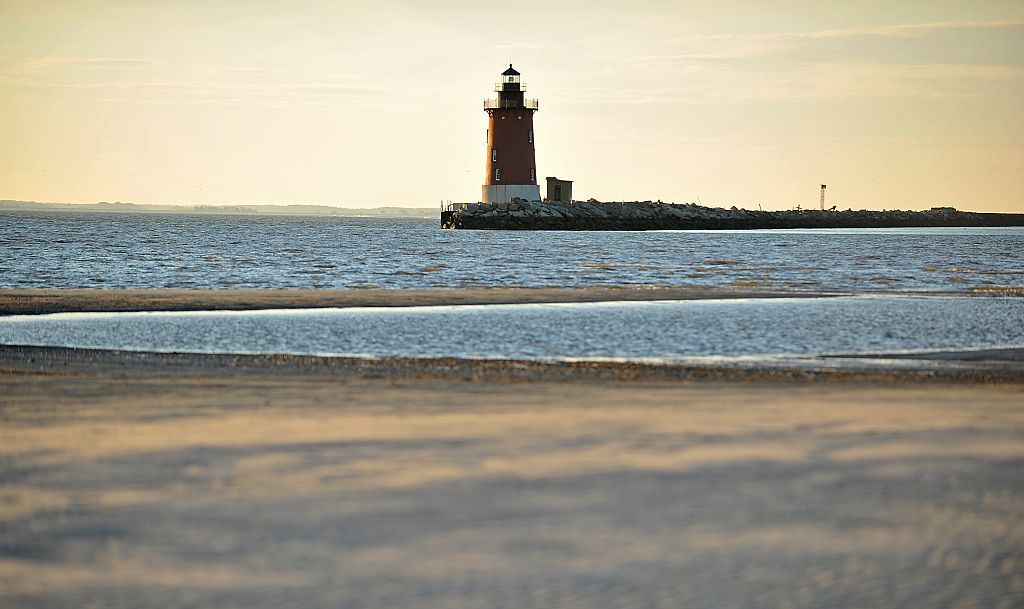 Per capita spending: $10,833
In the case of Delaware, residents are getting back more than they put into state coffers, per capita. Versus the $10,800 spent on each person, the government only collects $10,200.
When you learn Delaware has one of the lowest effective tax rates, it makes sense.
Next: This high-tax state doesn't skimp on residents.
10. Connecticut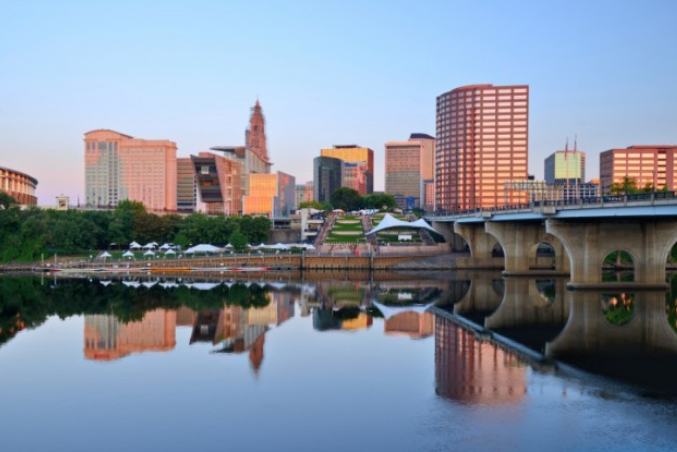 Per capita spending: $10,900
With over $11,000 in revenue per capita, Connecticut is the sort of state you expect to balance its budget. As for the high education spending. teachers' average salary of $73,000 tells you everything you need to know.
Connecticut spends on students as well, and health care takes second place only to education in the annual budget.
Next: Even with low health care spending, this Midwestern state cracked the top 10.
9. Nebraska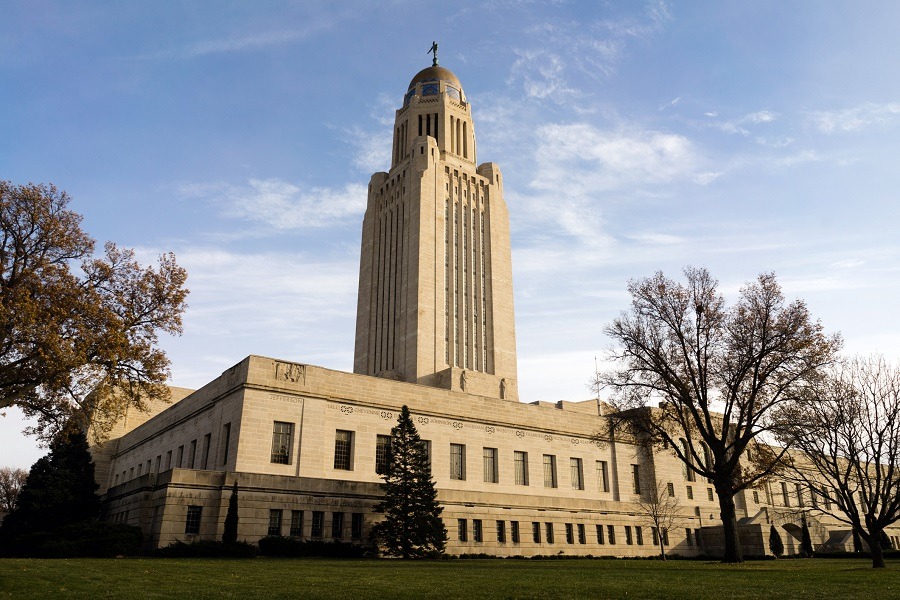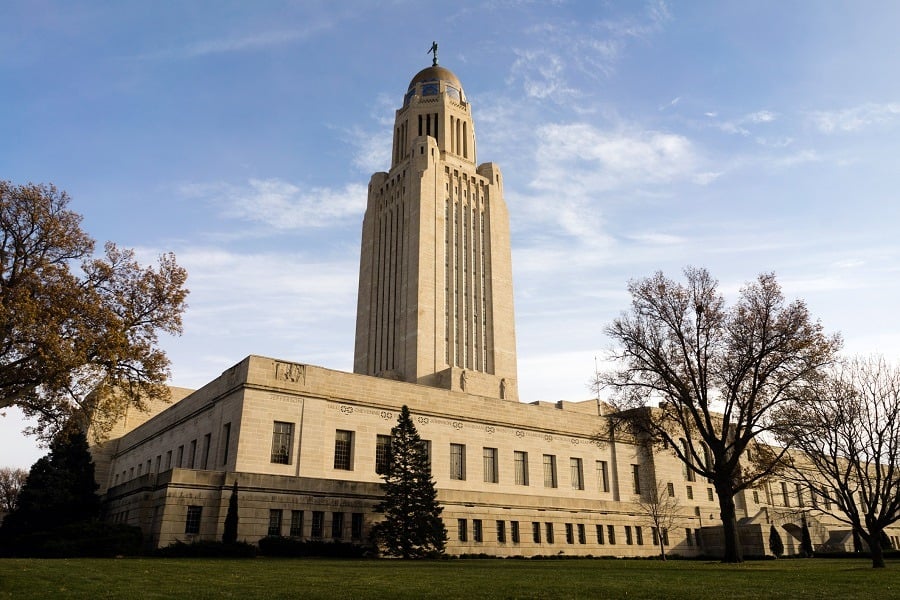 Per capita spending: $11,100
Typically, health care costs will blow up a state budget, but Nebraska manages to keep the spending in that area low (21%). Outsized utility costs and plenty of education spending landed the state in the top 10 anyway.
Nebraska's overall tax burden (17th in the U.S.) matches its spending levels.
Next: This New England state spends more per capita than it collects.
8. Massachusetts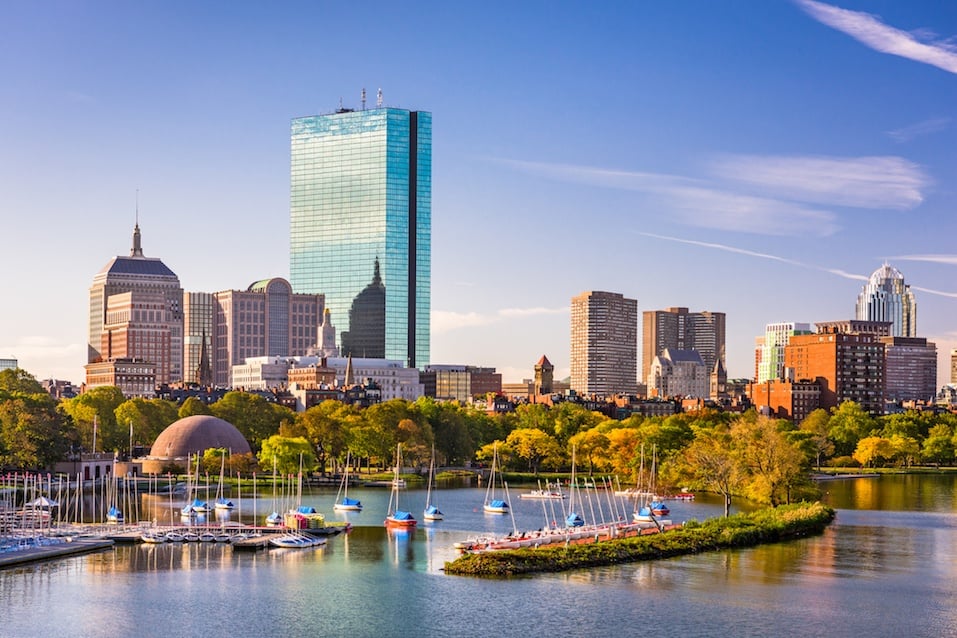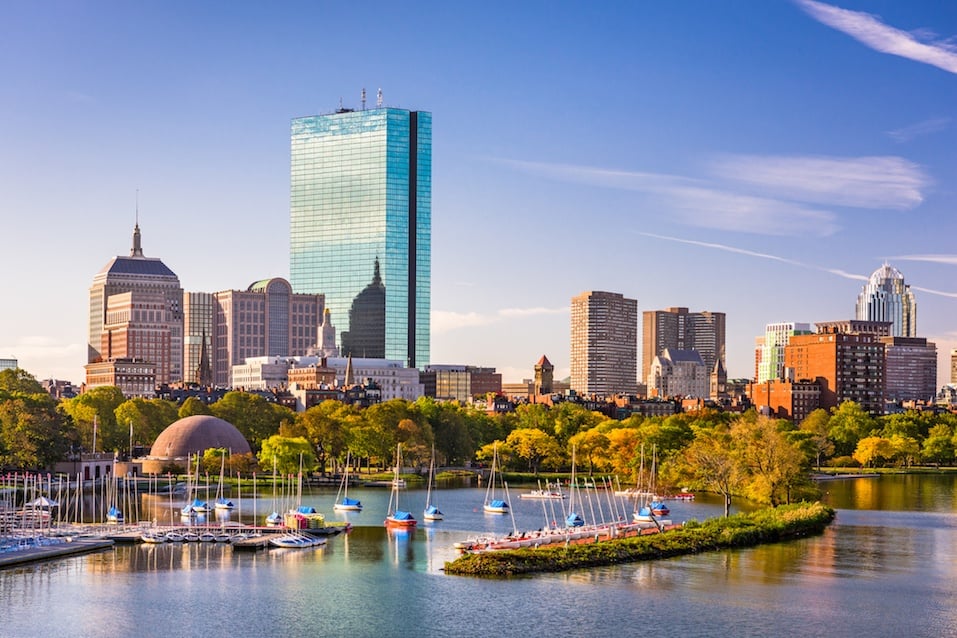 Per capita spending: $11,514
Any family that has trouble making ends meet can sympathize with Massachusetts. Higher health care expenses and significant education costs ranked the state at No. 8 for spending.
However, Massachusetts collects several hundred dollars less per capita.
Next: Every number looks big in America's largest economy.
7. California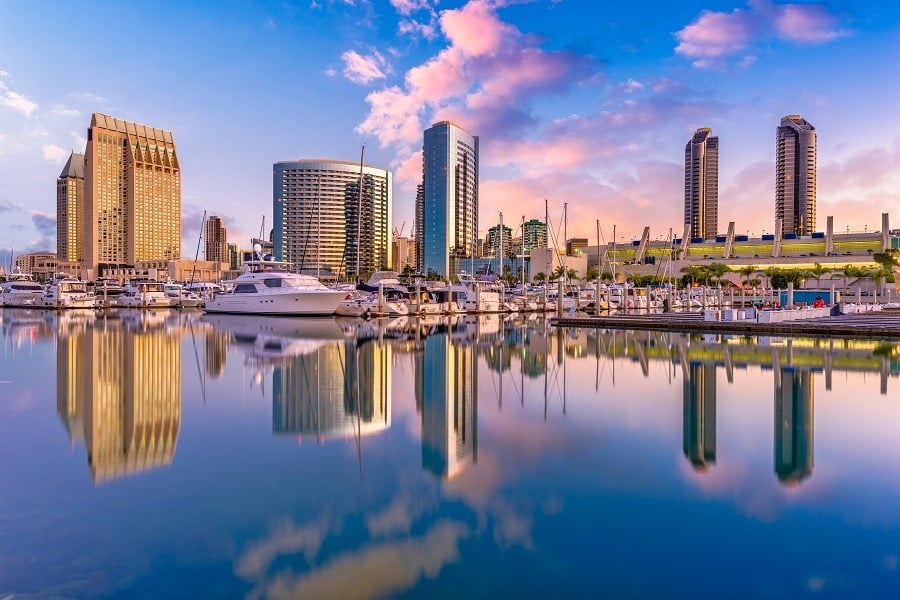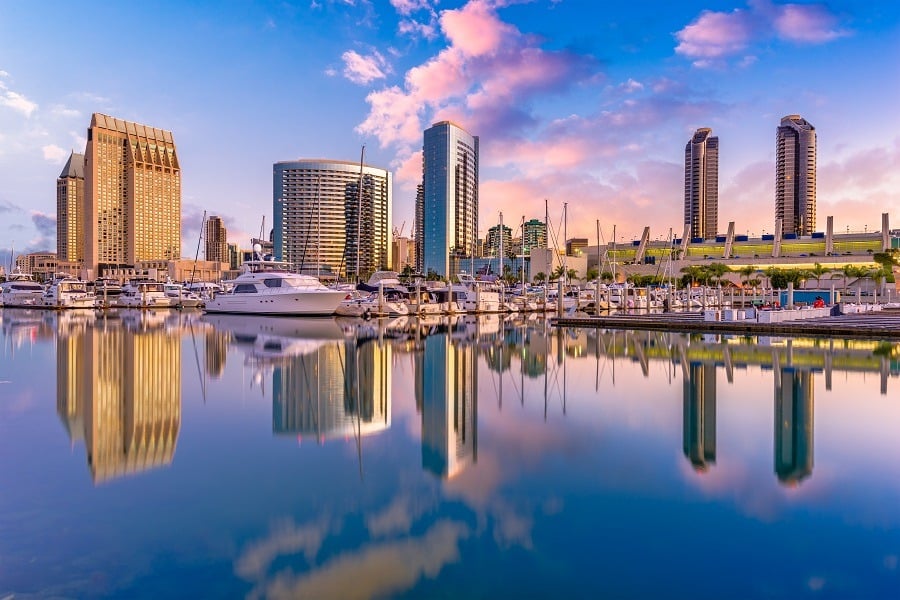 Per capita spending: $11,603
In the world's fifth-largest economy, you know spending is going to be big, yet the state checks in at No. 6 in America, according to U.S. Census data. That's actually a little more than California took in during the year in question.
Nonetheless, the state is still trying to decide what to do with its budget surplus in 2018. It would seem like the state's health care spending (34.4%) is enough, but we're talking about a place considering single-payer insurance.
Next: This state's high tax burden comes back to the population.
6. Vermont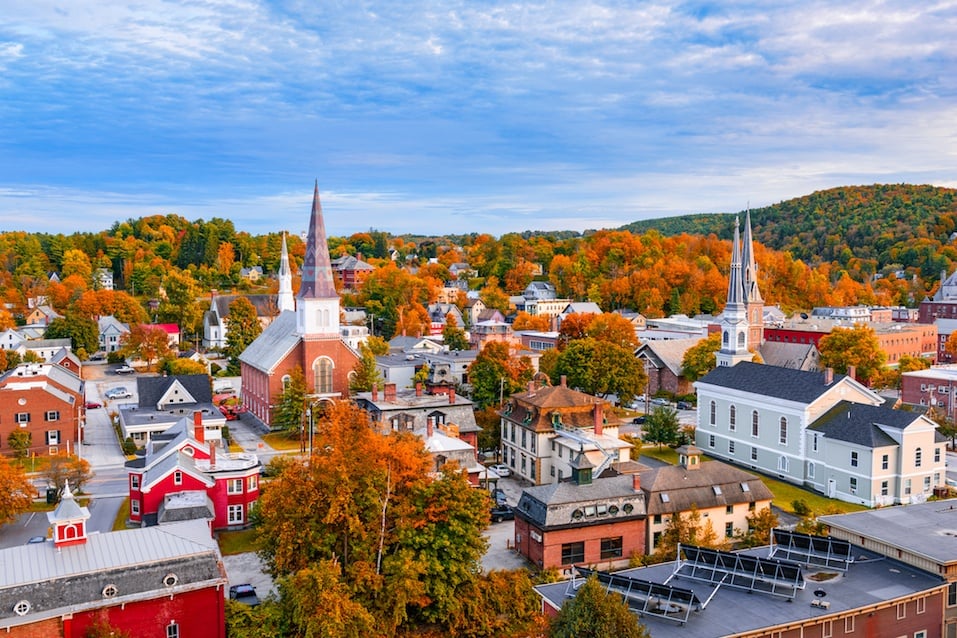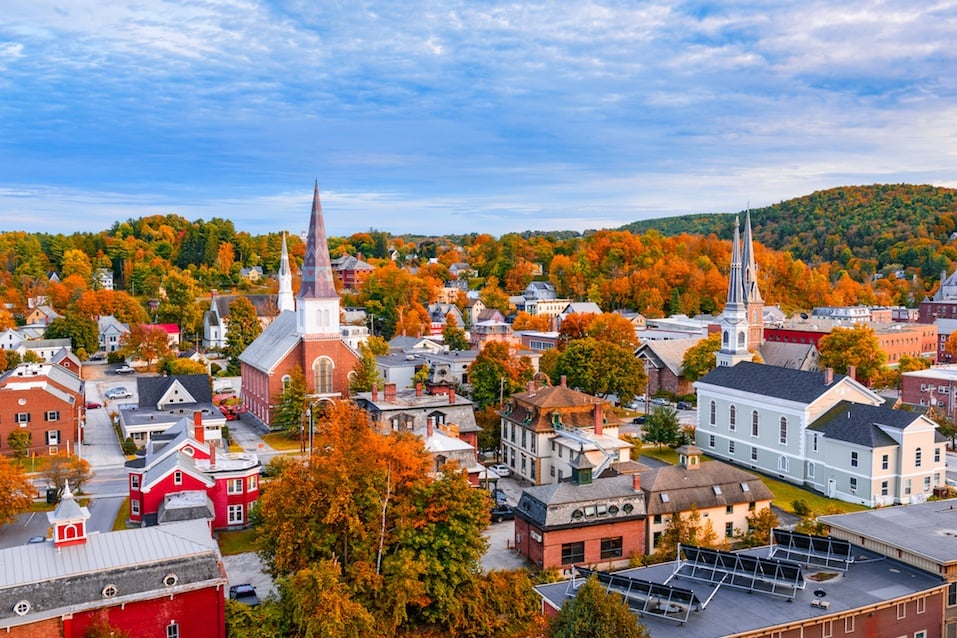 Per capita spending: $11,627
To live in the great state of Vermont, it'll cost you. The state ranked fourth for overall tax burden in WalletHub's 2018 report.
However, a significant portion of that comes back to citizens — especially in education (35%) and heath care (30%). In a safe state like Vermont, low public safety costs allow for greater investments in other areas.
Next: This state spends almost three times the national rate on highways.
5. North Dakota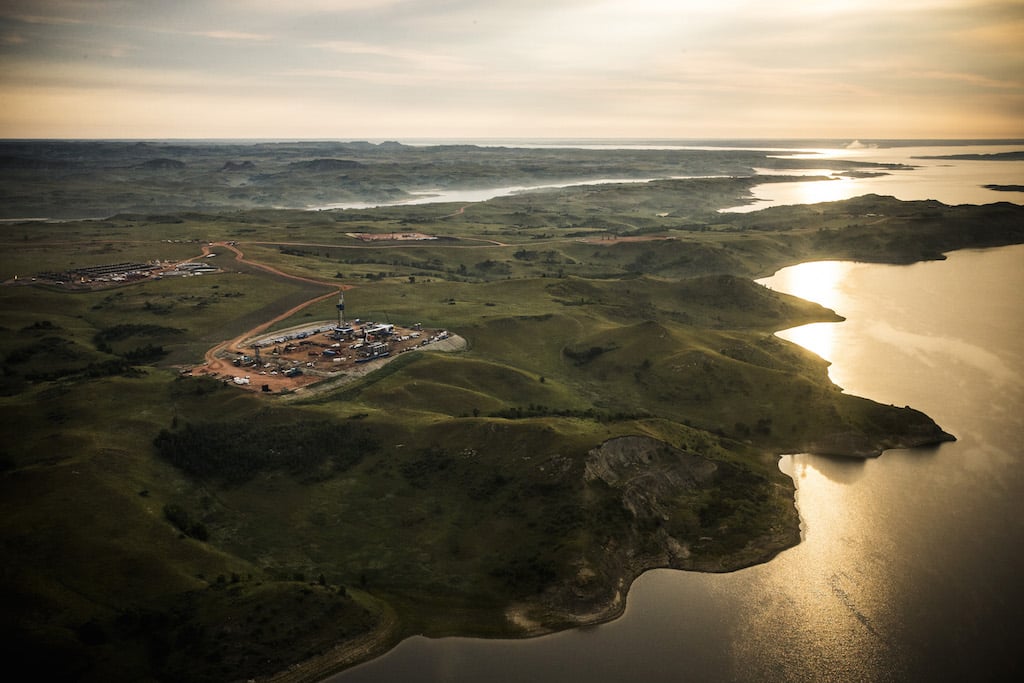 Per capita spending: $12,418
What happens when you have a low population in a massive, snowy state like North Dakota? You've got to spend a ton on highways to keep things moving — especially when oil and gas industry trucks are barreling down (and tearing up) the road at all hours.
That's how North Dakota spends three times the national rate on ground transportation, which nearly matches its health care expenditure. Overall, the state ranked fifth in spending, though it takes more than $2,500 extra per capita in revenue.
Next: The Empire State has a high tax burden but spends almost as much on residents.
4. New York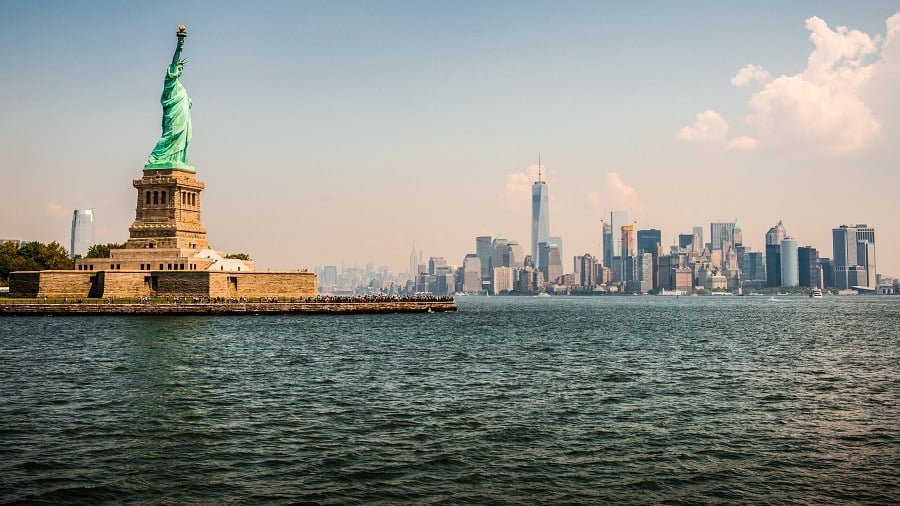 Per capita spending: $14,622
You won't find a higher tax burden in America than residents pay in New York. So where does the money go?
Like many other places, education (28%) and health care (31%) rank highest. However, New York's public spending on transportation (4.9%) is puny given the mass transit problems in the nation's biggest city.
In a nutshell, the failures of Governor Cuomo and the MTA in this area help explain the rise of Cynthia Nixon as a candidate for governor in 2018.
Next: For a state with no income tax, the government sure spends on its residents.
3. Wyoming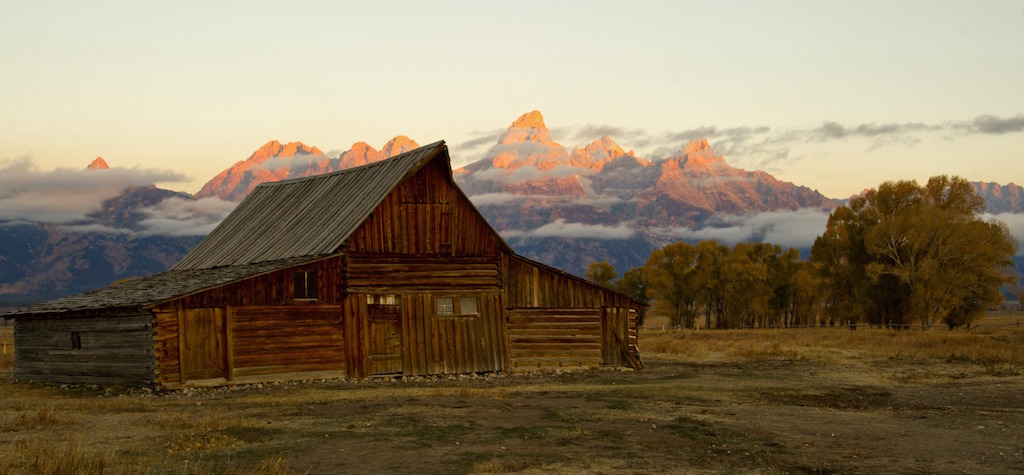 Per capita spending: $15,026
How can a state with no income tax generate the sort of revenue necessary to spend $15,000 per person? In Wyoming, high property taxes and sales tax do some of the heavy lifting.
In the bargain, residents get spending on education and health care, as well as the highway system that constantly needs work.
Next: This state spends $6,500 more per person than it collects in revenue.
2. Alaska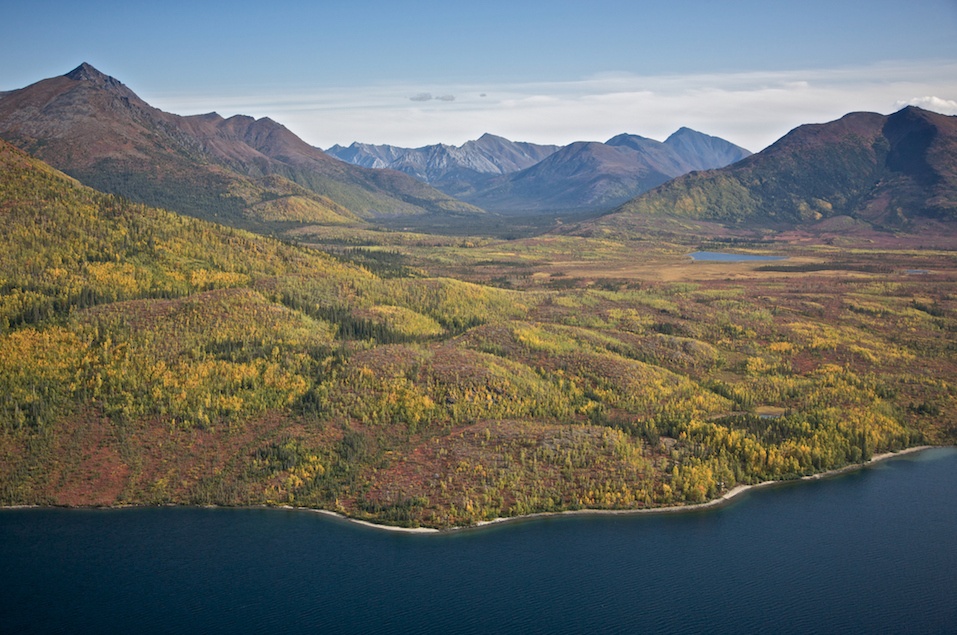 Per capita spending: $21,023
If you want to see a state where spending wildly outstrips revenue, just look to Alaska. In the latest census data, the state doled out $21,023 per capita while taking in $14,586. (For those keeping score at home, that's about $6,500.)
As in other U.S. states, highway and ferry transportation costs are high in this remote, ice-covered state. Without any sales or income tax, it's hard to pay for education and health care without running over budget.
Decades of collecting royalties from oil companies solved that problem, and even allows the state to write each resident a check every year. Yes, residents of this conservative state get a significant government handout ($1,100 in 2017) just for being alive.
Next:  Taxes are high and spending is highest per capita in the nation's capital.
1. District of Columbia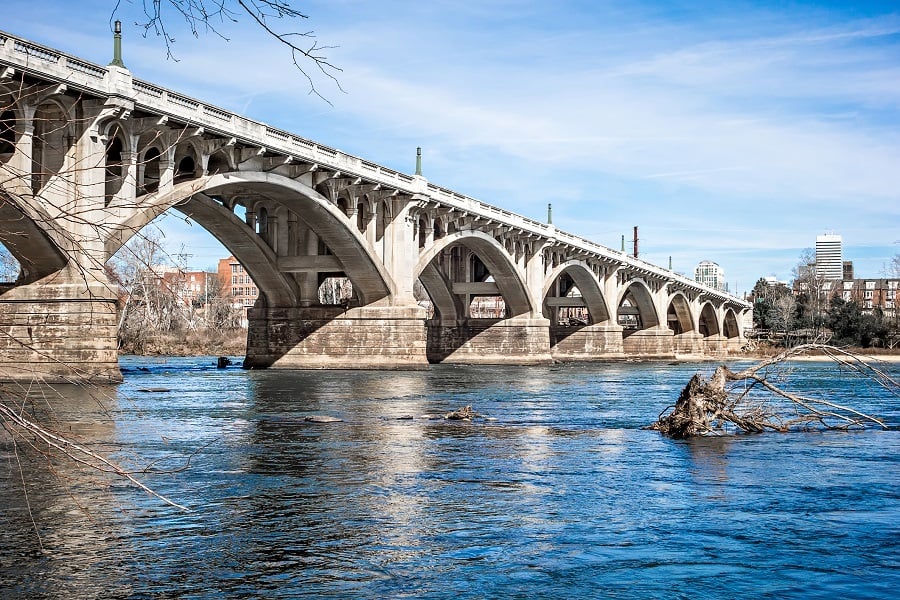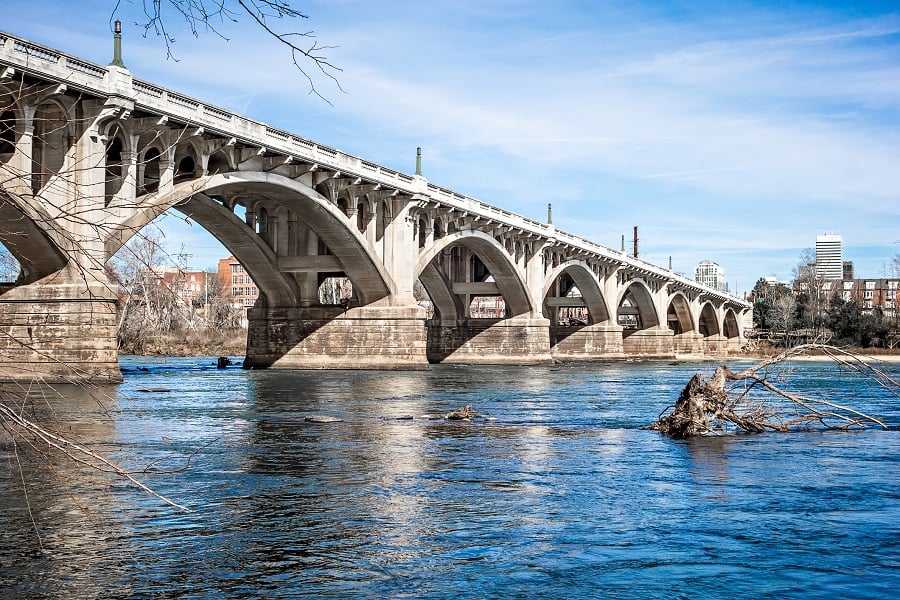 Per capita spending: $22,762
It seems appropriate that the highest spending per capita take place in Washington, D.C. The biggest chunk goes to health care and welfare, but an amazingly high piece of the budget (23%) goes to utilities. That's more than double the national proportion.
D.C. residents see that burden in the low (19%) education funding. In a nation that spends 31% on schooling, this high-tax capital district has a problem.
Check out The Cheat Sheet on Facebook!