Things Every 'House Hunters' Buyer Wants to See in a Home
No matter what kind of home they're shopping for or what kind of budget they have, the people who appear on HGTV's House Hunters want it all. They don't just want a solid foundation and a new roof. (Though those are must-haves, of course!) They also want hardwood floors,
Below, check out the things that every House Hunters buyer wants to see in a home, regardless of how small their budget is or how competitive the real estate market in their dream neighborhood has become.
1. Hardwood floors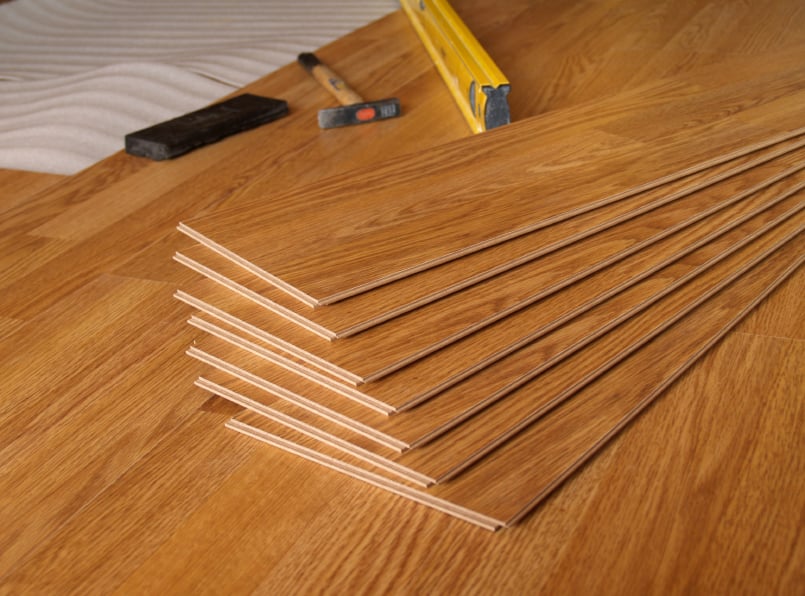 HGTV reports that on just about every episode of House Hunters, the buyer or buyers only want to see homes with hardwood floors. Maybe they'll accept laminate if it looks particularly convincing. Sure, wall-to-wall carpeting has gone out of style. But it's also pretty easy to pull out and replace — and you can buy hardwood floors (and hire installers) at just about any home improvement store.
Next: They need this kind of kitchen — even if they don't cook.
2. A chef's kitchen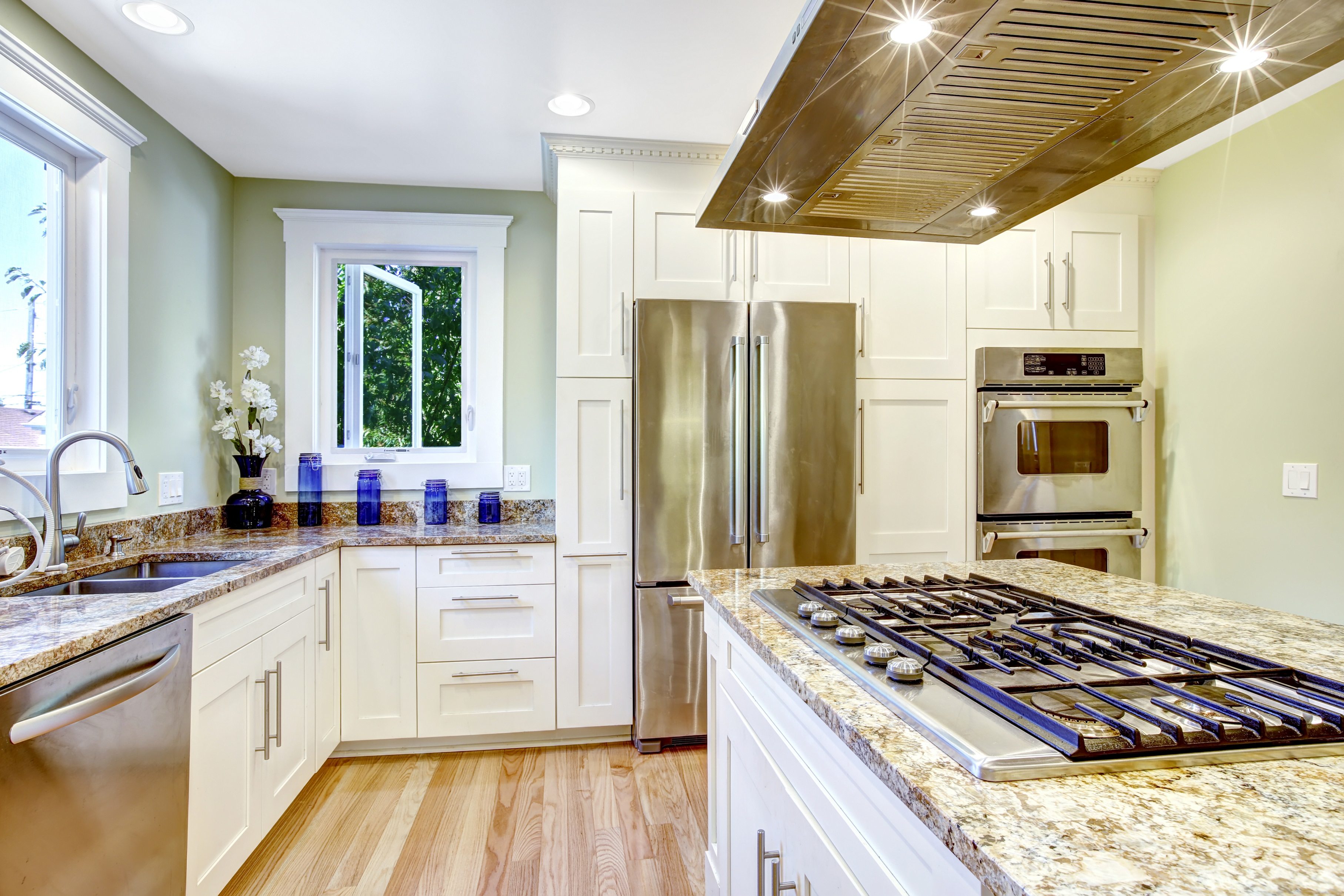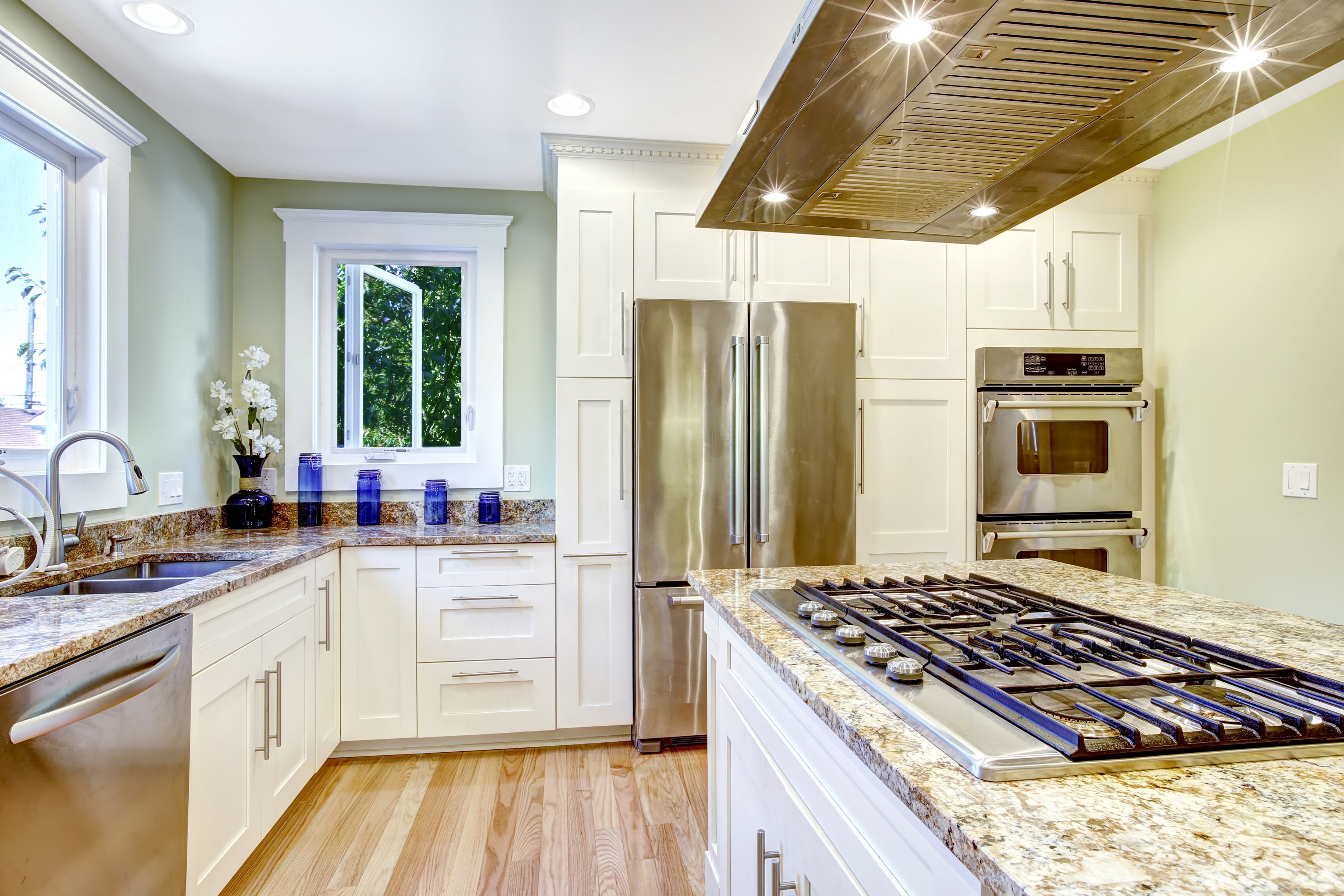 Another common demand on the show? A chef's kitchen. Professional-grade appliances are huge, expensive, and not really designed to go in a residential kitchen. But that doesn't stop people from wanting them anyway — and expecting that they'll already be installed at all of the houses that they tour. We'd venture to guess that at least half of the House Hunters buyers who demand a chef's kitchen or professional appliances order takeout more often than they cook at home.
Next: They just have so many friends.
3. An open floor plan 'for entertaining'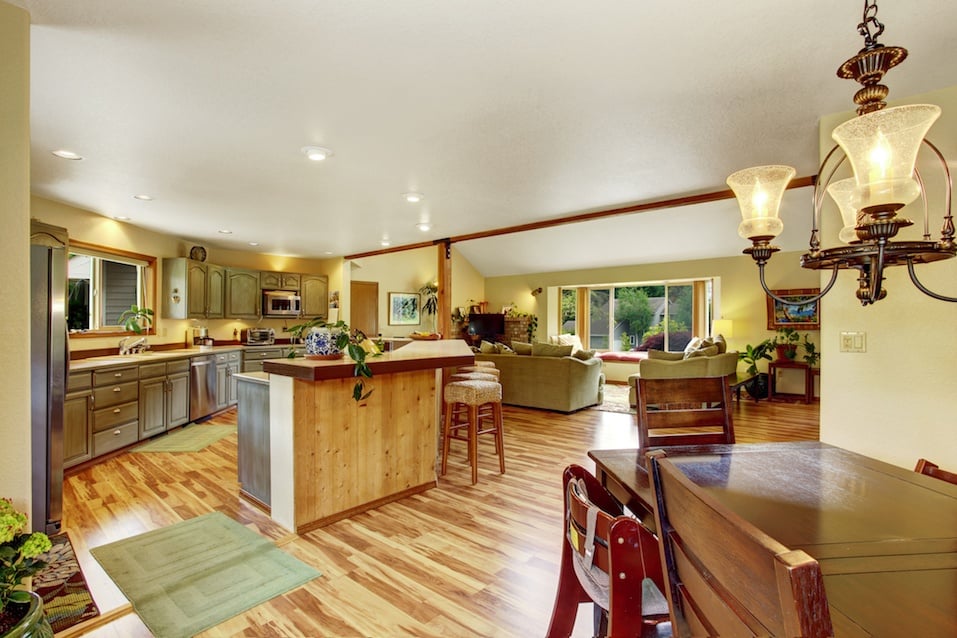 You also can't get through an episode of House Hunters without hearing somebody hint at all the "entertaining" they plan to do in their new home. (Even on episodes of House Hunters International where the buyers can't possibly know more than a handful of people.) To these buyers, we'd say this: You're allowed to want an open floor plan or a pretty kitchen. You don't have to pretend that you'll have 50 people over every Saturday to justify it. Besides, if you're really good at throwing parties, you can probably host a successful event no matter the floor plan. (Just saying.)
Next: They want this cozy feature, too.
4. An eat-in kitchen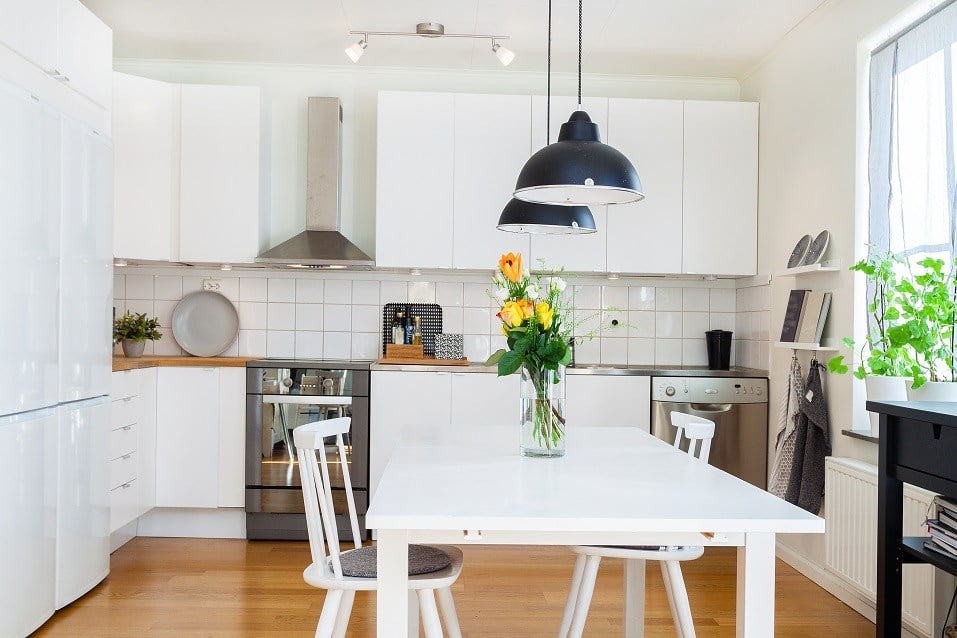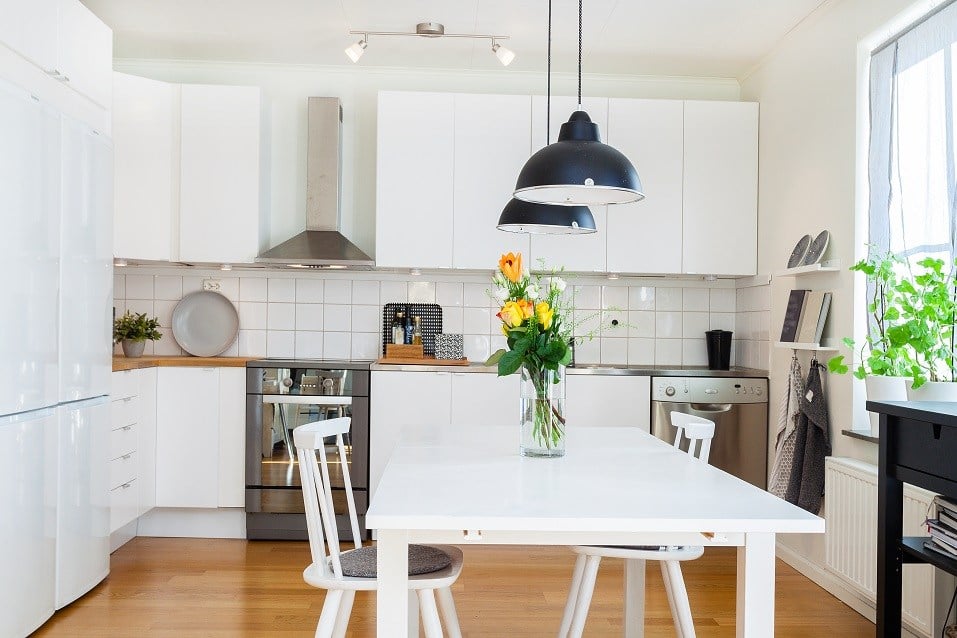 Despite the demand for pro-grade appliances, everybody wants to be able to eat right in their kitchen. (Not only when they're "entertaining," but on normal days, too.) As HGTV notes, "Dining rooms are lovely for formal occasions, but for day-to-day munching, the eat-in kitchen — ideally, with a windowed nook that receives eastern light in the morning — is a must."
Next: They can't live without tons of these.
5. Numerous (and luxurious) bathrooms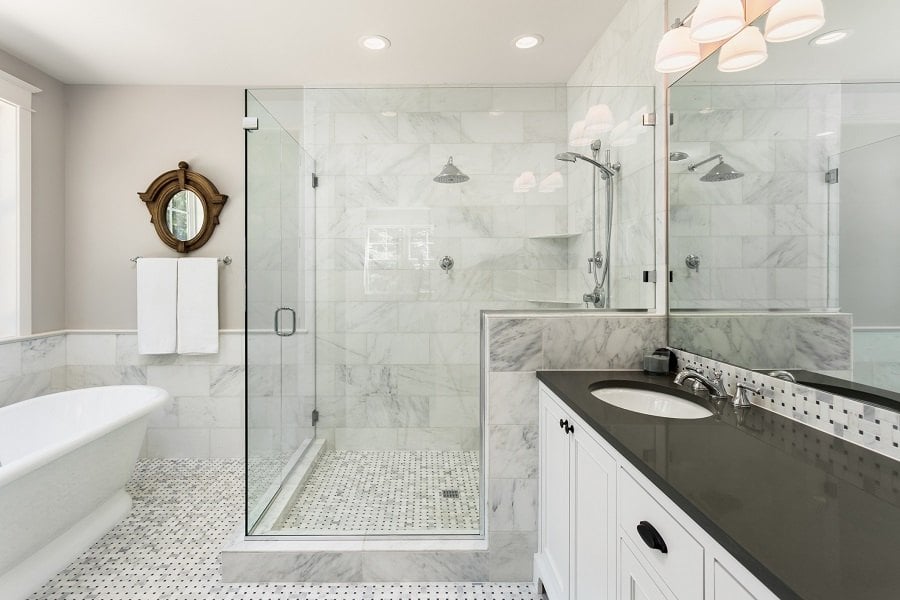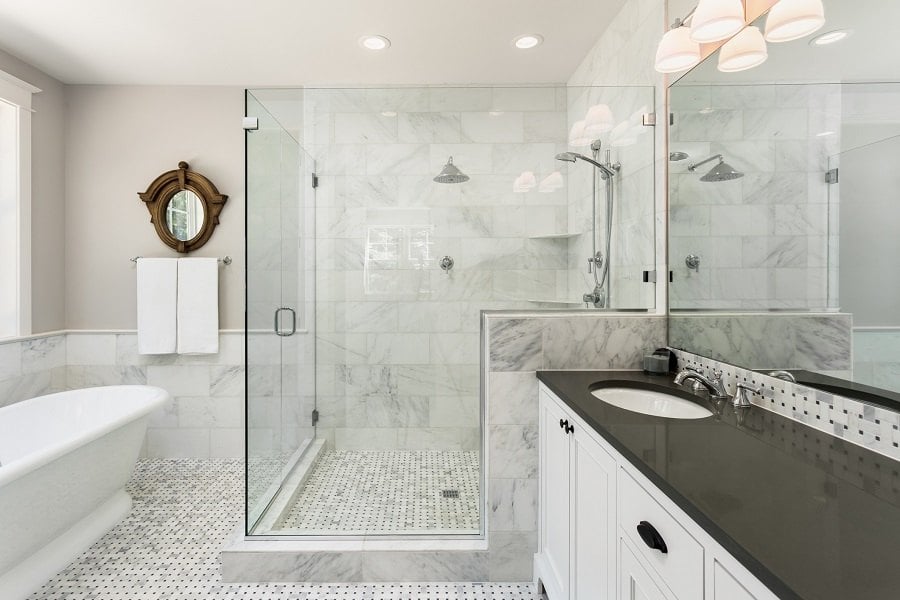 HGTV reports that plenty of House Hunters buyers make another predictable request. They really want tons of bathrooms, no matter how small the house actually is. "There should be one of them for every member of the household," the network jokes.
Next: They won't even consider a house without this feature.
6. Double vanities in the master bathroom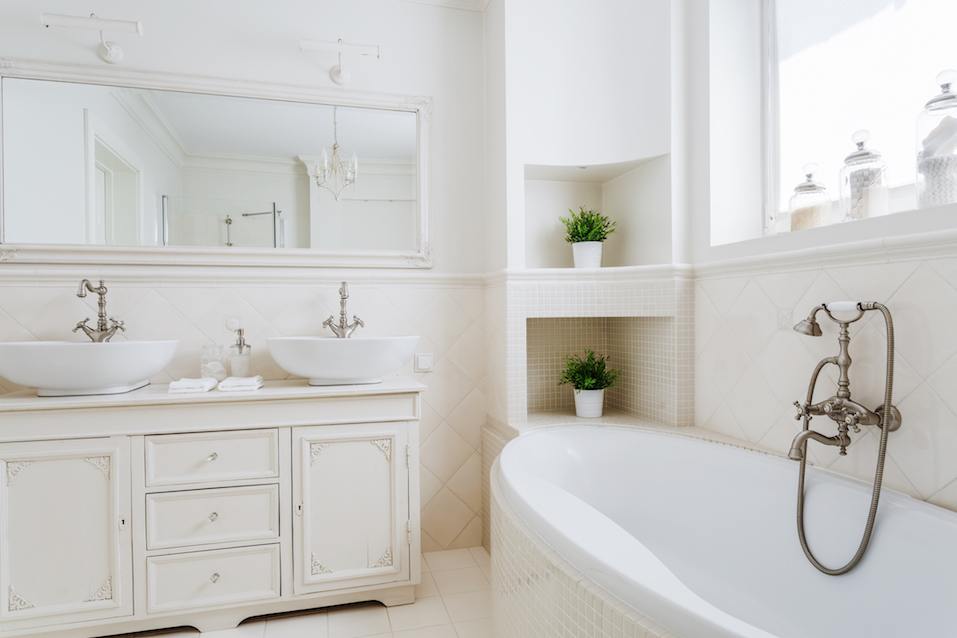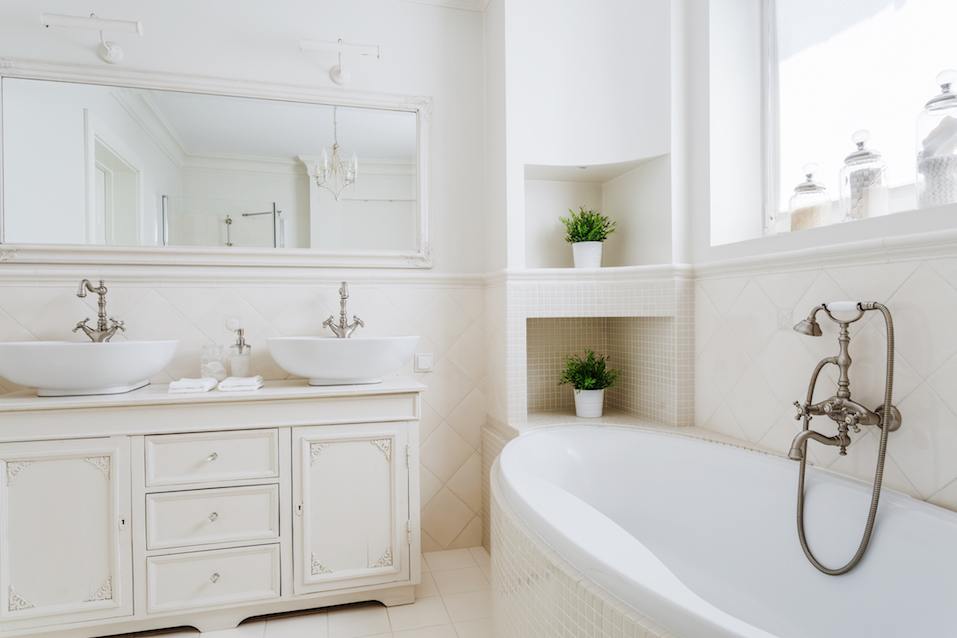 Most buyers make another demand when they get to the master bathroom. Not only should it feel capacious and have gorgeous tile work, but it should also come equipped with double vanities. Many House Hunters buyers consider this feature a must-have, as HGTV points out. There's nothing worse than having to wait two minutes to brush your teeth, we suppose.
Next: Where will they put all their clothes and shoes?
7. Walk-in closets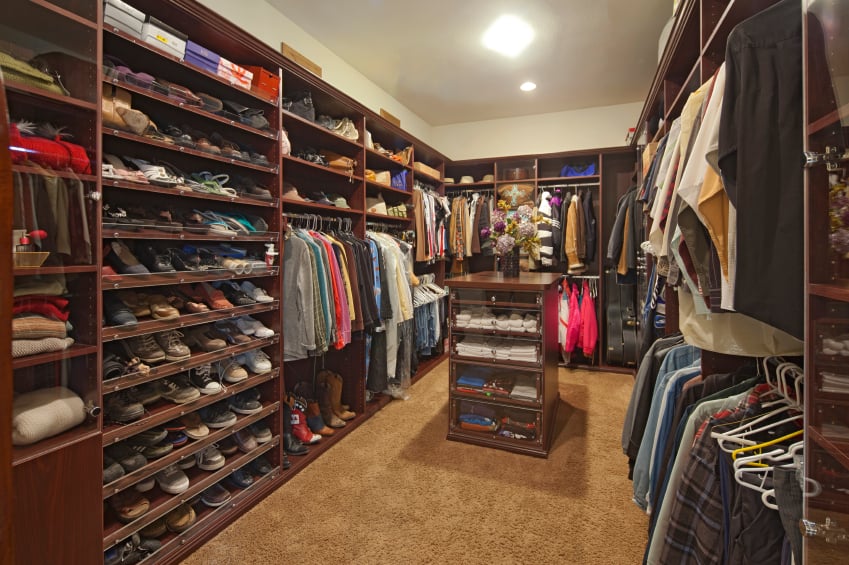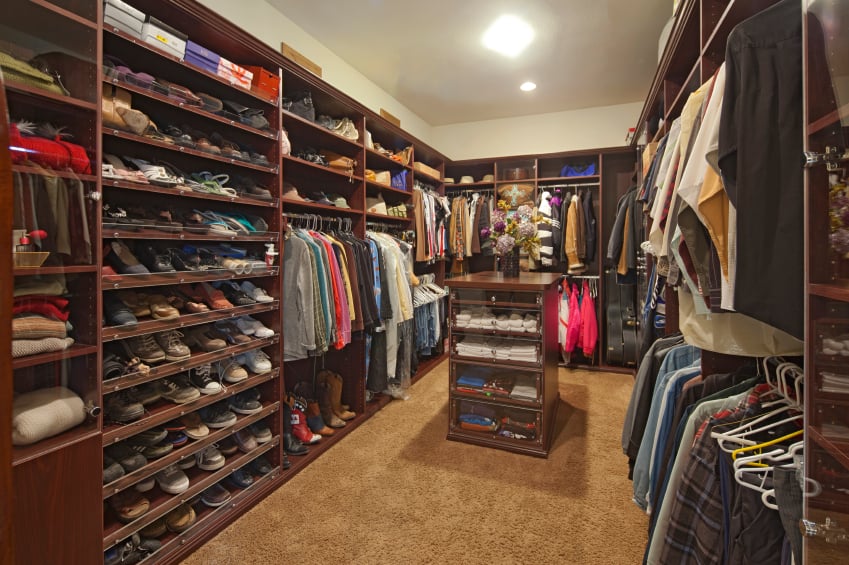 Another must-have we just don't understand? Walk-in closets in every bedroom. Everybody you follow on social media has probably put up a self-congratulatory post or two about decluttering their home, editing their closet, or trying out a minimalist lifestyle. Presumably, those goals are pretty common. So why does everybody on House Hunters demand walk-in closets? We may never know.
Next: This somehow became a must-have for every guy on the show.
8. A man cave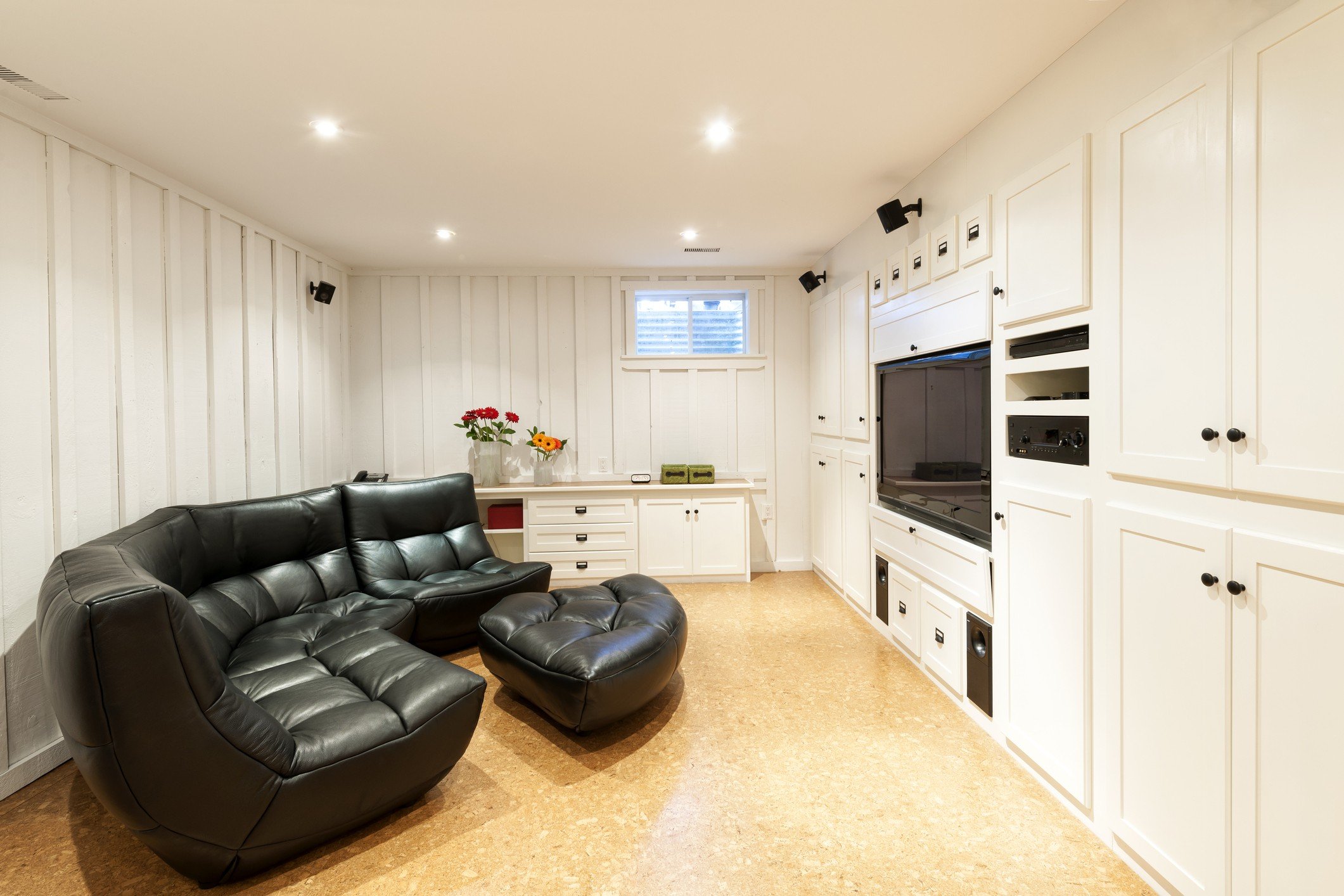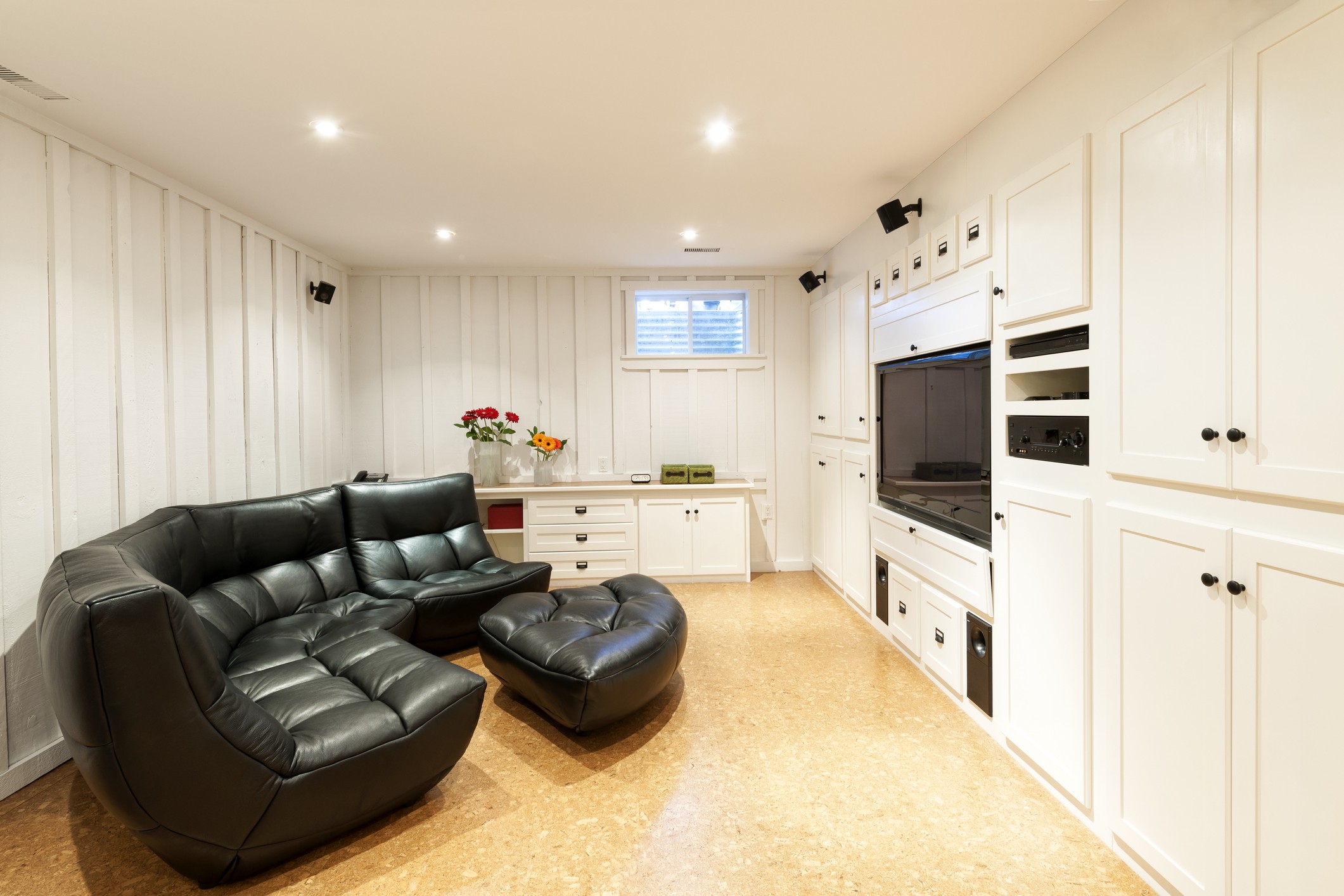 Playing into tired old gender stereotypes, the woman in a heterosexual couple on House Hunters typically asks for a walk-in closet, and the man expresses his desire (over and over and over) for a man cave. What do all these guys plan to put in their man caves? Athletic jerseys and a keg of beer? Taxidermy and leather couches? A ping pong table and some neon beer signs? We assume they'll hang a giant TV on the wall. But beyond that, we're stumped.
Next: Do they even work from home?
9. A home office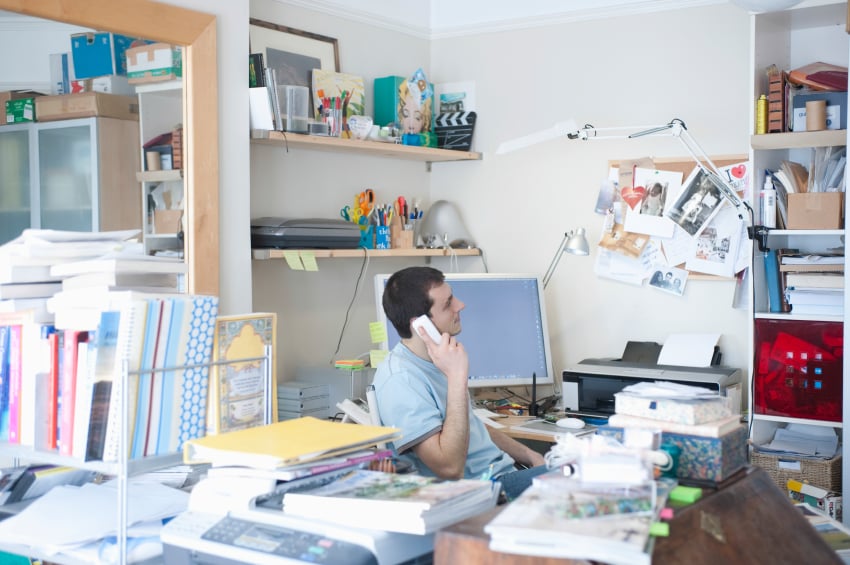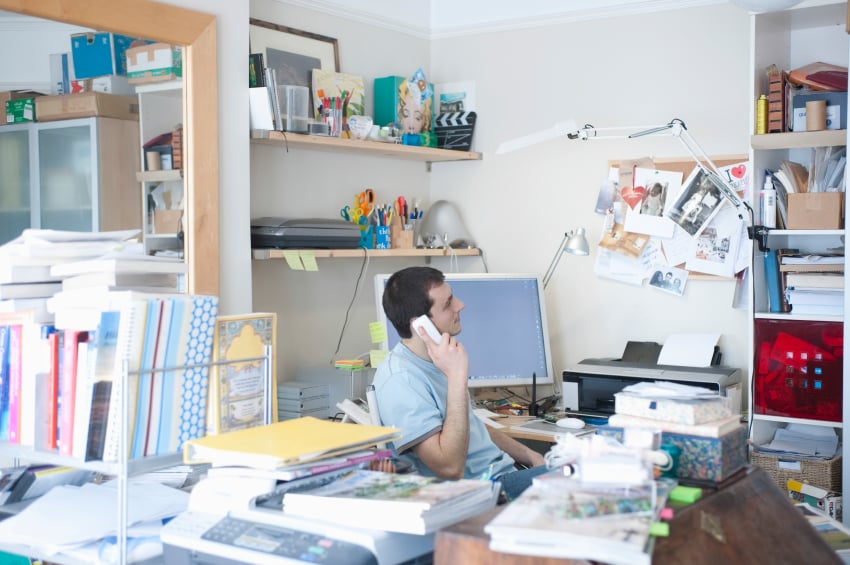 It seems that every buyer on House Hunters needs a home office these days. But we have to wonder whether all of these people actually work from home, or if they just want a space where they feel important answering a few emails or looking over some paperwork. What's wrong with working from your kitchen counter, or your dining room table? Do you really need an extra room?
Next: We're not sure they have the budget for this item.
10. A gorgeous view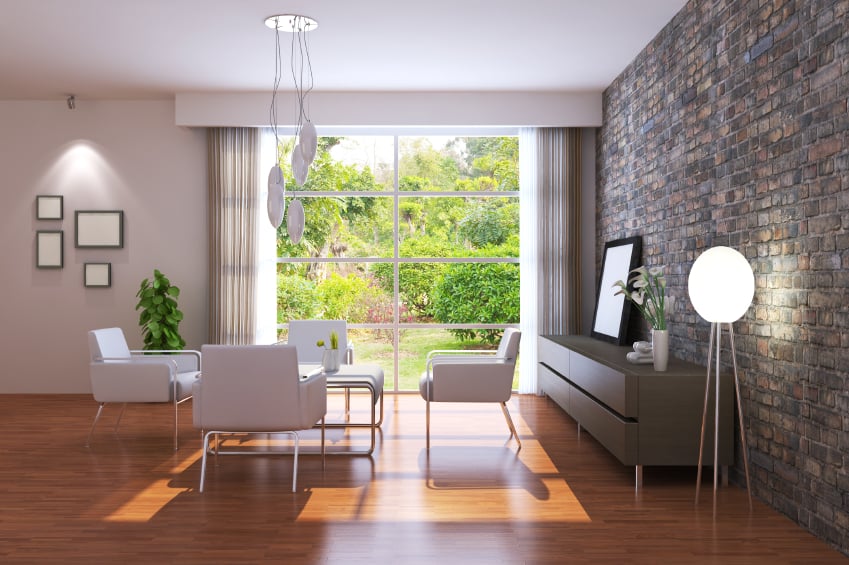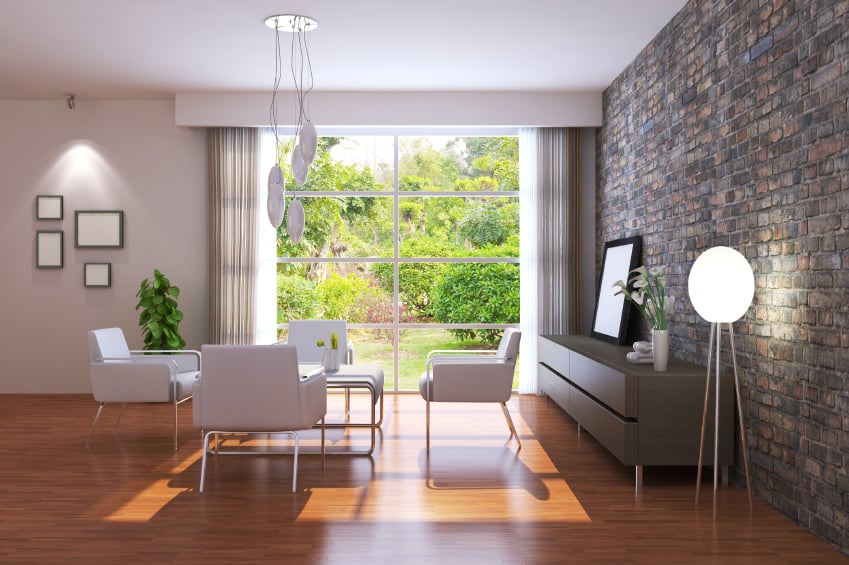 You can't forget the view, which House Hunters want in every room of their house. Whether they want to live in a busy city center, out in the middle of the woods, or on the beach, buyers want a room (or rooms) with a view. They don't want to be too close to their neighbors, and they certainly don't want trees to block their view. (Unless they're living in the middle of the woods, in which case, trees are probably okay!)
Next: They definitely can't afford this.
11. Beach access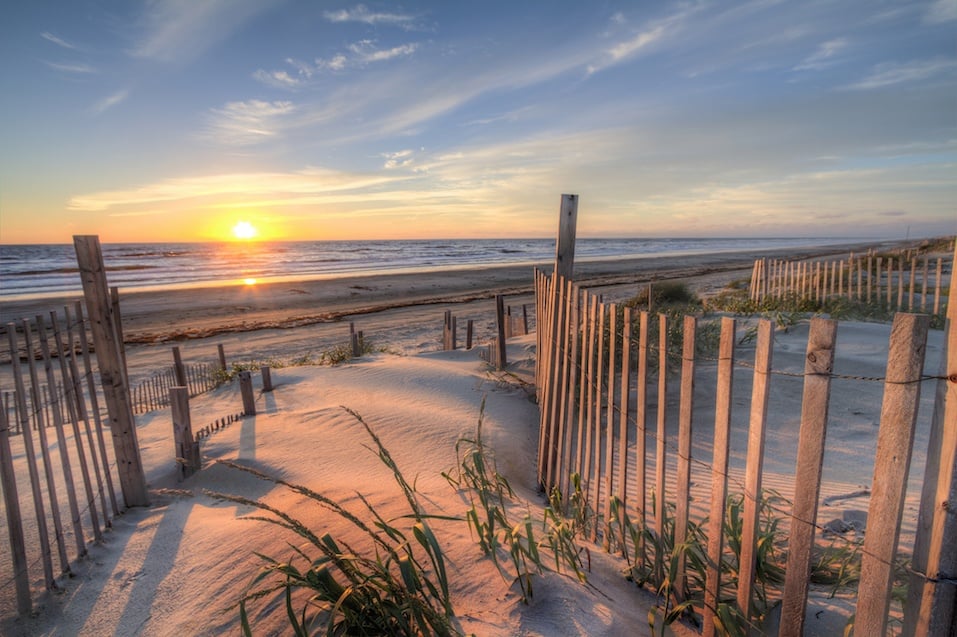 Similarly, House Hunters buyers shopping in coastal locations always want beach access. We can't blame them — except that they rarely have the budget to buy it. They want to live right on the beach. When they learn that's too expensive, then they want a clear (and private) path straight there. When they can't find that, then they'll settle for a beach view. And when they realize that their "beach view" will have a few palm trees and houses in the way, then reality sets in and they realize all that matters is that they're within walking distance of the beach.
Next: Have they ever been to Home Depot or Lowe's?
12. Paint that's perfectly suited to their taste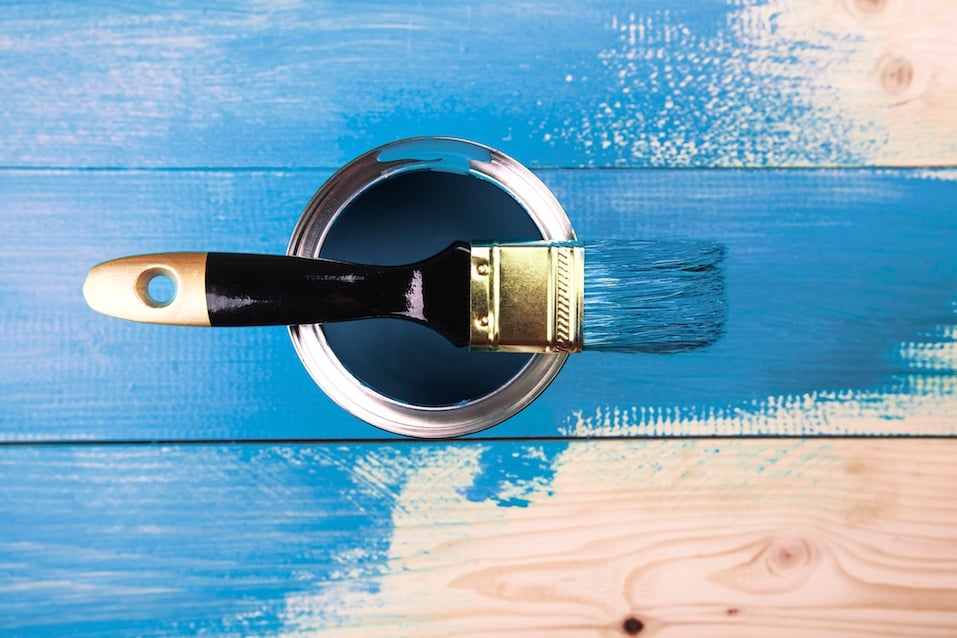 Similarly, House Hunters buyers never seem to remember that they can easily repaint a room, or even the entire house. One of the first complaints out of anybody's mouth on a given episode is that the paint color is "hideous." Sometimes, someone even complains that the paint looks chipped. We'd sympathize, except that you can pick a different color at literally any home improvement store. Does anyone really enter adulthood without having ever seen a can of paint before?
Next: They want a historic house, but not really.
13. Character, but not too much of it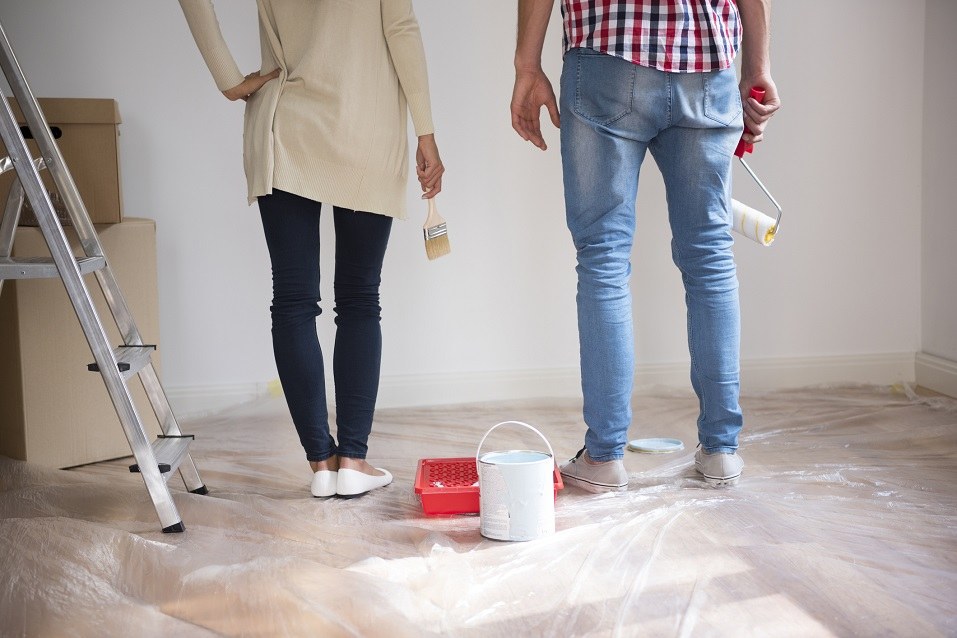 HGTV reports that many House Hunters buyers want a home with "character" and historic details. But there's definitely a limit. They don't mind a lovingly restored stained glass window. And they'll happily admire original hardwood floors that have been sanded and refinished. But floors with a few scratches? Plumbing that doesn't look 100% new? Brick that looks like it might need a little bit of work? Most buyers want to stay away.
Next: It would be inhumane to buy a house without one of these.
14. A big yard — even for a tiny dog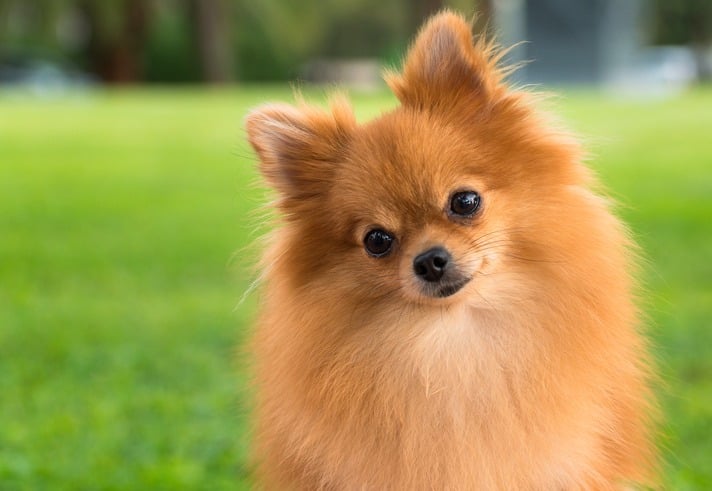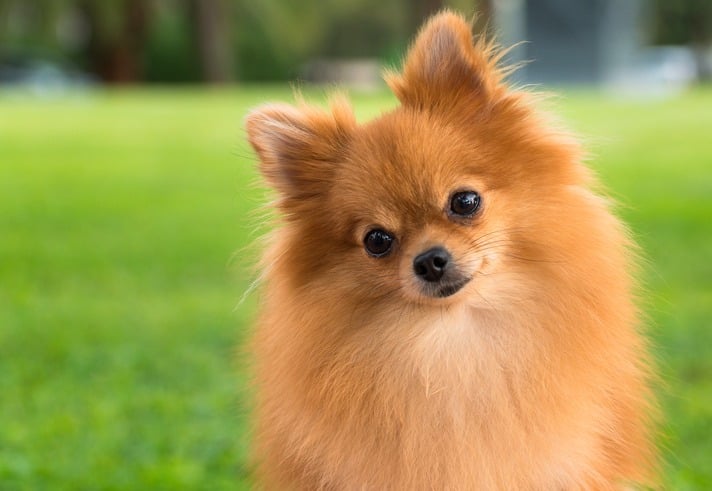 House Hunters buyers who own dogs need some safe outdoor space for their dogs to enjoy. That's perfectly reasonable! A little less reasonable? Pronouncing every yard — even the most spacious — as too small for the dog. Especially if the dog himself is actually pretty petite. And as HGTV quips, "It's a simple veterinary fact that even tiny terriers need vast tracts of outdoor space if they're really going to stretch their legs."
Next: This one is non-negotiable.
15. No noise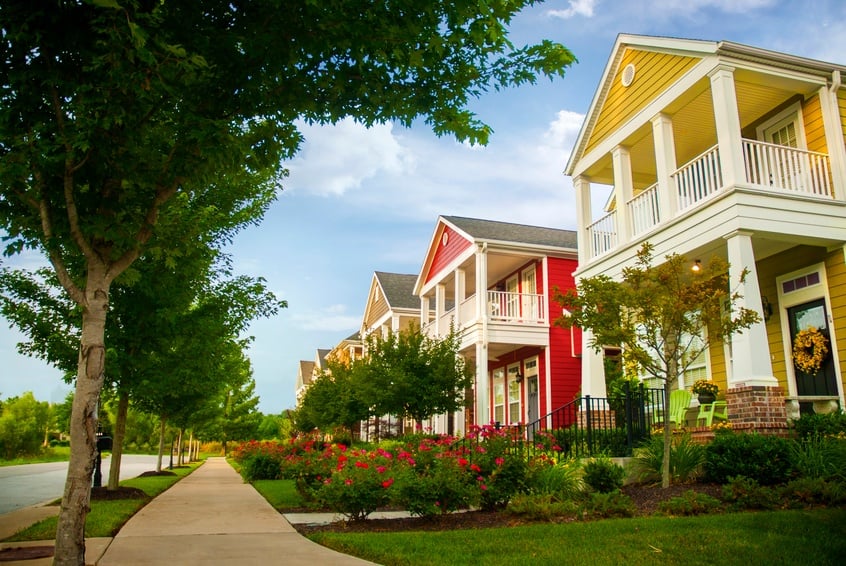 Urban, suburban, or rural, no home should be in a location where you're going to hear noise of any kind, according to many buyers on House Hunters. If they want to live in a city, the buyers want to be close to the subway, shops, and restaurants without hearing any noise. Those who want to live in the suburbs complain about the birds singing or the neighbors saying hello within earshot of the home. And people who want to live in a rural location can't stand to hear traffic on the road that, well, they'd need to use to get to the house.
Read more: The Most Infuriating Things People Always Say on 'House Hunters'