10 Things You Didn't Know About Working at Apple
The super-secretive company culture at Apple headquarters has become legendary, but a lot more factors in to working at Apple. From highly political management decisions, to siloed work environments, some of the issues at the technology giant might shock you. Read on to find out if you could survive in Apple's work environment.
1. There's no such thing as 'try, try again'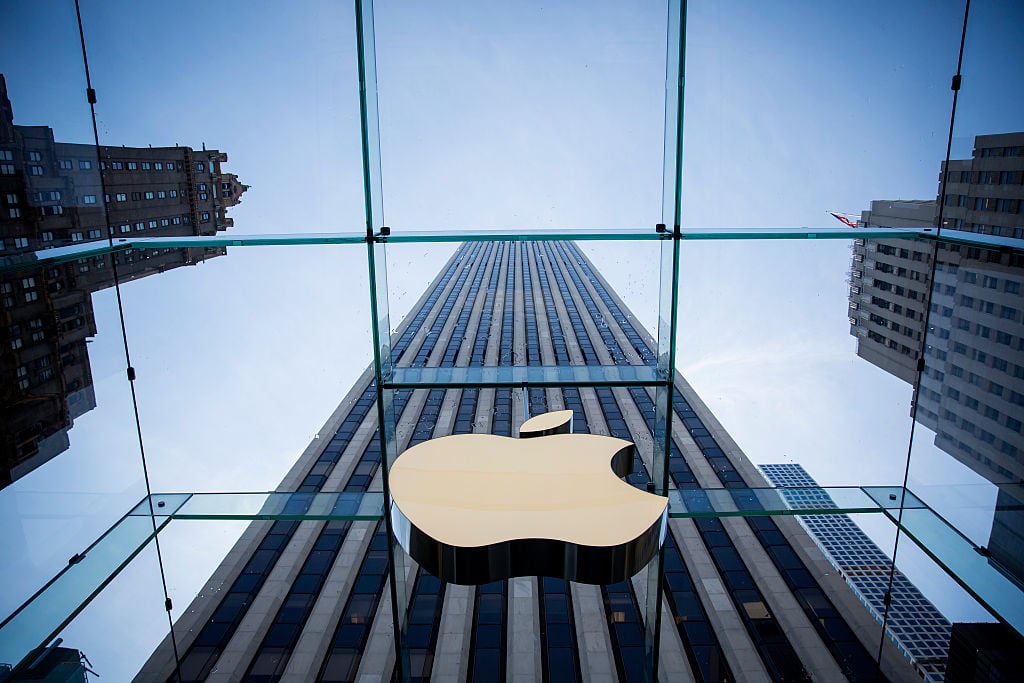 Some applicants reported that Apple uses software that prevents would-be interns from applying twice. If you get rejected from a job, forget about trying again. According to Mac Consultant Frank Lazar:
Apple is such a golden opportunity for interns that it can be extremely choosy about who gets to play in their circular sandbox. They look for interns with amazing talent, and in their view, if you failed to show evidence of talent the first time around, a little experience somewhere else isn't going to change anything.
A lot of discussion goes on around how to get a job at a company that previously rejected your application. At Apple, apparently that does not even come into play.
Next: If you enjoy this hobby, you might fit right in at Apple.
2. People take their fitness pretty seriously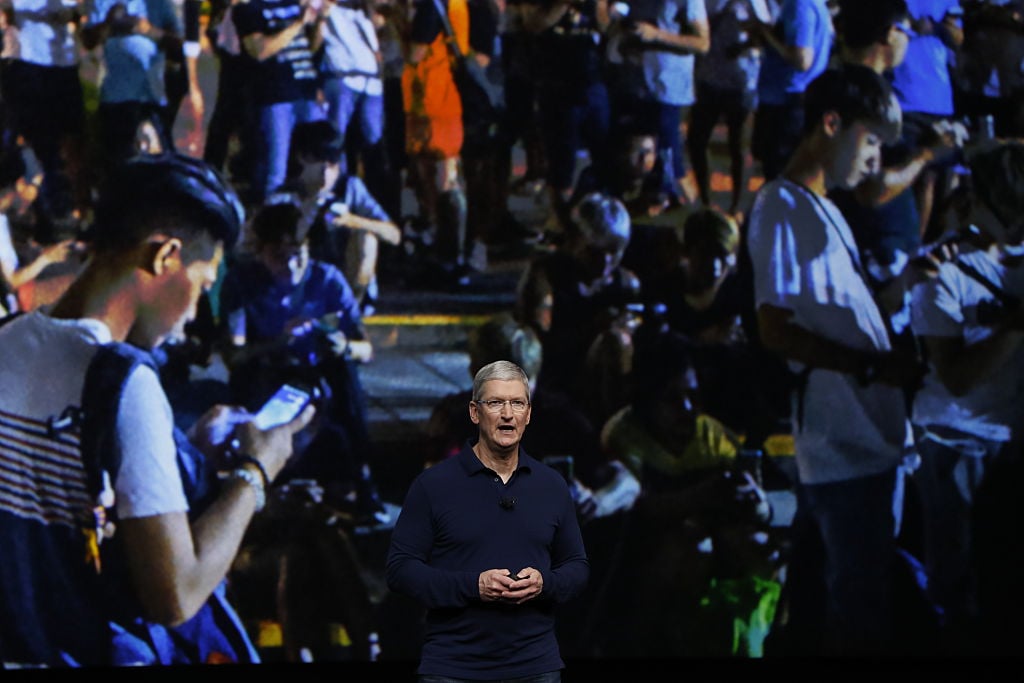 An anonymous responder told Quora that fitness gets high marks at Apple headquarters. While working at Apple, a lot of people really step up their game. They said:
There are a lot more fit and good looking people at Apple, than otherwise. It's actually pretty ridiculous. Almost everyone is really athletic: many people do triathlons, bike races, and marathon. It's a tough place to be if you're more than 20 pounds overweight, but then again, it can also be that extra push you need to get in shape. I know of people who've lost 60 pounds and are no longer pre-diabetic because they started going cycling with their coworkers over lunch.
While human resources should never explicitly tell people to get in shape, peer pressure obviously plays a role. If Apple also provides healthy food and opportunities to do so, we rank that as a positive.
Next: The secretive nature of the job goes pretty far, it turns out.
3. They go through your trash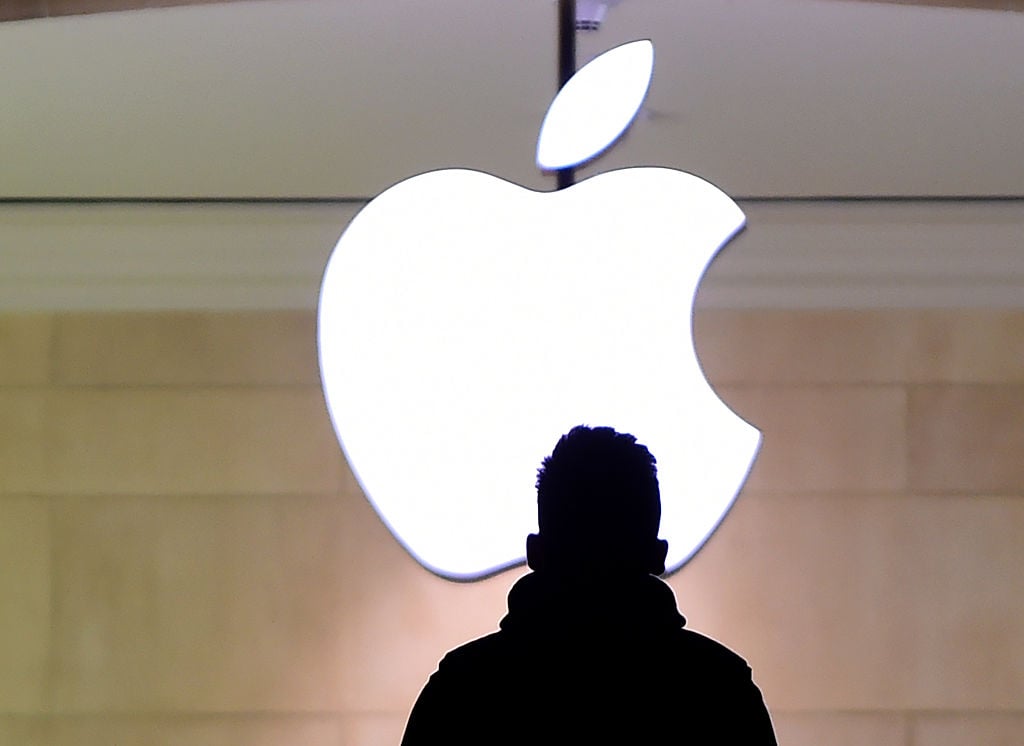 While we all know that Apple goes to great lengths to protect its secretive new products, they might sometimes go too far. Tim Su wrote that Apple:
[Has] code names for every product, no one referred to products any other way. Team members who are also on "special" teams don't tell their coworkers what they do. [Offices have] black curtains and frosted windows, [and] trash bins were monitored.
We can understand protecting trade secrets, but going through employees' trash seems a little far out.
Next: The amount of dedication among those working at Apple also sounds very intense.
4. Apple employees really go all in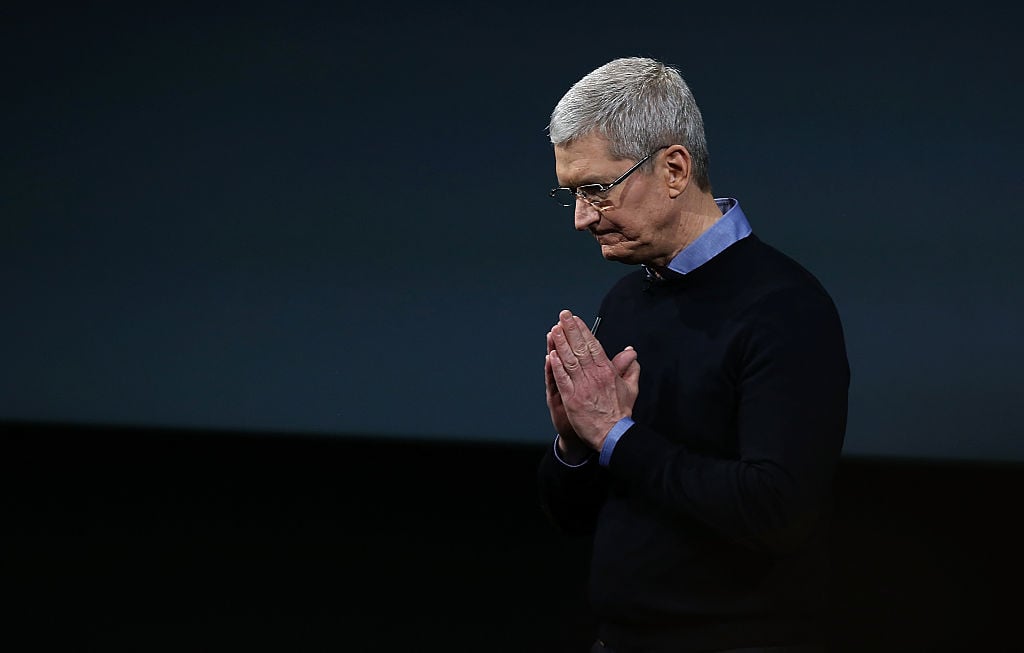 An anonymous employee said that at Apple, the company really comes first. While they did say a personal life can happen, the work takes precedent.
Apple comes first. Not to say you can't have some personal life or even a pretty normal one, but when stuff gets crazy, work comes first ahead of all else. I've been in meetings at 4 p.m. where a dozen people decide we are going to all work all night that night in the office on a problem. No discussion about 'hey, I have to pick up my kids' or 'let me call home first' – everyone nods and agrees, no hesitation.
Work-life balance often ranks high on employees' list of desired attributes, in a workplace. That said, some of it can rest on the workers' shoulders, rather than management's.
Next: Keeping Apple's secrets can affect its employees.
5. Its famous secrecy comes at a cost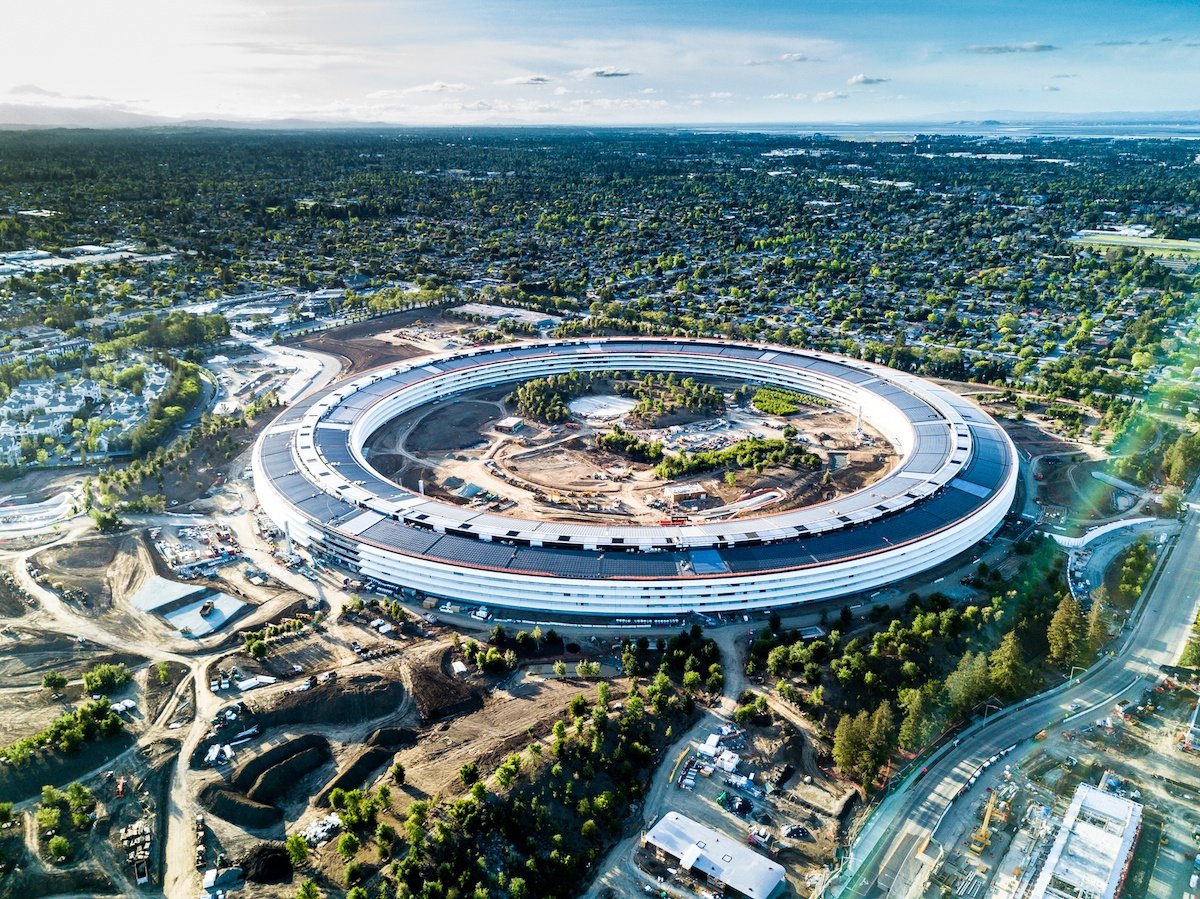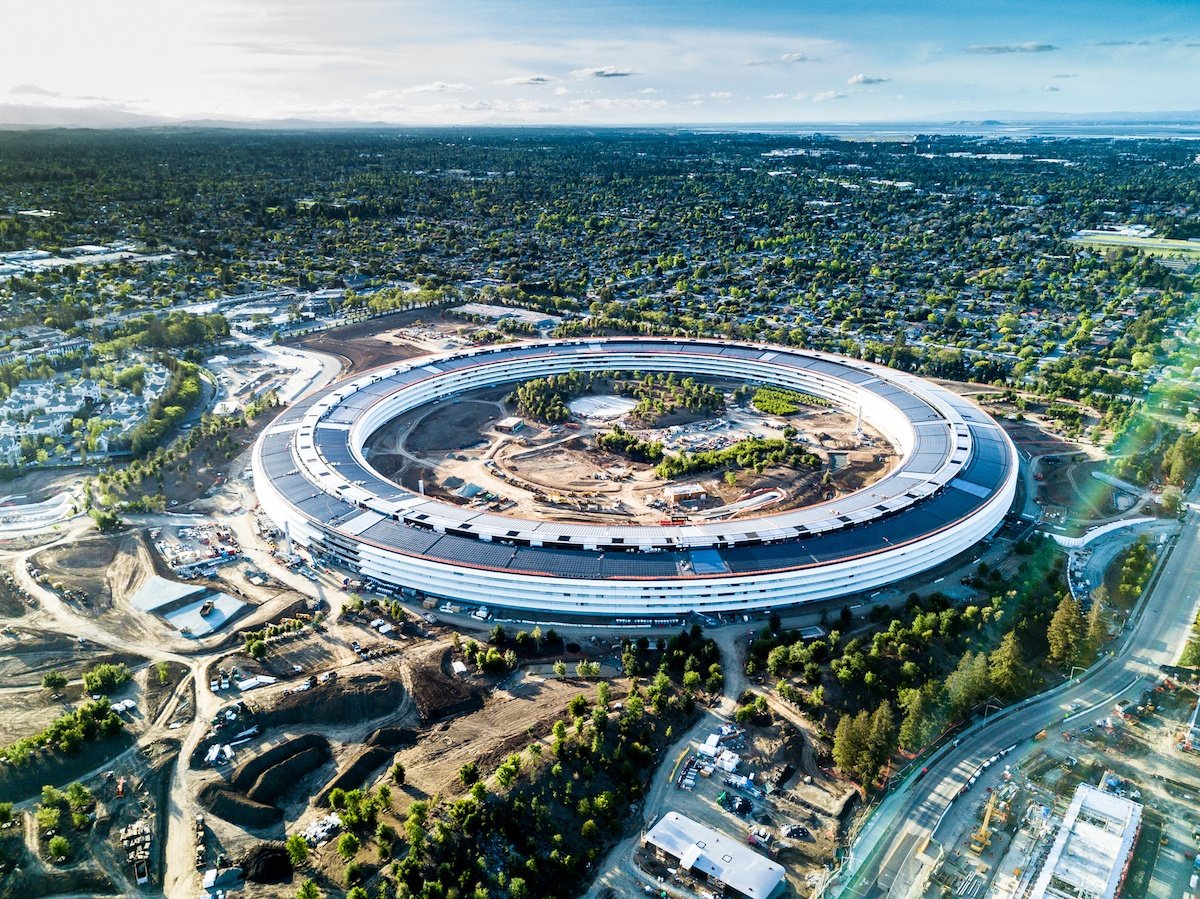 Simon Woodside, program manager in Core OS said he had a hard time keeping Apple's secrets, and it began to affect his relationships.
Having all these secrets was difficult, from my perspective. I couldn't really engage in idle banter with my colleagues for fear of slipping something out. I'd scare the engineer by telling them how bad things would be if anyone inside or outside knew what I was going to ask them to do … They certainly couldn't tell their co-workers about this work.
Woodside said he also did not spill the beans, not even to his close friends and family. They knew working at Apple involved some secrecy, but their knowledge ended there. That said, according to Woodside, "The secrecy paid off big time for the company."
Next: If you feel the same way this employee did, you might like this attribute.
6. You don't have to make friends with your coworkers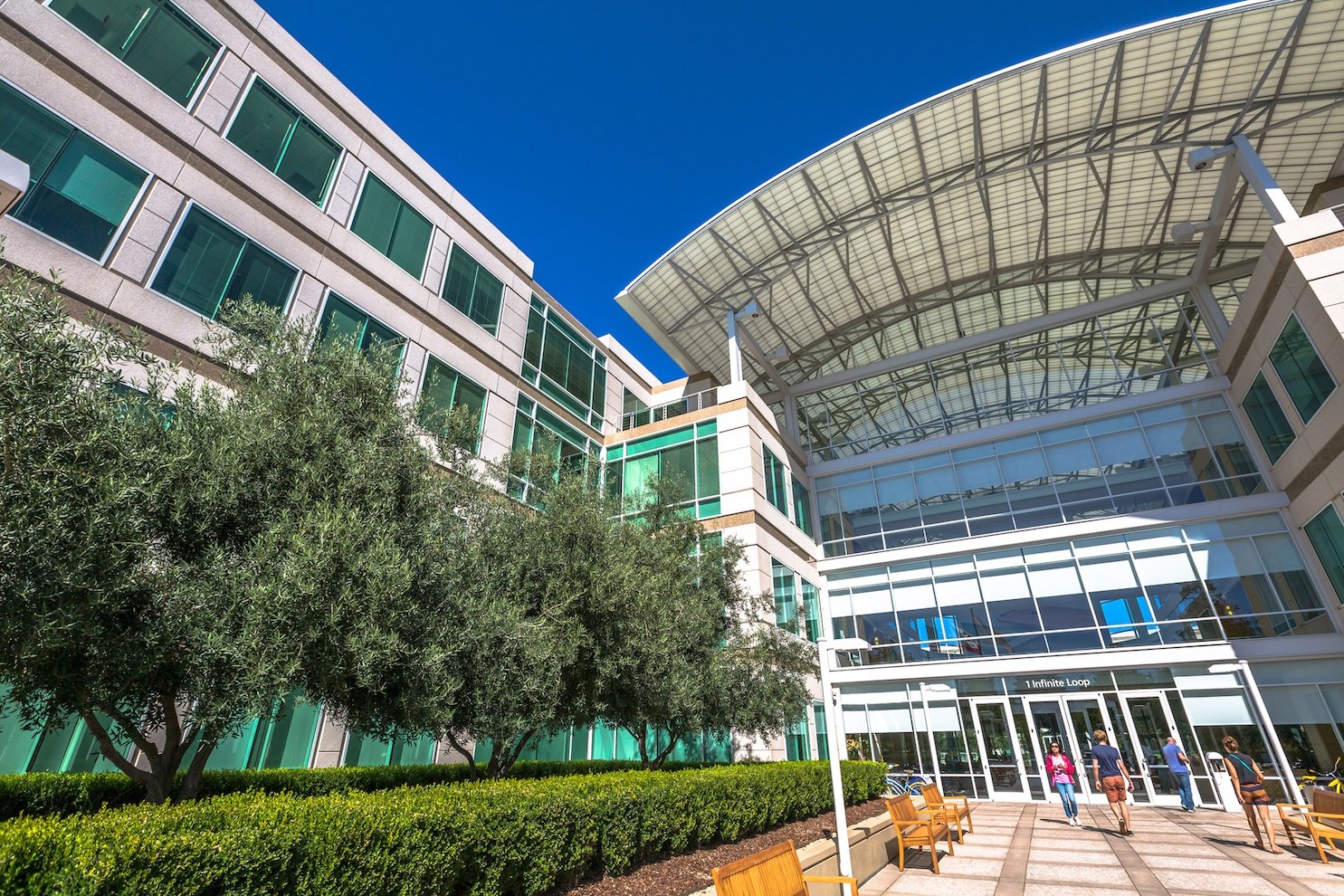 An anonymous poster on Glassdoor called Apple "one-of-a-kind in a lot of ways." Its unique organization, culture, and processes felt more conservative to the employee than a lot of other places. While that employee found the typical Silicon Valley experience overrated, others might not love the approach. He said:
Apple doesn't strive to make everyone friends and to foster a Google-y culture of self- expression at the office. But I find that's really nice … Some people will think it's 'where the fun goes to die,' others (like me) think it's where you go to do really valuable, interesting work … No one gives a hoot who you are, what your identity is, what you think should happen, etc. until you've proven yourself.
The employee called that lack of personal interest a "double-edged sword." While it might feel like a turnoff at first, it pays off to prove yourself, long-term.
Next: That culture also contributes to the following concern.
7. Apple employees sell their soul to the company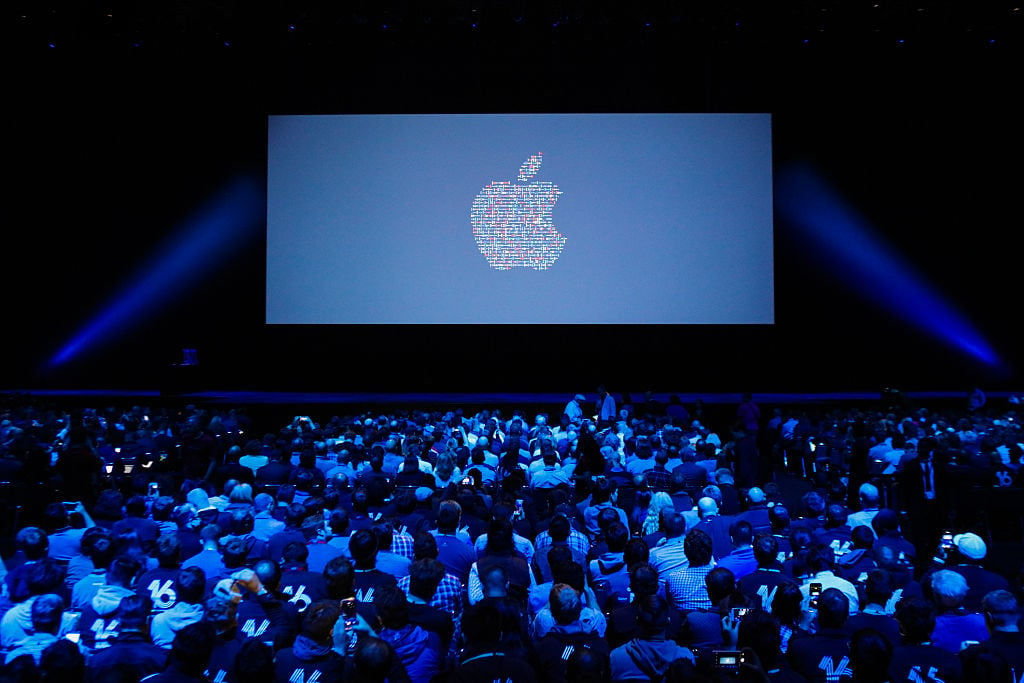 While a lot of those working at Apple love the dedication to the job that produces superior products, not everyone does. One anonymous engineer wrote:
You sell your life to the company. The expectation is that you will work all hours and will travel at a moment's notice. The management views its people as all replaceable, and they see you as expendable.
A lot of people report needing to feel valued in order to do a good job. If you fall into that camp, some teams at Apple might not work for you. Multiple people at Apple said they have issues feeling appreciated, which they also said could come from the company's rapid growth.
Next: Some internal politics might also owe their generation to that same problem.
8. Internal politics can affect the work culture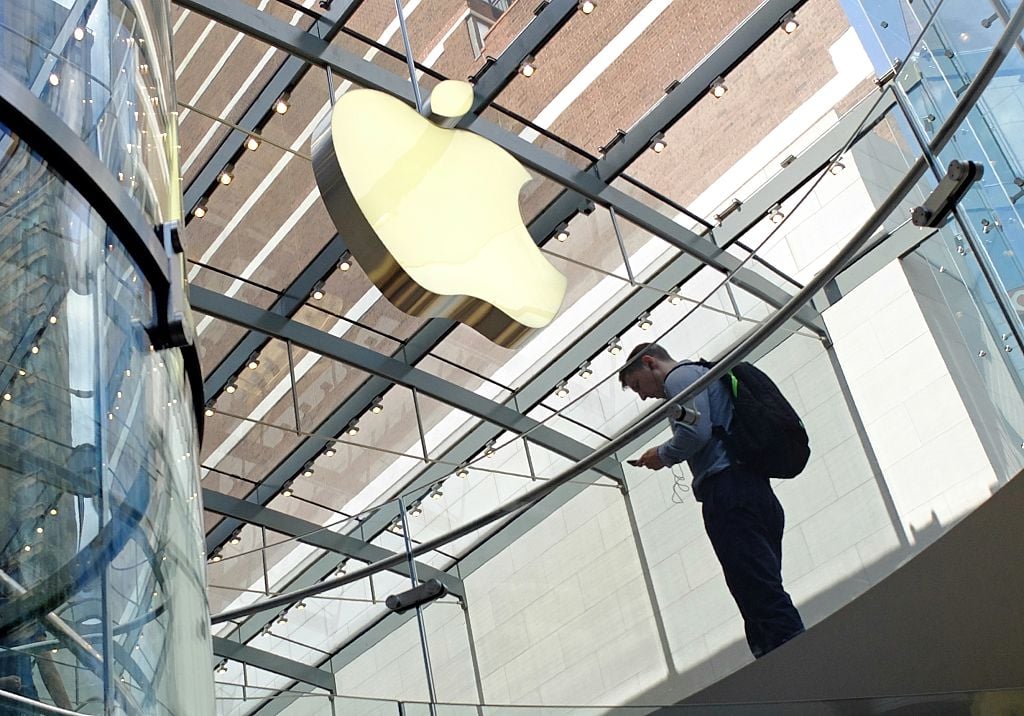 A number of Apple employees report very poor workplace morale. Because Apple employees often create products and programs very quickly under intense pressure, that can contribute to a very harsh work environment. One person working at Apple wrote:
Operations management is extremely bad, political, trite, petty, and not going to change. Line level managers are slaves to senior managers or replaced. If you end up under the wrong mentor and they get on the wrong political side, you are screwed … Must be able to work long hours, sit in your desk, make small talk non-stop to get promoted. More about not making waves and sitting in a cubicle than productivity.
If you like to do your job and go home, you might thrive at Apple headquarters. If you prefer a more social, inclusive experience, another company might suit your needs better.
Next: If you love to travel, you could also love working at Apple.

9. Love to travel? Apply here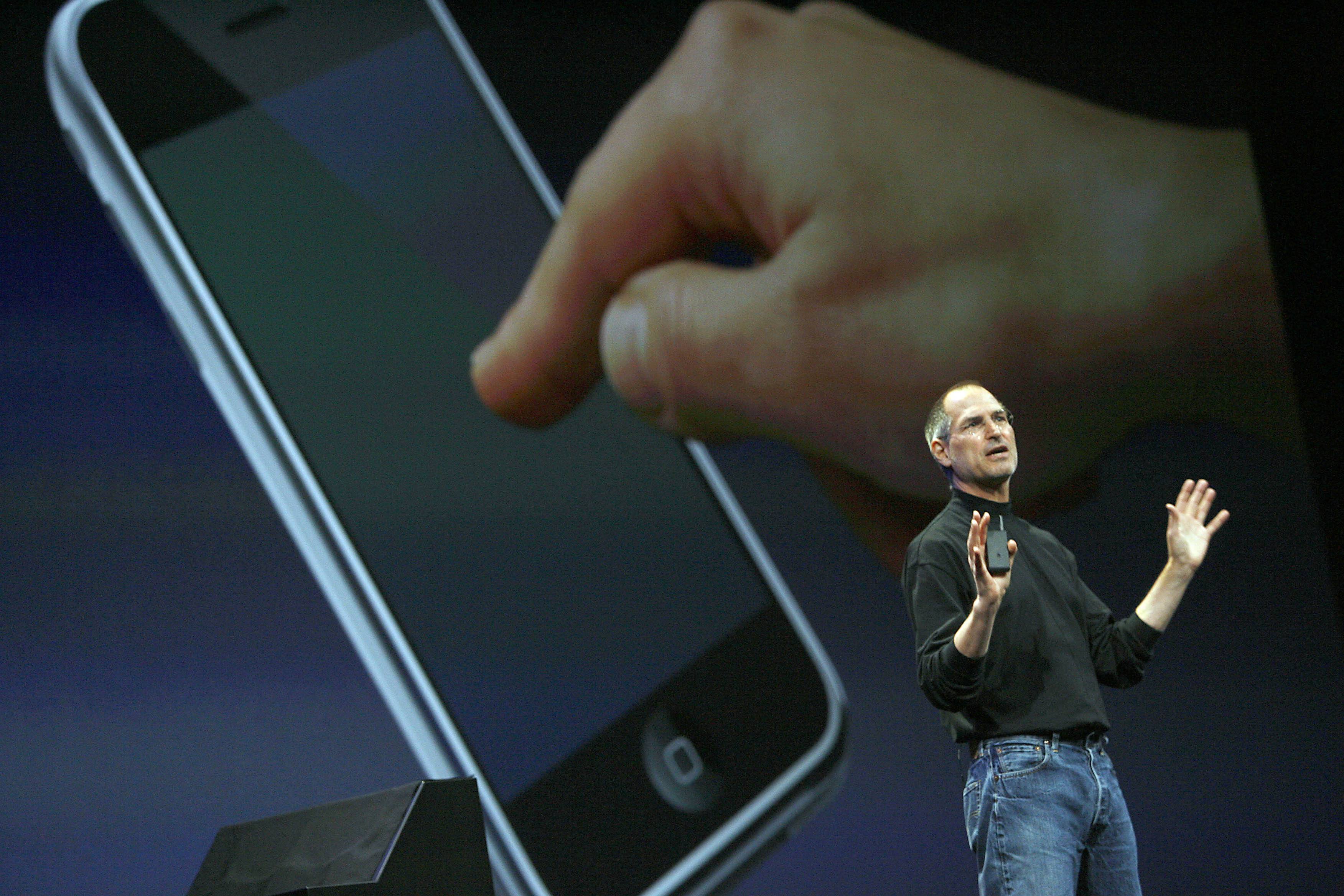 If you get the travel bug often, you can likely scratch it by working at Apple. Some current employees reported great perks in that area, which keep them engaged. One wrote:
You get to work on very cool products and learn a lot while doing it … As a hardware engineer you travel a lot. They fly you business class if you cross an ocean, and you can stay in very nice hotels. If you need a tool for your job and you can justify it then the cost is not a concern, so you get to work with very cutting edge tools.
The same employee reported feeling engaged and inspired at work, despite some recent cost-cutting measures. Long hours contribute to burnout for some, but others love burning that midnight oil.
Next: Despite some downsides, many employees really believe in the company.
10. Working at Apple really rewards idealistic fans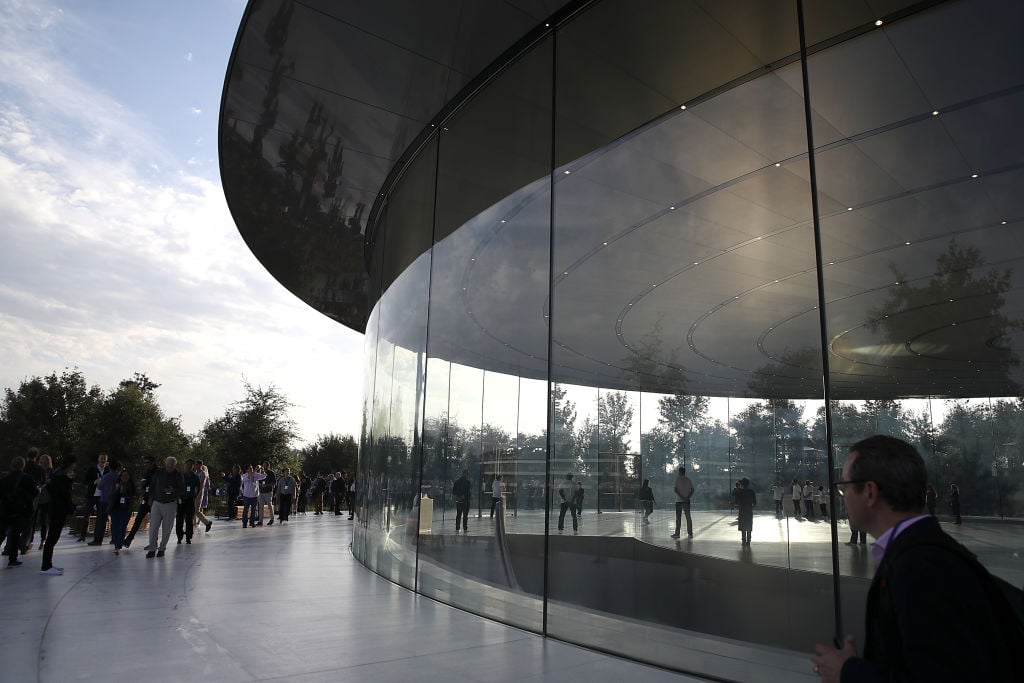 While a lot of employees put in long hours, quibble with management, and have a hard time with secrecy, the culture does not sound all bad. For those who truly believe in the product, working at Apple could be a dream come true. One happy employee wrote:
Great teams to work with, really smart people and most people are truthfully devoted to the company's success. Projects are always exciting to work at and you can be proud of the work that shown around the world.
If you love to see your products in many people's hands and want to make a difference, working at Apple could really fit your ambitions. Get ready to really go all the way in, but get something back out, too.
Follow The Cheat Sheet on Facebook!