Things You Never Knew You Could Borrow From Hotels
Packing for a hotel stay can be a real drag, and nothing is worse than getting settled in your room and realizing you forgot to pack something. Lucky for you jet-setters, most hotels are equipped with the essentials to make your stay better. But some hotels offer things that are above and beyond — things you would never expect a hotel to supply you with. With the help of a couple resources, we compiled a list of 15 things you probably never knew you could borrow from a hotel.
Record players
In the age of mp3s and giant headphones, it's always a trip to see an establishment with a phonograph. But as it turns out, there are hotels that feel listening to music the old-fashioned way is where it's at. Reader's Digest tells us the Stanford Court Hotel in San Francisco, California equips its rooms with a record player and a small collection of vinyl.
Next: Here's something that could make packing for a trip a bit easier …
Gym clothes
We know what you're thinking — why would a hotel have workout apparel on hand? As Reader's Digest tells us, some hotel chains are partnered up with clothing companies so they can loan out exercise gear to their guests. There are reportedly quite a few properties in the Westin Hotel chain that use a loan service through New Balance.
Next: We had no idea you could borrow this …
Goldfish
Reader's Digest tells us the hip Roxy Hotel in New York City gives you the option upon checking in to have a goldfish in your room. Since it has been reported watching fish in an aquarium can lower your heart rate and blood pressure, we can only imagine how relaxing this pet-for-rent can make your hotel stay.
Next: And if a fish is too small you can always borrow …
A cow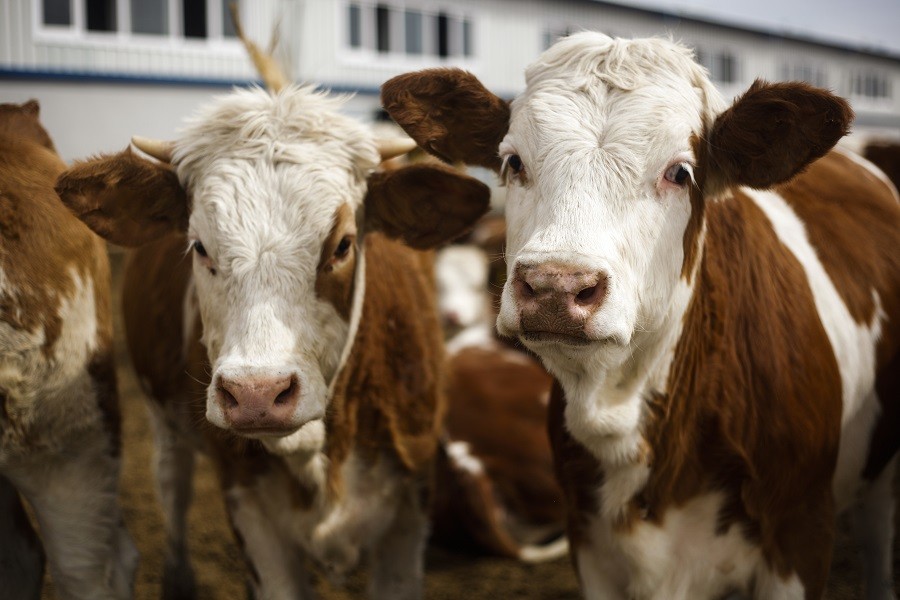 We didn't believe it either when we read it. But Conde Nast Traveler tells us Gstaad Palace in Switzerland will loan you your own milking cow. A partnership with a local farm allows guests to have their own cow for the entire summer and take part in milking them — which in turn goes into making some pretty delicious cheese.
Next: Perks for your pooch …
Dog coats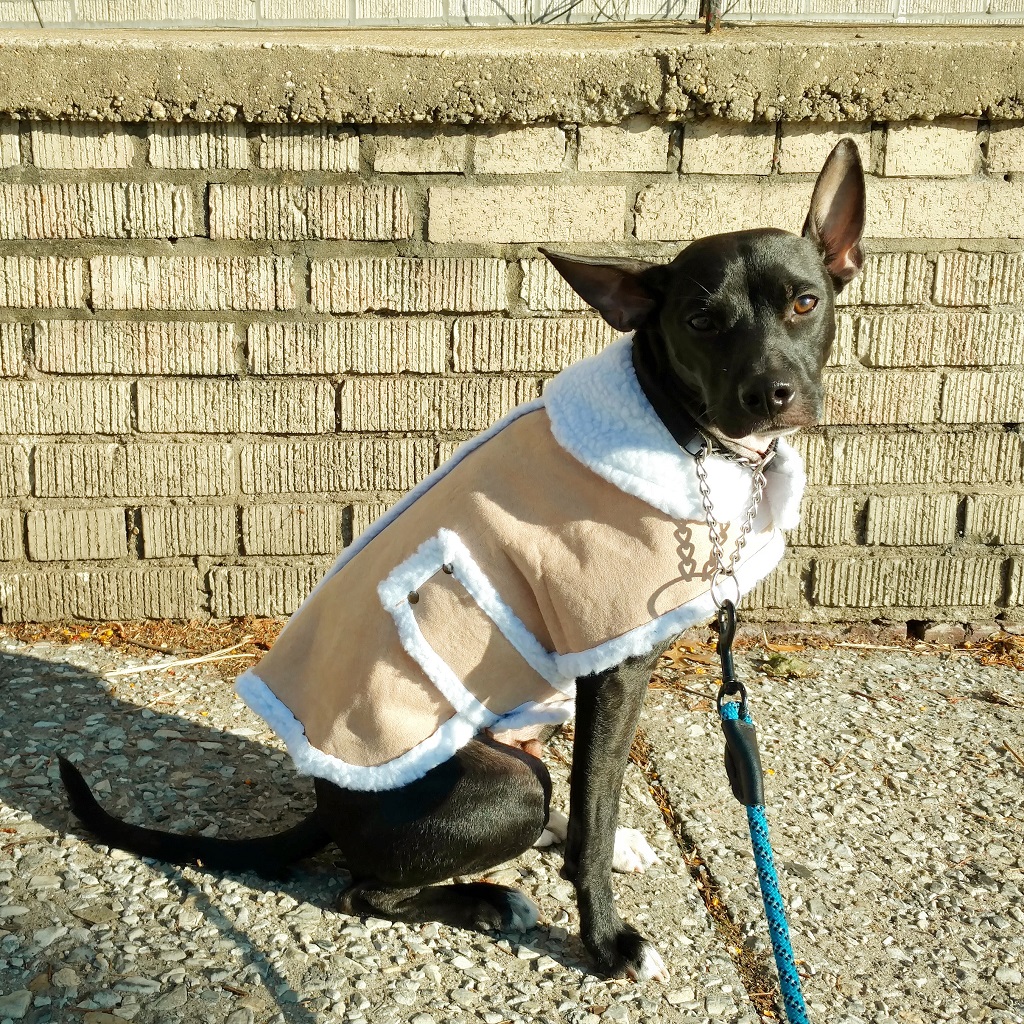 It's bad enough if you forget to pack yourself a coat. But what about packing enough layers for your pooch? If you're staying in Manhattan, the folks at the Crown Plaza HY36 have you covered. The Coats for Canines program lends out dog vests in all different sizes to keep man's best friend warm on those brisk East Coast days.
Next: And perks for you too!
Dress clothes
Apparently, Washington D.C. has a problem with guests who arrive at their hotels without the proper formalwear for an event. Lucky for them, there are a couple of hotels in the nation's capital that have things like bowties and cufflinks on hand.
Next: This hotel's got game, literally …
Video game consoles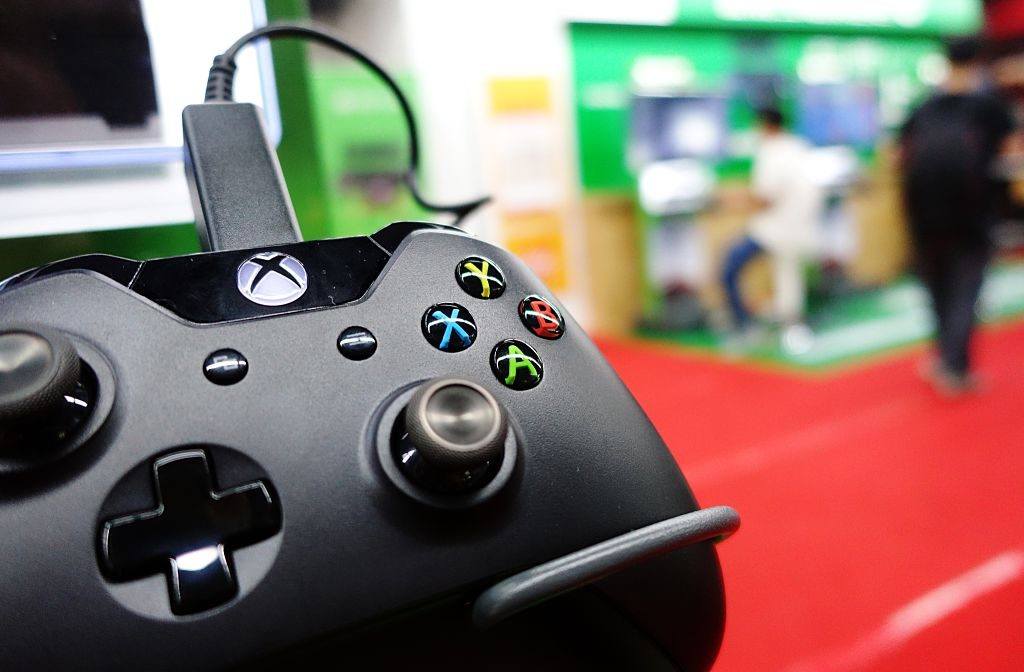 Many parents try to get their kids to log off the video games when the whole family's on vacation. Unfortunately, there come those time where you could really use a video game or two to keep the kiddos occupied. That's where Loews Chicago Hotel comes in clutch, offering Xbox and PlayStation consoles on loan.
Next: And if you thought borrowing a dog sweater sounds cool, how about a whole dog?
Canine companions
That's right — there are a select few hotels around the world that have a resident four-legged friend on the premise. Reader's Digest tells us Ashford Castle in Ireland has Irish wolfhounds available at certain parts of the day for guests to take on walks and take pictures with. And in Rancho Mirage, California, a local animal shelter brings dogs to the Westin Mission Hills Golf Resort for guests to interact with.
Next: So much for noise complaints …
Musical instruments
It's true — there's a handful of hotels that loan out guitars to their guests so they can have a little private studio session from the comfort of their room. Reader's Digest also tells us the Art Ovation Hotel in Sarasota, Florida offers a bevy of instruments to play with as part of their "Check In, Jam Out" program.
Next: You can never be too prepared …
Hiking supplies
Kudos to these hotels for being fitness-friendly and encouraging you to get a little cardio in while you're traveling. In addition to indoor facilities, some of these establishments encourage guests to get outdoors, offering everything from bike rentals to paddleboards to first-aid and hiking supplies.
Next: Go get your game on …
Basketballs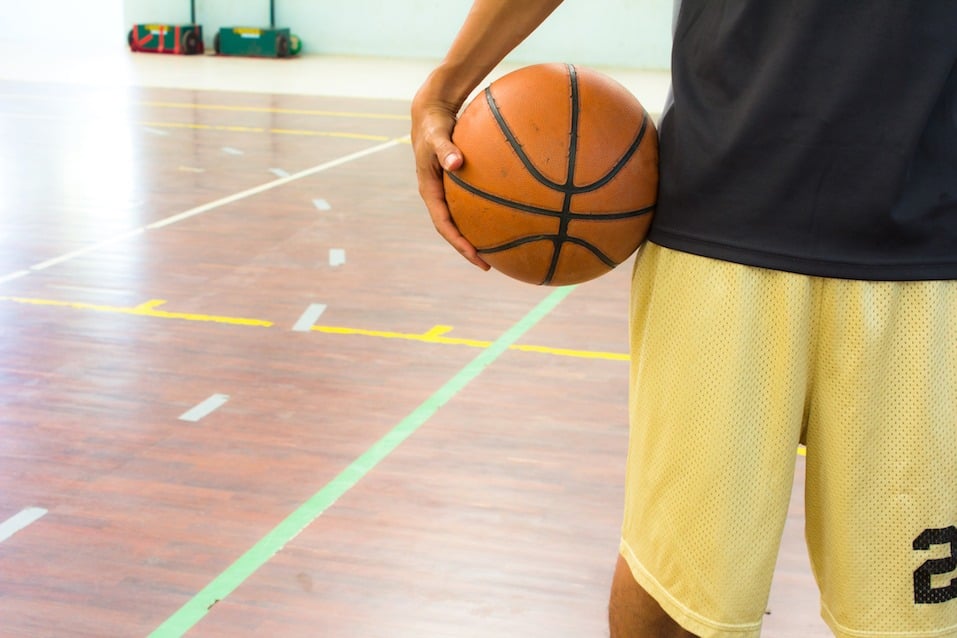 Like we said before, some hotels really encourage you to stay fit while you're traveling. And if you have the urge to play a game of pick-up hoops or hit the links, you don't have to spend a ton of money to get equipment. There are hotels that will let you borrow basketballs or golf clubs — and if you're only borrowing them, you don't have to worry about packing them later, right?
Next: Sip responsibly …
Growlers for beer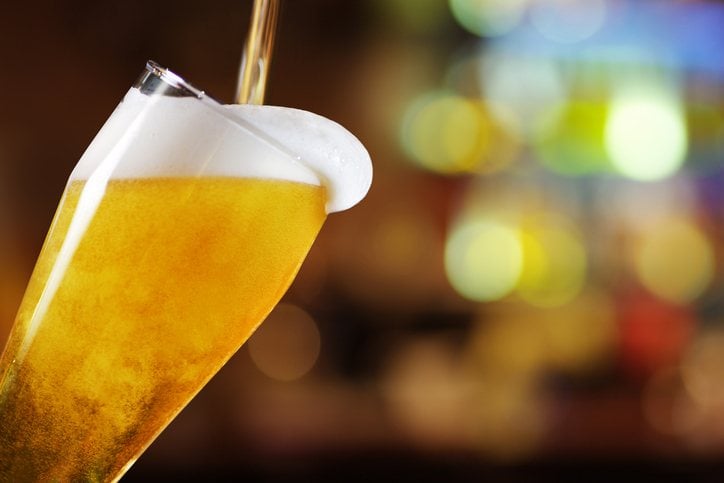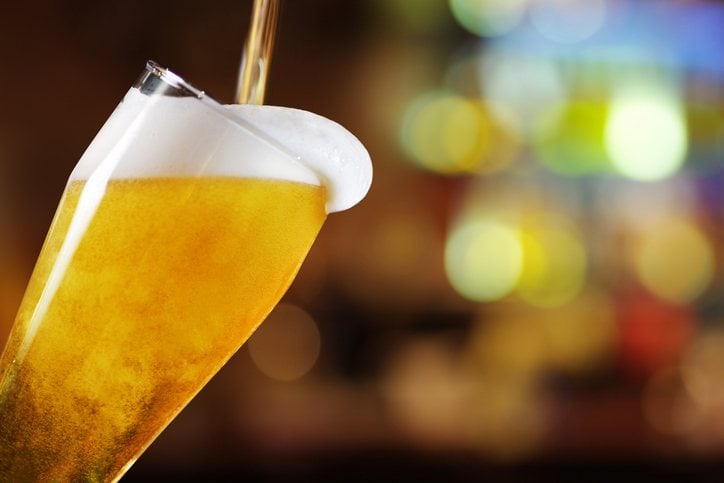 Three cheers to the Kimpton RiverPlace Hotel in Portland, Oregon! Reader's Digest tells us this spot is so committed to helping you enjoy the city's craft beer scene, they offer you an empty growler to take around to some of the local craft breweries. Then, you can sample the local libations while on a picnic or in the comfort of your hotel room.
Next: And while you're in your hotel room …
Knitting supplies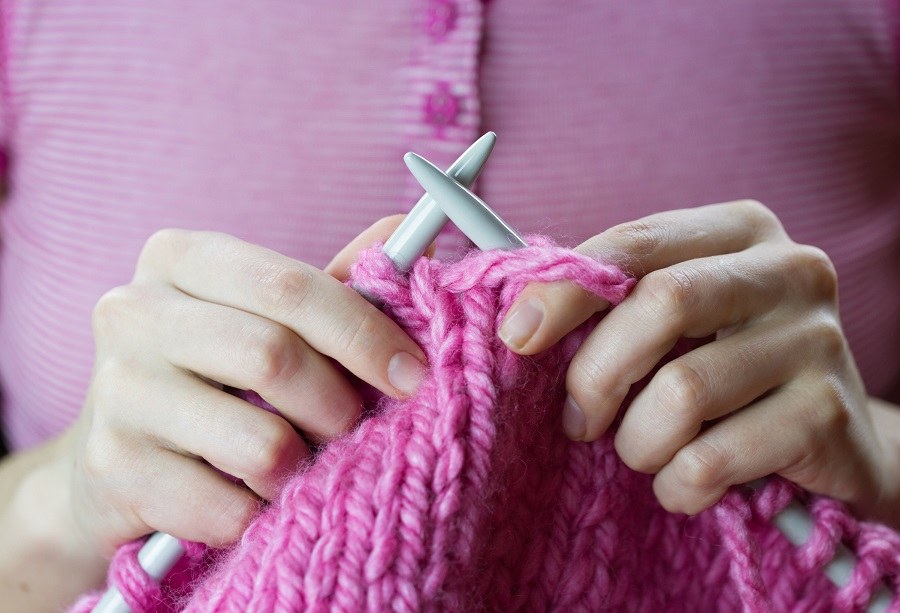 Perhaps curling up in your hotel room is more to your liking and you're looking to do something besides veg in front of bad TV. The Kimpton RiverPlace offers knitting kits to its guests, so you can enjoy that growler of beer while you get a little crafty.
Next: Heck, do they even make these anymore?
A typewriter
You may not think this is something you would even want to borrow from a hotel. But Hotel San Jose in Austin, Texas has a retro vibe that makes borrowing a typewriter seem all too appropriate. According to Reader's Digest, the hotel lends out Polaroid cameras. Now, how's that for a throwback?
Next: Last but not least …
A rubber duckie
Sometimes you just need a little bath buddy to make your hotel stay a little bit nicer. The Pechanga Resort in California has you covered, putting little rubber duckies in its rooms.
Check out The Cheat Sheet on Facebook!