14 Things You Should Add to Your Bucket List
One day, you're going die. No matter how well you eat or how much you exercise, we're pretty sure you're going to kick the bucket. Considering that fact, The Cheat Sheet is here to help you draft your best end-of-life wish list yet. Here are 14 ways for you to crush your bucket list and live your best life.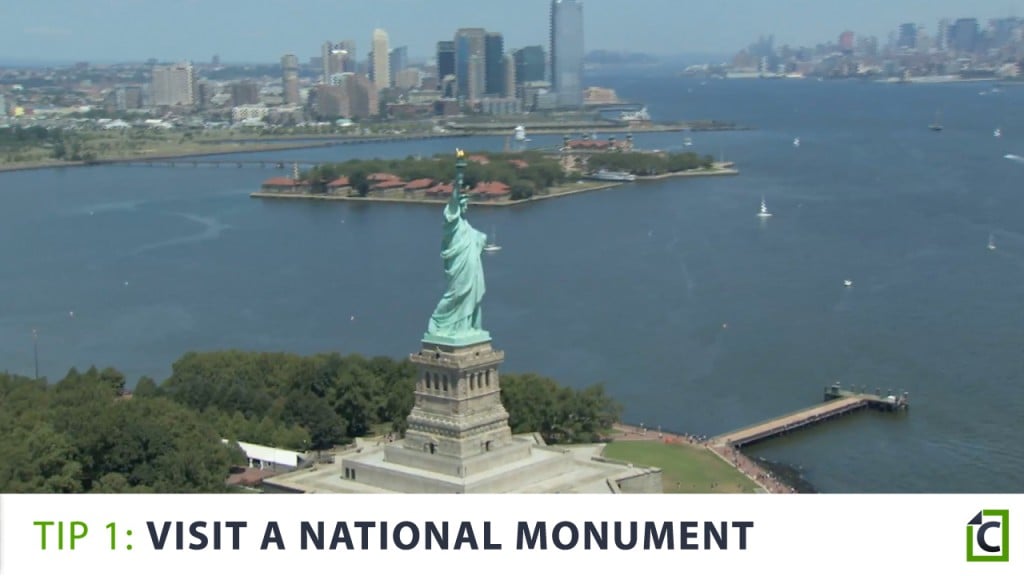 Plan a trip to a national monument. Some great monuments to visit are the Statue of Liberty, the Grand Canyon, and Casa Grande. So pack some snacks, bring a camera, and you're on your way.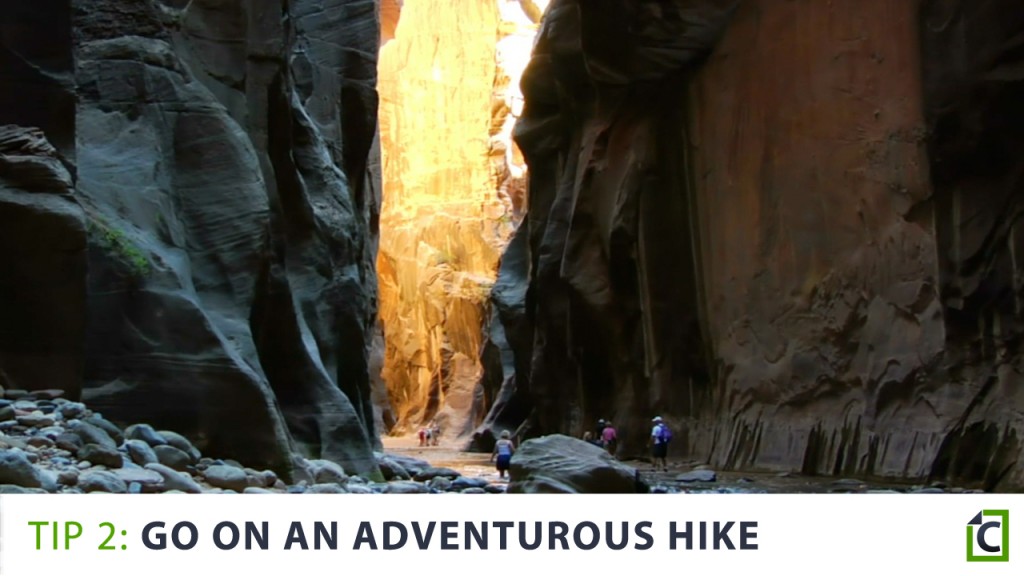 Throw in some adventure. Go on a hike and explore all that nature has to offer. Just be careful and try not to be too adventurous — then you won't be able to check off the rest of the items on your bucket list.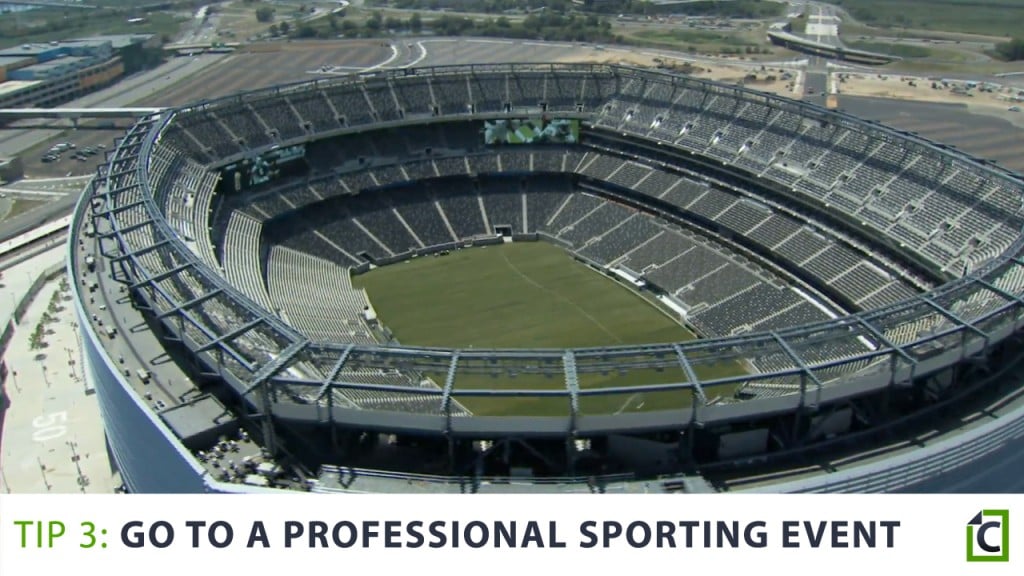 Show your team spirit by attending a professional sporting event. Wear the team colors, have a few hot dogs, and enjoy the company of a few friends.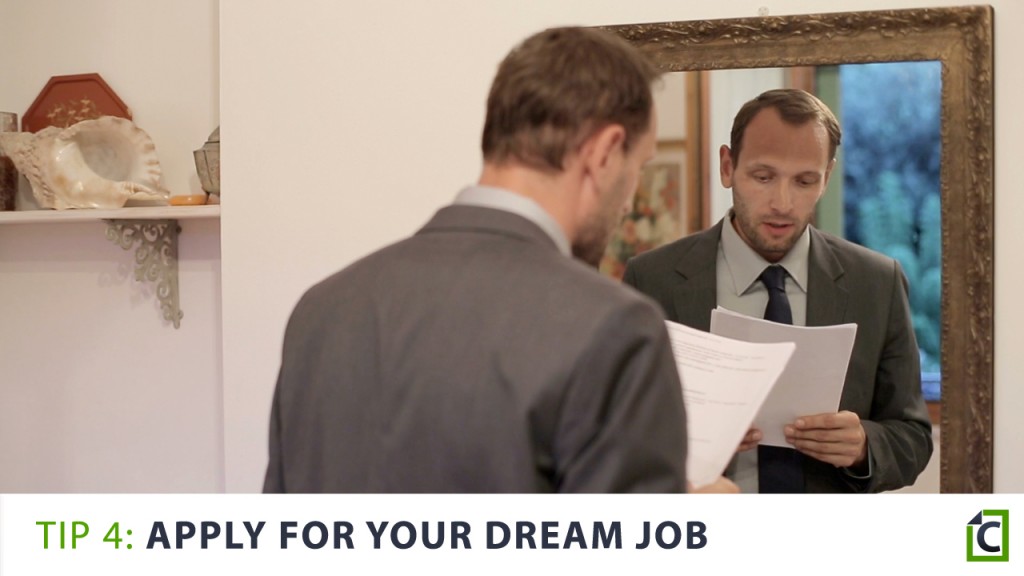 Go after that job you've always wanted. Whether your dream is to work for NASA or own your own company, reach high. Live life without regrets.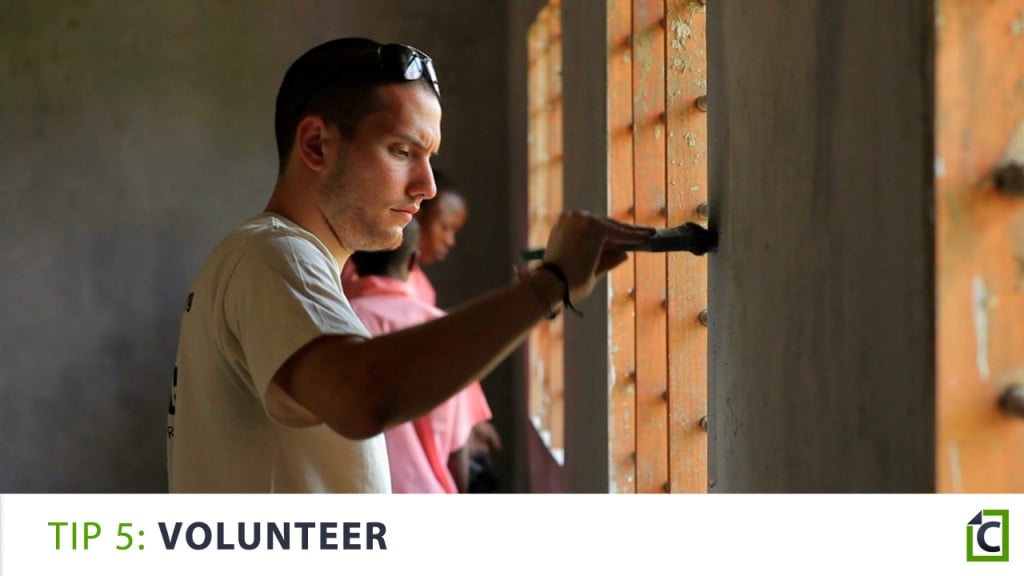 Lend a helping a hand to those in need. When you give to others, you get back the rich reward of knowing that you made a difference in someone's life.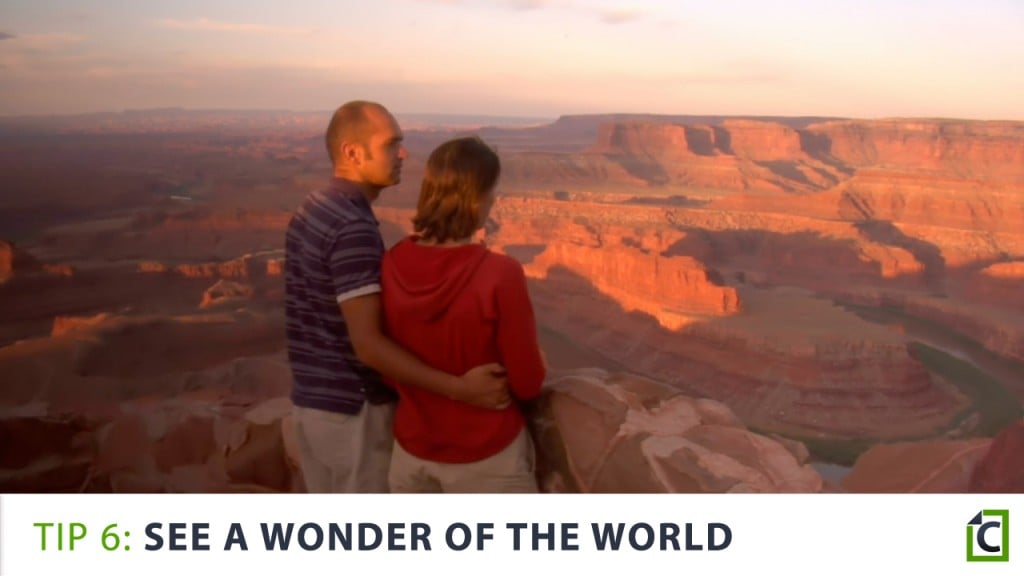 Grab a partner and see one of the great wonders of the world. Some wonders you may want to check out are the Colosseum, Great Wall of China, and Taj Mahal.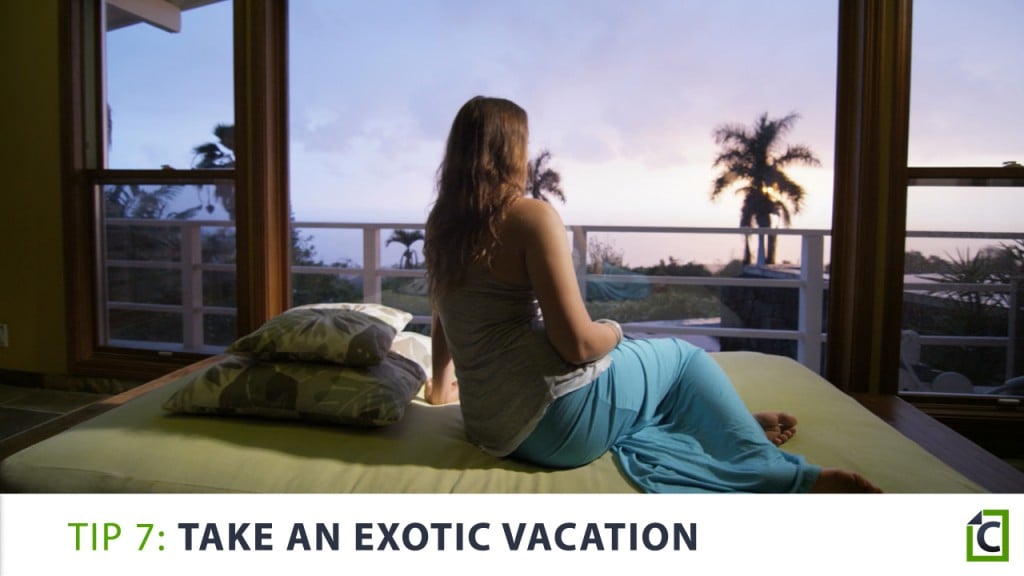 Don't settle for your usual, boring trip. Instead, go on an exotic vacation and explore your wild side.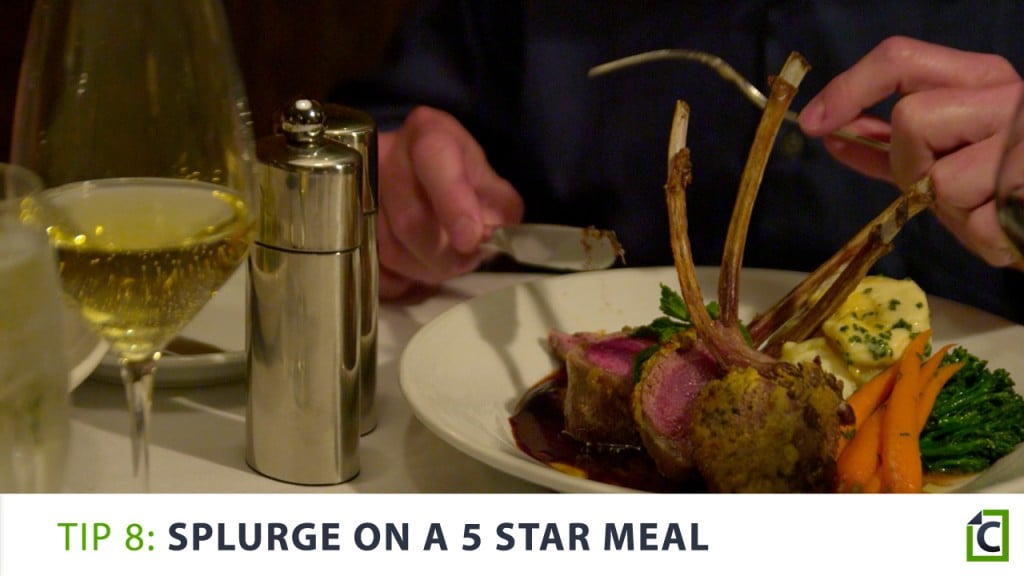 Treat yourself to a delicious meal at a five-star restaurant. You deserve it.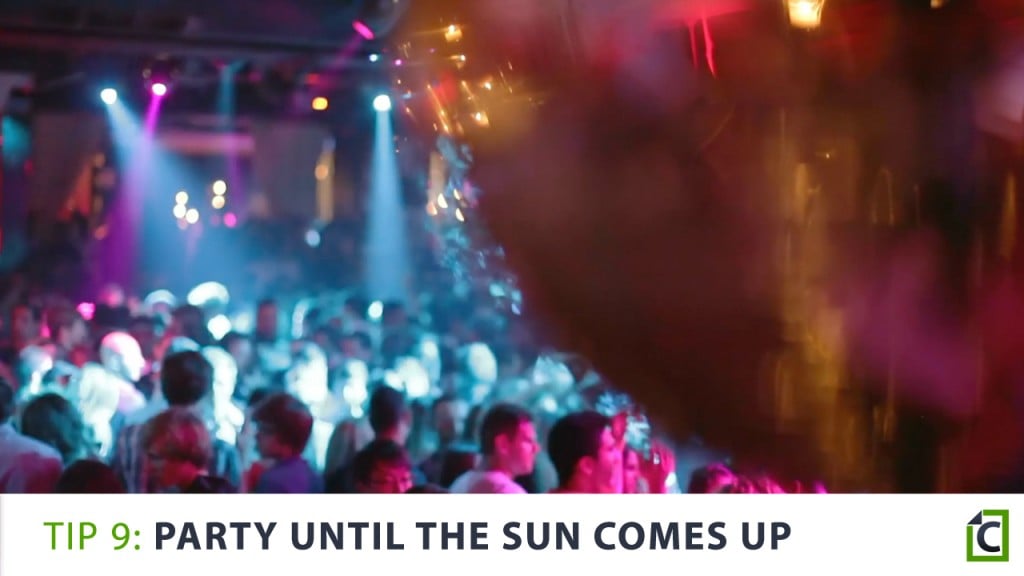 Get your party on. Dance until you just can't dance anymore.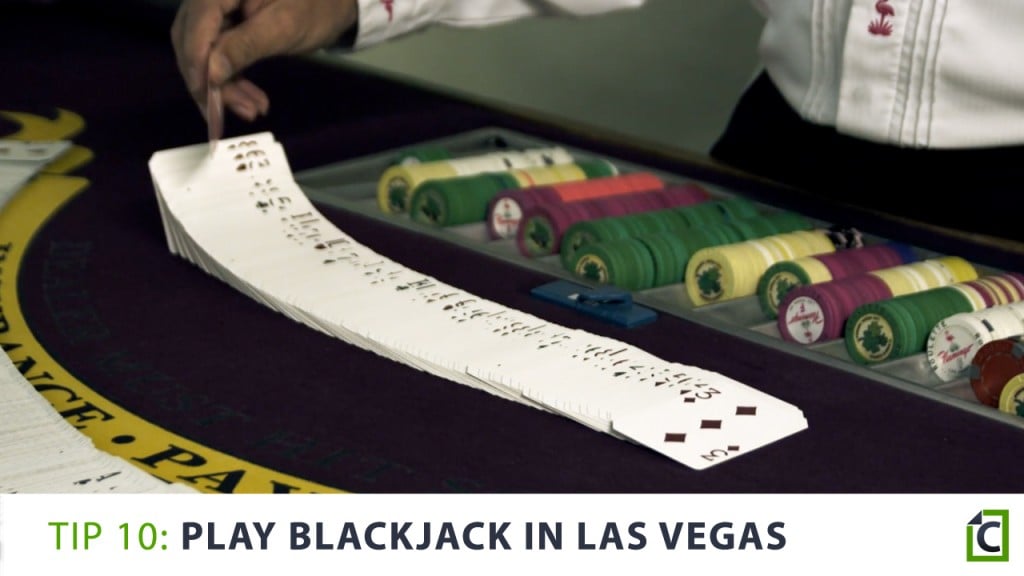 Try your luck at a game of black jack. Hey, you just might win enough to have an unforgettable night on the town.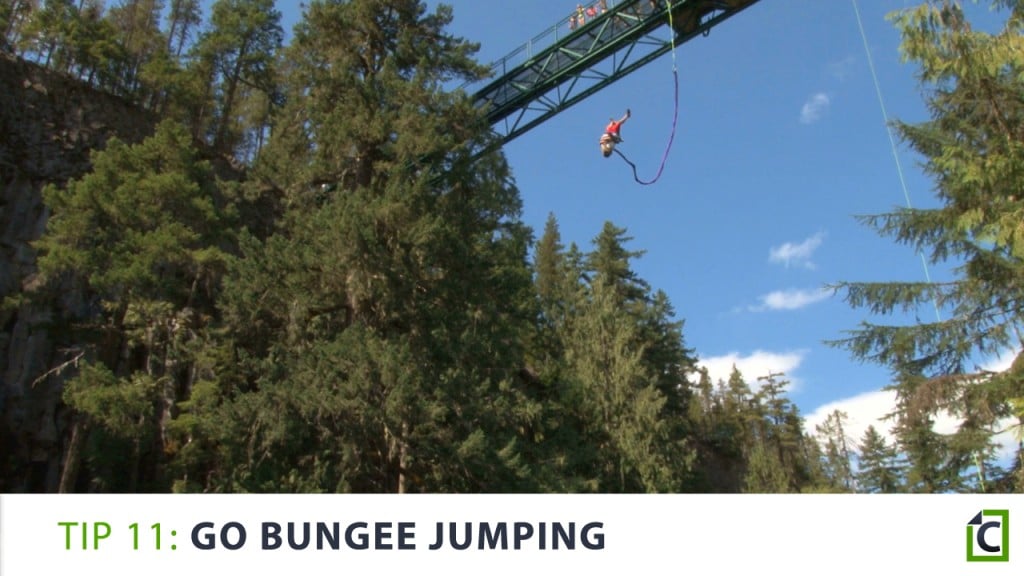 Be a risk taker. Muster up enough courage to take the leap and go bungee jumping.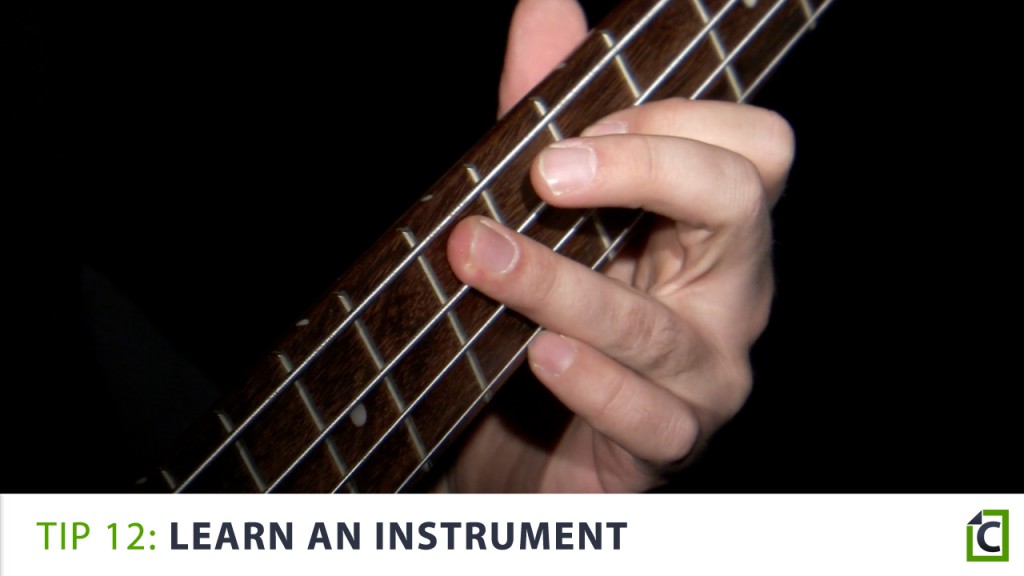 Get in touch with your inner rock star and learn a new instrument. Who knows? Maybe you'll get good enough to start a band.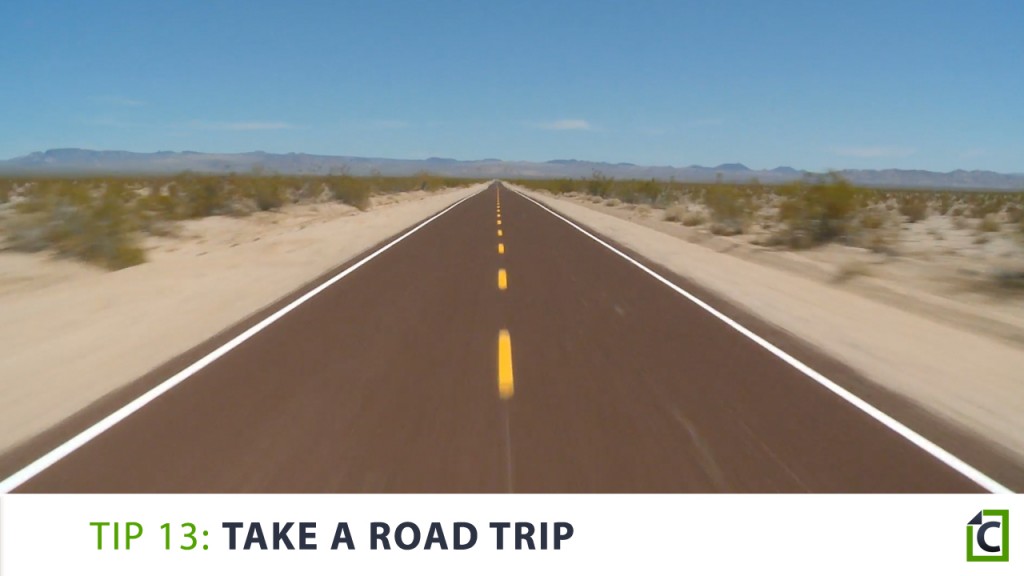 Gather a few close friends and hit the road. Get ready for some serious bonding as you discuss your hopes and dreams.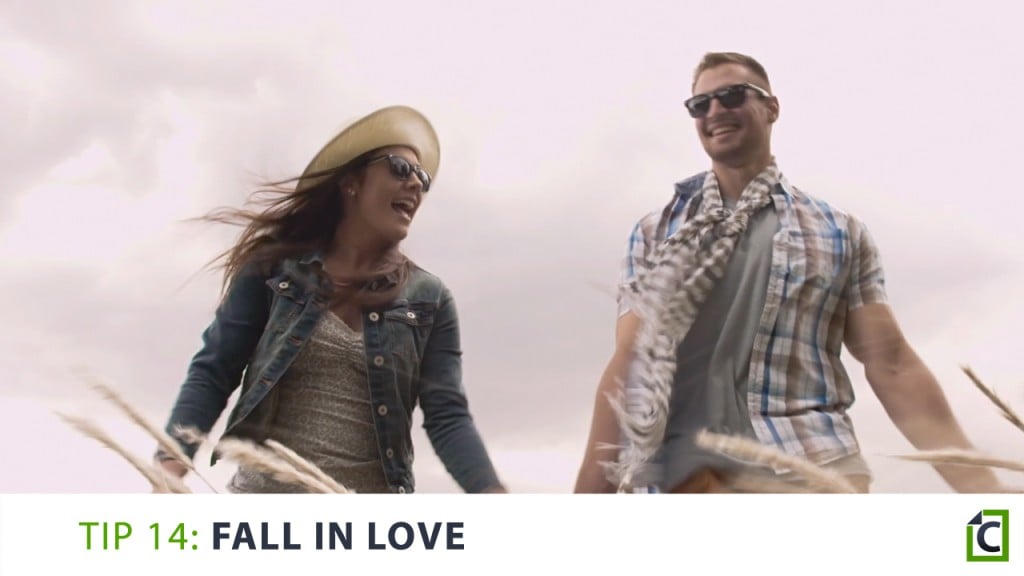 Open up your heart and fall deeply in love. It just might be the best decision you ever made.
Follow Sheiresa on Twitter.
More from Culture Cheat Sheet: