22 Things You Should Do When You're on an Overbooked Flight
With delays and overbooking flights, we all have a love-hate relationship with our favorite airlines. When a flight gets overbooked, the airline accepts more reservations than the plane can actually accommodate. Not everybody knows about overbooking. So just knowing about it gives you an advantage over your fellow travelers.
But one of the biggest secrets airlines don't want you to know? What you should do when you encounter overbooking in real life. Here's what you need to know the next time you really need to get on an overbooked flight. Read on to learn how you can maximize your chances of boarding the plane.
1. Don't panic — just about every flight is overbooked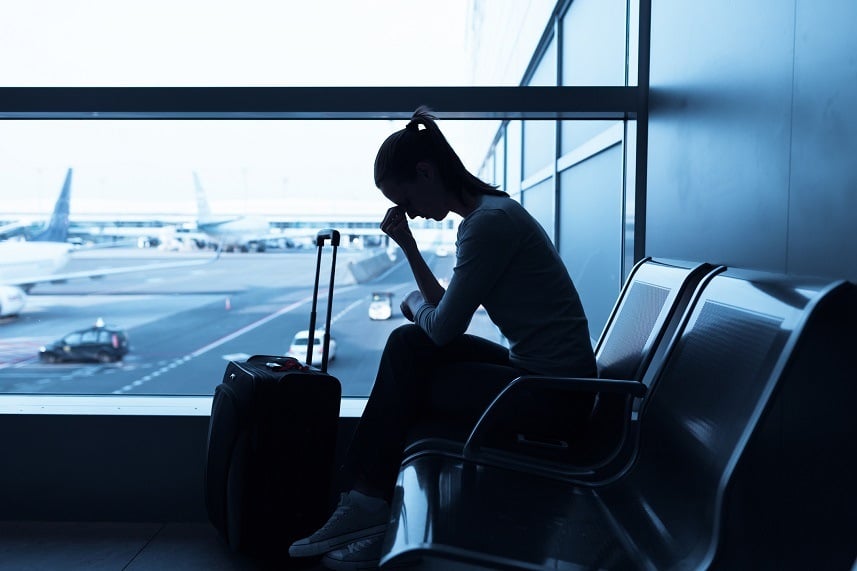 Sure, it might not sound that helpful. But you should know just about every flight you take gets overbooked. Airlines need their planes at least 85% full to start making a profit. (And the industry's profit margins have gotten notoriously slim.) So airlines resort to overbooking. That way, they can make up for all of the passengers who miss a connection, plus those who oversleep or just decide not to show. If you realize the flight is overbooked, don't panic. Stay cool. You'll need to act strategically to get on that plane.
2. Check in online as soon as you can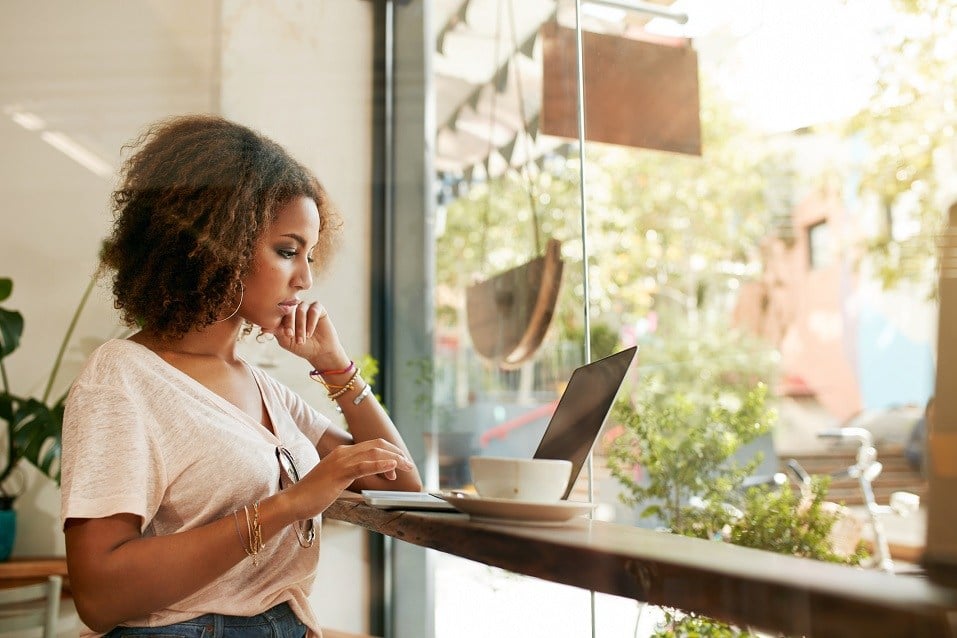 Want to minimize your chances of getting bumped from an overbooked flight? Then, check in for your flight as early as you can. That no longer means checking in when you get to the airport. Use your airline's app or website to check in as soon as the function becomes available. That usually happens around 24 hours before boarding will begin. The last passengers who check in often find themselves the first to get bumped during overbooking. 
3. Book a seat assignment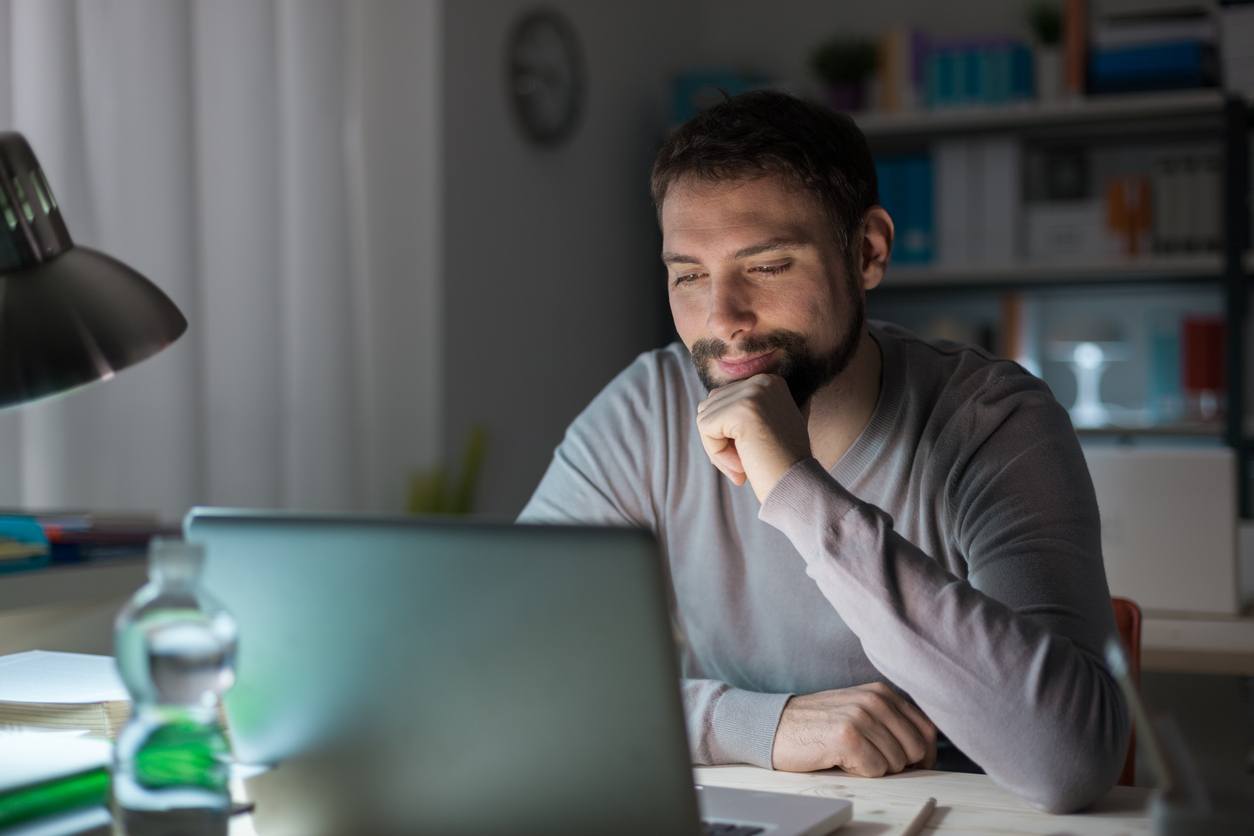 The Wall Street Journal advises that you should always book a seat assignment — even if it costs you extra, thanks to ridiculous airline fees. Not having a seat assignment "means you may end up in the nomad category — waiting for a seat to open up." You risk getting bumped during overbooking if you see "Assigned at the Gate" on your boarding pass. You'll have more peace of mind if you book a seat — even a middle seat — than if you leave things up to chance. 
4. Make sure you and your family are all on the same reservation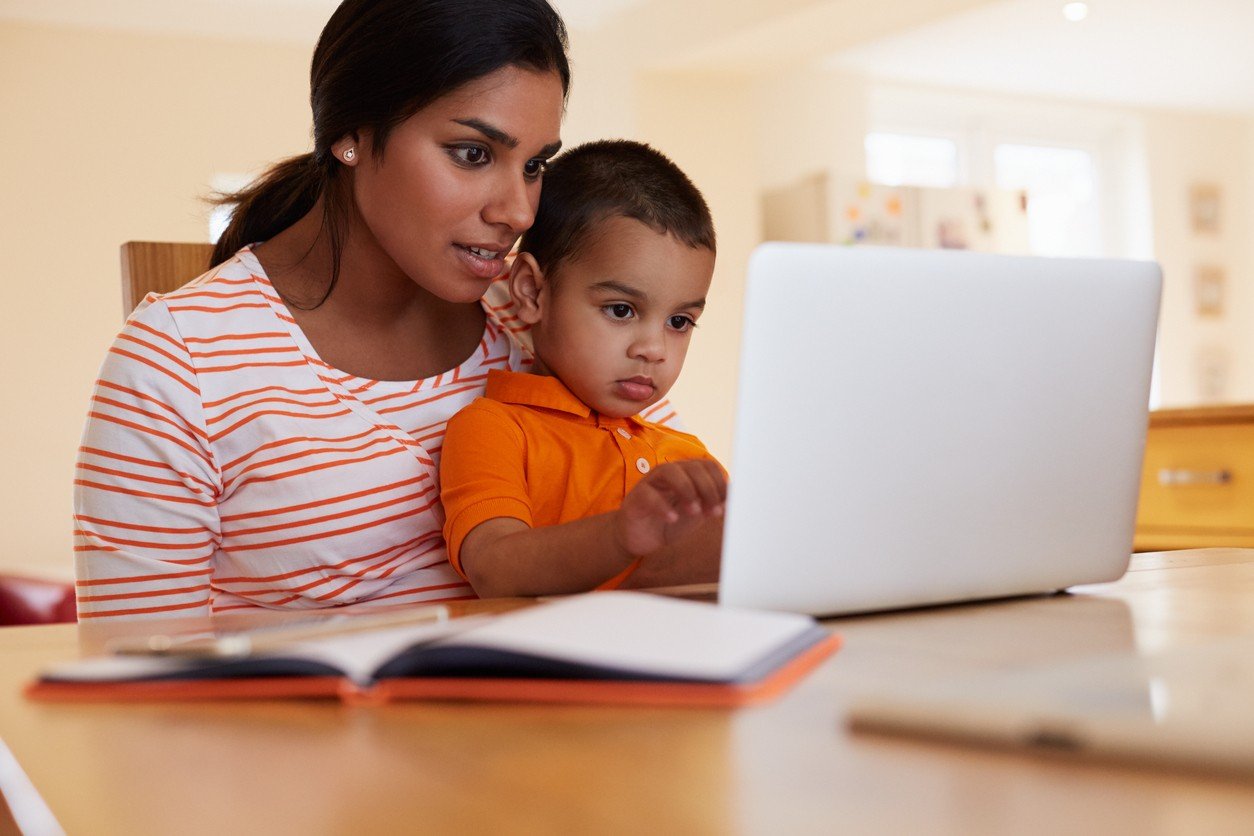 You should always book group tickets separately to get the best price on airfares. But you should also make sure you and your family all end up on with linked reservations. That way, you can try to avoid getting bumped during overbooking. The Wall Street Journal advises calling the airline ahead of time to ask to "link the PNRs," so the passenger records get handled together. The reason it might help? Airlines usually try to avoid bumping families with small children. Use that knowledge to your advantage.
5. Consider buying a premium seat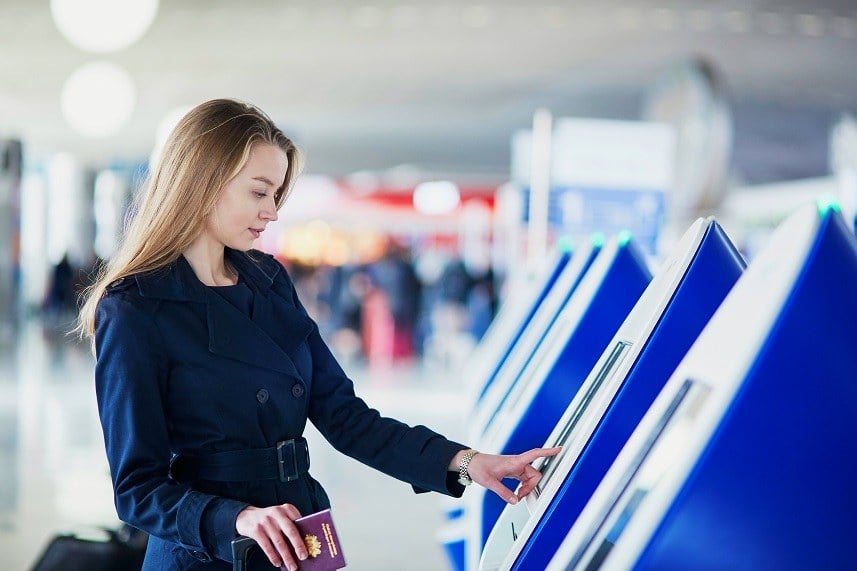 If you can afford a fare class beyond economy, it might pay to upgrade. The Wall Street Journal notes you might want to buy a premium seat if you want to avoid getting bumped (and dealing with flight delays). "You make yourself less of a target, and you might enjoy the legroom." 
6. Get to the gate early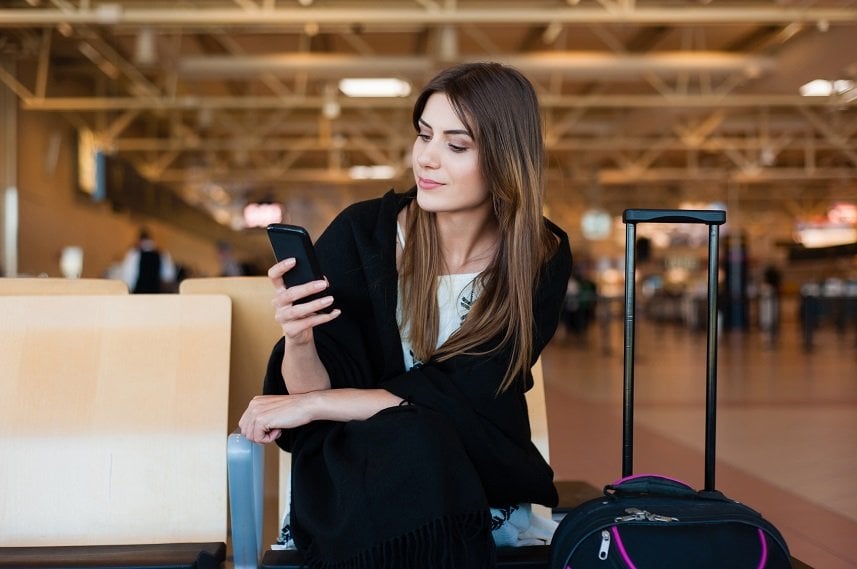 If you get to the gate before most other passengers show up, you might reduce your chances of getting involuntarily bumped from an overbooked flight. Sure, a flight delay earlier in the day may make it impossible for you to get there hours ahead of time. But you don't want to end up the last passenger to show up at the gate. Independent Traveler reports if you don't arrive at the gate at least 15 to 30 minutes before the scheduled departure, the airline might give your seat away. And the Department of Transportation warns, "For domestic flights most carriers require you to be at the departure gate between 10 minutes and 30 minutes before scheduled departure, but some deadlines can be an hour or longer."
7. Get on the plane when your boarding zone is called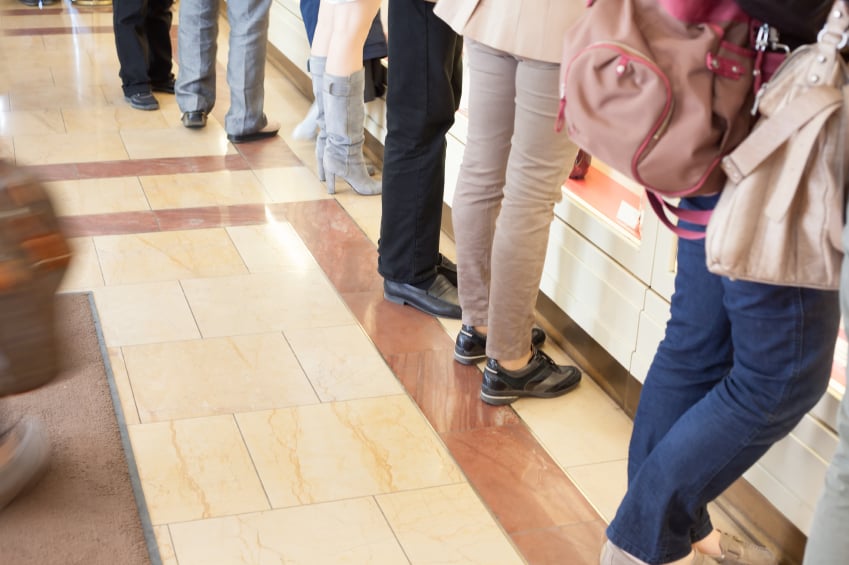 Nobody likes being jostled by the crowds that mob the gate each time a new boarding zone gets called. But you should get on the plane when you hear your boarding zone. If you don't, some airlines think you haven't shown up. Then, they might make your seat available to somebody else. Brave the crowds, and get on the plane as soon as you can.
8. Don't volunteer to get bumped from an overbooked flight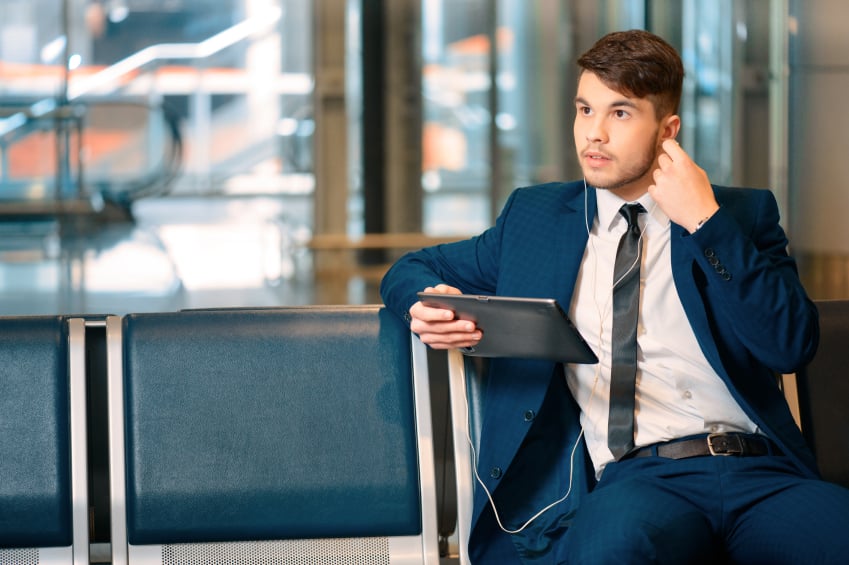 Lifehacker's No. 1 piece of advice if you're dealing with an overbooked flight? Don't volunteer to get bumped. Ever. "You're actually entitled to more money if you say no to their offer and are just denied boarding," the publication explains. If you volunteer to take a different flight, the airline will probably owe you a few hundred dollars. But federal regulations stipulate that if you're involuntarily bumped, you could be entitled up to $1,350 (more on that later). The upshot? Don't volunteer to take a different flight. Wait until you get involuntarily bumped.
9. Ask for cash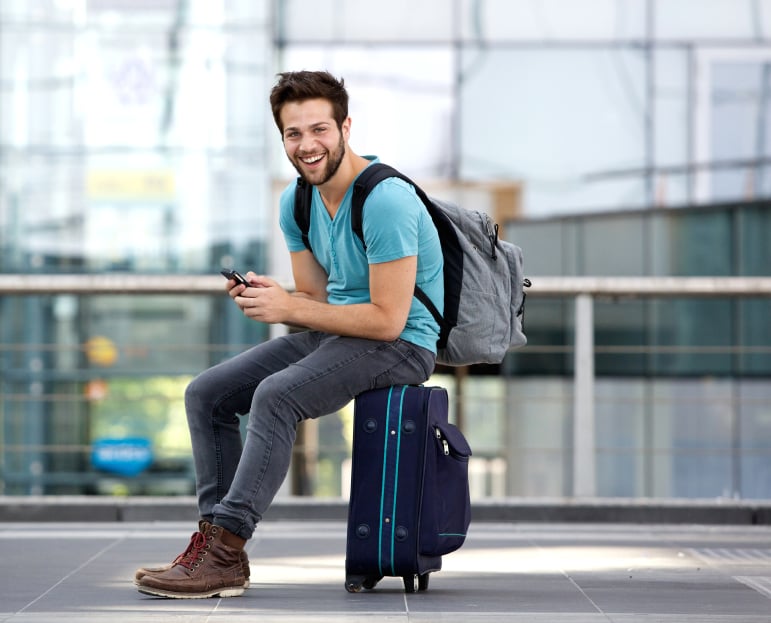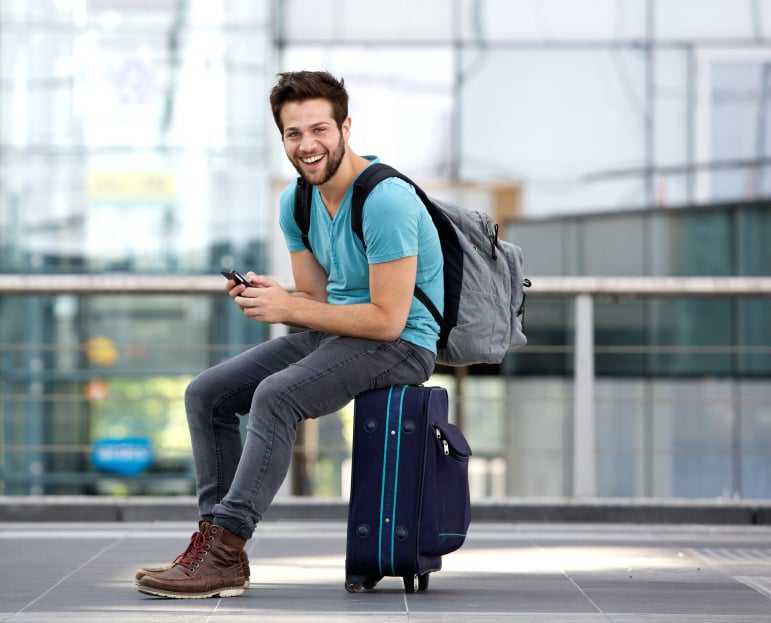 Another piece of advice to keep in mind during overbooking? You should always ask for cash instead of a voucher if you get bumped from the flight. Cash obviously comes with fewer strings attached than a voucher. And if you don't fly frequently, you'll likely come out ahead if you get cash instead of a voucher. Many vouchers come with restrictions, whether they have deadlines or can't be used on the lowest-priced fares. And that just makes them more difficult to use.
10. Know how your airline decides who gets bumped during overbooking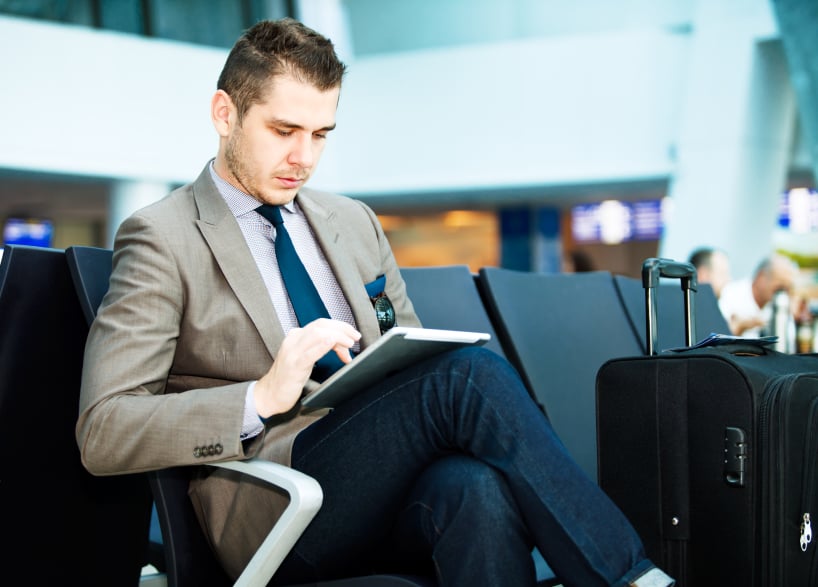 If not enough people volunteer to get bumped and deal with flight delays, airlines move on to their next recourse. They start bumping passengers involuntarily. It pays to know how the airline decides whom to bump. That way, you can try to ensure your name doesn't make the list. Money magazine notes American Airlines decides mainly based on who checked in last. But American and others also consider airfare paid and passengers' status in the loyalty program. 
11. Know what you're entitled to if you do get bumped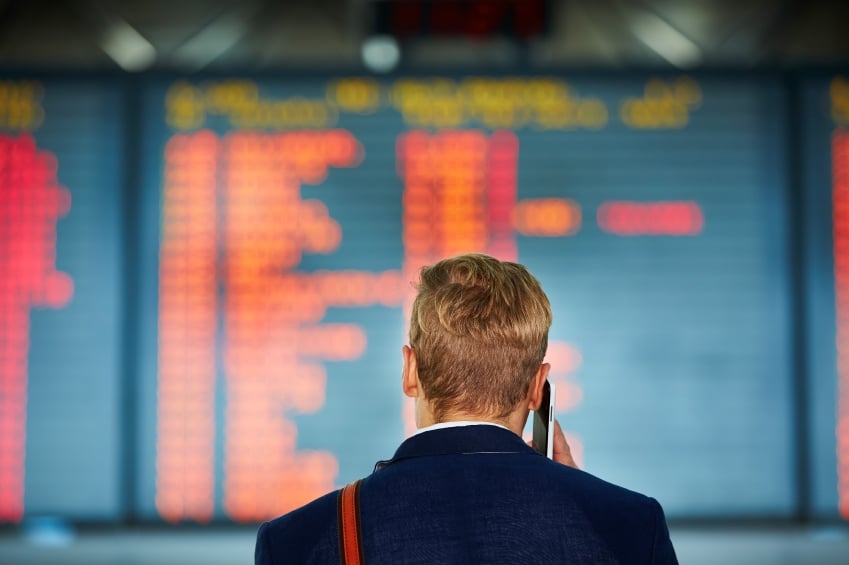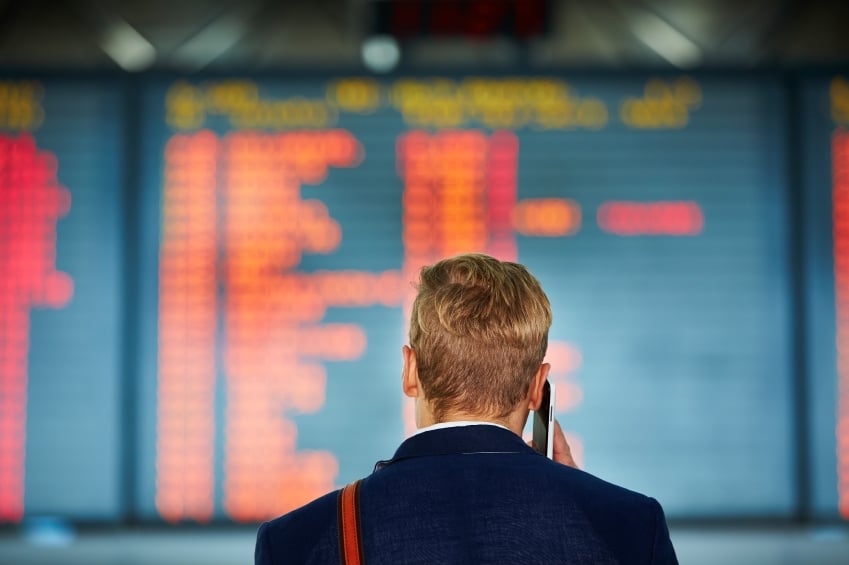 Only 10% of passengers get bumped from an overbooked flight against their will. If you do get bumped, the airline has to pay up. How much? That depends on the extent of your flight delays. If a new flight gets you to your destination between one and two hours of your original arrival, the airline will have to compensate you 200% of your fare, up to $675. If you get involuntarily delayed for two hours or more, the Department of Transportation requires that the airline compensate you up to 400% of your ticket value. Compensation tops out at $1,350. 
12. Realize some flight delays will go uncompensated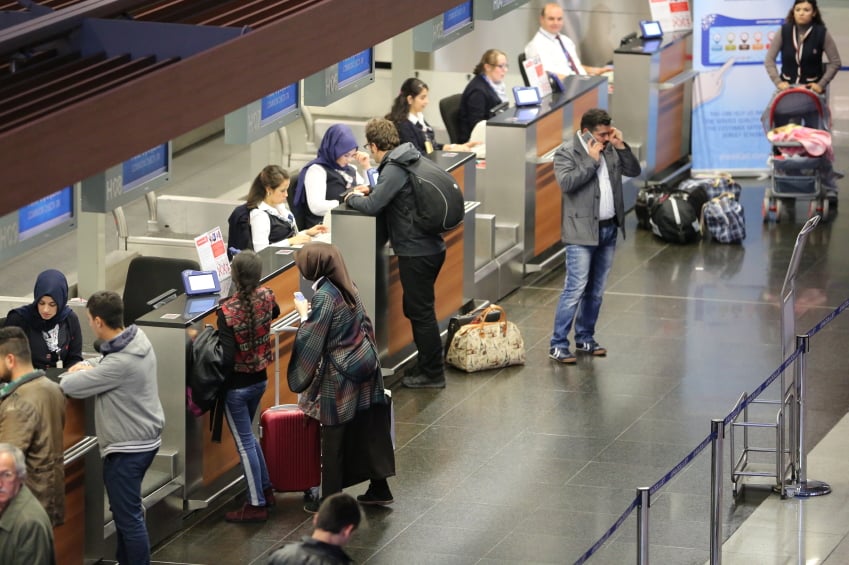 Unfortunately, the airline doesn't always have to pay you for the inconvenience of overbooking. If it can get you another flight that gets you to your destination within an hour of your original scheduled arrival time, the airline will owe you nothing in compensation. Such flight delays might not derail your schedule. But it's still inconvenient to have to schlep all of your stuff from gate to gate. So you have our sympathy — even if you don't have the airline's. 
13. Know the exceptions to the rules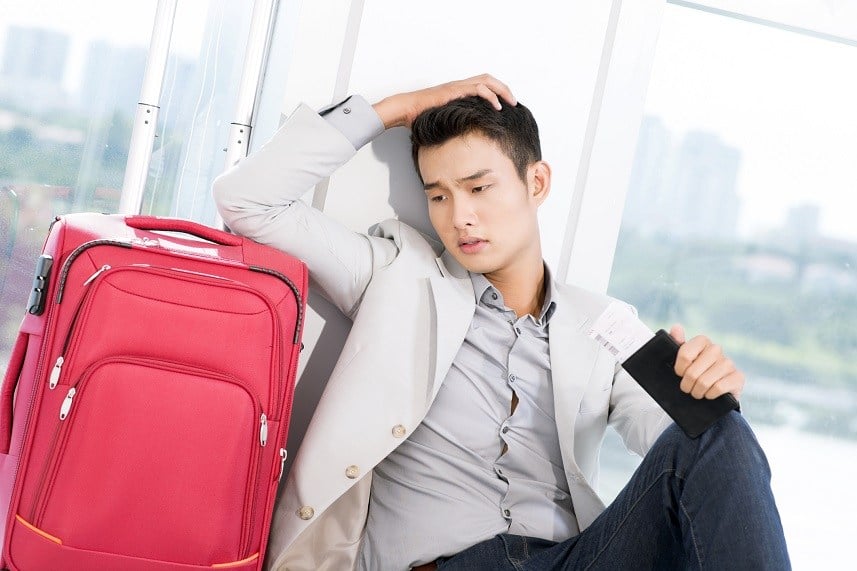 Lifehacker notes there are four exceptions to the rule that the airline needs to compensate you if you're denied boarding on an overbooked flight. You won't get compensation if you're placed on another flight that arrives within an hour of your original arrival time. (We've already discussed that one.) You also aren't entitled to compensation if you failed to comply with ticketing, check-in, or reconfirmation procedures. (Always read and follow the rules.) The airline also might not compensate you if it substitutes the original plane for a smaller aircraft. And you won't get compensated if you can't board because of safety-related weight restrictions on flights with 60 or fewer seats. 
14. If you take a voucher or free ticket, make sure you know the terms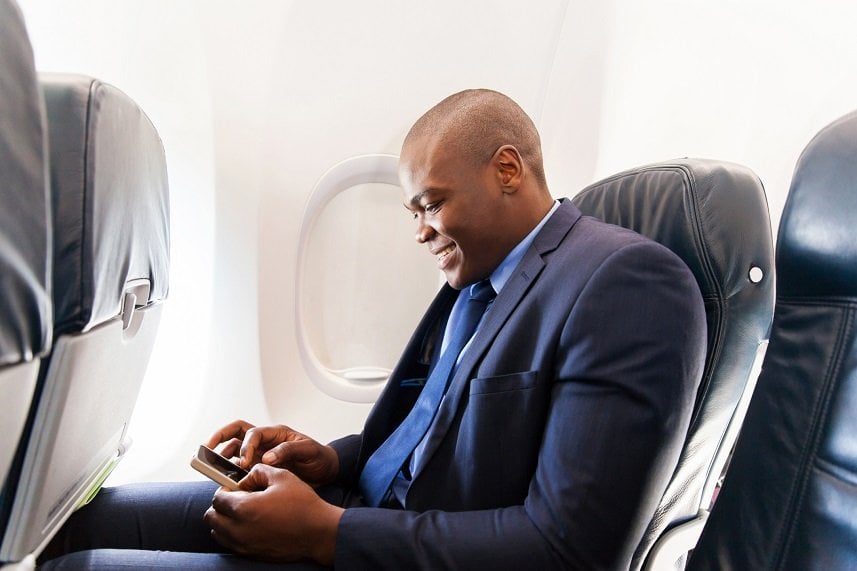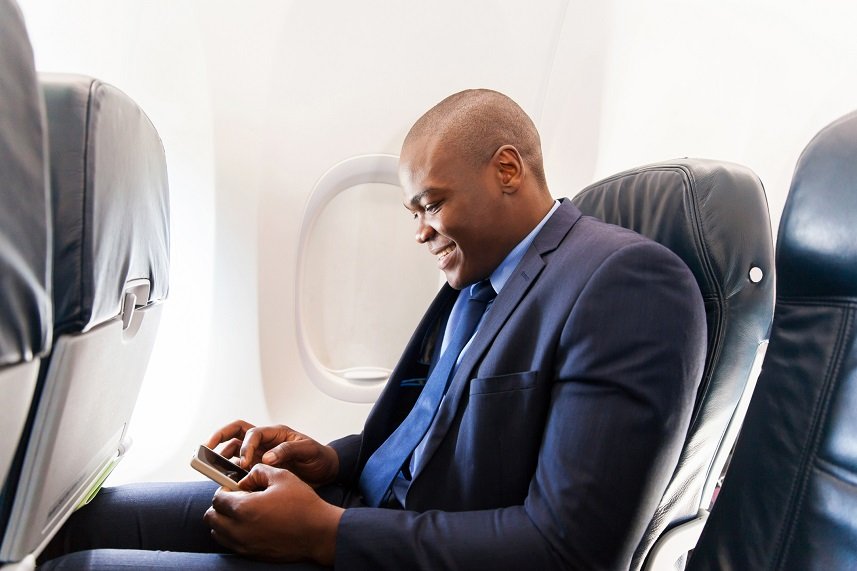 Did you decide to take a voucher or a free ticket in exchange for getting bumped from an overbooked flight? Then, ensure that you know the terms. Money magazine notes the vouchers or free tickets offered during overbooking often expire within 12 months. So if you don't travel frequently, it likely won't pay off for you to accept one as compensation. Some vouchers are subject to blackout dates. And some don't apply to international travel. Just ensure that you know what you're getting — and that the terms work in your favor. 
15. Ask questions about your new flight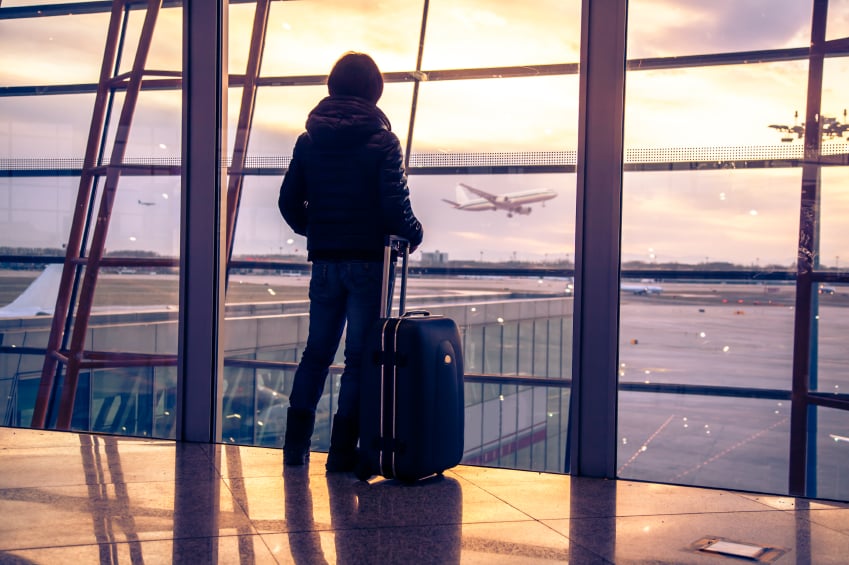 If you do volunteer to take a different flight, the Department to Transportation advises that you should always ask questions about the later flight. For instance, "When is the next flight on which the airline can confirm your seat?" The alternate flight might sound fine to you. Or the flight delay might take too long to get you where you need to go. And you might not like the terms on which the airline promises to get you on a new flight. As an example, "If the airline offers to put you on standby on another flight that's full, you could be stranded." 
16. Always ask for more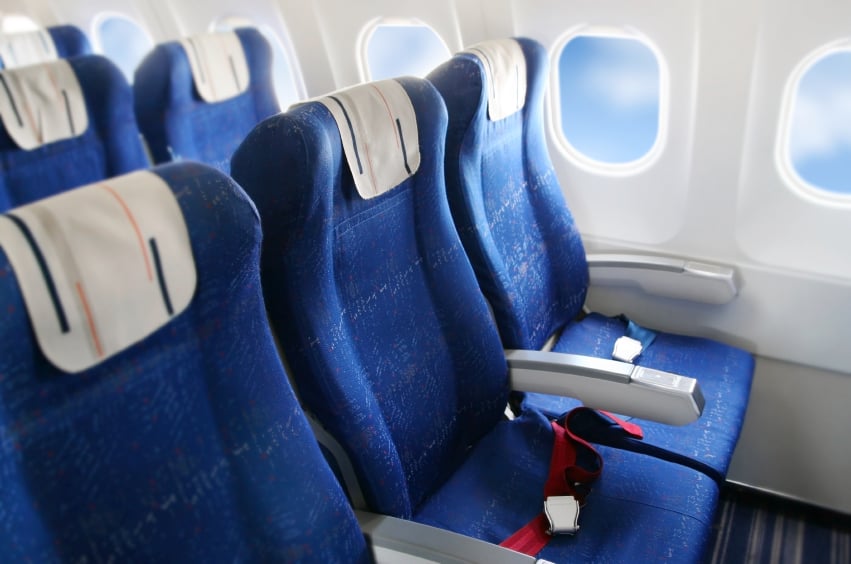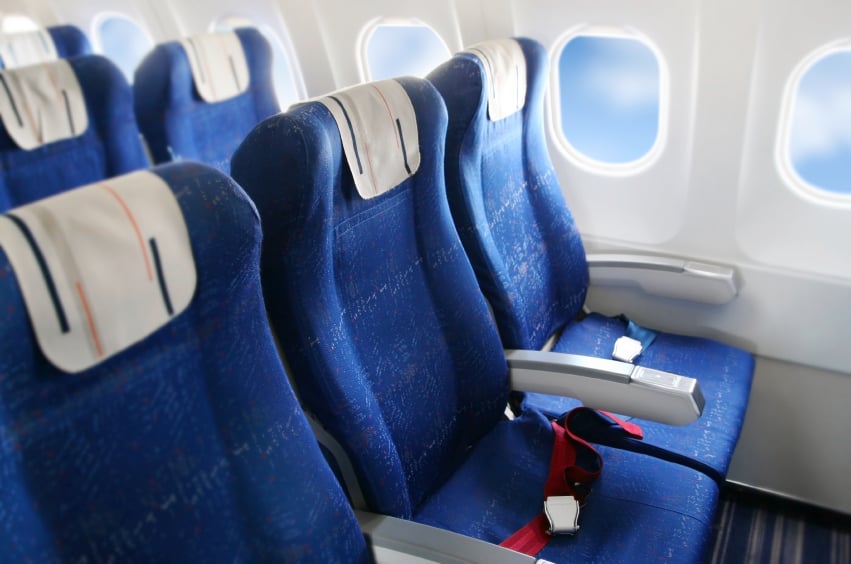 If you feel OK accepting the airline's compensation and getting bumped voluntarily from an overbooked flight, use that to your advantage. You can always ask for more when you're negotiating with the gate agent. Ask for a larger airfare credit. Request a longer expiration date on your voucher. Or ask for a more generous food voucher. The airline wants to get passengers like you to voluntarily move to a different flight. So make sure you negotiate. Use your bargaining power to your advantage.
17. Make sure you're compensated for all the services you bought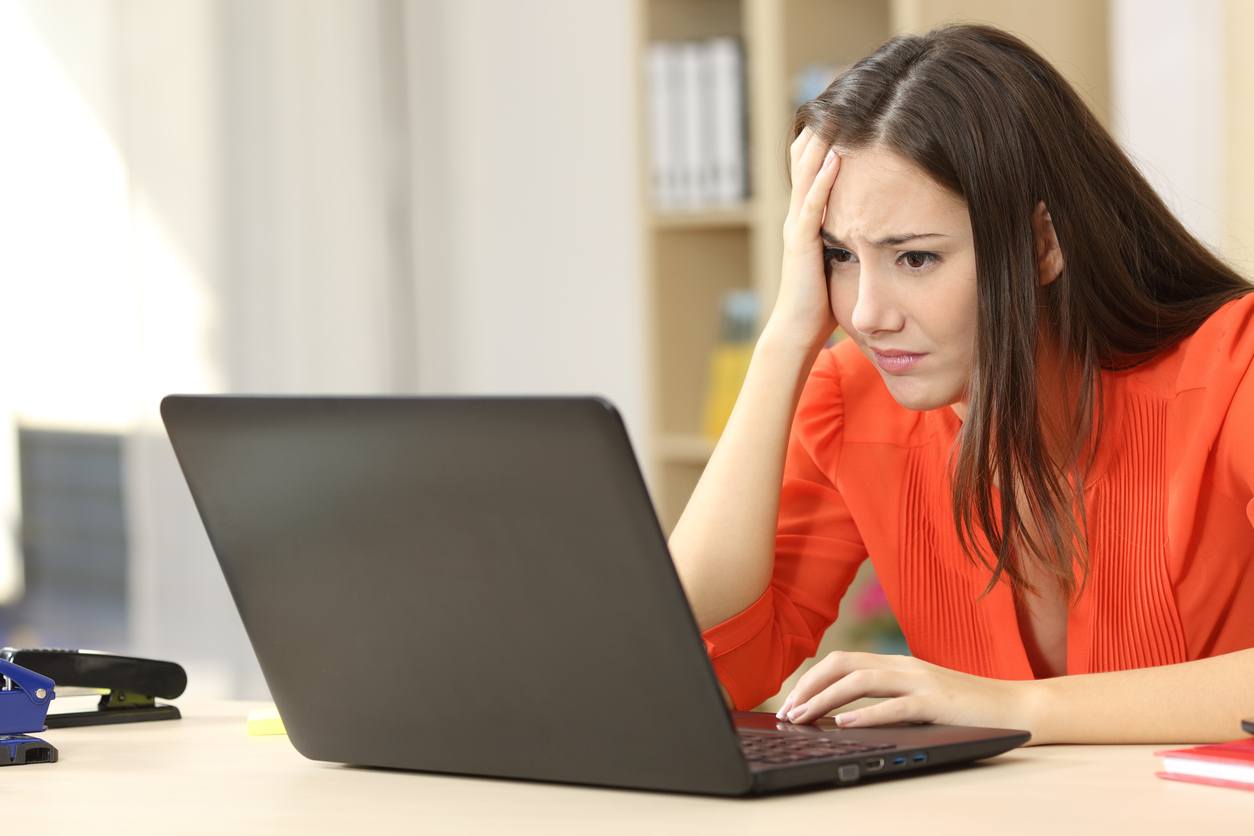 With all the stress of overbooking and flight delays, it might feel like a miracle if you get on a plane and to your destination in a timely fashion. But the Department of Transportation notes you should make sure you get compensated for everything you purchased for your first flight. "If you paid for optional services on your original flight (e.g., seat selection, checked baggage) and you did not receive those services on your substitute flight or were required to pay a second time, the airline that bumped you must refund those payments to you."
18. Think you deserve more compensation? Don't cash the check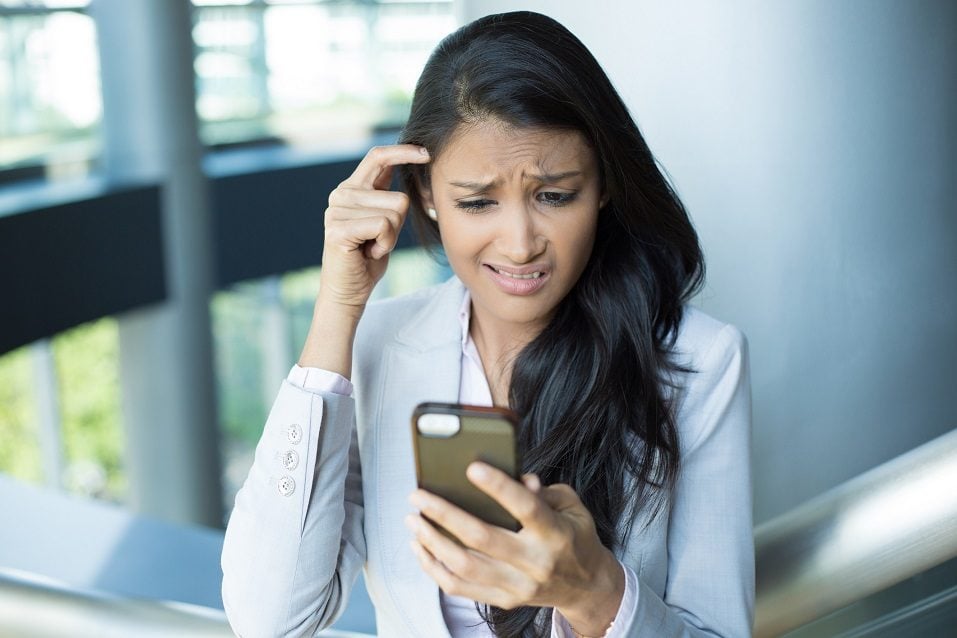 CNN reports you have the most bargaining power before you get your voucher or check from an overbooked flight. Once you cash the check or accept a free flight, you lose the opportunity to negotiate for more. But if you really think you deserve more — or your flight delay ends up costing you more than what the airline paid you at the airport — CNN reports you can try to negotiate a higher settlement via the airline's complaint department. And in extreme cases, you can take the airline to court. 
19. Next time, choose an airline that's least likely to overbook you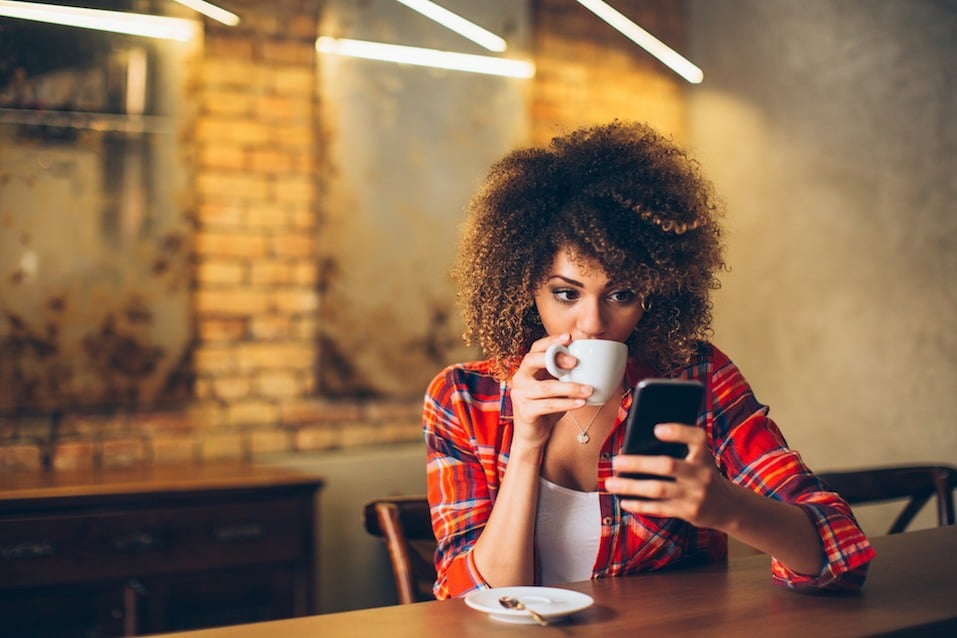 If you really want to avoid getting burned by an airline that's prone to overbooking — or one that's likely to mishandle the situation — pick your airline accordingly. Money reports JetBlue seems to be the airline that's least likely to be overbooked. But the publication found a caveat. JetBlue overbooks flights less than other airlines. But the airline seems more likely to bump passengers against their will than to offer voluntary compensation during overbooking. Delta, on the other hand, might overbook flights the most. But it's also the most likely to offer compensation that convinces passengers to change flights voluntarily. And Hawaiian Airlines had the lowest overall rate of involuntary bumps. 
20. Join the airline's loyalty program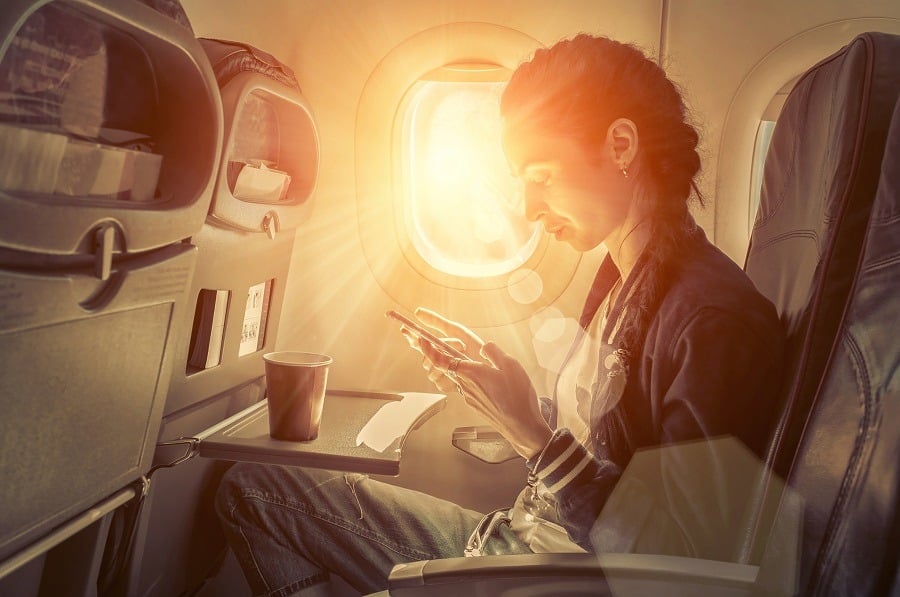 During overbooking, many airlines seem less likely to bump passengers who are members of the company's loyalty program. Becoming a frequent flier with one airline — instead of spreading out your airfare purchases among a wider variety of airlines — reduces your chances of getting bumped during overbooking. Frequent flier status can get you on the plane. So sign up for the program, and use that status to your advantage. 
21. Don't book during peak days and times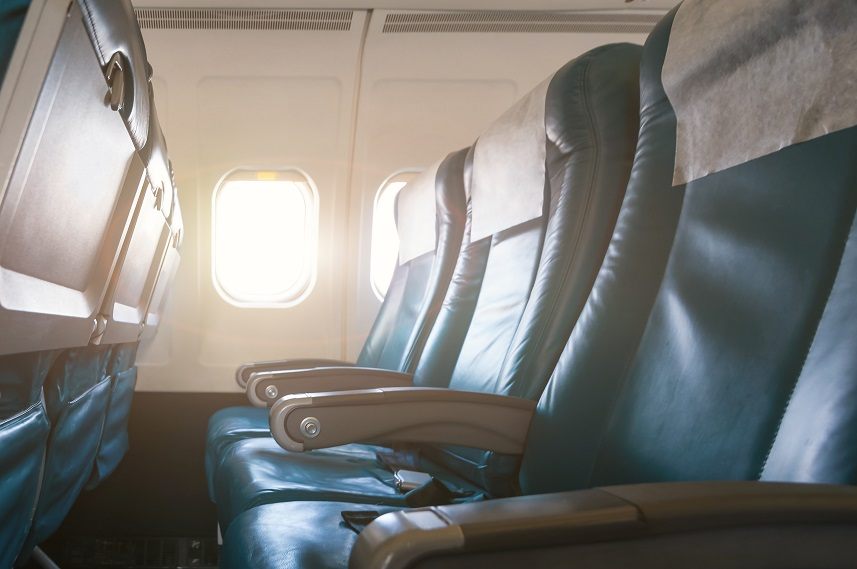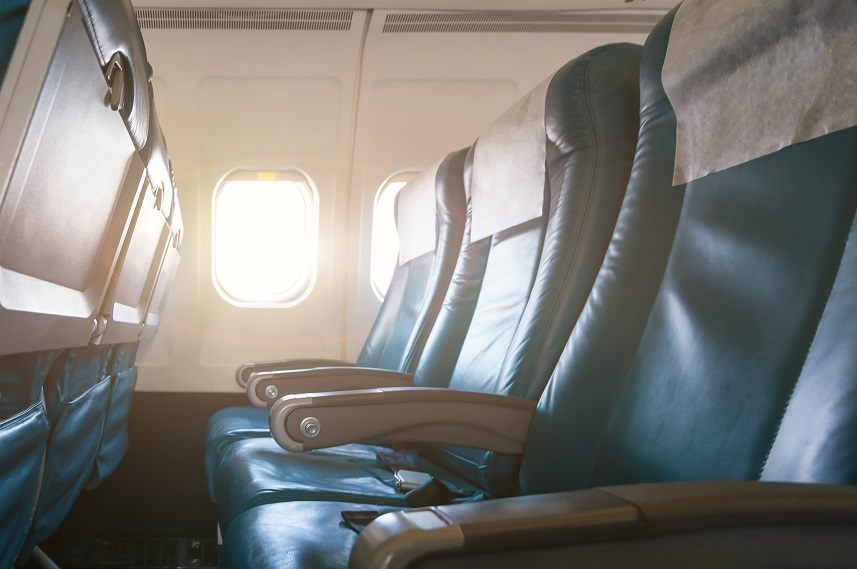 If you have some flexibility about when you travel, try to avoid peak dates and times. When fewer people are flying, overbooking happens less. Do your research for your destination. Find out when business travelers, as well as vacationers, fly most often. If you can stand an early-morning flight, for instance, you might not have to deal with overbooking and flight delays. And always avoid the last flight of the night. That late, other passengers will be less likely to give up their seats. 
22. Always allow for extra time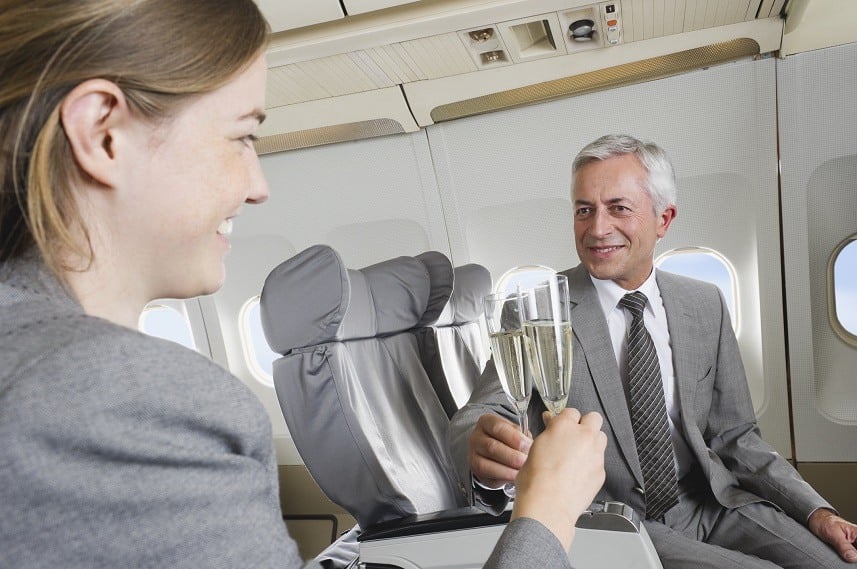 Ultimately, you should always allow extra time when you really can't afford to get bumped from an overbooked flight. You should check in early. Plus, you should arrive to the airport early. And you should get to your gate early. The Department of Transportation advises, "Allow extra time; assume that the roads are backed up, the parking lot is full, and there is a long line at the check-in counter." Flight delays, even unrelated to overbooking, have become more common. Account for them from the get-go, and you'll have less to stress about.