This 1 Easy Trick Can Cut the Price of Your Plane Ticket in Half
Mastering the art of booking cheap airfare some strategy and no-how, along with a little intel. While a stroke of luck could grant you a cheap ticket every now and then, knowing when to book is crucial for your wallet's well-being. First, using incognito or private browsing mode will enable you to reset your cookies to prevent booking sites from bumping up prices based on high demand. Secondly, diversify which booking sites your using — Skyscanner, CheapOair, and Google Flights are all great sources.
Once you've dialed in the best avenue for which to book, you'll want to use these tricks (especially page 4) to potentially cut the cost of your airfare in half.
Opt for the 2-step shopping method when buying more than 1 ticket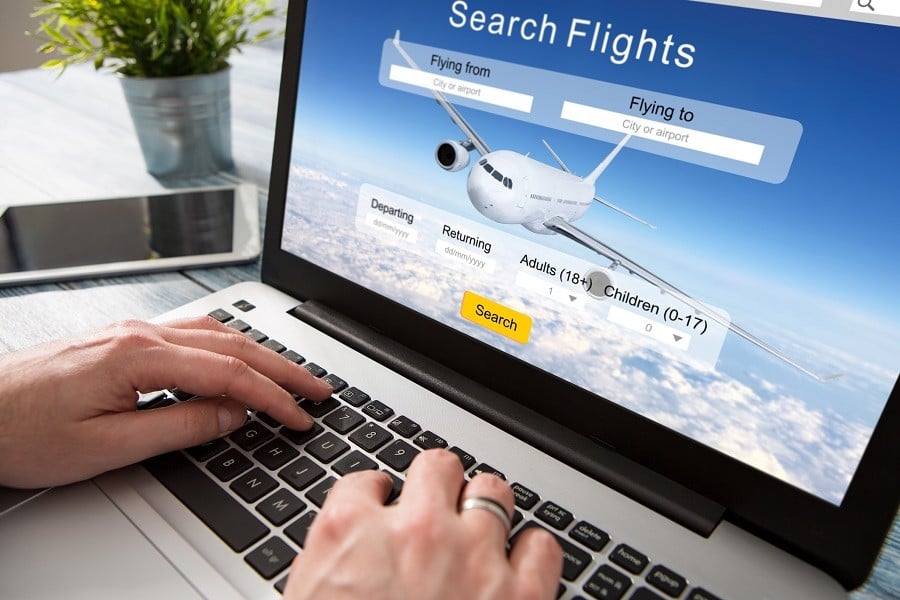 If you're on the hunt for group flights, try this two-step method:
Step 1: Whether it's flights for two travelers or six travelers, start by searching for the flights altogether. That means, enter the number of travelers as a whole, not individually. Then, make a note of the cost per ticket.
Step 2: Begin your search again, but this time search for only one traveler. Often, you'll find that the cost of booking flights individually will cost less than collectively booking the flights for an entire group.
Next: This sneaky little trick is worth checking out.
Consider booking multiple 1-way tickets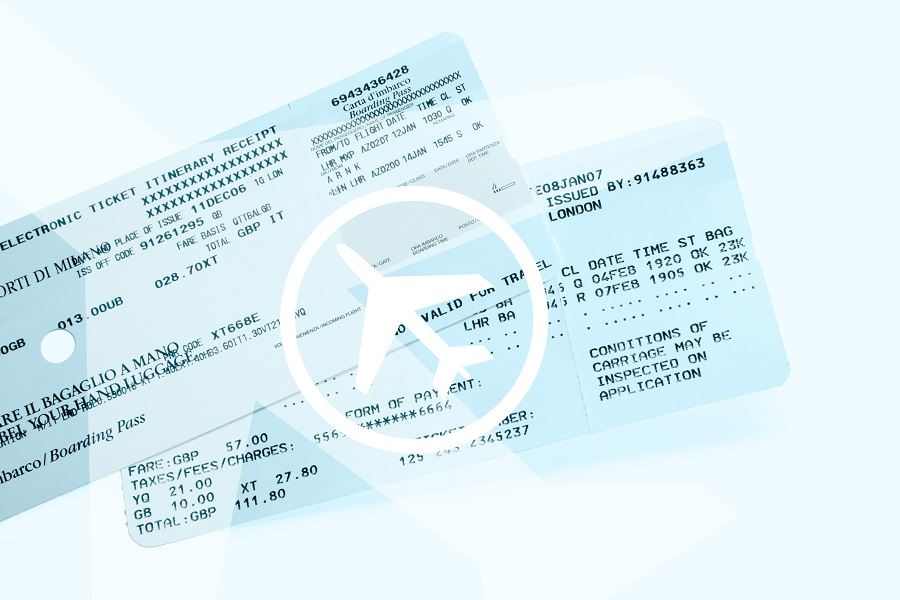 Don't rule out one-way tickets. While booking round-trip airfare is usually a surefire way to nail down cheaper fares, every now and then the one-way option is more cost effective, particularly when departing from a major international hub airport. This ticket hack usually does not apply to regional connecting airports.
Next: This is still the most expensive day to fly.
Sunday is the most expensive day to fly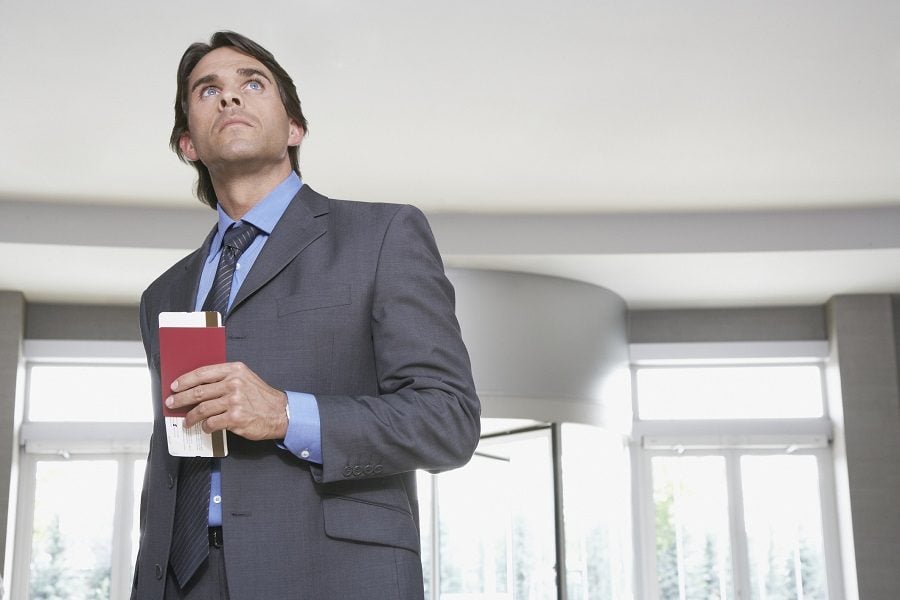 The day of the week you choose to fly will not greatly impact the cost of your ticket. According to the study, fares are typically only $2 different from day to day. This does mean, however, that Tuesday and Wednesday remain the least expensive days of the week, and Sunday remains the most expensive day of the week to fly.
Next: Want to cut the cost of your travel in half? Do this.
Book your ticket 54 days prior to travel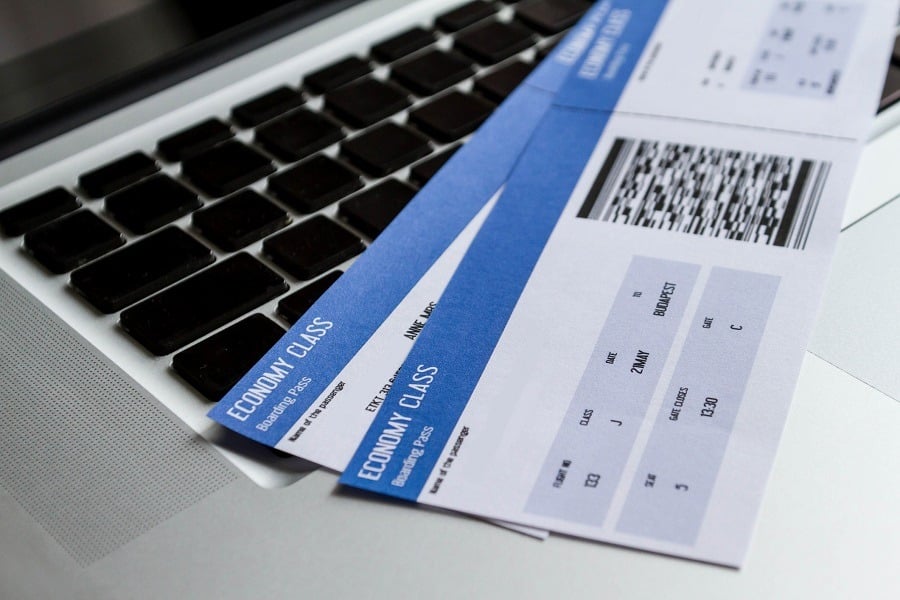 Cheapair.com completed a study after analyzing 921 million airfares from 2.9 million trips, and the conclusion is simple. A domestic flight within the United States is cheapest (on average) when it's booked 54 days before the trip. If 54 days out is too risky for you, evidence shows that three weeks to three and a half months offers better pricing.
Next: Even if you're a planner, avoid this. 
Tickets 6 to 11 months out will be the most expensive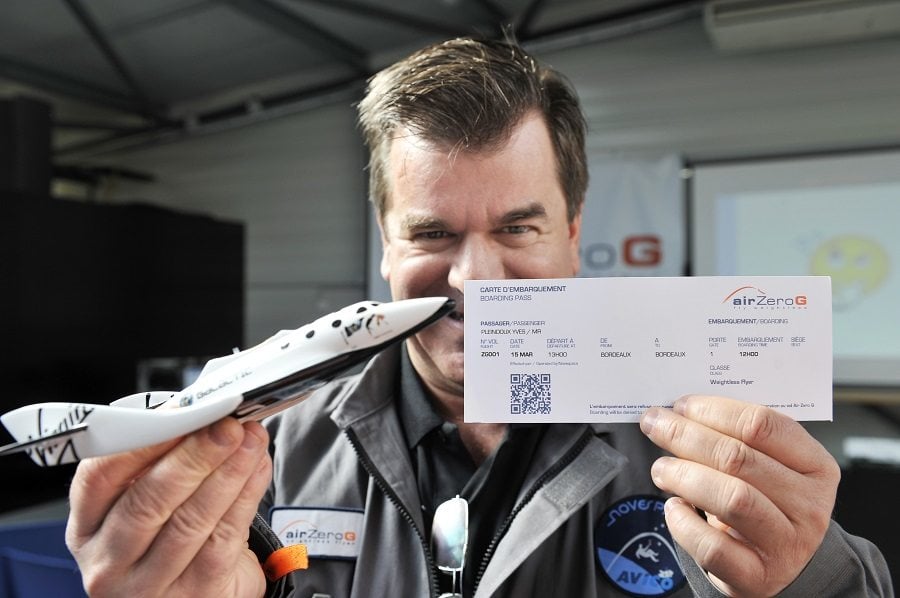 Jumping the gun and purchasing airfare six to 11 months out will practically guarantee you to pay top dollar.  Consider this time frame the preliminary research for flights times and scheduling, but try to wait. The next window of booking opportunity is three and a half to six months before a scheduled trip, but the fares will likely still cost more than waiting until three months out.
Next: If you're a procrastinator, avoid this. 
Avoid last-minute bookings at all costs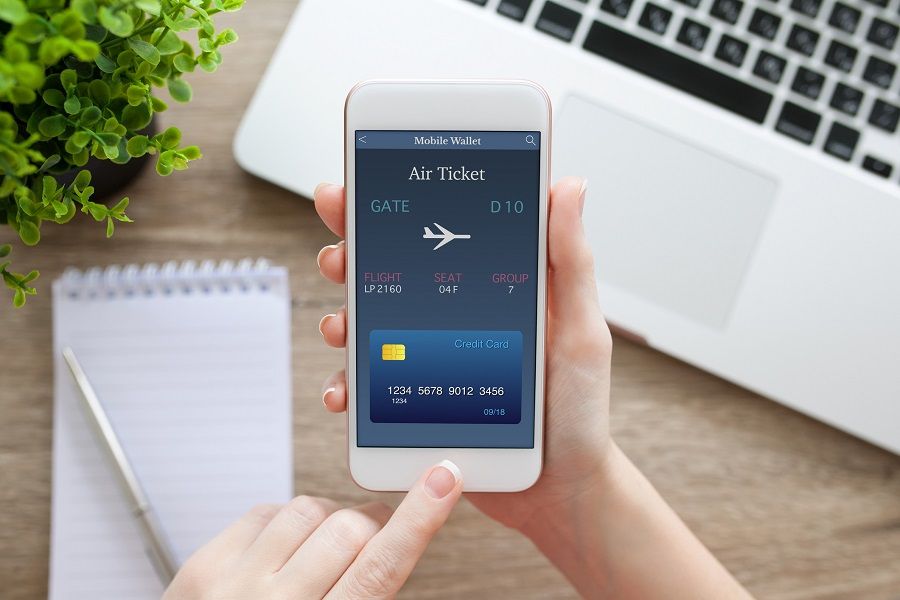 On the other end of the spectrum is the cost associated with a last-minute booking. Anything less than three weeks before a trip will practically cost an arm and leg, if not more. If you're on the hunt for a last-minute getaway trip, be flexible about where you're traveling and look into Skyscanner and Kayak's map explore feature. This feature allows travelers to specify a departing airport and view the costs of flights anywhere in the world.
Next: You're selling yourself short if one of these isn't in your wallet. 
Use a mileage rewards card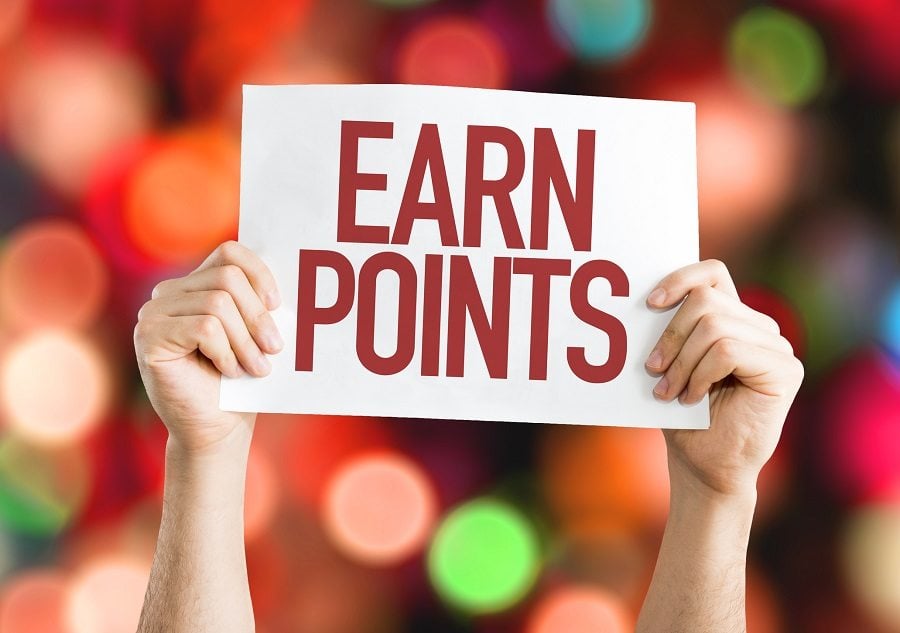 No matter which airline you prefer to fly, the bottom line is that none of them are free. Travel reward credit cards are the best way to offset the cost of airfare, let alone travel expenses altogether. While some rewards cards apply to specific airlines, others like Capital One's Venture card allow you to apply your rewards to any airline or hotel. Also, frequent flyer memberships will also offset pricey airfare.