This Controversial California Law Is the Reason Puppy Mills Might Close Their Doors for Good
Making sure animals come from rescue shelters isn't uncommon in California. About 35 cities have enacted similar laws to a recently passed state-wide bill trying to minimize dogs coming from puppy mills and cats coming from kitten factories. However, this bill marks the first time a U.S. state has adopted these protections as a whole.
Read on to learn about the bill, and what this means for pet stores in California.
1. The bill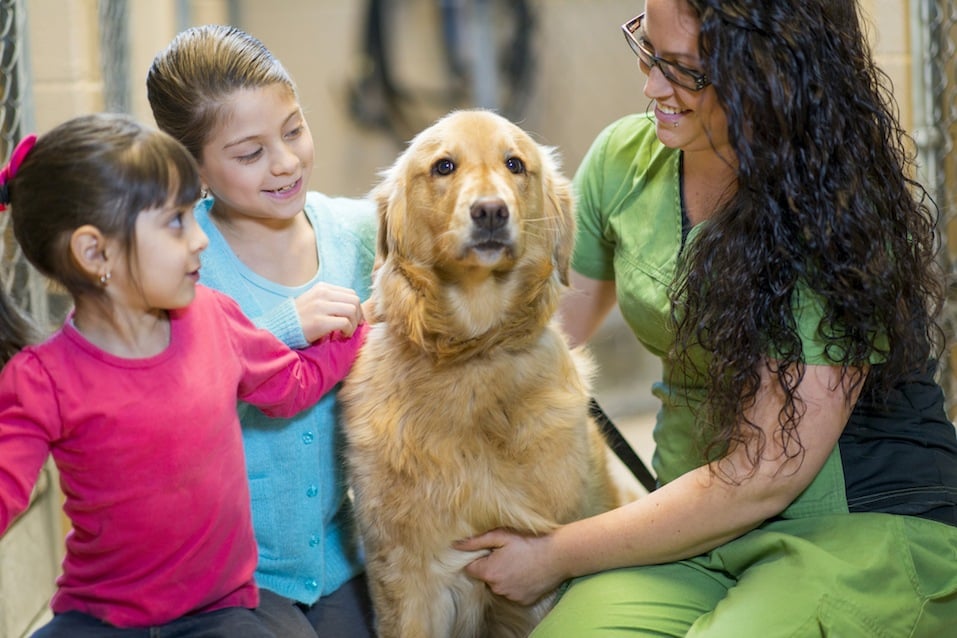 AB 485, also known as the Pet Rescue and Adoption Act, prohibits "a pet store operator from selling a live dog, cat, or rabbit in a pet store unless the dog, cat, or rabbit was obtained from a public animal control agency or shelter, society for the prevention of cruelty to animals shelter, humane society shelter, or rescue group." In layman's terms, the bill prevents pet stores from selling animals that have not come from animal shelters. Additionally, pet stores will also need to maintain and provide records of each animal they're trying to sell, stating the rescue shelter the animal came from.
2. Who supports the Pet Rescue and Adoption Act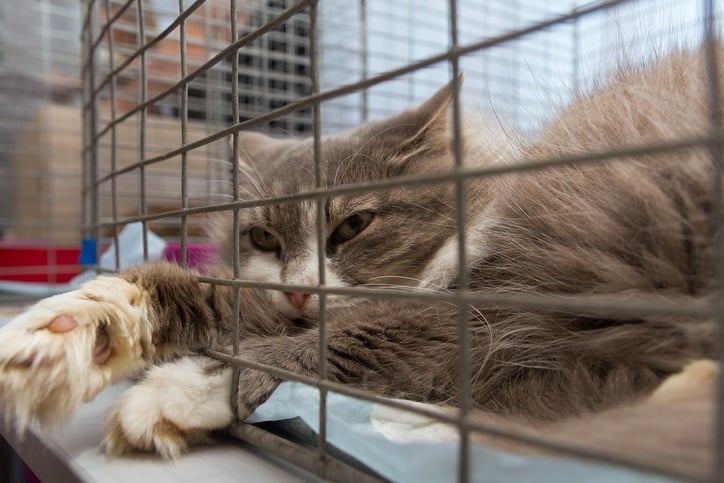 The bill author, Assemblyman Patrick O'Donnell, says "This is a big win for our four-legged friends." He's excited at the prospect of reducing the amount of "puppy mills" and "kitten factories." Additionally, the advocacy group Social Compassion in Legislation and various animal rescue, welfare, and shelter groups also support the bill.
3. Who opposes the Pet Rescue and Adoption Act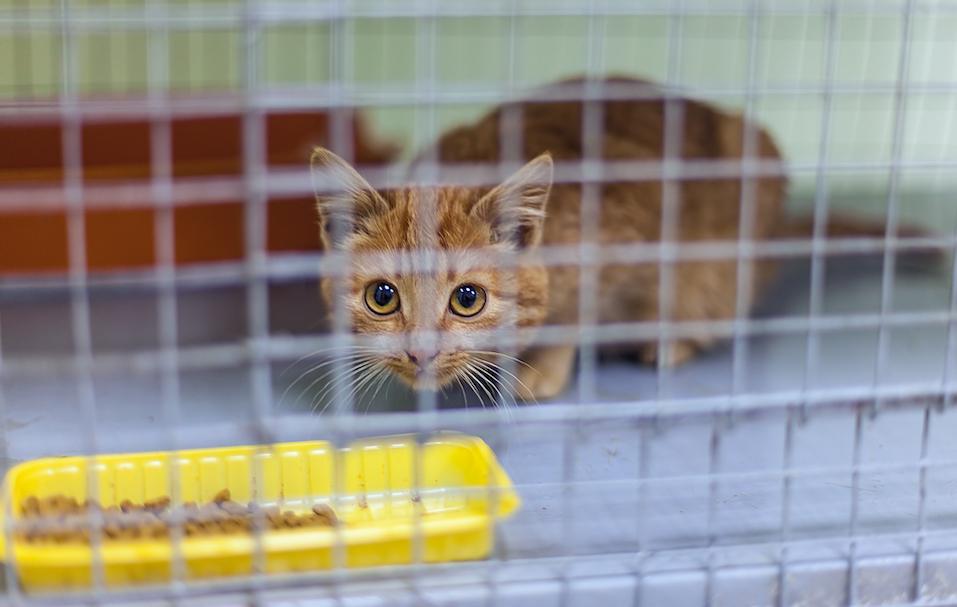 On the other hand, the American Kennel Club and California Retailers Association both oppose the bill. "AB 485 blocks all of California's pet lovers from having access to professional, licensed, and ethical commercial breeders," said Sheila Goffe, vice president of government relations for the kennel club. "This is not good for Californians or their companion animals."
4. Gov. Jerry Brown signs off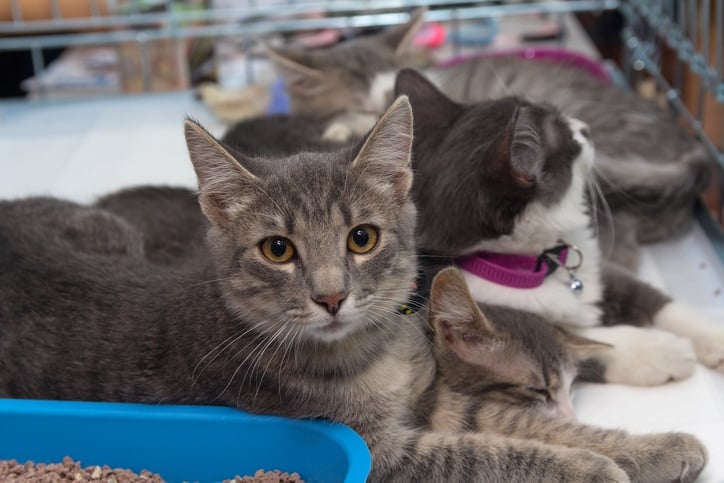 Ultimately, Gov. Jerry Brown signed off on the bill, making it illegal to sell dogs, cats, and rabbits from anywhere but a rescue shelter. The California Assembly passed the bill in June 2017, and the Senate voted unanimously in favor of the bill on October 13.
O'Donnel thanked the governor on Twitter after he made his decision. "#AB485, PET RESCUE & ADOPTION ACT SIGNED! Big thanks to @JerryBrownGov & #SocialCompassioninLegislation," he tweeted, along with a picture of a pug with his tongue sticking out saying, "Thank you so much!"
5. When the bill will be enacted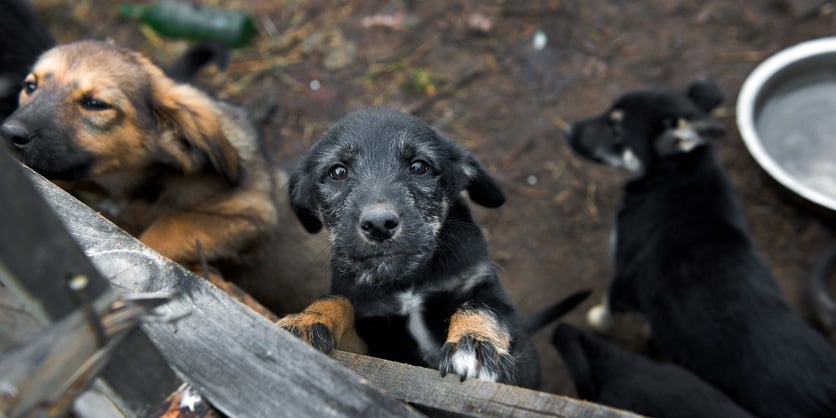 As of January 1, 2019, pet stores will no longer be able to sell dogs, cats, and rabbits from breeders or anywhere else that isn't a rescue shelter. That gives pet stores just over a year to fully transition.
6. What happens if pet stores fail to comply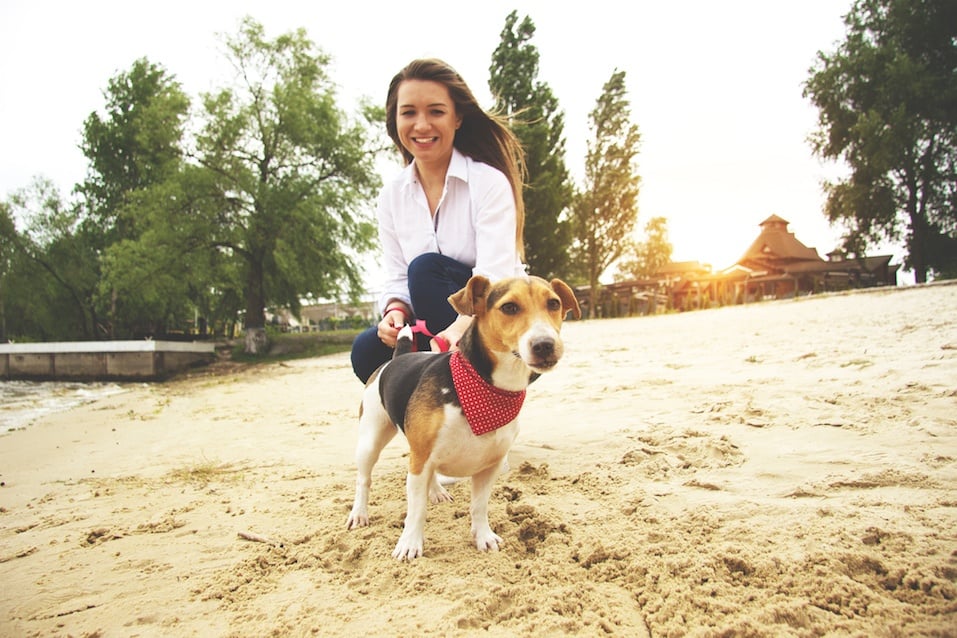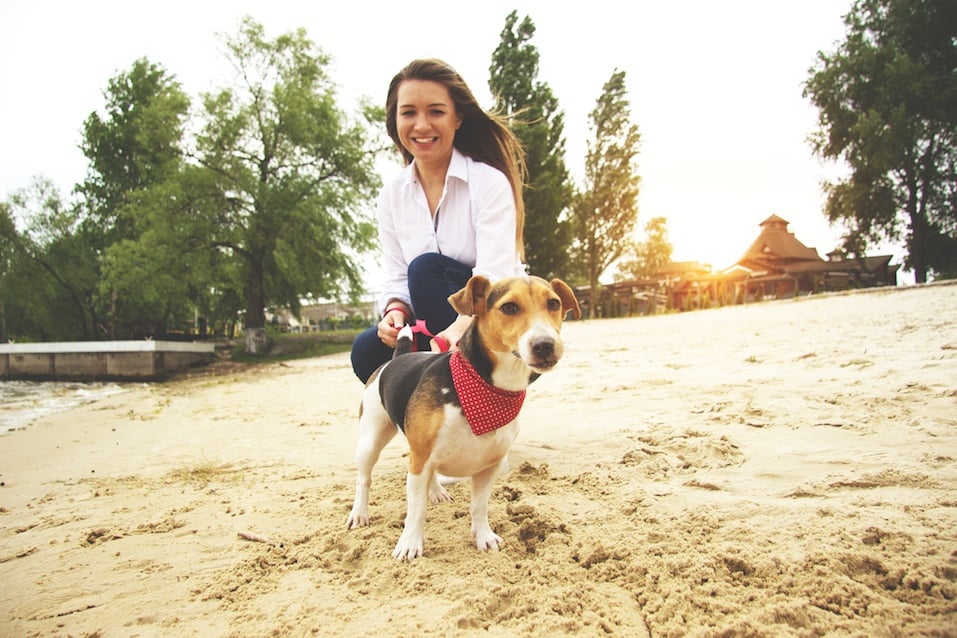 If after January 1, 2019, a pet store attempts to sell a dog, cat, or rabbit who wasn't originally from a rescue shelter, California will fine the store a civil penalty of $500 for each animal in violation. Additionally, public animal control agencies are able to and will periodically check pet stores for the appropriate records. If the records aren't available, the store will face penalties.
7. It benefits taxpayers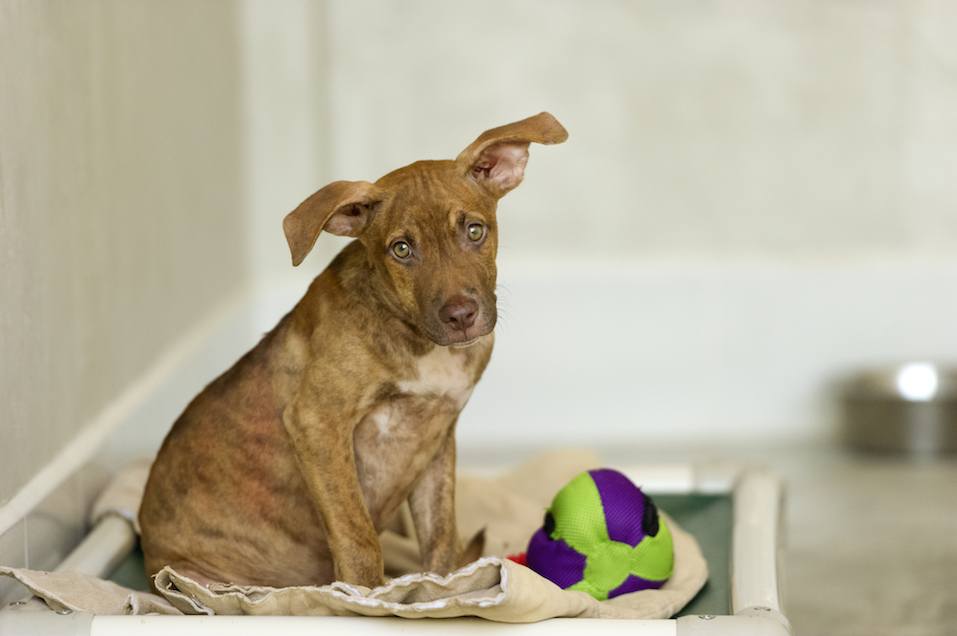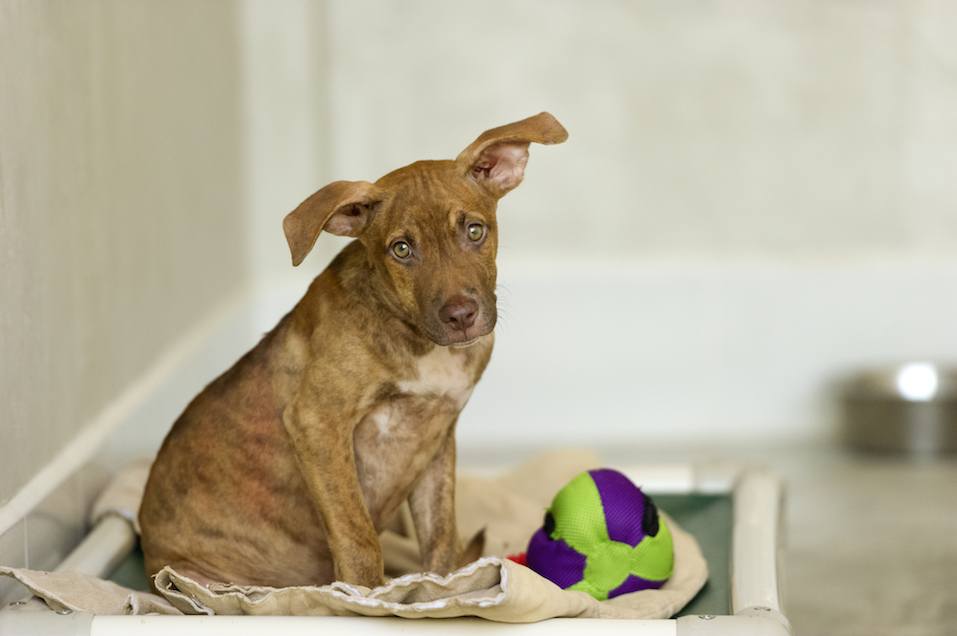 "In addition to saving animal life, AB 485 is also good for taxpayers," said O'Donnell. "Californians spend more than $250 million a year to house and euthanize animals in our shelters. Protecting the pets that make our house a home is an effort that makes us all proud."
Check out The Cheat Sheet on Facebook!