This Is the 1 Reason Why President Donald Trump's Staff Hates Going to Mar-a-Lago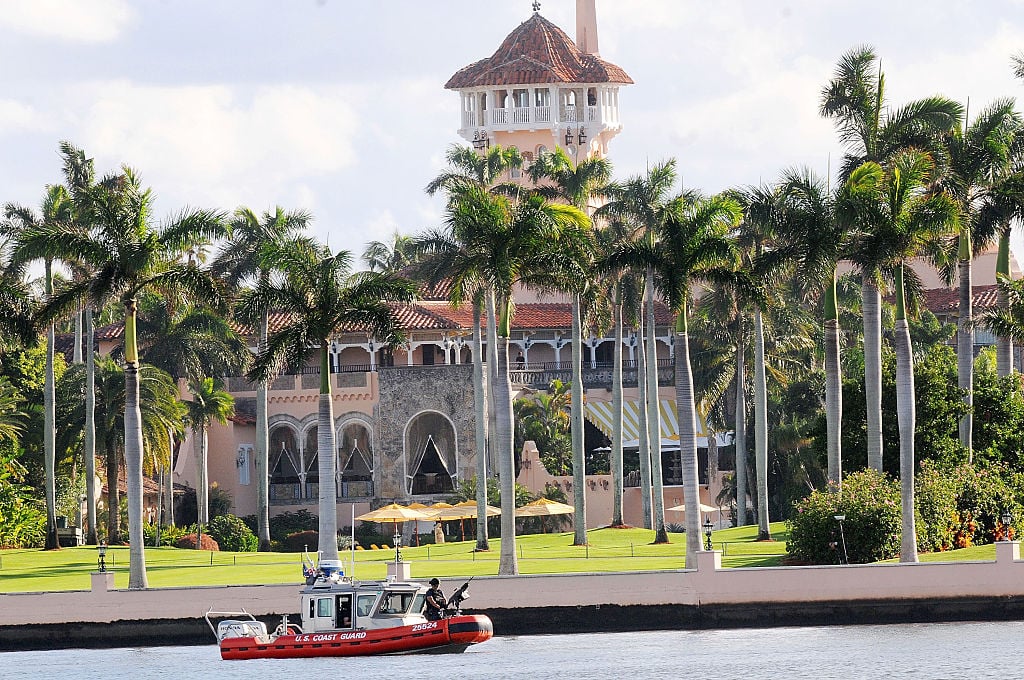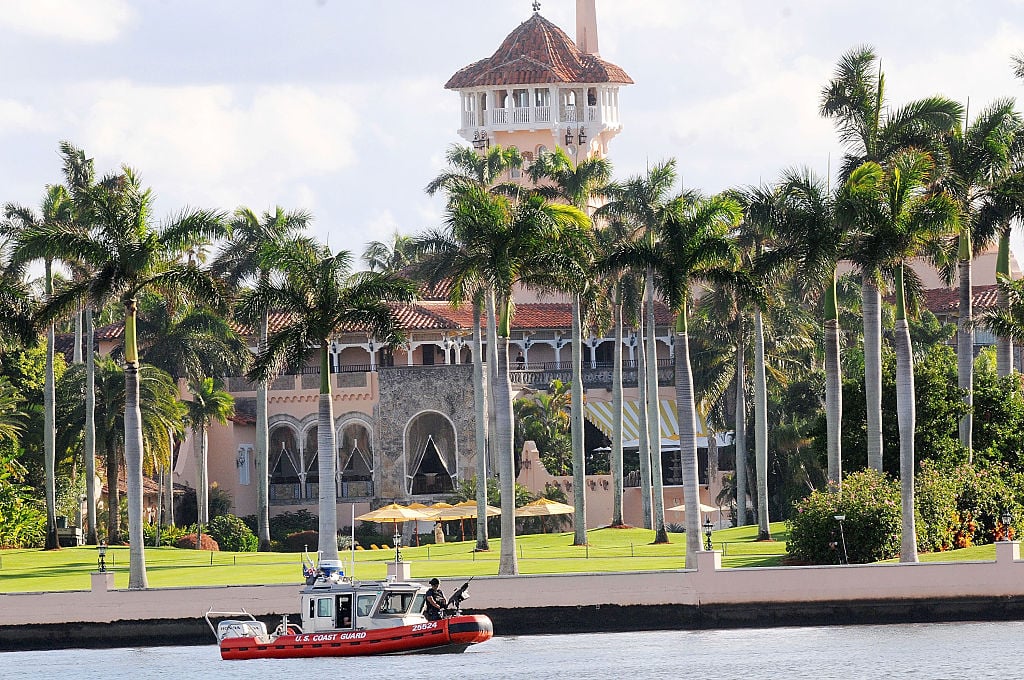 Donald Trump loves visiting Mar-a-Lago. His staff, on the other hand, doesn't. They see spending time there as a headache. Let's take a quick look at why his staff would rather stay at the White House.
1. Trump's staff can't control who he comes in contact with
Back in Washington, D.C., about a thousand miles away from Mar-a-Lago, Trump's White House staff can only control so much of his Florida surroundings. When asked about the president giving an interview, "What interview? Today?" was the response one White House staffer told The Washington Post. Unbeknownst to the staff, while eating lunch at Trump's golf club a New York Times reporter saw Trump and interviewed him for a half hour.
Next: This is no longer off limits to Trump.
2. Access to people and information is easier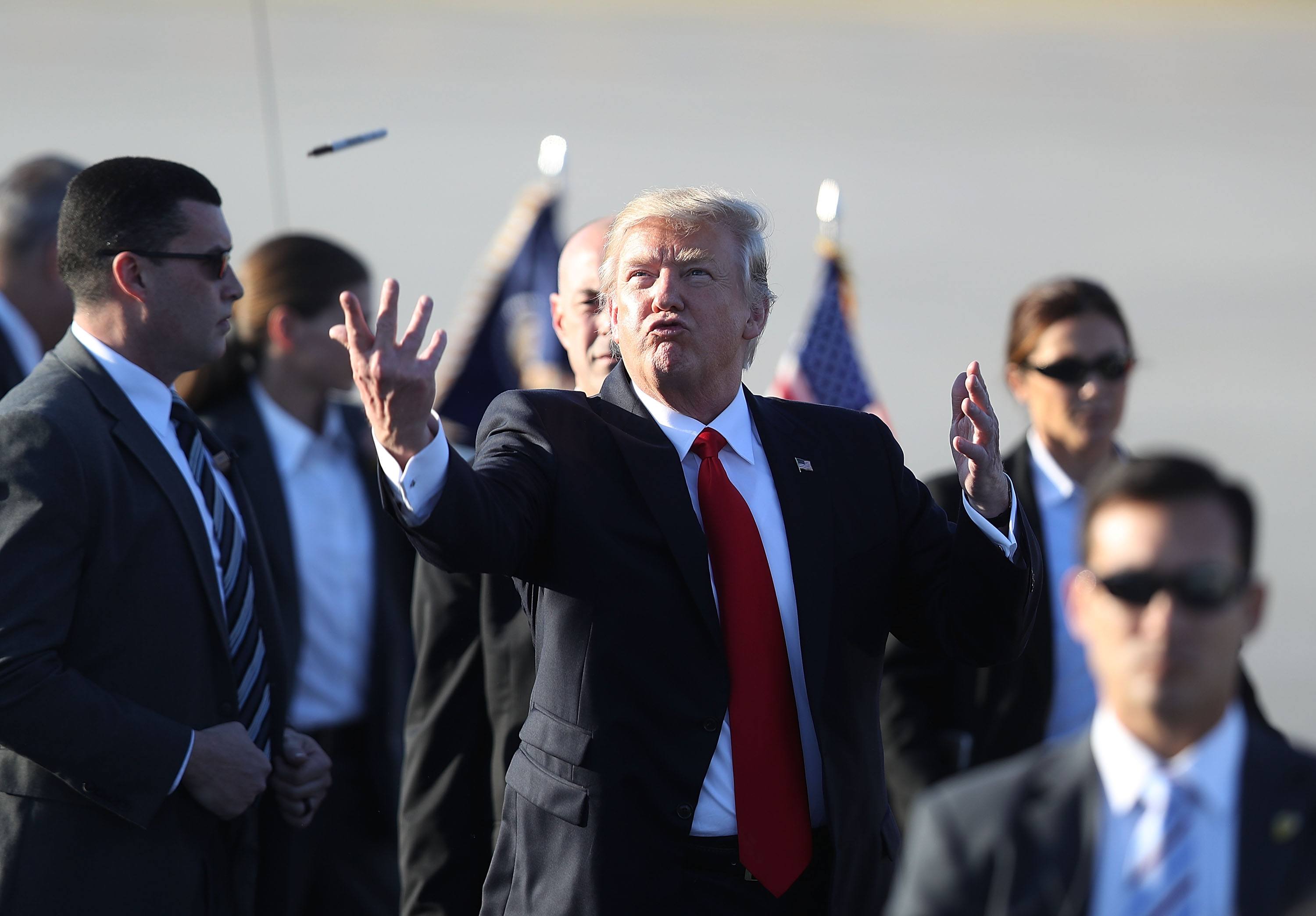 Trump can talk, unfiltered, to guests of his establishment, the Trump International Golf Club. "The president is able to get a lot of information that is normally blocked from getting to him," Roger Stone, a Trump campaign adviser and longtime friend, told The Washington Post. This makes the president's staff uneasy for good reason. There could be an unforeseen media storm.
Next: Nearly any kind of this member can reach Trump.
3. Members of the golf club can talk to Trump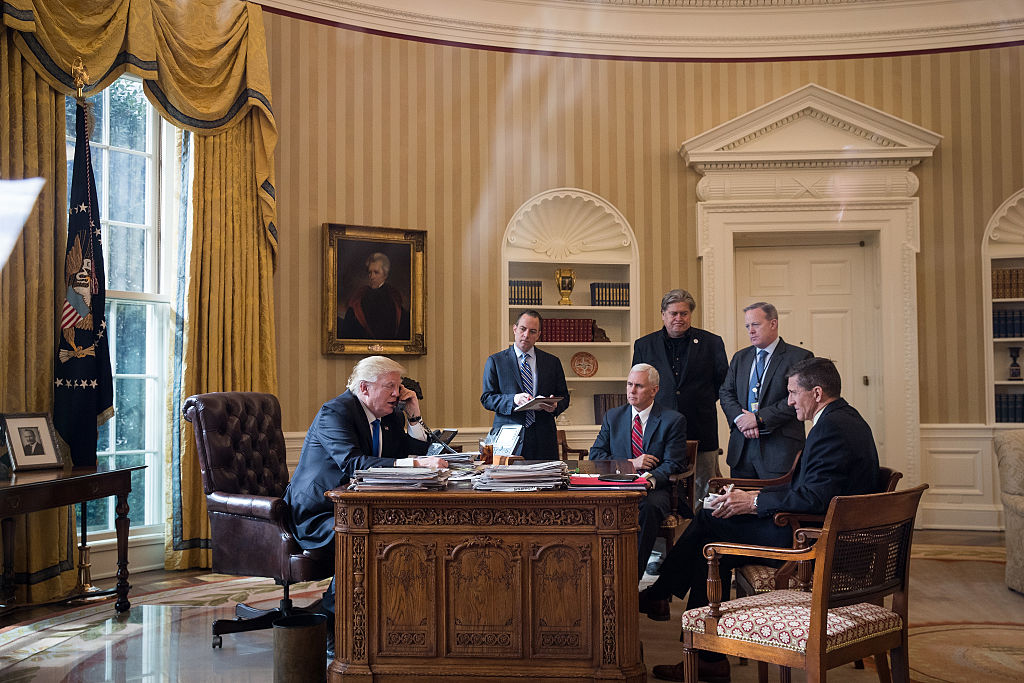 "Nearly any club member determined enough can eventually reach the president," The Washington Post reported. This is a bad thing for White House staffers because anything can happen when a member speaks to the president. They haven't been vetted by his staff or told about talking points. It's another iffy situation for Trump's staff.
Next: Trump is even less guarded.
4. The president's guard is down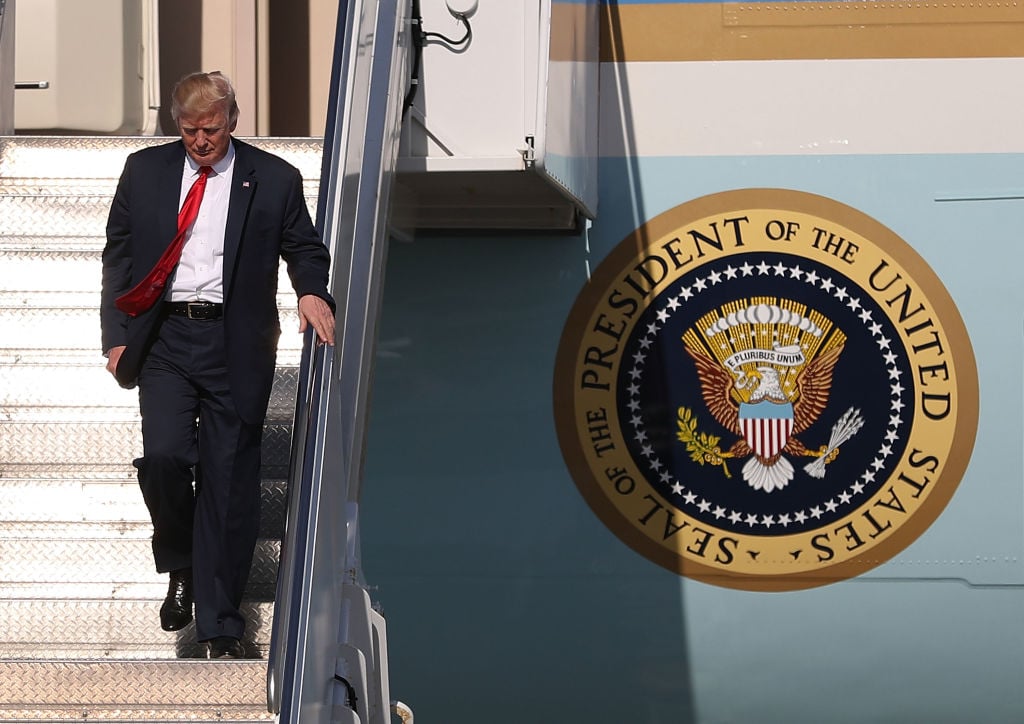 Florida is a place where people go to relax and get away from the stress of everyday life. The same goes for Trump. In Florida, he's able to relax and put down his guard. This could make for a disastrous news cycle or tweet (one of which we'll talk about later) — no doubt causing another fire for Trump's staff to extinguish.
Next: There are fewer handlers to keep the news cycle in check.
5. There are fewer handlers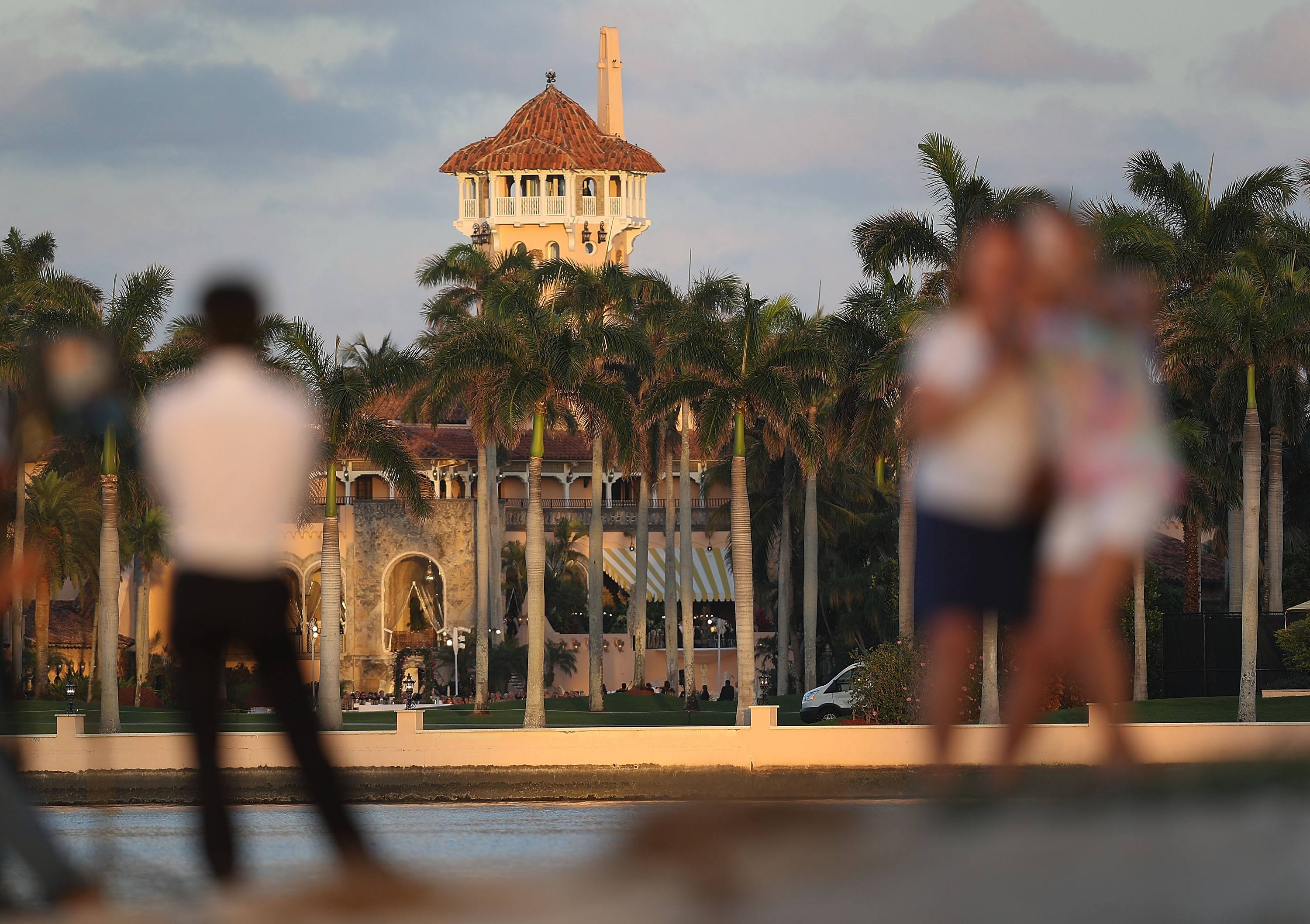 Trump can't be "handled" at Mar-a-Lago. "Trump often is most unrestrained and unfettered, making it harder for his West Wing staffers to control his daily media diet and personal contacts as they try to do in Washington," according to The Washington Post. He can read any news he likes and tweet about whatever topic he likes without getting input from aides.
Next: Nobody can tell Trump where he can and cannot go.
6. Trump's a wildcard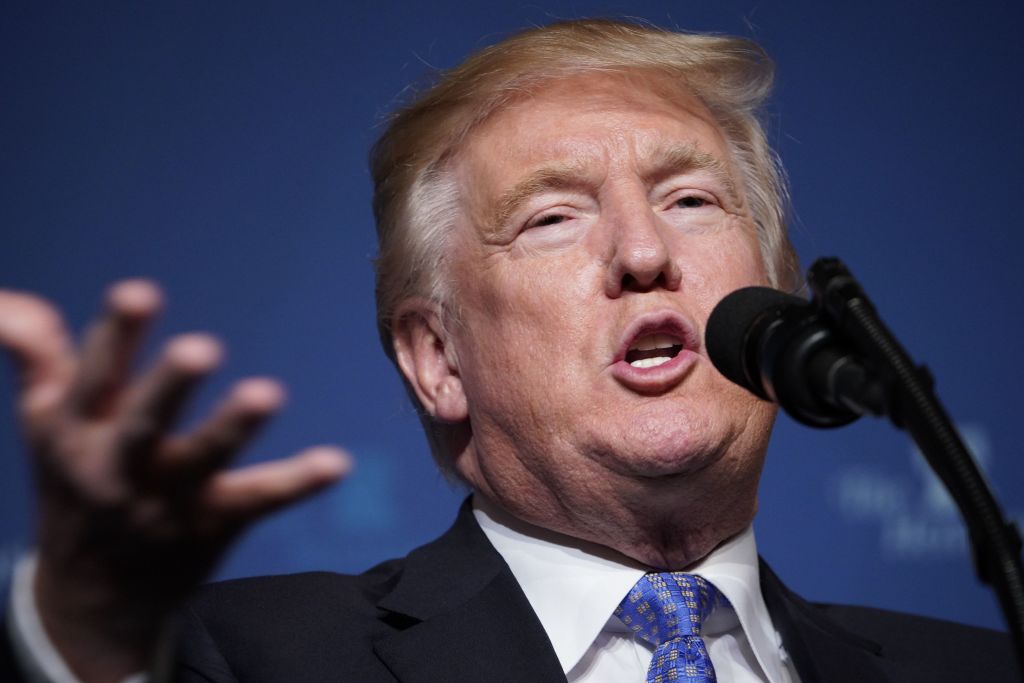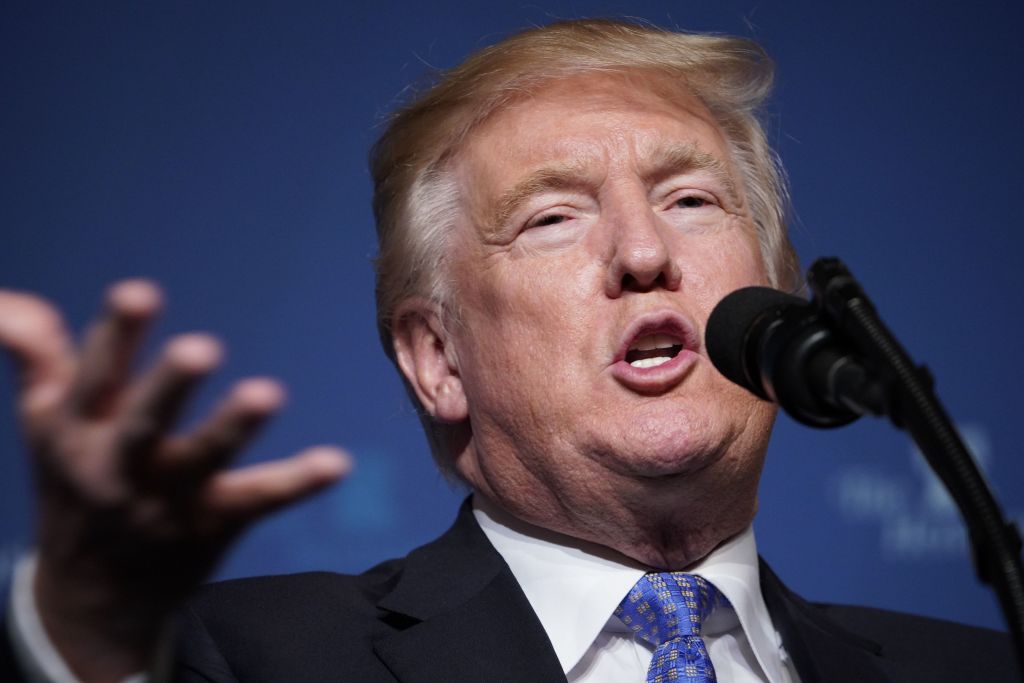 While this remains true at the White House, in Florida there are fewer staff members to manage Trump. No one likes being "managed," but the job of president requires a team. At Mar-a-Lago and his golf club, Trump can say and do anything. "Nobody tells Donald Trump where he can and cannot go," Stone told The Washington Post.
Next: Trump is a creature of habit.
7. His routine is the same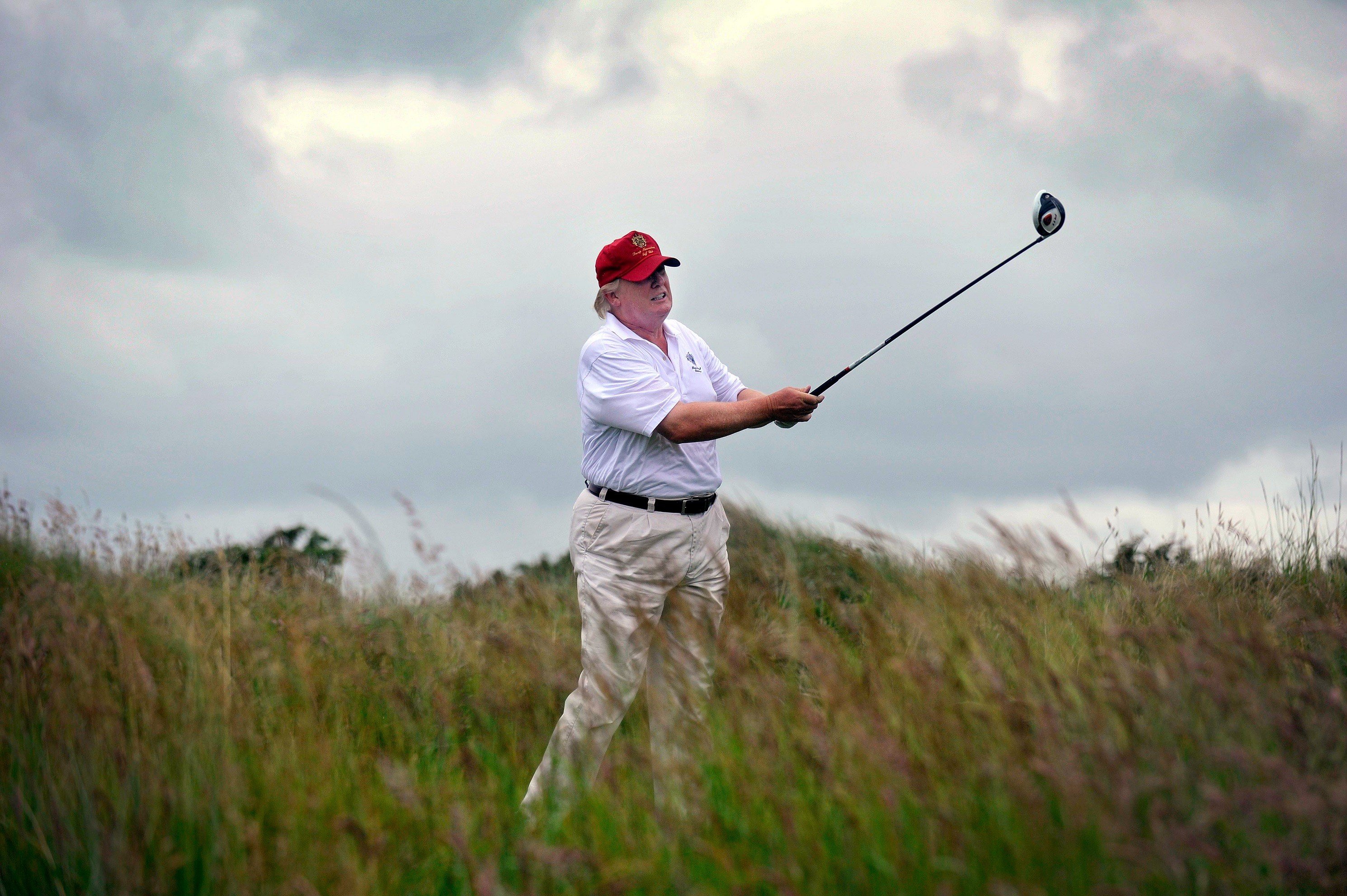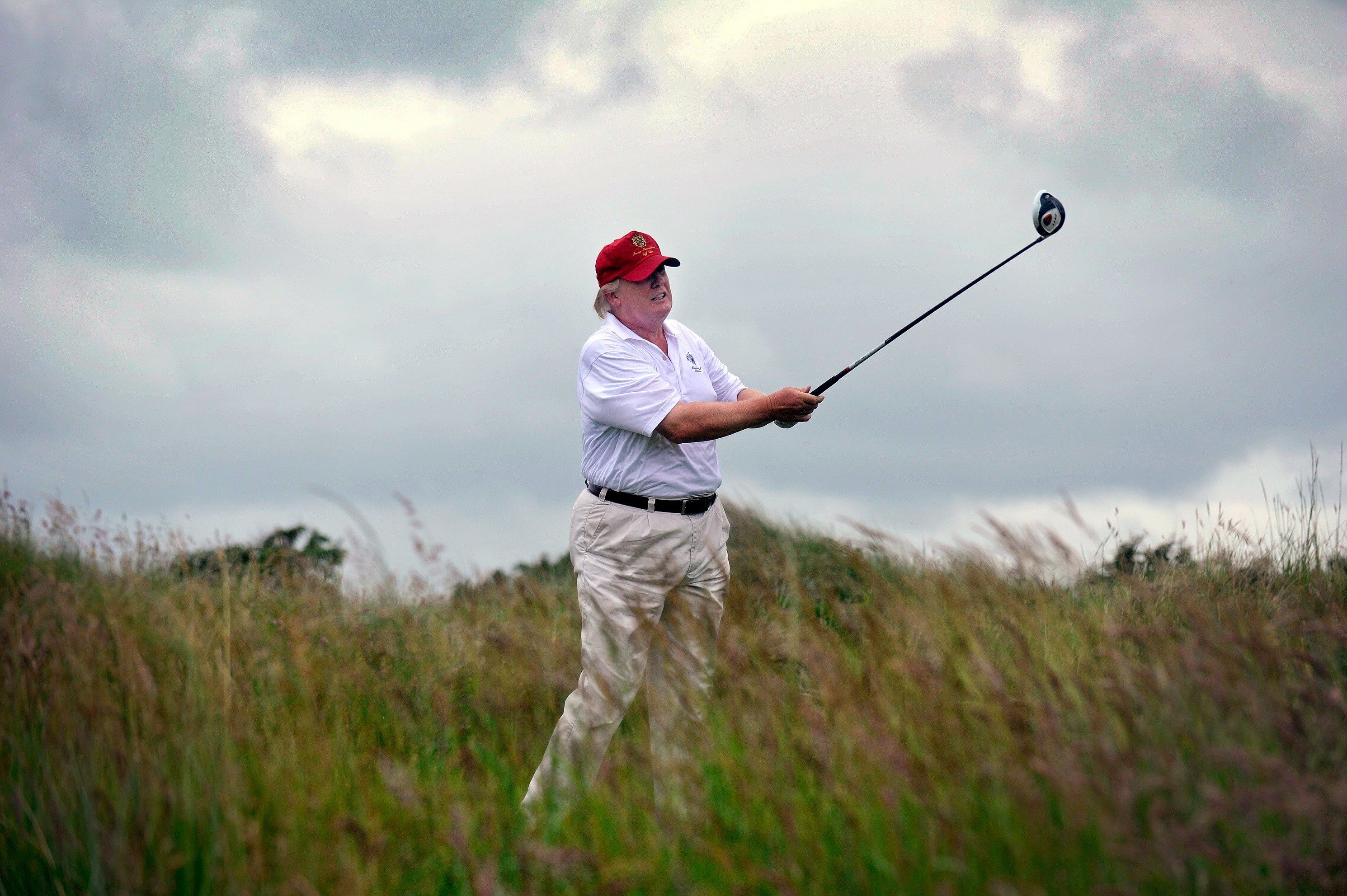 Having a routine isn't a bad thing. But as president, the public practically knowing your every move can be problematic. Trump's routine in Florida doesn't deviate much from watching TV, working, eating, and playing golf, according to The Washington Post. This means the public has information about his whereabouts.
Next: It's filled with a scandalous history.
8. It's where Trump accused Obama of wiretapping Trump Tower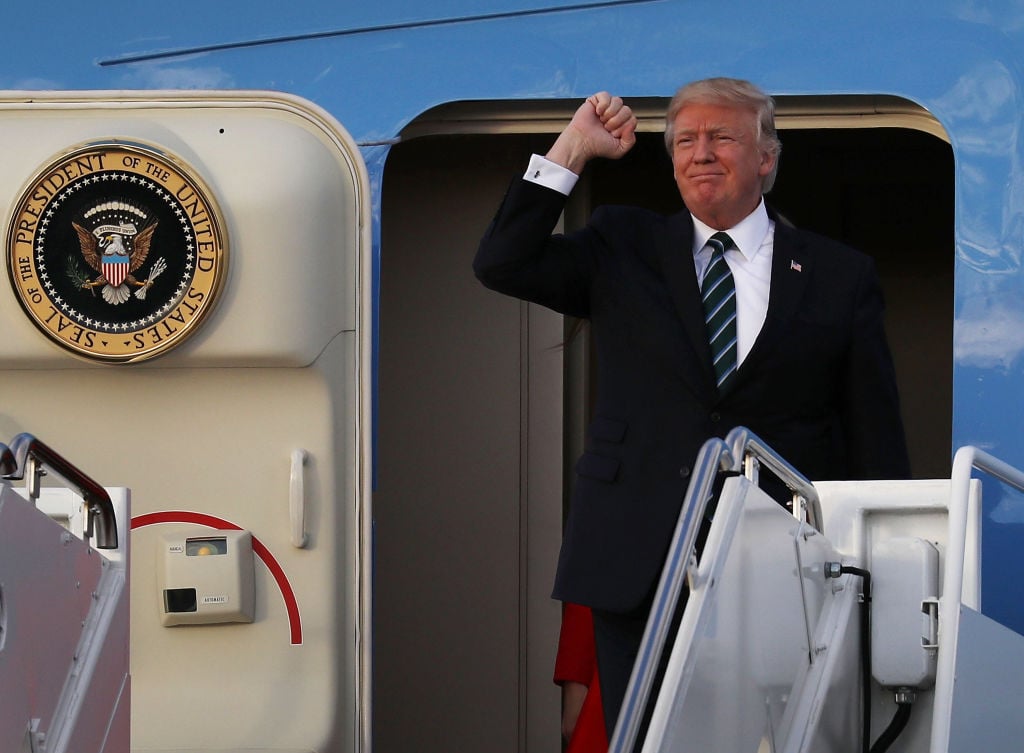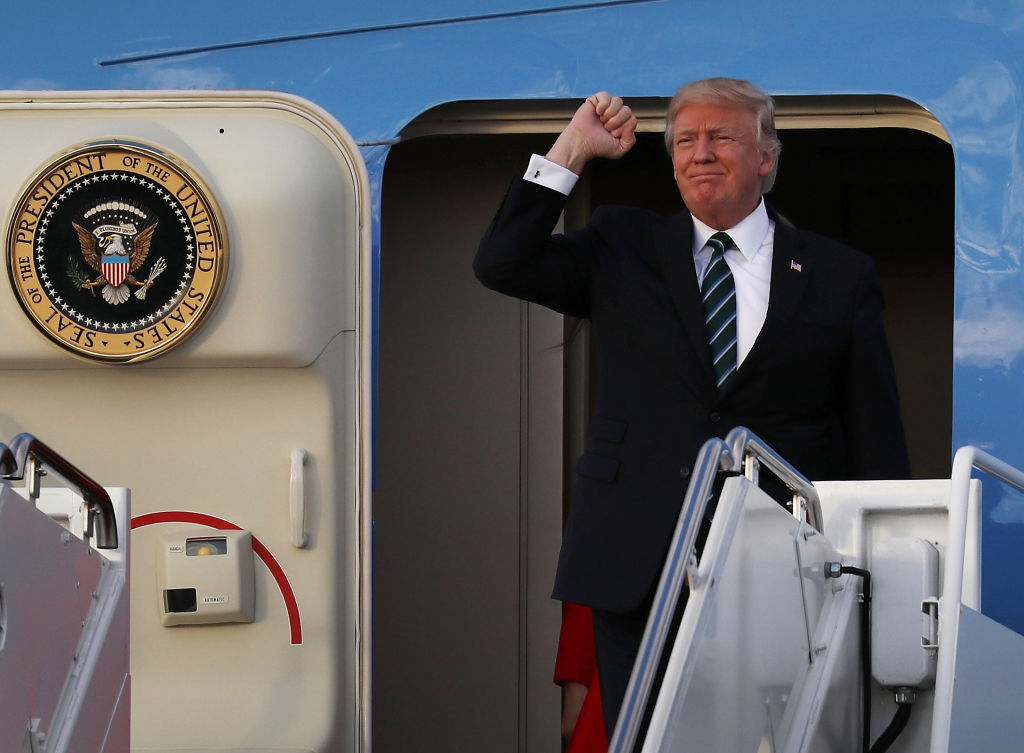 In early 2017, according to Vanity Fair, Trump visited Mar-a-Lago to relax and unwind. That didn't happen, largely because it happened just a week after Attorney General Jeff Sessions recused himself from the federal investigation into the Trump campaign's alleged Russia ties. An angry Trump began tweeting from Mar-a-Lago, accusing former President Barack Obama of wiretapping Trump Tower during Trump's 2016 presidential campaign.
Next: Is Trump breaking rules at Mar-a-Lago?
9. Trump uses Mar-a-Lago's helipad for unofficial presidential business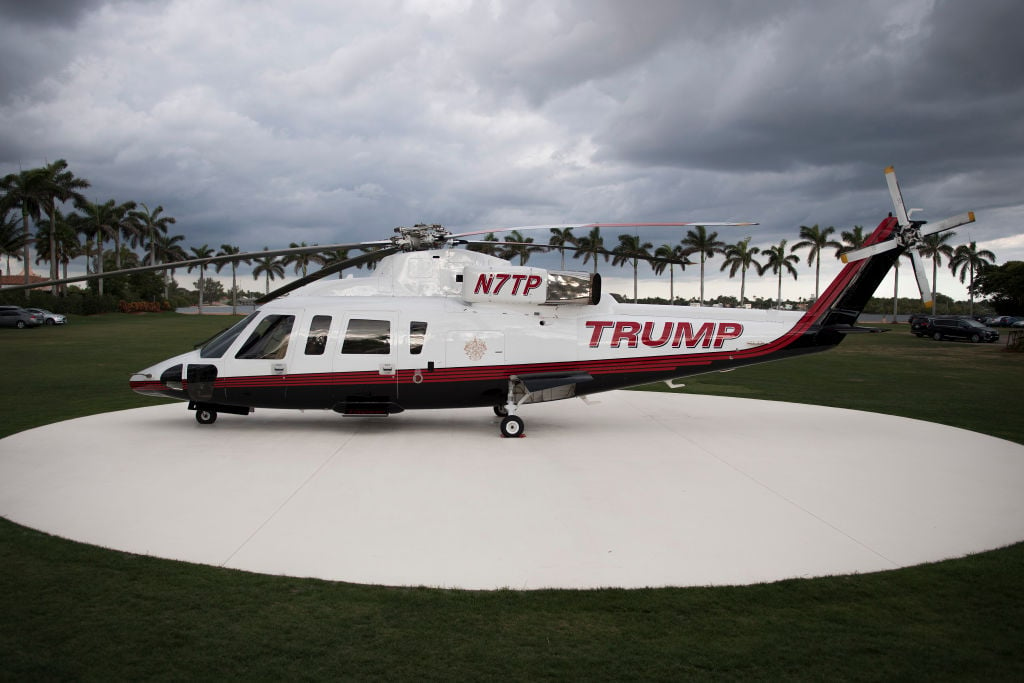 Before Trump became president, planes were not allowed to land in the exclusive town of Palm Beach. Trump was, however, able to get the town to allow him to build a helipad at Mar-a-Lago — as long as the president removes it when he leaves office and only uses it for official presidential business.
In December 2017, however, a private helicopter with the Trump logo sat on Mar-a-Lago's helipad, according to the Palm Beach Post. Palm Beach residents questioned whether it was being used for presidential business — and officials said they didn't know who was using the helipad. What officials did know is Trump and his family were in Palm Beach to celebrate the holidays.
Additional reporting by Barri Segal.
Check out The Cheat Sheet on Facebook!