This Is the 1 Thing That Kanye West Admires About Donald Trump
Despite rumors questioning his sanity and many opposing voices of his fellow celebrities, Kanye West won't stop praising Donald Trump. And considering this is the man who once proclaimed that "George Bush doesn't care about black people," it seems odd that Kanye has decided to board the Trump train. But Kanye's reasons for doing so aren't what you might expect — in fact, the real reason he admires Trump is shocking (even for Kayne).
Is it political?
Believe it or not, Kanye's reasons for loving Trump have nothing to do with politics. In fact, after some pro-Trump tweets, he tweeted: "My wife just called me and she wanted me to make this clear to everyone. I don't agree with everything Trump does. I don't agree 100% with anyone but myself." He later added that he didn't consider himself a Republican or a Democrat.
Next: Does Kanye have marketing on the mind?
Is it cultural?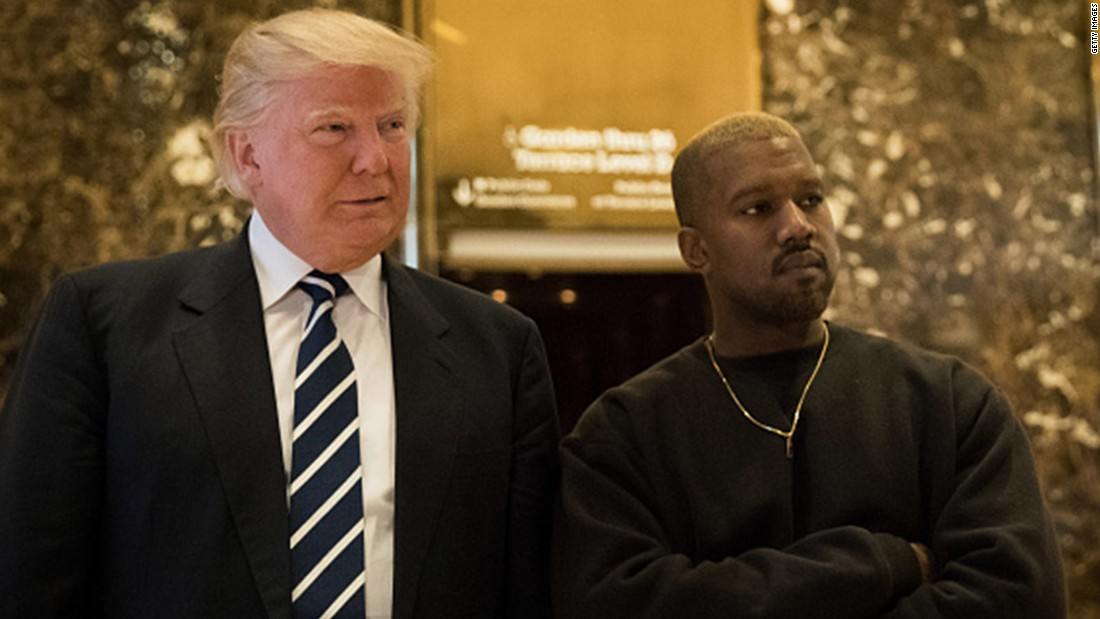 Donald Trump and Kanye West seem to have a mutual fascination with each other.  We can't imagine what one rich narcissistic man could find so interesting about another.
Next: Are we being tricked?
Is it a marketing ploy?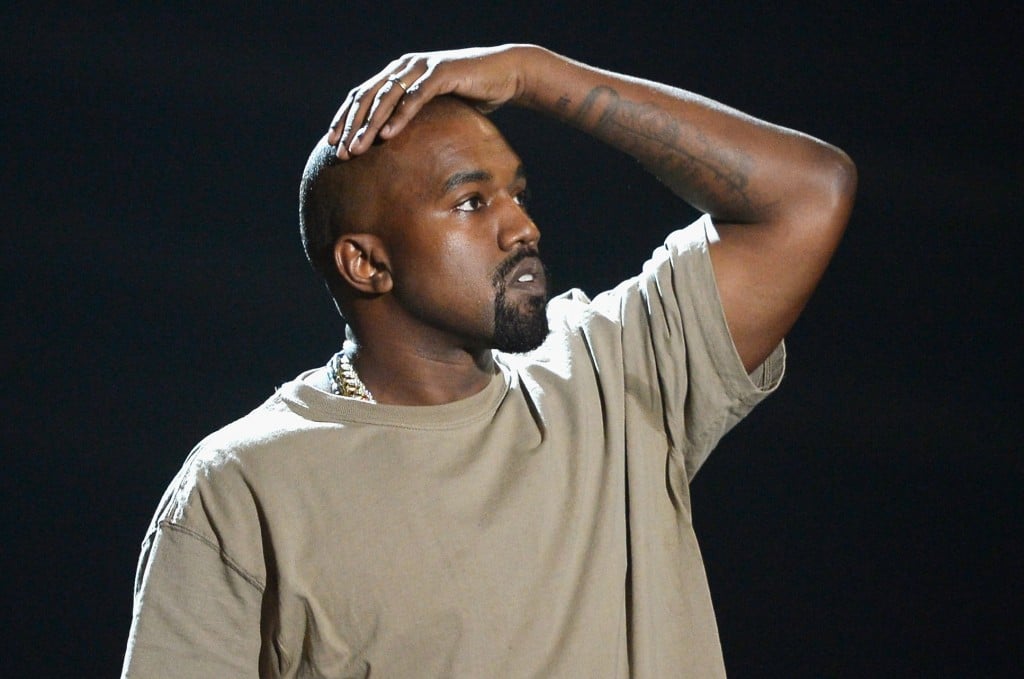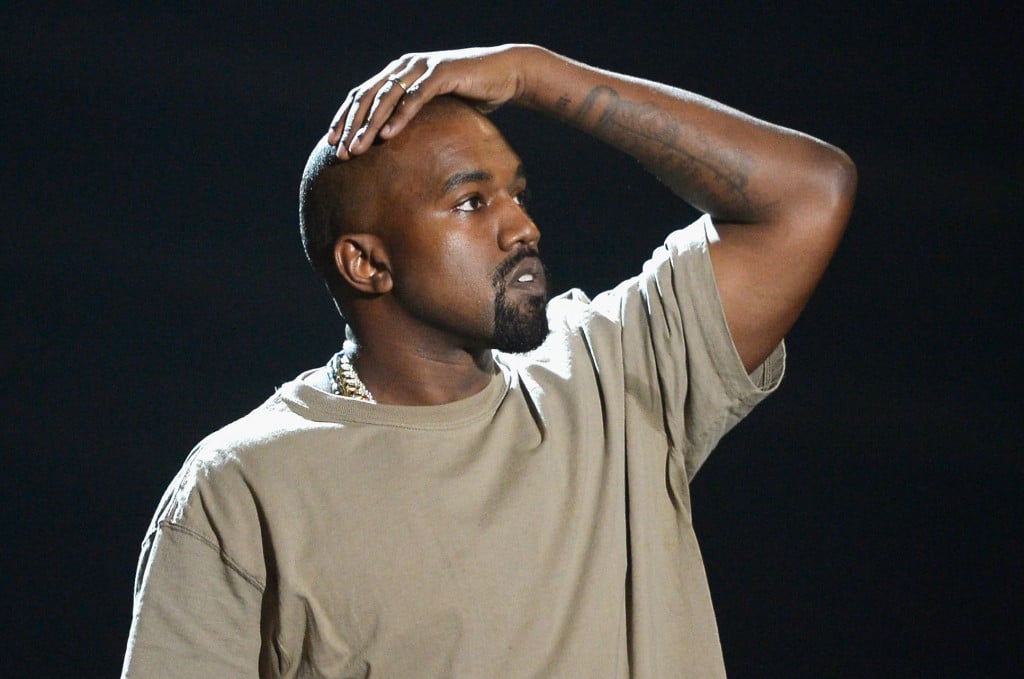 Could Kanye be trying to get people's attention on purpose? Could he have a new album coming out like he's alluded to, or something else that would require publicity? If so, this may be the wrong way of doing it — the general public isn't very fond of Kanye at the moment.
Next: This is the real reason Kanye loves Trump.
 Dragon energy
In short, Kanye admires Trump for his "dragon energy," claiming in a tweet he and Trump are brothers who both have dragon energy.
He clarified his statements later, adding that he admires Trump as a fellow polarizing figure, someone who defies norms and expectations.
Next: Kanye isn't exactly earning major points with his wife.
Kim isn't happy…
While Kanye's wife Kim Kardashian West has defended him on Twitter, sources close to the couple say she's worried about him. Kim is also worried her fans will think she supports Trump as well, which she doesn't.
Next: Kanye got some attention from the president.
… but President Trump is thrilled.
There's one person that's definitely happy about Kanye's latest MAGA tweets, and that's the president himself. Trump tweeted "Thank you, Kanye! Very cool" in response to Kanye's Twitter tirade, and he even bragged to members of the NRA that Kanye helped his approval ratings among black people go up.
Next: Remember, this isn't the first meltdown for Kanye.
He's still fresh from his last breakdown
Whether you agree with Kanye's suddenly conservative views or not, it is worth noting that the last time Kanye praised Trump, he was in the middle of a nervous breakdown. He recently admitted his 2016 breakdown was due to a prescription drug addiction he got after having liposuction. And since it's entirely easy to fall back into those habits, it's possible Kanye's issues go way beyond his Twitter account.
Check out The Cheat Sheet on Facebook!