This Is the Most Common Way People Injure Themselves Visiting Disney Parks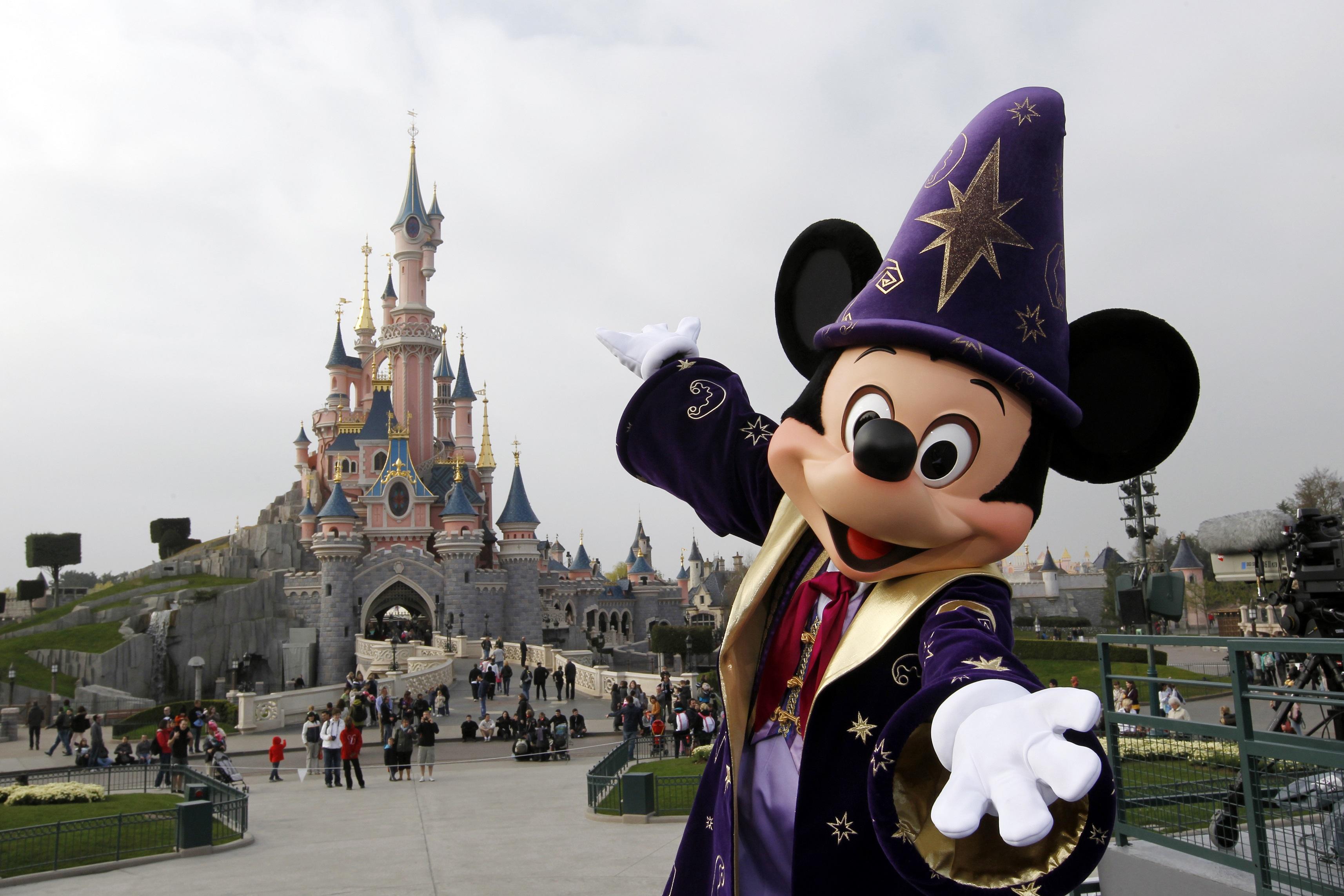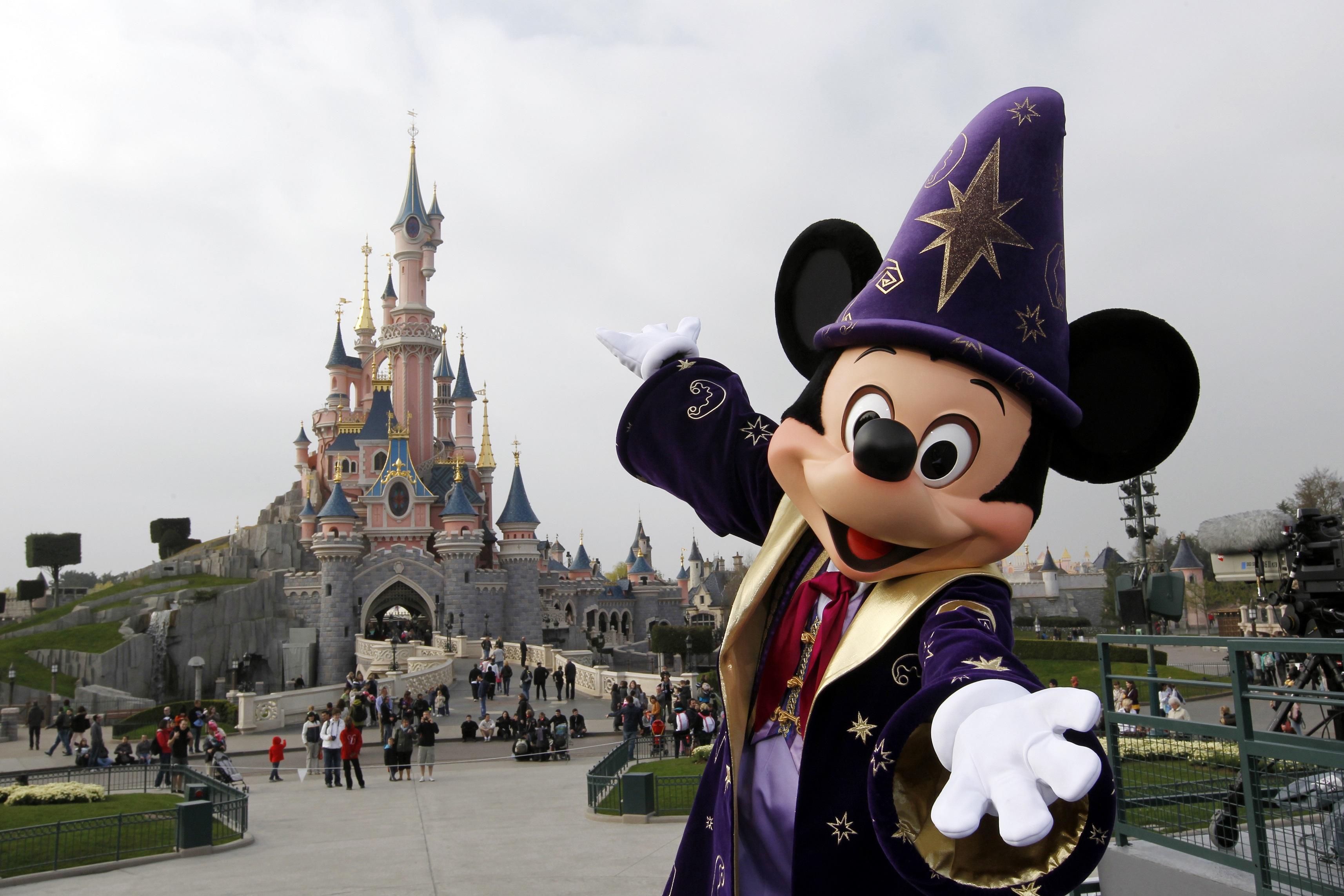 The happiest, most magical, most expensive place on earth … Disney has a reputation for being many things, but dangerous is rarely one of them.
Unfortunately, due to the high volume of visitors, heavy machinery, and occasionally an ignorance for the rules, danger befalls a fair number of patrons and employees alike. Every few years, theme parks are required to release information about any reported injuries; these are the common ways Disney park-goers are getting hurt.
7. Disney transportation
The ride itself isn't always to blame; occasionally, guests are injured at the hands of Disney transportation like the monorail. Recent incidents have left guests stranded and shaken, however luckily not injured; two years ago, Monorail Coral separated from its tug, then crashed into it.
A 2009 track switchover didn't have the same successful results. Monorail Pink backed into Monorail Purple, killing the 21-year-old Monorail Purple pilot. An employee and six guests were treated at the scene for their injuries.
6. Motion sickness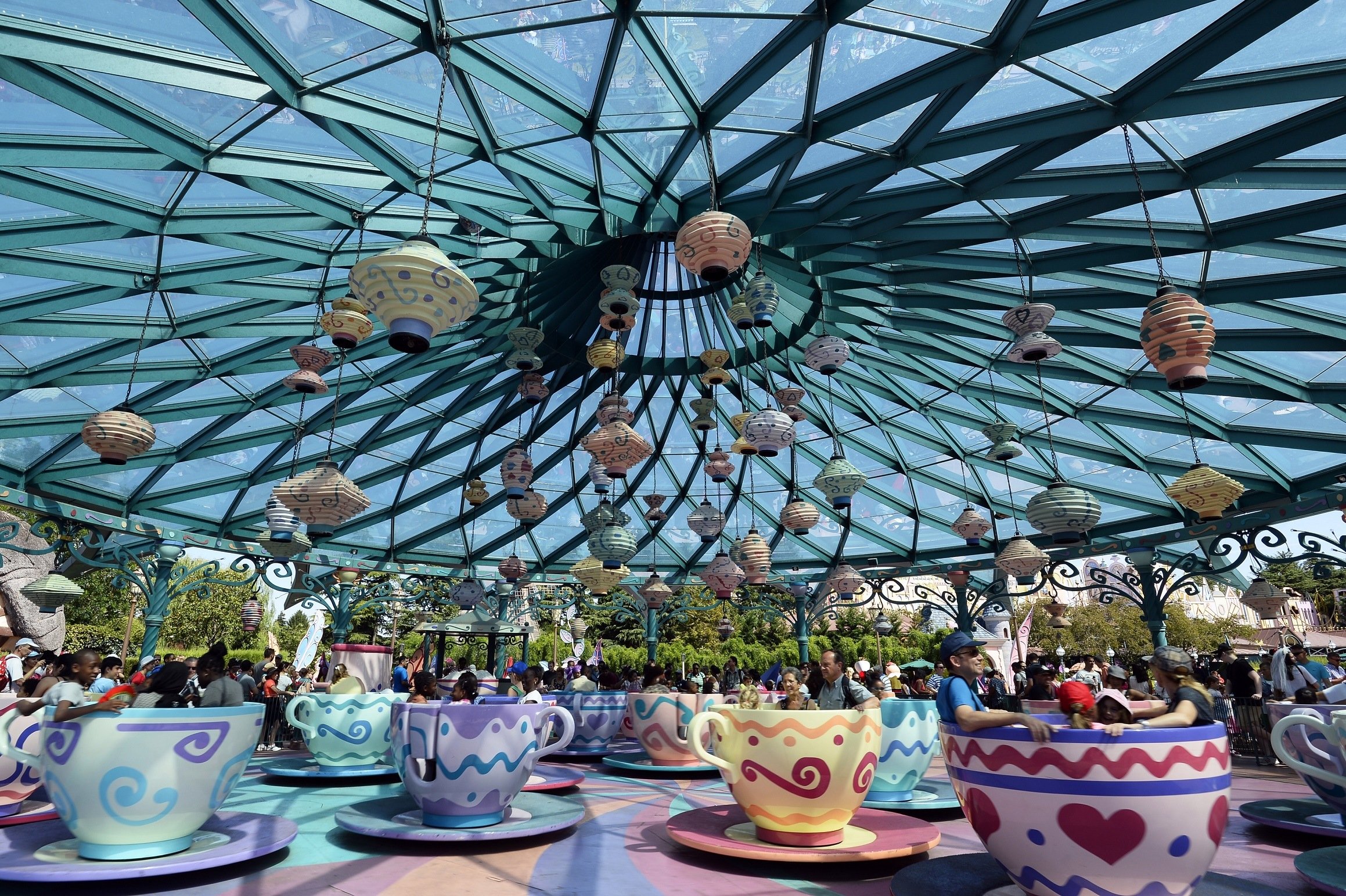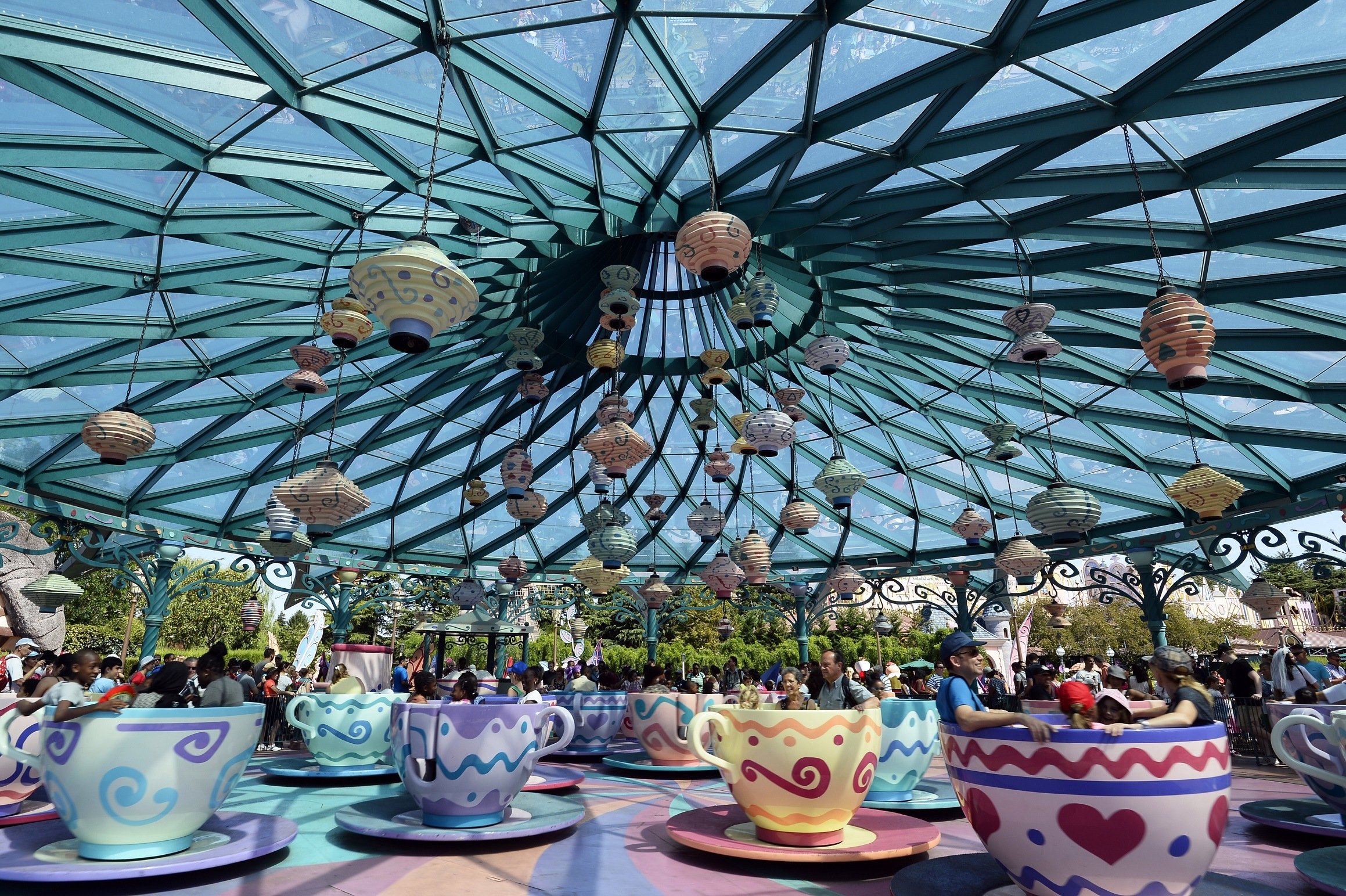 There are 19 reported incidents of incidents as a result of motion sickness in theme parks over the last decade; five of them are from Disney theme parks alone. Most recently, an 80-year-old male guest became temporarily unconscious while riding the Great Movie Ride in Hollywood Studios.
A 55-year-old female experienced motion sickness while riding Hollywood Studios' Rock'n Roller Coaster. Most of the fast-paced Disney rollercoasters advise against riding if you have a history of motion sickness.
5. Fainting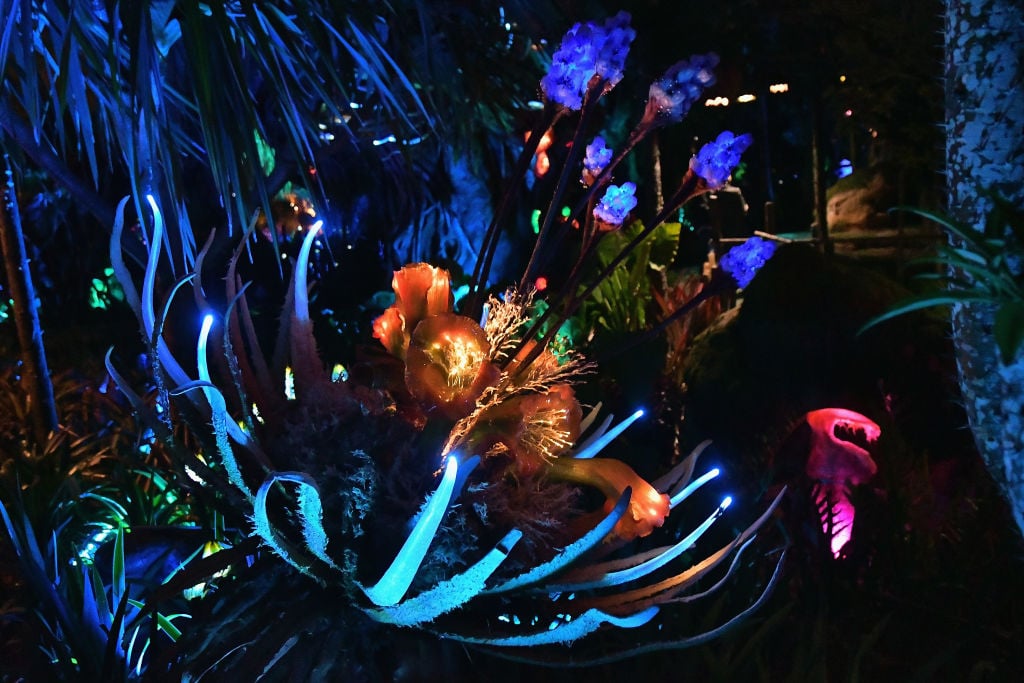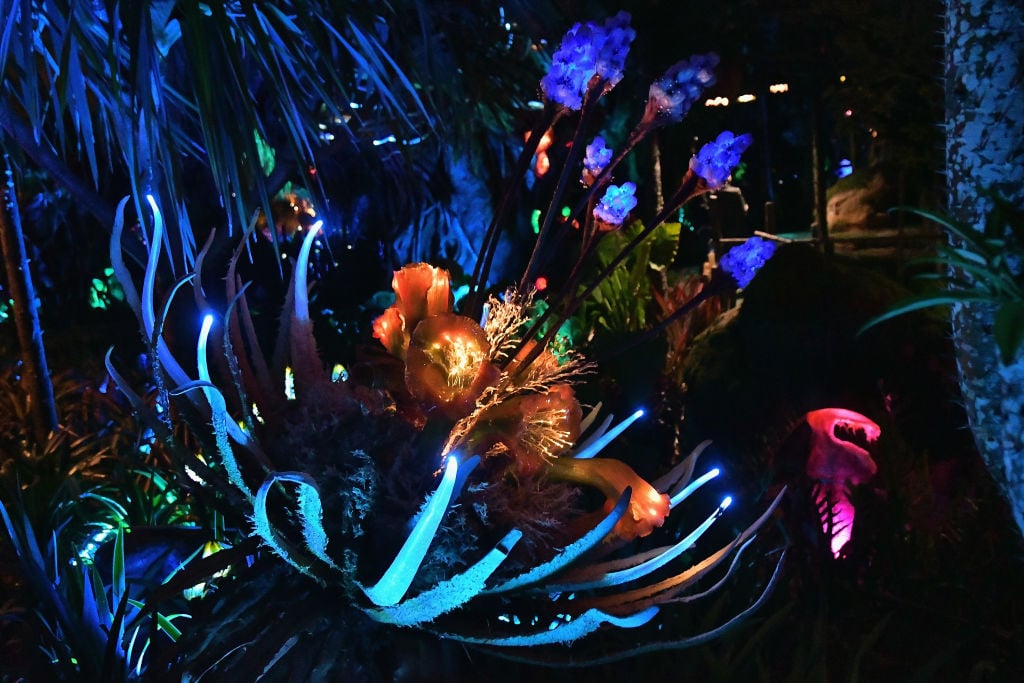 Disney's recent simulation thrill-ride based on the highest-grossing film of all time, Avatar, proved realistic — too realistic for some. A number of medical-related issues occurred on the new ride, Flight of Passage, among which were two reported fainting incidents.
The 3-D simulation ride led a 31-year-old woman to pass out after reporting feeling dizzy. A 34-year-old female patron also reportedly fainted after exiting Mission Space at Disney's Epcot. There are five other recorded instances of guests fainting after riding the attractions. 
4. Falling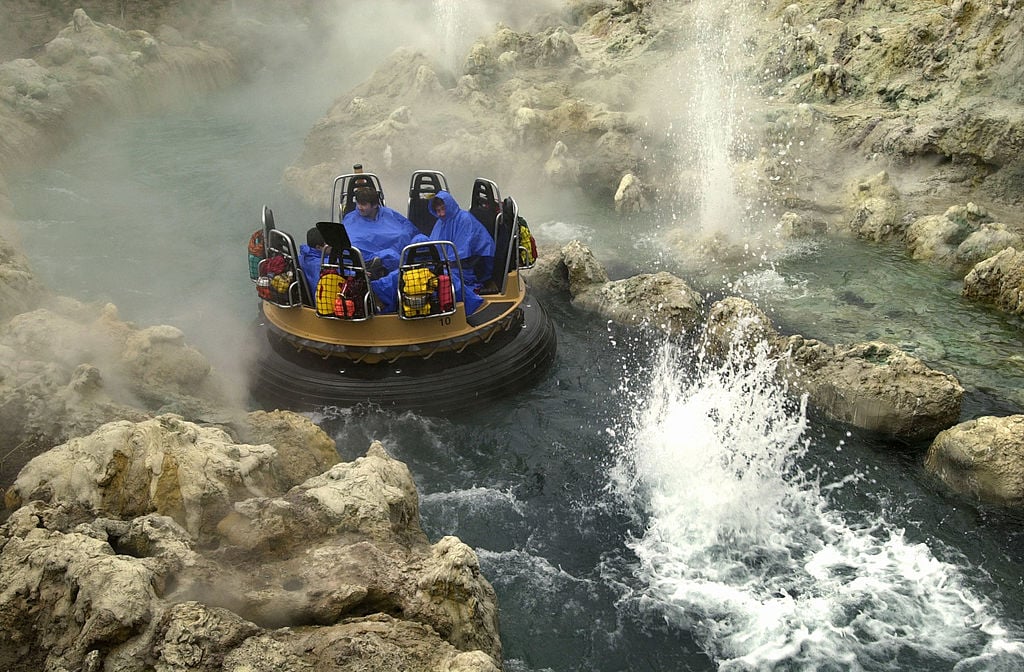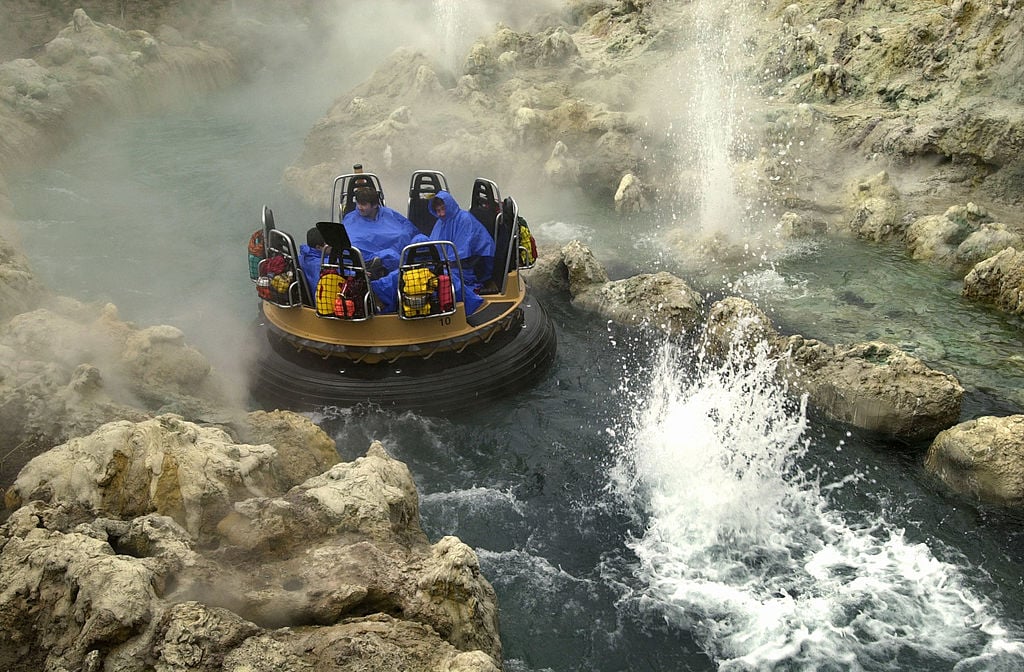 A required report released by the state of Florida recently stated that at least two people and as many as seven were injured entering rides at Disney World. These falls have led to fractured and broken bones as well as patrons losing consciousness.
A 58-year-old woman fell while boarding a raft at Teamboat Springs at Disney's Blizzard Beach water park and fractured her back. The following day, a woman fell climbing into Magic Kingdom's popular Space Mountain, where she proceeded to lose consciousness and fracture her leg, according to the Orlando Sentinel. 
3. Nausea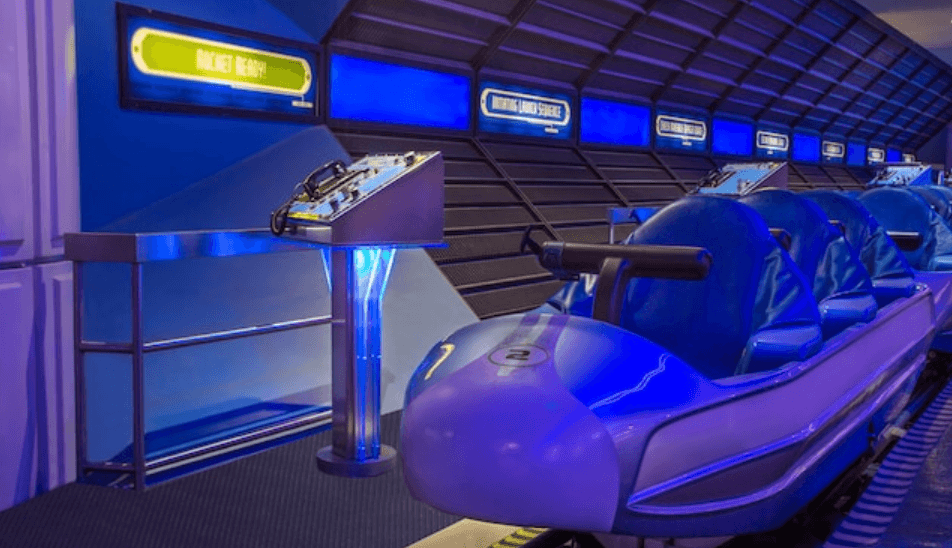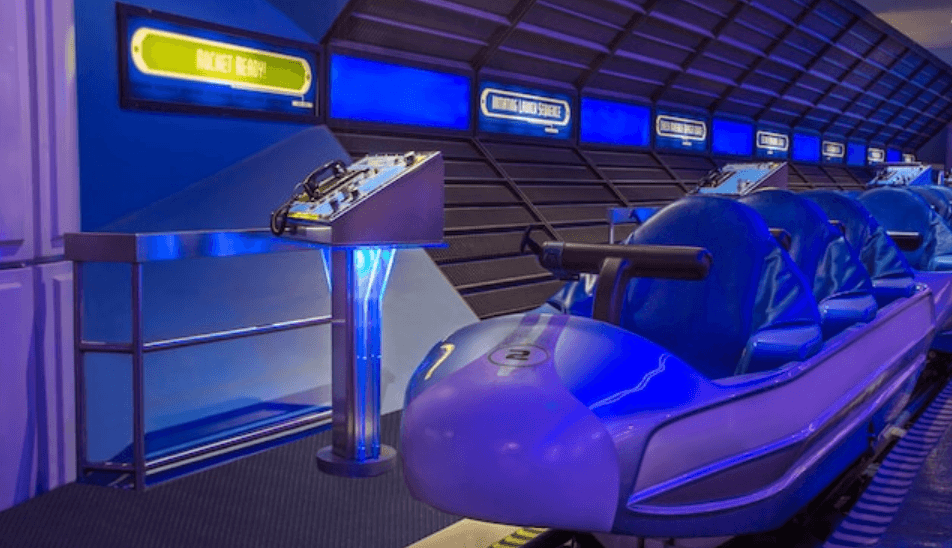 Expedition Everest and Space Mountain had the highest number of reported cases of nausea out of all the other Disney theme park rides. Expedition Everest, which broke the Guinness Book of World Records' 2011 most expensive roller coaster, reaches speeds of 60 mph.
Space Mountain, the oldest operating roller coaster in Florida, is actually one of the slowest thrill rides in the Magic Kingdom, reaching 28 miles per hour. However, the darkness, galaxy projections, and sudden drops simulate a wild ride through space. Sixteen riders total reported nausea and vomiting after exiting one of the rides.
2. Dizziness and memory loss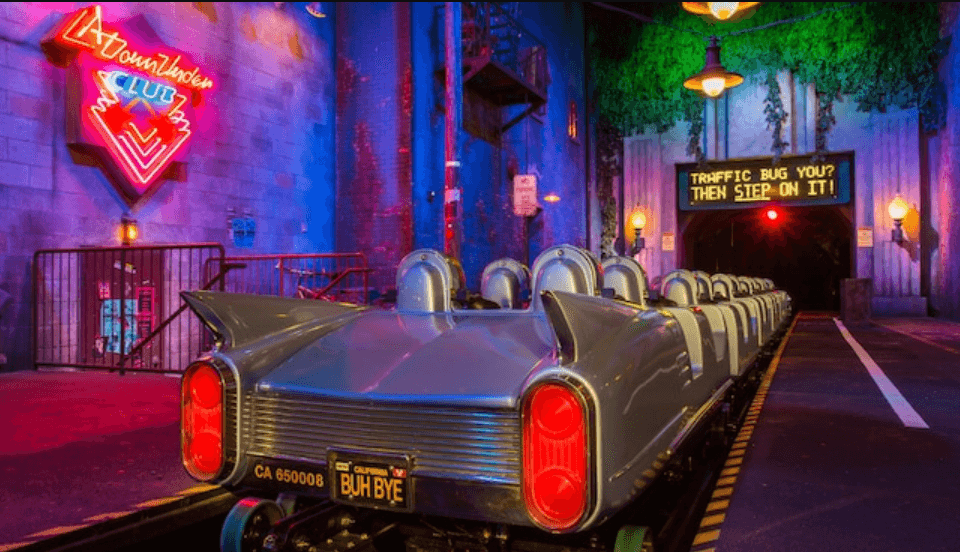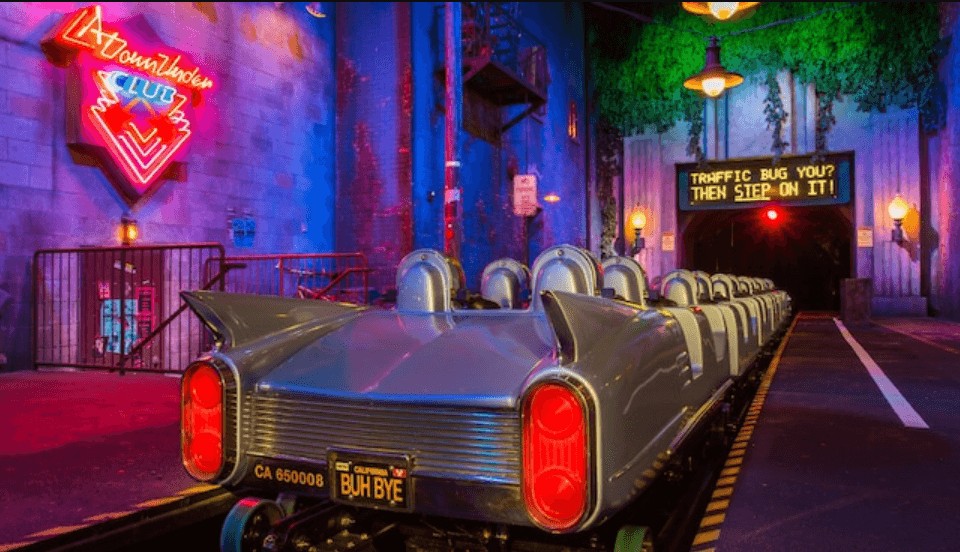 There are a multitude of reported accounts of dizziness at Disney theme parks at 21 total, and fewer were a result of dehydration than from the theme park rides themselves. A 51-year-old female who rode the Rock'n Roller Coaster reported dizziness as well as concerning memory loss after riding.
Disneyland's Space Mountain caused a similar reaction in 49-year-old Joan Brown. In 2012, she suffered memory loss and headaches; her husband said she continually asked, "Where are we going?" Neurological tests determined she suffered from global amnesia and remembers little from the trip to Disneyland.
1. Pre-existing condition complications most commonly influence injuries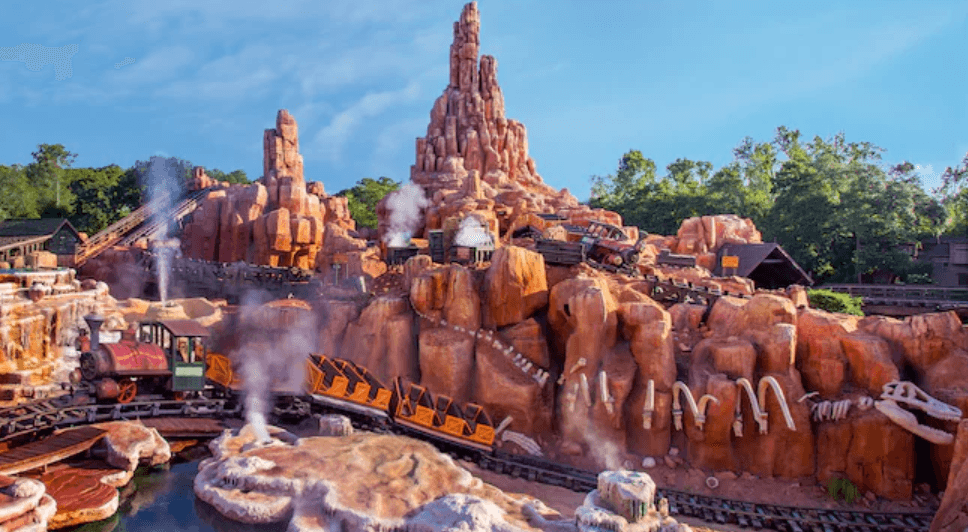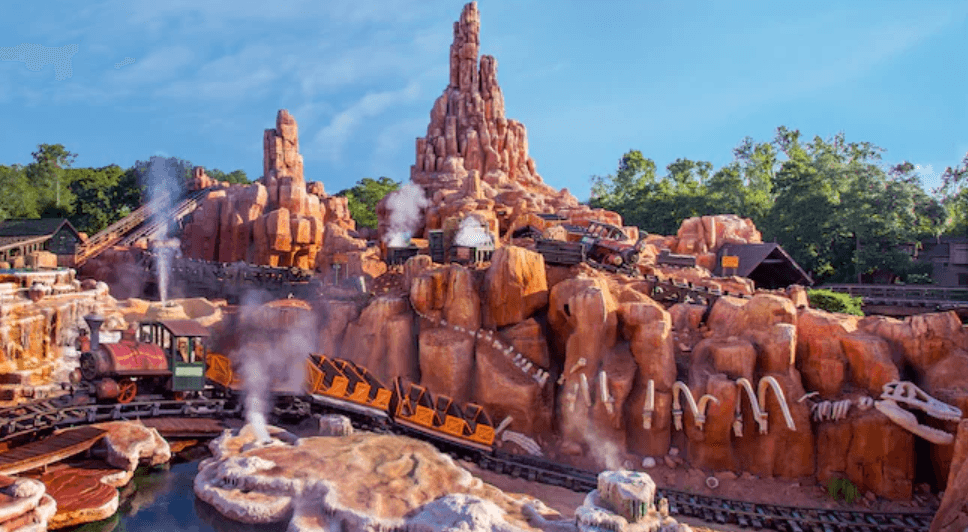 The most common way visitors injure themselves is by riding rides which aggravate their pre-existing conditions. Park visitors who report complications as a result of combining a pre-existing condition with an afternoon of high-intensity roller coasters and thrill rides are at significant risk for injury. According to The New York Times, officials say that when accidents do occur, it is often because of these conditions.
Guests with pre-existing conditions reported experiencing seizures, chest pain, and illness following the ride. All Disney park rides offer warning signs that detail who should and should not board a ride.
Follow The Cheat Sheet on Facebook!