This Is the 1 Crazy Thing Gwyneth Paltrow Does Every Time She Flies
Celebrities spend much of their time traveling on airplanes. So naturally, they've developed very specific packing lists and travel guidelines for themselves. Some have learned from trial and error and others heed advice from flight attendants, but either way, their tips are worth hearing.
Are you taking a trip any time soon? If so, you may want to consider packing a few of these celebrity-approved items in your bag, including the one Gwyneth Paltrow won't get on a plane without.
Olivia Munn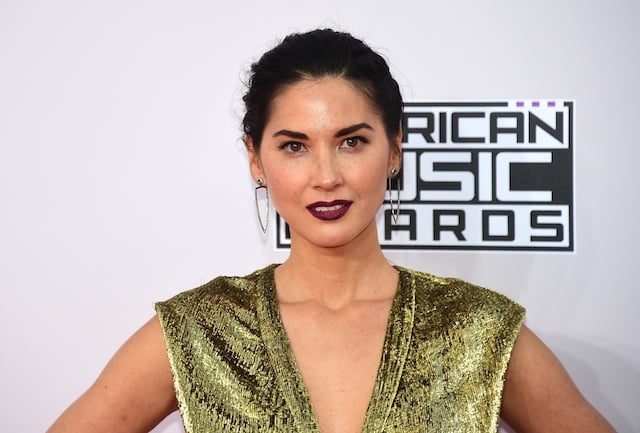 Actress Olivia Munn stocks her bag with salt. It seems odd, but there's actually a useful reason behind it. "I keep packets of salt, like the ones from restaurants. I learned from a flight attendant that when you get motion sickness, you should mix half a cup of ginger ale with salt," Munn told Us. "You down it, and your nausea goes away in a minute." If you're on a flight sans Dramamine, reach for salt packets and ginger ale.
Alton Brown
When Alton Brown isn't busy being a superstar chef on the Food Network, he's piloting a plane. (He owns a 1979 Cessna 414A.) And what does he bring on that plane? Kitchen gadgets. Brown always packs an electric kettle because it "can make tea, drip coffee, [or] oatmeal. [And] if you're just somewhere where you need hot water to shave, the electric kettle is really great," Brown told Conde Nast Traveler." He also brings along a small blender and an espresso maker.
Lauren Conrad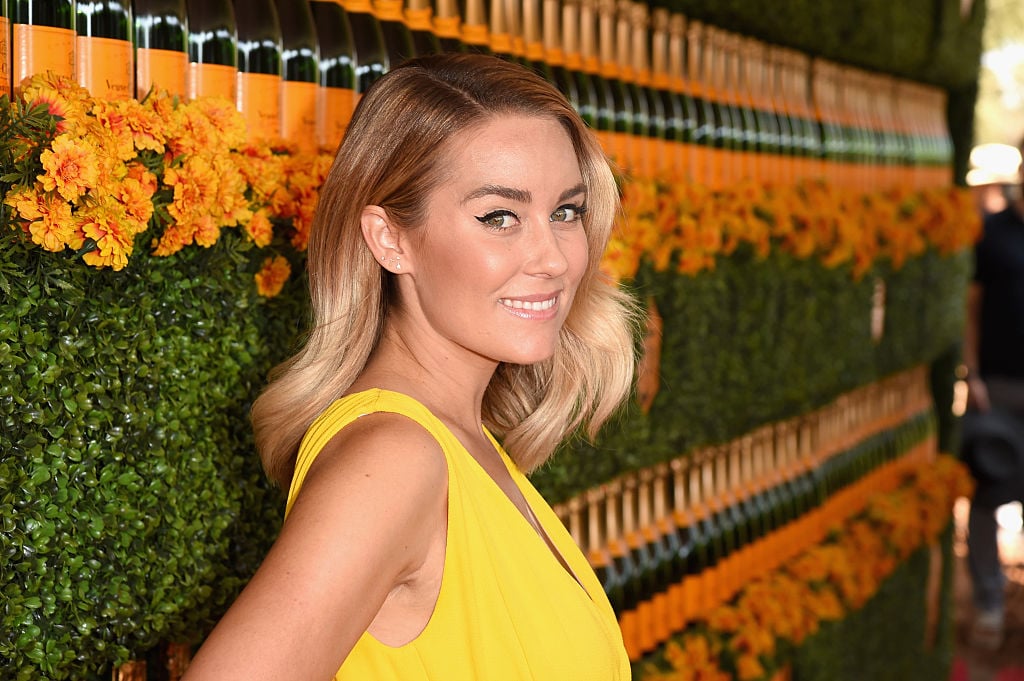 Designer and CEO Lauren Conrad creates clothing when she flies. "I travel with yarn and knitting needles," Conrad told Yahoo. "I like to have something to do while I am on the plane, and by the end of the flight I usually end up with a new accessory to gift or wear." Conrad's technique is relaxing and practical. Plus, it prevents you from draining your phone's battery.
Eva Longoria
Eva Longoria never flies without her travel pillow, according to Forbes. "I must have my trusty soft faux pillow when I travel," Longoria told the magazine. "It was made by Brookstone, but was discontinued years ago. It's the best travel pillow ever!" Longoria has been photographed carrying her pillow countless times. Her fuzzy travel companion has even made an appearance on her Instagram feed.
Gwyneth Paltrow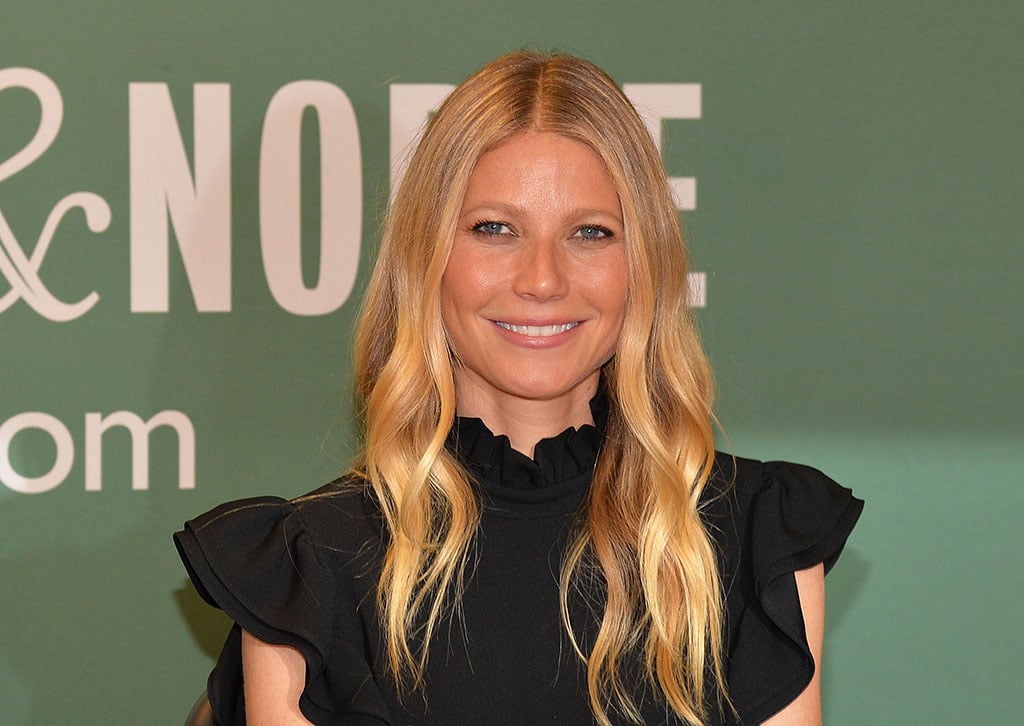 Gwyneth Paltrow is known for using unorthodox products in her daily life, and flying is no exception. Paltrow recommends Higher Nature Colloidal Silver Spray, available for $21 and some change on Amazon. "They say that active silver keeps germs at bay, so I spray this in the air around me when I sit down," Gwyneth wrote on her blog. "It's worth the few odd looks."
Enrique Iglesias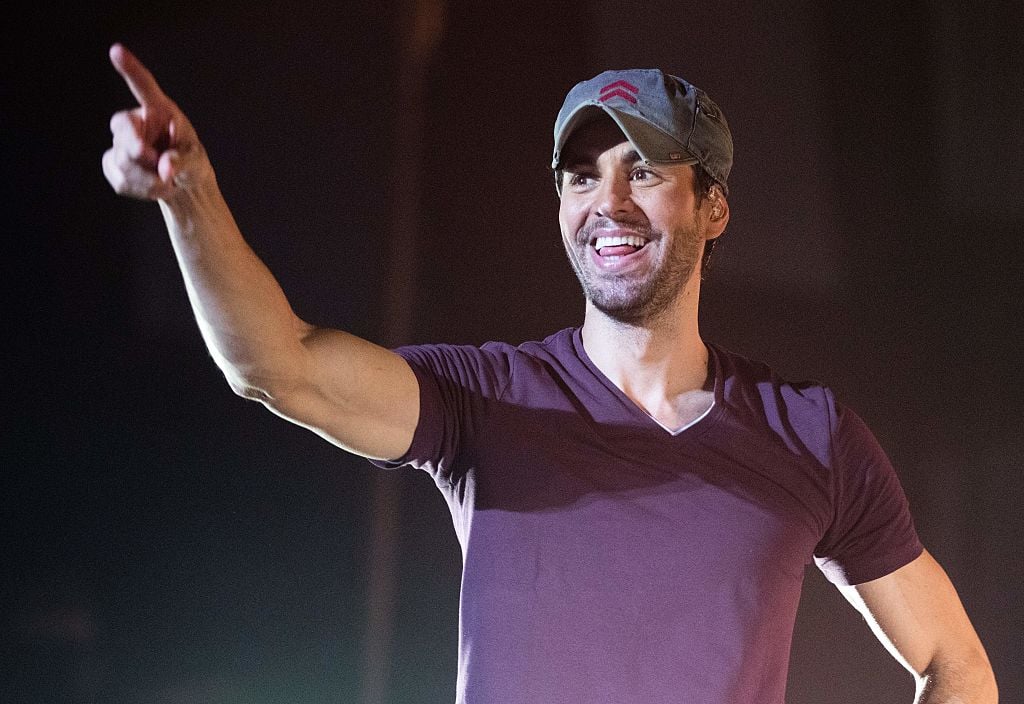 Similar to Gwyneth Paltrow, Enrique Iglesias is all about cleanliness when it's time to fly, except his product of choice is already a household name. "I travel with Lysol and spray it all over the bathroom," Iglesias told InStyle. Conveniently, Lysol makes travel wipes and sprays for stowing in your carry-on bag.
Carmen Electra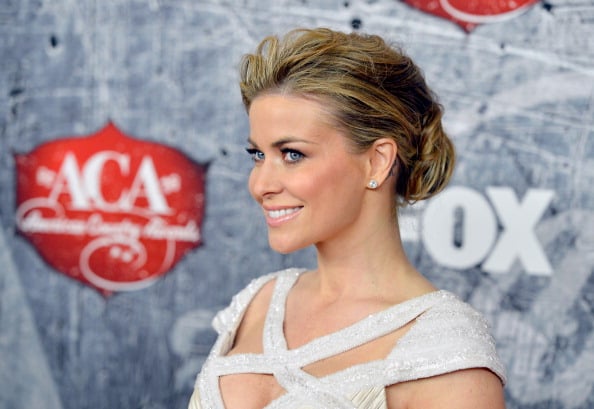 In-flight temperatures fluctuate regularly, but Carmen Electra comes prepared. "No matter where we're traveling, I must have my parka, beanie, and scarf. Even if it's a tropical island or somewhere known for their warm climate, I'm always freezing on the plane," Electra told Yahoo. "I often get strange looks, but I tend to get cold very easily, especially on airplanes." Electra prefers the window seat, which allows her to snuggle up in her parka and enjoy her flight with minimal distractions.