This Dish Was 1 of Princess Diana's Favorite Foods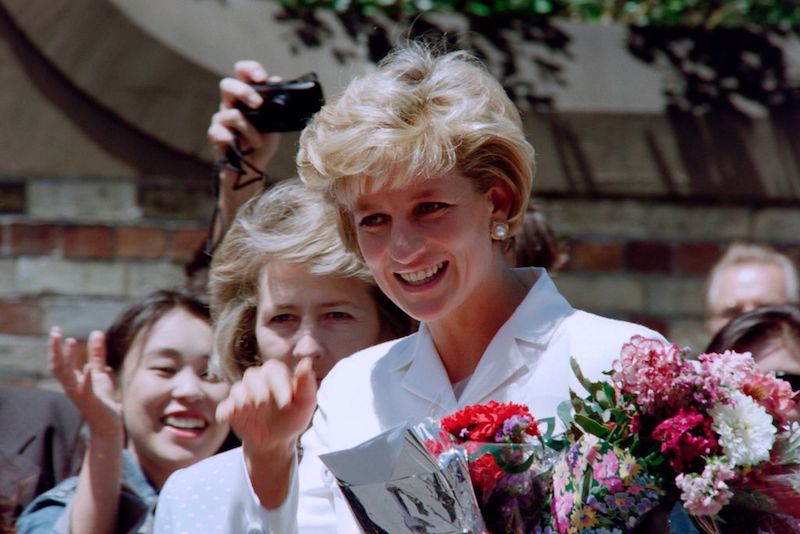 Twenty years after her death, Princess Diana is still influential. One aspect of the late princess's highly-publicized life that garners exceptional interest: her eating habits. In an interview with MailOnline, former royal chef Darren McGrady (referred to as O'Grady by MailOnline) revealed the royal family's food quirks. McGrady, who first cooked for Queen Elizabeth for 11 years, became Princess Diana's chef after her unofficial separation from Prince Charles in 1993. The chef cooked for the princess up until her death in 1997.
Here's a glimpse into the everyday life of the "people's princess" and her family's go-to meals. Find out what dish Princess Diana absolutely adored on page 7!
1. No red meat
The princess had a strict no-red-meat policy. However, she made exceptions on special occasions. So, what qualifies as a special occasion in the mind of a beloved princess? Dinner with Clint Eastwood, that's what. Apparently, a visit from the celebrity prompted Diana to make a special request for the night: roast lamb.
Next: Her family could eat carbs, but Diana had other ideas.
2. No carbs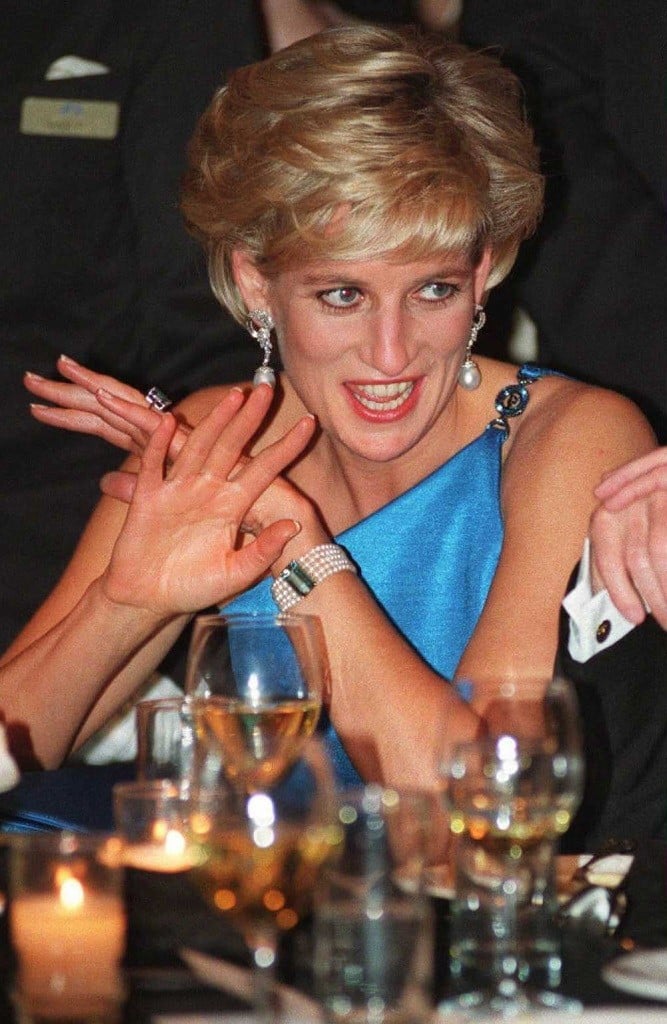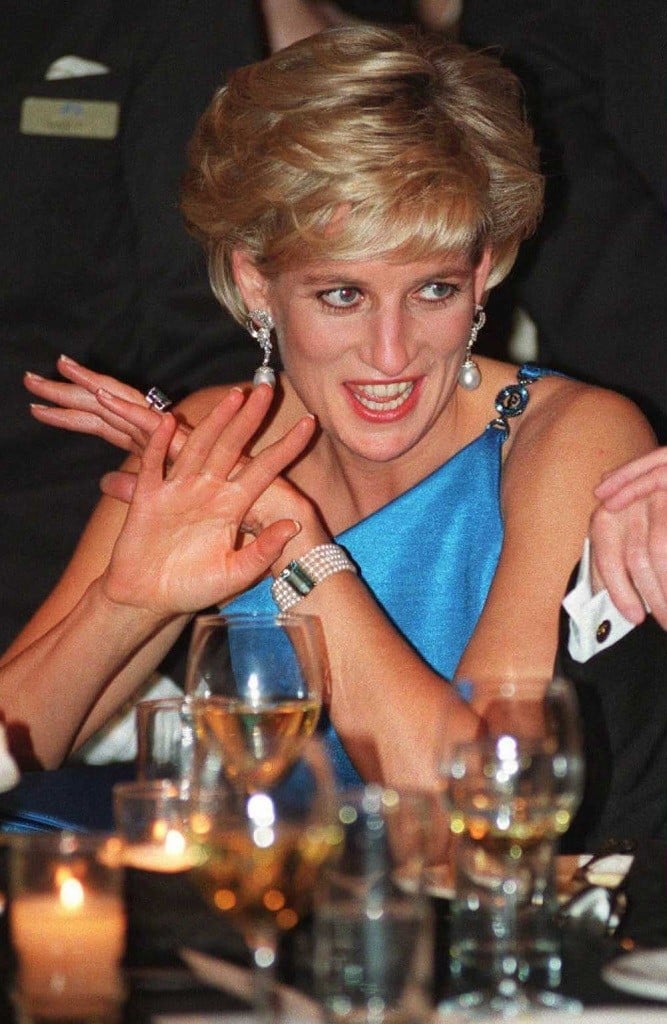 Before Diana became a healthy eater, she struggled with bulimia. But according to McGrady, her years at Kensington Palace — where she lived post-divorce — marked her journey into a healthier lifestyle. Known as a healthy eater, Diana "avoided carbs at all cost," MailOnline reported. McGrady told the publication, "She'd tell me, 'You take care of the fats, I'll take care of the carbs at the gym.'" And that brings us to our next point.
Next: When Diana did splurge, this treat was her absolute favorite.
3. Diana's bread and butter pudding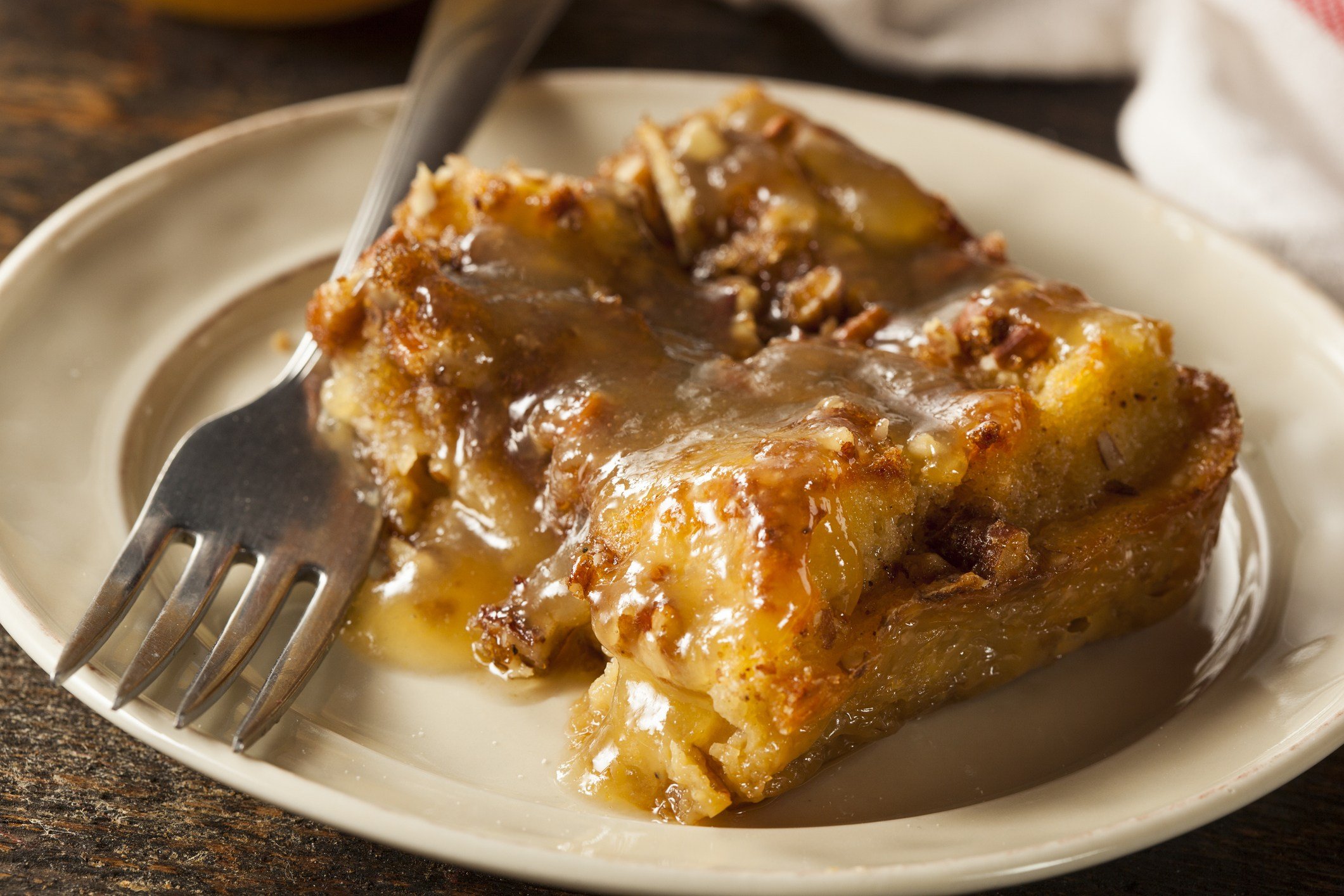 Everyone needs just a bit of sweetness once in a while, right? For Princess Diana, her treat of choice was bread and butter pudding. According to Hello Magazine, "She would have a small portion every now and then and only when William and Harry were at home; she wouldn't request it when she was alone."
Next: Princess Diana did drink alcohol.
4. Her alcohol of choice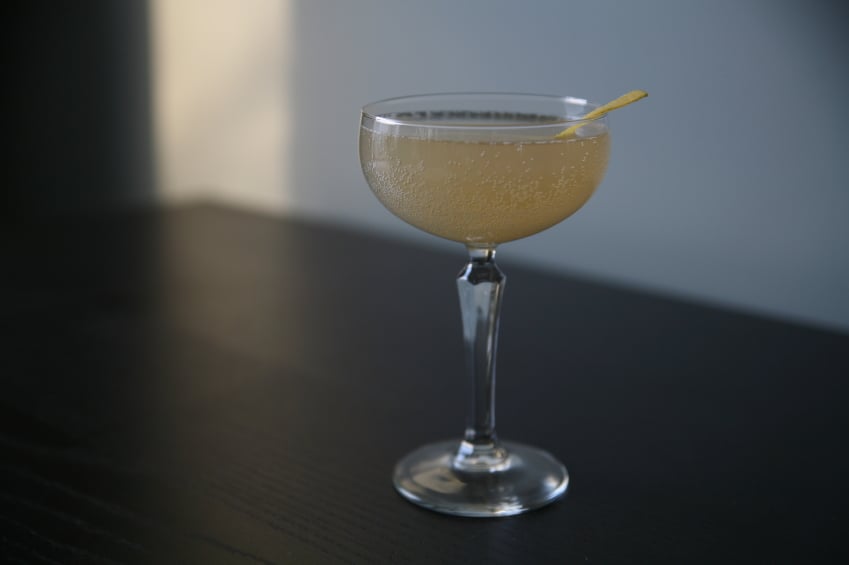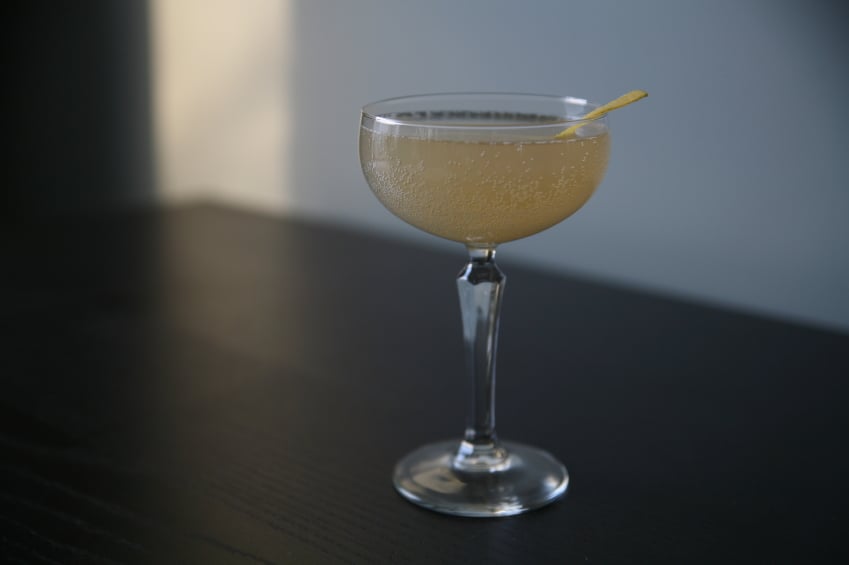 Although not a big drinker, Princess Diana reportedly had another sweet indulgence, peach bellinis, which are a blend of Prosecco sparkling wine and peach purée or nectar. Supposedly Diana drank them the evening she dressed like a male model and visited a gay bar in disguise, along with Queen legend Freddie Mercury and comedian Cleo Rocos.
On tamer occasions the Princess was known to drink a crisp, dry white wine — always chilled. After her divorce from Prince Charles, Diana cut back on drinking in an effort to have clear, glowing skin. We think she succeeded.
Next: She demanded to try this healthy drink trend.

5. Diana was ahead of this food trend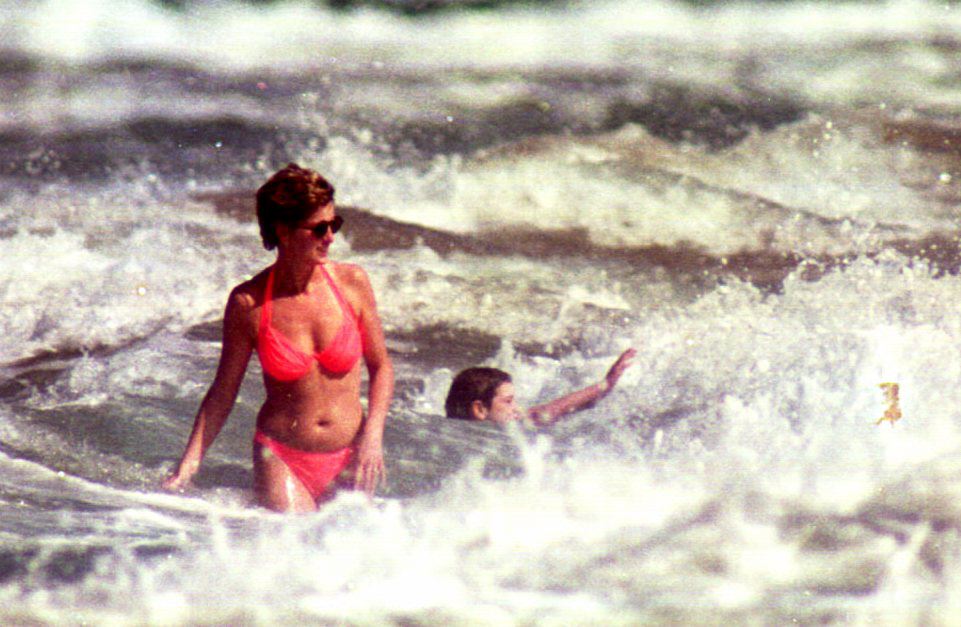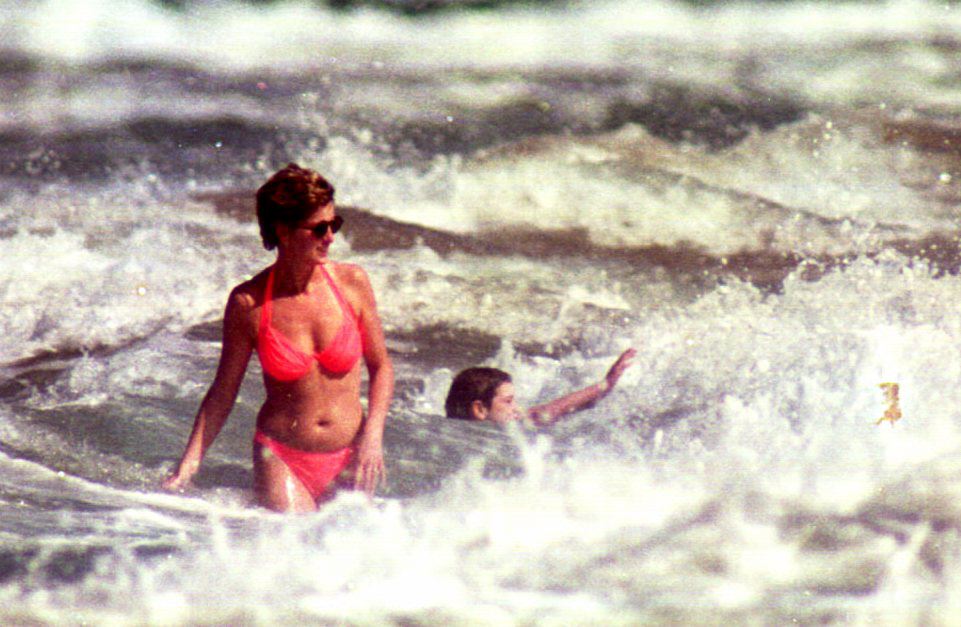 Juicing was not a normal protocol in the '80s and '90s like it is now. But Princess Diana somehow realized the health benefits of juicing her fruits and veggies. McGrady told USA Today that Diana came home one day and said, "'I need a juicer. I want to start having fresh juices.' So … I started making juices for her with carrots, celery, parsley, spinach." Between these habits and her favorite foods, it's easy to see why Diana seemed to glow with health.
Next: Princess Diana liked this food prepared a particular way.
6. Perfectly poached chicken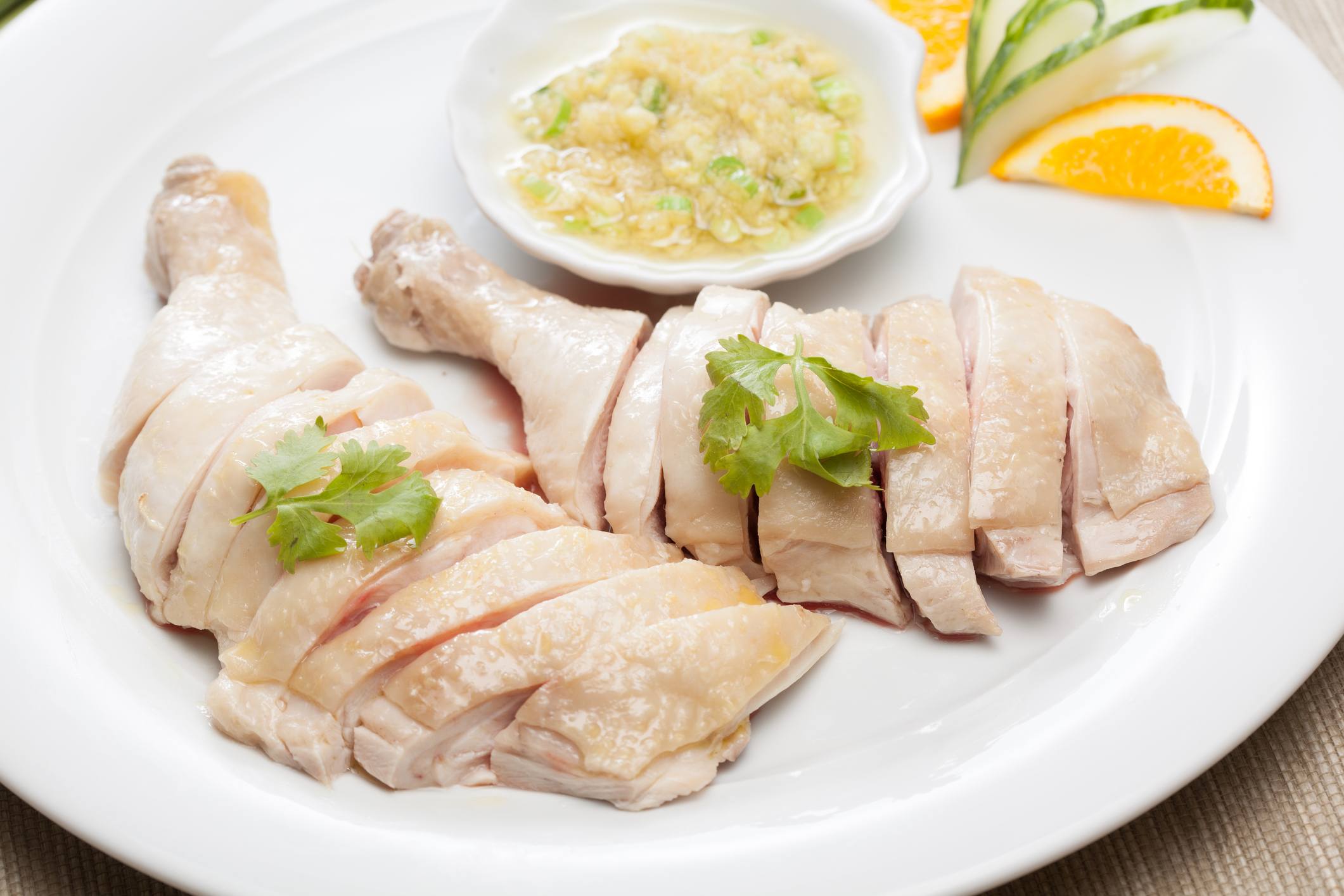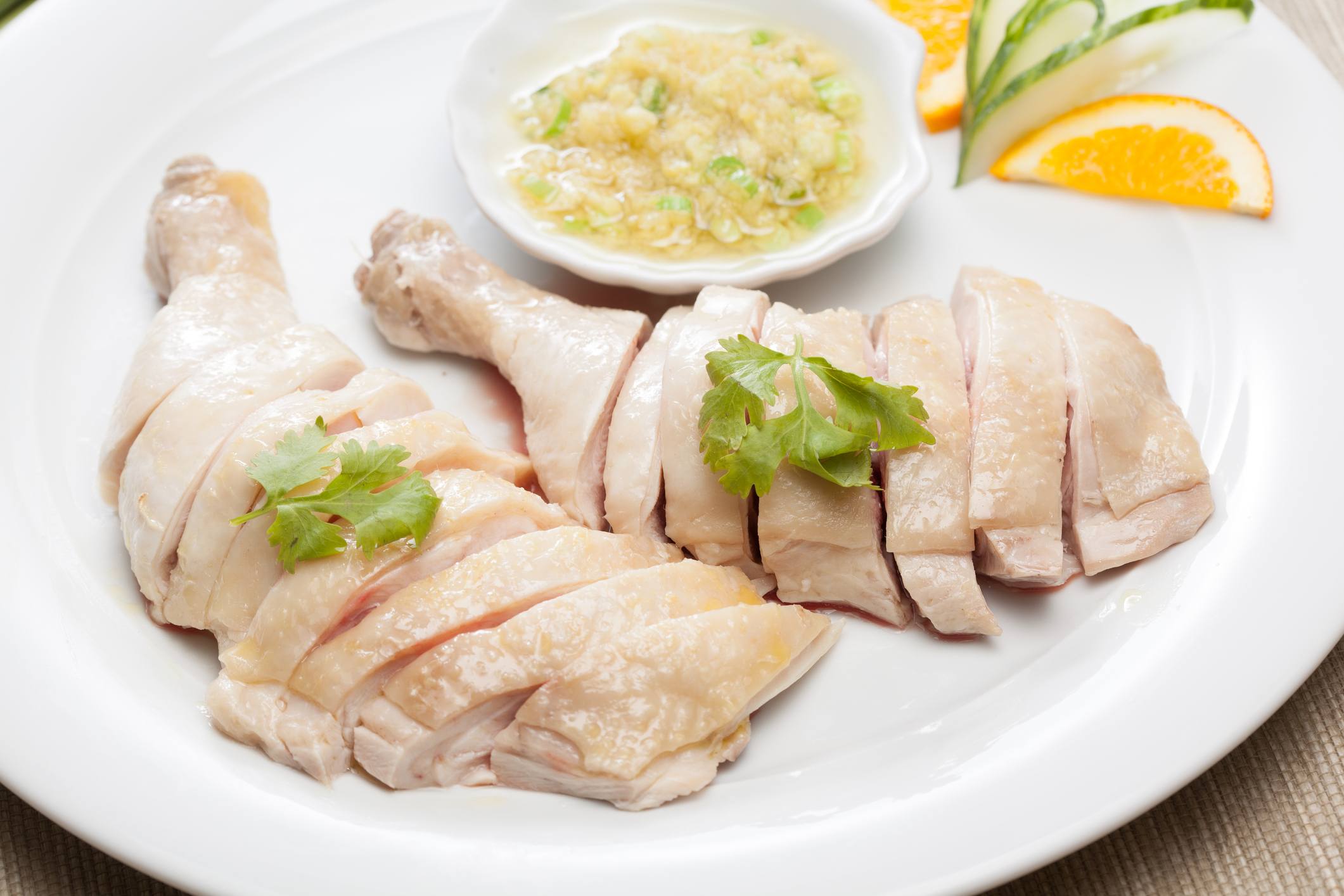 The Princess of Wales had an affinity for poached chicken. More specifically, McGrady told MainOnline, "For (Diana's) potatoes, I'd parboil them and toss in egg whites and paprika. She'd cut out the fat so it was always poached chicken, no skin, no fatty potatoes." And it turns out, her sons adored her so much, they wanted to eat just like her. But Diana made sure her eating habits didn't influence theirs.
Next: One of Princess Diana's ultimate favorite dishes
7. Diana loved stuffed peppers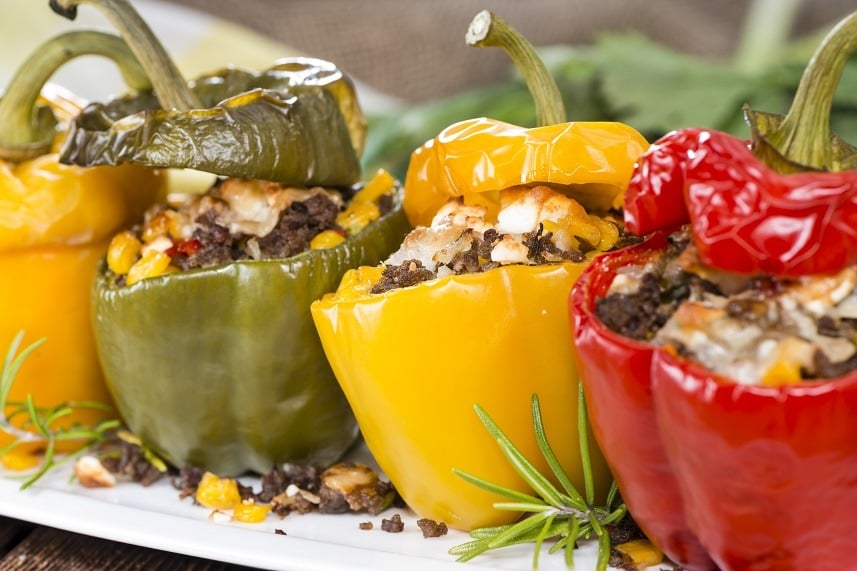 The Princess of Wales had a few go-to dishes she absolutely loved eating. According to her former chef, she loved stuffed peppers. If you're interested in eating like Diana, check out these no-fuss stuffed pepper recipes. However, you'll want to steer clear of the beef-filled options.
Next: One thing the royal family still doesn't eat
8. No shellfish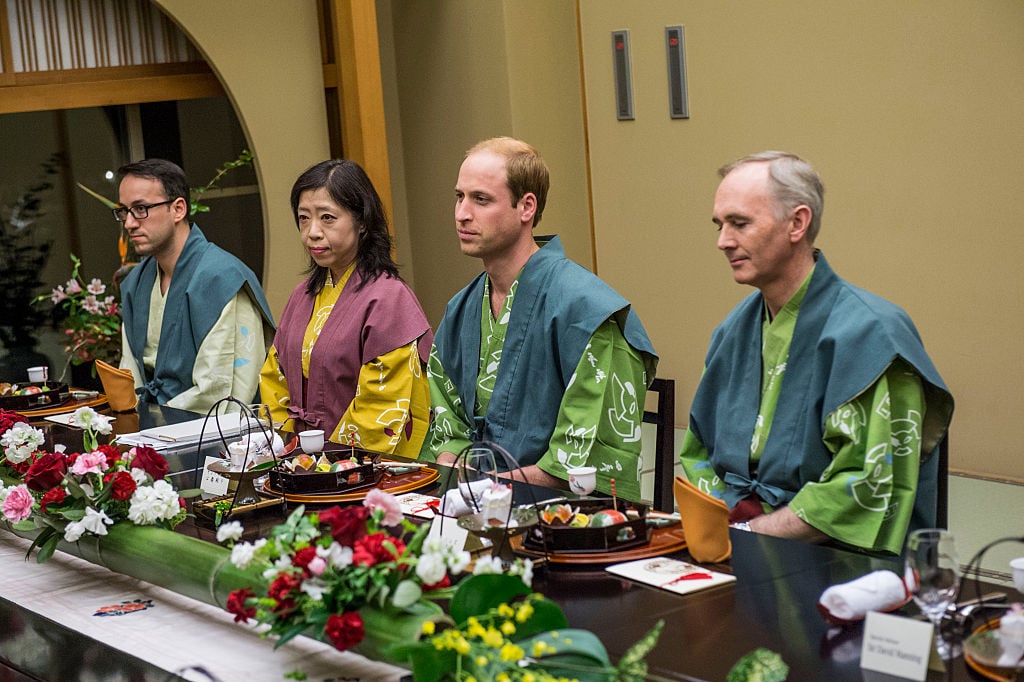 It's no surprise that the royal family as a whole had some strictly enforced limitations. After all, with grueling travel schedules, they can't risk getting sick. So apparently, they're mostly forbidden from eating shellfish. As long as they stay away from crabs, King Prawns, and mussels, they'll decrease their chances of getting food poisoning.
Next: However, the royals still allow one family-favorite shellfish dish.
9. A royal family exception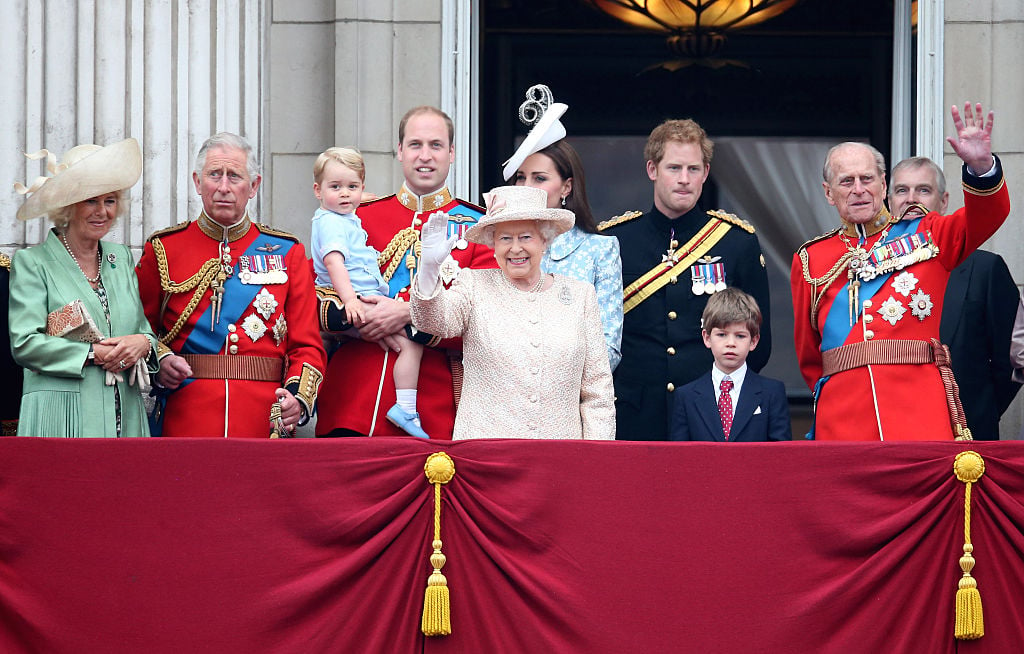 Despite forbidden shellfish, one former royal chef, Enrico Derflingher, created one dish everyone liked. According to Woman's Own, "The Italian cook revealed that his take on a 'Queen Victoria Risotto' was, 'a favorite of the royal household.' The royal family favorite is made with Sicilian red shrimps, Parmesan, herbs and Italian sparkling wine."
Next: The Duchess of Cambridge sticks to a healthy diet.
10. Kate maintains her figure with fruits, veggies, and lean meat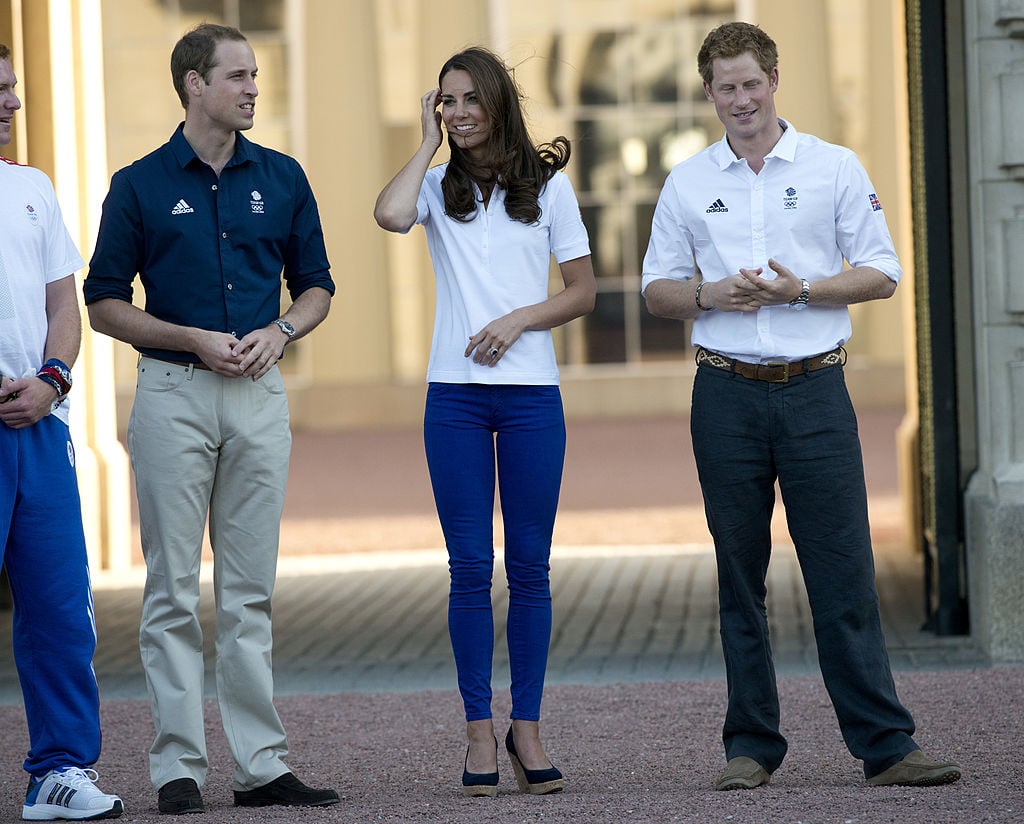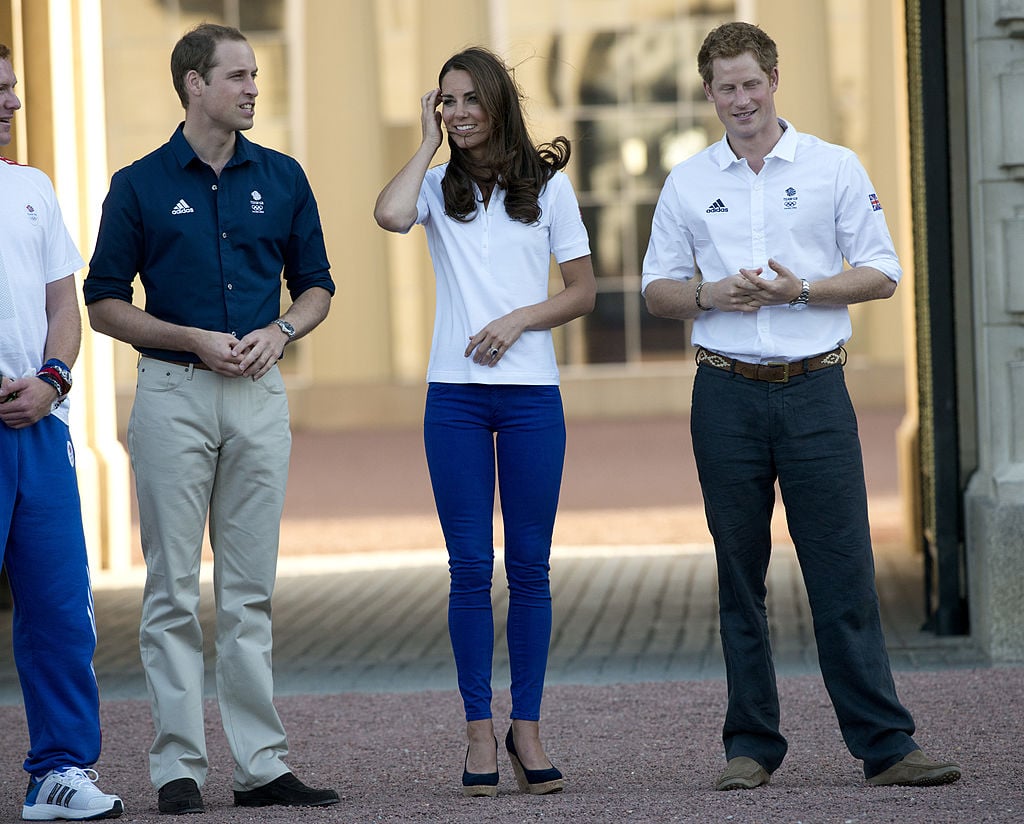 Kate Middleton is poised to be just as famous and well-loved as her late mother-in-law, and for good reason. Despite being under immense pressure, she seems to do it all with ease — and her diet is no different. Kate's meals consist of fresh fruits, vegetables, lean meats, and juices, similar to other health-conscious individuals.
On special occasions, she loves Indian food and is a huge fan of spicy fare. Furthermore, when she craves sweets, Kate skips the chocolate and opts for a puree of berries and almond milk. If only all of us had that kind of self-restraint.
Next: Her husband doesn't exactly share her palate.
11. Prince William prefers vegetarian dishes — no spice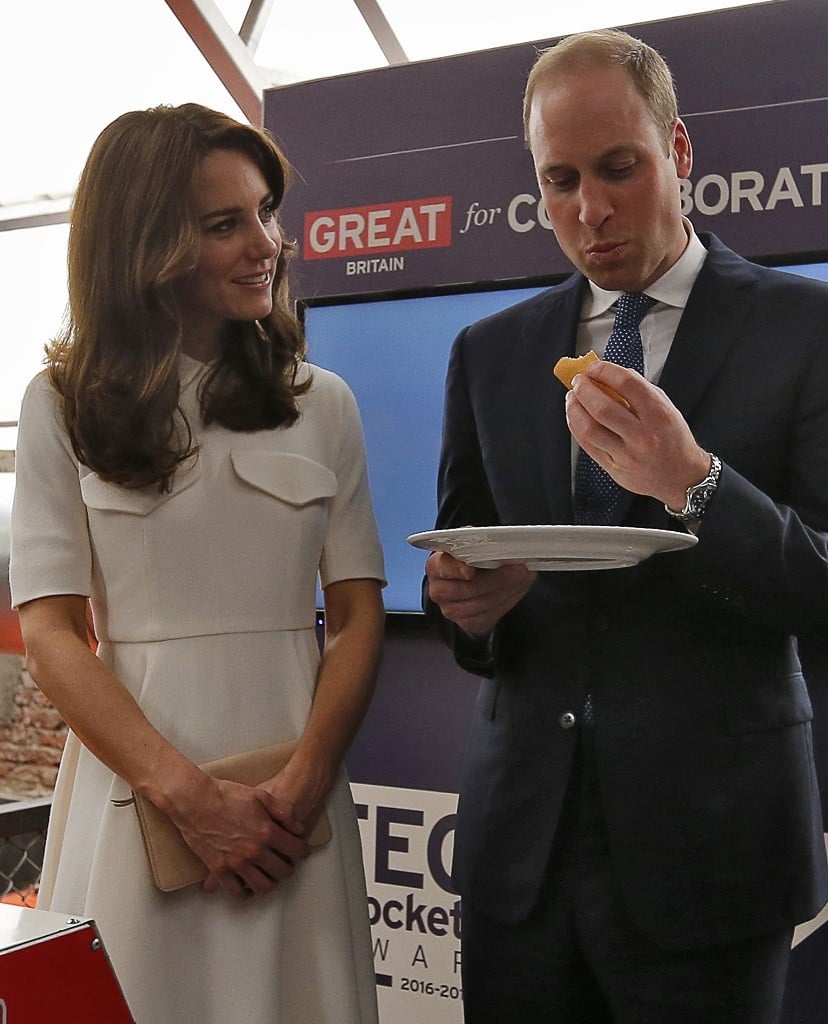 Like Kate, Prince William keeps it mostly vegetarian. However, unlike his wife, he absolutely can't stand spicy food. Not even the couple's 2016 trip to India and Bhutan changed his mind. While the Duke of Cambridge isn't a fan of anything too hot, both he and the Duchess can agree on their mutual love of popcorn.
Next: As usual, Prince Harry is more adventurous than his older brother.
12. Prince Harry loves curry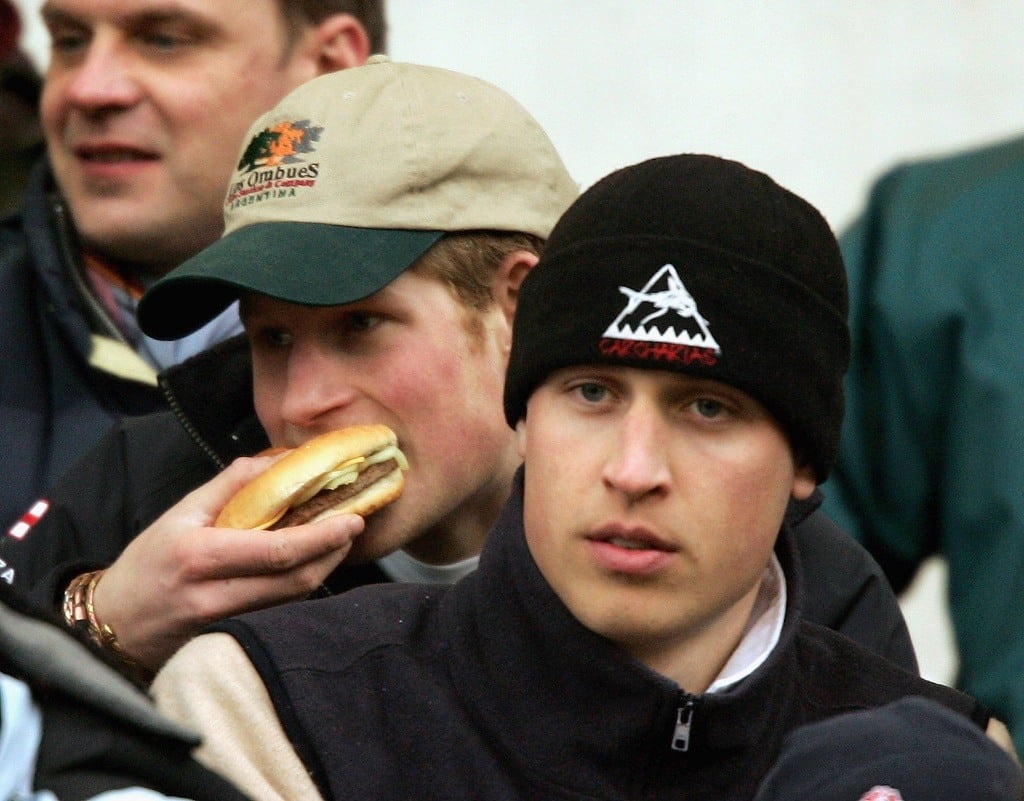 Prince Harry is known as the more adventurous brother in general, and the same can be said about his palate. Clearly, he's grown since his days of pizza and fish sticks. Now he loves fiery goat curries, a taste he developed during his time in Afghanistan. And he's not the only one; Prince Harry said his father, Prince Charles, also loves a good curry.
Next: The royal babies eat pretty well. 
13. Prince George and Princess Charlotte eat like other kids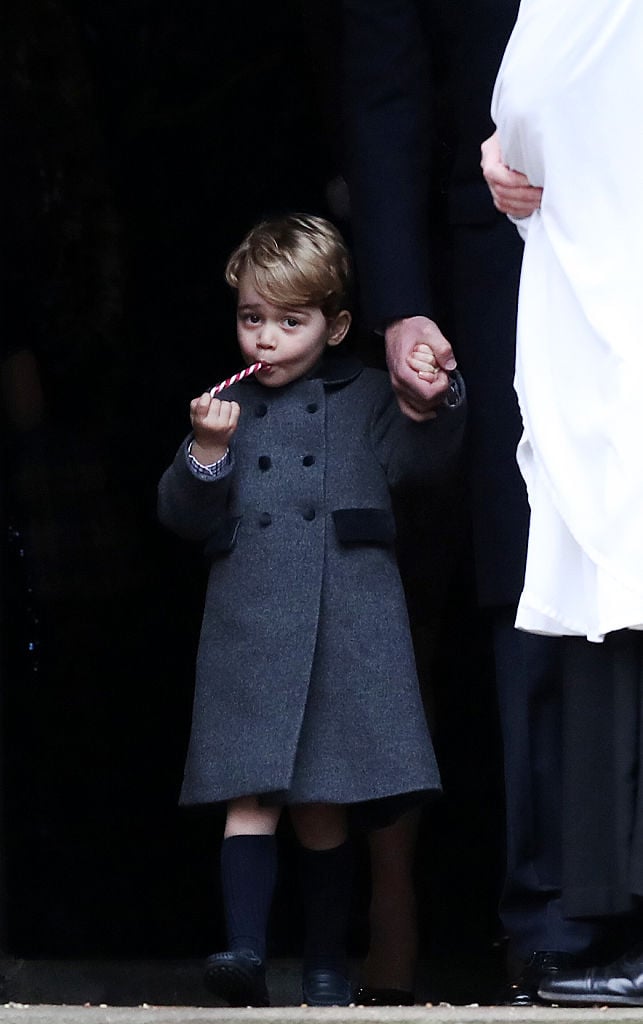 Kate loves to cook, and it's reported that the young mother doesn't have an in-house chef. She's been spotted buying produce at the local farm shop, and the kids enjoy fresh fruits and veggies, just like their mother. According to Vanity Fair, "Mealtimes are hectic family occasions with pots of food served straight to the table. (Like most little boys, George prefers French fries to vegetables.)" That seems about right for any little tot.
Next: The Queen's guilty pleasure
14. Queen Elizabeth adores chocolate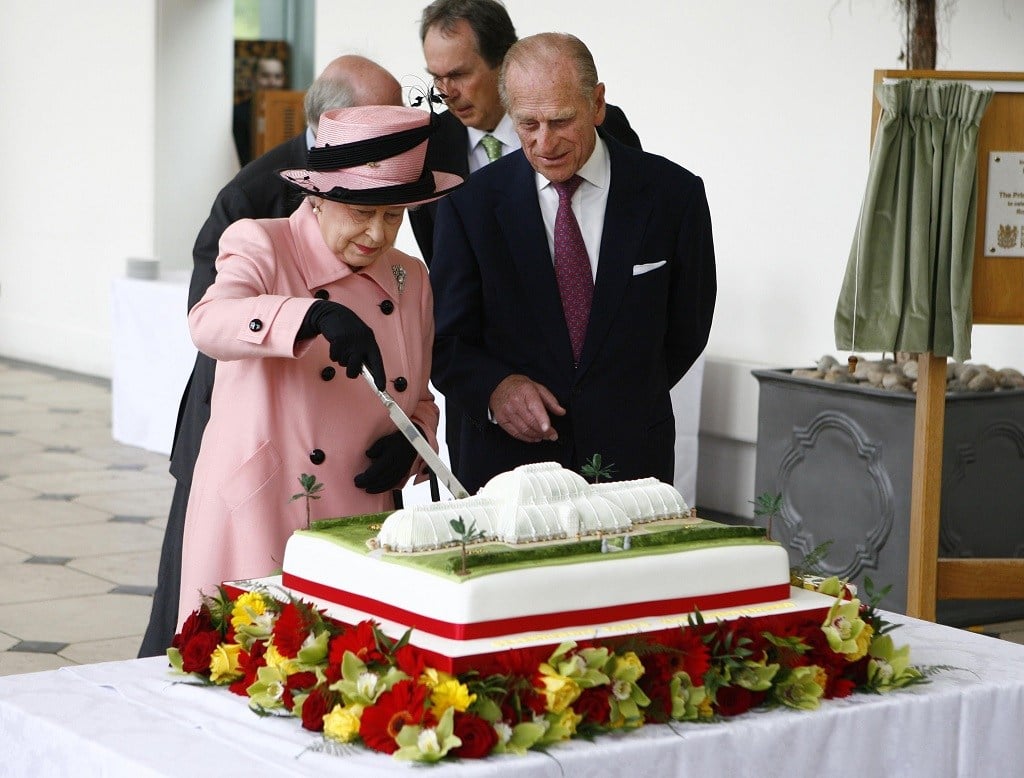 What keeps the Queen of England going strong all these years? Well, we don't know everything she does, but one ritual she sticks to is eating chocolate. In fact, McGrady told Vanity Fair that she's a chocoholic. "She dines on a sliver of chocolate biscuit cake every single day. The cake is made for her majesty at Buckingham Palace, and it travels with her," the publication reported.
Don't let the Queen's affinity for chocolate fool you. Turns out, she's quite disciplined with her eating habits, sticking to four small meals a day. A typical lunch for the Queen consists of grilled fish and salad, sans a starchy side.
Next: Her husband tends to go big with his food.
15. Prince Phillip favors venison tenderloin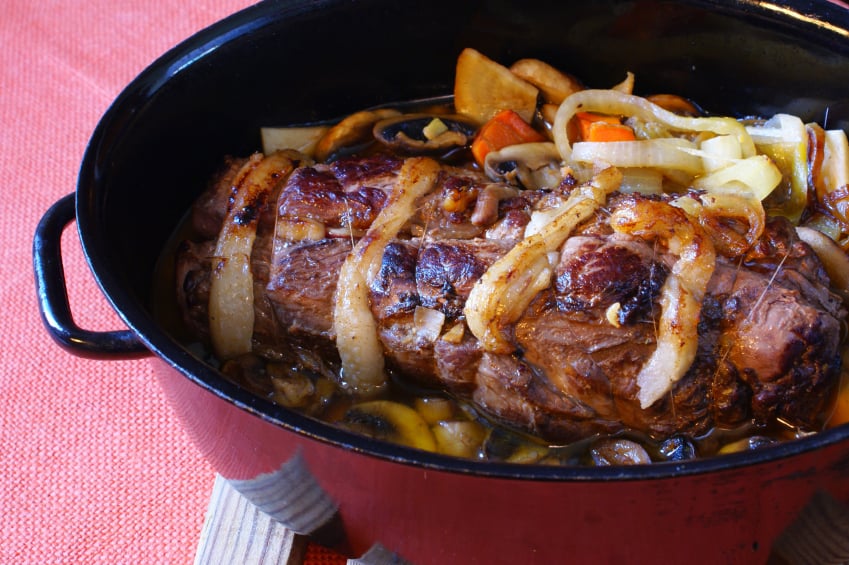 Queen Elizabeth's husband, Prince Phillip, is more adventurous at mealtime. The queen's husband is a bit of a foodie, and he even did some of the cooking at Balmoral Castle. One of Phillip's favorite dishes in his repertoire? Venison tenderloin. Sadly, it doesn't seem too many of his family members would be willing to try his creation.
Next: Their son may be the pickiest of them all.
16. Prince Charles eats local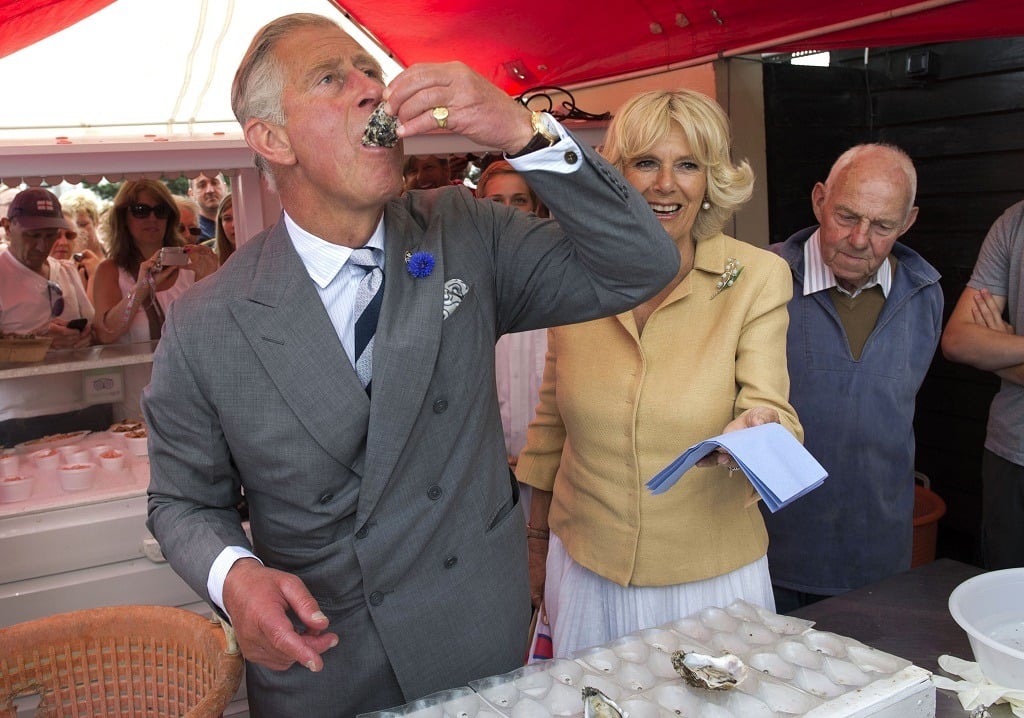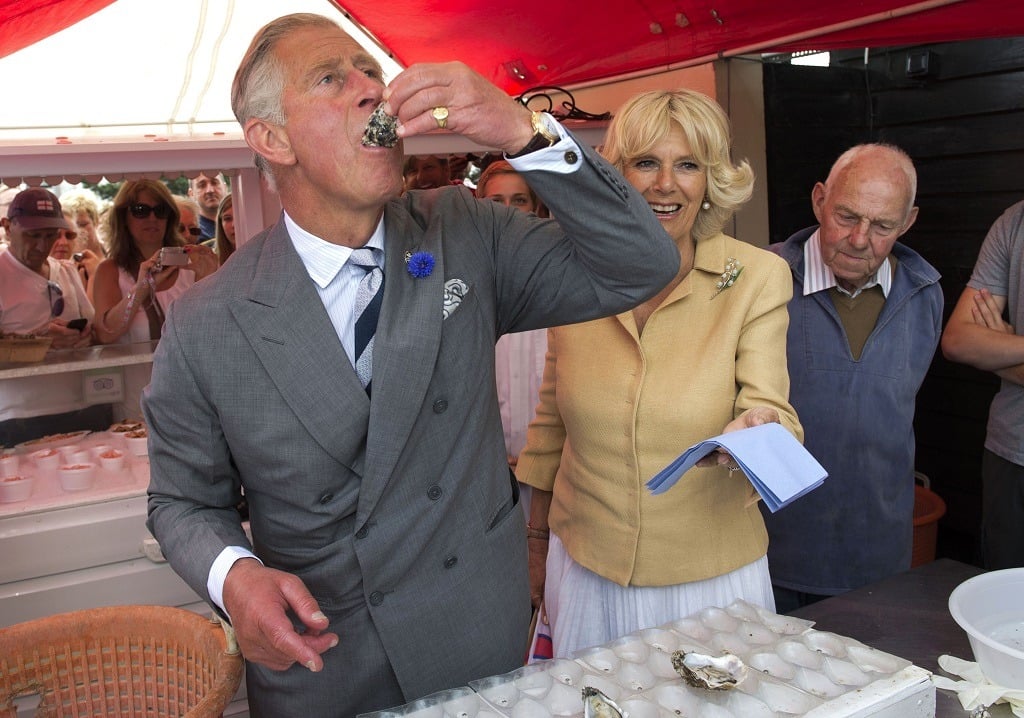 Prince Charles is known for having nearly everything given to him. But he won't compromise on where his food comes from. Turns out, the son of Queen Elizabeth and Prince Phillip is a huge fan of eating organic, locally grown food from his own garden. He also enjoys game that he or his sons have shot, along with salmon they catch from the river.
Read more: How Much Is Each Member of the Royal Family Really Worth?