This Is the Only Right Way to String Lights on Your Tree — And Other Useful Holiday Decorating Tips
The holidays are a busy time. So, while the act of decorating should be fun and give the decorators a dose of holiday spirit, it's often the last thing anyone wants to worry about.
But with these tips, decorating becomes fun, less expensive, and more environmentally friendly. Give them a try this holiday season!
1. Create a 2-D tree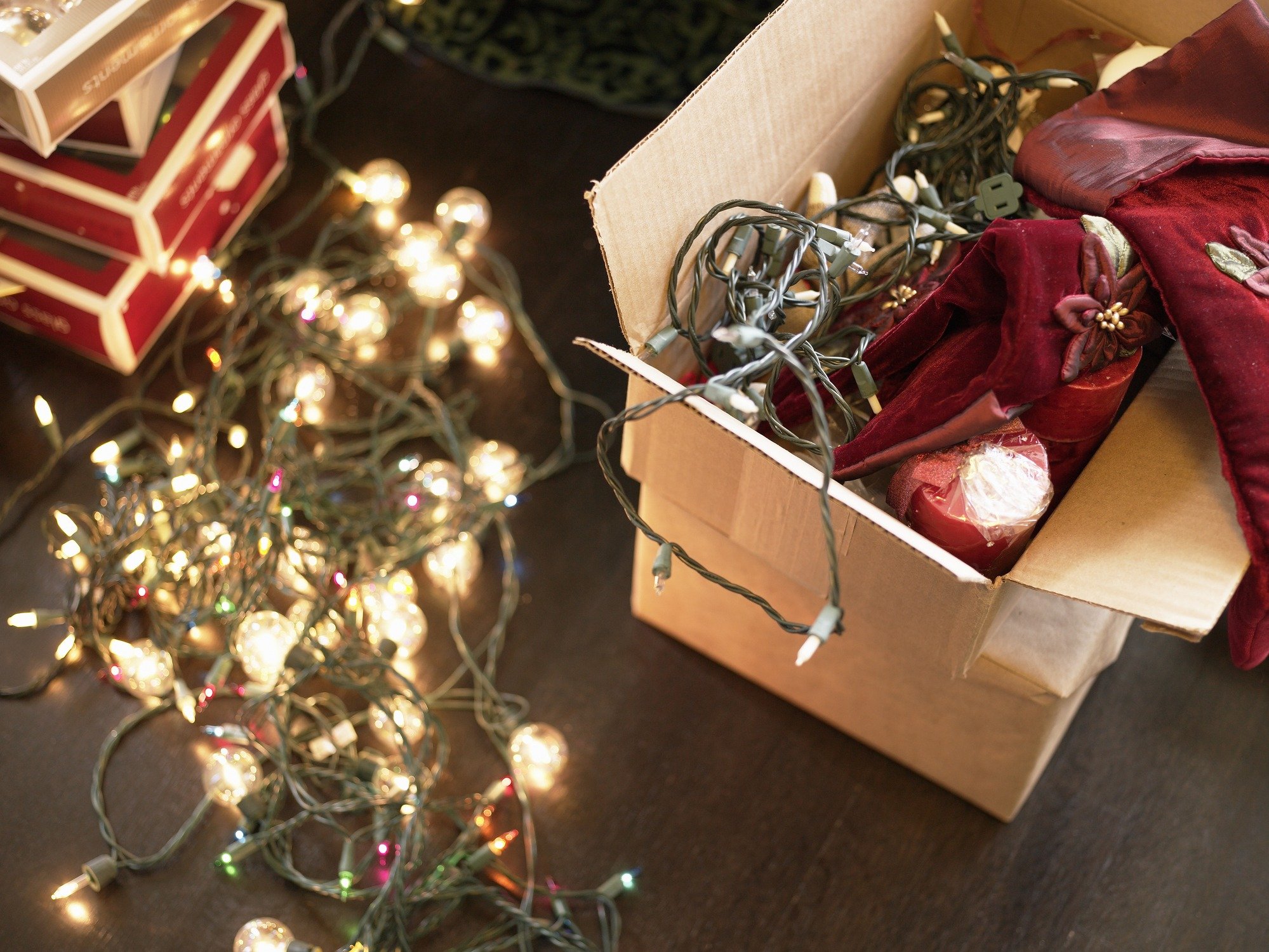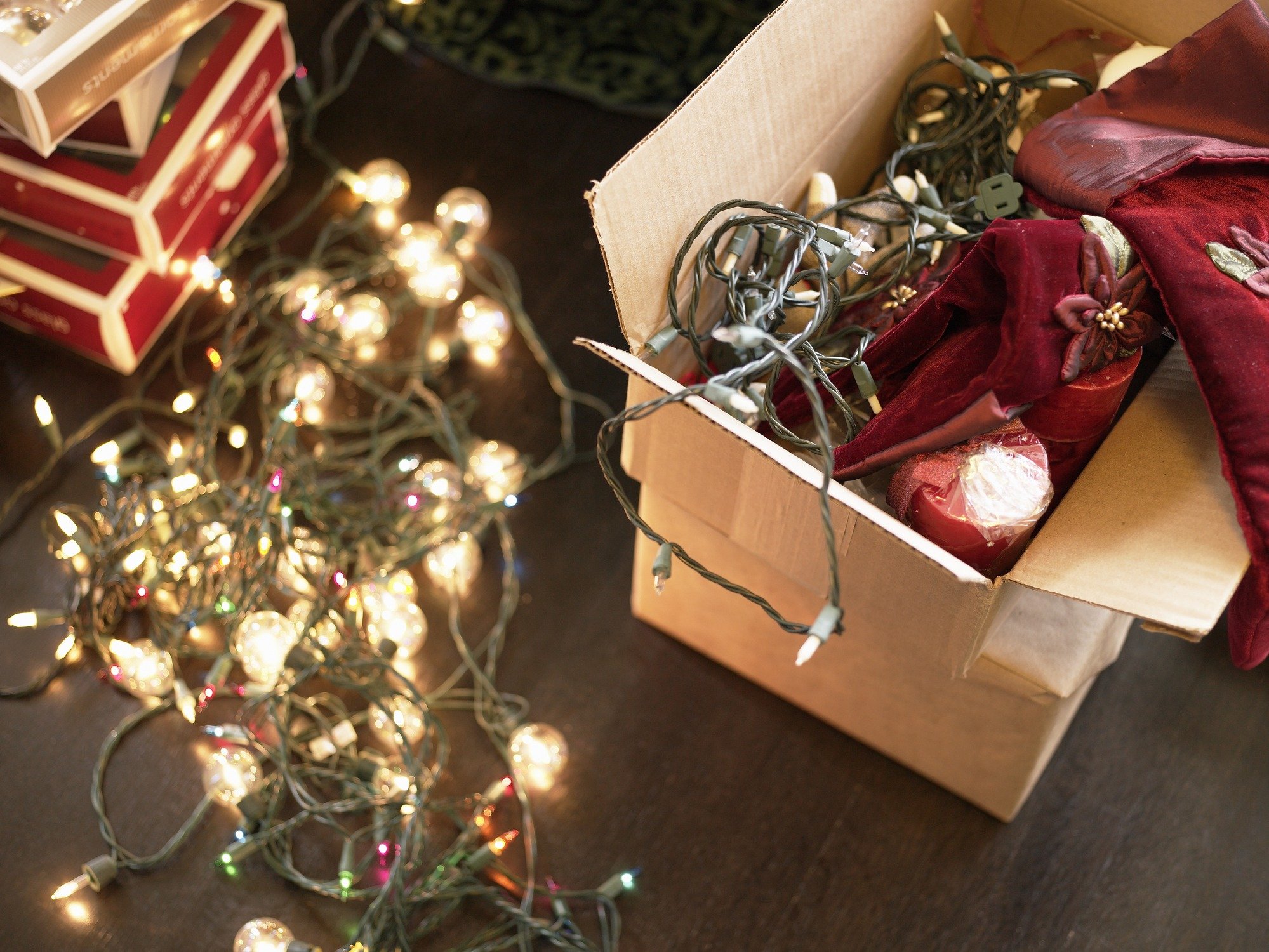 For those lacking space, use walls to create a Christmas tree with lights. Martha Stewart calls this a "string-light 'wall' tree." Lights and hooks are all that's needed to create a festive space saving tree. Keep the it simple or cut out paper snowflakes to decorate the "tree."
2. Use what you already own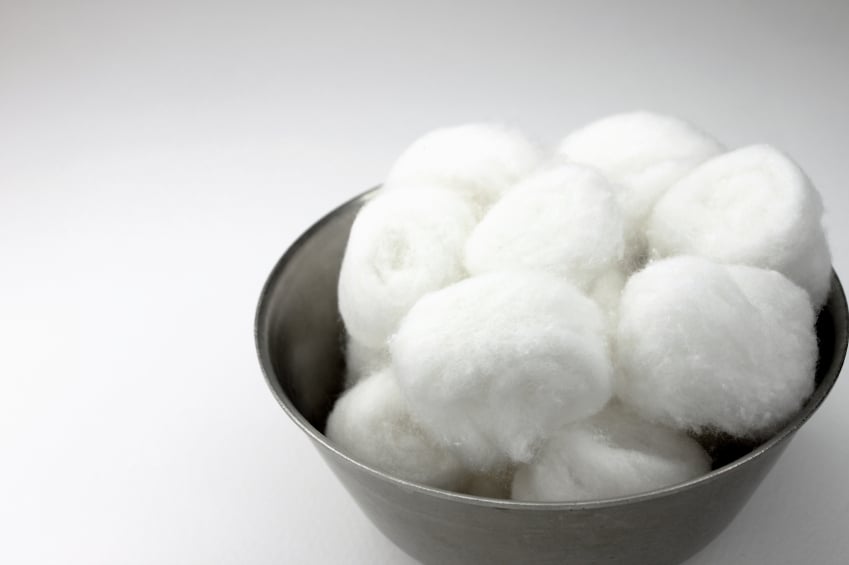 Another genius tip from decorating queen Martha Stewart utilizes an item found in nearly every home. Stewart suggests tree trimming with cotton balls to mimic fallen snow. Cotton balls as ornaments are both kid-proof and pet-proof, so you'll never worry about broken ornaments again.
3. Go natural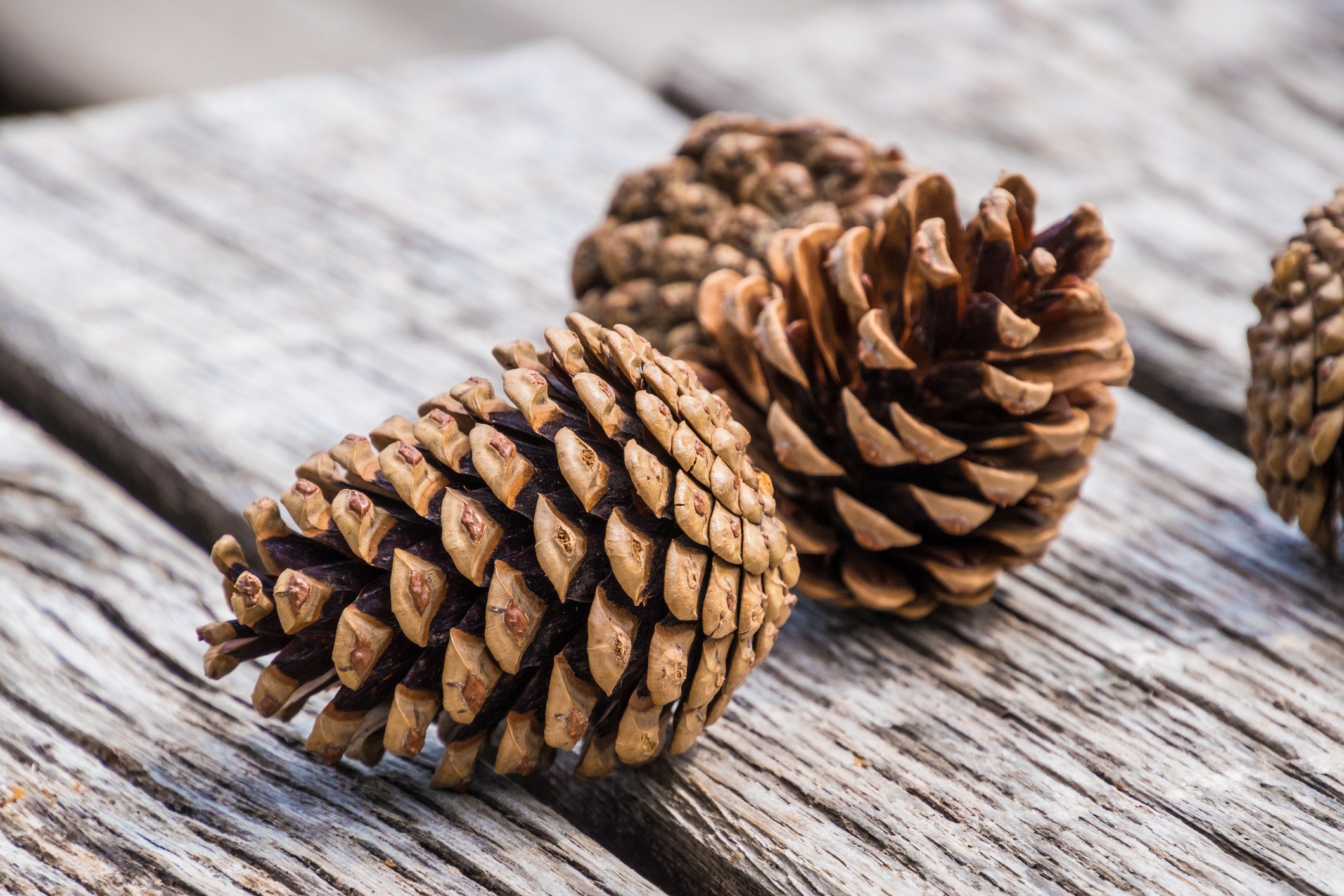 Save money and go all natural with decor. Head to a Christmas tree lot for leftover boughs. (Ask nicely and they'll usually give the scraps away for free.) Then search your backyard or local park for pine cones. Decorate your mantel or entryway with a combination of greenery, pine cones, and lights. Not only is this decor economical, but it can last all winter long if you swap out the boughs every so often. Plus, your house will smell like evergreen trees.
4. Upcycle boxes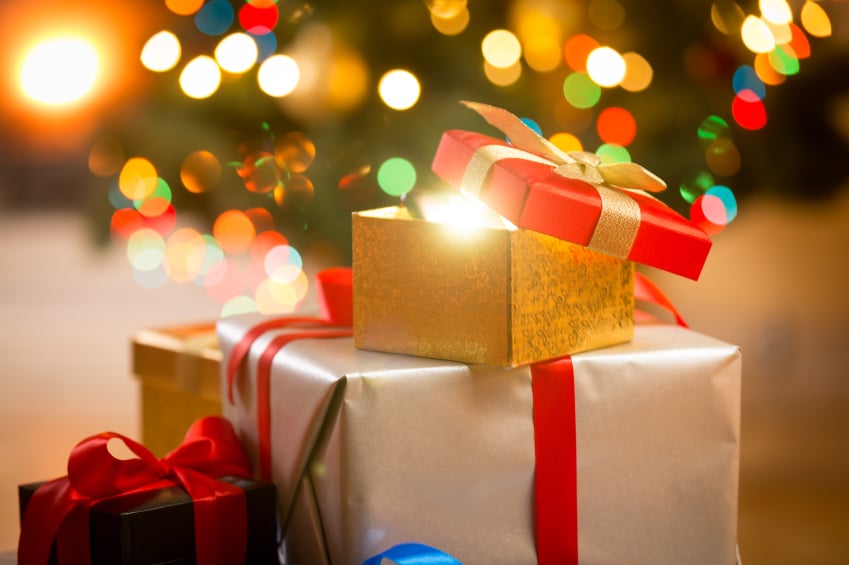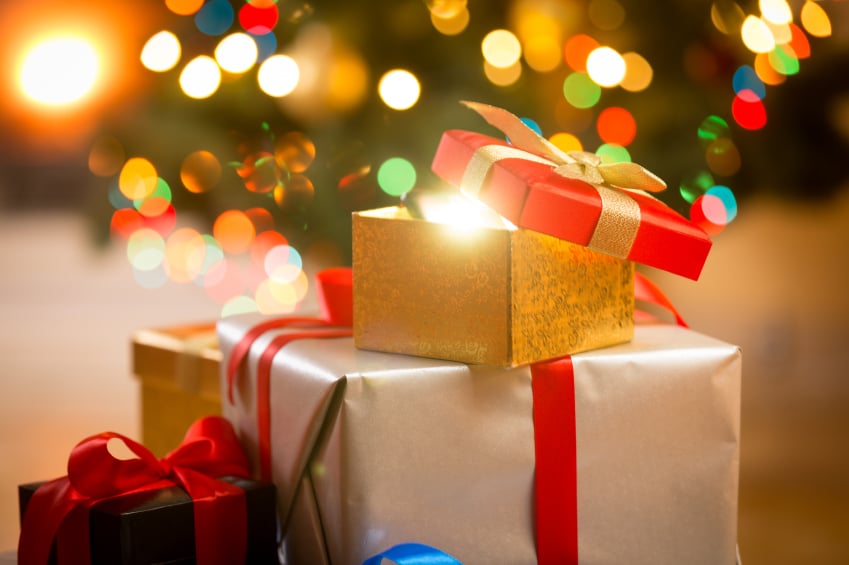 This is my mom's all-time favorite holiday decorating tip: Find a new use for shipping boxes or shoe boxes. First, wrap the top and bottom of the boxes separately with festive wrapping paper. Then, use the wrapped box for gifts or storing knick knacks while still keeping your home festive. And when the holidays are over, you can store ornaments in the boxes.
5. Put peppermints to work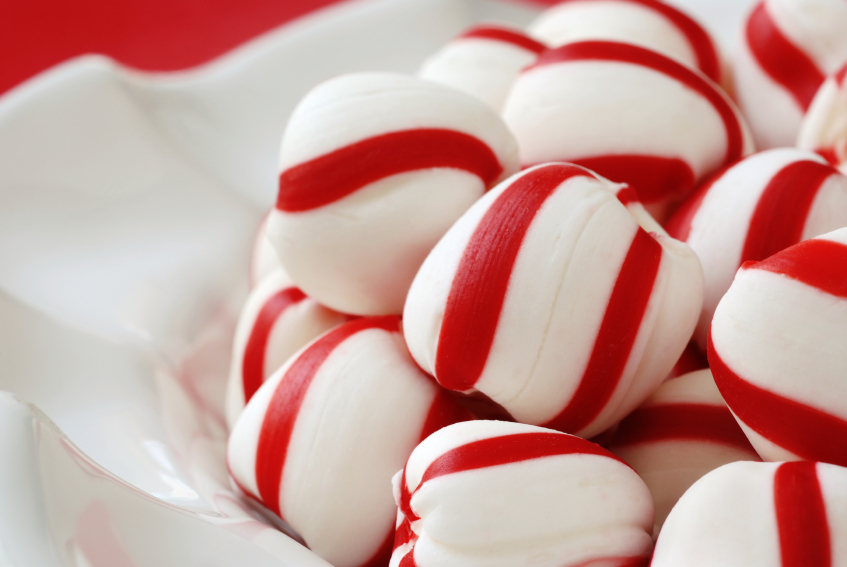 Buy a bag of peppermint candies to add color to your home. Fill clear vases, glasses, or jars with the red and white treats. These do double duty by looking festive and being a party favor, Midwest Living says. For an added dose of holiday cheer, tie a ribbon around each vase or jar.
6. Adopt a new technique for stringing lights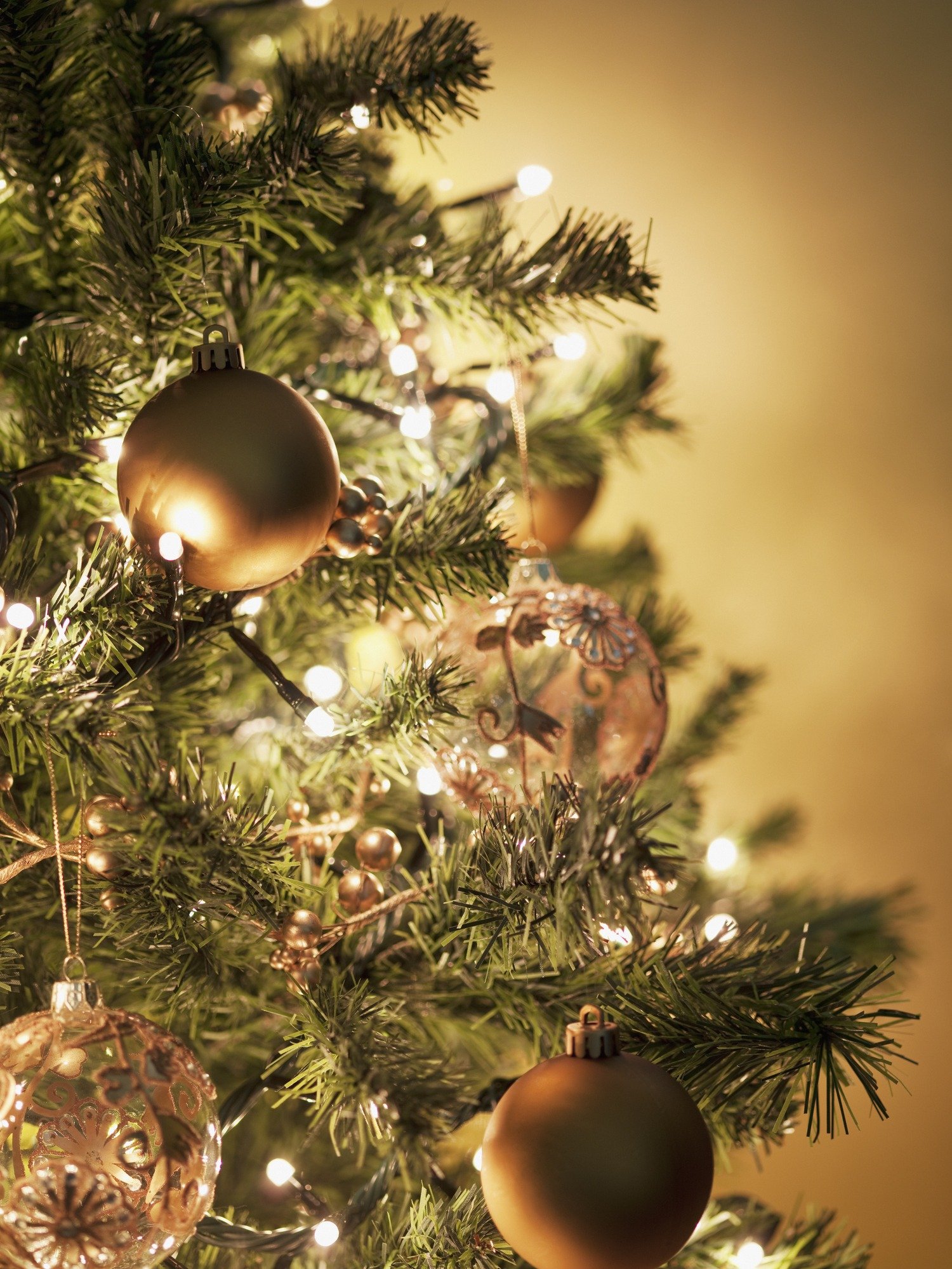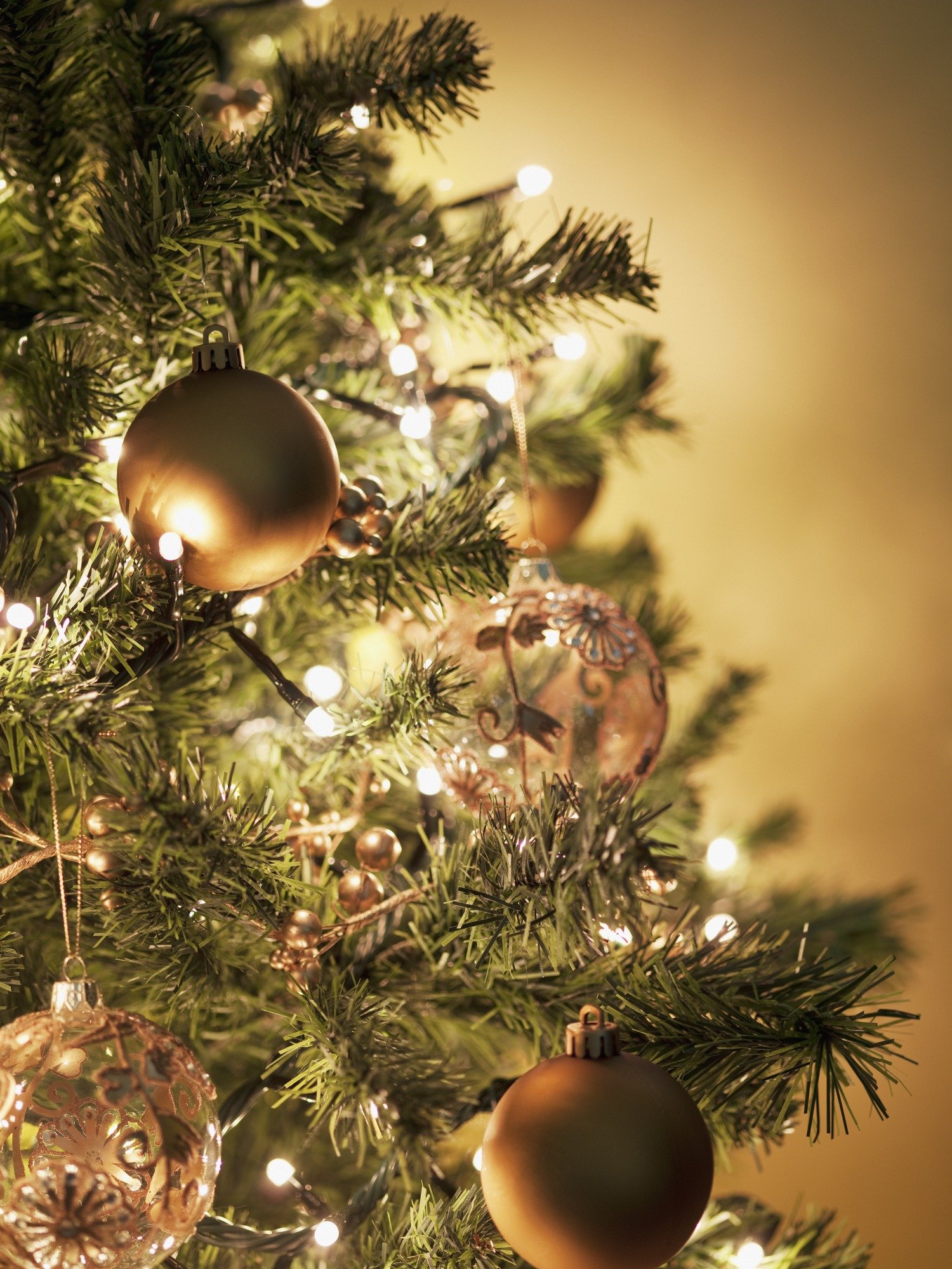 David Stark, co-owner of Avi Adler, a Brooklyn floral and event design company, told Real Simple, "The trick is to go up and down, not around and around." Stringing lights vertically  keeps wires neat and adds depth. Divide the tree in thirds. Beginning from the bottom, weave lit strands in and out of branches.
Decorators use the same technique to put lights on the tree in Rockefeller Center. David Murbach, the center's gardens division manager, told Real Simple that the method allows for "not just a shell of light but an inner glow and a three-dimensionality that cannot be achieved any other way."
7. Use outdoor furniture to create a display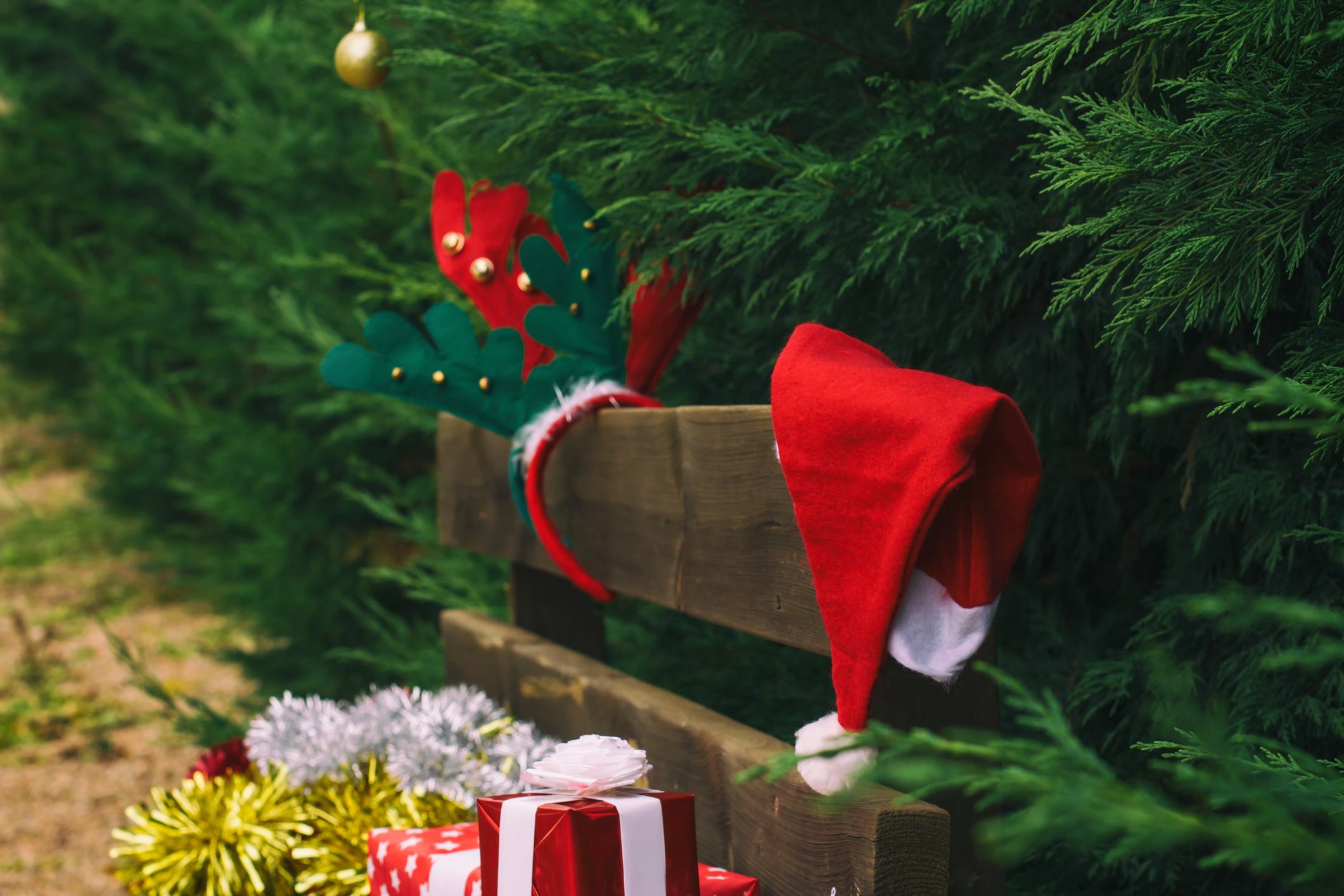 Take the lead from Traditional Home by decorating outdoor furniture with seasonal items. (My personal favorites are birch tree logs and old ice skates.) Use them to create a winter display in your backyard or on your front porch and throw in an empty gift boxed already wrapped (see tip No. 4). With these few pieces of decor, an empty bench becomes charming.
Read more: 4 Ways to Find the Best Holiday Gifts for Less
Check out The Cheat Sheet on Facebook!