This Is What It Would Be Like to Attend Meghan Markle and Prince Harry's Wedding
The invitations to the next royal wedding were mailed at the end of March. Were you lucky enough to receive one?
If previous royal weddings are any indication, then that special day in May when Prince Harry and Meghan Markle exchange vows is sure to be magical. The affair will include 1,200 personal guests in the chapel and 2,640 additional people, including members of the royal household and members of charities, who will watch the bride and groom enter and leave the ceremony.
While most of us will be watching the televised event with rapt attention, it's an entirely different experience to go as an invited guest. How different? Read on to discover just what it's like to attend a royal wedding.
The dress code won't be overly formal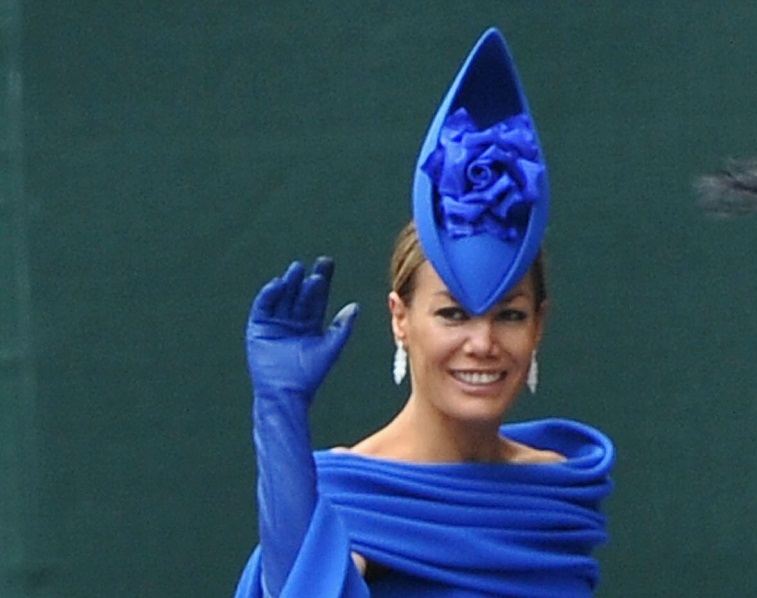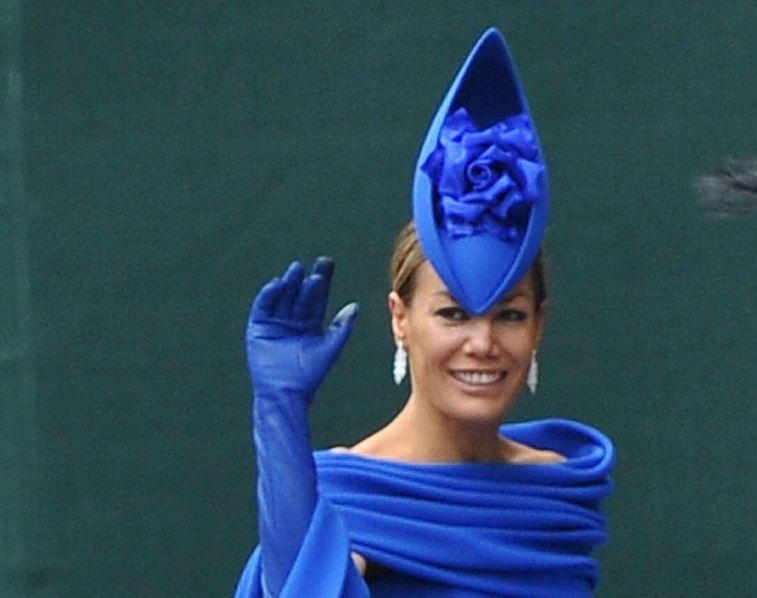 You'd think a royal wedding would require formal attire, such as long gowns and tuxedos, right? Well, because the wedding is a daytime affair, that level of fanciness isn't necessary.
As the invitation states, men should wear uniforms, morning coats, or lounge suits (the British way of referring to business suits). Ladies are invited to don their best day dresses — which will certainly be fancy but not awards show fancy — and hats. The hats are always a treat to observe, as weirdness seems to be a prerequisite.
Next: These precious family members will be part of the wedding.

Harry's niece and nephew will be part of the ceremony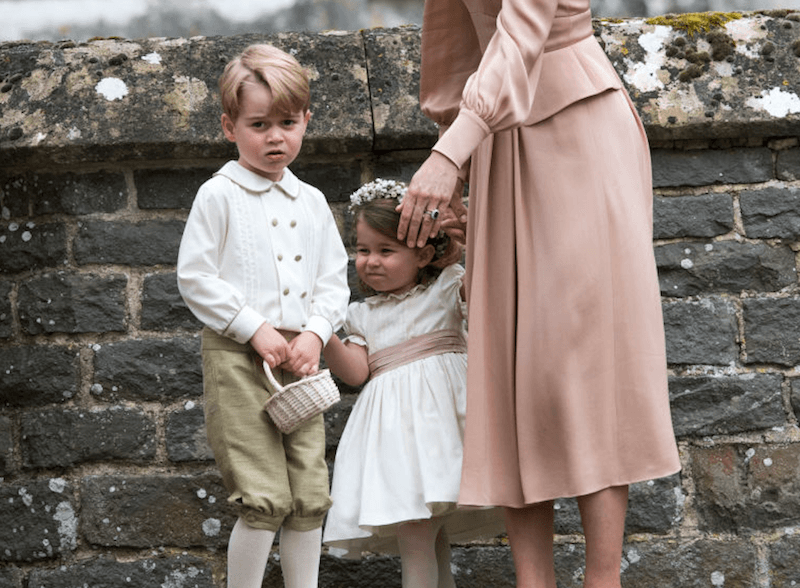 The royals have a long history of including lots of little children in the wedding party. At Kate and William's nuptials, the bridesmaids and page boys were all age 10 and under.
Unsurprisingly, Prince George and Princess Charlotte will most likely be part of Harry and Meghan's wedding ceremony just like they were in their Aunt Pippa's wedding in summer 2017. Newest royal nephew Prince Louis, who was born April 23, will probably be too young to have a big role in the special day.
Next: Prince Harry and Meghan Markle refuse to serve this type of cake.

There will be cake … but not fruitcake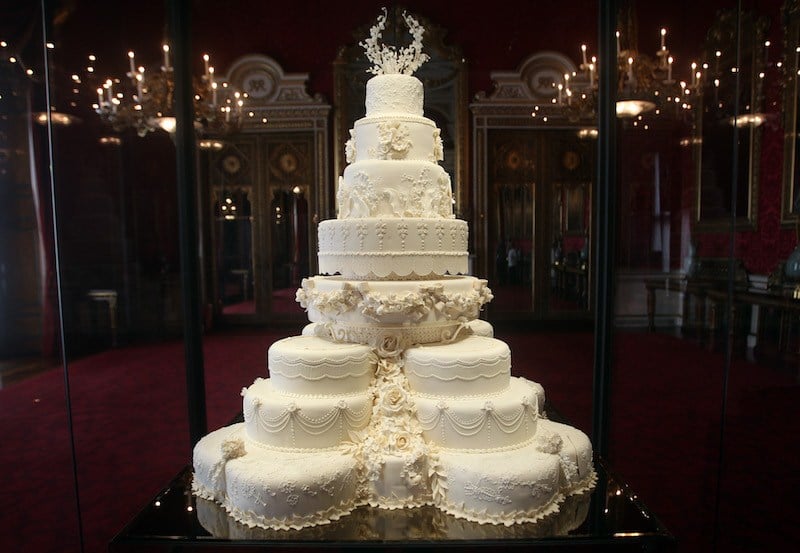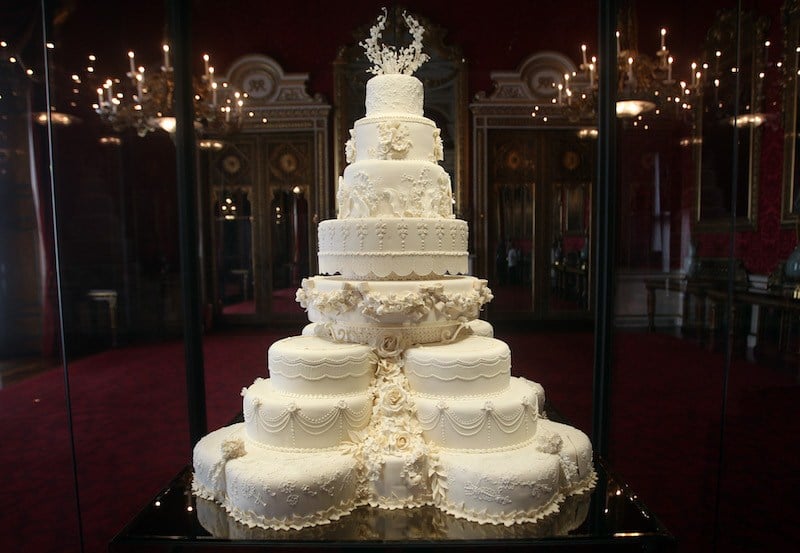 Most British weddings include fruitcake — but Prince Harry and Meghan Markle's will not.
The royal couple will instead serve lemon elderflower cake covered in buttercream icing and fresh flowers as a celebration of springtime. The cake will come from a hip spot called Violet Bakery, where the use of fresh, seasonal, and organic ingredients is a point of pride.
Next: No expense was spared on this important element.

There will be so many flowers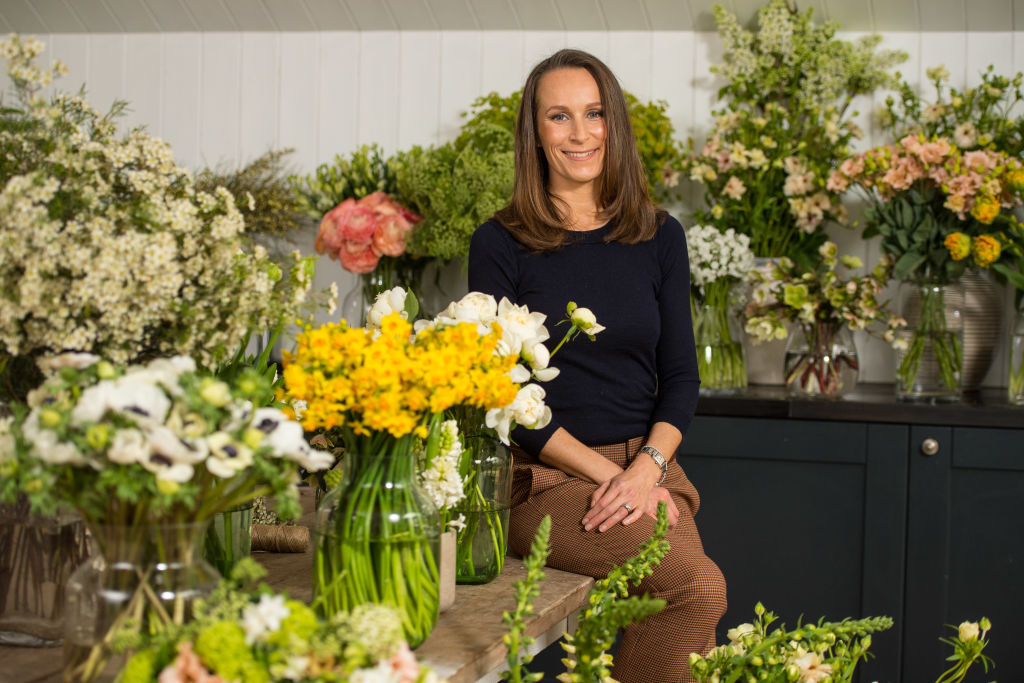 What's a wedding without flowers?
Philippa Craddock, a renowned florist who has done arrangements for high fashion runway shows and a Star Wars after-party, will use white garden roses, peonies, and foxgloves to create a dreamy wedding experience for the bride and groom. Expect to see these flower varieties in bouquets, decorations, centerpieces, and garland. The decorations will also include foliage from the royal gardens.
Peonies are one of Meghan Markle's favorite flowers, while white roses are most likely a tribute to Princess Diana.
Next: Most people won't be permitted to attend this portion of the wedding day.

Only the inner circle will be at the real party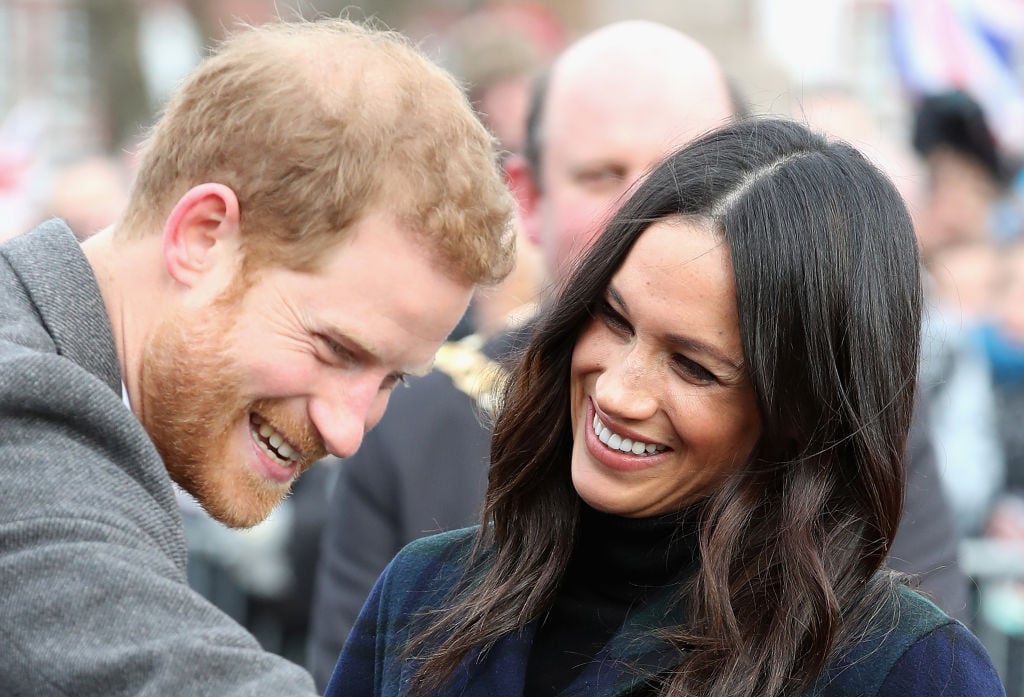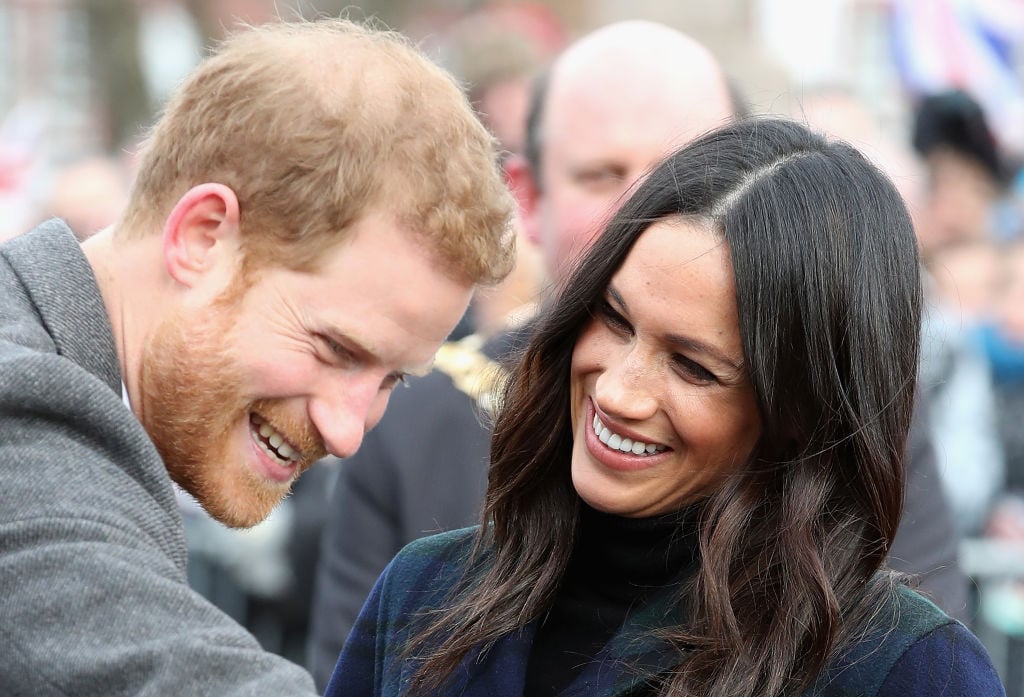 While thousands will attend the formal daytime event, the reception is a far more exclusive affair. As a Kensington Palace rep said, "Later that evening, around 200 guests are being invited to the reception at Frogmore House given by The Prince of Wales." (The Prince of Wales is Prince Charles, Harry's dad.)
Next: Famous musicians may perform.

It's likely you'll recognize the musicians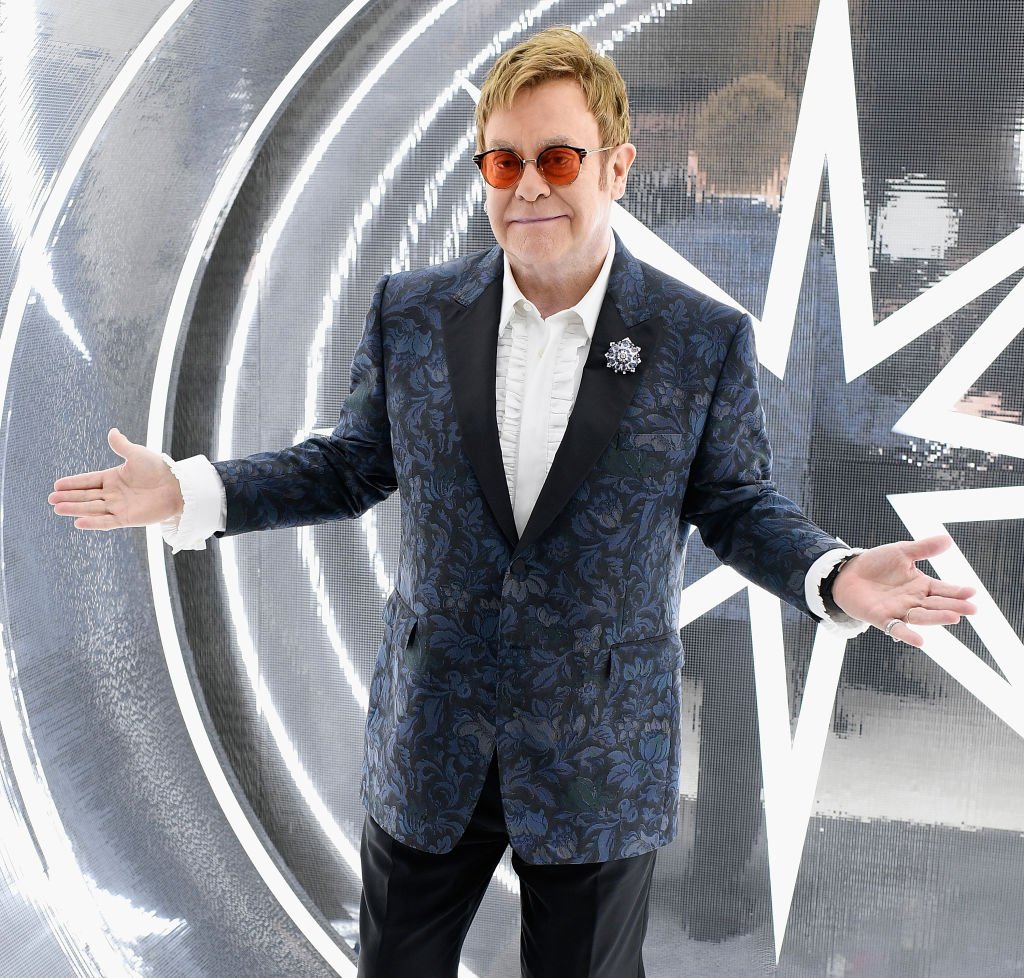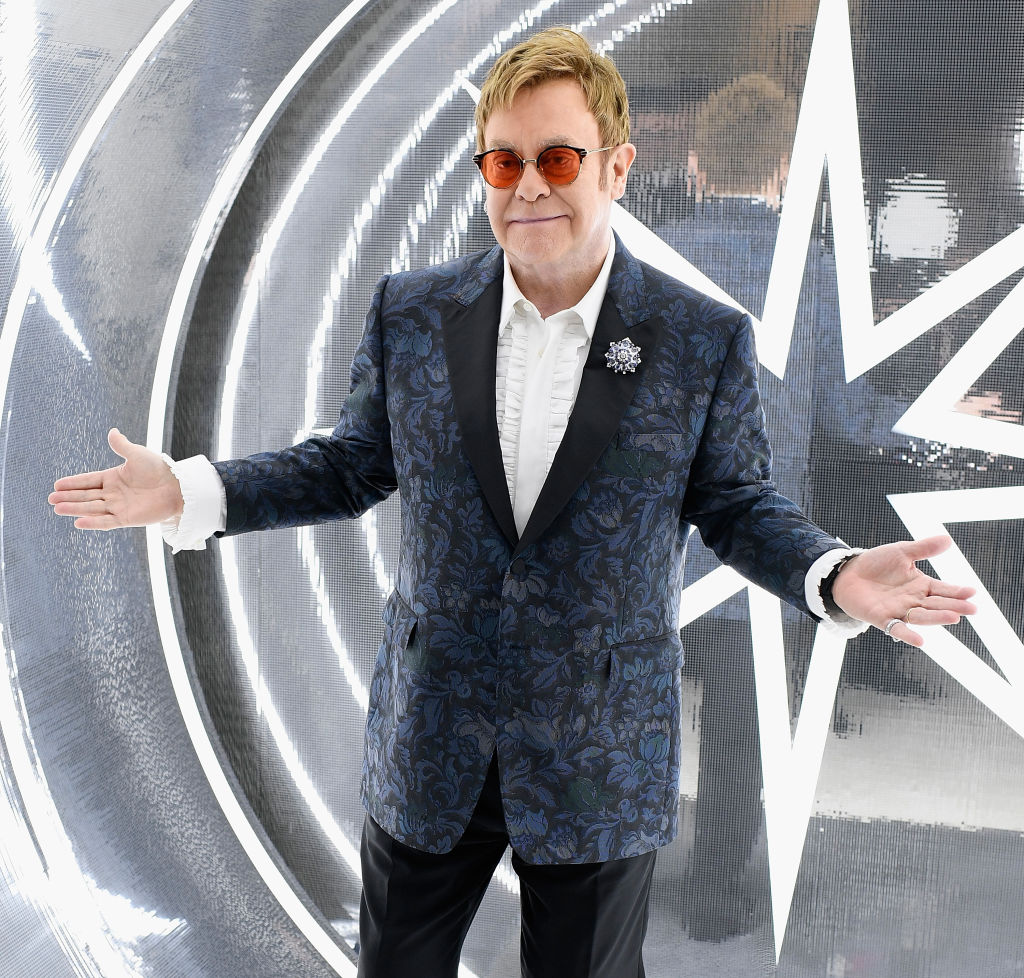 Forget that cheesy wedding band — when it comes to music, royal weddings are a big deal. Rumors have been swirling that Elton John, a close friend of Princess Diana, may be performing. After all, he did cancel two concerts the weekend of the royal wedding, citing a "scheduling conflict."
Spice Girls member Melanie Brown also hinted that the band might be playing. No one knows for sure which musicians are slated to play, but one thing's certain: It's going to be epic.
Next: The couple won't be breaking every rule.

The day will be steeped in tradition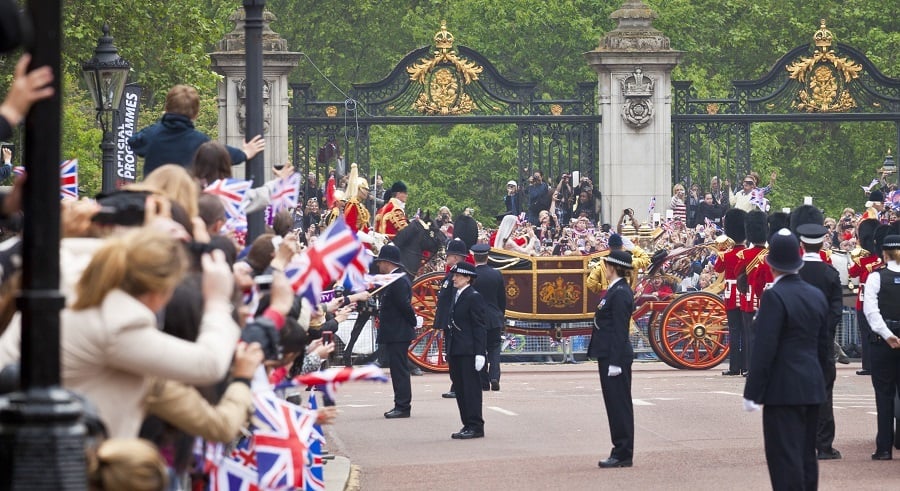 So many things about the royal wedding between Prince Harry and Meghan Markle will break tradition. She's an American divorcee and a woman of color. They won't serve fruitcake. They're getting married in May.
But while this couple is known for breaking rules, there are certainly some they'll follow on their wedding day. Prince Harry is likely to wear his military dress, as is custom for any royal wedding. The queen will choose Meghan's bridal tiara just like she did for Kate Middleton. And the bridal bouquet will most likely contain myrtle from Queen Victoria's shrub at Osborne House for good luck.
From the ceremony to the reception, every aspect of the royal wedding will have obvious and subtle elements of centuries-old royal tradition.
Next: It'll have this in common with all royal weddings.

The event will be amazing
Duncan Larcombe is a former royal editor of British paper The Sun. He's also one of the few journalists who was invited to Prince William and Kate Middleton's wedding in April 2011.
Larcombe told Elle UK that attending William and Kate's wedding was "one of the most incredible experiences of [his] life." He said the ceremony was like "watching history unfold in front of [his] eyes."
And there's no reason to believe Prince Harry and Meghan Markle's wedding will be anything less than a total fairy tale.
Read more: All the Royal Traditions Prince Harry and Meghan Markle's Wedding Will Break
Check out The Cheat Sheet on Facebook!