This Surprising Airline Rule Can Help If You Miss Your Flight
Potentially missing a flight is one of the top sources of anxiety for travelers. No matter how well you plan or how early you leave, unforeseen circumstances could result in a frantic race through the crowded airport with minutes to spare.
But what if the worst happens and you do actually miss your flight? The answer may surprise you.
1. First of all, try not to miss your flight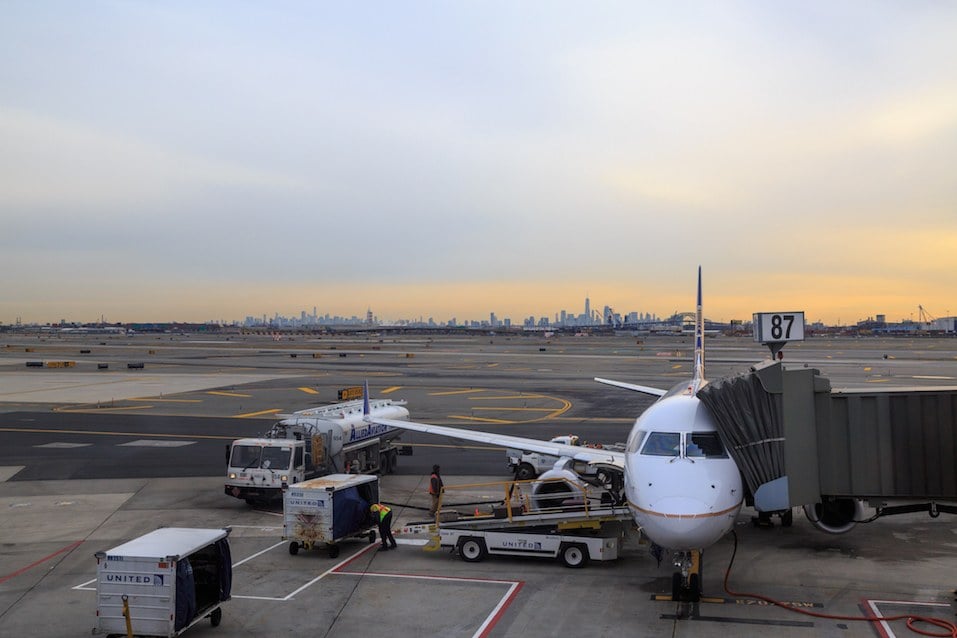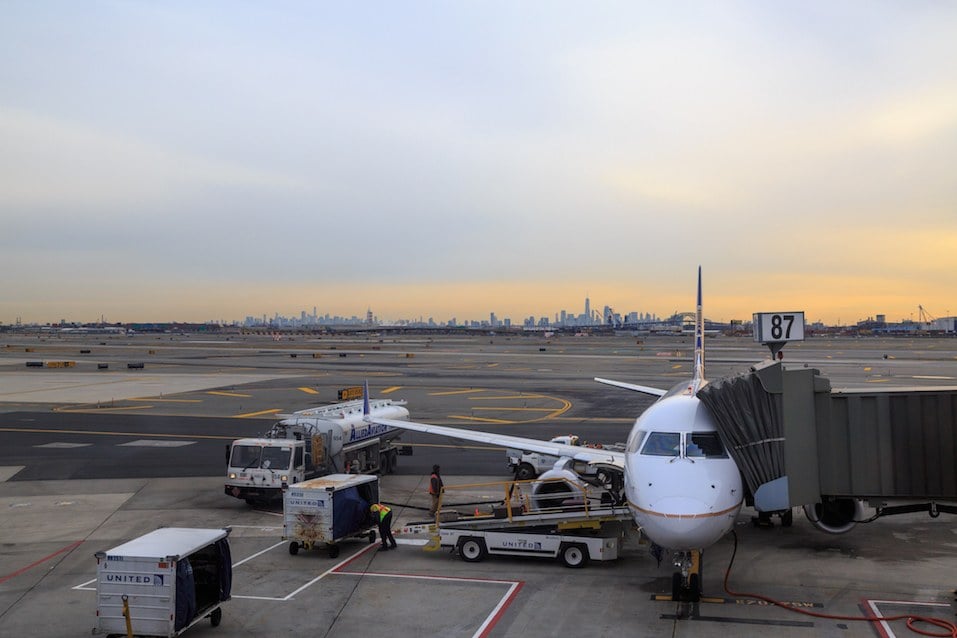 Sounds easy, right? But it's not. One source found that 70,000 American Airlines passengers and 40,000 checked bags missed their flights in 2016.
Next: Follow this rule to avoid missing your flight.

2. Allow plenty of time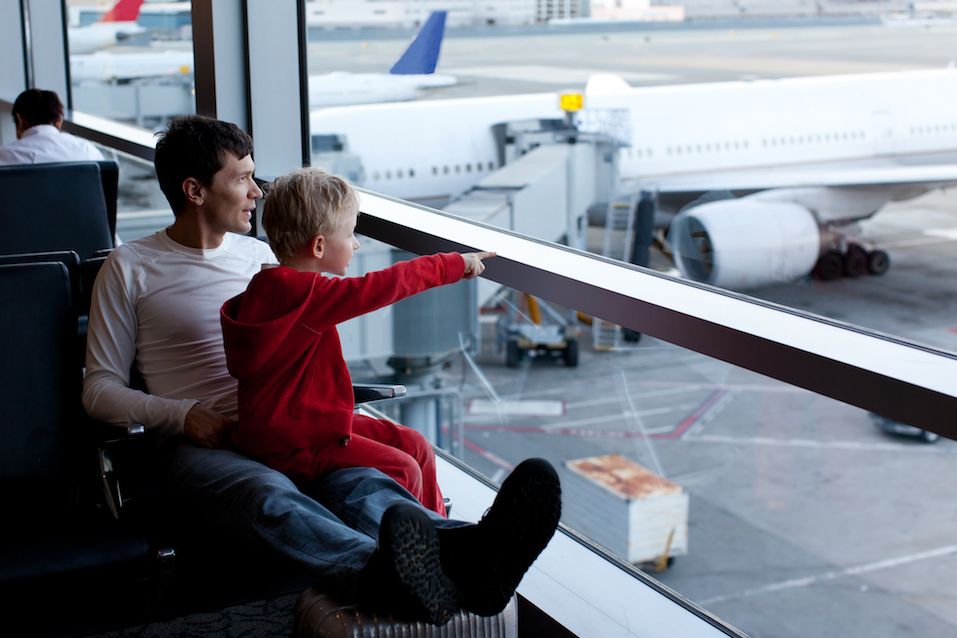 You already know the rule: Arrive at the airport at least two hours in advance and allow ample time for parking, checking your bags, and making it through long security lines. If you're traveling with small children or on busy travel days, you may even consider getting to the airport three or more hours before your scheduled departure time.
Next: Take simple steps to save time.

3. Check in online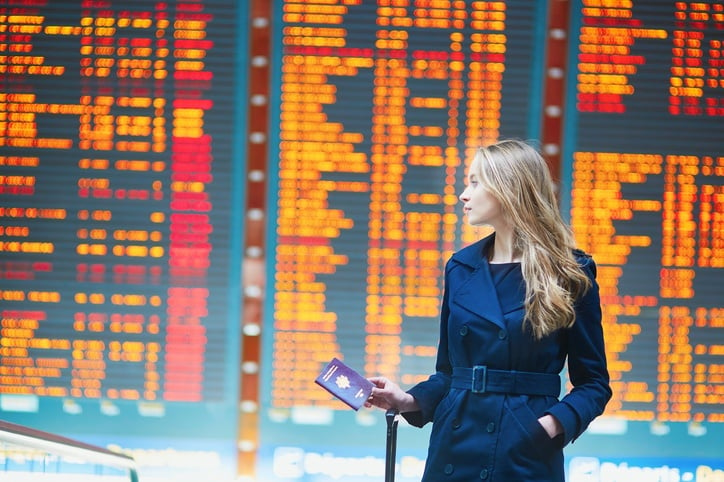 Simple steps such as checking in for your flight in advance from your laptop, phone, or computer can save you precious moments once you get to the airport. If you only have a carry-on and don't need to check any bags, this bit of pre-planning will allow you to completely bypass the check-in counter.
Next: This program lets you skip the security line.

4. Consider enrolling in TSA PreCheck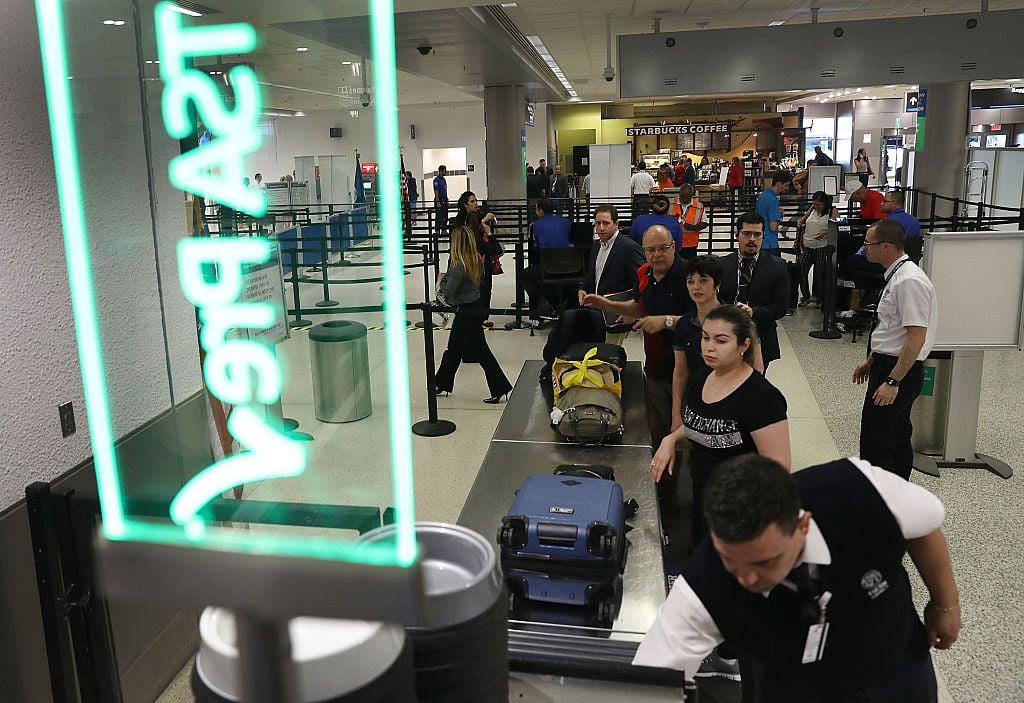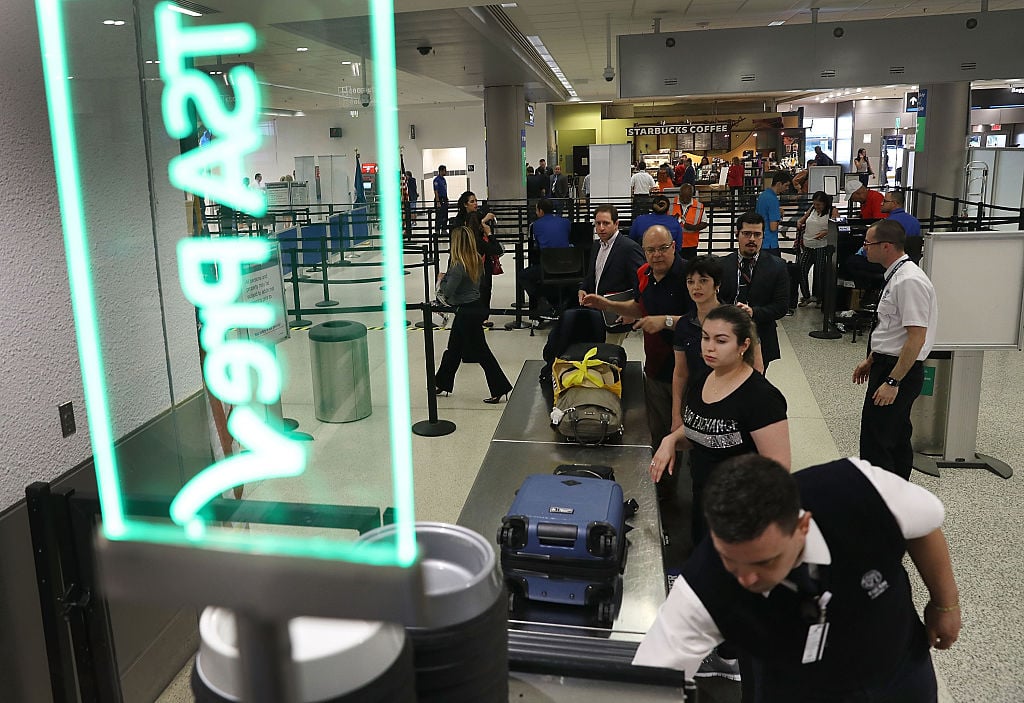 PreCheck is a program which allows frequent travelers to stand in a special expedited security line. PreCheck approved fliers don't need to remove their shoes, laptops, liquids, belts, or light jackets, saving them a whole bunch of time. In fact, in September 2017, PreCheck passengers waited less than five minutes in security lines.
Next: You still might miss your flight.

5. You can't plan for everything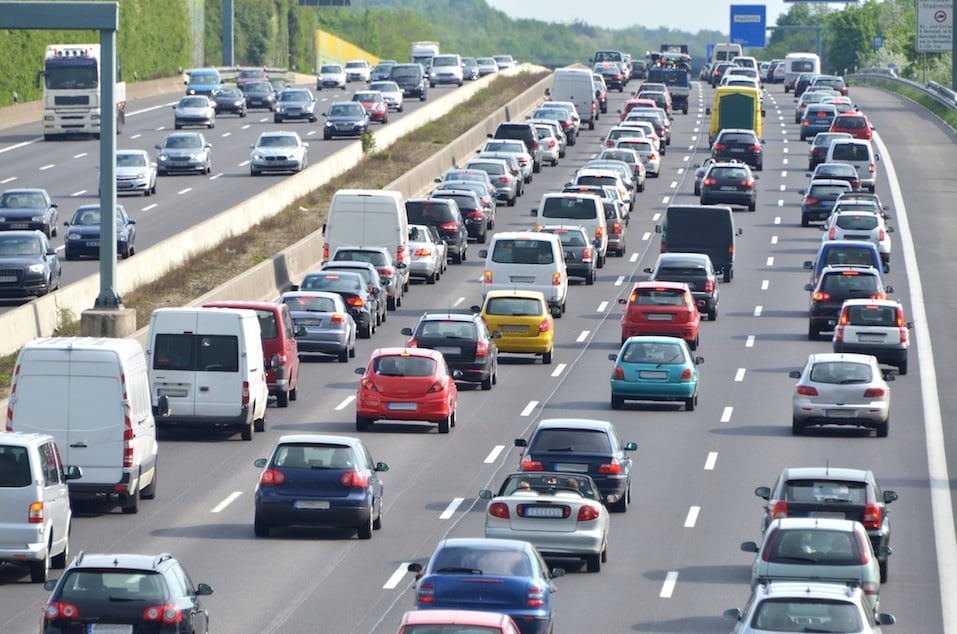 But no matter how good your intentions (or how many alarms you set), an unexpected circumstance could mean that you miss your flight. Traffic jams, missing sneakers, security issues — there are plenty of circumstances beyond your control that could mean the difference between making your flight and getting stuck changing plans.
Next: You missed the plane. Now what?

6. You missed your flight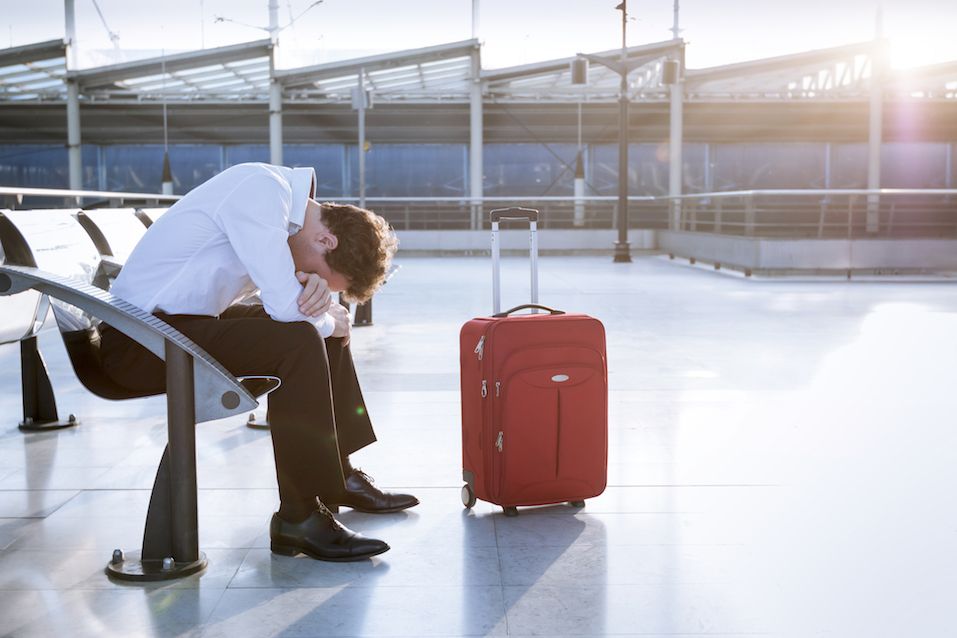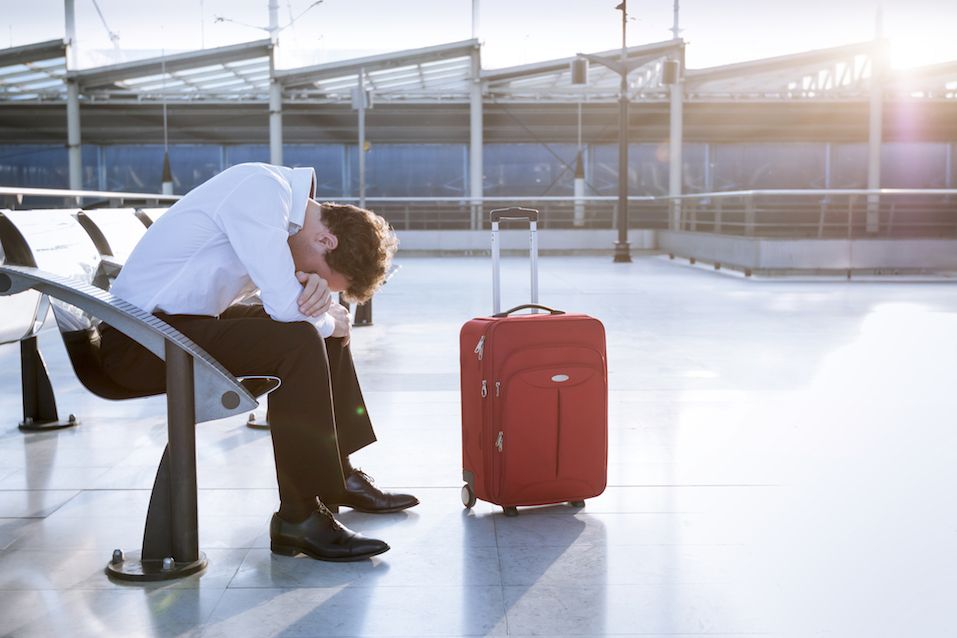 If you do miss your flight, the first thing you should do is get on the phone with a reservation agent. If you're at the airport when it happens, you can head to the departure terminal and talk to the gate agent, or you can call the customer service number if you're still en route. No matter what, the best course of action is to speak to someone right away.
Next: This rule could save you money and aggravation.

7. Some airlines abide by the 'flat tire rule'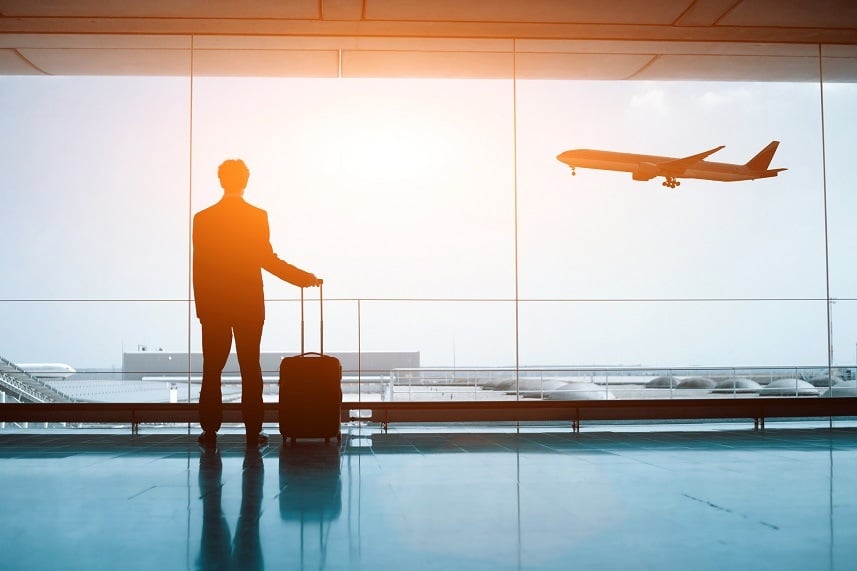 Most travelers don't realize that some major airlines have a "flat tire rule" (though it's not always called that).
The basic gist is that if you miss your flight due to circumstances beyond your control — like a flat tire — then you're able to get on the next flight to your destination with no penalty charge (as long as you're at the airport within two hours of your missed flight).
Next: The rule varies from airline to airline.

8. The exact rules depend on what airline you're flying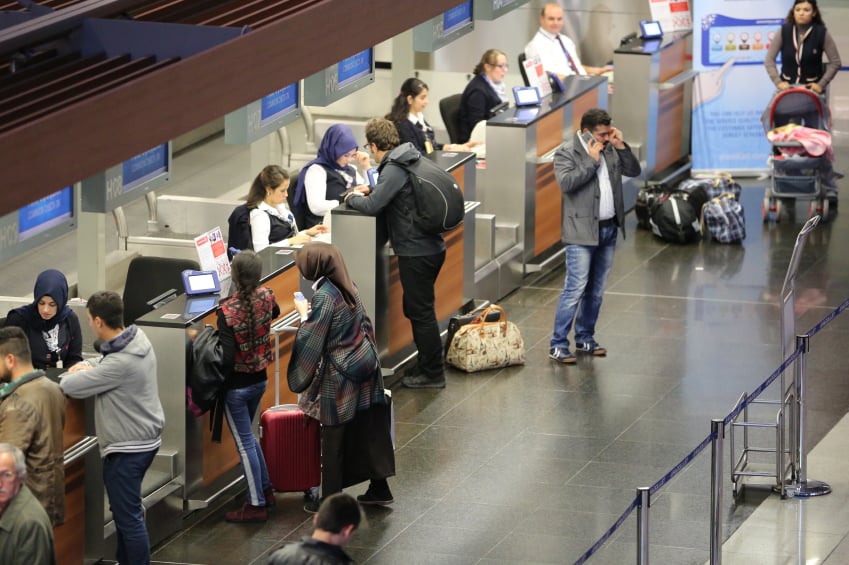 Each airline has a different name for the flat tire rule and different rules for when you can use it. Some airlines don't follow the rule, but you should still always call a reservation agent when you miss a flight to see if they'll accommodate you. There's a possibility you could get put on standby for a later flight.
Next: Always be nice.

9. You get more flies with honey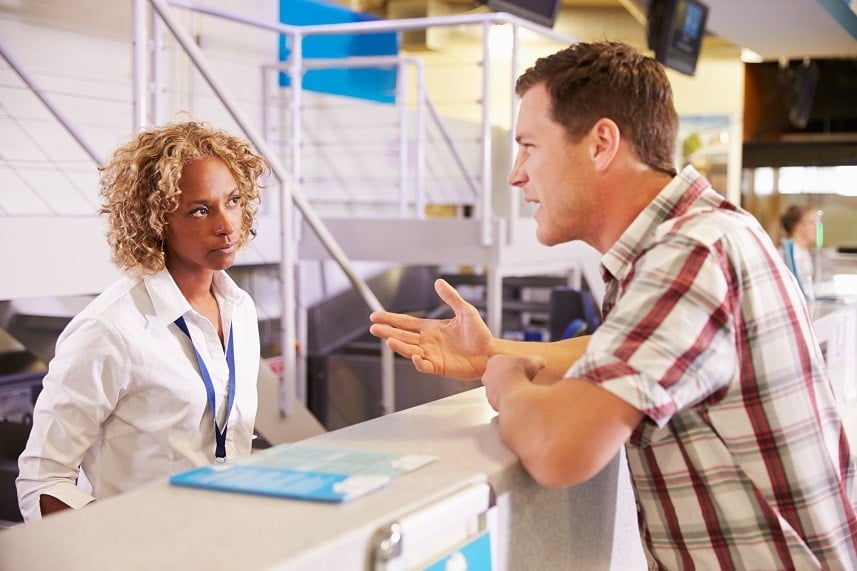 Even if you're flying an airline who abides by the flat tire rule, following that rule is often at the gate agent's discretion. Therefore, it pays to remain calm and polite. Remember, it's not their fault you missed your flight.
Next: Delta phrases it this way.

10. Delta has a 'Flat Tire Rule'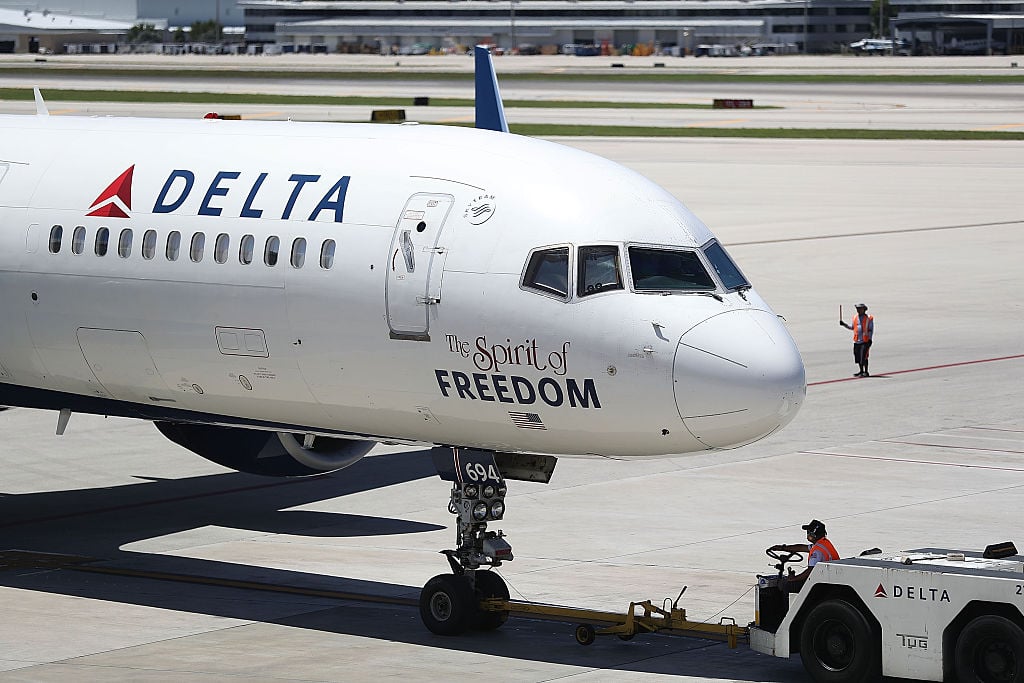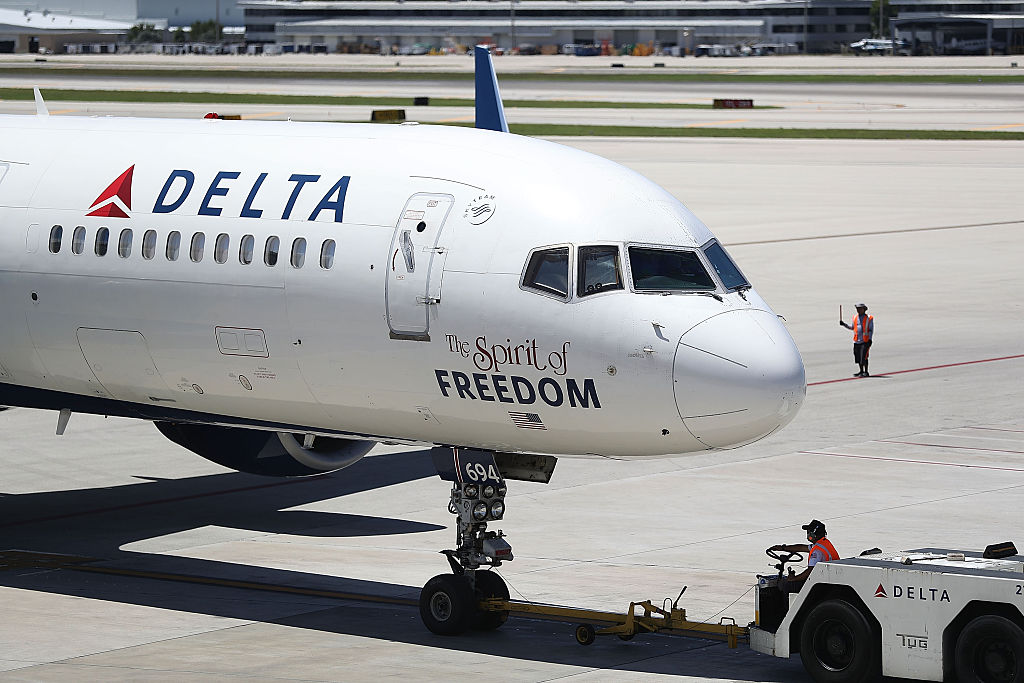 According to Delta rep Morgan Durrant, "We do have a flat tire rule. A customer who in good faith arrives at the airport due to unforeseen delay should speak to an agent. We handle each on a case-by-case basis as every customer's situation can differ. But many times we can get them on the next available flight."
Next: American Airlines does it, too.

11. American Airlines also make concessions for late arrivals.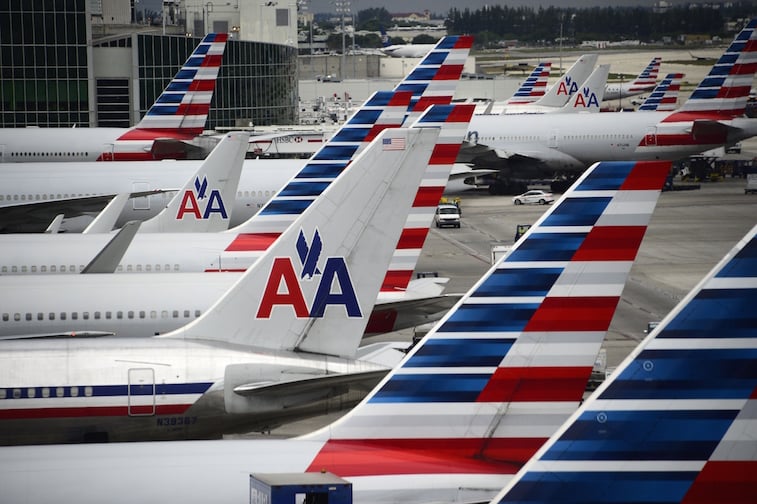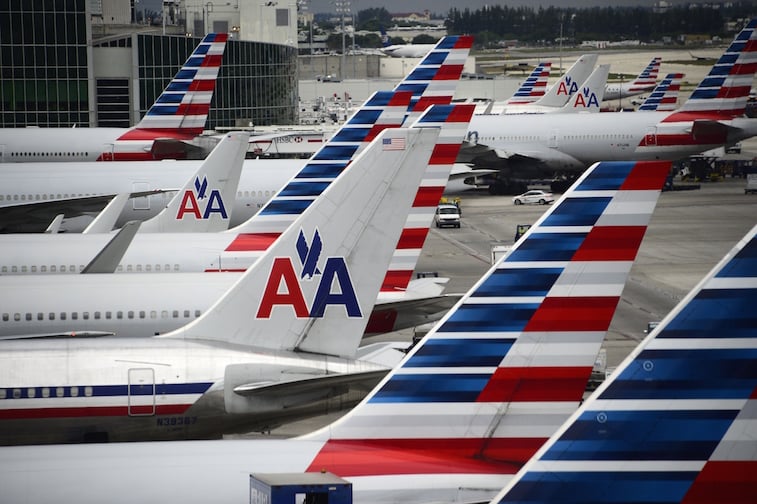 "We make every effort to accommodate people on the same day they travel," said a rep from American Airlines. Their "late arrival standby policy" covers tardiness as long as you arrive within two hours of the missed flight.
However, the rule doesn't apply on the last scheduled flight of the day or for international flights.
Next: Southwest wants to hear from you before you're late.

12. Let Southwest know in advance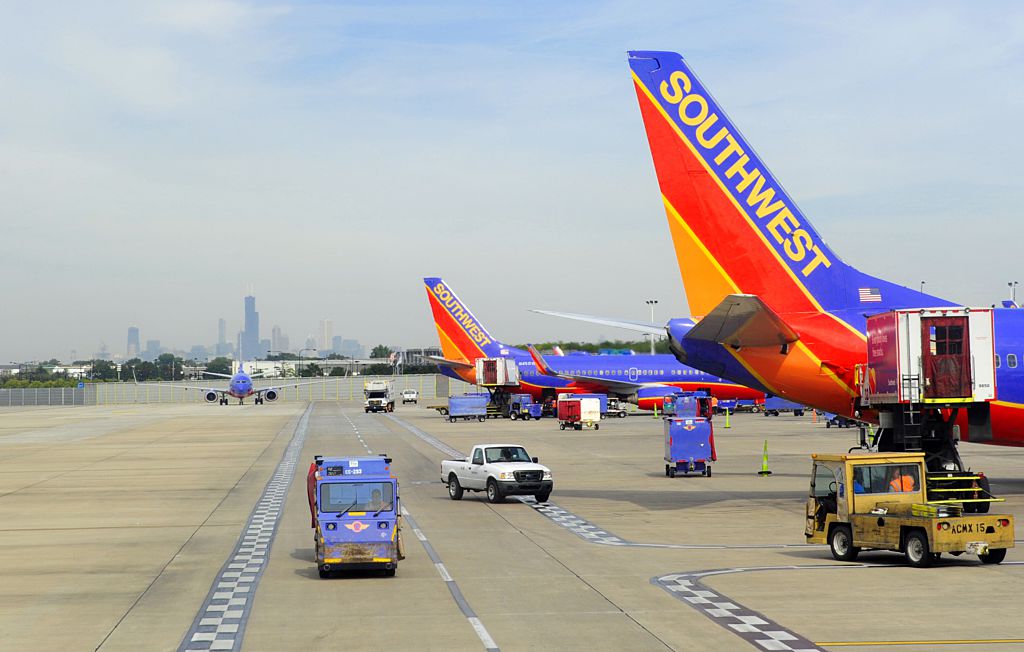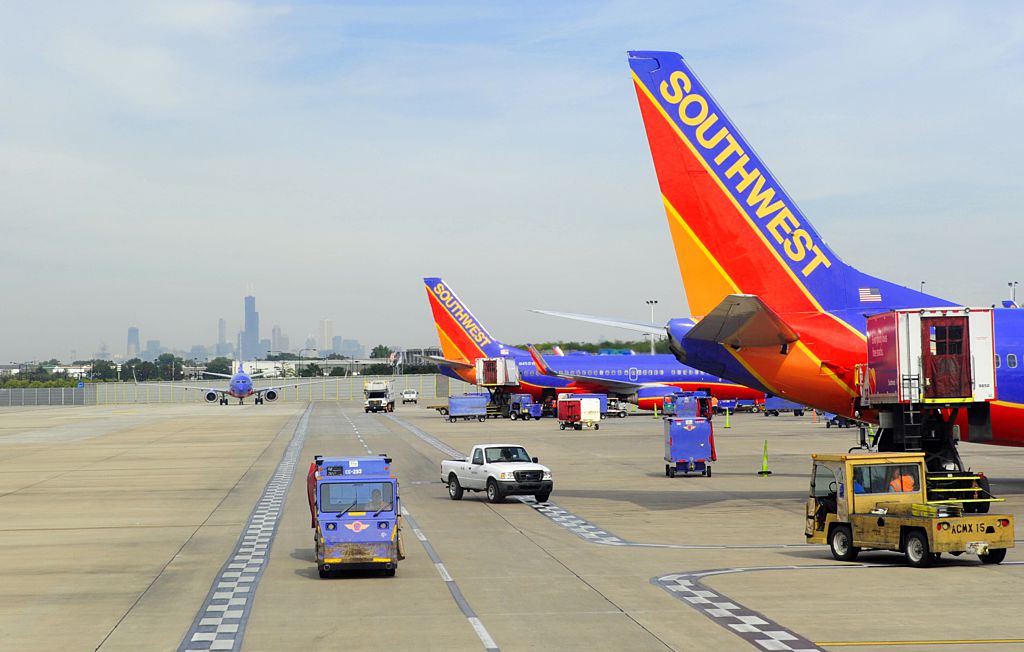 Southwest Airlines also has a flat tire rule, but you'll need to call at least 10 minutes prior to your scheduled departure to let personnel know you're going to miss the flight. That's just good manners, anyway.
Next: US Airways forgives missed flights.

13.  US Airways calls it the 'Two Hour Rule'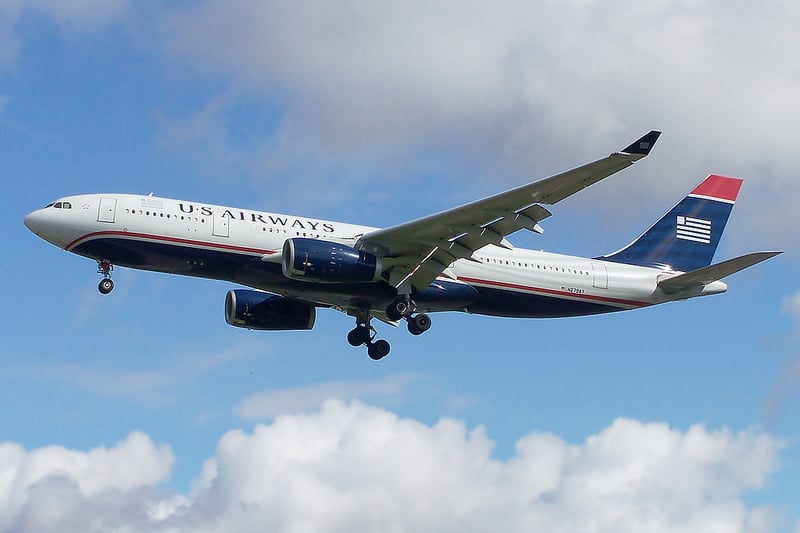 A document that was once posted on the US Airways website said, "Two Hour Rule means if a passenger has missed his/her flight but presents him/herself at the ticket counter or gate, where his/her flight departed, within 2 hours of the scheduled departure time of the flight shown on the passenger's ticket, US will allow the passenger to standby for the next scheduled US flight."
Next: United doesn't care why you were late.

14. Flying United? You'll be on standby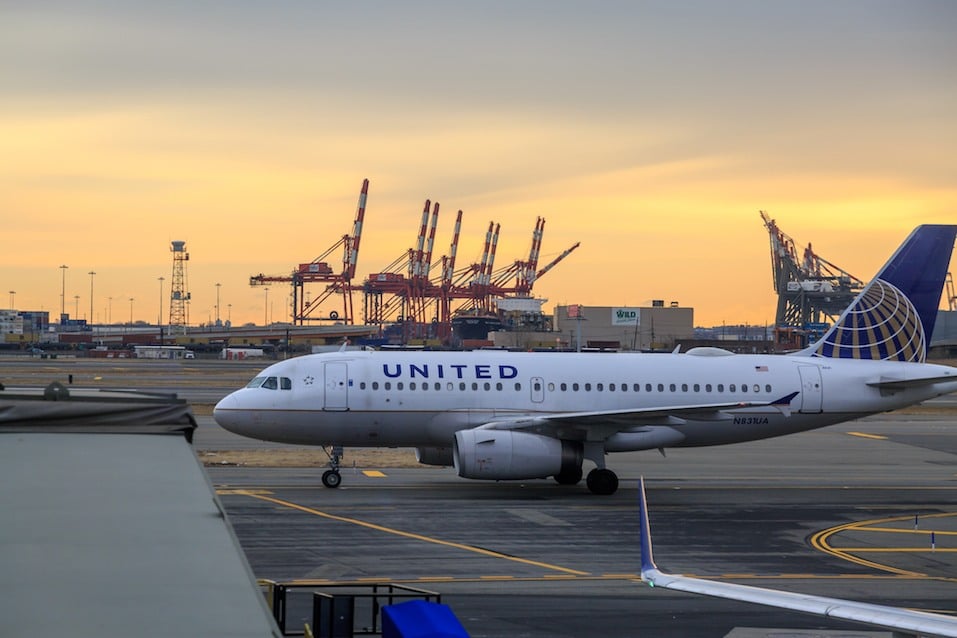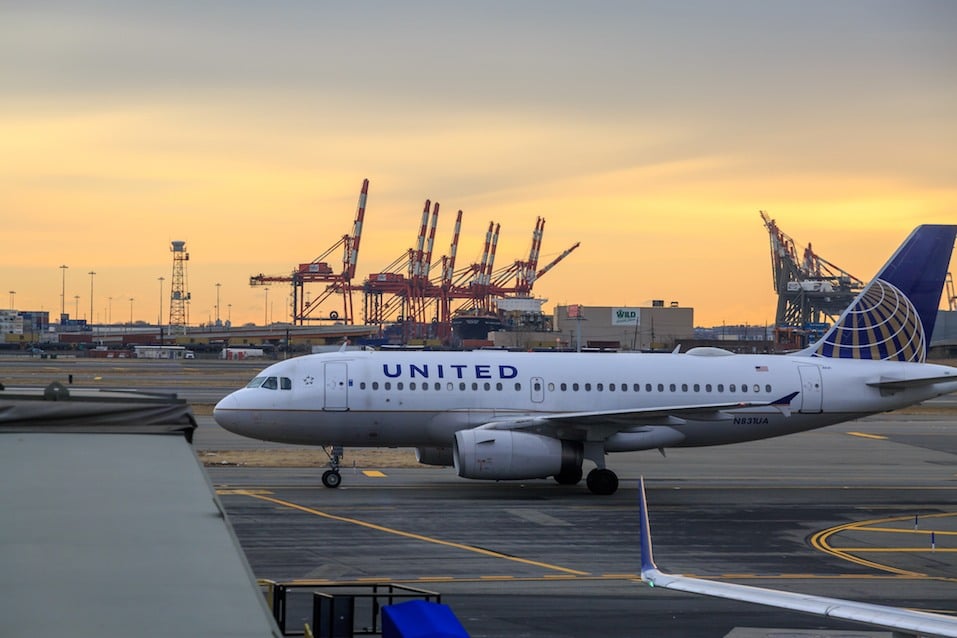 United Airlines admitted that they also have a flat tire rule that extends beyond just auto troubles. Anyone who misses their flight for reasons beyond their control will be put on standby on the next flight for no extra fee. However, as with other airlines, you'll need to arrive within two hours of your original departure time for the rule to apply.
Next: Missing a flight isn't the end of the world.

15. The flat tire rule should give you peace of mind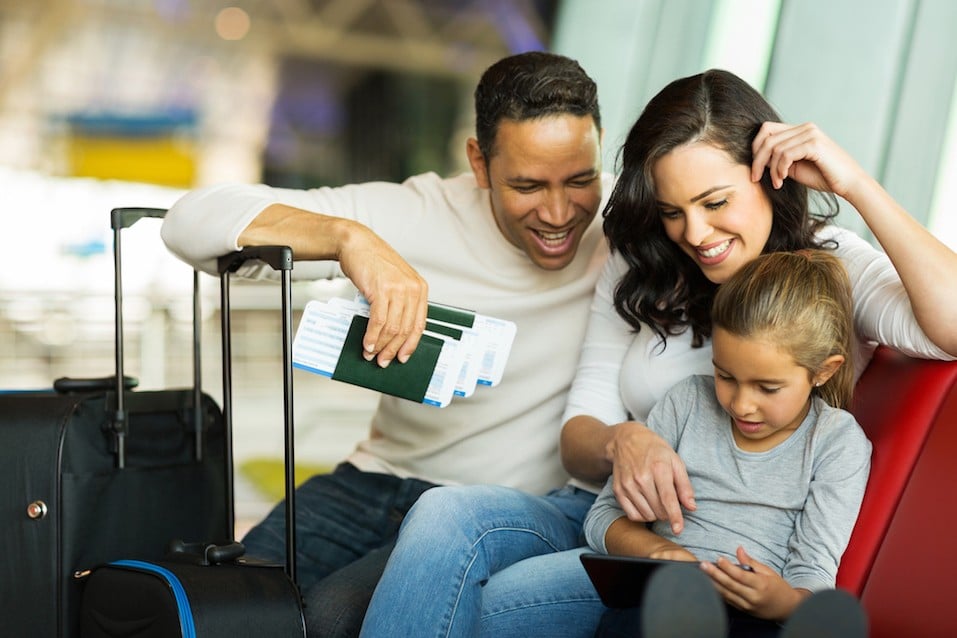 Traveling is stressful, and missing a flight will put a damper on the whole trip. But if you fly an airline that takes a realistic approach to missed flights and adheres to the flat tire rule or some variation, then you don't need to worry so much the next time you're stuck in traffic on your way to the airport. And that kind of thinking could be the thing that makes people fall in love with air travel again.
Check out The Cheat Sheet on Facebook!