This Unexpected U.S. Destination Is More Popular Than Ever in 2018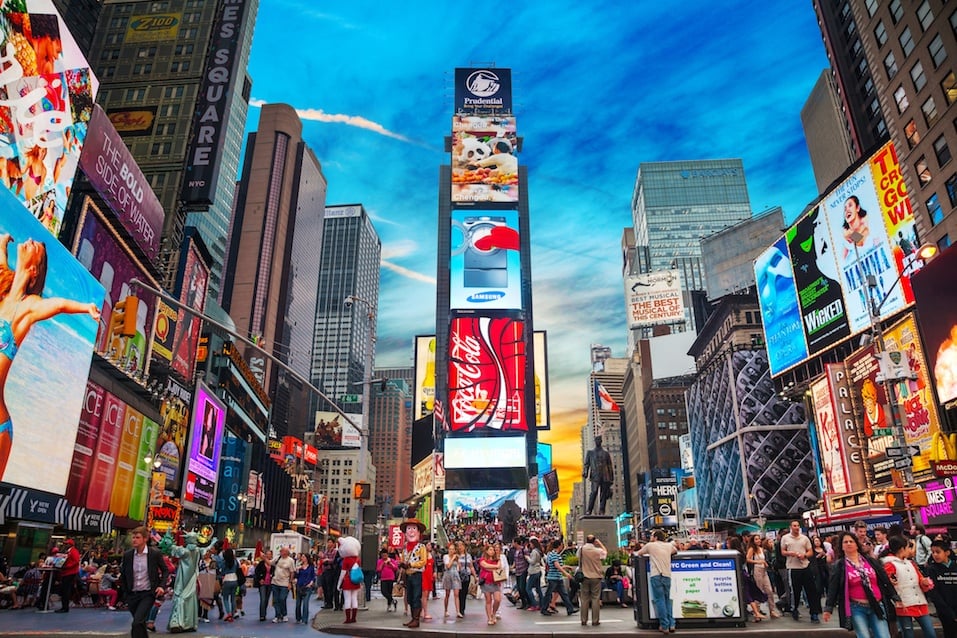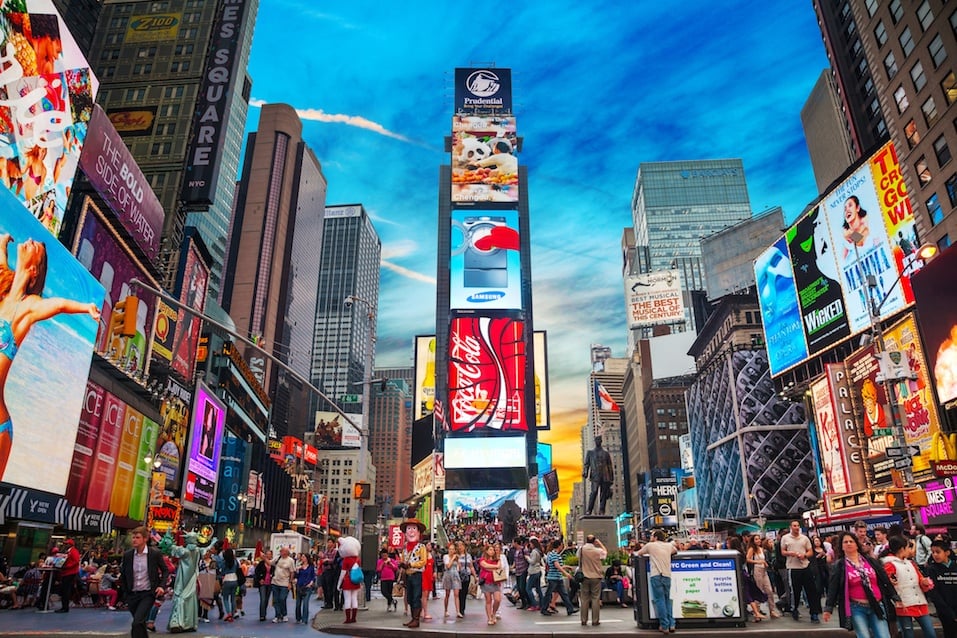 New year. New you. New … travel plans? Yes! Because you deserve it. But the question remains, "Where to?"
The trend reports have been released, and predictions were made. And surprisingly enough, 2018 may look a bit different than we'd all expected, at least in the way of trending tourist destinations, that is. Turns out, the top-trending U.S. destination for 2018 is fairly unexpected. But it's to this region of the country that folks are flocking in droves.
Before we get to that, however, we'll take a look at the most popular cities in the country (not to be confused with the region that's the No. 1 top trending, which we'll get to with No. 3 on our list) and end with why the most popular region in the U.S. is bound to be 2018's tourism hot spot. The information is from Airbnb's 2018 Travel Trends report.
1. Most popular U.S. cities
There's a laundry list of popular cities around the world. And in 2018, Tokyo, Paris, and Osaka claimed the top spots for good reason. These places are well-known global hot spots, attracting millions of tourists year after year. And one well-known U.S. metropolis managed to nab the No. 4 spot overall (and the No. 1 spot in the U.S.), proving that American tourism is very much alive and well.
New York is slated to be the most popular U.S. city in 2018, followed by Orlando (No. 7 globally) and Miami (No. 8 globally). But these cities' rankings don't come as too much of a surprise — especially the Big Apple, which is undoubtedly a mainstay on any list of best cities around the world.
Next: Here's what makes each of these U.S. cities oh-so-special. 
2. There's plenty to love about these popular cities
Like we were saying, we're not all too surprised by the U.S. cities that made the list. For starters, there's New York. Pricey as it may be, it's the most sought-after city in the world. There's no beating the Big Apple's culture scene, festive events, and positioning as a world leader in financial affairs.
As for Orlando, we don't suppose the tourism boom there has anything to do with the fact that it's home to Mickey Mouse, do we? Because hey, people can't seem to get enough of Disney World.
And Miami? Well, this sun-scorched city speaks for itself, boasting an overwhelming amount of nightclubs, party beaches, and cultural hot spots, not to mention some pretty swanky lodging options, such as The Julia Hotel, for instance.
Next: And the No. 1 trending U.S. destination is …
3. 2018's top trending U.S. destination: The Midwest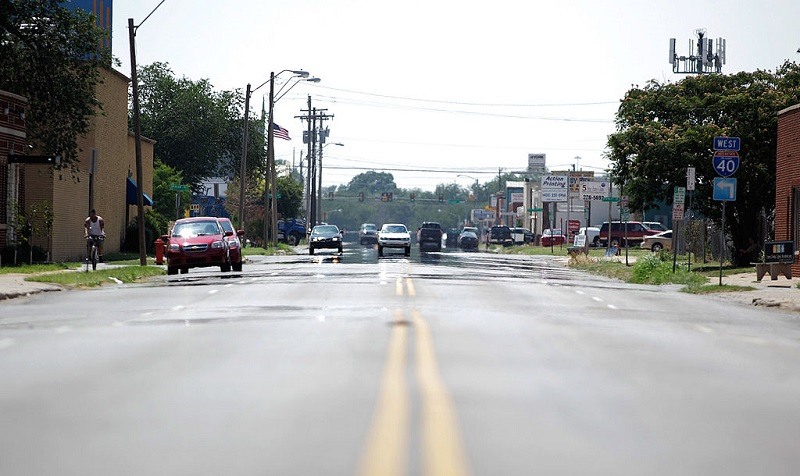 You probably weren't expecting this, were you? Well, you're not alone; we were just as surprised to see this oft-overlooked region top the charts. As opposed to the most popular cities previously mentioned, the Midwest is the country's No. 1 trending destination. This ranking refers to the major jump in bookings the Midwest has seen. And the three Midwestern cities that have seen the most growth in bookings? Well, you might be surprised.
But don't just take our word for it. See for yourself.
Next: This city had the most significant increase in bookings in the U.S.
4. Indianapolis: 256% increase in bookings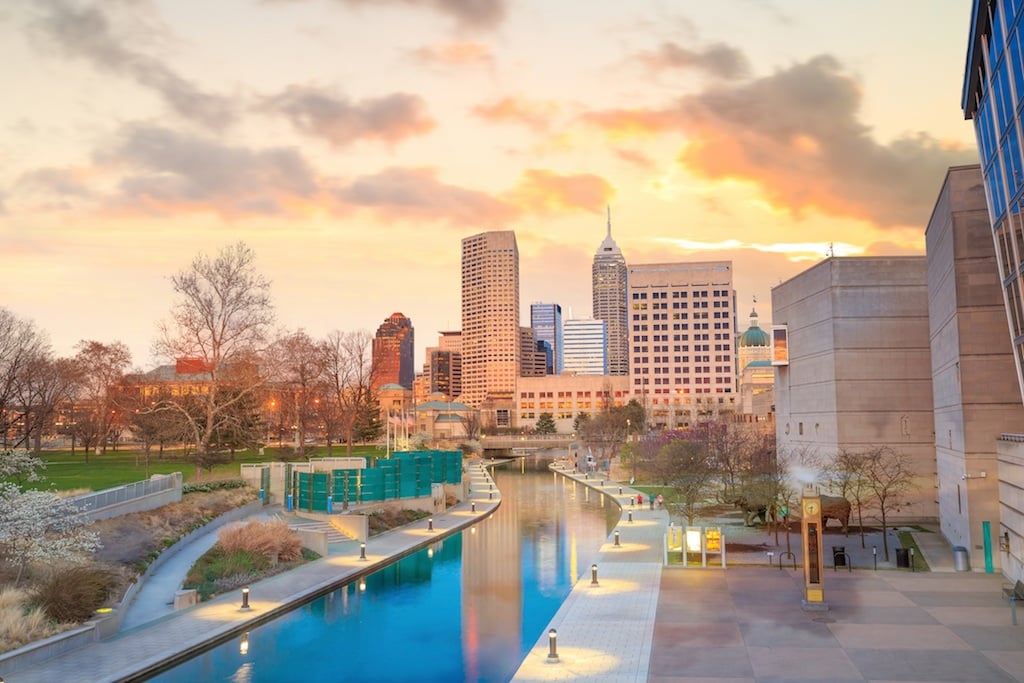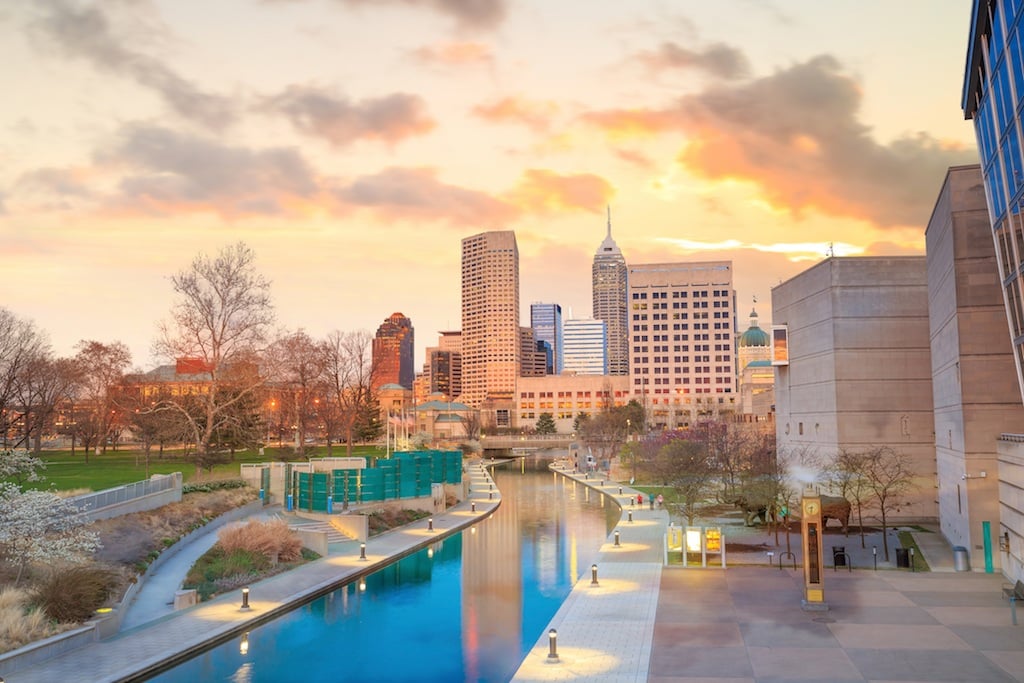 Indiana may not be the best state for retirees, but people sure are eager to make the state's capital their next vacation destination. And the numbers don't lie. According to Airbnb's report, Indianapolis has seen a 256% increase in bookings.
Next: This city was a very close second.
5. Columbus, Ohio: 254% increase in bookings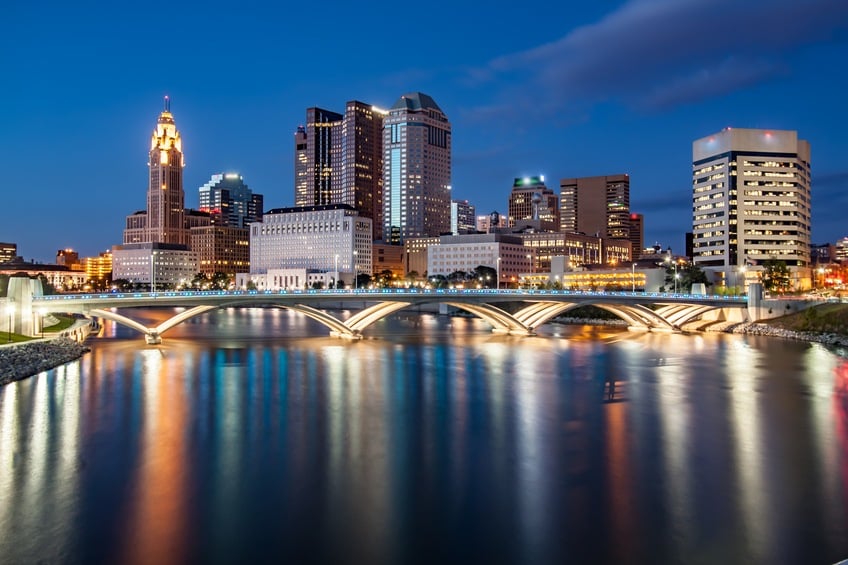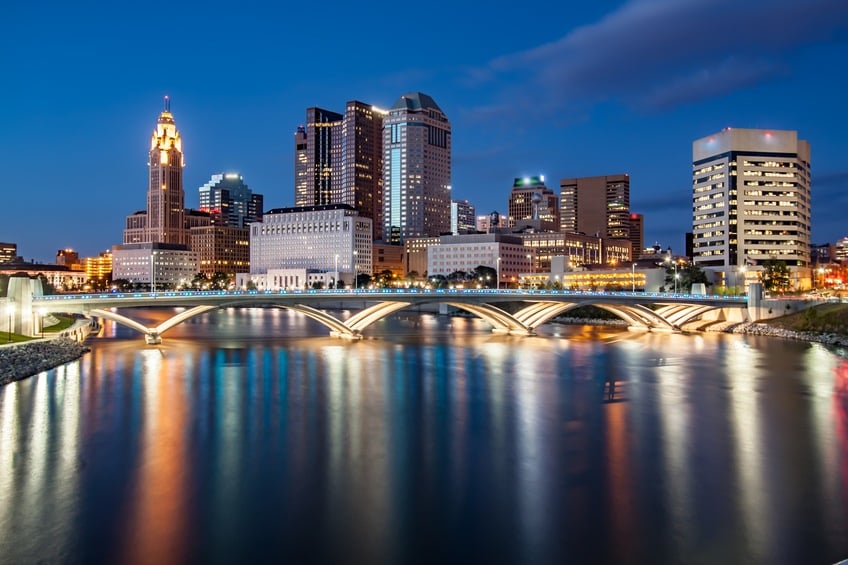 Following just behind Indianapolis is Columbus, Ohio, which missed the top spot by a mere 2%. Not only is Columbus home to one of the best burgers in America, but apparently, it's the place that all the "cool kids" love. According to National Geographic, Columbus' thriving tourism can be chalked up to a bevvy of retro barber shops, craft breweries, and a bustling arts scene.
If you have plans to head to Ohio, we recommend checking out the AC Hotel Columbus Dublin, which recently opened in 2017. The hotel is about 20 minutes from downtown Columbus and walking distance to the charming town of Dublin, which is also well-worth the visit.
Next: People know this city for its music and food scene. 
6. Minneapolis: 193% increase in bookings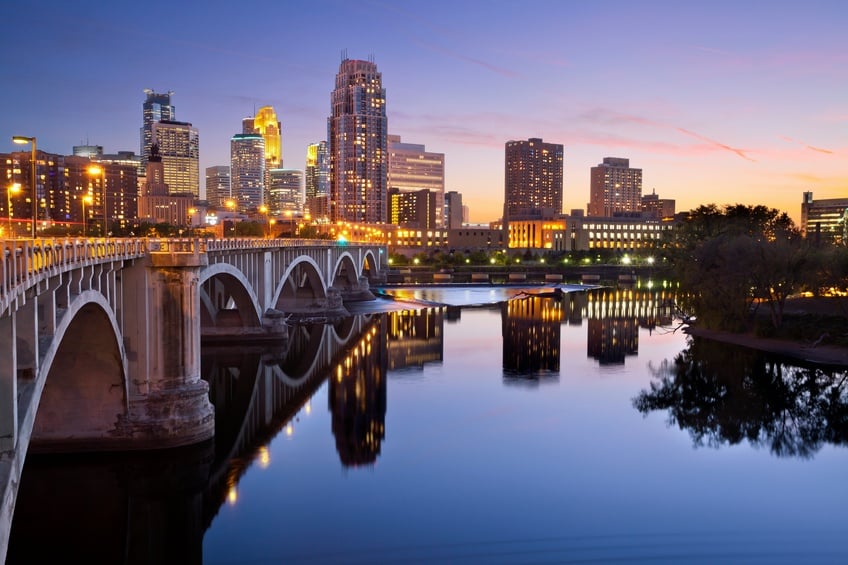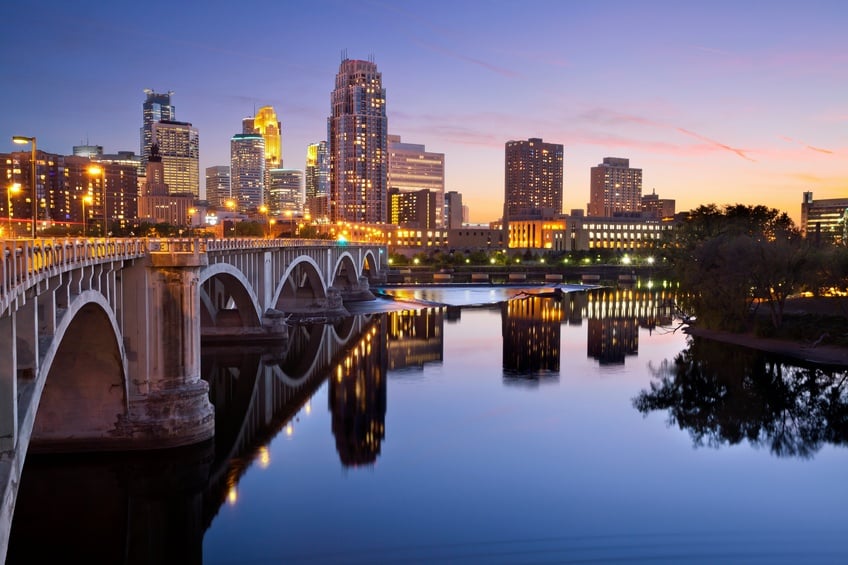 This Minnesota gem doesn't come as a huge surprise, but still, we're happy to see it made the list. Within the past several years, Minneapolis has emerged as a millennial hot spot, attracting music lovers and hipster foodies alike. And bonus, the city is super dog-friendly.
Next: These cities made the list for good reason. 
7. Why the sudden boom in the Midwest?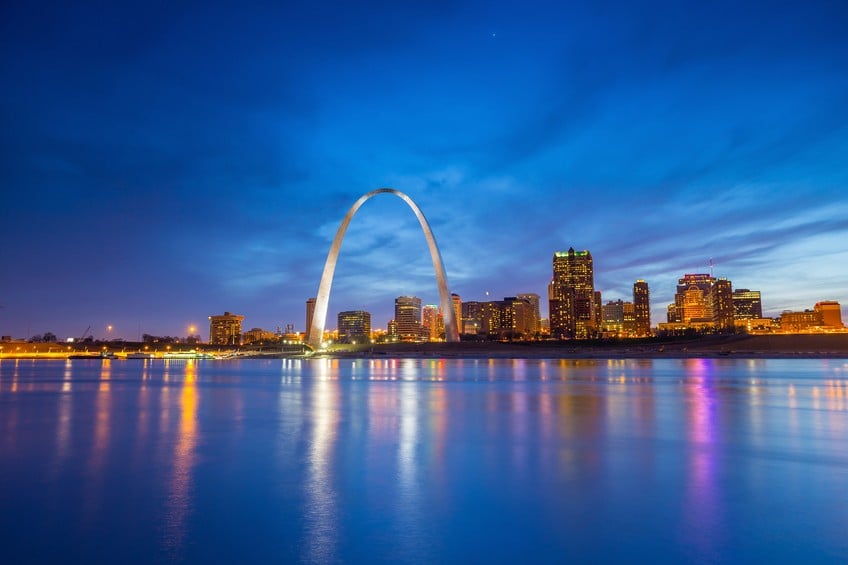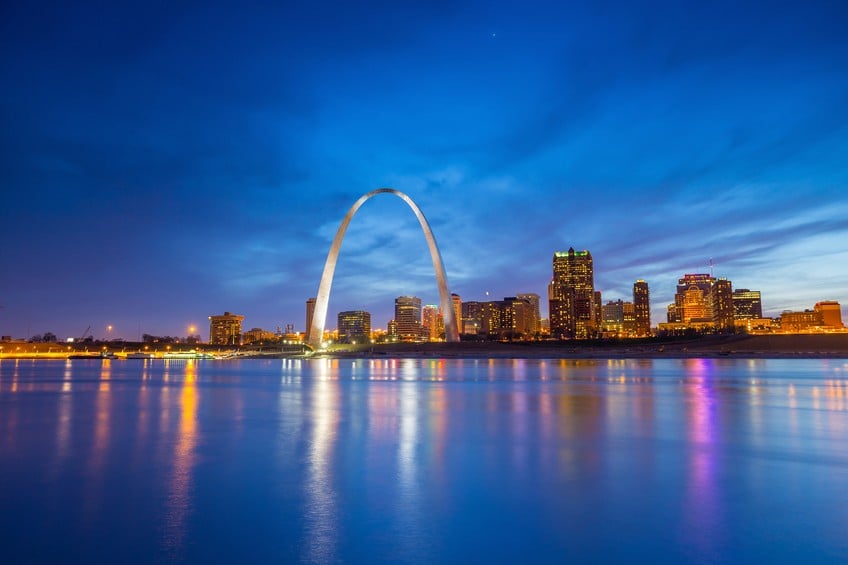 The Midwest's ranking as the top trending destination in the U.S. is no coincidence. After all, there must be something the land-locked region is offering. Let's face it, people wouldn't be so drawn to a place with nothing going for itself.
Turns out, the boom in tourism may, in part, be thanks to bustling downtown areas that offer a bevy of good food, great bars, and tons of culture. As Airbnb puts it, these hubs are "humming with new restaurants, nightlife and local arts."
So, where will you be heading this year?
Check out The Cheat Sheet on Facebook!