Timeless Home Decorating Trends That Will Never Go Out of Style
Popcorn ceilings. Shag rugs. Gold fixtures. Open floor plans. Chevron. Shiplap. Each decade has its fair share of home decorating clichés. And no matter how stylish they seem at this moment, every bold choice is bound to become cringeworthy not too far in the future.
According the Herald-Tribune, "Americans update, redecorate or completely renovate a room, or the whole house, about every 10 years." But short of painting all the walls white and refusing to inject any personality, what's the best way to keep your home from looking dated before the paint dries on your latest project?
Remember, trends may come and go, but classic design elements always look good. Read on for some of the best home decorating trends that will never go out of style.
1. A clawfoot tub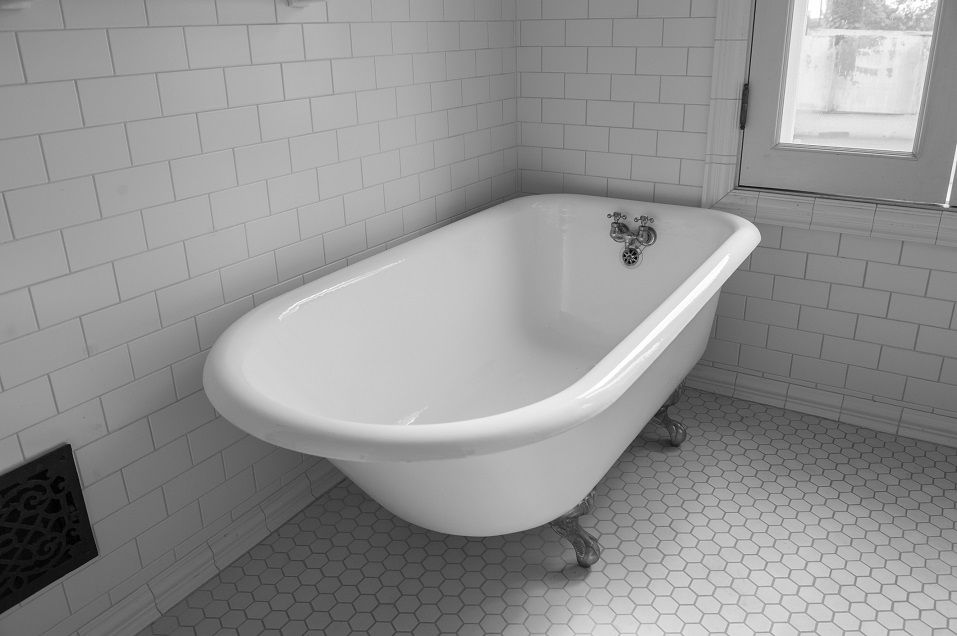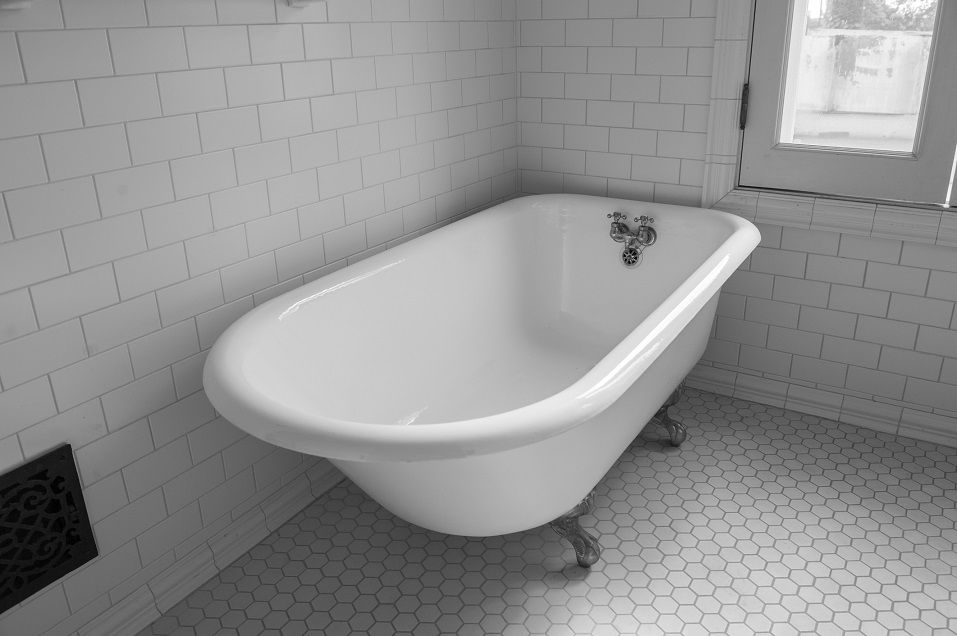 Those giant jetted Jacuzzis had their heyday in the '90s. Olive green bathtubs made a brief appearance in the '50s. But clawfoot tubs? They're just as good now as they were one hundred years ago.
Often made with cast iron and lined with porcelain, these classic tubs were considered a luxury item when they first debuted in the early 18th century. Now, they're still just as highly coveted and even more expensive.
You could spend $1,000 or more putting a new one in your home, or you could try your hand at restoring an antique to its former glory. No matter what you decide, it's a good investment because these stunning tubs won't ever become passé.

2. Fireplaces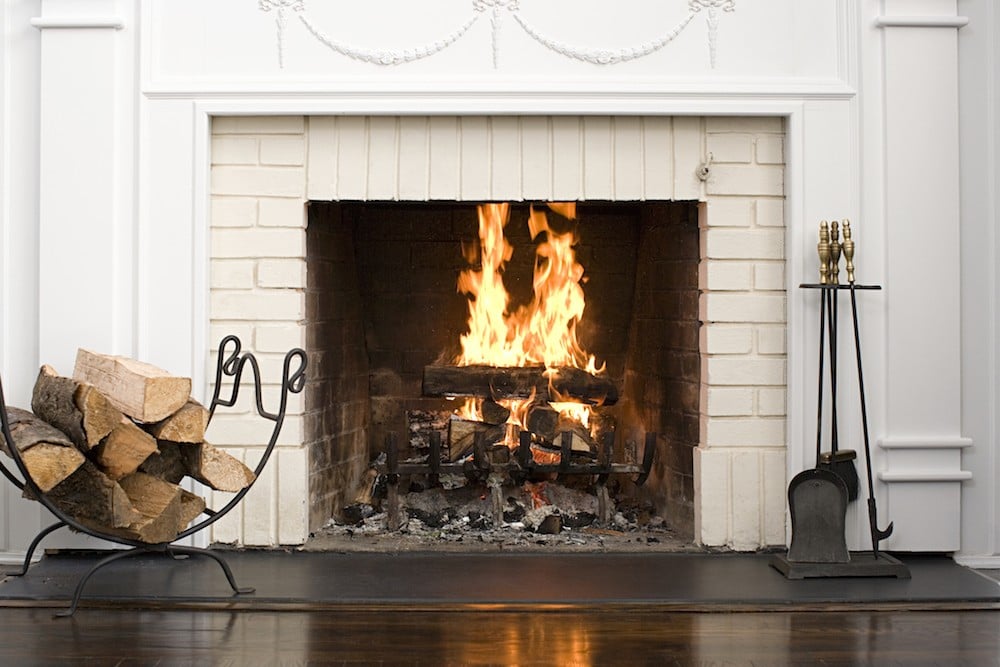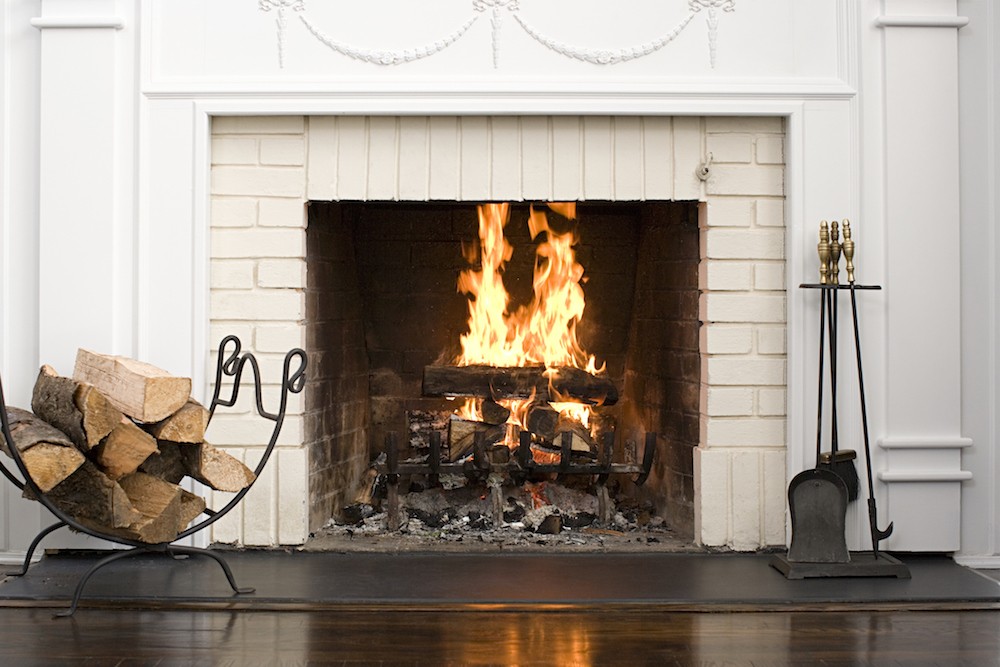 This one's a little tricky. Certain fireplace designs may look your room look dated. (For example, if you have shiny gold fireplace doors, you should get rid of them immediately.) But a fireplace itself is always in style.
Whether they're functioning or merely decorative, fireplaces serve as the focal point of the room. They also exude an air of luxury, especially in unexpected rooms such as the dining room and bedroom. With a few upgrades, such as a new surround, new mantel, or some paint, even old and dated fireplaces can look new again.

3. Antiques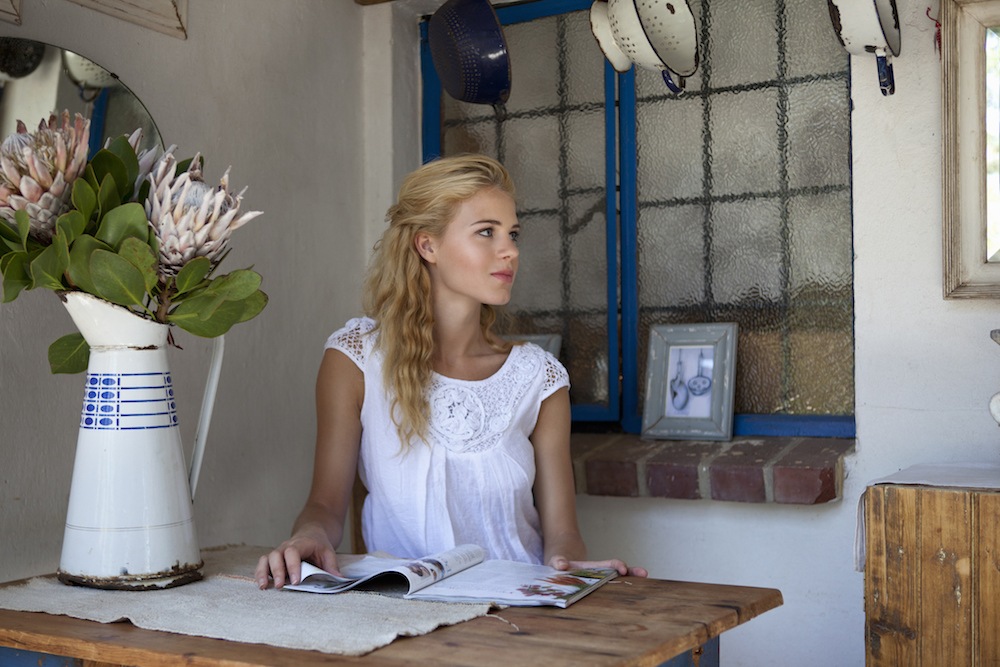 Once a piece of furniture reaches antique status, it will probably look just as good in 50 years as it does right now. So, a well-decorated room should include a mix of furniture from the past and present.
Typically, antiques are handmade from high-quality materials, which is sadly becoming a lost art form. Including them in your design will add a priceless touch of craftsmanship and charm. Plus, changing the look of an antique to make it fit your taste is as easy as repainting, reupholstering, or replacing the hardware.

4. Area rugs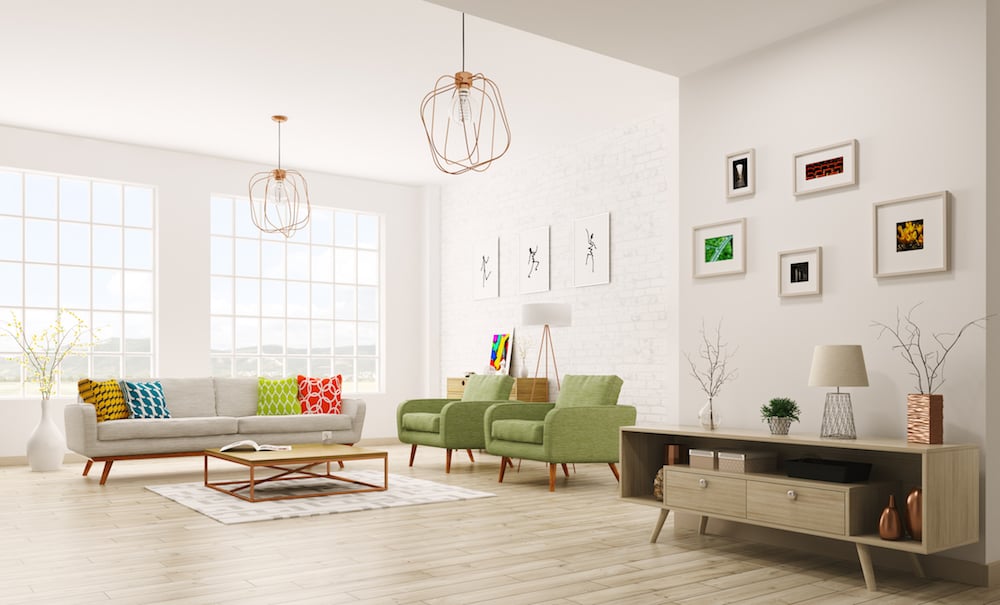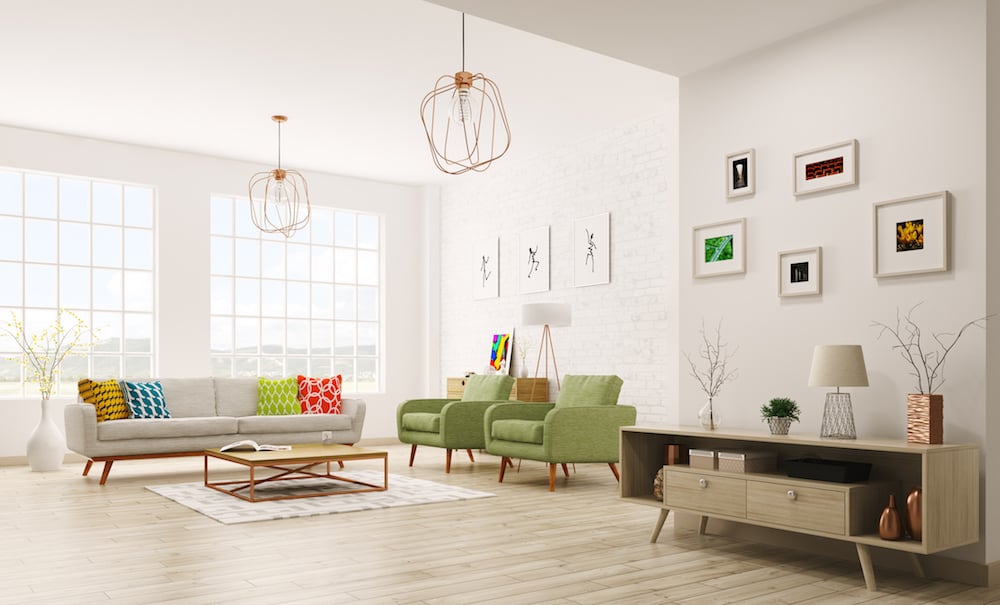 Wood floors or wall-to-wall carpet? Both options had their time in the spotlight, but no matter which you prefer, a well-placed and properly sized area rug is always a good decision.
Area rugs help to define a space and add color and pattern to brighten everything up. They serve as an anchor to the space and help to define seating areas as well as provide a soft and comfy cushion for your feet. Oriental patterned rugs in deeply saturated colors will help to visually warm the space and make everything feel nice and cozy.

5. Neutral walls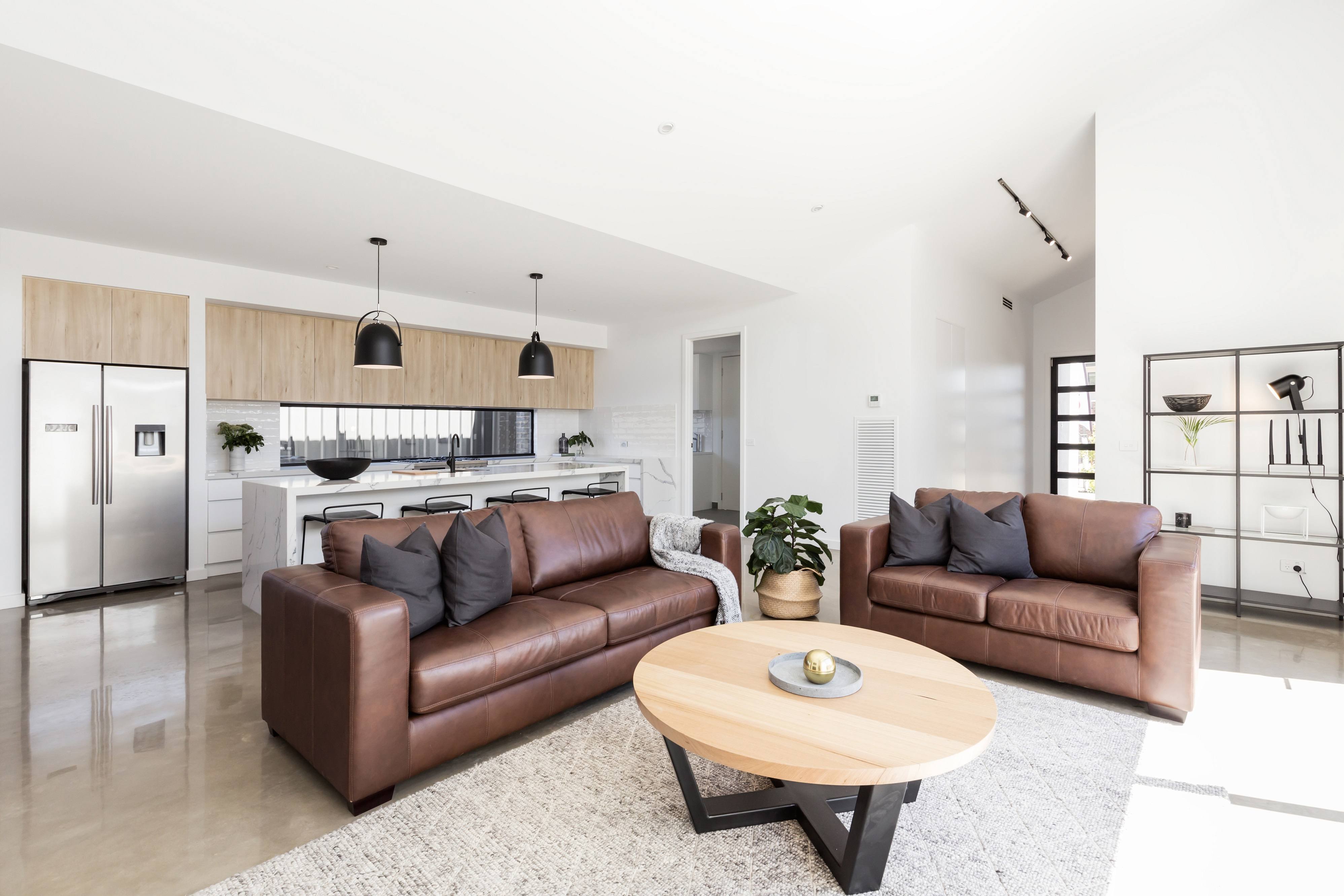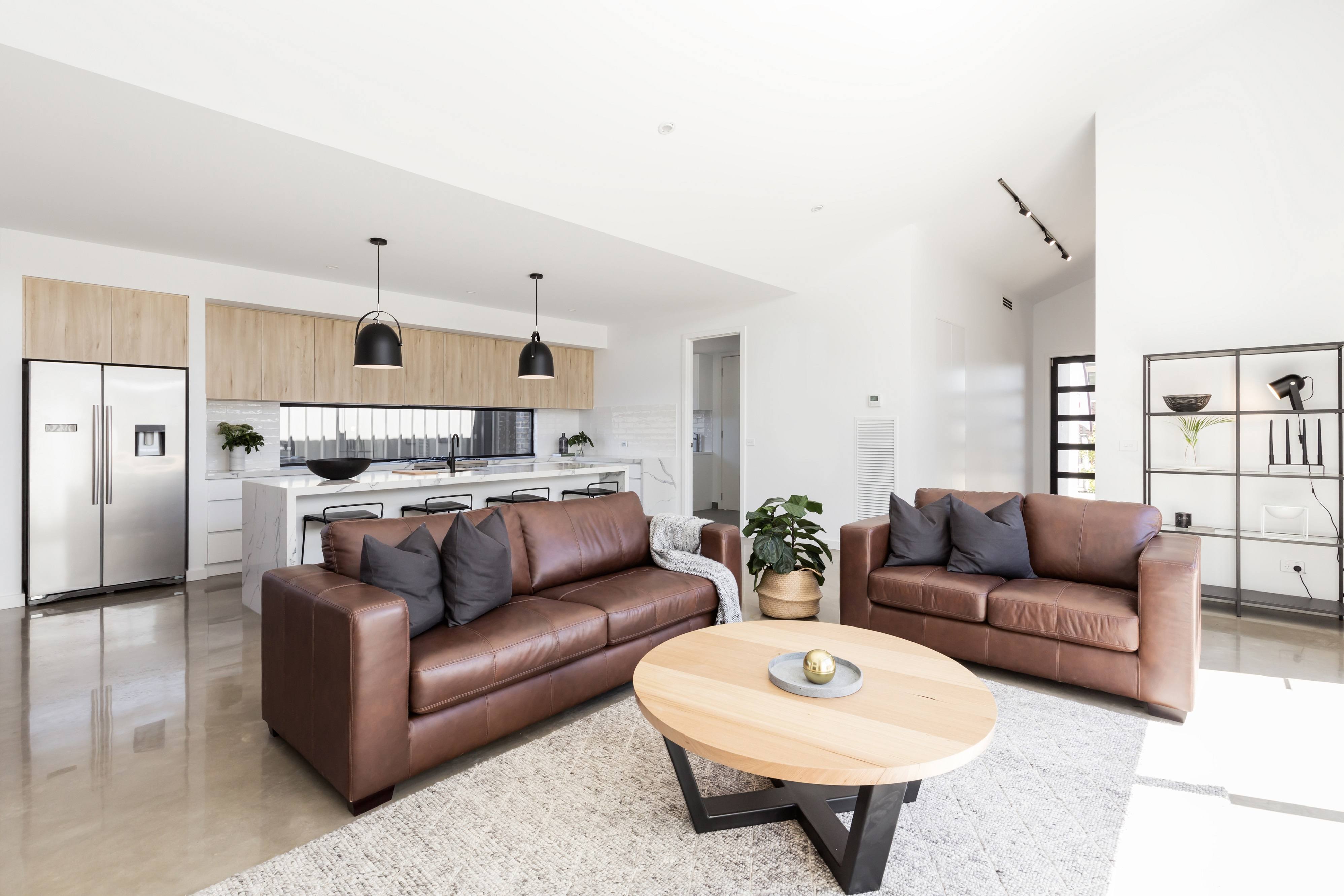 Painting your room is one of the quickest and cheapest ways to completely transform the look. But certain paint colors are more likely to look totally old-fashioned in a few years time.
Some paint colors make a statement while others fade into the background. To avoid hating your walls, stick with time-tested neutrals such as shades of off-white, taupe, and gray. Then, inject your love of pattern and style with accessories such as throw pillows, which are cheaper and easier to change when you get sick of them.

6. Minimalism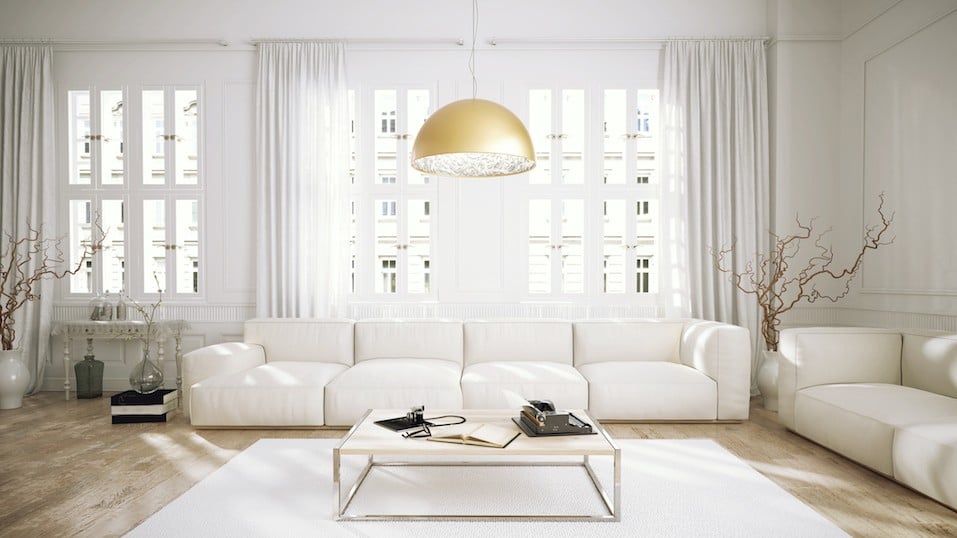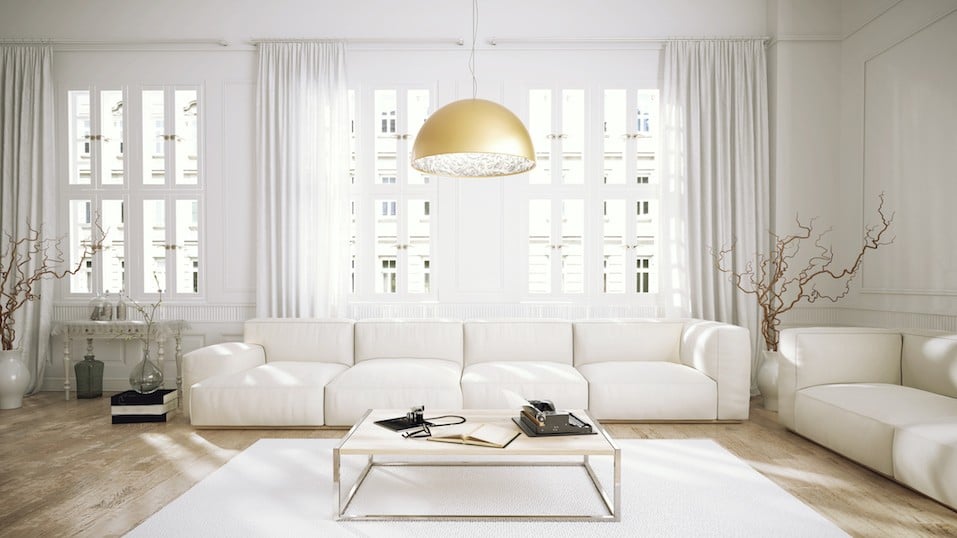 Fact: Clutter was never, and will never be, a stylish design option. No matter what type of décor you choose, just remember that less is more and too much is tacky. Minimalist design focuses on negative space and gives your eyes a place to rest. This creates a peaceful oasis in your home — that won't ever go out of style.

7. Oversized mirrors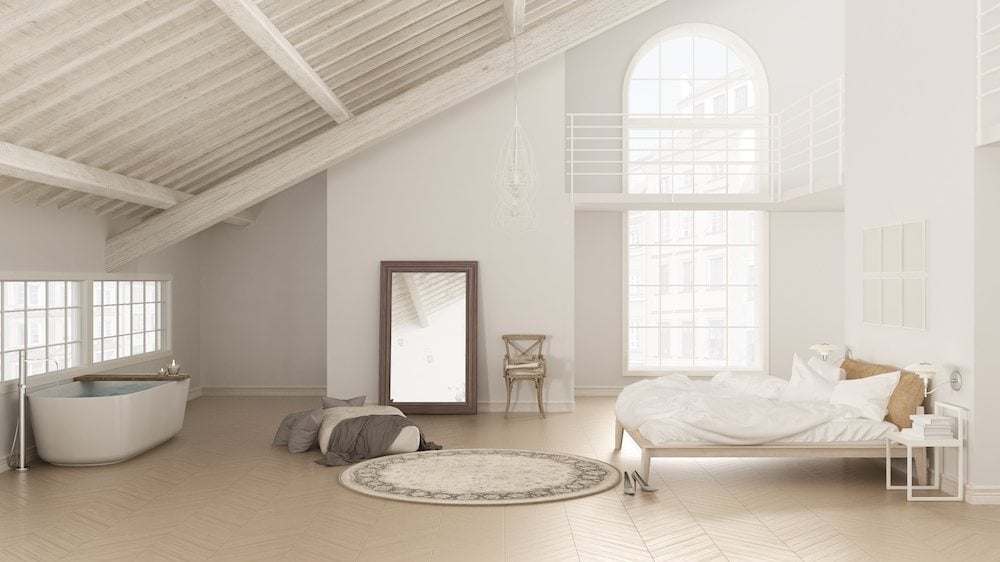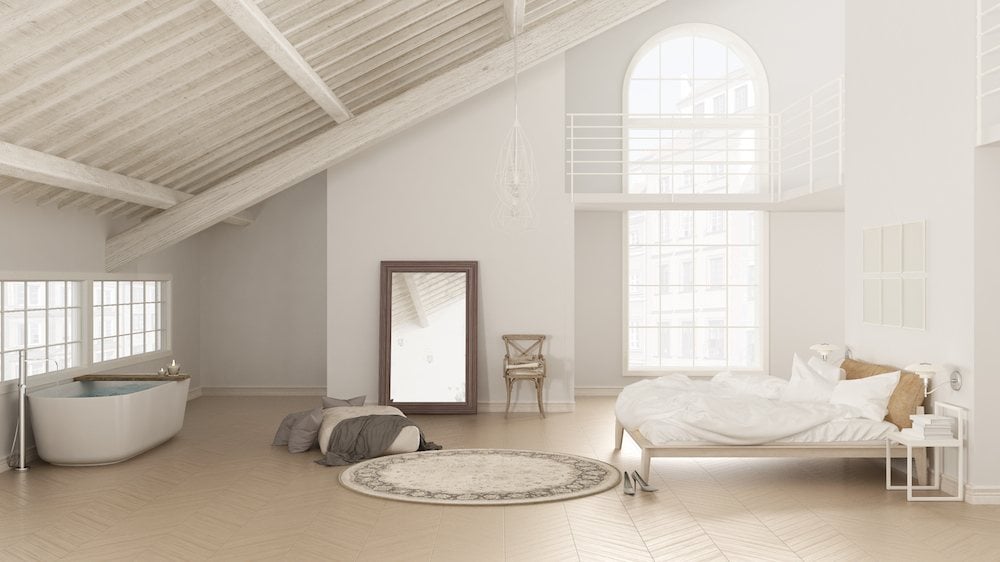 Leaning against a wall, hanging in a foyer or mounted above the mantel, ornate, oversized mirrors always look good. They also help to reflect light, which makes small rooms appear larger. Plus, they're practical because they serve a function.
Find a great antique mirror at a thrift store and repaint or replace the frame for a look that fits your aesthetic.

8. Built-in shelves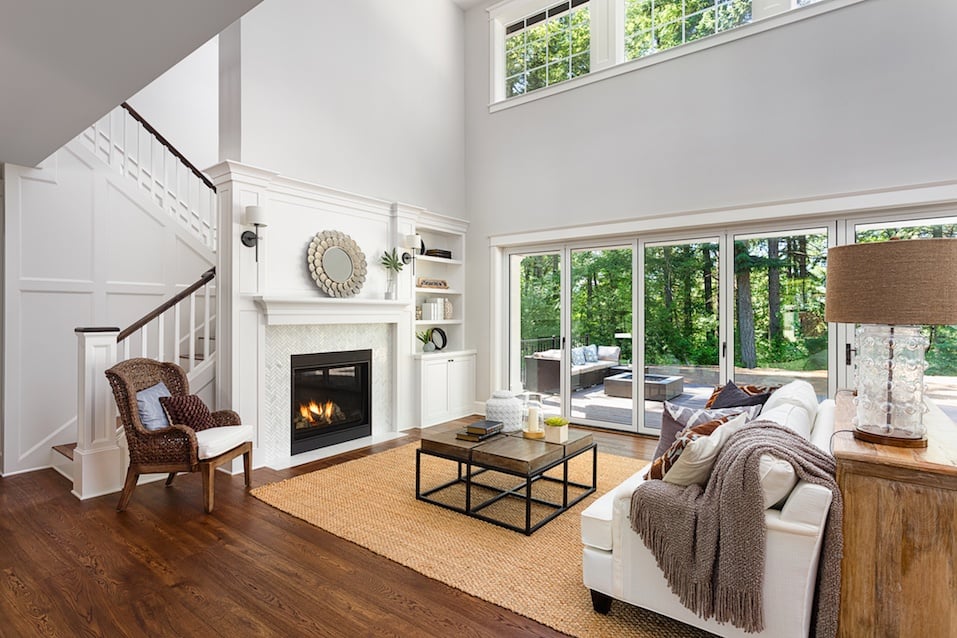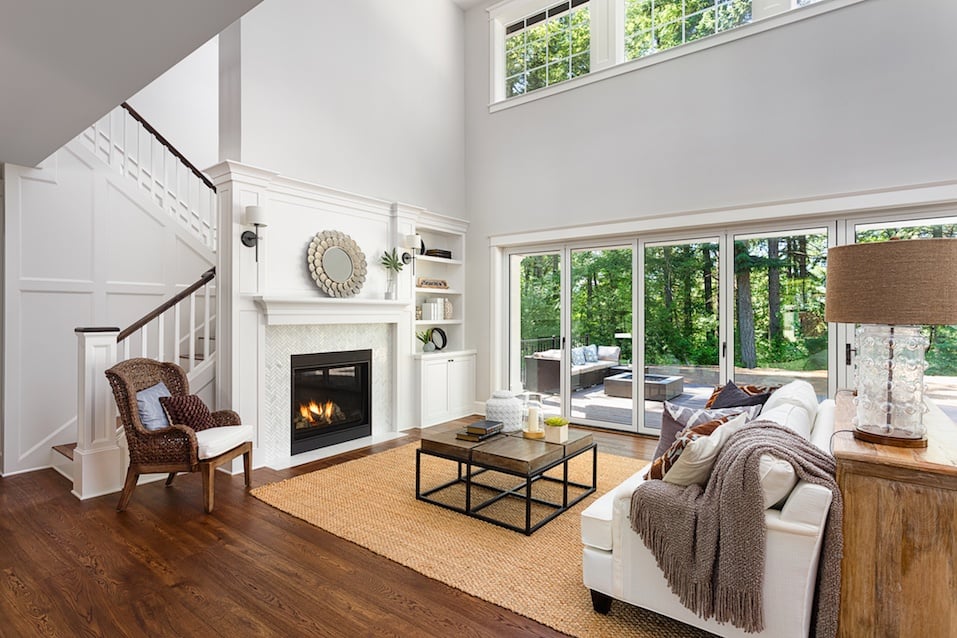 You can't go wrong with built-ins. Adding permanent architectural features such as built-in shelves and cabinetry to your home helps to increase its resale value, and you'll enjoy using them in the meantime. Bookshelves in the living room and office, corner cabinetry in the dining room, sturdy shelving and drawers in the closets — it all helps to make your home more appealing and functional.
Want to make an even bigger impression? Add crown molding to make built-ins look like they were part of the original design.

9. White kitchens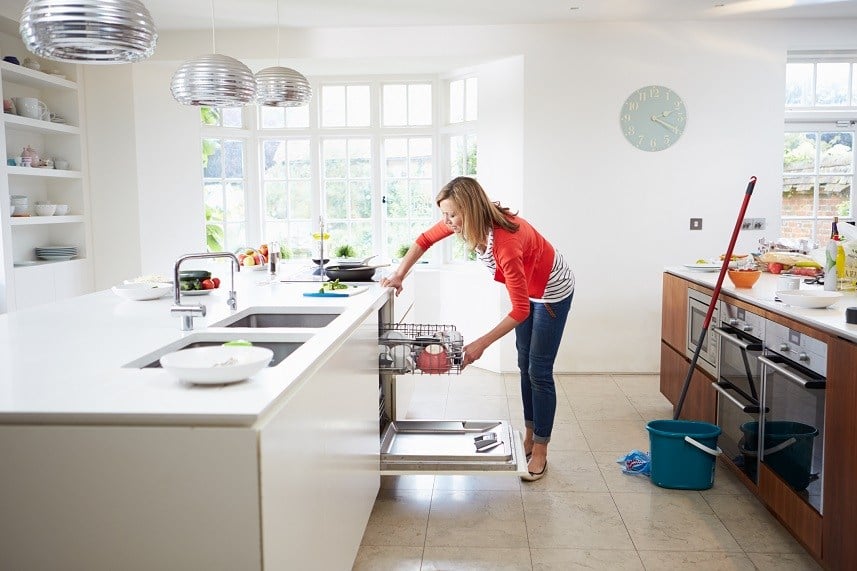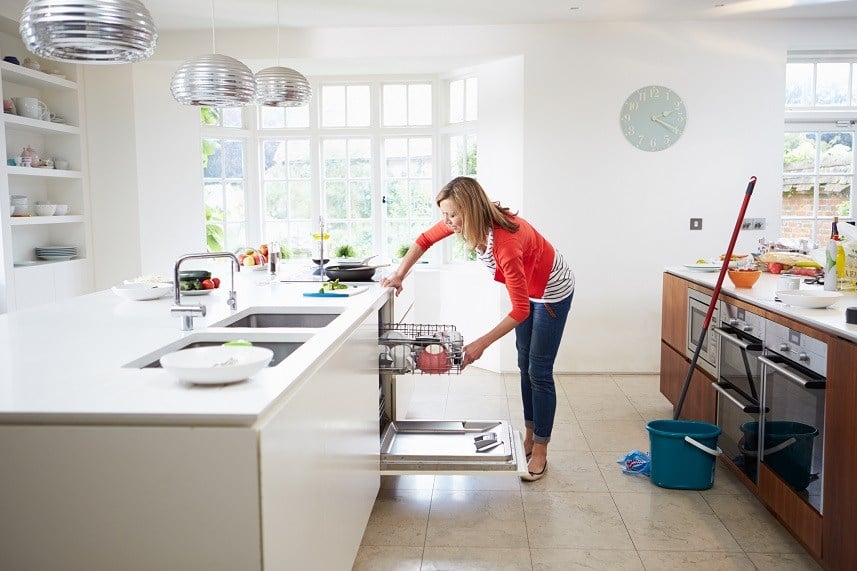 Renovating the kitchen is one of the most expensive upgrades that you can make in your home, so choosing a timeless style now can save you serious money in the future. This hotly debated topic inspires a lot of strong opinions, but the numbers don't lie: Homes with white kitchens typically have the highest resale value.
But no matter what color you choose for your cabinetry, go for high quality, ceiling height cabinets and neutral knobs to get the highest return on investment.

10. Awesome artwork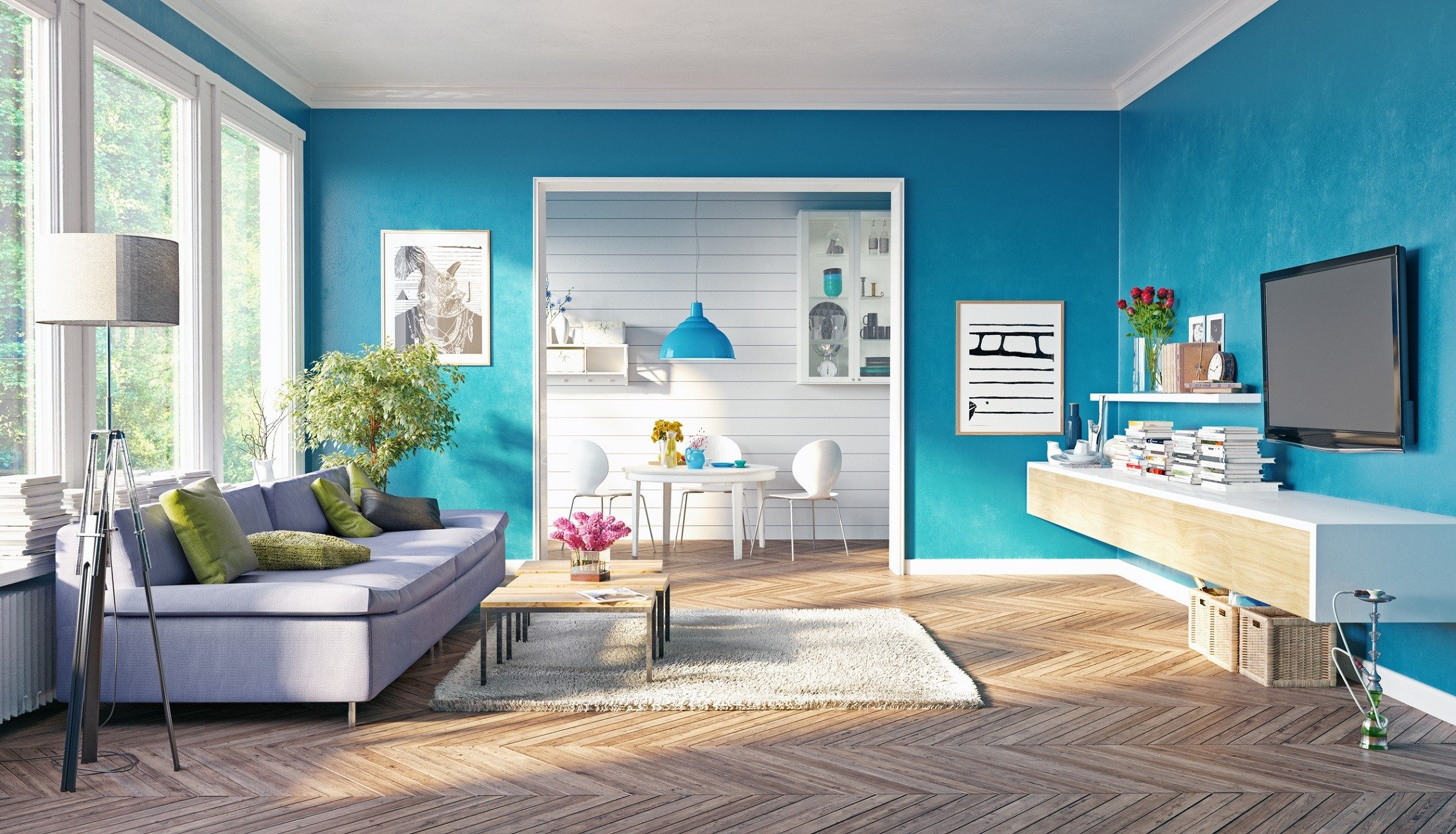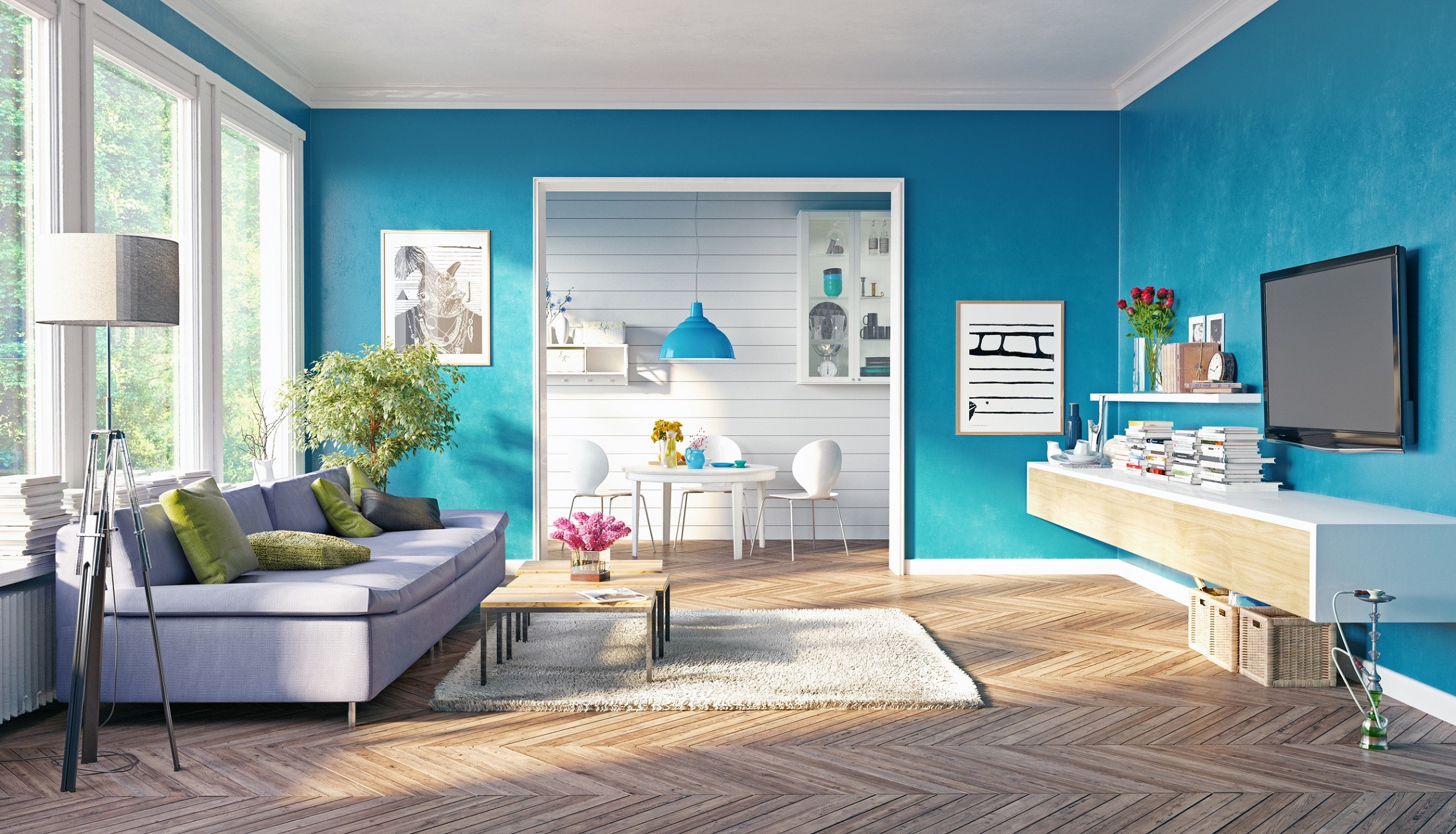 Art doesn't have to be expensive to make an impression. Large scale framed pieces of art hung at eye level can do wonders to upgrade the look and feel of your space. Sticking to time-honored styles of art can also keep your room from looking prematurely outdated.
Also, if you decide down the road that a certain painting doesn't match your style anymore, it's a lot easier to replace it with something new than more permanent design elements like wallpaper.
Check out The Cheat Sheet on Facebook!