Tonya Harding Isn't Sorry — In Fact, She'd Like An Apology
People can't stop talking about I, Tonya, especially those who vividly remember the scandal surrounding the 1994 Olympics. And no one is more willing to speak out than Tonya Harding (who is now legally Tonya Price) herself. It seems Harding has been waiting for years for her story to get told, and now that the truth is out, there are some things she'd like to clear up.
I, Tonya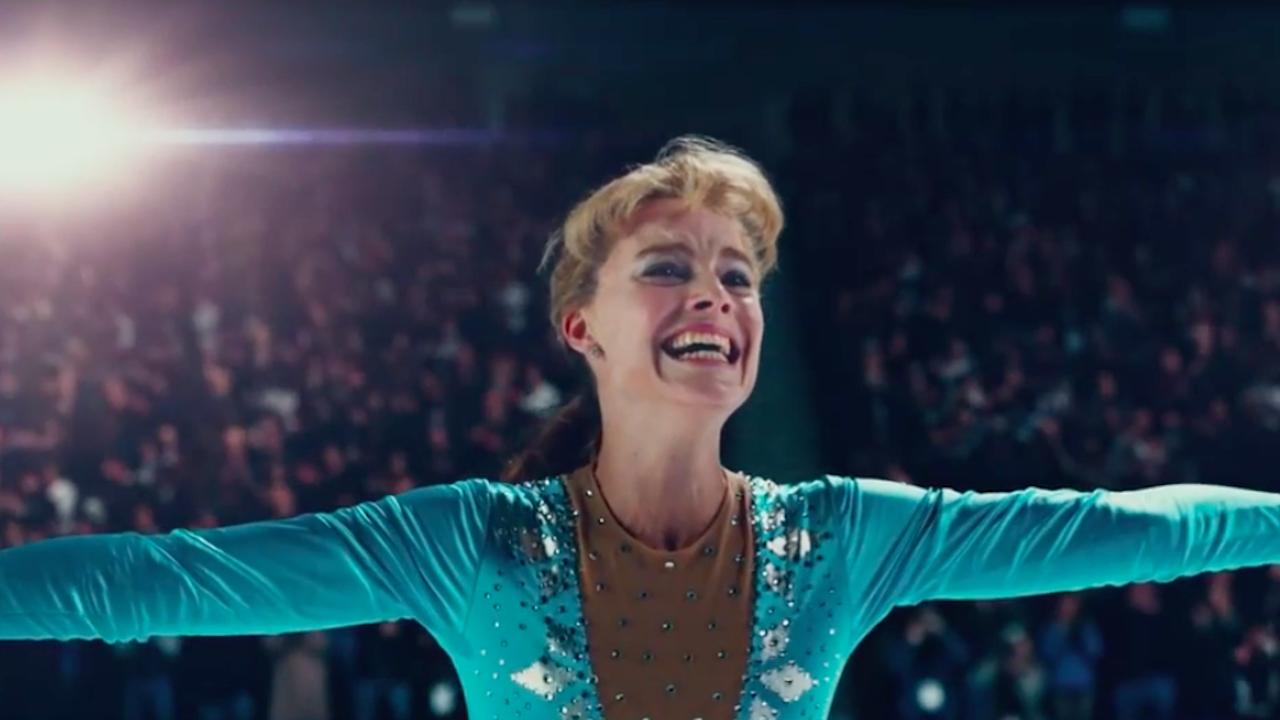 I, Tonya opened on December 8, receiving positive reviews from both professional film critics and regular movie-goers. The film shows another side of Tonya Harding that many people didn't see in the 90s: A victim of an abusive mother and an abusive first marriage, someone who wanted to win so badly that she (unintentionally) inspired those around her to commit an unforgivable act of violence.
Harding is clearly happy with the movie, and in a few recent interviews, she's made it clear that she's glad the truth is out. In fact, there are still a few things she'd clearly like to make known.
She feels rejected by Oregon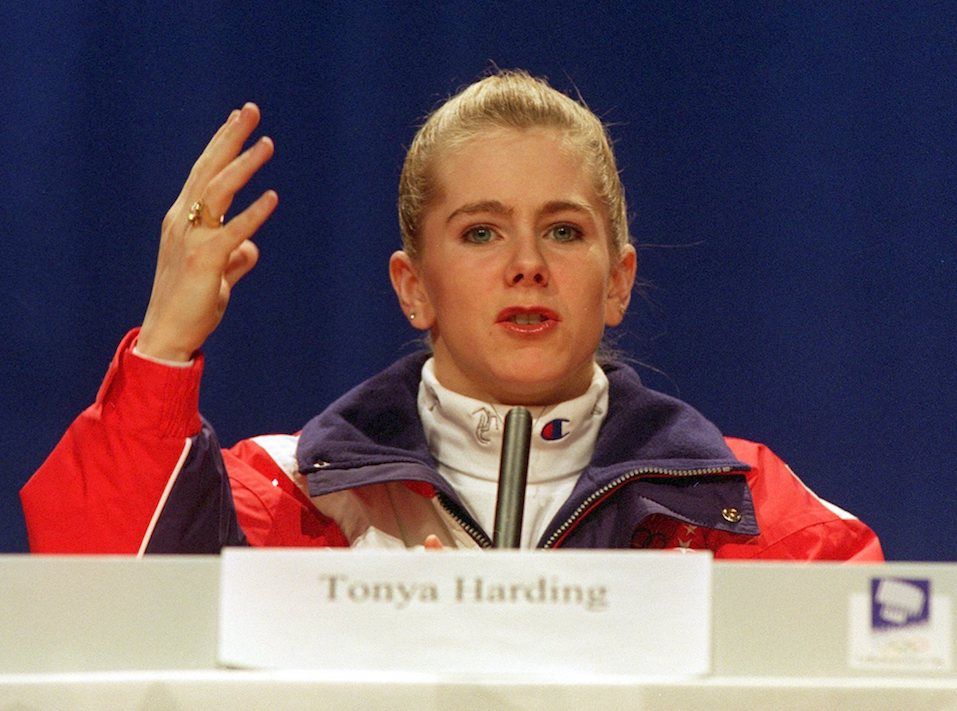 In an interview with the New York Times, Harding said she left Portland, where she was born and raised, because "Oregon was buttheads. I disappointed them. It's like, how can I disappoint a whole state? Wait a second, how can I disappoint a whole country?" She felt the community had turned on her, so she moved north to Washington, where she lives happily with her husband and their son.
There are things about the Kerrigan attack people still get wrong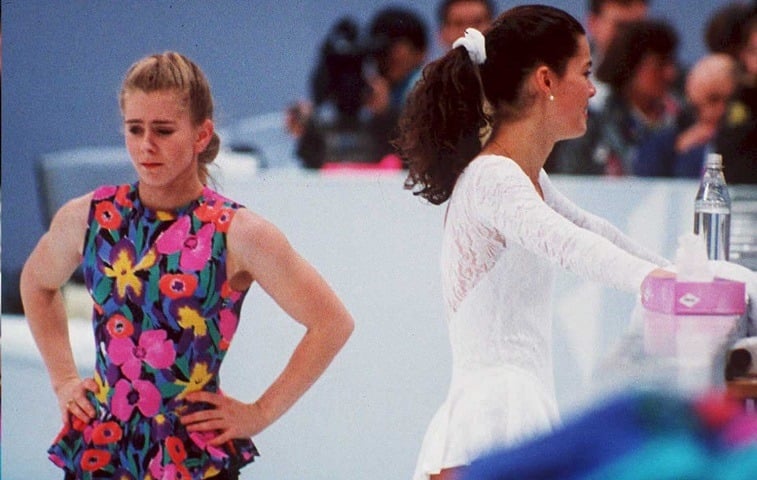 Harding said that when Nancy Kerrigan was attacked, she knew it was a scandal that would follow her for life. What she didn't know was that so many people would believe false information about it for life as well. For example, she wasn't married to Jeff Gillooly, who helped orchestrate the attack, when it went down–they divorced in 1993. And although she has recently admitted she "knew something was up," she still swears she had nothing to do with the attack on Kerrigan.
There are even still people who believe that Harding herself was the one who attacked Kerrigan. Many people still disrespect her, she says, and some have even vandalized her property.
People need to hear her whole story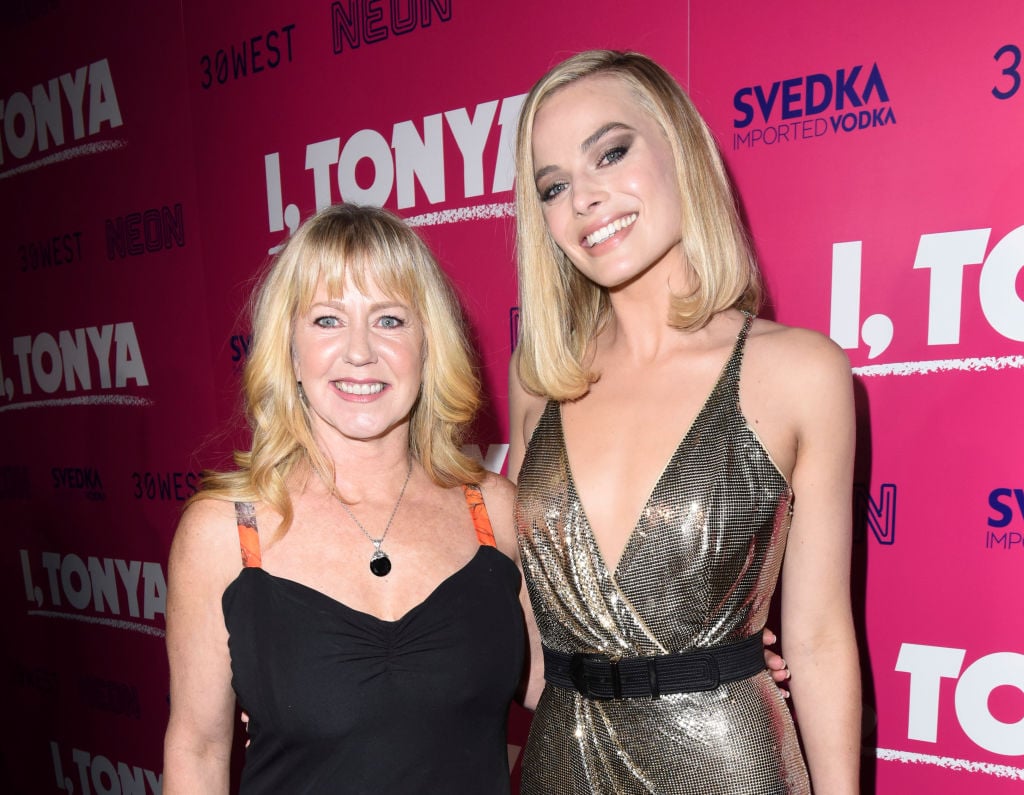 Harding has been interviewed many times since the notorious 1994 Olympics, but she says no one is ever interested in what her life was like before that. She grew up at the hands of an extremely abusive mother, then she went on to marry an abusive man. She suffered from low self-esteem and faced many disadvantages because of this, including being too poor to afford proper skating costumes. After Harding watched I, Tonya, she realized that she never really stood a chance.
No, she isn't "sorry…"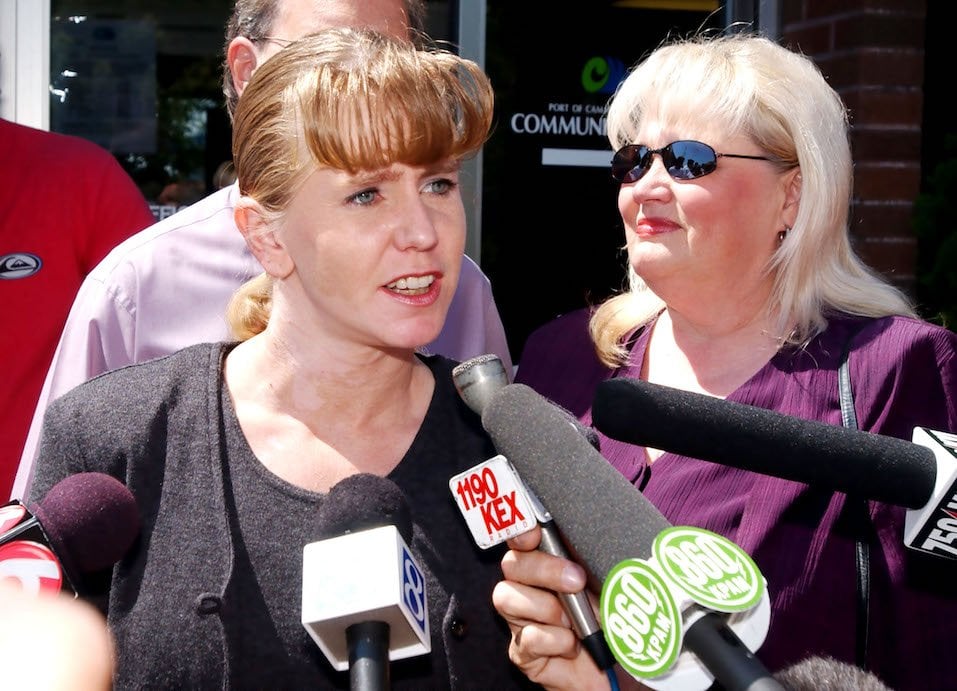 In her two hour interview with ABC on January 11, Harding clearly bristled when she was asked if she has ever apologized to Kerrigan.
"Enough apologizing," Harding said. "She has her life. I have my life. We both have wonderful lives. That should be all that matters."
… in fact, she wouldn't mind receiving an apology.
Harding has tried to be understood over the years. She's had an "E! True Hollywood Story," interviews with "Entertainment Tonight," and has even spoken to Oprah. But she never felt like she was able to get her message across. Harding is tired of being portrayed as the villain when, she says, she's just trying to live her life.
She thinks she "did great" at the 1994 Olympics, thank you very much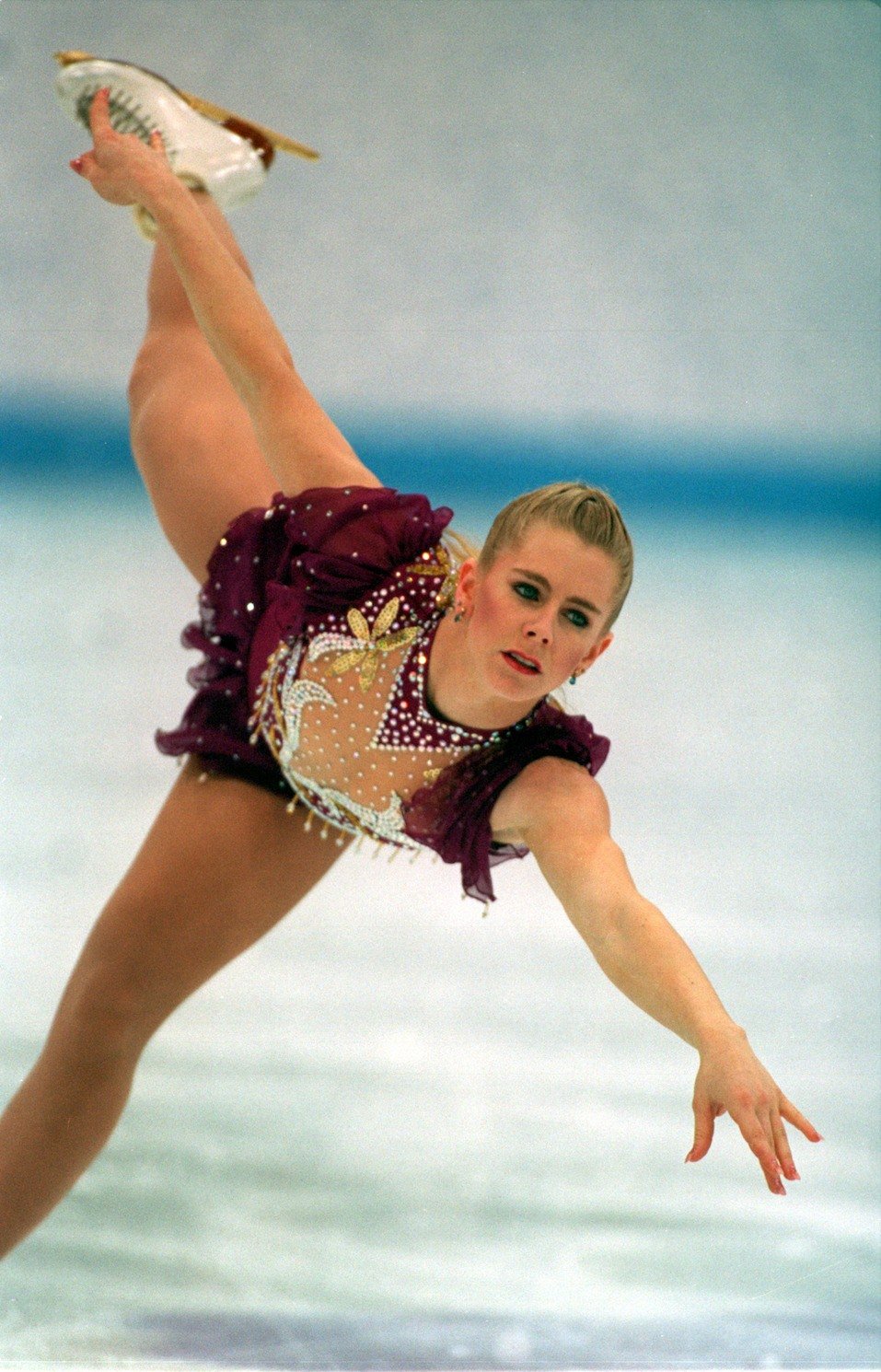 Harding came in eighth place at the Olympics, behind Kerrigan and gold medalist Oksana Baiu, but she still thinks she did well.
"I went out.  I did the best that I could under all circumstances. And you know what? I did well. I did great," she said. In fact, Harding still practices skating regularly, and according to all the locals who gather to watch her, she still does it very well.
Follow The Cheat Sheet on Facebook!