Top 10 Best Craft Beer Vacation Destinations in America
These days, beer is so much more than something you drink at summer barbecues. With microbreweries popping up in every city and craft beer taking over the market, enjoying a high-quality brew has never been more popular. Or more delicious.
While overall beer sales were down 1% in 2017, the craft beer industry is slowly but steadily growing. Small, independent brewers now represent 23% of the market, with an impressive 26% of the total sales volume. Craft beer isn't just a passing phase — it's a millennial-approved movement that follows the trend of knowing where your food comes from.
With the popularity of craft beer, it's no surprise that some people are starting to capitalize on the trend by creating epic vacations focused on discovering and enjoying the best craft beer in the country. Ahead, check out the places you can go to experience the best craft beer America has to offer.
1. Denver, Colorado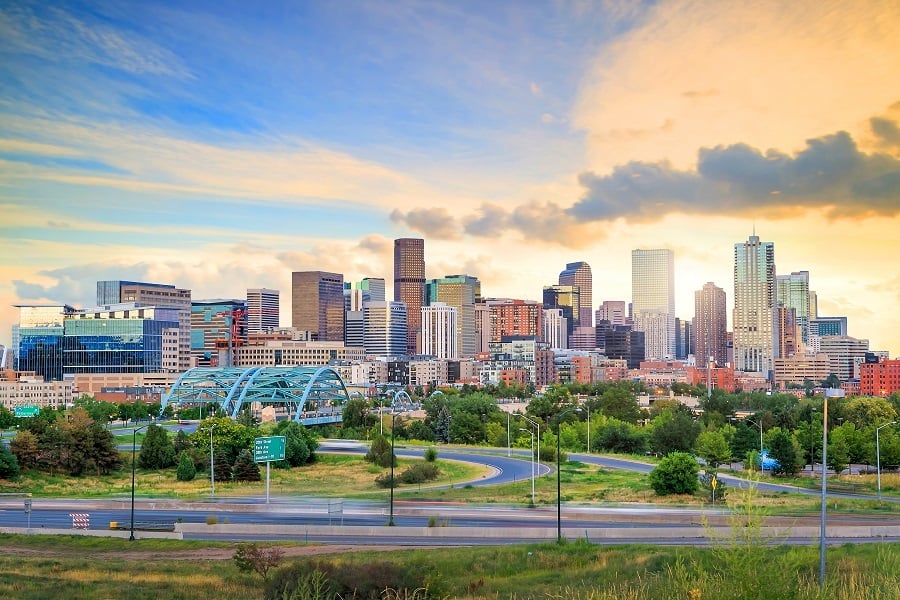 Colorado has the distinction of owning the most breweries and microbreweries per capita. They also host The Great American Beer Festival, which features more than 3,000 beers and holds the Guinness World Record for largest beer event.
Unless you plan on visiting the Denver area for a month, don't even bother trying to fit in every brewery tour. But while you're there, don't miss the top establishments, including Breckenridge, Great Divide, Crooked Stave, Trve, Denver Beer Co., Bull & Bush, Renegade, and Dry Dock.
Next: This beer destination has grown by leaps and bounds.

2. Richmond, Virginia
This Southern city went from one brewery to more than 30 in a span of fewer than 10 years. That's probably why The Wall Street Journal said Richmond "is home to one of the region's fastest growing beer scenes."
Confused about where to go? The Richmond Beer Trail takes the confusion out of figuring out which breweries to hit. Grab a Beer Trail Map to help be your guide and make sure you stop at The Veil, The Answer, Hardywood Park, Strangeways, Väsen, and Lickinghole Creek.
Next: Plan your tour here using an interactive map.

3. Reno Tahoe, Nevada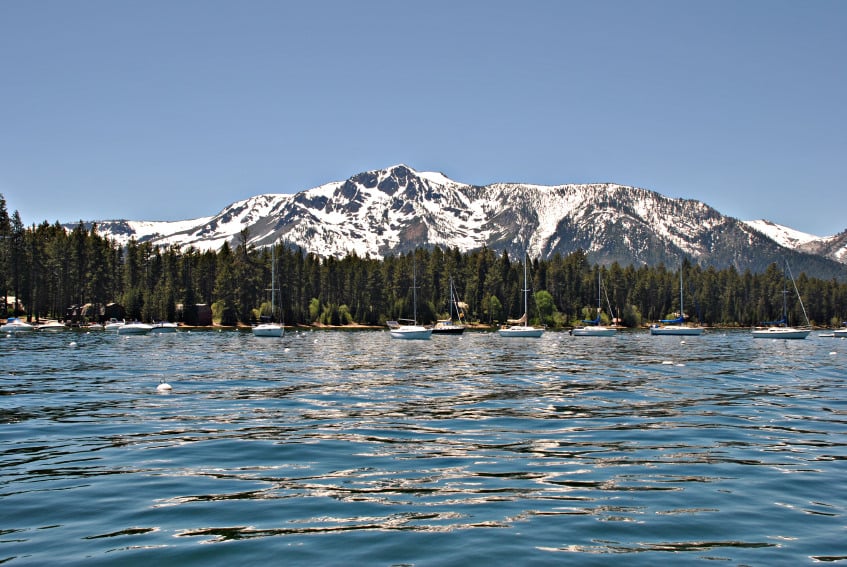 Plan out your brewery tour using Reno Tahoe's interactive tap map, which helps you get the most sips for your trip. The scenery here is truly incredible and provides the perfect backdrop for enjoying ales at a variety of unique breweries.
Brew Brothers is home to brewmaster champion Greg Hinge, who won a bronze World Beer Cup. It's also the highest selling microbrewery in North America. While you're there, don't miss out on The Depot, Under the Rose, Great Basin, Lead Dog, Stoneyhead, and Pigeon Head. You can stay at Eldorado Resort & Casino, which has its own brewery on site.
Next: This was once known as the "Beer Capital of the World."

4. Milwaukee, Wisconsin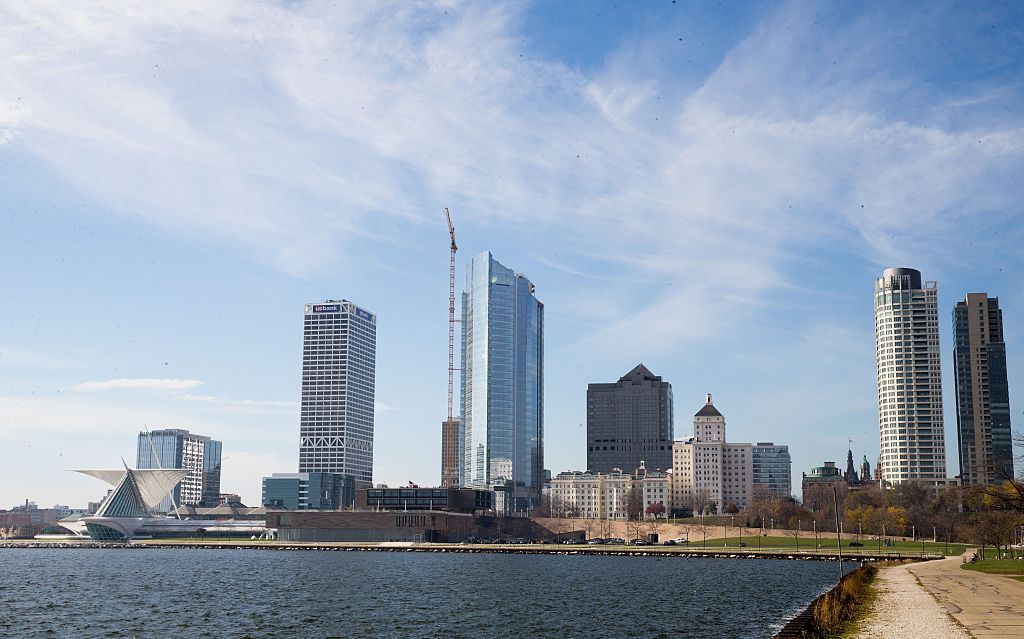 Beer aficionados know that Milwaukee was once known as the "Beer Capital of the World" since it served as home base for four of the largest breweries in existence — Miller, Pabst, Blatz, and Schlitz. Even their baseball team is called the Brewers.
And while the craft beer industry has an unofficial rivalry with "big beer," brewing roots run deep. Visit this pretty city on the shores of Lake Michigan to tour microbreweries including Sprecher, Lakefront, Milwaukee Brewing, and Sugar Maple. The Brewhouse Inn & Suites was once part of the Pabst brewing complex and serves as the perfect place to hit the hay after a long day of touring and sampling.
Next: This spot boasts the oldest brewpub in the state.

5. Portsmouth, New Hampshire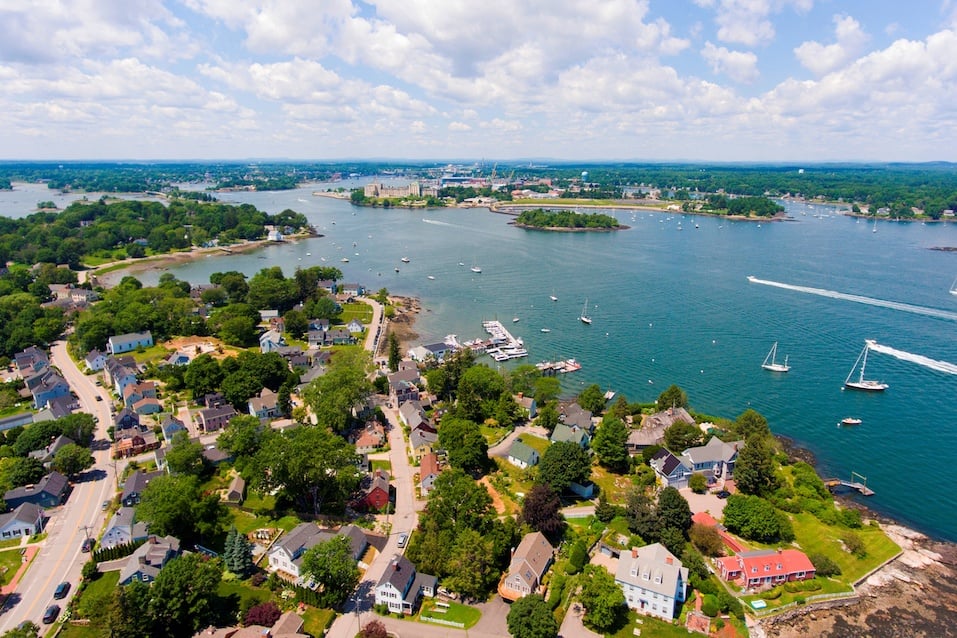 Halfway between Boston and Portland, Maine, the city of Portsmouth has a truly impressive craft beer scene, making it the ideal place to stage your own beercation.
In the south section of town, check out Smuttynose, Four Pines, and Throwback. Then venture on to the rustic Ale House Inn, a former warehouse turned boutique hotel. Head from there to Earth Eagle Brewings,  Thirsty Moose Taphouse, Great Rhythm, and The Portsmouth Brewery, which has the distinction of being the oldest brewpub in New Hampshire.
Next: This hub of tourist activity has a surprising amount of good craft beer.

6. Austin, Texas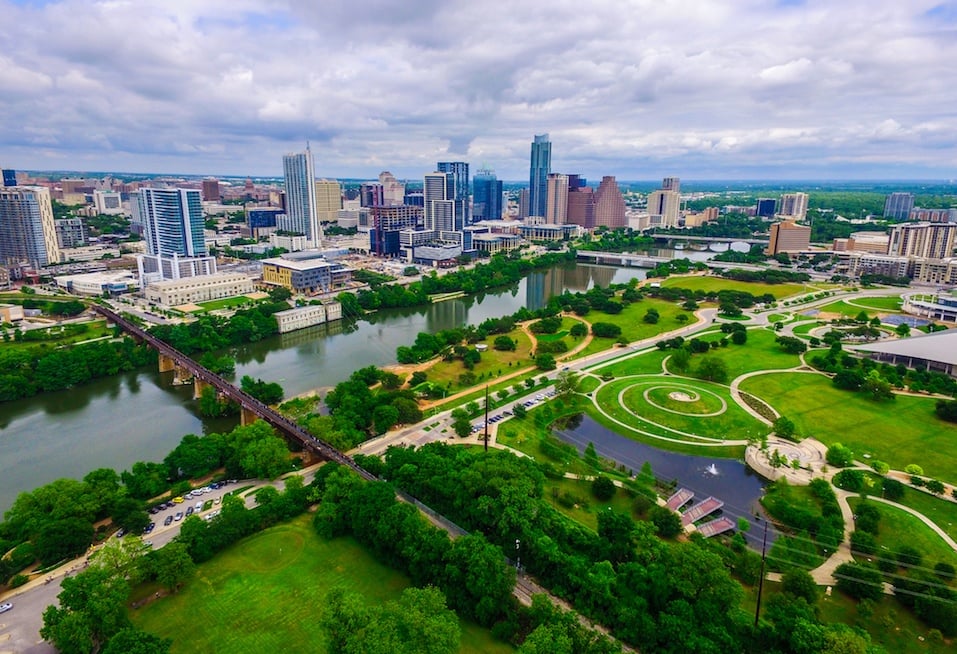 Austin may be known for its music, and where there are great tunes, there's usually a selection of fine brews. It would be insane to list all the microbreweries in Austin. But while you're there, don't miss out on Live Oak, Real Ale, Jester King, Twisted X, Blue Owl, and Save the World, where all profits are donated to charity. You can also go on Beer and BBQ tour that will satisfy your yen for cold beer and tasty eats.
Next: This up-and-comer is quickly becoming a craft beer destination.

7. Bowling Green, Kentucky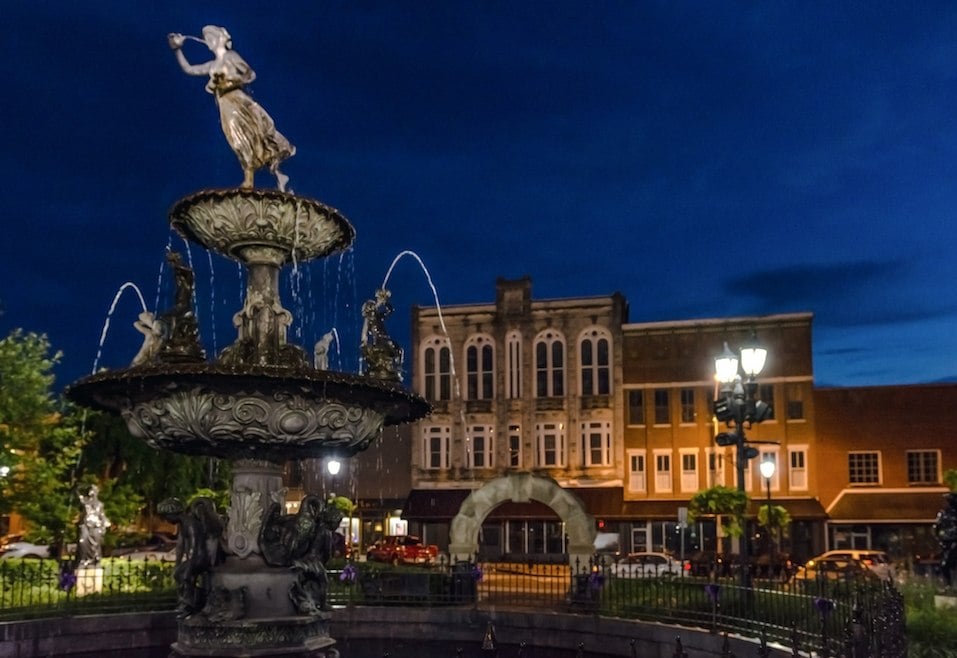 Kentucky may be known for bourbon, but craft beer is also plentiful here. All brews are served up with a generous side of Southern hospitality.
While visiting, check out microbreweries including White Squirrel and Blue Holler. Plan your visit for October, when you can imbibe to your heart's content at the Bowling Green Bourbon and Brewfest.
Next: There are more breweries here than you could hope to visit in a weekend.

8. San Francisco Bay, California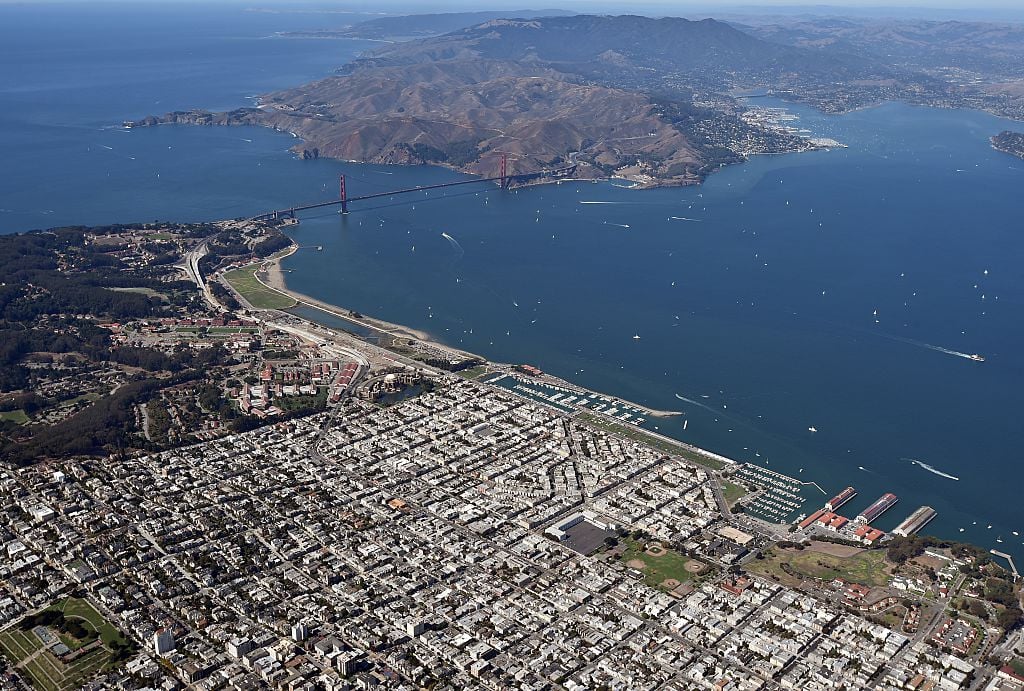 Wine snobs have Napa. Beer snobs have San Fran.
There are all kinds of beers being brewed here, from traditional IPAs to more unique selections such as Belgian style, sours, and farmhouse ales. While you're here, hit up Laughing Monk, Seven Stills, Headlands, 21st Amendment (where you can find seasonal selections like watermelon wheat), Cellarmaker, Anchor Public Taps, Barebottle, and way too many more to mention.
Next: You can walk between breweries in this beer-loving city.

9. Portland, Oregon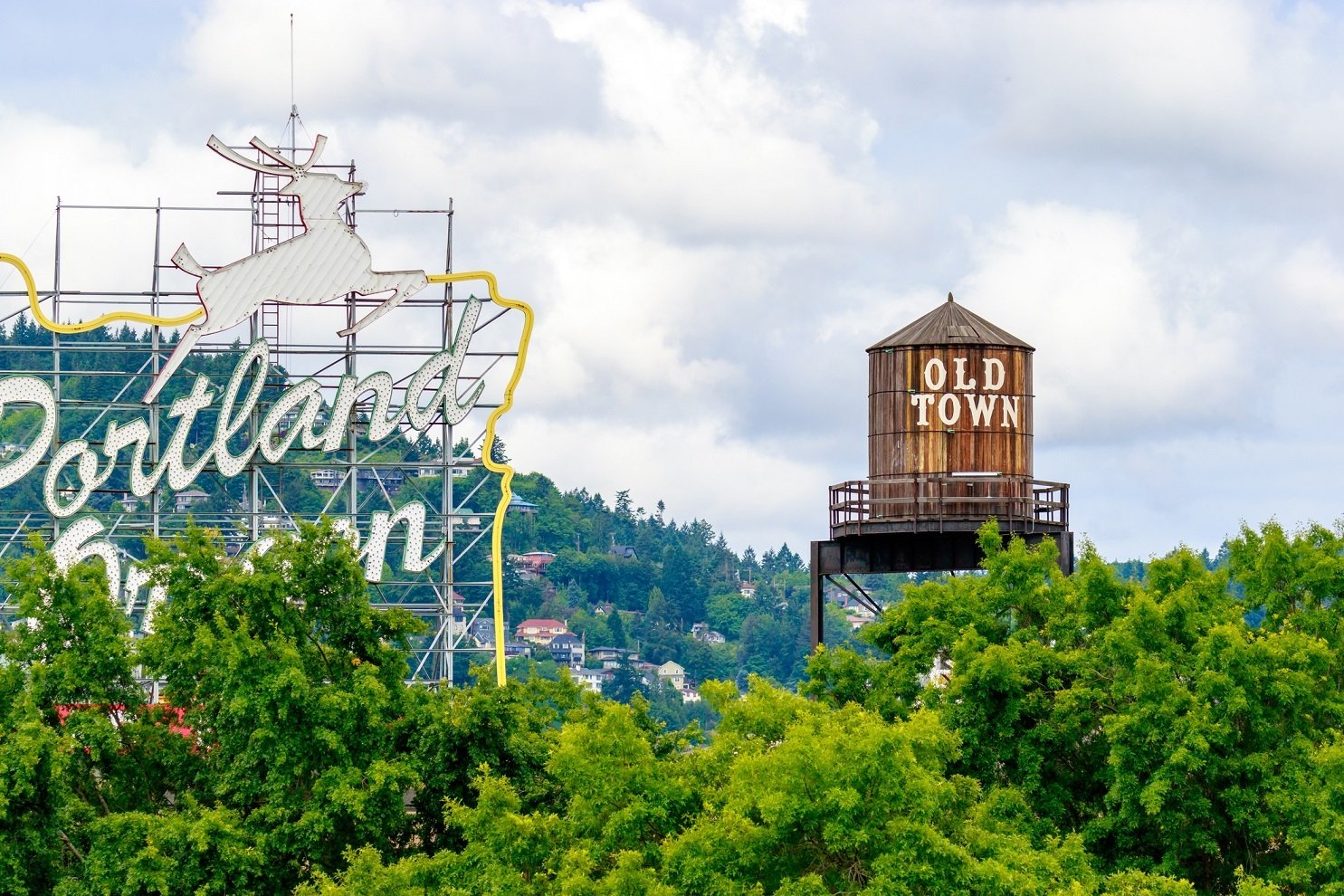 Beer tourism is hopping in Portland, where new breweries pop up practically on a daily basis. "Portland just has so many neighborhood breweries," Sean Burke, the head brewer at Commons Brewery told Craft Beer & Brewing Magazine. "As a tourist here, you can pick a quadrant or five spots and walk between them, take a bus, or do a tour. Sheer numbers help, but the concentration and density of breweries really pays off."
You could spend a fair amount of time doing nothing but sampling brews in Portland. While you're there, be sure to hit up McMenamins, Bridgeport, Widmer Bros. Brewery, Commons, Occidental, and Cascade Barrel House.
Next: Your beer in this place comes with a generous side of scenery.

10. Burlington, Vermont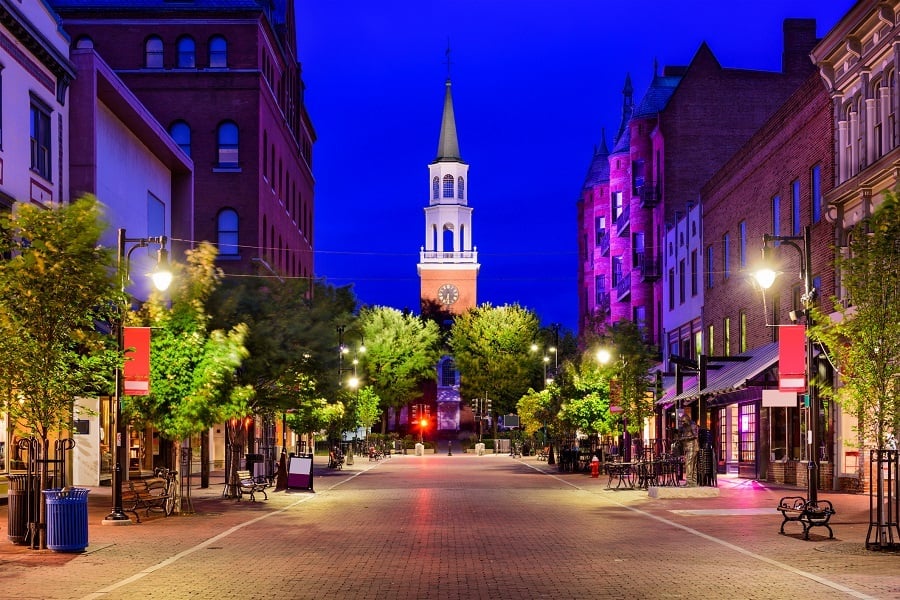 It's impossible to mention craft beer vacations and not include Vermont. Craft beer flourishes in this New England state, and planning a scenic beercation is as easy as picking a cute little B&B, renting a car, and driving around the Green Mountain country to find the best brews Burlington has to offer.
Stop by Switchback, Queen City, Fiddlehead, Zero Gravity, and Simple Roots while you're there. It's worth the short drive to Stowe to visit (and taste) the amazing beers for sale at The Alchemist.
Read more: The World's Best Beers Are Found in These 10 States
Check out The Cheat Sheet on Facebook!