You Have a Better Chance of Seeing a Movie Set in 1 of These Cities Than in Hollywood
Think you have to plan a trip to Hollywood to catch a glimpse of a movie or television set? Think again. While many productions do take place in Tinseltown, a handful of blockbusters are filmed elsewhere.
From Westworld's surprising film location (page 5) to the second most popular film city in North America (page 6), discover some of the top film production cities to visit, ahead.
1. New York, New York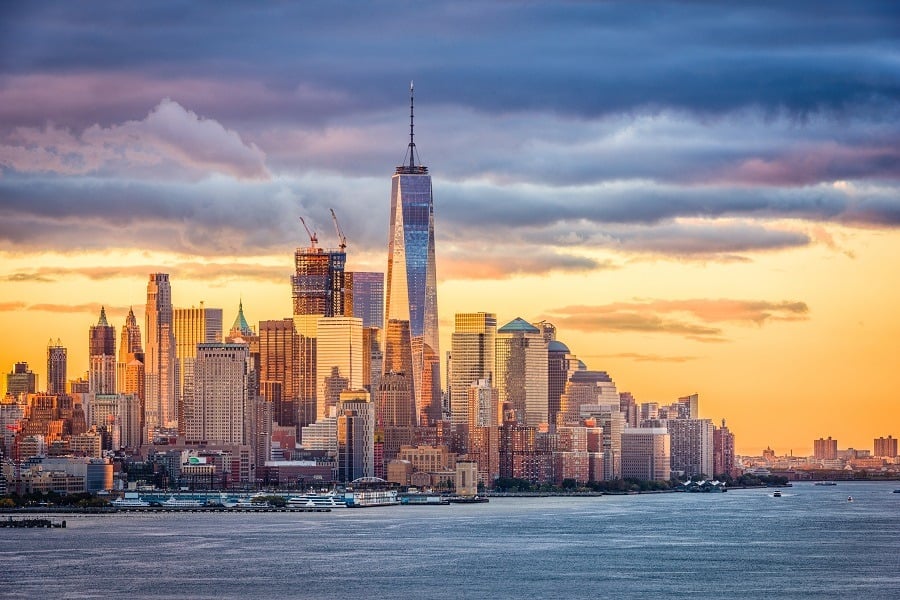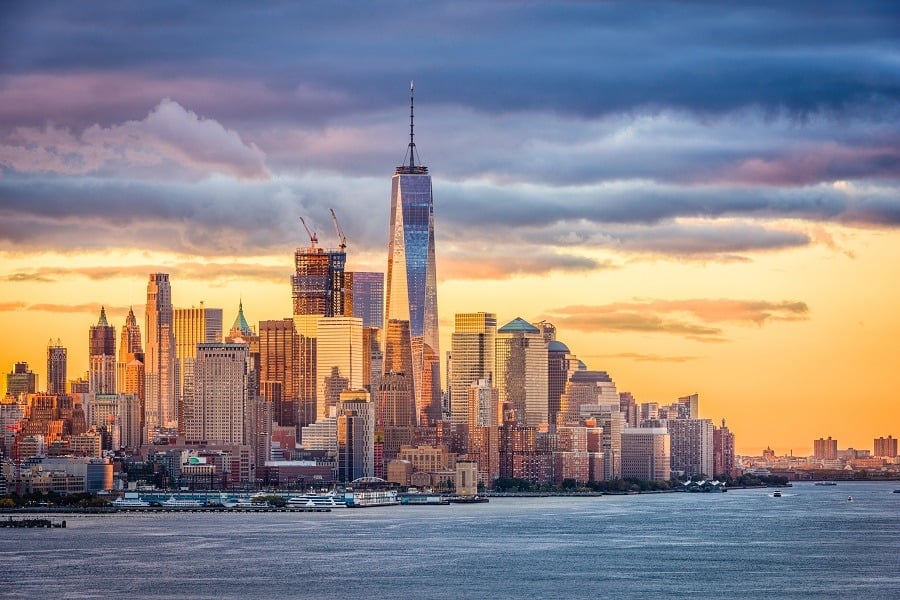 New York City may be an obvious Hollywood alternative, but with so many notable movies and television shows filmed there, it's worth mentioning. From the streets of Brooklyn to the office buildings in Manhattan, some of the most iconic scenes in pop culture history were created in the city that doesn't sleep.
Next: This city is hard to camouflage.
2. Chicago, Illinois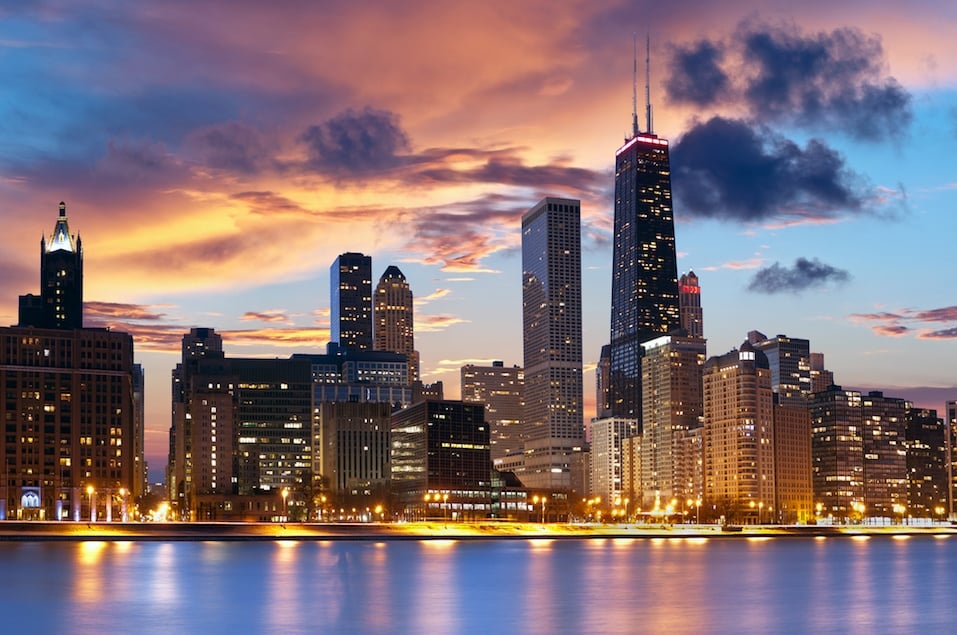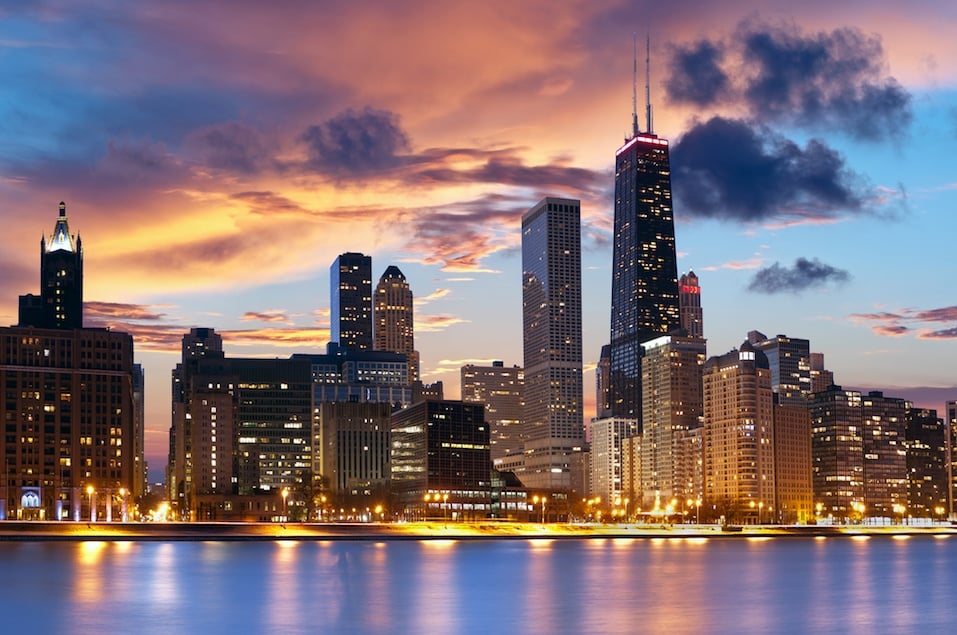 Like New York City, the Chicago skyline is a hard one to camouflage. But, that doesn't stop filmmakers from making blockbusters in the windy city — especially when shooting iconic Chicago blockbusters like Home Alone, Ferris Bueller's Day Off, and The Dark Knight.
Next: The Handmaid's Tale films here.
3. Toronto, Ontario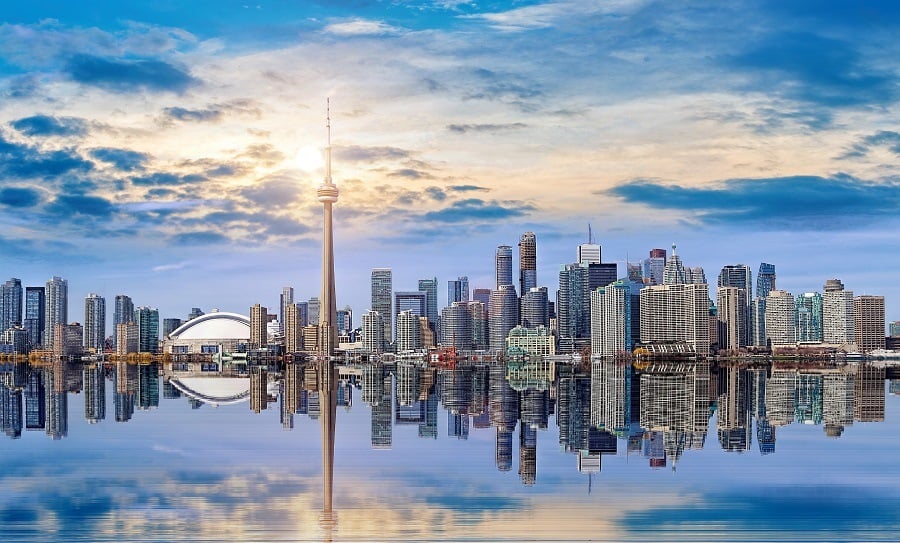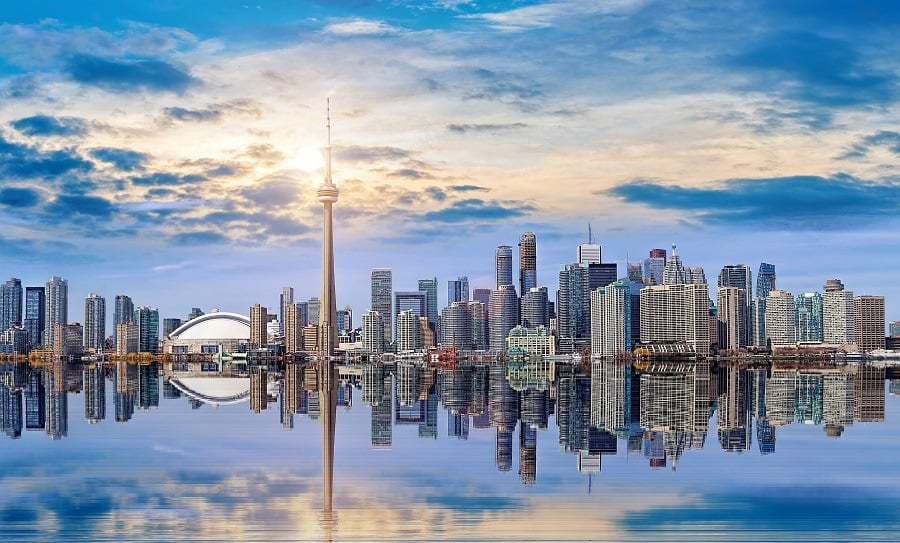 Another city you're likely to see a movie or TV set? Toronto, Ontario. Home to The Handmaid's Tale, Mean Girls, American Psycho, The Time Traveler's Wife, and more, this city is a popular destination for film and television.
Next: This city rivals Hollywood.
4. Atlanta, Georgia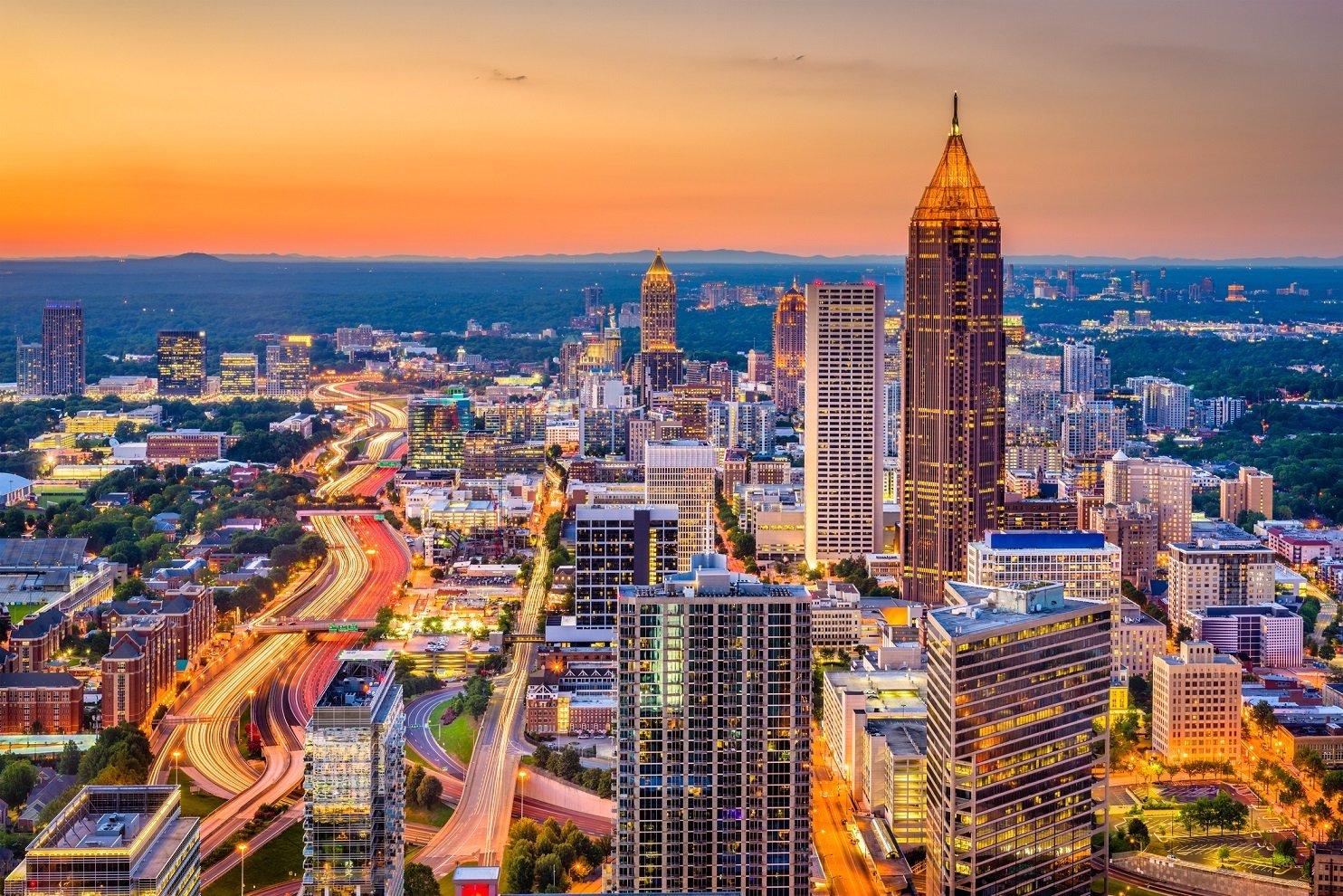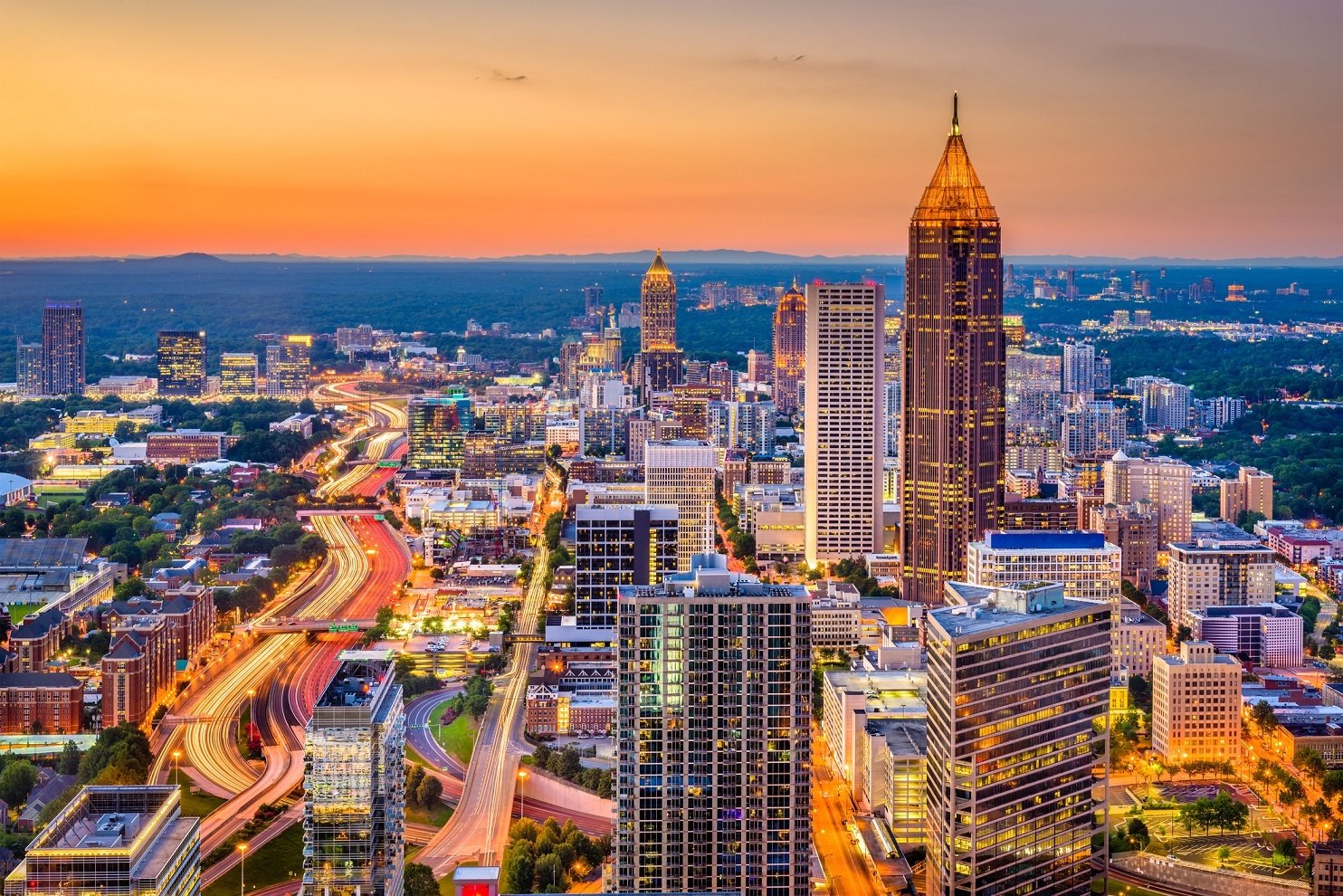 One popular film city in the U.S. that rivals Hollywood is Atlanta, Georgia. With movies and television shows such as, The Walking Dead, Stranger Things, Guardians of the Galaxy, and The Hunger Games filmed there, there's a good chance you'll run into a production set if you visit.
Next: This city is home to Westworld.
5. Santa Clarita, California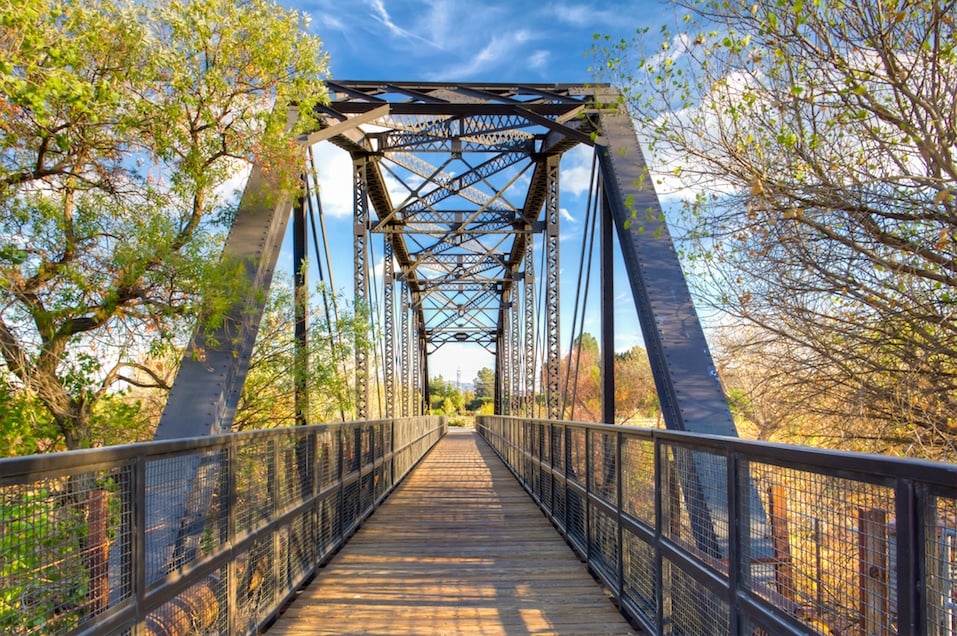 Located just outside of Los Angeles, Santa Clarita is home to many movie and television productions, including HBO's Westworld and Netflix's Santa Clarita Diet. The town also inspired Tim Burton's Edward Scissorhands — Burton went to school at California Institute of the Arts, located in Santa Clarita — and many movie studios have second film lots (called ranches) there.
Next: This city was ranked the number two film city in North America.
6. Vancouver, British Columbia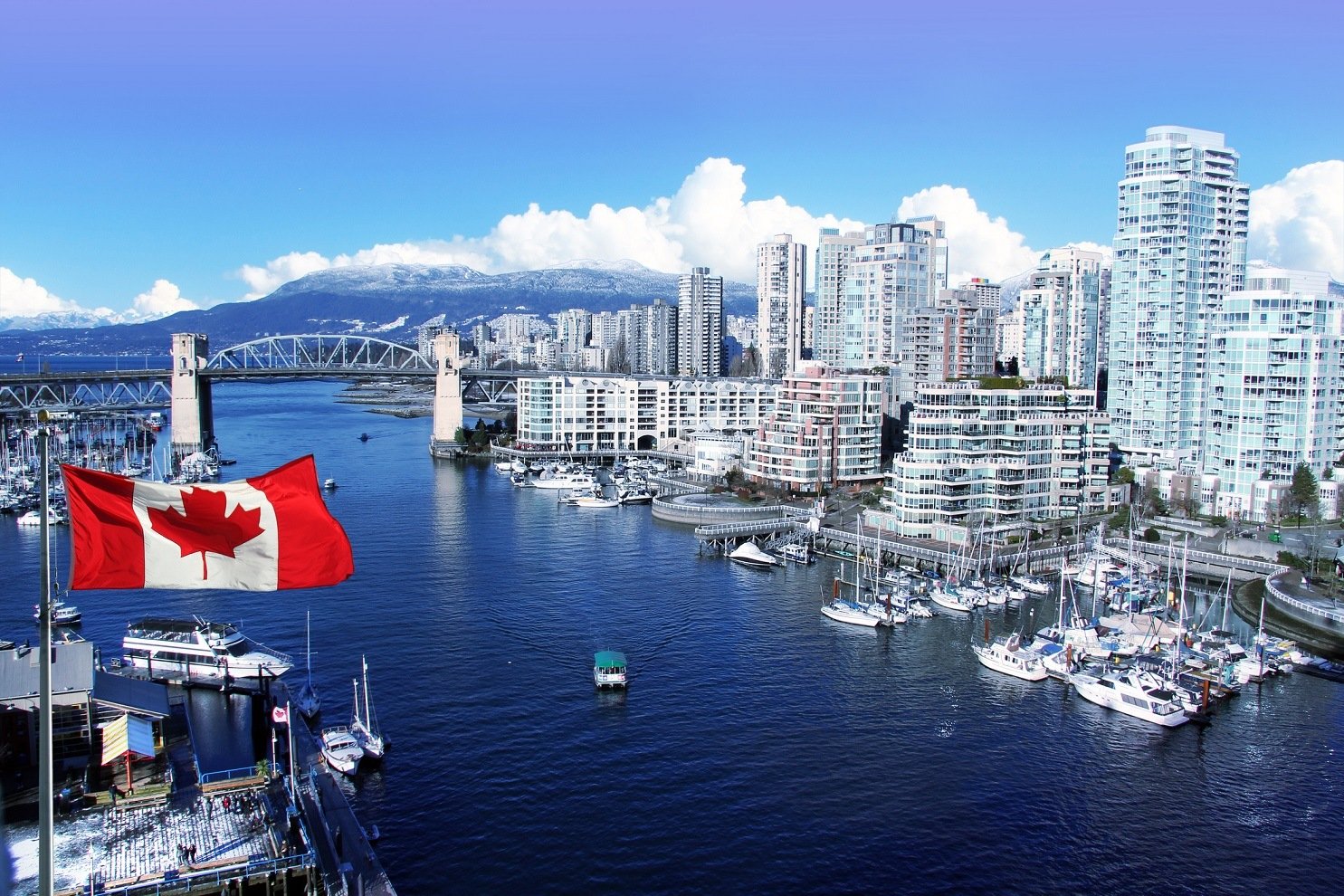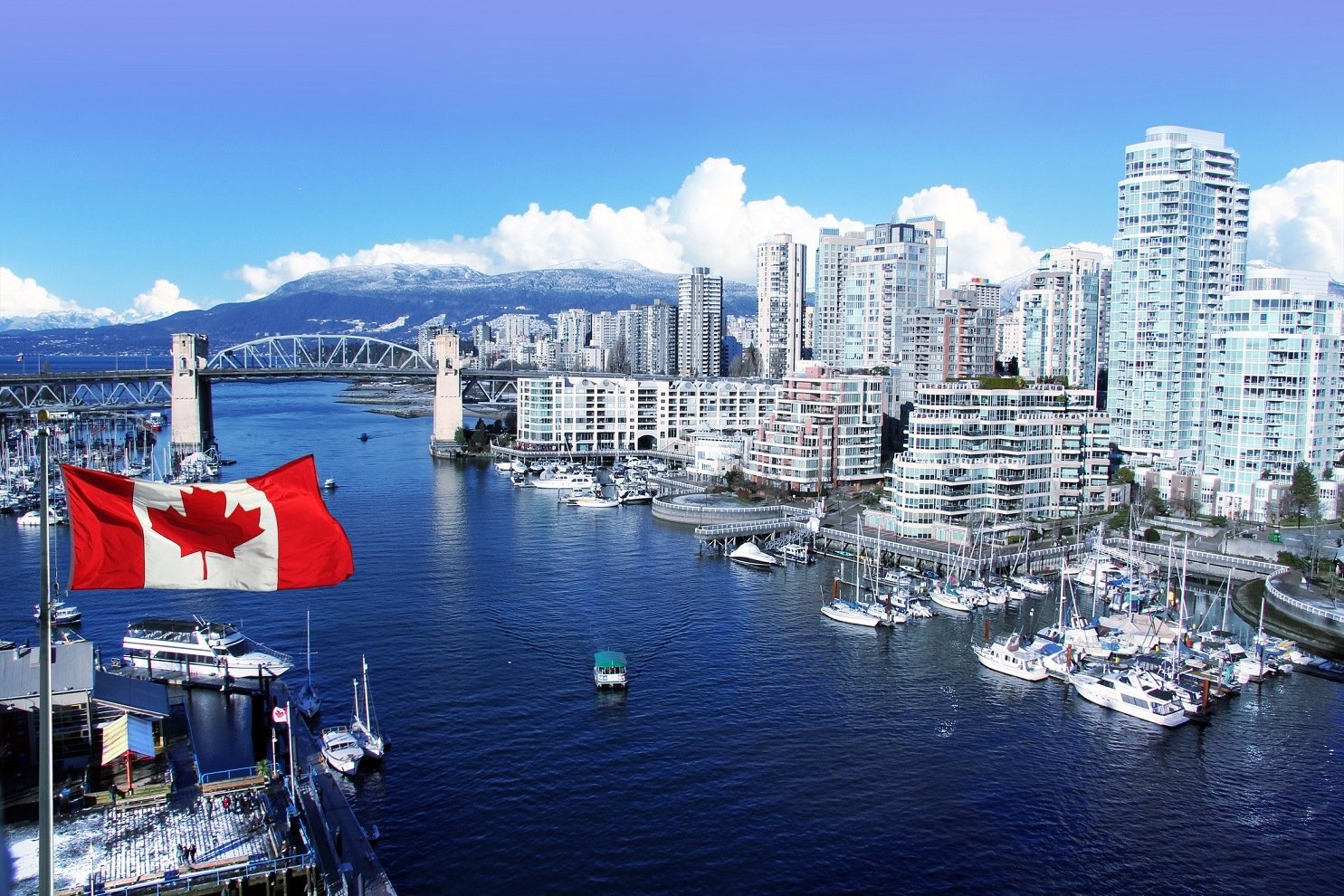 Next to Hollywood, Vancouver is one of the top cities for film and television. In fact, Movie Maker Magazine ranked Vancouver the No. 2 film city in North America.
Often disguised as San Francisco and Seattle and used for its lush green forests, Vancouver has starred in various film and television series, such as Godzilla, Juno, Deadpool, the original Jumanji, Fifty Shades of Grey, Twilight, and more.
Next: An up and coming film city.
7. Portland, Oregon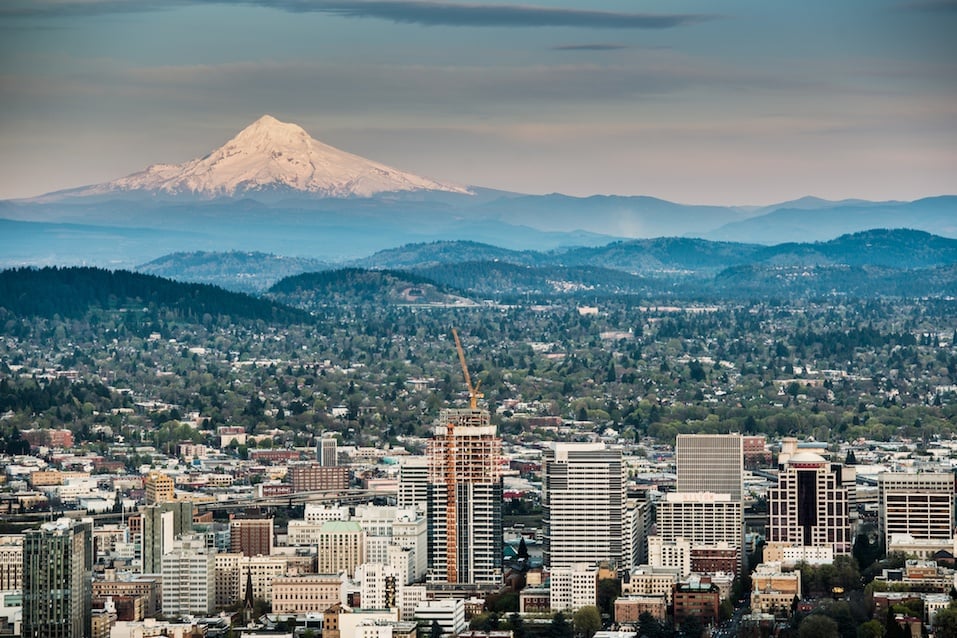 While Vancouver is home to many Pacific Northwest productions, some movies and television series call Portland home. According to Movie Maker Magazine, the city has a "bustling film community," especially in regards to first-time feature directors and other industry newcomers.
Visit Portland and you might find yourself in the middle of a Grimm or Portlandia location.
Next: You can tour Breaking Bad film locations here.
8. Albuquerque, New Mexico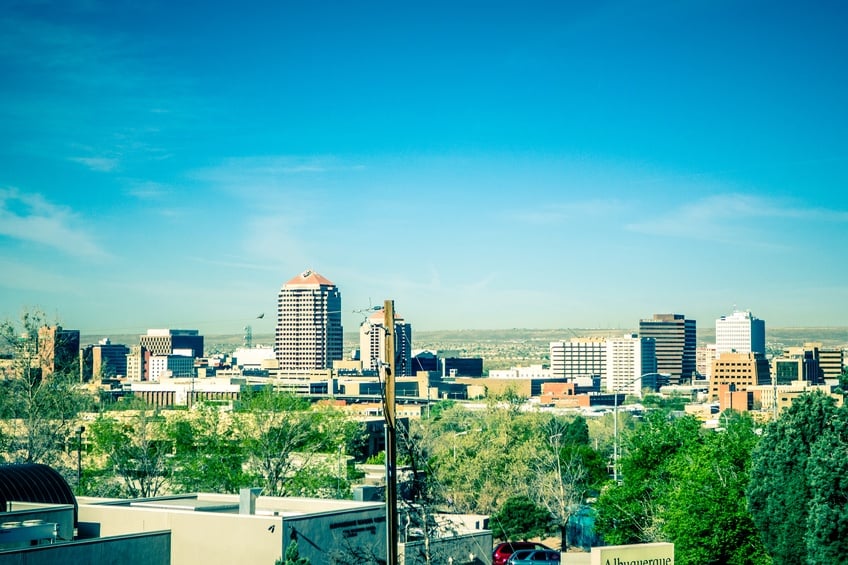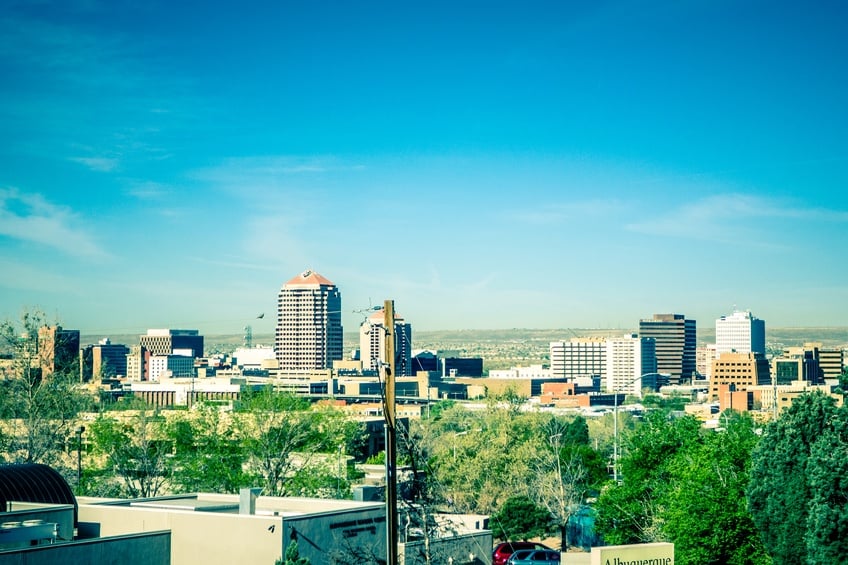 If you're a fan of Breaking Bad, consider a trip (no pun intended) to Albuquerque, New Mexico. In addition to Breaking Bad, the U.S. city has seen productions like The Avengers, Transcendence, and The Brave.
Next: Some of Hollywood's classics were actually filmed here.
9. New Orleans, Louisiana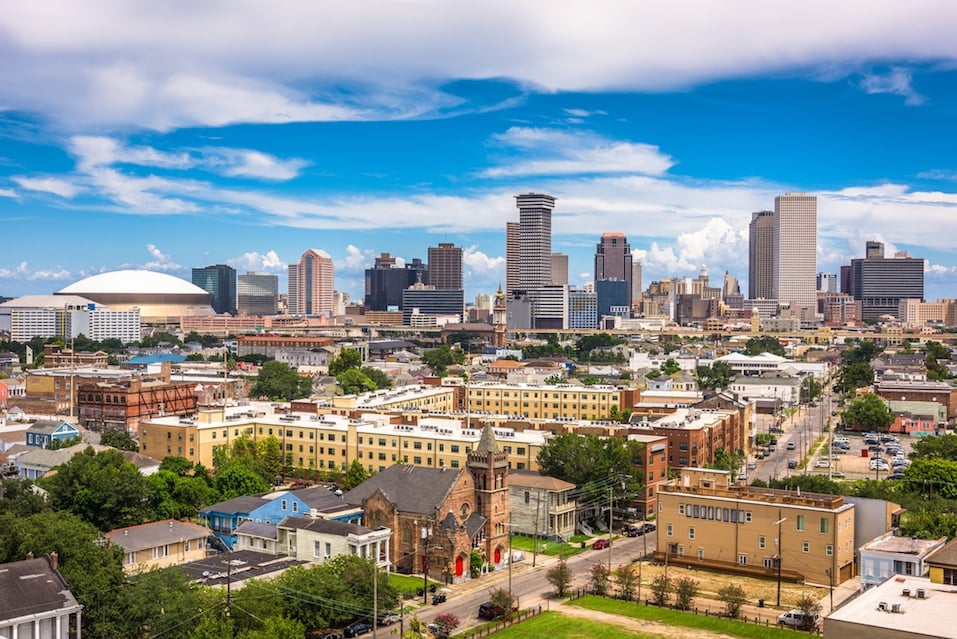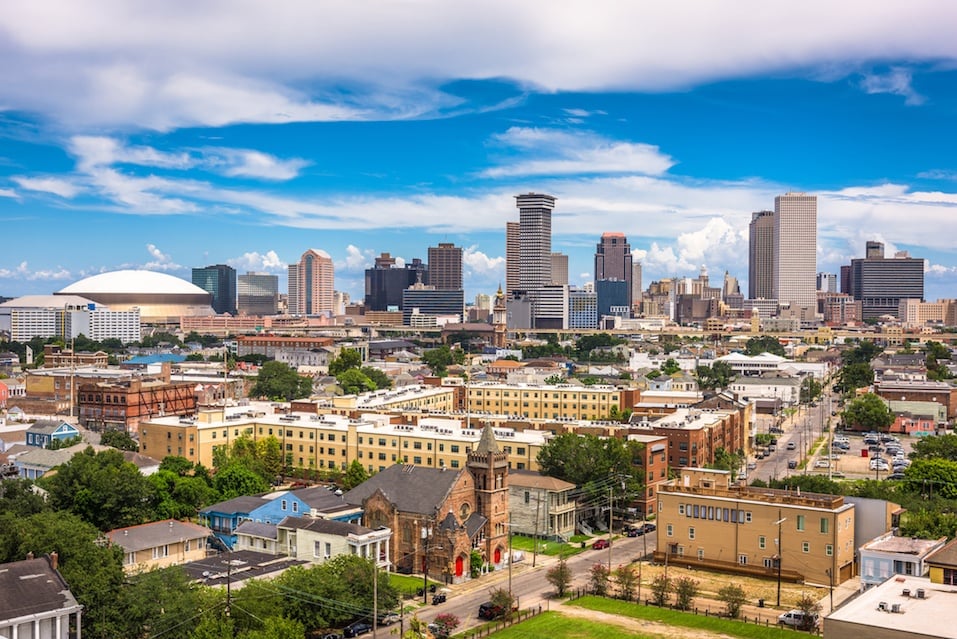 Albeit not as well known for being a film city, New Orleans has a rich history in film production that dates back to classics like A Streetcar Named Desire and Easy Rider. And, since then, it has set the scene for various film and television productions, such as The Green Lantern, 21 Jump Street, American Horror Story, Jurassic World, Scream Queens, and 12 Years A Slave.
Next: Another New Mexico city.
10. Santa Fe, New Mexico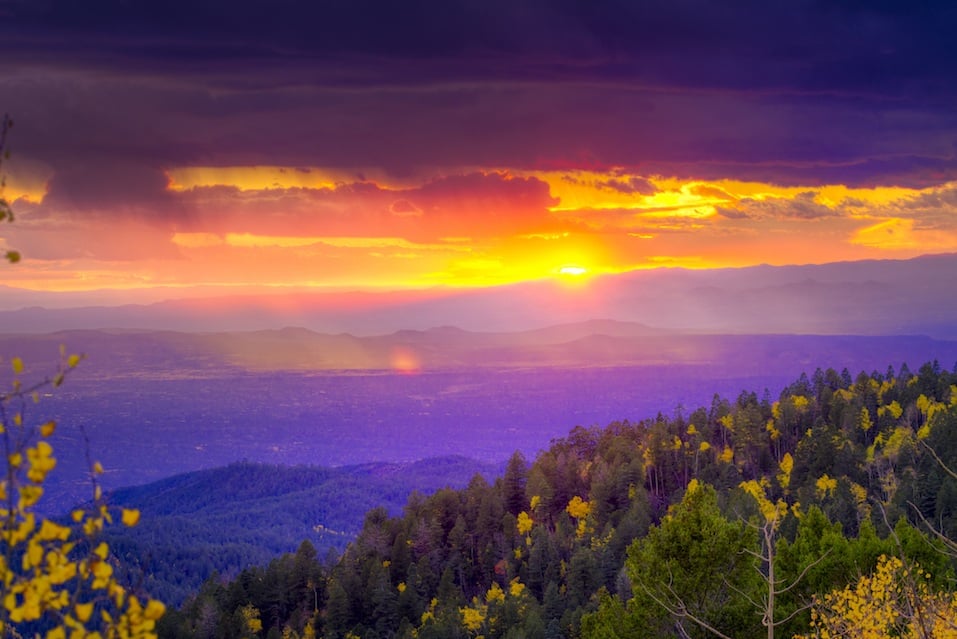 Thanks to its desert environment and Wild West vibes, New Mexico sees a lot of film and television. Santa Fe in particular has seen films, such as No Country For Old Men, True Grit, and The Avengers.
Check out The Cheat Sheet on Facebook!