Travel Essentials You Should Never Go On Vacation Without
Try as you might, sometimes figuring out the right things to pack into your suitcase when you travel can be a real pain. But fear not — we're here to take some of the guess work out of what you really need on your next excursion. With help from Self Magazine, we take a look at 15 travel essentials you should never go on vacation without.
1. Mini laundry detergent packs
One travel blogger tells Self that carrying a travel-size container of laundry detergent makes it possible to do a quick wash of your clothes in the hotel sink when you're on the go and don't have the time, or the resources, to do a full load of laundry. Bonus: If you're able to wash some of your clothes, you don't have to pack as much.
Next: Here's an essential you need even if you aren't travelling …
2. A portable hot spot
We know, we know. Almost everywhere nowadays has wireless internet, right? So what happens if you're stuck somewhere on the road that doesn't have WiFi and you really need it? Investing in a portable hotspot from your nearby electronics store or on Amazon will save you in a pinch.
Next: Even if you don't think you need them, you should have them …
3. Eye drops
Travelling can really take a toll on you if you have dry eyes, whether you're on an airplane or visiting somewhere with a dryer climate than you're accustom to. But you're in luck — while there are many liquids you can't carry onto an airplane, eye drops are okay. Just follow these tips from Glaucoma Foundation.
Next: We never thought of this before …
4. Binder clips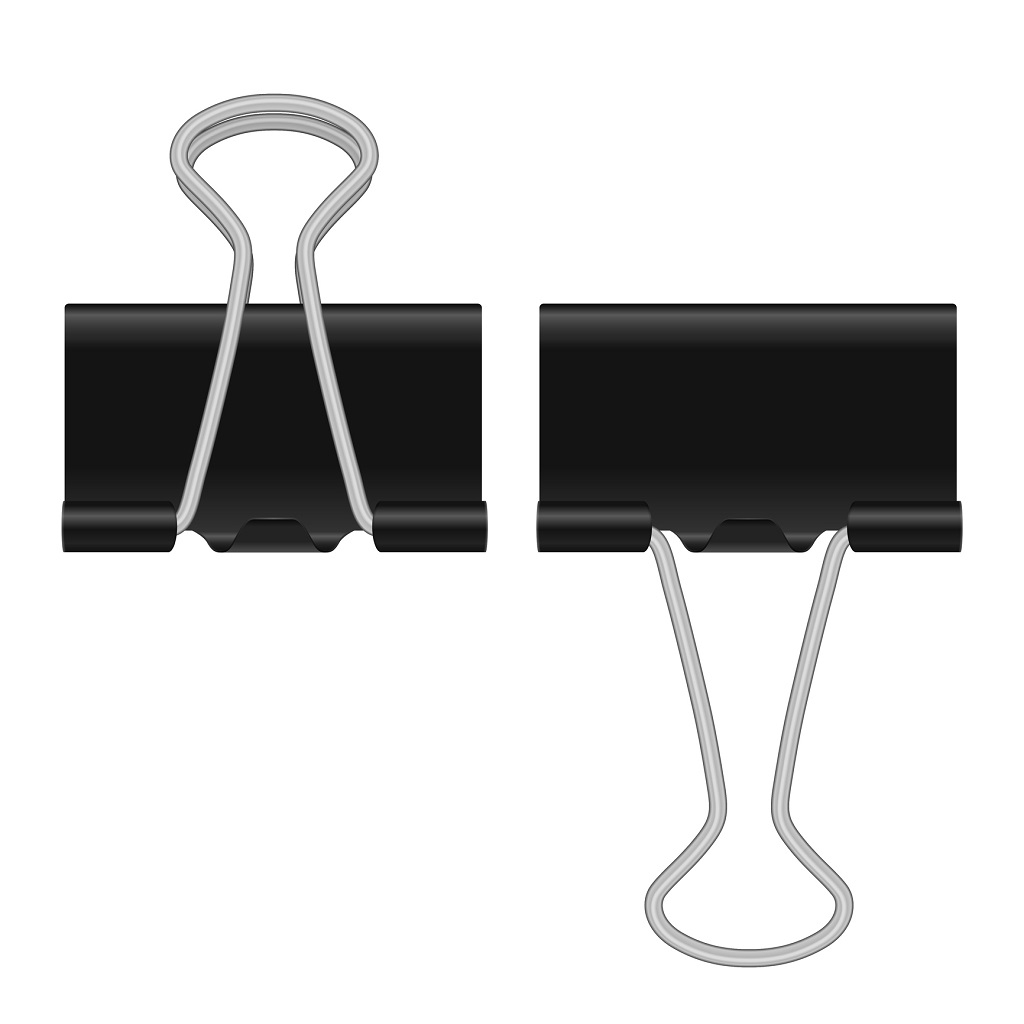 "I always carry binder clips—yes, as in the office supply," one writer and editor tells Self. "You can use them to hang up wet clothes, close bags, temporarily repair torn hems, hold broken luggage straps together, keep track of electronic cords, and, of course, keep any papers you need together."
Next: Yes, even if you aren't a big reader …
5. A book
Think about it. If your plane gets delayed or you're flight is extra long, you'll want to scroll through your phone to keep yourself entertained right? Instead of draining your phone battery — more on that one page 8 — or the battery on a kindle, pick a trusty rusty paperback book and tuck it into your carry-on.
Next: These could be a lifesaver on your next flight …
6. Noise-cancelling headphones
"I'm a frequent flyer, and my quality of life increased exponentially when I bought them," one writer tells Self about her noise-cancelling Bose headphones. "Anyone who travels often knows how tiring, stressful, and all-around loud it can be." You could also probably get use out of these at your hotel if it's especially noisy.
Next: This is more of an essential than you realized …
7. Vaseline
It's not just your eyes that can get extra dry when you travel. Your lips and skin can feel the effects as well. Instead of bulking up on different products, just carry a small container of Vaseline. As an added bonus, little travel-sized containers of this "miracle" product are easy to find and very reasonably priced.
Next: Not just a travel essential, but a life essential …
8. A battery charger
Really, it's smart to have a portable wireless charger on you at most times, and while you travel there's no exception. You could even go the extra mile and pack an adapter with various ports for trips outside of the country. "If you're traveling internationally, an adapter is a must-have," one traveler tells Self.
Next: Another everyday essential …
9. Hand sanitizer
As The Cheat Sheet has reported on in the past, airplanes can be incredibly germ-riddled places. Heck, your hotel room probably isn't as clean as you think it is either. So for all those times you can't get to a sink to wash your hands, have a trusty bottle of hand sanitizer handy — and make sure you put it to good use so you don't end up sick on your next trip.
Next: We never thought of packing this on a regular basis …
10. A swimsuit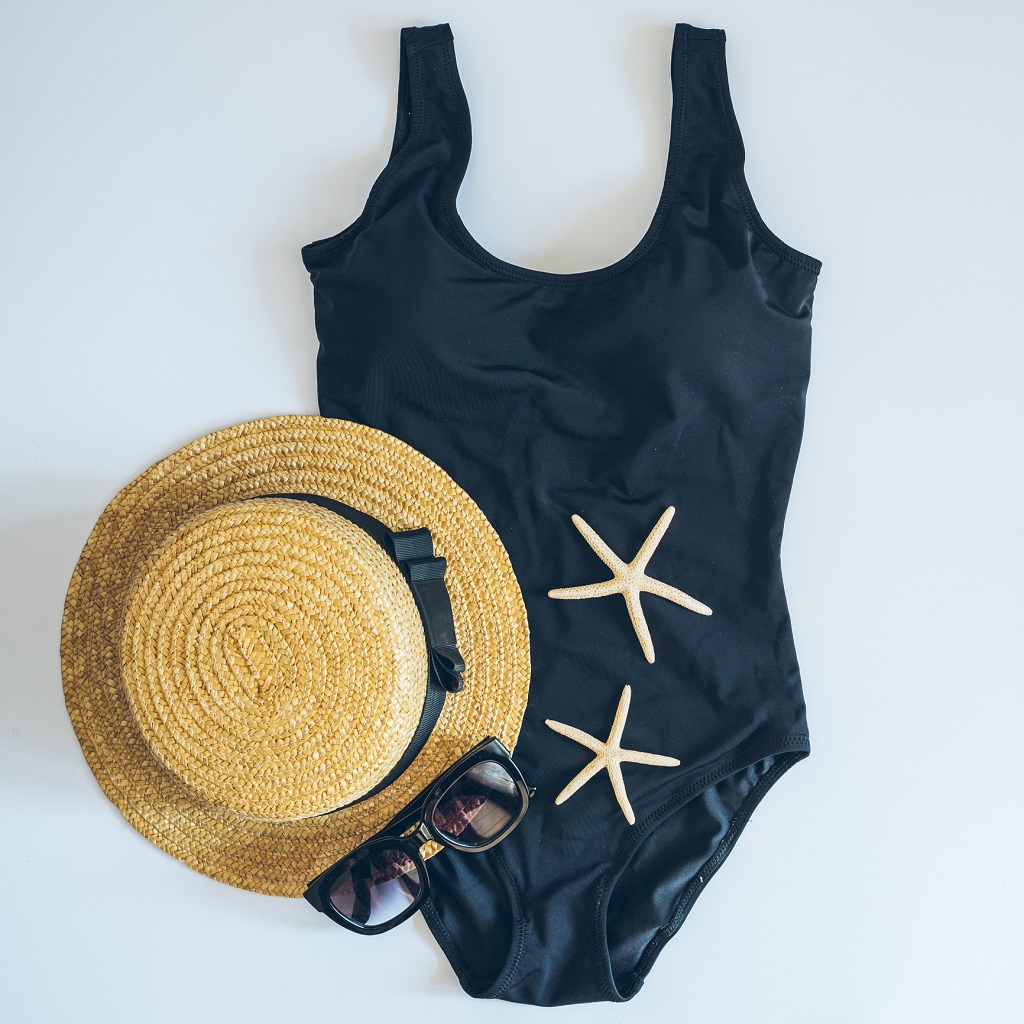 It doesn't matter if you're traveling somewhere during the winter time. This may be one of the most essential pieces of apparel you pack in your travel bag. "I always bring a swimsuit. You never know when you'll end up at a spa, hot spring, or just a really great hotel pool," one travel agent tells Self.
Next: An everyday must-have …
11. Duct tape
You've probably seen many different websites and blogs over the years praising duct tape for its many wondrous uses. So why not take this miracle item on a trip with you as well? Check out this awesome list from SmarterTravel for different ways you can put your duct tape to use.
Next: More help for your electronics …
12. An extension cord
Sure, you have a couple wireless contraptions to help you out on your next trip. But it doesn't hurt to also have an extension cord just in case. "Depending on where I'm staying, it can be hard to find enough outlets—and sometimes, those I do find are hidden or out-of-reach," one travel company owner tells Self. Plus, extension cords pack up nicely and won't weigh down your carry-on bag.
Next: Because who doesn't want the extra comfort …
13. Slippers
Let's be honest. Even if you're someone who loves traveling and don't particularly get homesick, it's always nice to have a piece of home with you. In that case, having a pair of slippers can do the trick. They can also help keep your feet warm if you're staying somewhere that is extra chilly.
Next: Practice good hygiene, even on the road …
14. Facial wipes or toner
Even if you are staying somewhere that gives you complimentary toiletries, packing your own is a better bet, especially if you have sensitive skin. If you're visiting somewhere that's hot and humid, having travel-size toner or a handy pack of facial wipes can keep you fresh.
Next: Last but not least …
15. An extra fold-up bag
… because you never know when you're going to buy souvenirs or extra essentials on your trip. Why not have an extra large tote folded up in your suitcase that you can unpack and put your extras into? Just make sure you'll be able to bring it back with you when you return from your trip.
Check out The Cheat Sheet on Facebook!