10 Tips for Notorious Overpackers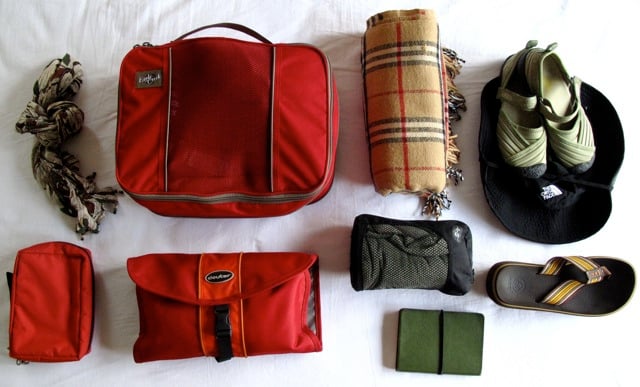 Are you the type who has to sit on your suitcase in order to zip it up? Do you take multiple bags on trips, even when you know you'll be hit with extra costs at airports? Whether you're a travel rookie or a frequent flier, here are a few tips to ensure you never have to pay those extra luggage fees again.
1. Force yourself to use a carry on
That way you'll pack more efficiently and can avoid most airline fees. There's a handy chart compiled by Smarter Travel that shows what size carry ons you're allowed to bring on board.
2. You don't need that many shoes
Try to limit yourself to three pairs of shoes, with two being the ideal number. Shoes take up a lot of space, and packing more than three will quickly take up an entire suitcase.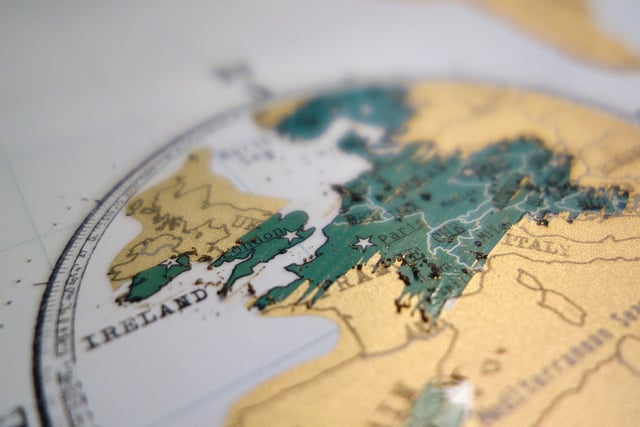 3. Plan
Review the destination you'll be visiting so you can have an idea of the weather and can make sure you bring the proper attire. Take a minute to look at the forecast and have an idea of the activities you want to do while on your trip — this Diversity Abroad article has a few suggestions on what to research. If you're going to do a lot of sightseeing, you'll want comfortable walking shoes. Plan to spend some time treating yourself to fancier dinners or classy museums? You'll want to bring something dressy enough for the occasions.
4. "Just in case" items should stay at home
"Ever find yourself packing a certain clothing item 'just in case' you get invited to an extremely fancy event, or just in case the weather strays dramatically from the forecast, or just in case you go to a pool party? Stop doing that," says a USA Today report. If for some reason you're there and something out of the blue does come up, just go shopping. There's a much better chance you won't need the "just in case" stuff you're considering.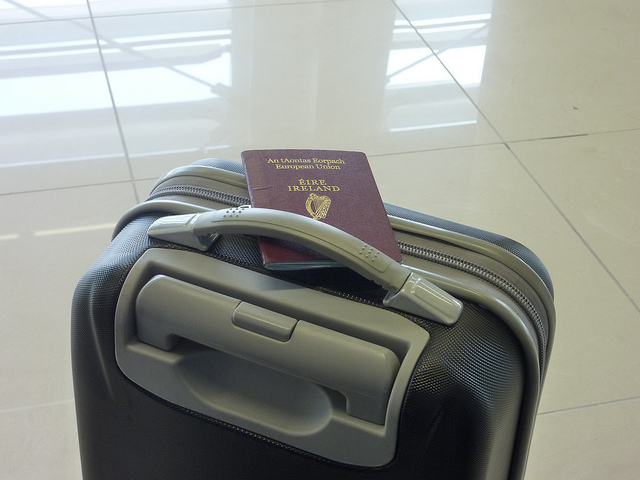 5. Pack what you love and don't do it last minute
If it's not something you frequently wear at home, there's a good chance a vacation isn't going to change that. If you're so-so on an item, avoid it, Smarter Travel advises. And whatever you do, don't pack an hour before you have to leave. Plan your outfits ahead of time, with one outfit per day. Waiting until the last minute can often turn your suitcase into a mess of mismatched, random clothes.
6. Stay travel size
Pack the lotions and makeup you can't live without but take the time to place them in travel-size containers. Call your hotel to find out which toiletries will be stocked in your room and don't pack the same ones, TLC says. Don't forget to double check that the hotel toiletries come free of charge — you don't need to be paying extra for tiny shampoo bottles. There are also sites like 3floz.com where you can order your beauty products in carry-on ready form.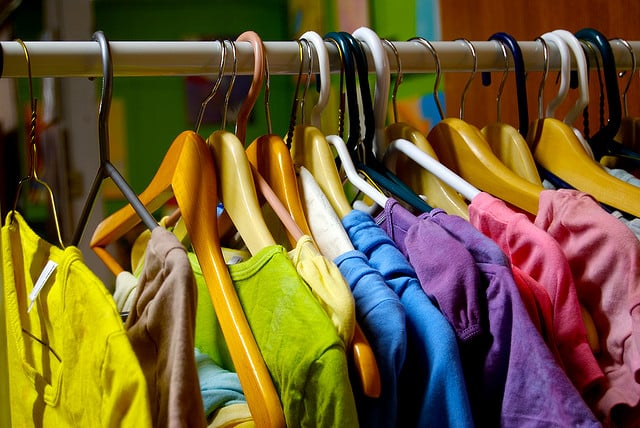 7. Pack strategically
"Choose mix-and-match type of separates in neutral colors, such as navy, black, and beige, and plan on wearing each item at least once," according to an article by The Best San Diego Movers. "You can dress an outfit up or down with simple accessories and combination tricks. If possible, bring wrinkle-free fabrics to avoid ironing." Try to avoid thick materials because they'll take up unwanted space, and aim for quick-drying items that can be hand washed quickly.
8. Pack smart
Start by placing heavy items like shoes in the bottom-hinge end of your suitcase. Pack shoes heel to toe in shoe bags, plastic bags, or even old socks, says Ann Sullivan, author of Organizing for Life: The Kids' Room. Then, tuck soft items in them to help conserve space. Line the rest of the bottom of the suitcase with pajamas and sportswear, followed by pants. Finish packing the rest of your items from heaviest to lightest.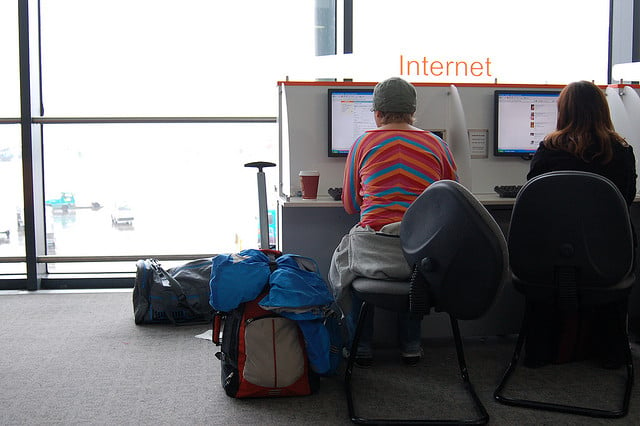 9. Minimize electronics
While you're packing, take a minute to look at the electronics you're bringing. Are you sure you need a laptop, tablet, smartphone, and camera? Figure out what you'll use most and then consolidate. Your smartphone can take pictures, so why not leave the camera behind? Then decide what you'll need more between a laptop and tablet and take that one. Between the electronics themselves and their various cases and chargers, you'll be happy you left a few behind.
10. Invest in travel organizers
Look for a carry on that has compartments and pouches placed throughout. These can help you squeeze a few more things in and stay more organized, and they will be easy to sort through once you arrive to your destination, says Nikki Hodgson, a PacSafe writer.
Don't Miss: Obesity Stock Plays That Stand Out From the Crowd.