Are Americans Vacation Deprived?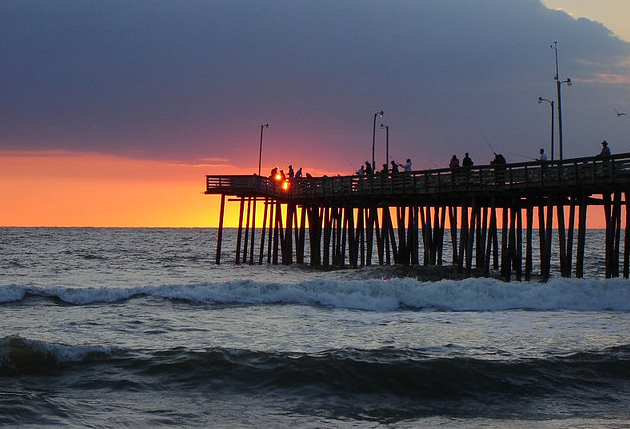 With the official unemployment rate in the United States remaining well above its historical trend, many people are happy just to have a decent job. However, workers may be stressing out, as many Americans are skipping vacation time.
A vacation appears to be a luxury that is out of reach for many Americans. Over the past year, Americans were afforded 14 days of vacation but only took 10 days, according to Expedia.com's latest Vacation Deprivation study. The amount of unused vacation days in 2013 doubled from last year. With more than 144 million employed Americans, Expedia estimates that Americans collectively failed to use more than 570 million available days of vacation.
"No one retires wishing they'd spent more time at their desk," said John Morrey, vice president and general manager of Expedia.com. "There are countless reasons that vacation days go unused — failure to plan, worry, forgetfulness, you name it. But rested employees are more productive employees, so taking regular vacations may well help the company more than failing to do so."
There are a variety of reasons why workers do not take a vacation. Twenty-five percent of people worldwide leave vacation days unused because they like to stockpile time for future trips. However, 22 percent say it's too difficult to coordinate a time that works for the entire family, while 18 percent would rather be paid for the unused vacation time when possible. Furthermore, 16 percent believe they simply cannot afford a vacation.
More than 8,500 employed adults across 24 countries and five continents participated in the study. Europeans are afforded more vacation time than any other region of the world, and they often use it. The French lead the world by using all of their 30 vacation days that are available to them. Interestingly, 90 percent of French adults either strongly or somewhat agree that they are "vacation deprived." This may be partly caused by 93 percent of the French claiming they regularly or sometimes check work emails and voicemails while on vacation.
Around the world, 65 percent of people feel that their bosses are supportive of vacation time. The most supportive bosses compared to most countries are in Norway (88 percent), Sweden (80 percent), New Zealand (76 percent) and the United States (76 percent). However, less than half in South Korea, Italy, Thailand, and Germany say their bosses are supportive.
Don't Miss: Hedge Funds Love These 10 Stocks
Follow Eric on Twitter @Mr_Eric_WSCS