Can a Deal With Virgin Help Delta Attract New Customers?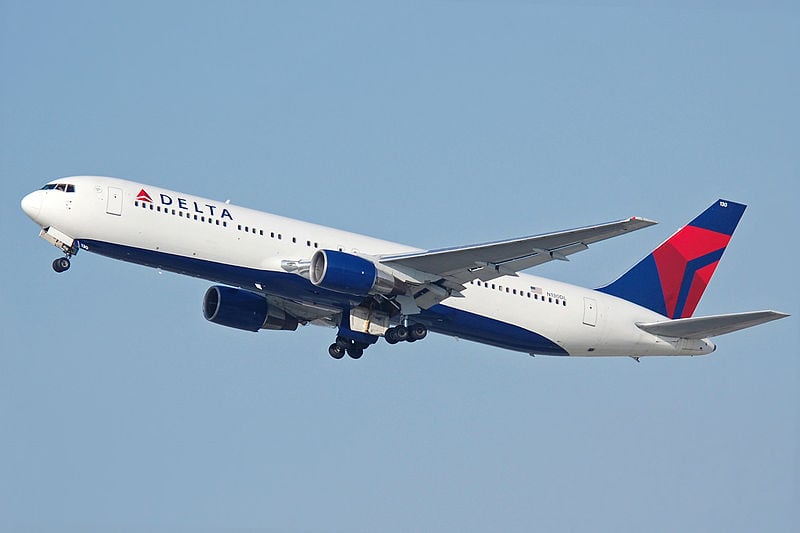 The European Commission approved a proposed joint venture between Delta Airlines (NYSE:DAL) and Virgin Atlantic, clearing the last hurdle in a deal announced in December.
According to the terms of the deal, Delta will purchase a 49 percent minority share from Singapore Air in Virgin Atlantic, while the Virgin Group retains its 51 percent stake, reports The Wall Street Journal.
"We have announced a joint venture with Delta which will create an expanded transatlantic network," Virgin said on their website. "By combining the strengths of our two companies in a joint venture, we can better serve customers travelling between North America and the U.K. and continue building a better airline for our employees, shareholders, and most importantly our customers."
The fully integrated venture will combine the two group's passenger transport flights between the United Kingdom and North America. According to CN Traveler, that means Delta's 10 flights to the U.K. will be added to Virgin's 21 daily cross-Atlantic flights.
What Can Customers Expect?
Not lower fares, that's for sure. The first thing the companies will do is look for efficiencies, meaning cutting out the inherent fat when airline companies go in on a joint venture. Additionally, since this isn't a merger, there shouldn't be too much change in terms of customer service. Both companies will continue to operate their own flights in the near future, with possibly a bit of crossover.
What it means for Delta is that they are now better positioned to get more slots at Heathrow airport, the most crowded airport in the world. The New York – London market is often called the richest international route in the world, and certainly the most competitive. Delta now has much more access than they originally did, which bodes well for retaining current customers and attracting new ones.
Don't Miss: This Is How United Is Changing its Loyalty Program.