United Decides to Honor Computer-Glitch Tickets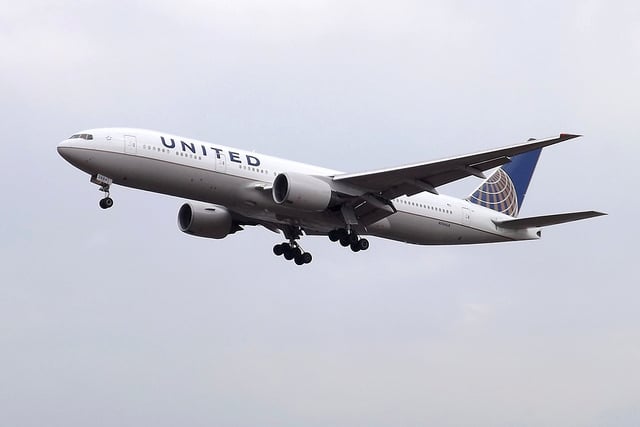 Earlier this week, United Continental (NYSE:UAL) experienced a computer glitch that allowed customers to mistakenly book cross-country flights for less than $10, leading onlookers, as well as those customers who were able to purchase ultra low-price tickets, to wonder whether United would end up honoring the bookings. But Bloomberg reports that United has now decided to honor those tickets.
Mary Clark, a spokeswoman for Chicago-based United, said in an email, "United has reviewed the error that occurred yesterday and decided that, based on these specific circumstances, we will honor the tickets." United isn't revealing exactly how many tickets were sold during the computer system glitch.
On Thursday, the tickets were sold for "a couple of hours" and were only available on the United.com website. According to the Los Angeles Times, a flight from Washington, D.C. to Austin, Texas sold for $2.50; a flight from New York to Houston sold for $5; and some flights were even free. Some customers believed the deals might be some sort of promotion, but by about 2:30 p.m. Chicago time, the error had been corrected.
Robert Stokas, an attorney from Oak Lawn, a suburb in Chicago, ending up buying six roundtrip tickets to Los Angeles next June for a grand total of $60. "I assumed it was a promotion or something," Stokas said. And he explained that honoring the tickets and admitting they had made a mistake "may cost them some money on the front end, but it saves them potential litigation and bad press."
While the most recent computer error is getting a lot of press at the moment, Bloomberg points out that it represents at least the fourth public computer disruption at United since March of 2012, following the airline's shift from the Apollo reservation system to Shares — a program used by merger partner Continental Airlines. Automated check-in service was temporarily lost at airport kiosks and on United's website in August 2012, while a software issue revolving around United's flight dispatching system delayed hundreds of flights in November.
In the end, United likely made the right call in honoring the tickets given that the story has produced lots of free press for the airline. And despite United not giving any numbers regarding how many customers were actually able to score cheap tickets, the amount lost through the error is likely nothing when compared to a long public relations battle.
Don't Miss: Will the Next Boeing Dreamliner See Air Time Next Week?