Would it Cost More Than a Nickel to Drag Race Your Tesla?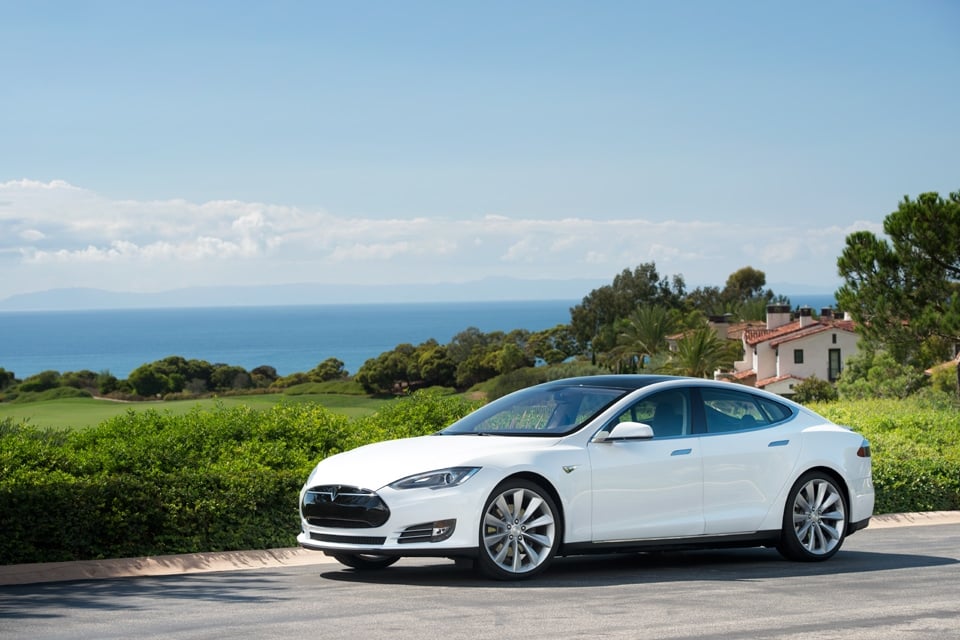 When was the last time Drag Times had a feature on an electric car? Before the arrival of Tesla (NASDAQ: TSLA), there wasn't much of a point. However, with 416 horsepower in its Model S with a 85 kWh battery, drag race enthusiasts wanted to see how this car performed on the track, and how much such a joyride would cost the owner of an electric racer.
It turns out the cost is shockingly low. The Model S features a regenerative braking system that adds energy back into battery using the motor as a generator. By enabling this function in an electric car, the user can limit the net energy used in accelerating and braking by taking the foot off the "gas" pedal. In Drag Time's test, that kicked a substantial amount of energy back into the battery. Using the 85 kWh standard, the magazine's testers estimated drivers could run 170 quarter-mile races in which they use 0.5 kWh per race. In Florida, where the tests were run, that would equal six cents per race on the strip.
There are some assumptions made by Drag Times, of course. For starters, you'd be able to get 170 races only if you were located next-door to a charging station and could "refuel" before heading elsewhere. However, the tester didn't shy away from top speed, in true drag-race form. During each run, the driver accelerated to the full capacity of the Model S: 114 mph.
The Model S used by Drag Times in this test is the most powerful and highest performance model from the electric car maker. Besides the 416 hp, the Model S generates 443 ft-lbs. pf toque (its weight is 4,700 lbs). It went from 0-60 in 3.9 seconds and averaged just over 111 mph for the duration of the quarter-mile.
Every electric car driver knows the restrictions with respect to charging. A Tesla can get travel around 250 miles on a full charge. Nonetheless, the evidence is clear that racers can get more than their money's worth at the track in a Tesla Model S sporting the 85 kWh battery. Sure, it costs more than nickel, but six cents' worth of energy shouldn't scare too many people off.
Don't Miss: The Latest Cadillac Is Premium in More Ways Than One.