True or False: Cynthia Nixon Is Exactly Who New York Needs as Governor
You might best know Cynthia Nixon for her role as the slightly uptight, high-powered lawyer Miranda Hobbes on Sex and the City. These days, the actress and activist has stepped off the screen as a candidate for New York governor. While Nixon's Miranda portrayal over six seasons and two films makes her instantly recognizable, we have to wonder: Does she make a good gubernatorial candidate?
True or false: The TV show portrayed New York perfectly accurately.
False: Some say Sex and the City's portrayal could hurt Nixon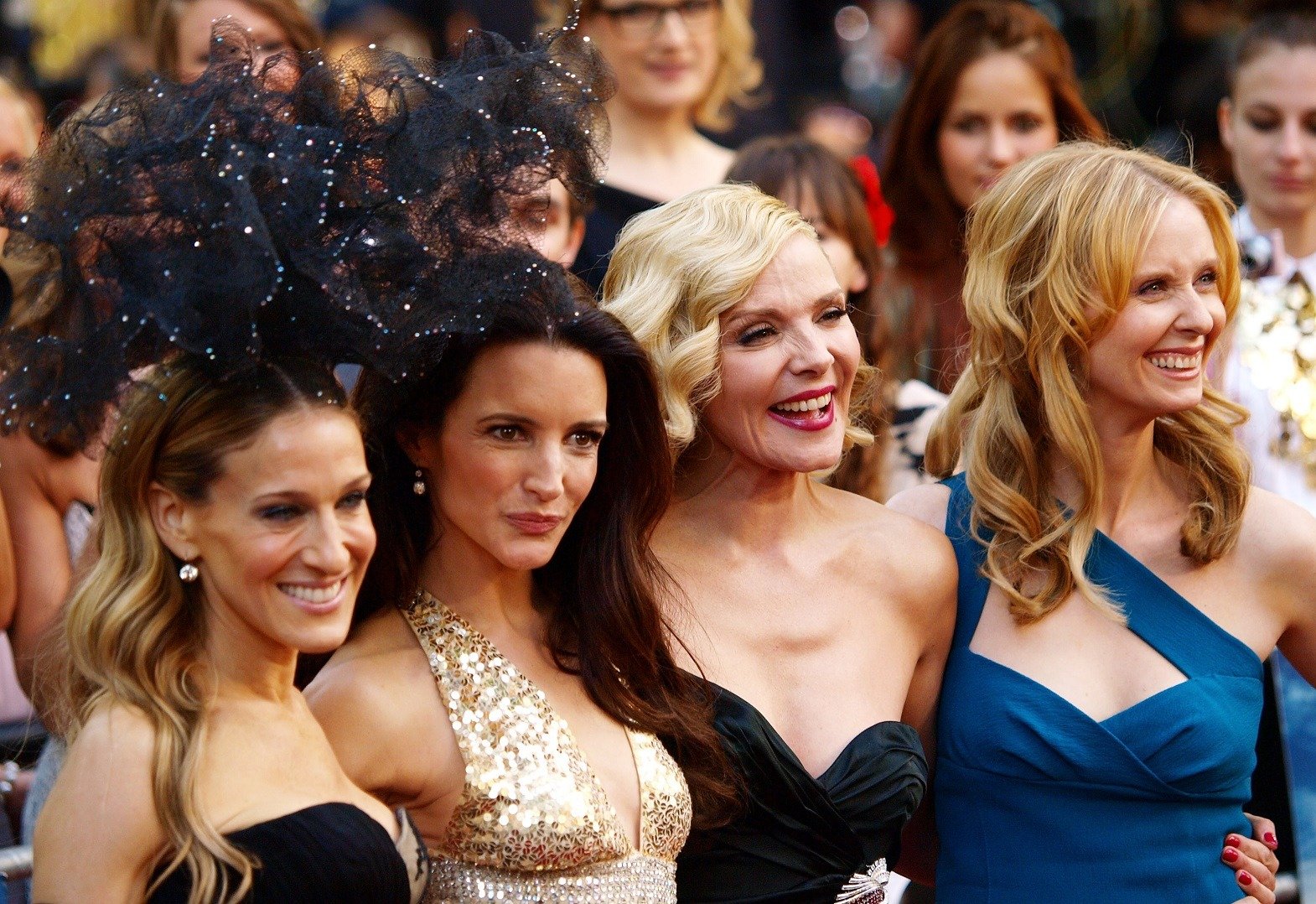 "New Yorkers are hoping Cynthia Nixon is exactly like Miranda," wrote Jennifer Wright at the New York Post. "The take-no-nonsense bad*** Miranda is the right symbol at the right time — especially for young women." The New York Times, however, sang a different tune. They alleged that the show "helped solidify the image of the city as a luxury brand — an elite, fantastical consumer paradise."
True or false: The character will foreshadow Nixon's leadership style.
False: Many do equate celebrities with their characters' personas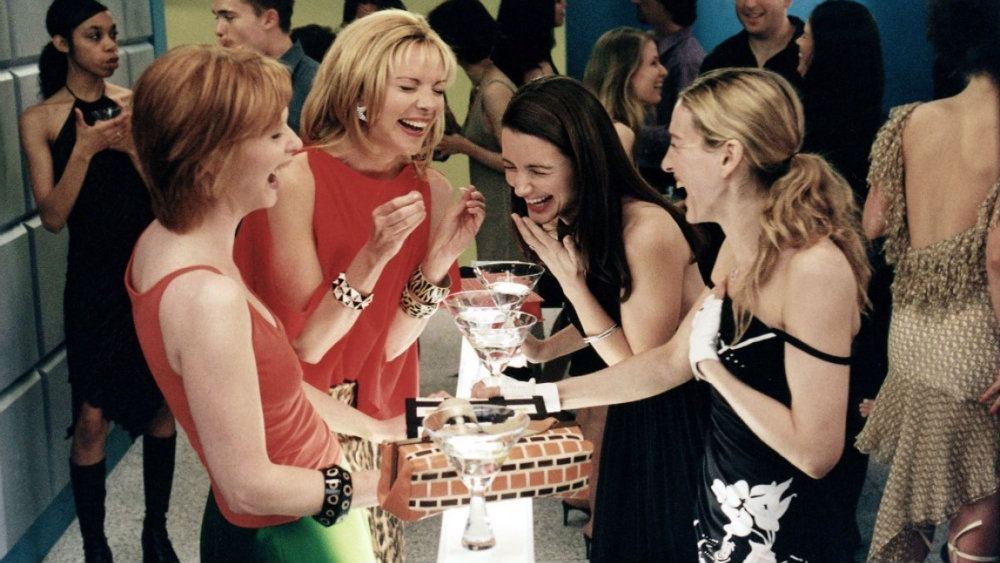 While Nixon and her TV personas have little in common, the gubernatorial candidate will probably not escape the parallels. Whenever celebrities run for office, we automatically equate them with the people they play on the screen. Consider, for example, the way The Apprentice made many equate him with a competent businessman. Even Ronald Reagan relied on the relationship he formed with Americans onscreen when he ran for president.
True or false: Everyone hated the Miranda character.
True: Nixon's character ranked the least popular during the show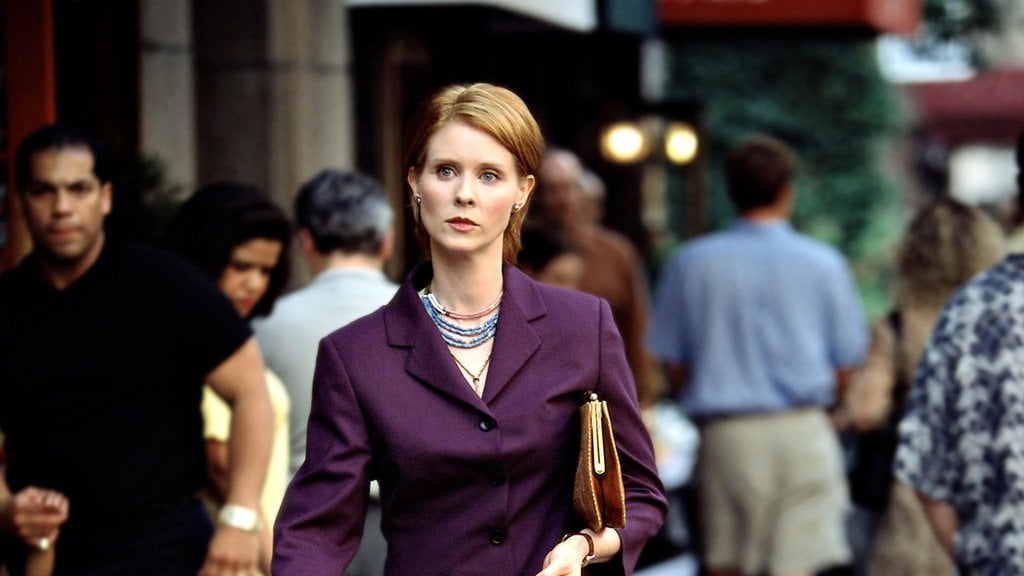 When many women considered the characters in Sex and the City caricatures of themselves and their friends, no one wanted to claim Miranda. "Let's be real: no one ever says that they are the Miranda," wrote Andrea Wurzburger in 2013. "But when a girl is told that she is, this is what she hears: 'You're annoying, you're a pessimist, you care too much about work. You're a party pooper. I hate you. I fast forward through your dialogue any time you come on screen.'"
Many articles pointed out myriad flaws in the Miranda character. She appeared too pessimistic, too serious, too cynical about men, for the frothy world in which she appeared.
True or false: These days, Miranda looks more like a role model.
True: Now, Miranda's lifestyle feels aspirational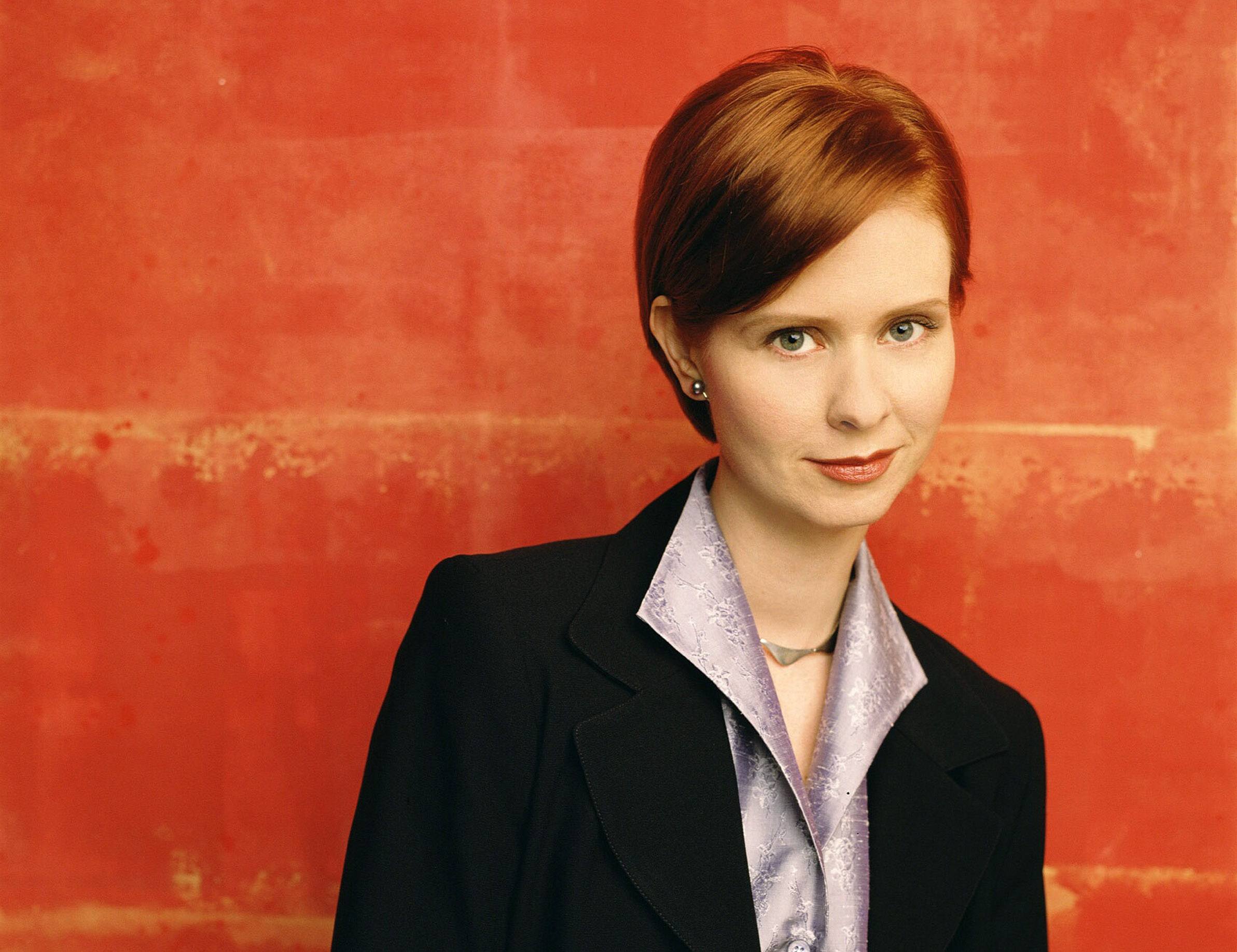 The world has changed since SATC aired, and so has Miranda. Every Outfit on SATC  told Vogue it wanted to "reclaim and rebrand" the Miranda character as a Hillary Clinton-like role model. "She's always been the underdog, the awkward one," they explained. "But she's a partner at a law firm, she has a brownstone in Brooklyn, she has a full-time housekeeper; that's as aspirational as you can get." Nixon herself says she and her character became more alike, as the show went on. Today, the mom, career woman, and down-to-earth New Yorker sees more of herself in Miranda than ever.
True or false: Nixon holds no credentials to govern.
False: Nixon has worked as an activist since her teen years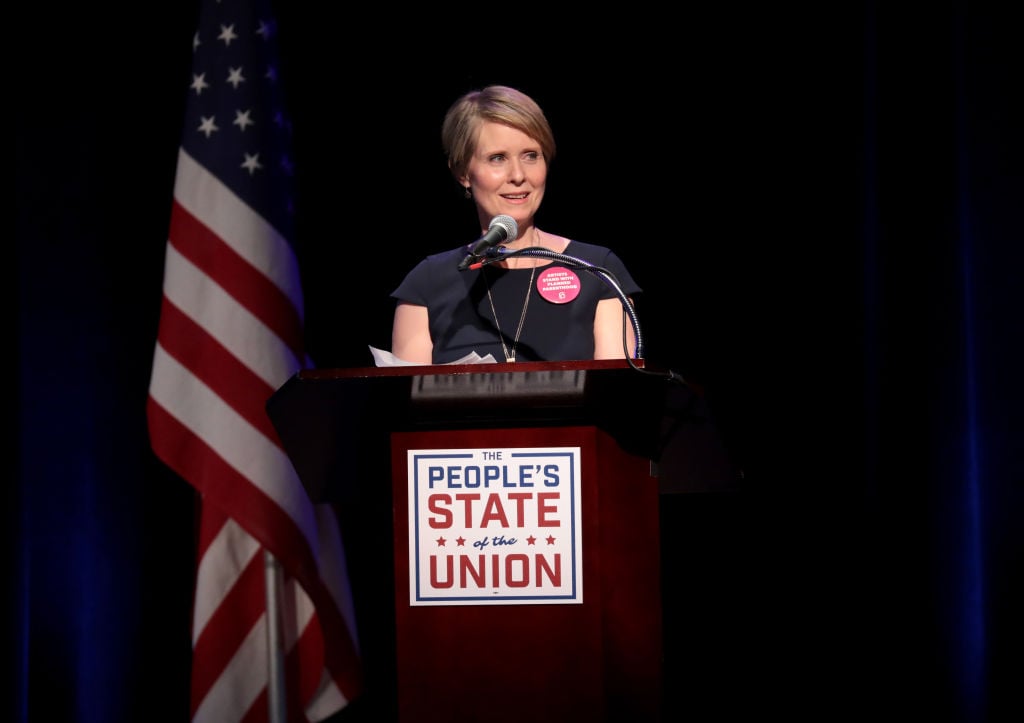 The actress joins the political race with years of political involvement behind her. She first started working fundraisers for Planned Parenthood and NARAL as a teen, she told Glamour. After she fell in love with her wife Christine Marinoni, she got involved in LGBTQ activism, and also worked on AIDs awareness in the 1990s. When her oldest child started school 17 years ago, she also got involved in public school funding, working against the segregation and inequality rampant there.
As a Democrat, Nixon wants better equality, too. "I feel that the party's increasing reliance on corporate money and the demands of wealthy political donors means they are more and more removed from working class people," she said.
True or false: Her campaign focuses on a wide range of issues.
True: Transit, incarceration, and schools appear in her platform
The candidate's announcement video took the current administration to task, as well as outlined issues she hopes to address. "Our leaders are letting us down," she said. "Something has to change. We want our government to work again, on health care, ending mass incarceration, fixing our broken subway. We are sick of politicians who care more about headlines and power than they do about us. It can't just be business as usual anymore."
True or false: The sitting governor poses a serious challenge, even for a celebrity.
True: Andrew Cuomo sits atop a legacy of his own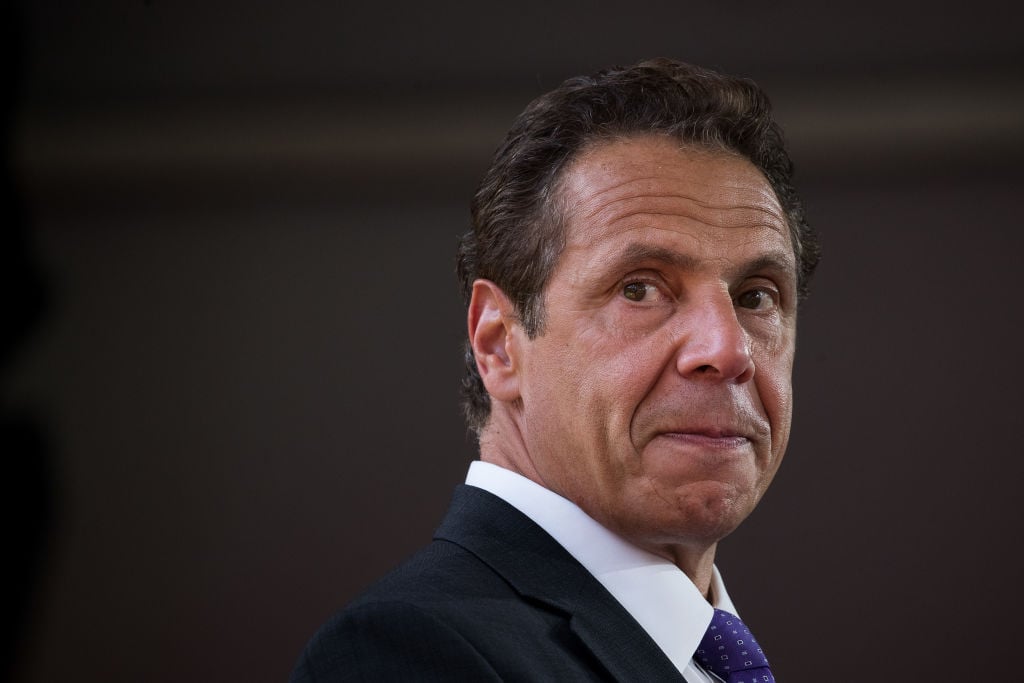 Andrew Cuomo, the two-term incumbent governor has his own reputation, and a strong one, at that. The son of a three-term governor holds more than $30 million in campaign cash, as well as serious name recognition throughout the state. Cuomo fields heavy criticism for New York City's disastrous transit system, among other issues. However, he said he does not feel threatened by Nixon.
"I'm not nervous about whoever runs," Cuomo said, according to The New York Times. "There'll be people who run. That's called elections, and that's fine."
True or false: She poses no real threat to the incumbent.
False: Nixon could actually unseat Cuomo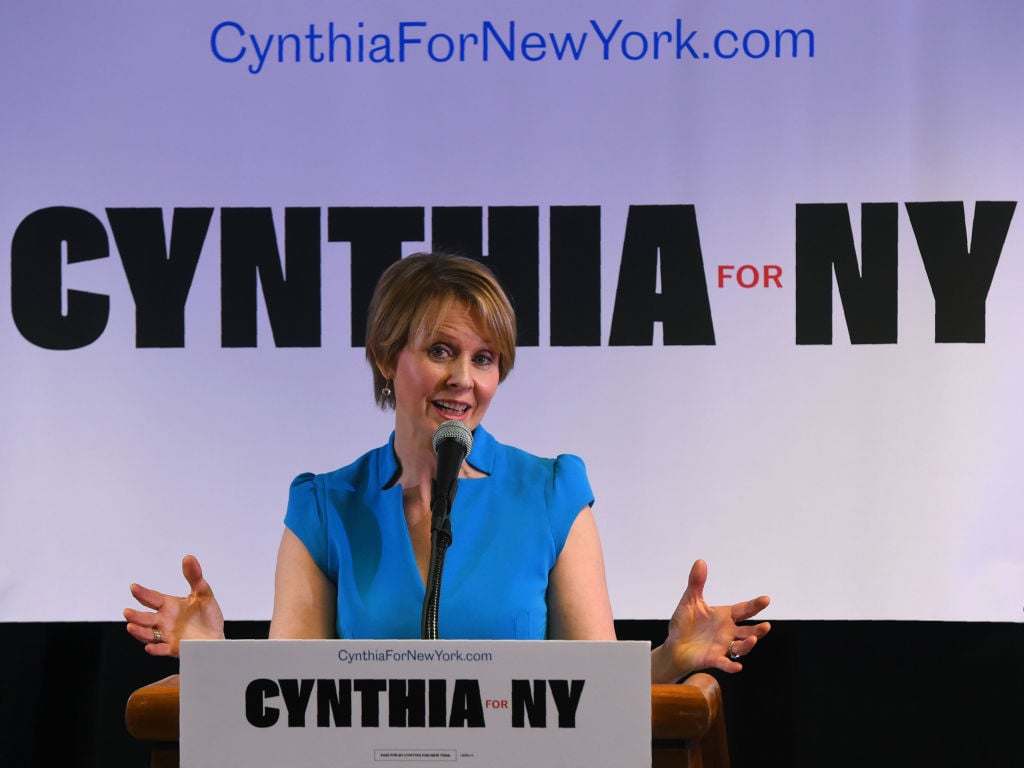 A Siena College poll saw Cuomo leading Nixon among registered Democrats 66% to 19%, but the race still rests in its early stages. The governor does enjoy support among labor unions and business donors statewide, but his record does not look spotless. He polarizes many Democrats, even as his position veered left toward paid family leave and a minimum wage increase, recently. Nixon, born and raised in New York, could become the state's first female and openly gay governor, if she pulls this off.
Follow The Cheat Sheet on Facebook!