GOPer: Trump's Startling Plan to Kill Social Security in Second Term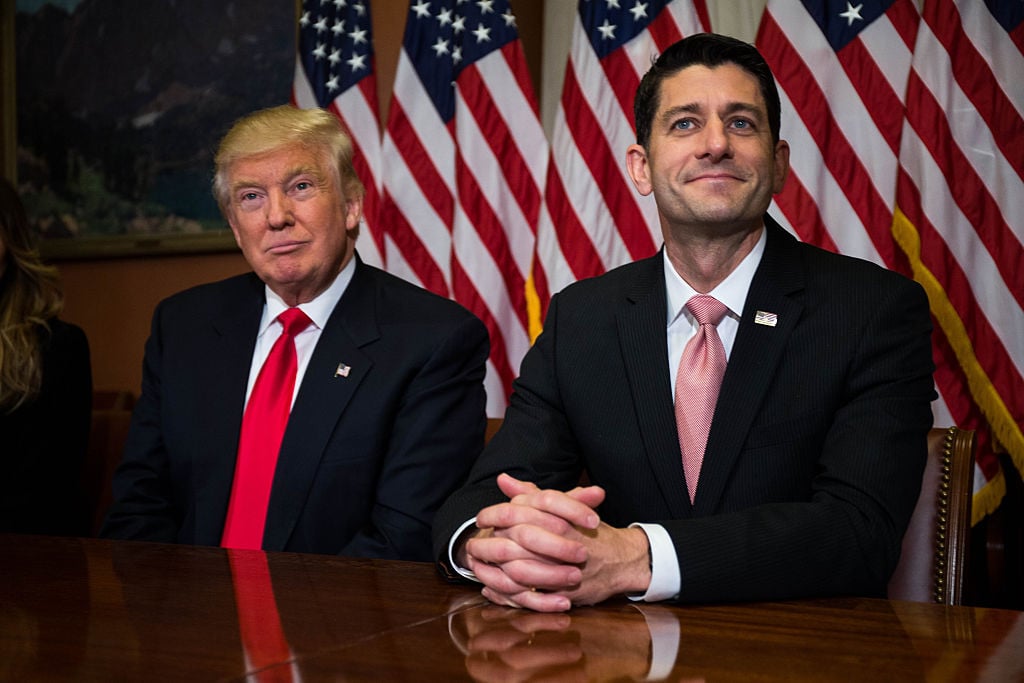 With a Republican controlled Congress and Donald Trump in the White House, there should be nothing out of reach for the GOP these days. Although they've continually failed to overturn the Affordable Care Act, Congressional Republicans finally put it all together and passed major legislation: tax reform.
The new tax plan, aimed at restoring larger amounts of wealth to corporations and wealthy individuals, is the largest example of reform in decades. With that, an estimated $1.6 trillion will be added to the national debt. The Republican authors of the bill have been quiet on their plan to fix the deficit, but the consensus is Social Security, Medicare, and Medicaid reform. How will that sit with President Trump? More importantly, how will that sit with Americans?
Let's see what's at stake and how this could play out. We'll also take a look at which states will feel the most pain from a cut in Social Security (page 6).
Going after Social Security on Day 1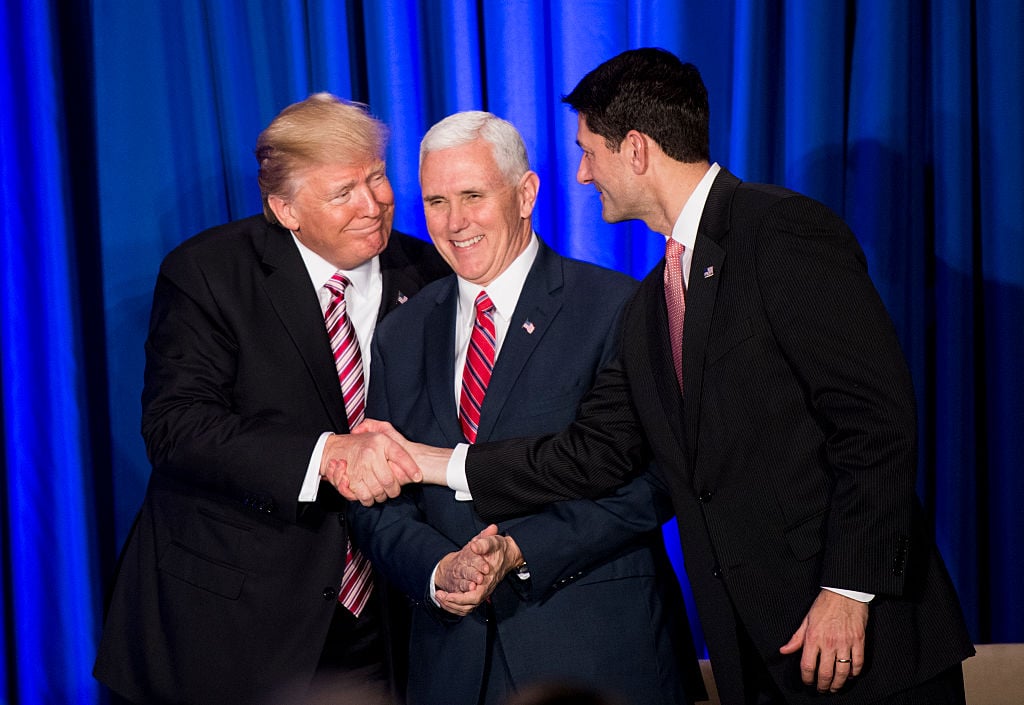 Speaking with Business Insider, one anonymous Republican lawmaker had a lot to say about the process of "entitlement reform."
"Entitlement reform always takes leadership at the presidential level, and it also takes — by the way, real reform takes bipartisanship. … Look, I'm not trying to cast blame," the Republican lawmaker said. "Nobody's gotten serious about entitlement reform. So if we're worried about the debt in 10 years, when we get serious about entitlement reform, then I'll know we're serious about the debt. Otherwise it's a talking-point issue back and forth."
It doesn't sound like everybody is in sync on exactly what they're going to do to Social Security and the rest, but there is real movement in Washington on using entitlements to cover the pending debt created by the new tax bill. But the most interesting thing this lawmaker said about entitlement reform? That Donald Trump wouldn't be willing to go after Social Security "until the first day of his second term, he told me once."
Next: Will Trump break his promise?

Will Trump go back on his promise?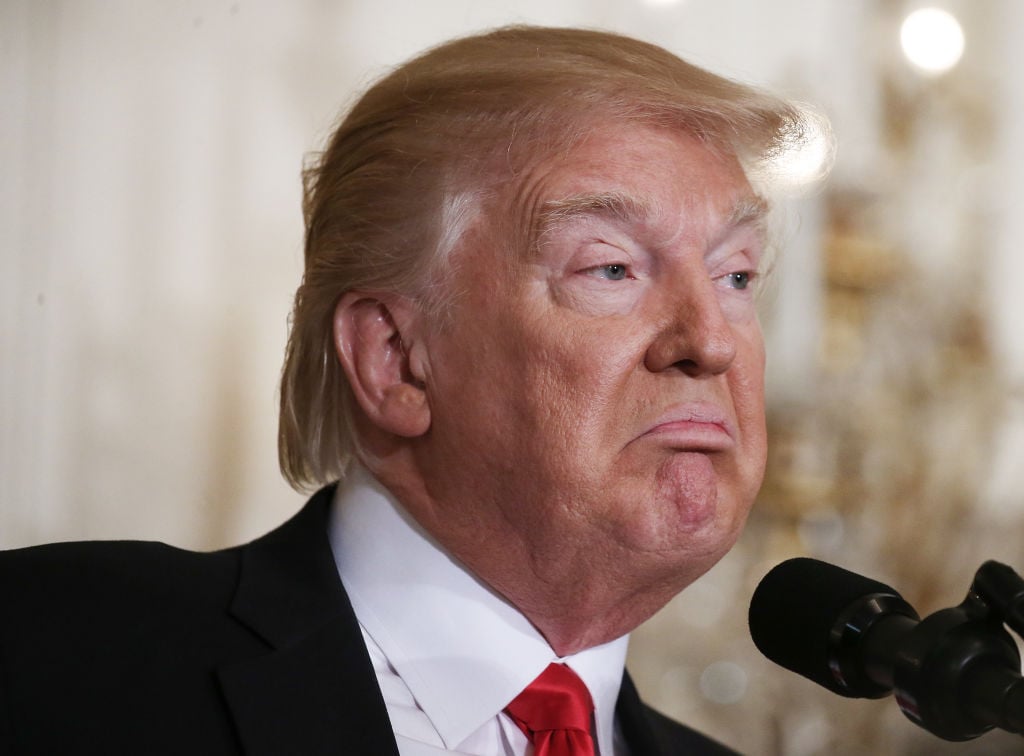 The reason that Trump allegedly wouldn't want to go after Social Security (or Medicare and Medicaid) until the first day of his second term – if he actually were elected a second time – is because he made a very big promise that he wouldn't. Here is the content of a tweet from Trump's personal Twitter account on May 7, 2015:
"I was the first & only potential GOP candidate to state there will be no cuts to Social Security, Medicare & Medicaid. Huckabee copied me."
Trump knows that to tackle these programs would be a major risk to reelection in 2020, which he still views as a possibility despite an approval rating of just 35% after his first 11 months in office. If he truly wants to keep his promise through the next three years, Trump will have a major challenge ahead.
Next: This politician is out to get so-called entitlements.
Paul Ryan is out to get entitlements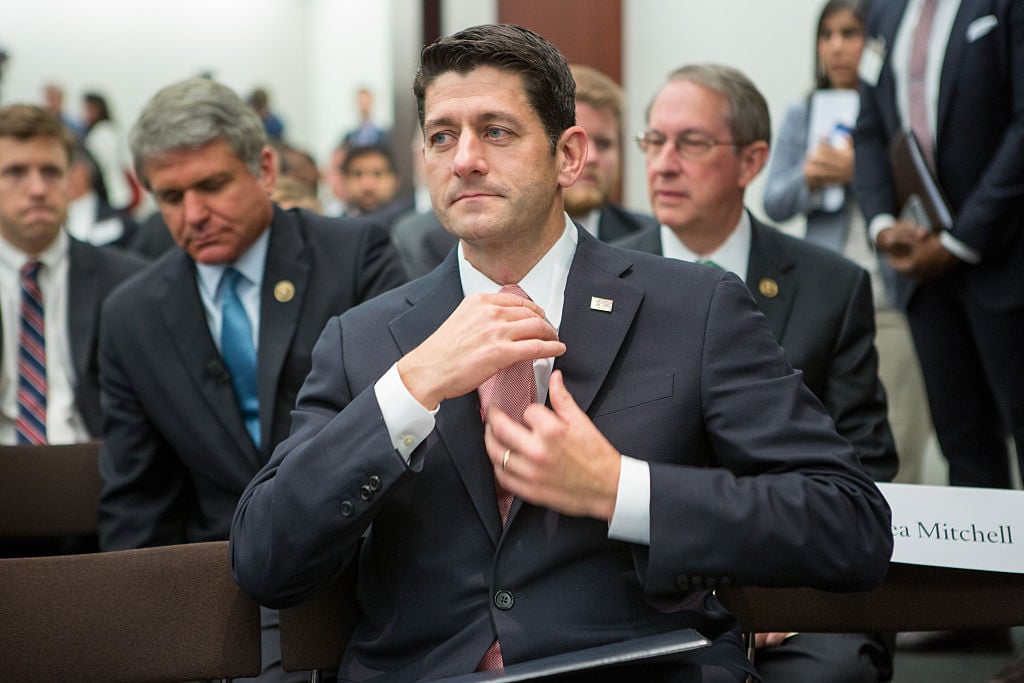 Speaker of the House Paul Ryan knows that the national debt will skyrocket thanks to the tax bill. He has made no secret of how the GOP plans to tackle balancing the books over the next year.
"We're going to have to get back next year at entitlement reform, which is how you tackle the debt and the deficit," Ryan said.
Assuming Congress does put together comprehensive legislation to overhaul the entitlement programs before the 2018 elections, it'll be a major test of President Trump if they're able to send that bill to his desk. If Trump holds strong on his "no cuts" promise, would that be enough for Republicans to fall in line with the many Democrats eyeing an impeachment? If Vice President Mike Pence were amenable to signing such a bill, it would be a major possibility.
Next: We need to stop calling these programs welfare.
Social Security and Medicare aren't welfare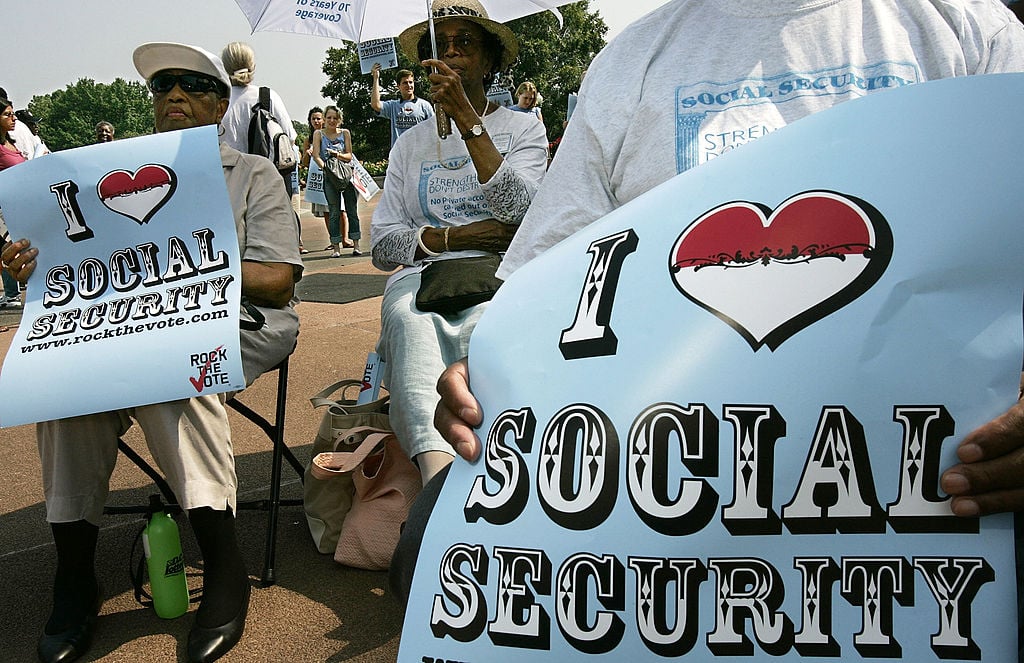 Often, political jargon can confuse the average person that doesn't stay abreast of social and political topics at all times. Words like "welfare" and "entitlement" run together, making cutting the entitlement programs easy to sell to the less educated portion of the GOP's conservative base. To many, what is heard is "less free hand outs for the people who could get a job but just don't want to do their part."
But Social Security and Medicare are programs that Americans pay for. With few exceptions, American workers put 7.65% of their taxable income toward the entitlement programs. That means if you're 40 and have averaged $35,000 in taxable income each year since entering the workforce, you've likely paid nearly $50,000 to Social Security and Medicare.
For better perspective, here is what Trump said back in 2013 on the topic of cuts: "It's not unreasonable for people who paid into a system for decades to expect to get their money's worth – that's not an 'entitlement,' that's honoring a deal."
Next: These Americans will feel the most pain if Social Security gets cut.
The Cheat Sheet analyzed states whose populations are the worst with money, are least likely to be saving for retirement, and have the largest senior population.
Put all these financial factors together, and it could become a not-so-perfect storm. Here are 8 places where Americans are banking on Social Security the most.
8. California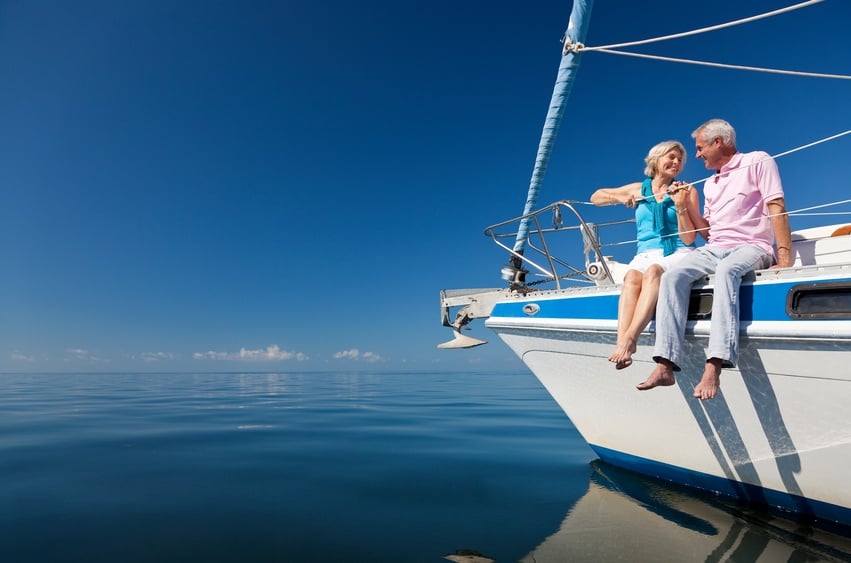 Raise your hand if you're surprised to see California on a state list about retirement. Didn't think so. Get Rich Slowly and CreditCards.com both say California residents are definitely not golden when it comes to socking away money for retirement. But who could blame them? Their cost of living is sky high, and they have an income tax rate as high as 13.3%. Unless retirees have millions in the bank — and most do not — Californians will be relying greatly on Social Security payouts for daily living.
Next: Many residents in this state rely on Social Security as their only source of income.
7. New Jersey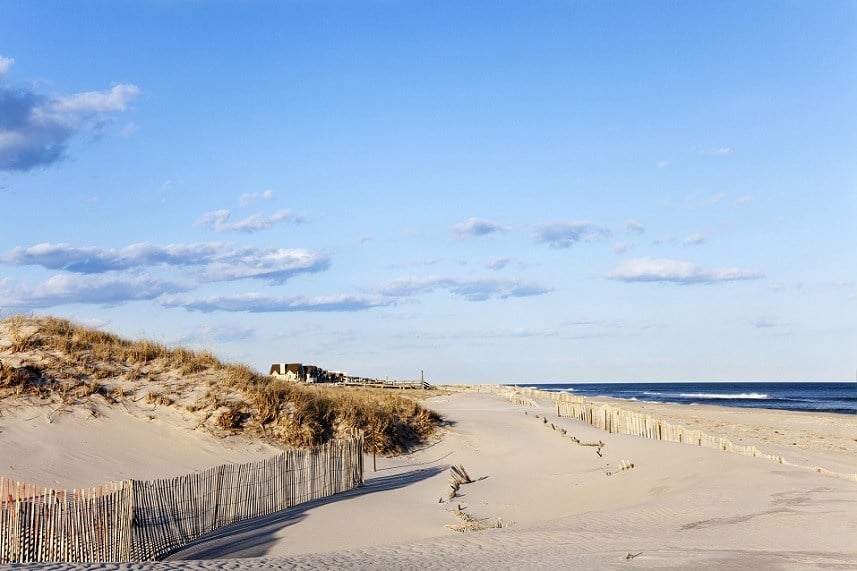 On average, New Jersey retirees get $1,337 a month from Social Security, as of 2012, according to AARP. And 3 in 10 rank this monthly payment as their sole source of income. And while many retirees pass the time enjoying the Jersey Shore beaches, that's about all they will be able to afford once their checks get allocated elsewhere. Get Rich Slowly found New Jersey residents haven't capitalized on savings as much as they could have and will feel the heat once their income is cut during retirement.
Next: This retiree hotspot will definitely need Social Security.
6. Arizona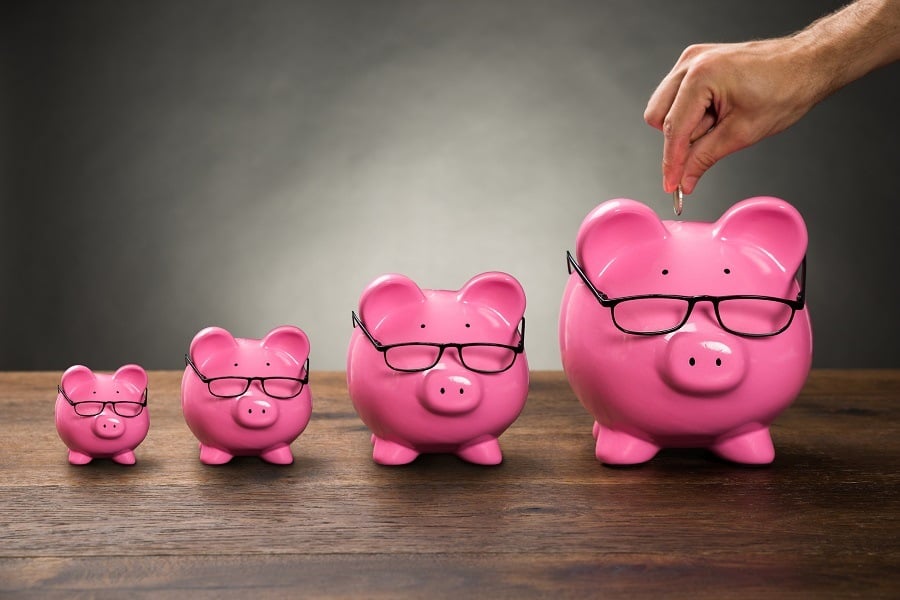 Warm temperatures year-round make Arizona another prime destination for retirees. A substantial population of senior residents means this state will rely heavily younger resident contributions to fund its Social Security program. For older residents, it seems paying off debt took a front seat to saving for retirement, meaning Social Security will be a welcome payout for Arizona retirees each month.
Next: We go way north for our next state.
5. Alaska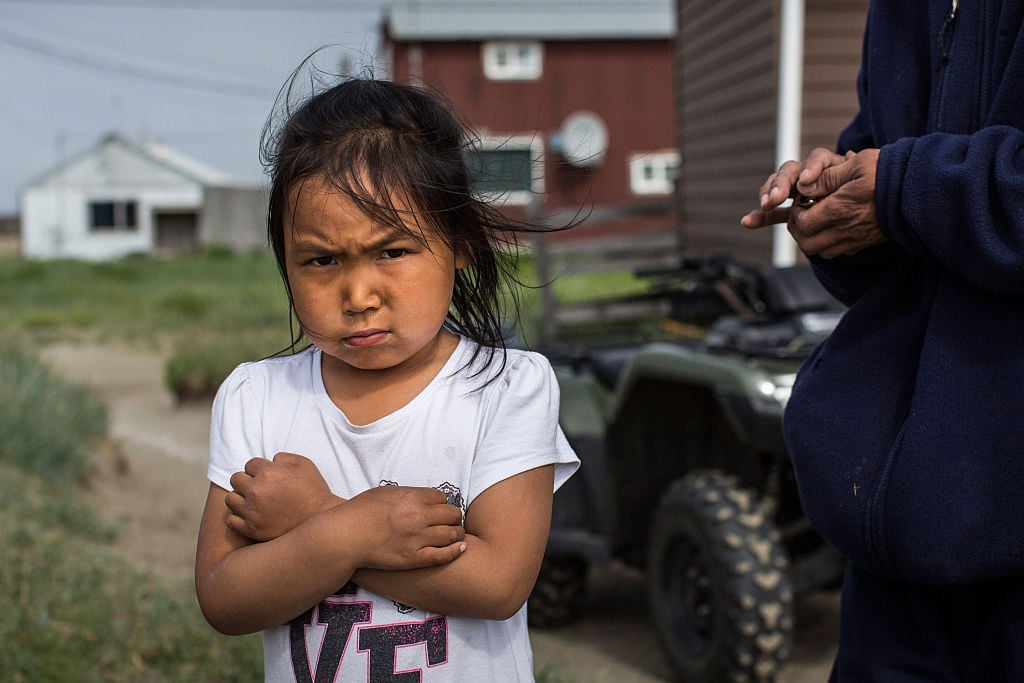 Alaska has the highest credit card debt in the nation at a whopping $5,868, according to CreditCards.com. With such debt looming, it makes sense residents in the Frontier State would be heavily reliant on guaranteed income, such as Social Security. Once that average $1,195 per month check is allocated to food, health care, and housing, there's likely to be little left over for living an enriched life during retirement.
Next: These Americans don't manage money well.
4. Maryland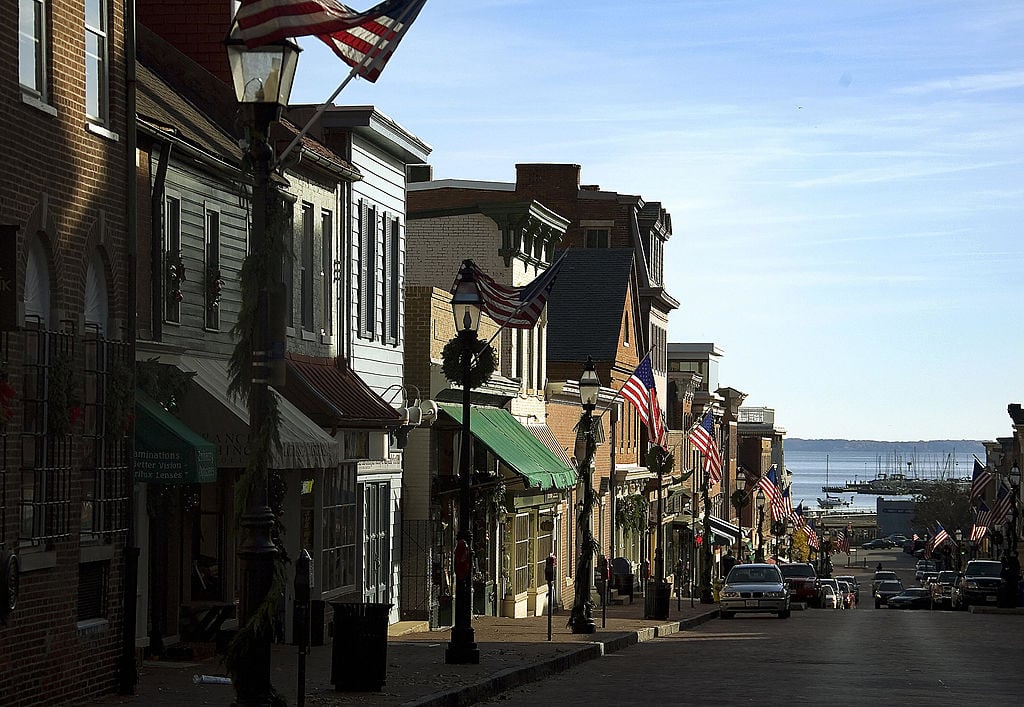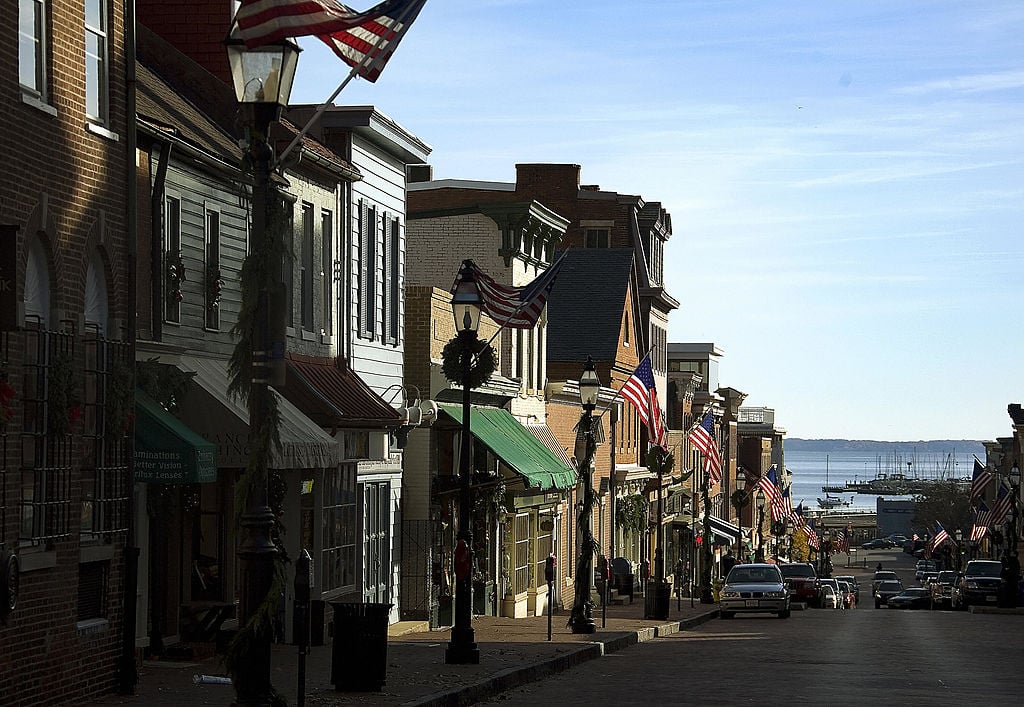 Maryland is another state that will rely on Social Security. This is not necessarily due to its large senior population, but rather its reputation for bad money management. That's unfortunate for hopeful retirees in this mid-Atlantic state. Taxes are quite high, with residents paying a median of $6,470 in annual state and local taxes. And the cost of living is steeper than most. This means retirees will be practically stalking the mailman for their monthly Social Security check to make ends meet.
Next: Ironically, the nation's capital makes the list.
3. Washington, D.C.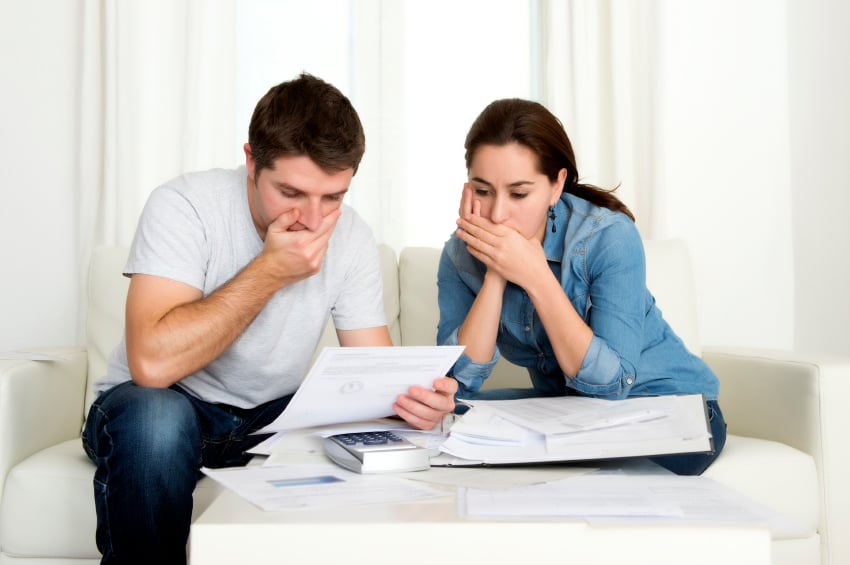 Even though the retirement population in Washington, D.C., is nothing to write home about, it's clear the ones who do remain will face a tough road ahead of them. The cost of living and taxes are high, making it difficult for any retirees to fund a rewarding lifestyle without substantial savings to fall back on. Social Security payouts will be a welcome reprieve to those living on a tight budget in the nation's capital.
Next: The fate of Vermont
2. Vermont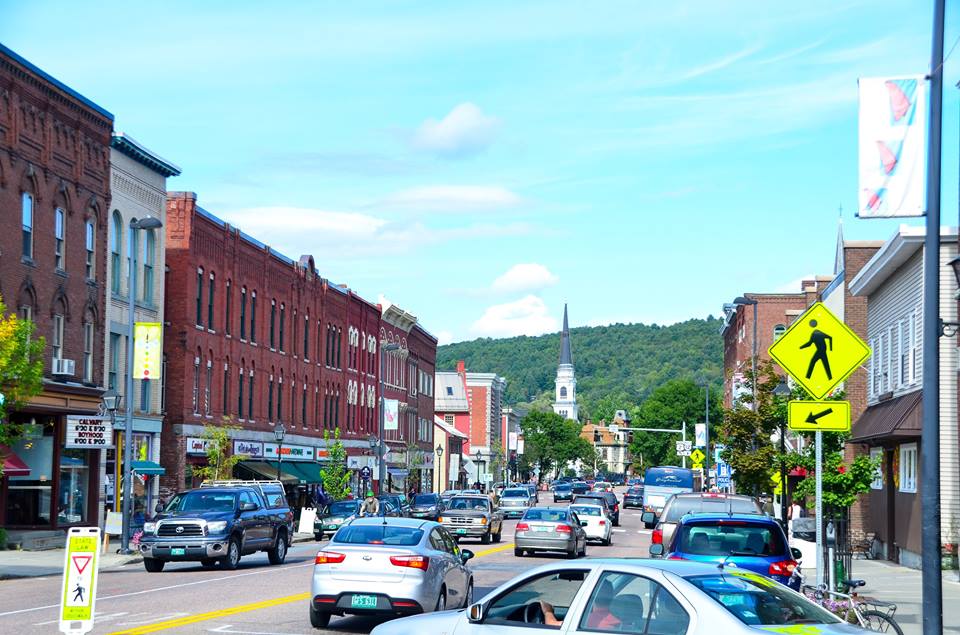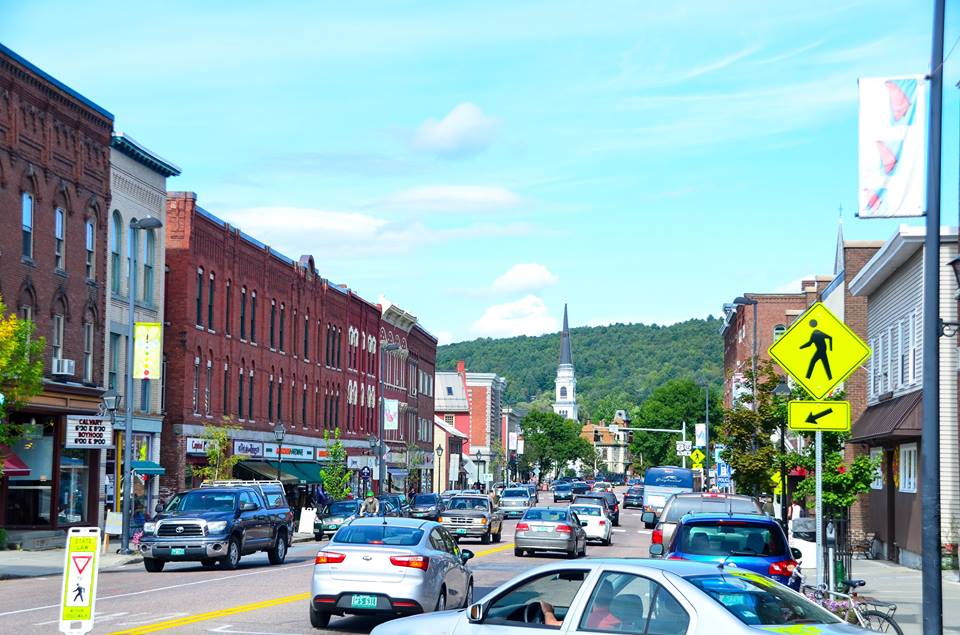 Social Security in Vermont generates about $3 billion in economic output, which is handy as World Atlas cites a statewide senior population of beneficiaries at about 17%. Unfortunately, Vermont residents have a history of poor money management, which means they'll be relying on Social Security the most. Even though their need for this program is high, it doesn't hold a candle to our No. 1 state for Social Security reliance.
Next: Social Security or bust on the big island
1. Hawaii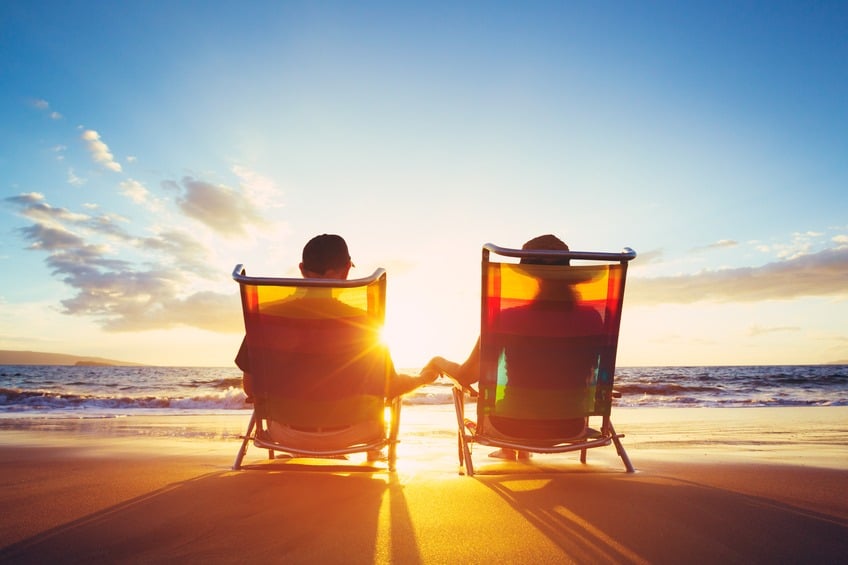 Hawaii outperforms its competitors by scoring dismally in all categories The Cheat Sheet analyzed. While many retirees flock to the state to enjoy sublime weather year-round, sticker shock takes hold almost immediately thereafter. Not only has our research uncovered a history of debt (about $4,667 in credit card balances on average), but expensive utilities, groceries, and cost of living will drain your savings. Without that Social Security check, retirees could find themselves kicking it with the beach bums sooner rather than later.
Additional reporting by Lauren Hamer.
Check out The Cheat Sheet on Facebook!