Trump Proposed a Military Parade and People Went Bananas: The Best Reactions
When President Donald Trump said he wanted a "military parade," many citizens and lawmakers responded with sharp criticism. According to The New York Times, the last event of this type took place after the end of the Gulf War in 1991. At that time, a $12 million dollar victory parade took place. This time, Defense Secretary Jim Mattis avoided the word "parade" when reporters asked about it, but did cite Trump's "tremendous affection and respect for the military." Here are some of the ways the American people responded to the idea.
1. Bernie Sanders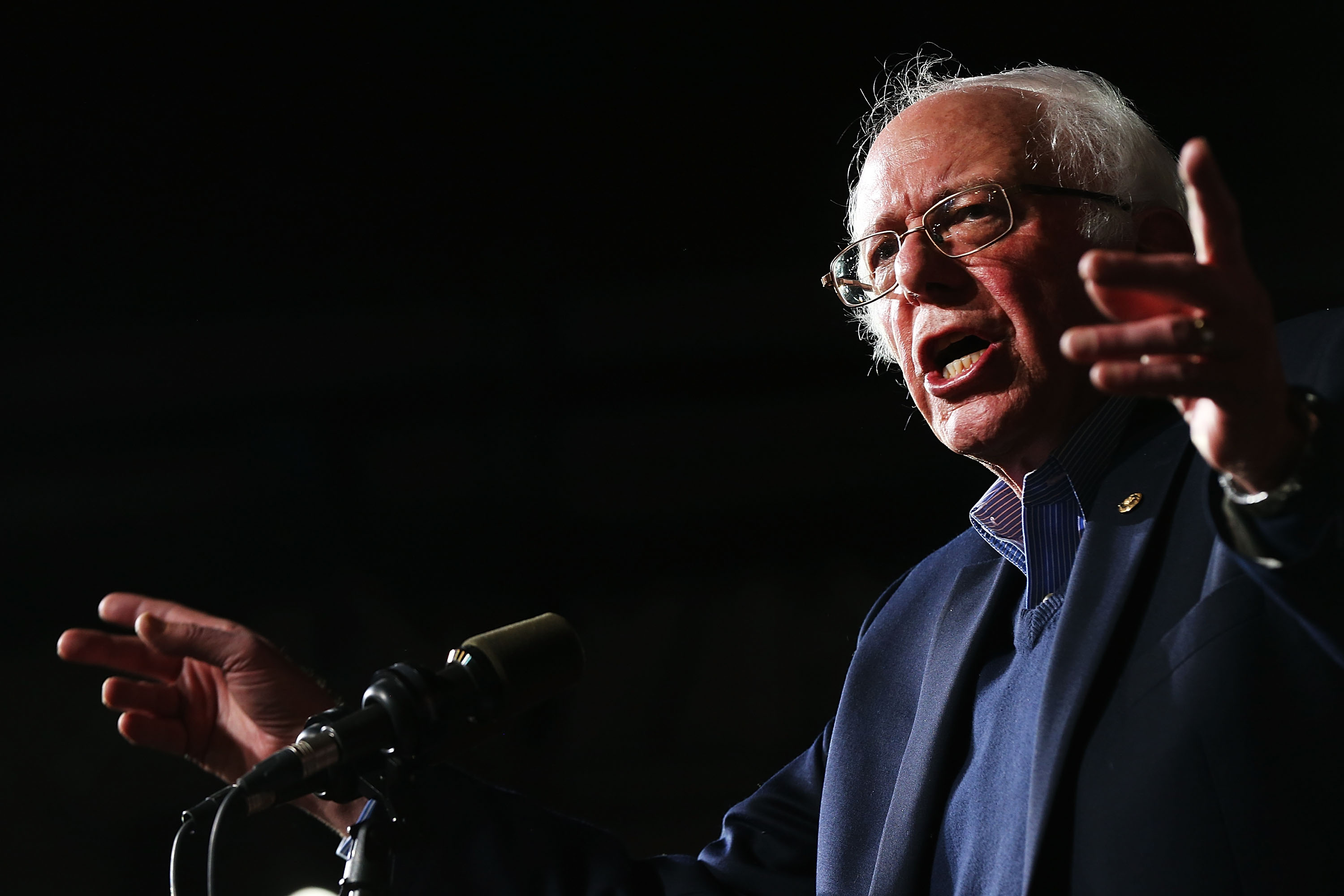 Senator Bernie Sanders gave Trump some constructive criticism on Twitter, as well as an idea. Instead of copying the French Bastille Day military parade, how about some of their more constructive ideas? Universal health care, for example, would actually help residents.
Trump himself recently criticized universal healthcare on Twitter, to absolutely no one's surprise. "The Democrats are pushing for Universal HealthCare while thousands of people are marching in the UK because their U system is going broke and not working," he tweeted. "Dems want to greatly raise taxes for really bad and non-personal medical care. No thanks!" In fact, marchers actually called for more funding, not because they want a system more similar to the United States.'
Next: This citizen offered Trump some other alternatives for the funding. 
2. Dear Mr. President: Please spend that money elsewhere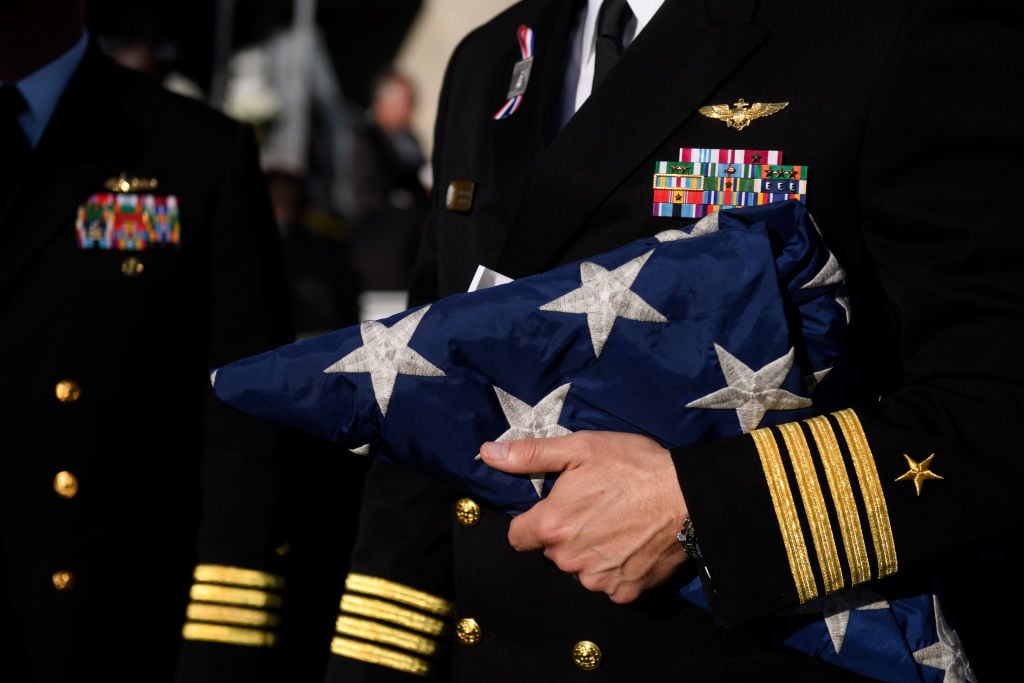 Multiple lawmakers criticized the amount of money a military parade would cost. According to NBC,  Sen. Dick Durbin called the idea a "fantastic waste of money to amuse the president." He had a bunch of ideas for where those funds could go. So did Twitter user Brian Schatz.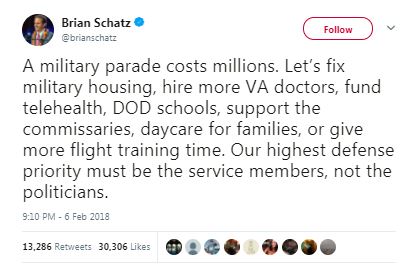 "Take the money that the president would like to spend on this parade [and] instead, let's make sure our troops are ready for battle and survive it and come home to their families," Durbin added.  Rep. Lee Zeldin added, "We need to fund the entire military for the rest of the year. The continuing resolutions are absolutely not the way to go, especially as it relates to funding the Department of Defense."
Next: This Senator made an excellent point. 
3. Confidence is silent, but Trump sure isn't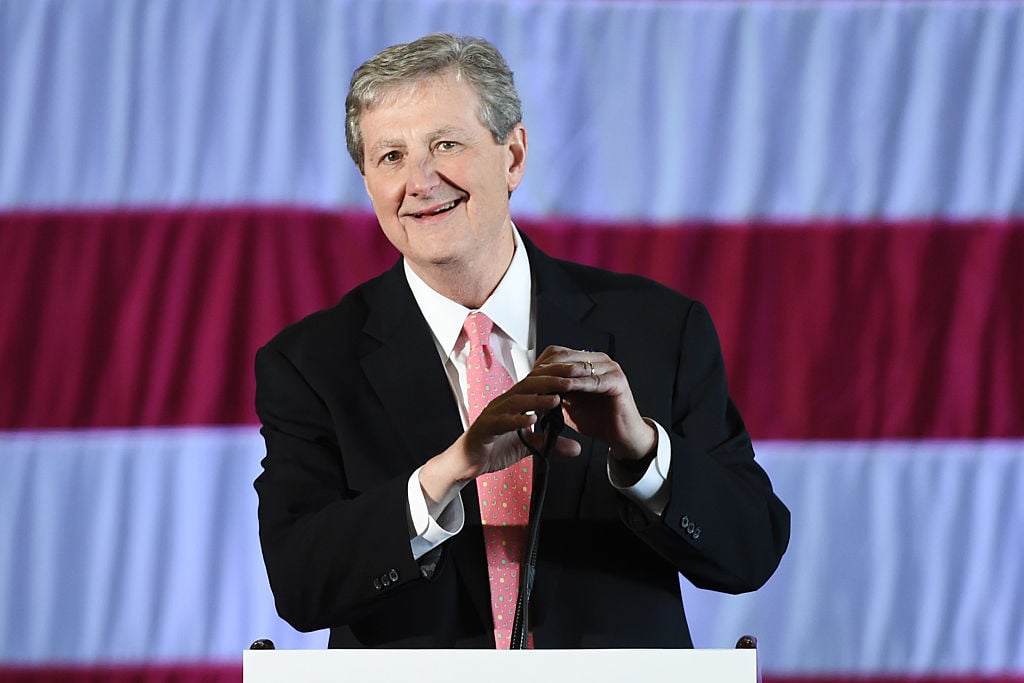 Senator John Kennedy pointed out that Trump's military parade does not demonstrate what he wants it to. CNN reports that Trump requested a parade "like the one in France," after he served as French President Emmanuel Macron's guest on Bastille Day last year. He also enjoyed a troop display put on in his honor during a November visit to China.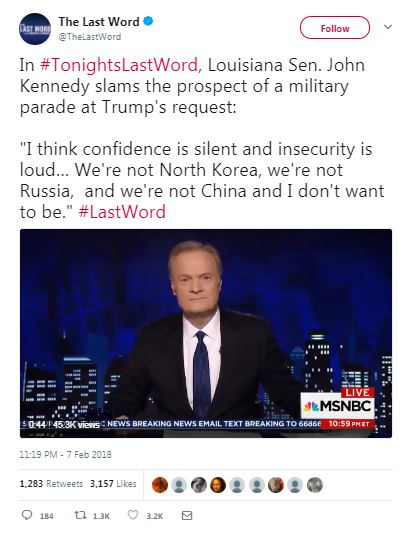 Trump's admiration for those parades says less about the U.S. military's might and more about the president's ego. Retired Maj. Gen. Paul Eaton noted it underscores the president's "authoritarian tendencies," and that a parade would honor Trump himself, not the military.
Next: Even his longtime allies did not look kindly on the idea.
4. Even Fox & Friends doesn't like the idea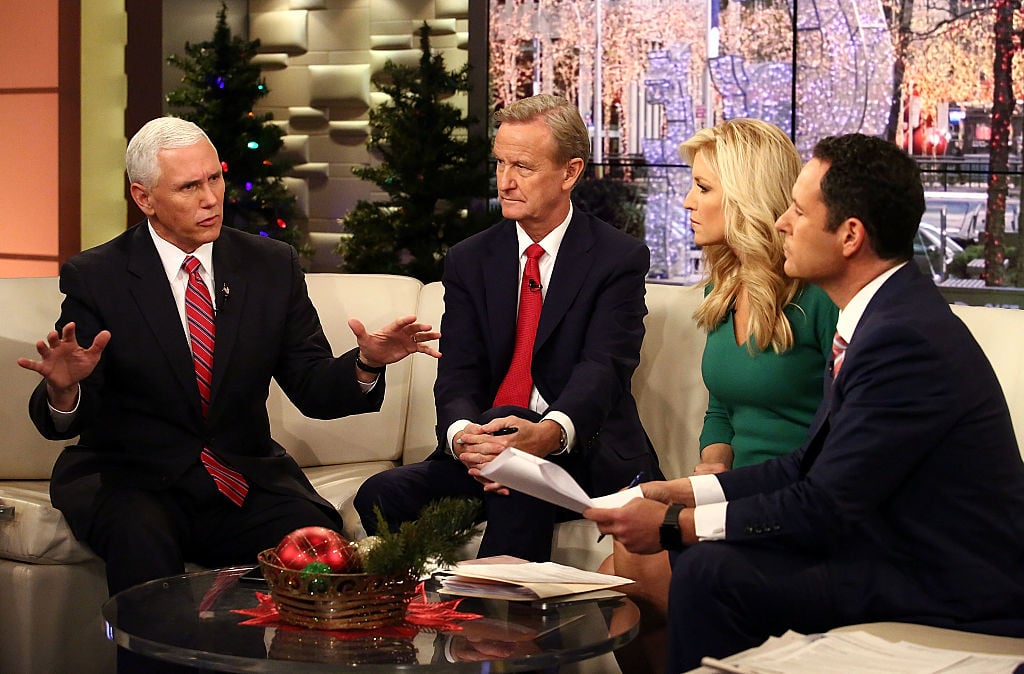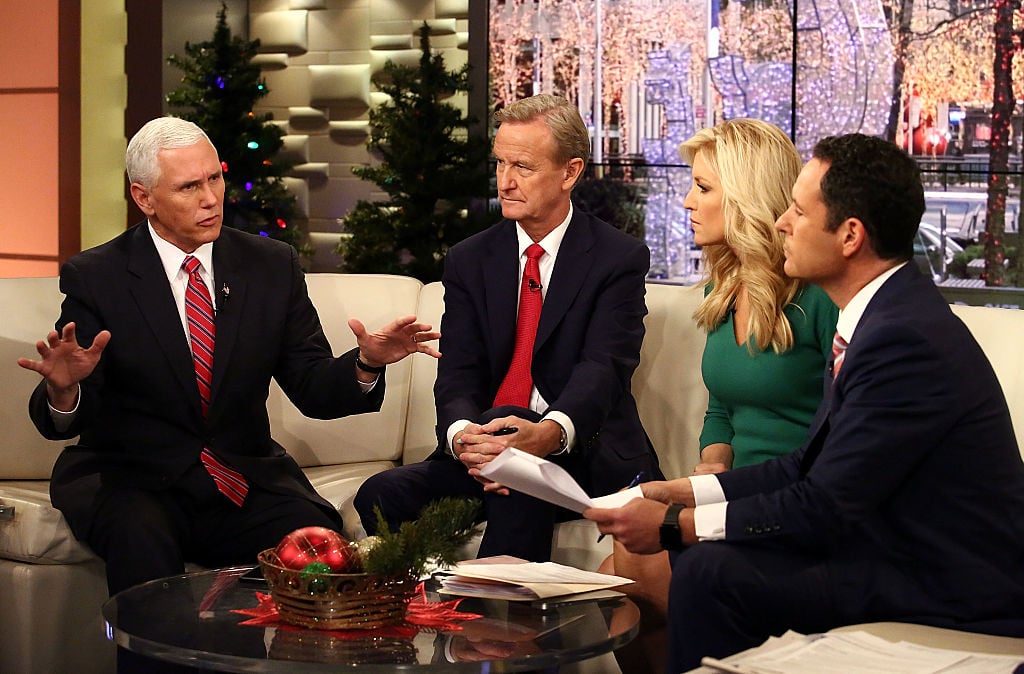 When even his buddies on Fox & Friends criticize something, the president might want to rethink it. The Hill reports that host Brian Kilmeade said that Trump's idea for a military parade in Washington, D.C., "seems like a waste of money." During a short panel discussion on the story, Kilmeade's fellow host Steve Doocy said the Pentagon would "love" the show of military strength and welcome it as a chance to strut their stuff. "I don't know," Kilmeade replied. "It seems like a waste of money."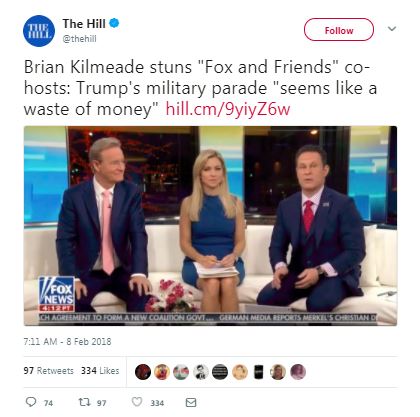 Trump loves the Fox & Friends crew, often tweeting out their opinions as his own. Maybe he will take a page out of Kilmeade's book on this one, too.
Next: This person channeled the president's ego in her tweet.
5. Sound familiar, Mr. President?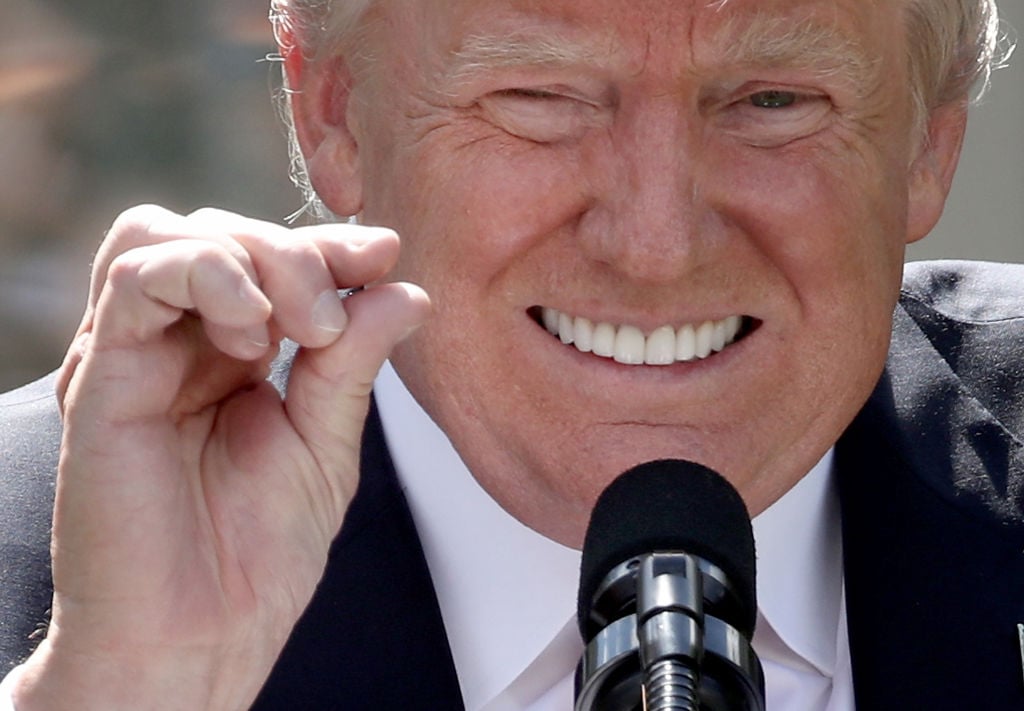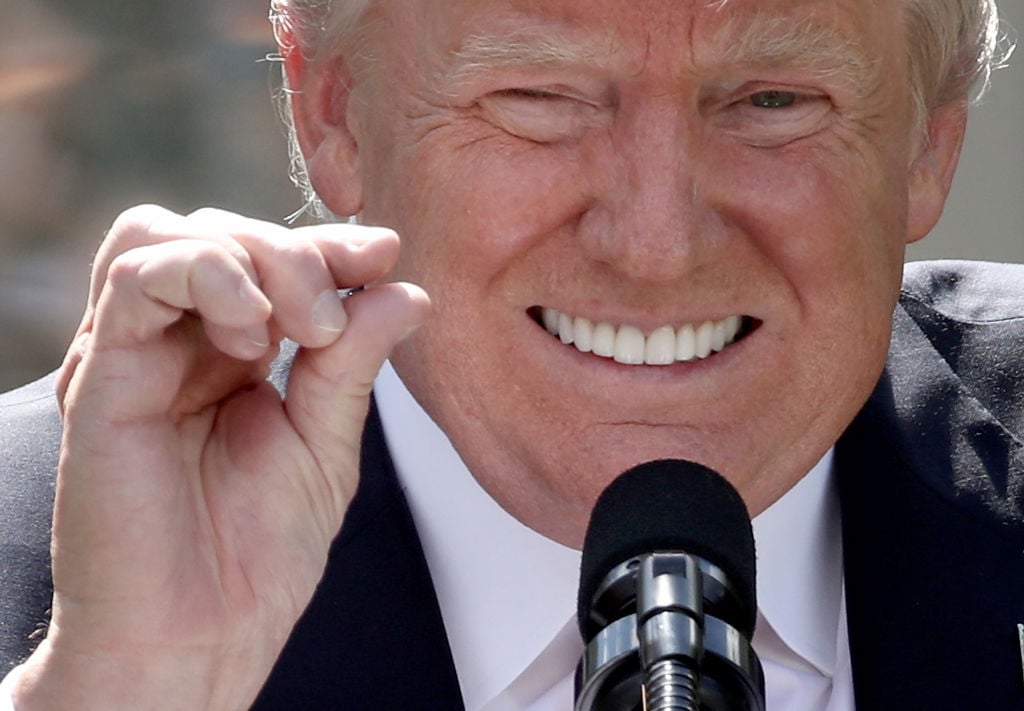 Many officials pointed to the president's ego as a reason for the parade. Rep. Jackie Speier said Trump's request for the show just demonstrates his status as "a Napoleon in the making." Former State Department spokesman John Kirby called the idea "just beneath us as a nation." They did not stand alone in that assessment.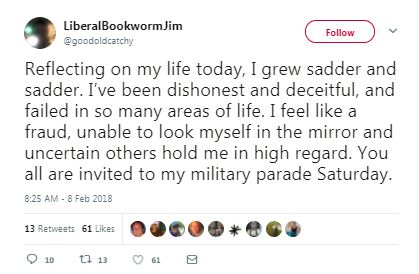 The president has praised other militant strongmen in the past. He once said of Kim Jong Un, "How many young guys — he was, like, 26 or 25 when his father died — take over these tough generals, and all of a sudden … he goes in, he takes over, and he's the boss," he said. "It's incredible. He wiped out the uncle, he wiped out this one, that one. I mean, this guy doesn't play games." He does, however, demand military parades.
Next: Many on Twitter invoked this new nickname for the president. 
6. Trump's past makes his parade request even more ludicrous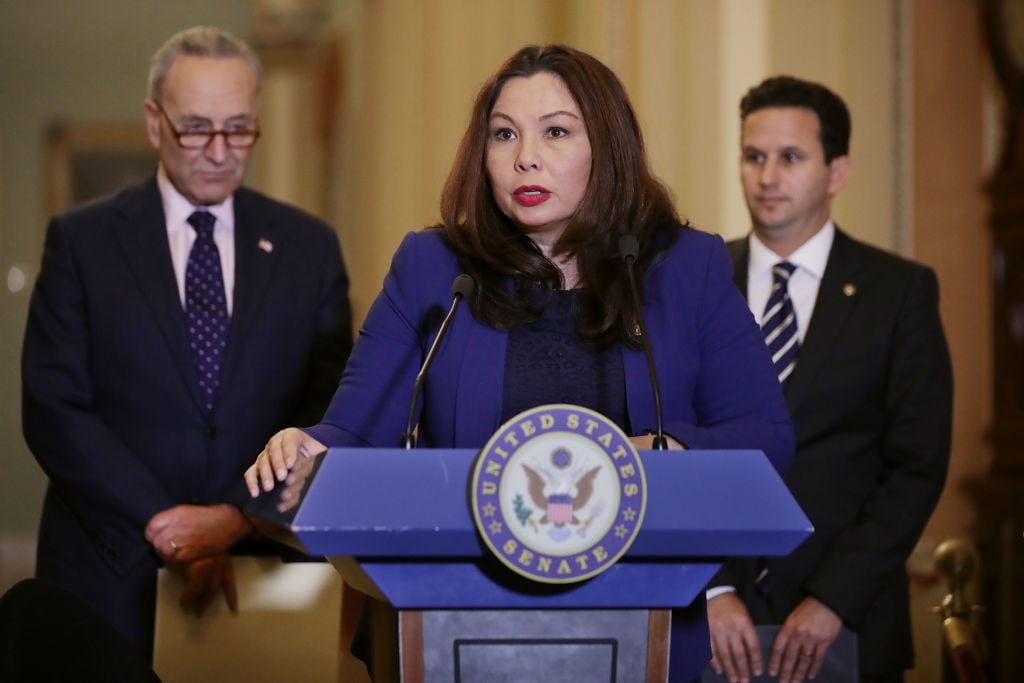 Many critics pointed out that Trump himself dodged the draft five times, which makes his military parade request look even sillier.  According to CNN, Democratic Sen. Tammy Duckworth of Illinois, who lost both of her legs during an explosion in Iraq while serving in the U.S. Army, blasted Trump. "I will not be lectured about what our military needs by a five-deferment draft dodger," Duckworth said. Twitter quickly took up the call.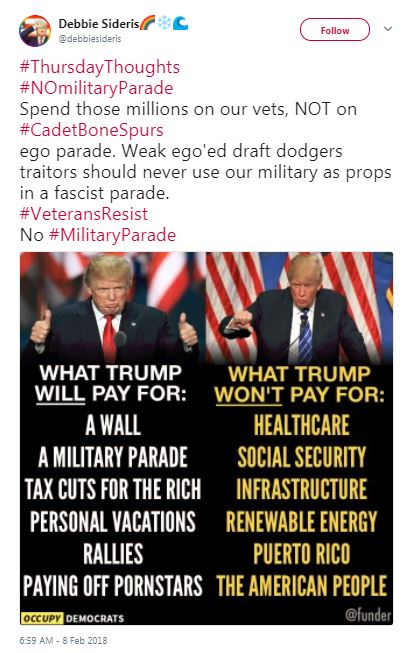 The president's priorities also came to light in a graphic created by Occupy Democrats. It pointed out that Trump has not allocated funding to quite a few elements of American society, while conspicuously spending elsewhere.
Next: This gif really brought something about Trump to light.
7. Even the House of Cards cast agrees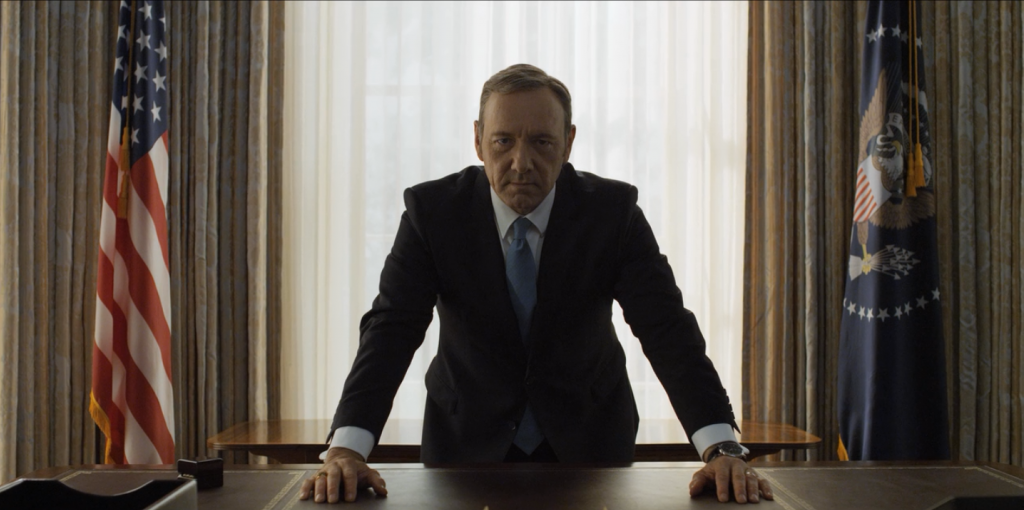 Frank Underwood of House of Cards once said, "insecurity bores me."  But people like Kennedy really have Trump's number when they point out that throwing yourself a parade does not make a good look.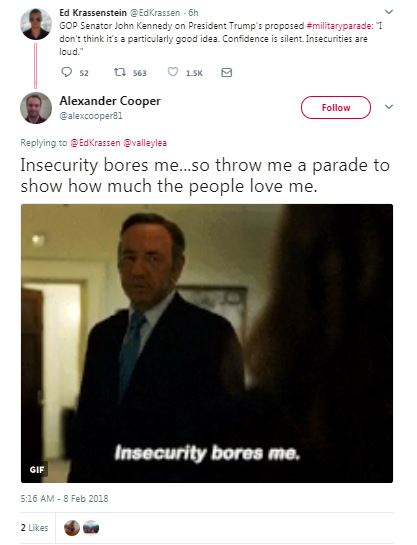 The ranking Democrat on the House Armed Services Committee, Adam Smith, pointed out that a parade makes little sense. "In the past, we have held military parades to celebrate major national events such as the Gulf War or the end of World War II … A military parade like this — one that is unduly focused on a single person — is what authoritarian regimes do, not democracies," he said.
Next: Others pointed out a key difference between this proposed parade and others.
8. One deserving entity did throw itself a parade
Lest we forget, Trump did not earn the popular vote. But after he took office, he insisted it does not matter. "I would've won the popular vote if I was campaigning for the popular vote," he told The Washington Post. ""And I would've won that much easier than winning the electoral college … I would've won very, very easily. But it's a different form of winning."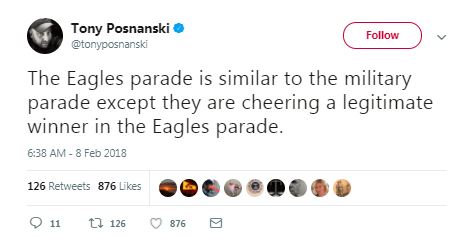 The military parade idea also came out at the same time as continued evidence Russia meddled in the 2016 election and plans the same for the 2018 midterms. But sports fans lost no time in pointing out, despite playing against a team with a Trump-like history, the parade-going Philadelphia Eagles won the Super Bowl fair and square.
Next: The parade looked familiar to some critics. 
9. Didn't we already try this?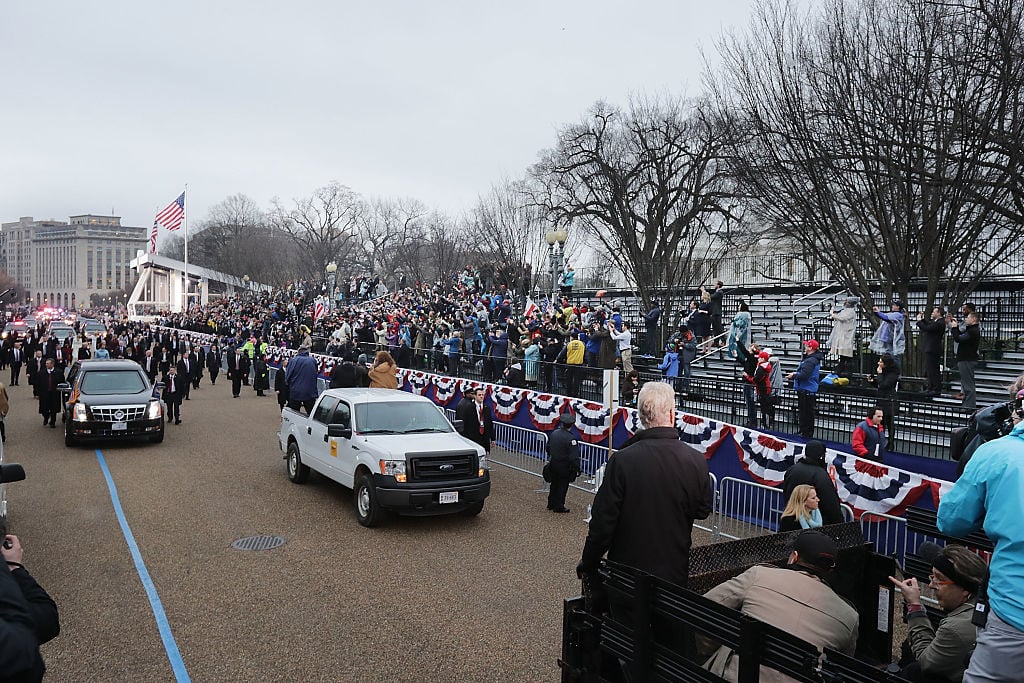 During the parade directly following Trump's inauguration in 2017, notoriously low numbers showed. At the time, Trump bragged about the turnout, despite photographic evidence. Trump spoke at CIA headquarters afterward, saying that "one of the networks" had shown "an empty field." He said he saw a crowd that "went all the way back to the Washington Monument."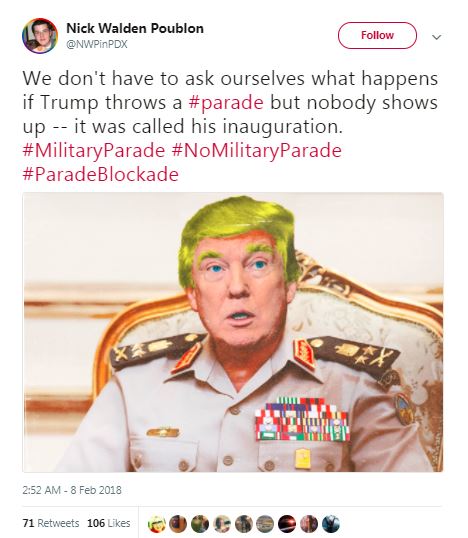 Photographic evidence from multiple sources proved that false. Furthermore, as he processed down Pennsylvania Avenue, bleachers without spectators lined much of the route. Would the same happen this time?
Next: Some veterans even weighed in on the parade concept.
10. This Vietnam veteran makes a great point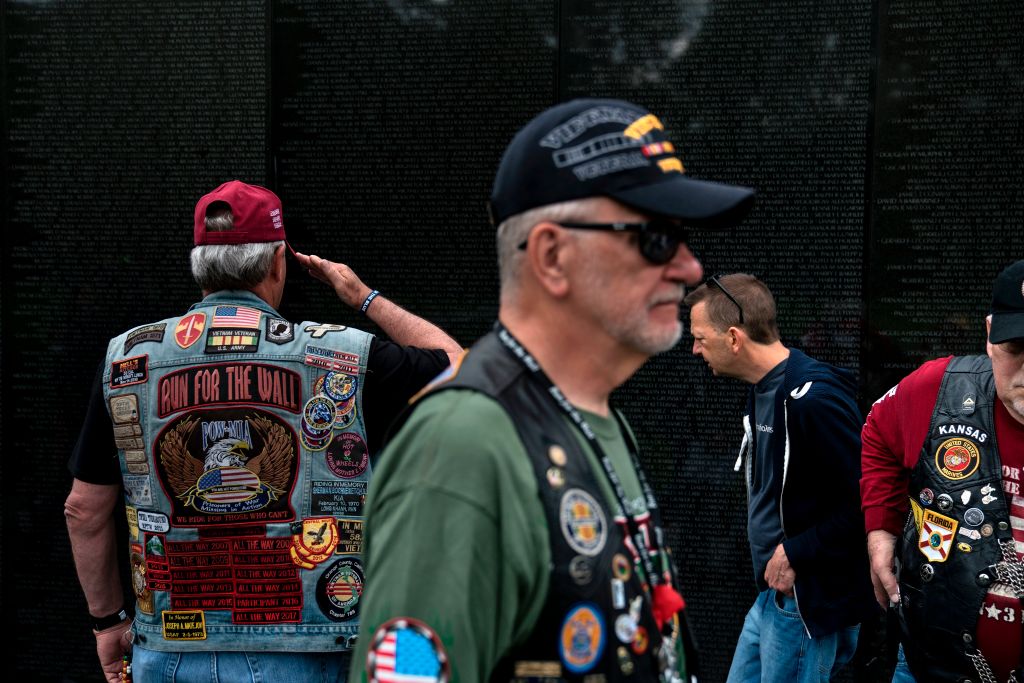 Many veterans offered the president their takes on the parade, but one tweeter gave an especially poignant response. He pointed out the downright hostile return many suffered after the Vietnam War.  "Some protesters simply did not make a clear distinction between the war and those who fought it, and they regarded American soldiers as ready and willing killers or ignorant dupes," recounted Working-Class War: American Combat Soldiers and Vietnam.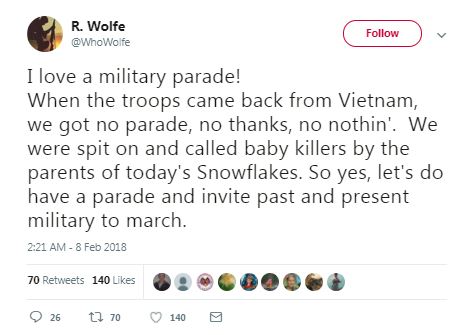 This veteran offered one reason why troops should march — to make up for the way they got treated upon their return. For that reason, many veterans still show up to welcome troops home from deployments today, so they do not ever have to feel the same.
Next: Some pointed out discrepancies in how Trump spends funds and who needs them. 
11. Puerto Rico has some thoughts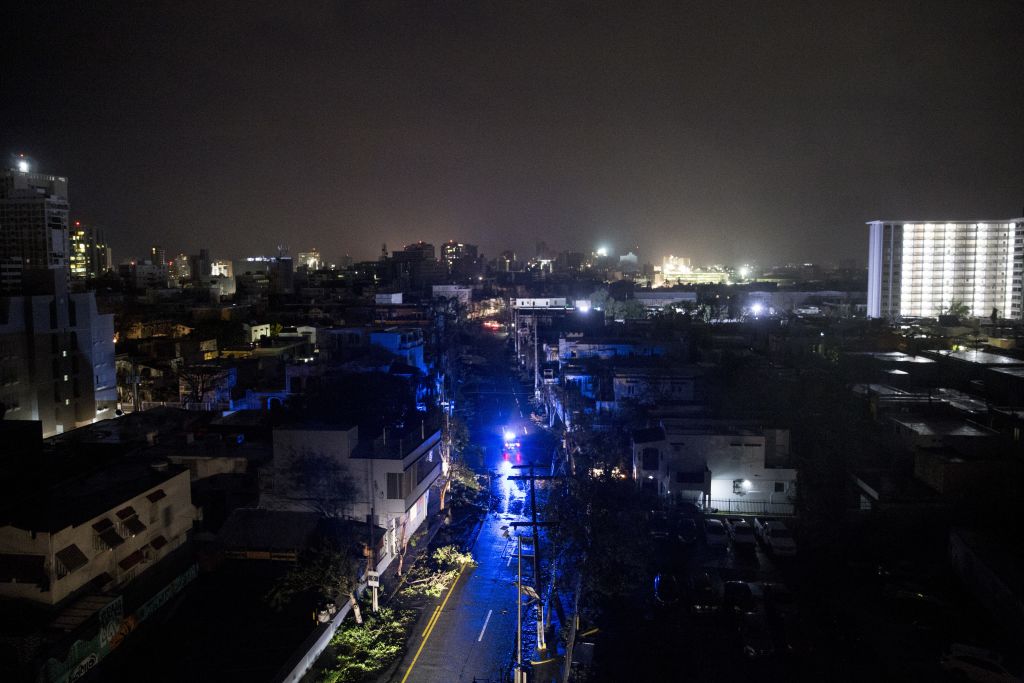 A number of critics also noted that millions of Americans in Puerto Rico still lack electricity, adequate water, health care, and other basic resources after Hurricane Maria. It now ranks as the nation's longest-running power outage, with little end in sight.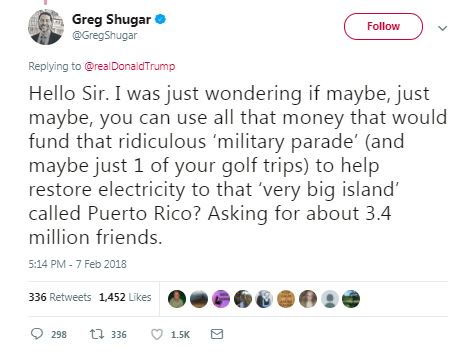 Some residents have taken matters into their own hands, CBS reports. By law, only the Puerto Rico Electric Power Authority can work on the grid, but citizens have gotten desperate. "We all felt like: 'What about us? We're human beings," said resident Carmita Rivera. "Enough is enough."
Next: The following veterans organization did not mince words.
12. This organization called the parade what it is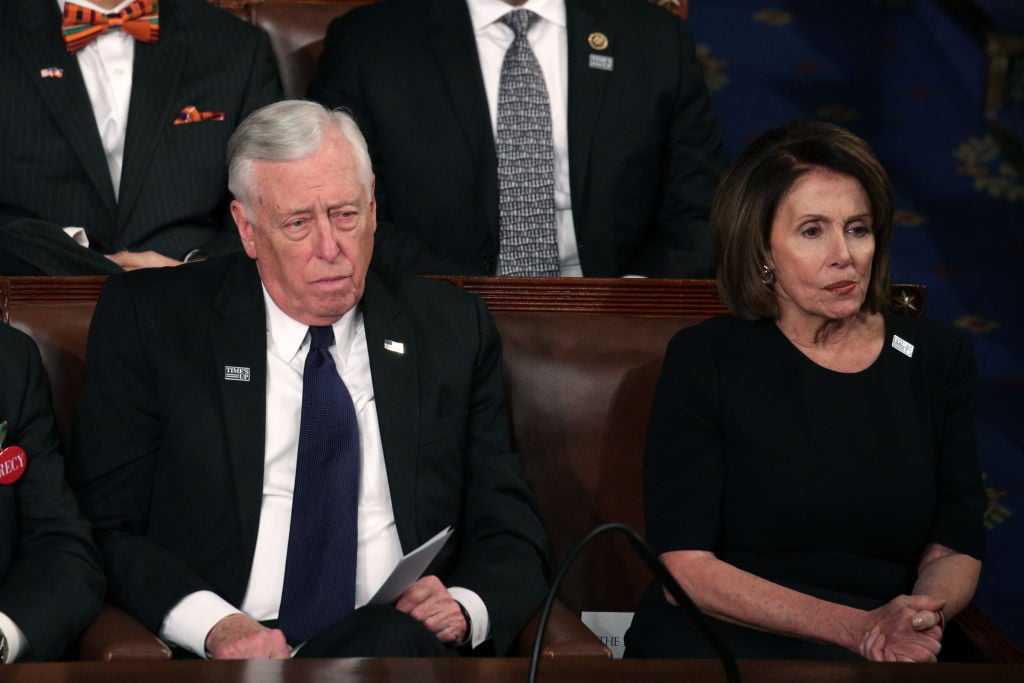 Recently, Trump called Democrats who refused to clap during the State of the Union "treasonous." He said, "They were like death and un-American. Un-American. Somebody said, 'treasonous.' I mean, Yeah, I guess why not? Can we call that treason? Why not? I mean, they certainly didn't seem to love our country that much."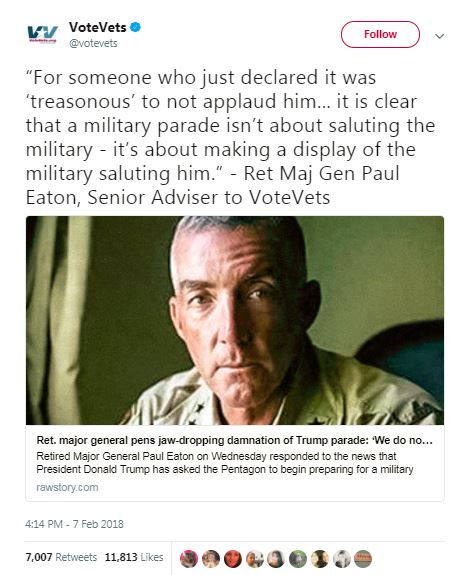 Not clapping when the president thinks you should does not come remotely close to treason. But the veterans at Vote Vets see the parade as what it represents: another way the president can get the approval he so desperately craves.
Next: This old saying really hits the nail on the head.
13. Trump resembles this old Texas proverb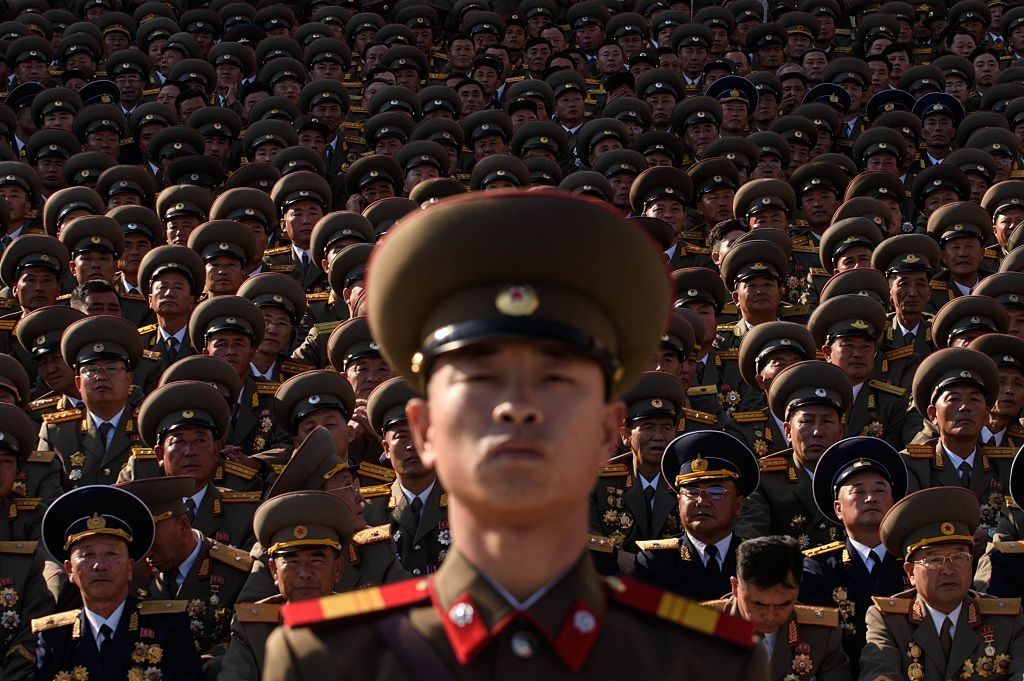 Former NATO supreme allied commander James Stavridis knows military parades. He wrote in Time,  "The idea of a big, showy, expensive parade reminds me less of our French allies and more of the old Soviet Union, "Who has the biggest missile?" extravaganzas … [as well as] the truly creepy North Korean jitterbug marching style galas." He pointed out that many military members actually dislike parades, too.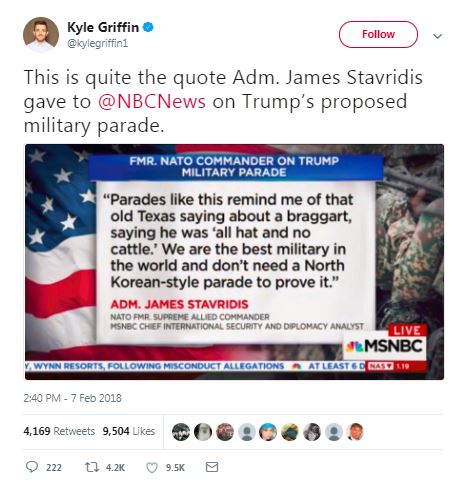 He added that the parade would not show off the military the way Trump says. "We don't need a puffy parade to show the world we can fight," the decorated military man noted. "Believe me, the world knows that already."
Next: Besides, Trump did get a parade in his honor. Two of them. 
14. A different kind of 'parade' already took place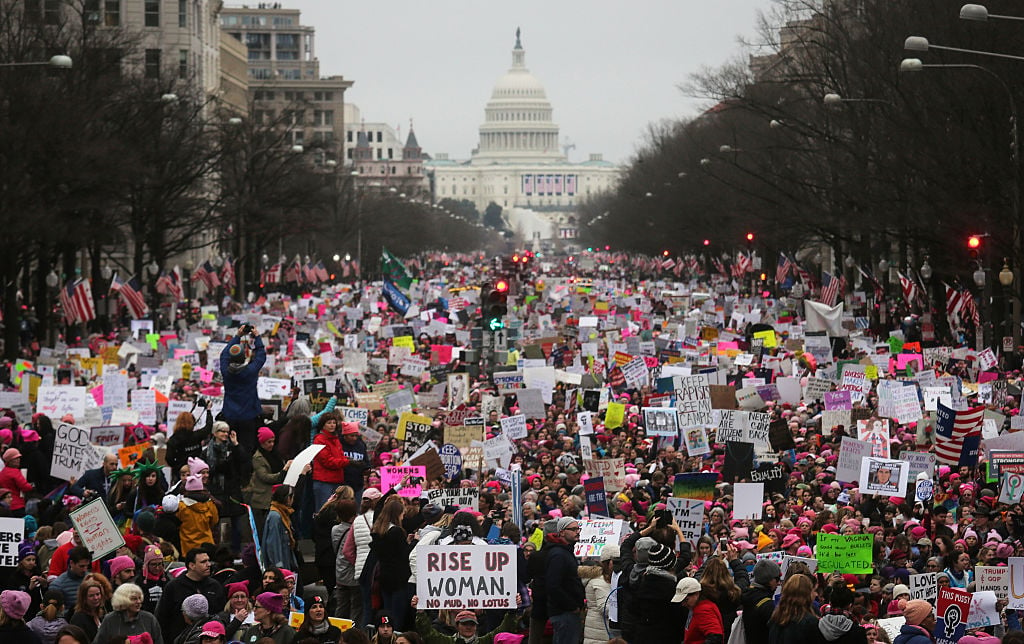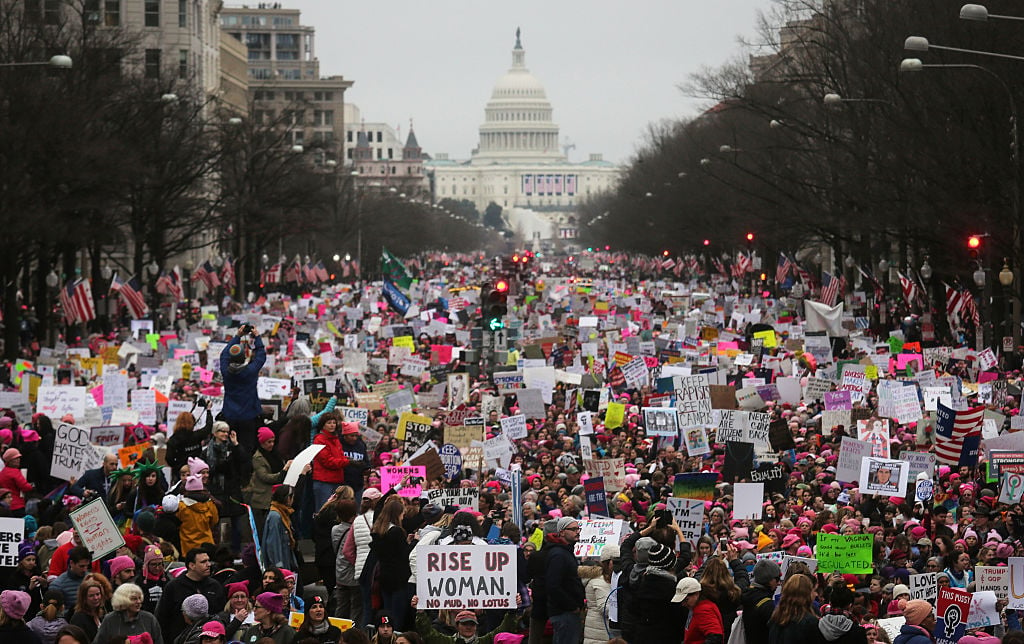 In both January 2017 and 2018, people took to the streets for the Women's March, "parading," in a way, to honor American citizens. This year, Trump tried taking credit for it.  He tweeted, "Beautiful weather all over our great country, a perfect day for all Women to March," Trump wrote.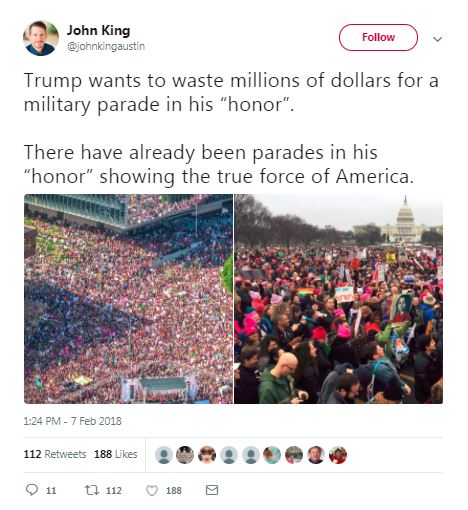 "Get out there now to celebrate the historic milestones and unprecedented economic success and wealth creation that has taken place over the last 12 months," the presidential crowing continued. "Lowest female unemployment in 18 years!" Instead, maybe the president could just take credit for some other already-planned march and save us the money.
Next: This chilling comparison should give us all pause. 
15. Does any of this sound familiar?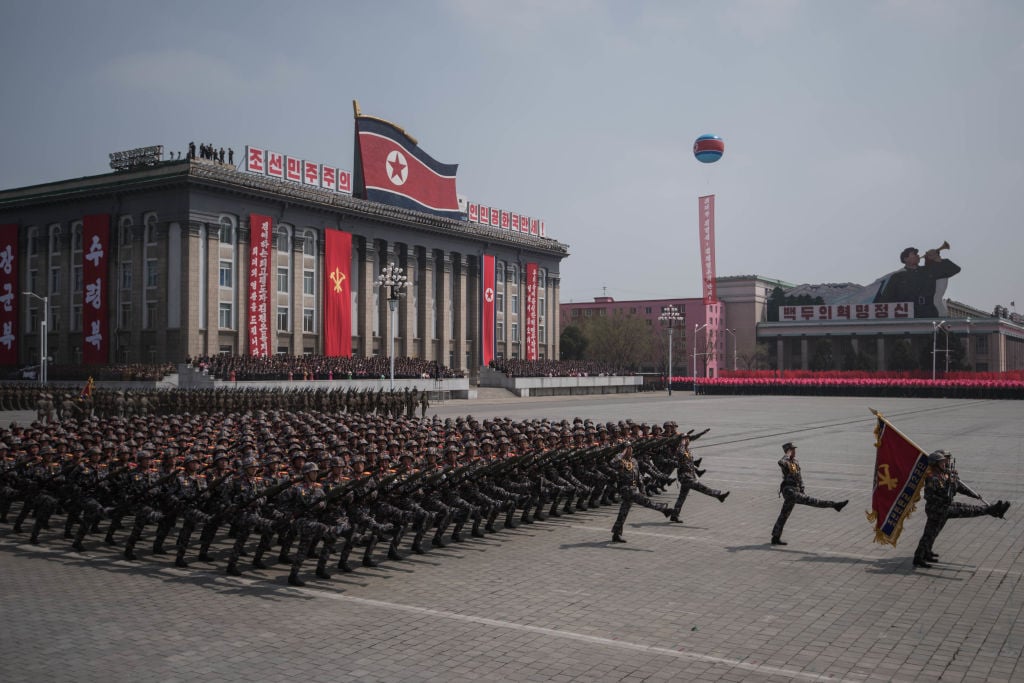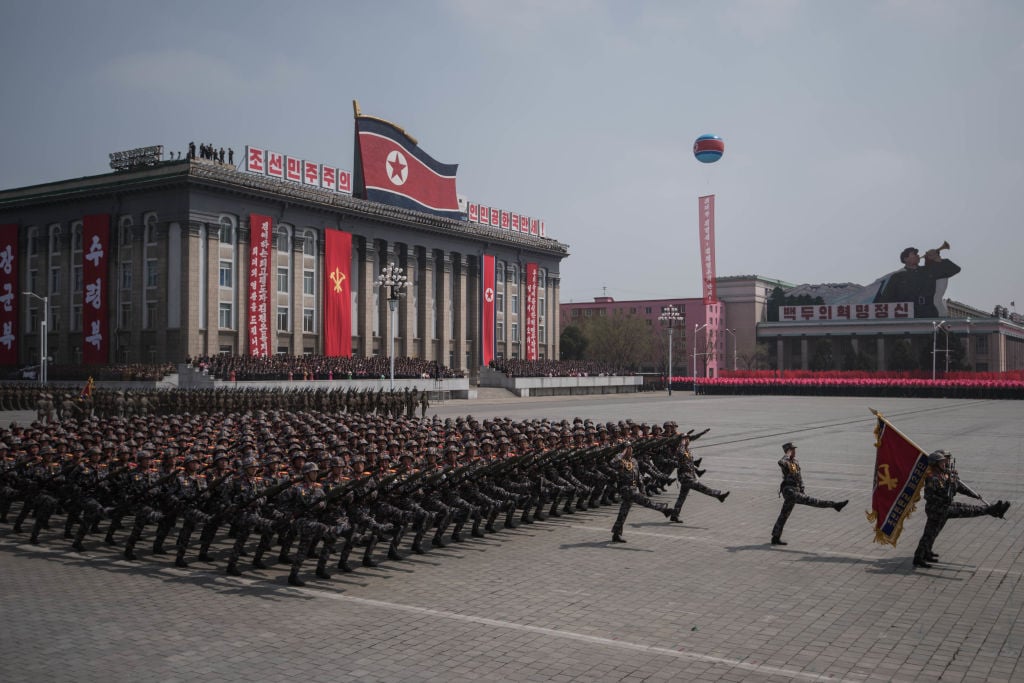 Pretty much since the president got sworn in, critics have pointed out his similarities to historic authoritarian regimes. As time goes on, he continues drawing those parallels for us. And some of them look truly frightening, side-by-side. "Trump was easily identifiable as someone who is not committed to the democratic rules of the game," a Harvard researcher told Newsweek. "There is real cause for concern for the health of our democratic institutions."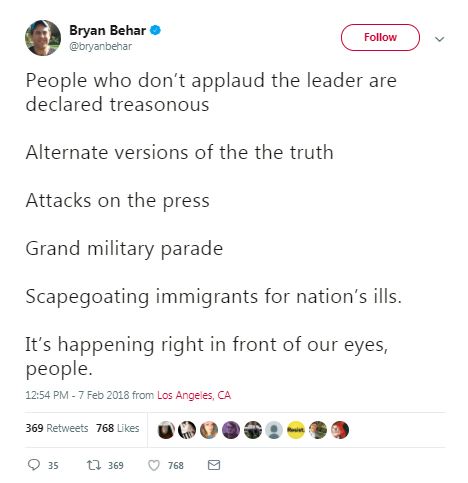 Multiple sources report on the troubling signs, but ultimately, lawmakers have to make the first move. Trump continues dismantling the free press, cracking down on immigrants, declaring dissent "treason," and demanding shows of loyalty. The question remains: How far will we let it all go?
Follow The Cheat Sheet on Facebook!