Trump's Sexist Tweets Show One Scary Truth About His Brain
President Donald Trump has been making sexist statements for his entire public life, and probably long before that. When he tweeted that Senator Kirsten Gillibrand "would do anything" for money, it added to a long list of similar offenses. Gillibrand responded by asking for Trump's resignation while pointing out something obvious about his statement.
1. Trump intended to silence the senator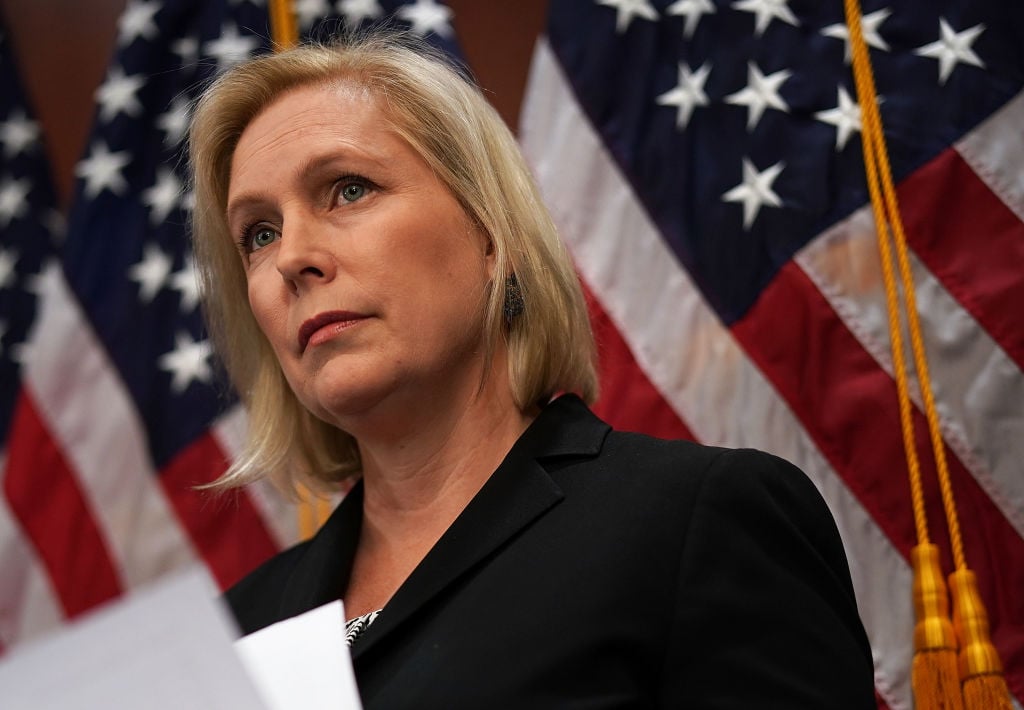 "It was certainly just a sexist smear intended to silence me," Gillibrand said during an interview with NBC's Today Show. "And I'm not going to be silenced on this issue. I have heard the testimony of many women, numerous accusers. I believe them and he should resign for that." As U.S. News & World Report notes, Gillibrand leads the charge against sexual harassment in government. She also co-authored a bill aimed at preventing sexual harassment in Congress.
Next: This woman's lawsuit could actually take him out.
2. One of the president's many accusers filed suit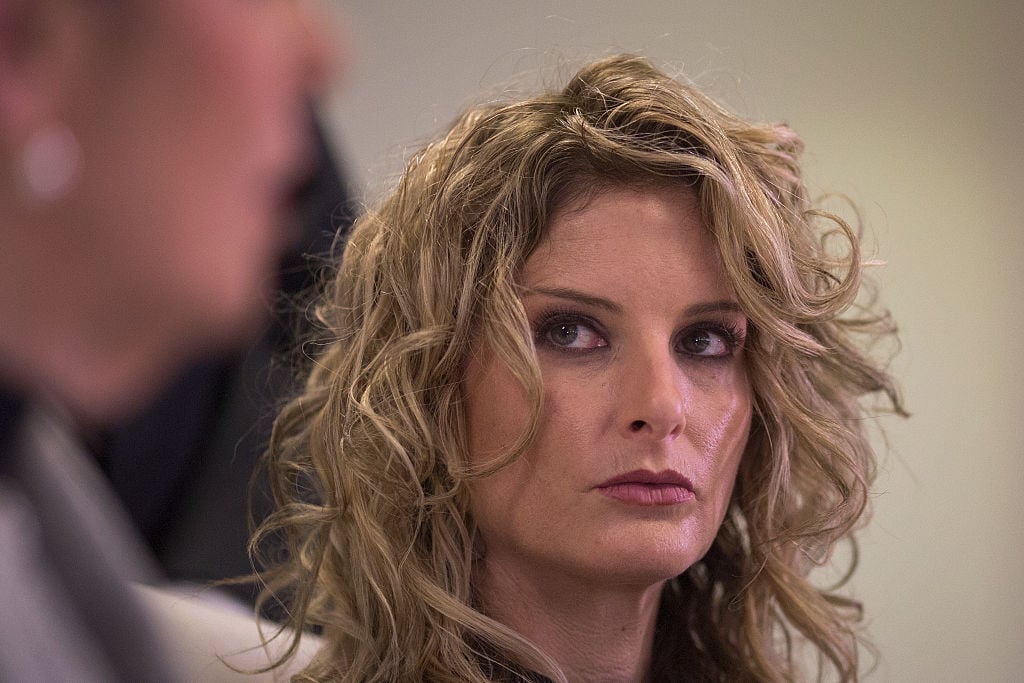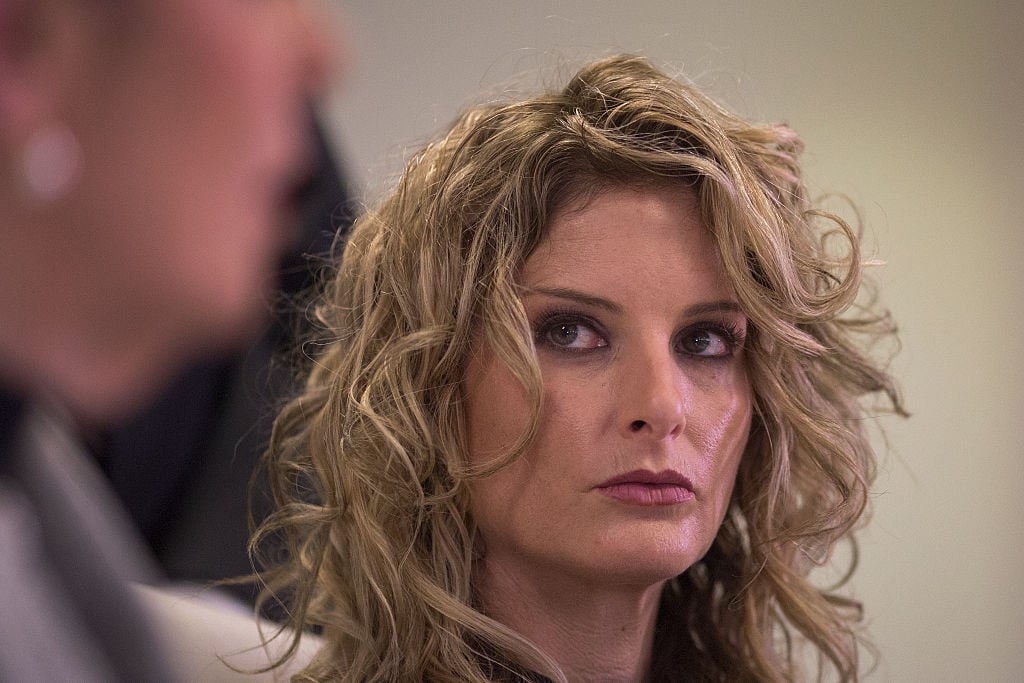 NPR reports that a defamation lawsuit could throw the allegations against Trump back into the spotlight. The Apprentice former contestant Summer Zervos alleges that, in 2007, Trump kissed her on the mouth repeatedly, touched her breast, and pressed his genitals against her — all without her consent. Trump's attorneys asked Justice Jennifer Schecter to dismiss the case. If, however, the judge allows it to progress, Trump's presidential campaign may have to release any documents related to accusations against Trump of sexual misconduct.
Next: Zervos is not the only one who accused Trump.
3. Many women dislike Trump — many more have good reason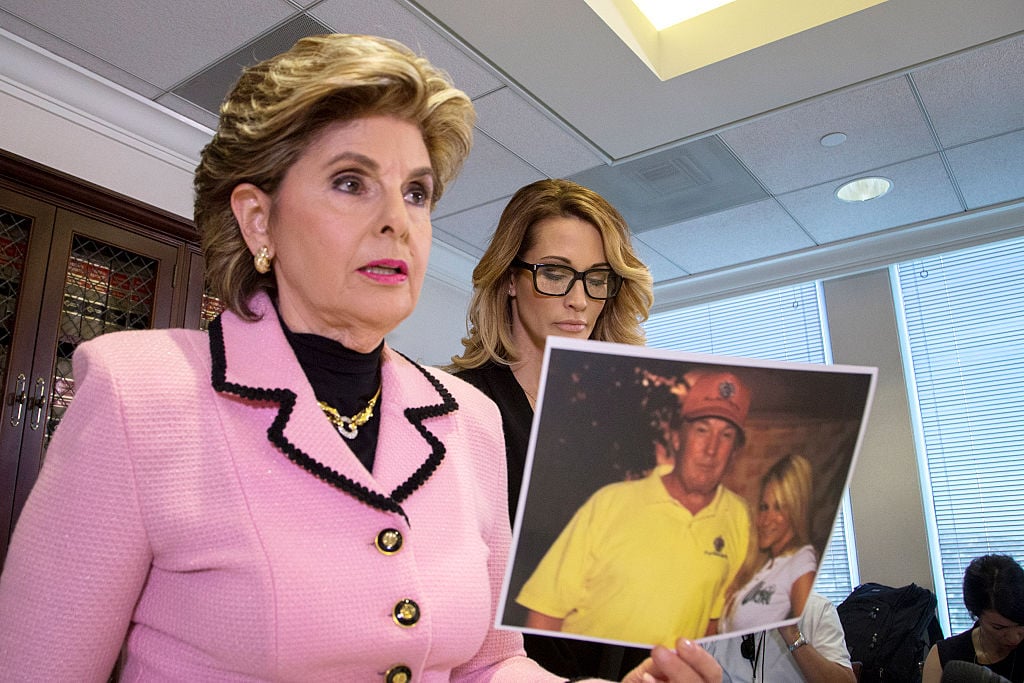 The New York Times notes that, in response to recent polling, women gave the president a thumbs-up only 24% of the time. The publication called the president "their political equivalent of overcooked broccoli." At least 15 women have come forward with a wide range of accusations against Trump. Among those, 13 say the now-president attacked them directly and two others report witnessing inappropriate behavior. Trump continually denies all the allegations.
"These false claims, totally disputed in most cases by eyewitness accounts, were addressed at length during last year's campaign, and the American people voiced their judgment by delivering a decisive victory," an unnamed White House spokesperson said, according to NPR. "The timing and absurdity of these false claims speaks volumes and the publicity tour that has begun only further confirms the political motives behind them."
Next: But what does that timing say, really?
4. Trump's treatment of women has precedence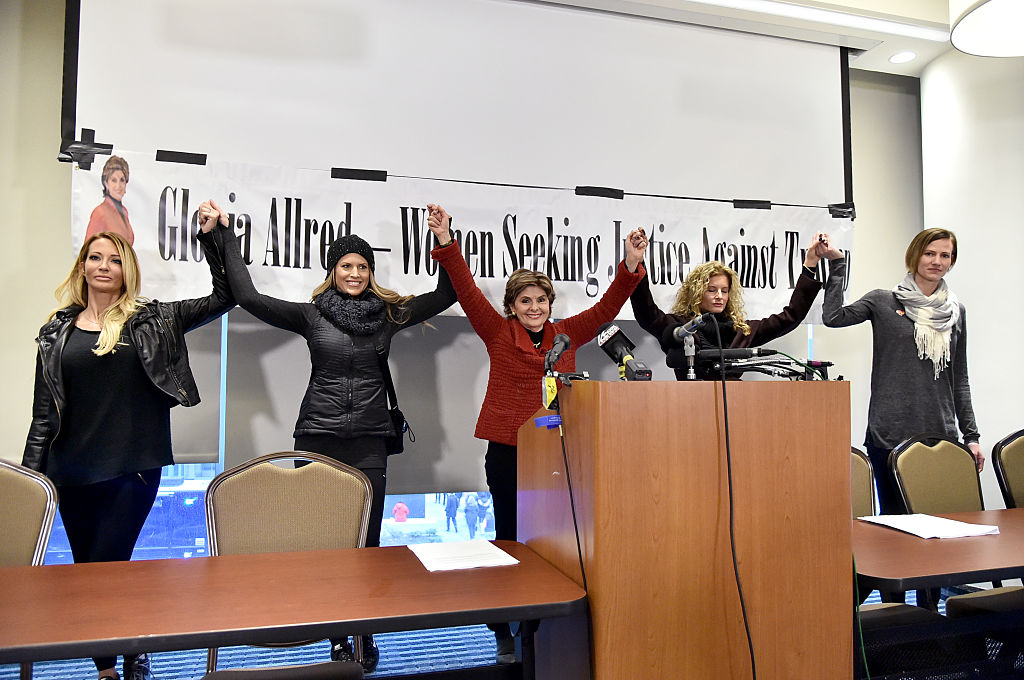 The wave of sexual assault allegations may appear new, but the behavior that sparks them comes as old news. Two decades ago, social psychologists Susan Fiske and Peter Glick distinguished between what they call "hostile" and "benevolent" sexism. Hostile sexism demonstrates itself in derogatory or threatening comments, often about a person's appearance, abilities, or behavior. Benevolent sexism, conversely, looks like praise or chivalry that still reaffirms a woman's status as lesser than a man's.
Next: We can see this played out in Trump's pattern of behavior.
5. The president treats women differently depending on their status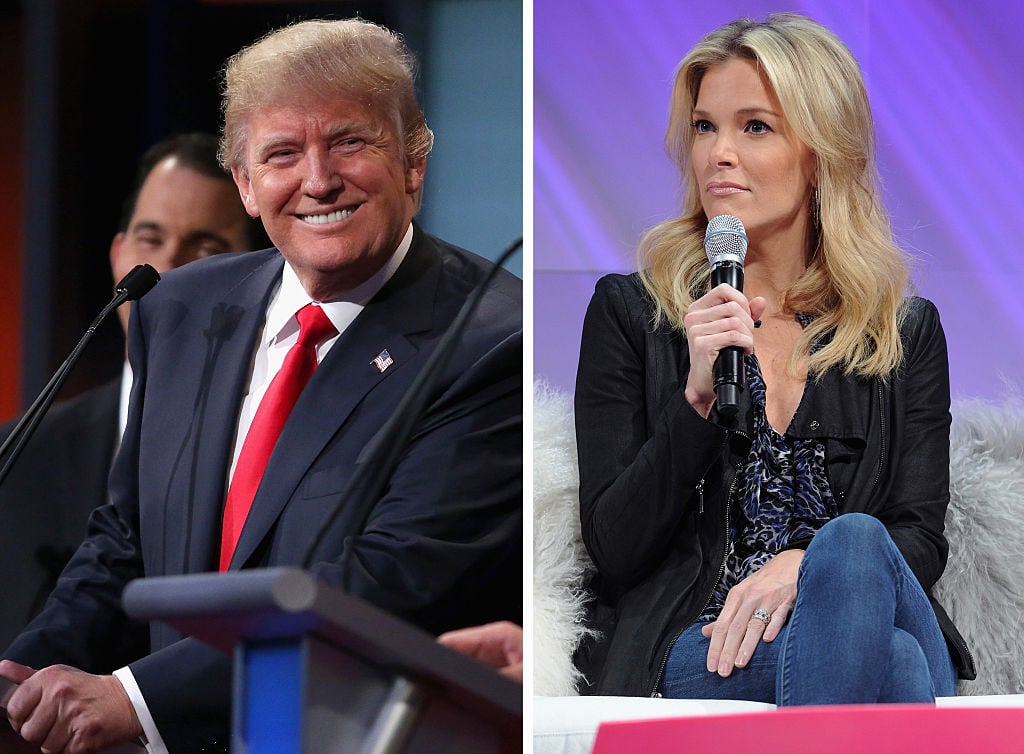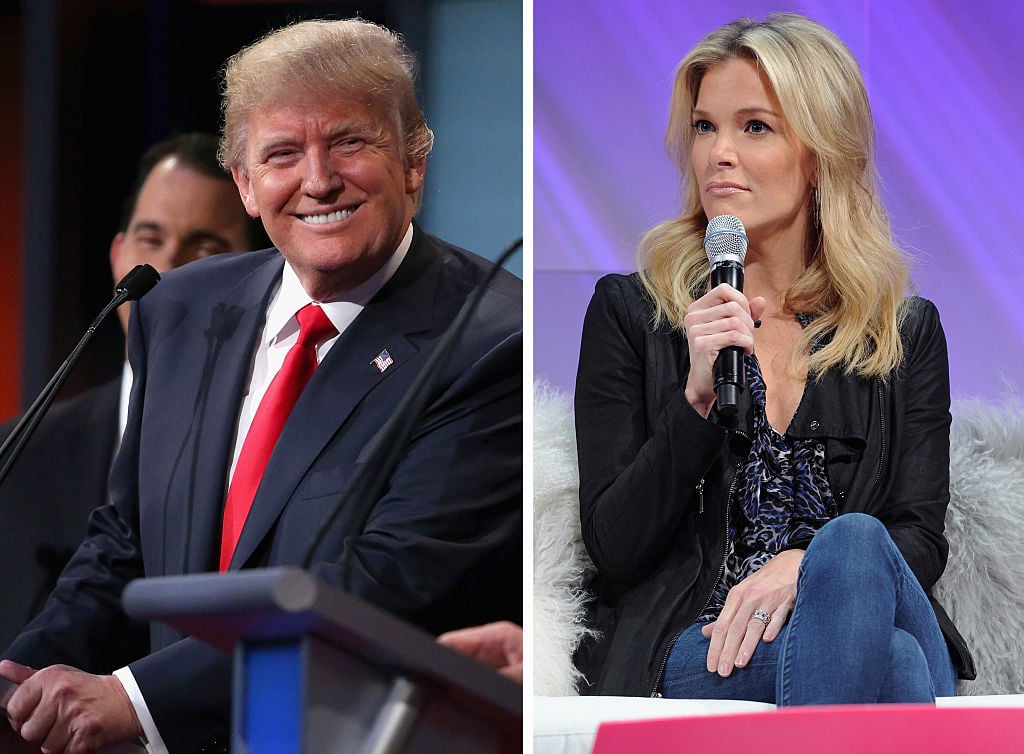 As The Atlantic points out, even casual observers can spot a similar pattern in Trump's sexist comments. When women challenge him politically, he insults them physically. In August 2015, after Megyn Kelly asked him a tough question, Trump retorted sexually. "You could see there was blood coming out of her … wherever," he said. The then-candidate later called her a "bimbo." And after his second debate with Hillary Clinton, he said she had, "walked in front of me. Believe me, I wasn't impressed."
That same month, journalist Natasha Stoynoff accused Trump of harassment stemming from 2005. He responded, "Take a look, you take a look, look at her … you tell me what you think. I don't think so." Unlike many other men accused of misconduct, Trump seems to revel in his.
Next: The president even repeatedly bragged about his conquests.
6. He apparently takes pride in how he treats women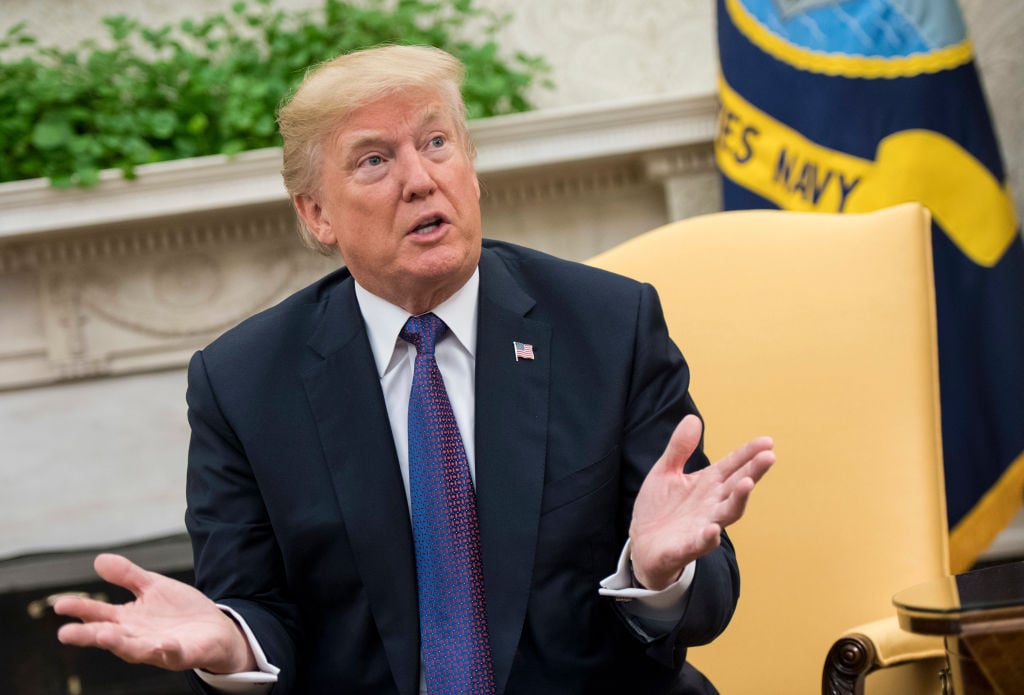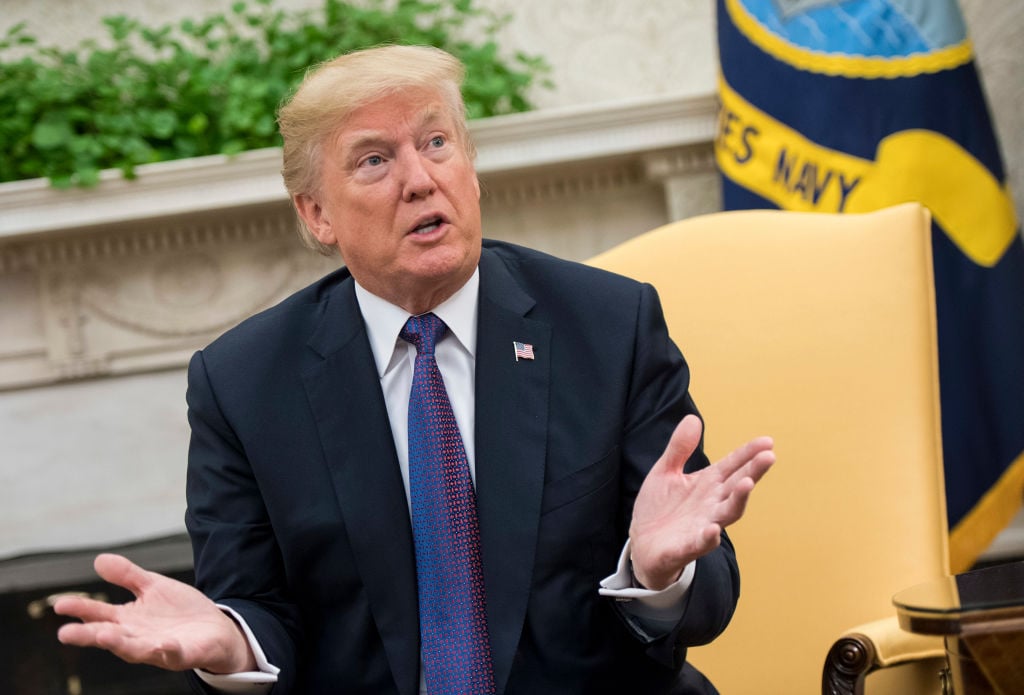 As Slate recalls, when Tucker Carlson mocked him on air, Trump called the pundit and left a voicemail. "It's true you have better hair than I do," he said. "But I get more pussy than you do." As he wrote in The Art of the Comeback, "If I told the real stories of my experiences with women, often seemingly very happily married and important women, this book would be a guaranteed best-seller."
Far from attempting to hide his disrespect for women, Trump parades it. He told journalist Timothy L. O'Brien, "My favorite part [of the movie Pulp Fiction] is when Sam … tells the guy to tell his girlfriend to shut up. Tell that bitch to be cool. Say: 'Bitch be cool.' I love those lines." He also told New York magazine in the early '90s, "Women, you have to treat them like shit."
Next: He does not hate women, but he does have a telling position on them.
7. His own books reveal something important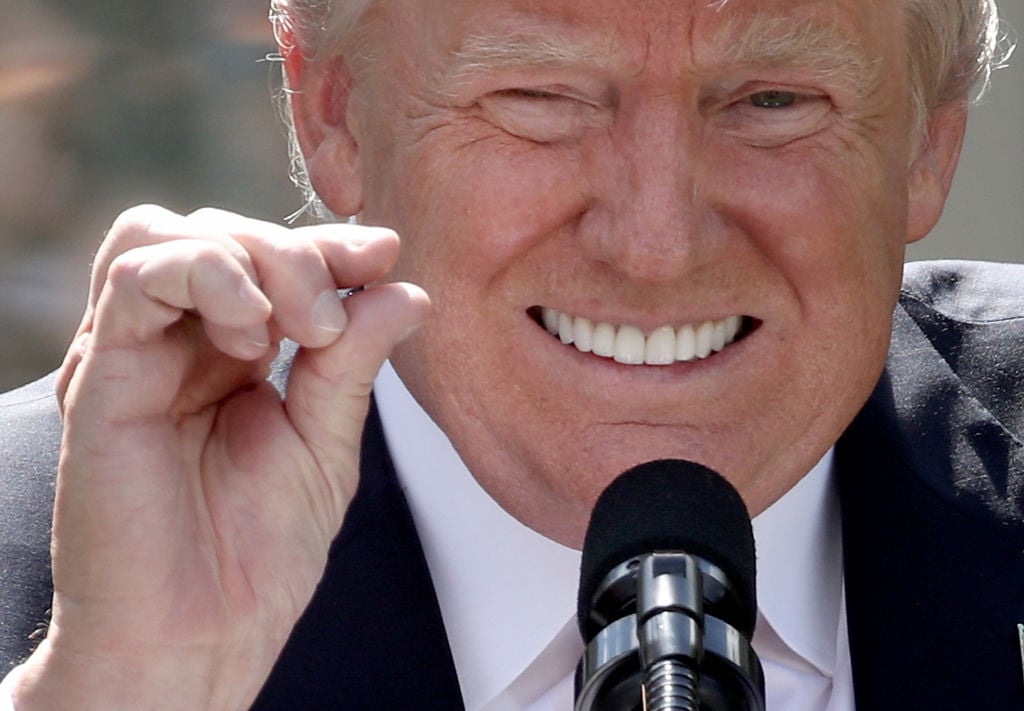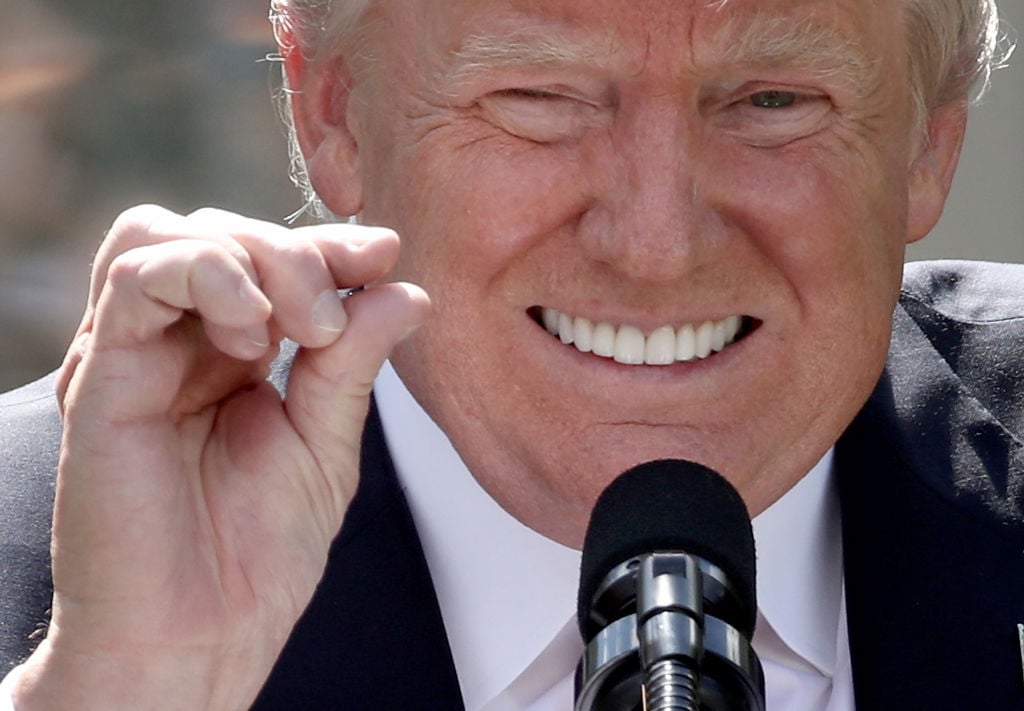 "I respect women, I love women, I cherish women," Trump wrote in The Art of the Deal."They've been among my best people." He surrounds himself with female underlings who pose no threat to him or his power. That said, as soon as women become his equal, question his authority, or challenge his position, he turns on them. In a 1994 interview with ABC News, he said, "I have really given a lot of women great opportunity. Unfortunately, after they are a star, the fun is over for me."
Next: The president poses a symptom of the problem, but did not originate it.
8. Sexism runs rampant in the workplace, thanks to men like Trump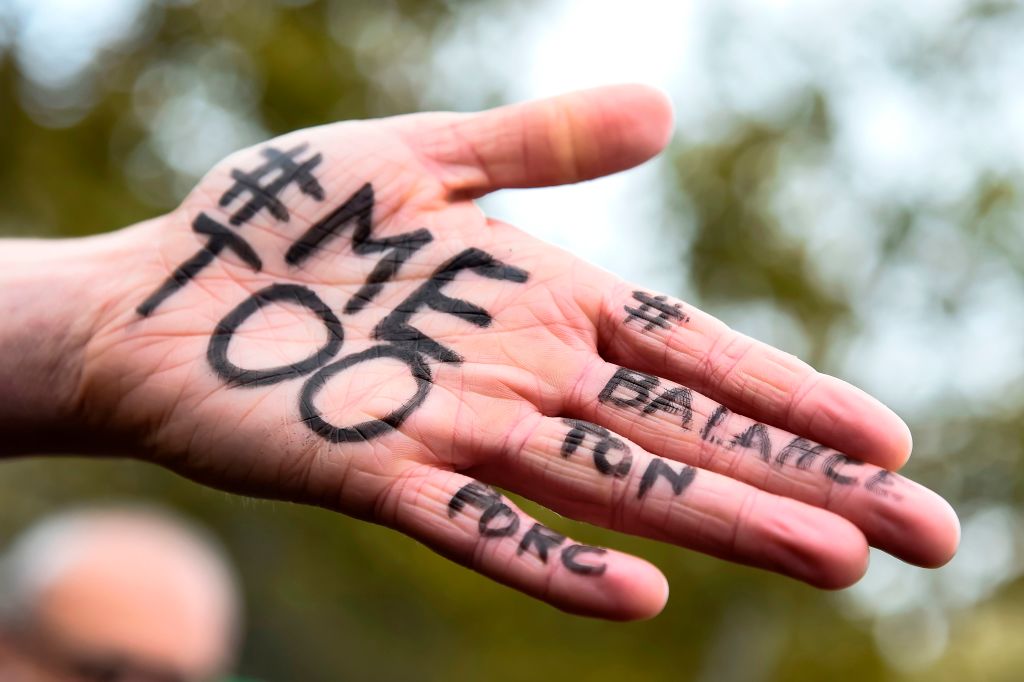 As Rebecca Traister wrote in The Cut, attitude's like Trump's are not about sex, but about women's "place" in the workforce. "What makes women vulnerable is not their carnal violability, but rather the way that … they have not been taken seriously as equals," she said."It's about the cruel reminder that these are still the terms on which we are valued, by … the men we tricked ourselves into thinking might see us as smart, formidable colleagues or rivals, not as the kinds of objects they can just grab and grope and degrade without consequence."
Put another way, The Washington Post's Alyssa Rosenberg explained, "Trump's persistent attacks on women affirm what feminists have been saying all along: that sexism is still pervasive at all levels of American society."
Follow The Cheat Sheet on Facebook!