15 U.S. Cities Losing Millions in Tourism Business Under Donald Trump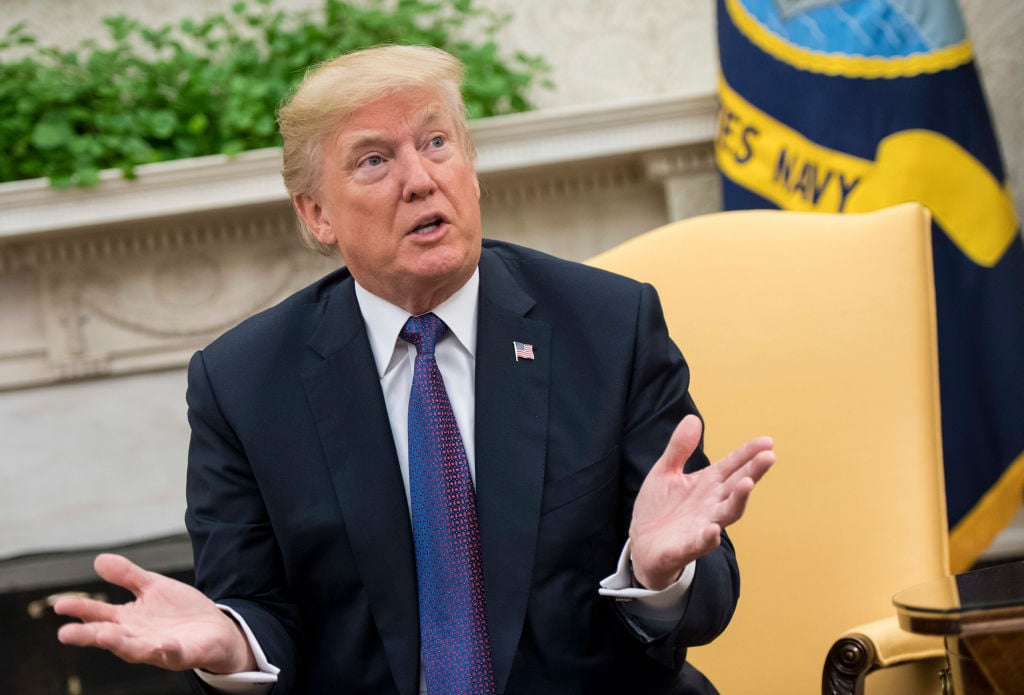 As an economic force, the American tourism industry has few equals. According to U.S Travel Association, one in nine jobs feeds off it. Aviation workers, shop owners, tour guides, hotel staff, taxi drivers, restaurant employees, and bartenders — along with so many other middle-class professions — need a robust tourism industry to survive.
So when a successful hotel owner became 45th president of the United States, this sector seemed poised for growth. Instead, President Donald Trump issued a travel ban and started tweeting hostile messages to nations around the globe. Not surprisingly, foreign tourists responded by taking their vacations elsewhere. In total, forecasters at Tourism Economics estimated the industry lost $2.7 billion in the months after Trump took office.
Economic data proved the new president's first year in office was dreadful for the industry, with $32 billion in revenue and 40,000 jobs lost. In short, the predicted Trump tourism slump became reality. Here are 15 cities that have lost millions — in a few cases, billions — since Trump took office. Tourism is the life-blood of No. 11.
1. Washington, D.C.
Trips to our nation's capital are not only a must for American kids in elementary school. Likewise, Canadian schoolchildren frequently came south to see Washington, D.C.'s excellent museums and attractions. However, following the travel ban's issue in March 2017, the Toronto District School Board suspended all trips to the U.S.
Officials cited the potential for students to be turned away at the border. With some 250,000 students from Toronto alone crossing the U.S. off their travel list, Washington has felt the burn from the White House's newest resident.
Next: This tourism hub saw a sea change immediately in 2017.
2. Orlando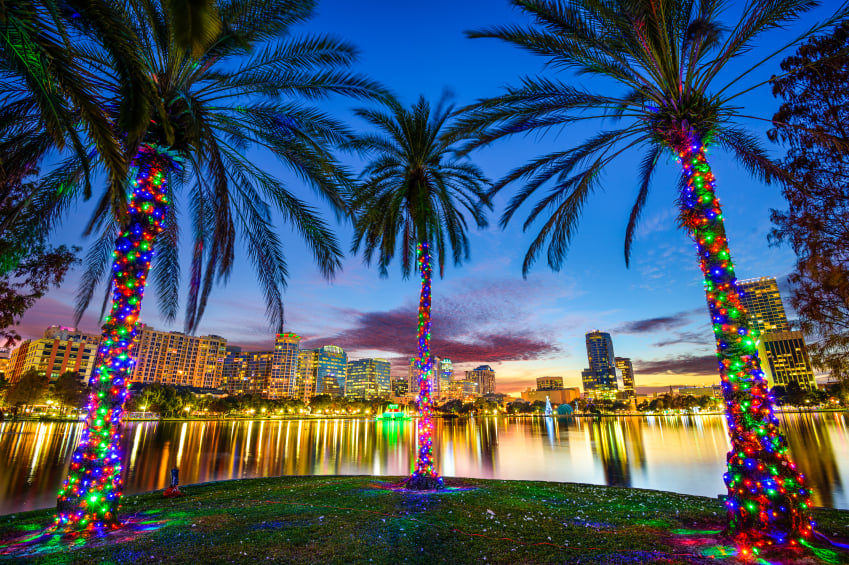 The attractions in Orlando bring legions of tourists from around the world every year, especially ones from Latin America. However, there was a sudden change in the numbers beginning January 2017. According to stats from the National Travel and Tourism Office, Orlando airports saw a 20% drop in foreign visitors in the first month of Trump's presidency. Disney World and the rest of Orlando remain popular, but foreign money hasn't flowed at the same level.
Next: Mexican tourists started skipping this spot in favor of Baja beaches.
3. New Orleans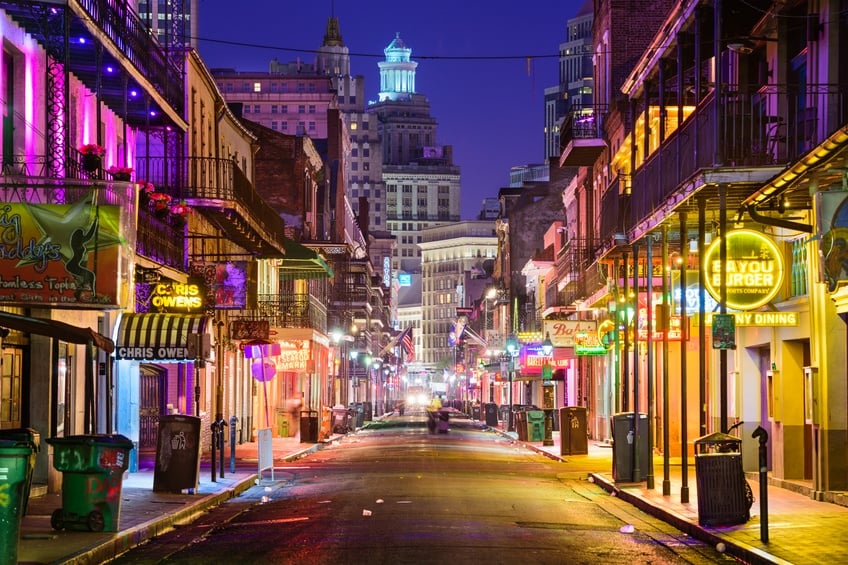 From the start of his presidential campaign, Trump took a hostile tone toward Mexico, and that's affected the economics of cities across America. In a Los Angeles Times report from April, Mexican tourism agencies noted a clear change in customer behavior. According to Tourism Economics, 1.8 million fewer visitors would come to the U.S. in 2017.
Edgar Solis, head of Metropolitan Association of Travel Agencies in Mexico, told the Times many foreign travelers "don't feel welcome." Rather than visiting a favorite spot like New Orleans, Mexicans instead chose places like Baja and Puerto Vallarta for vacations. Industry experts expected worse numbers for the U.S. in 2018.
Next: Travelers from China stopped planning trips to this popular city.
4. San Francisco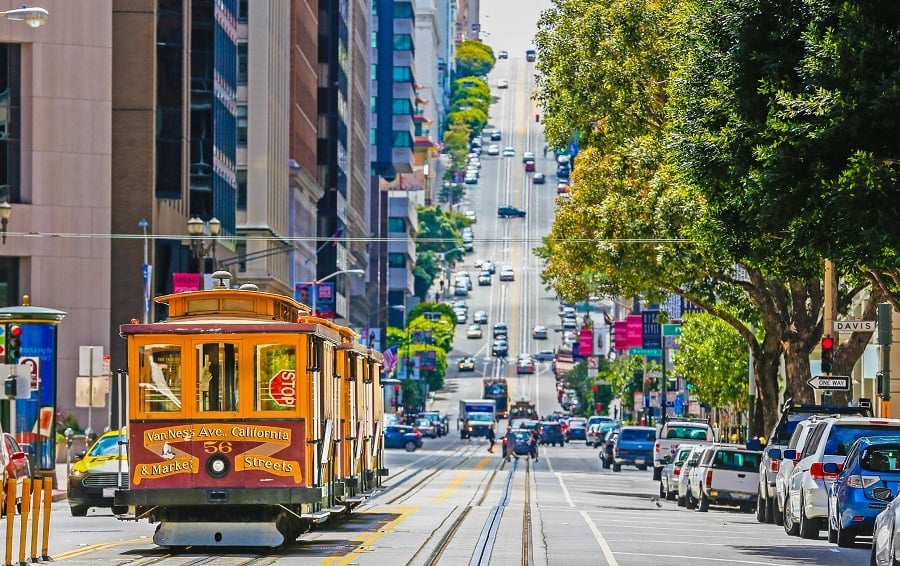 Every year, San Francisco ranks among the top five or six American cities for foreign tourists. Visitors from China and other Pacific countries pour in through SFO, with many staying in the Bay Area for holidays. However, the travel industry saw a swift change following Trump's travel ban. Data scientists for Hopper, the flight search engine, noted a 45.6% drop in searches for San Francisco after the ban came down. In dollars, the price would be tens of millions.
Next: On these islands, the state government took direct action against Trump in October.
5. Honolulu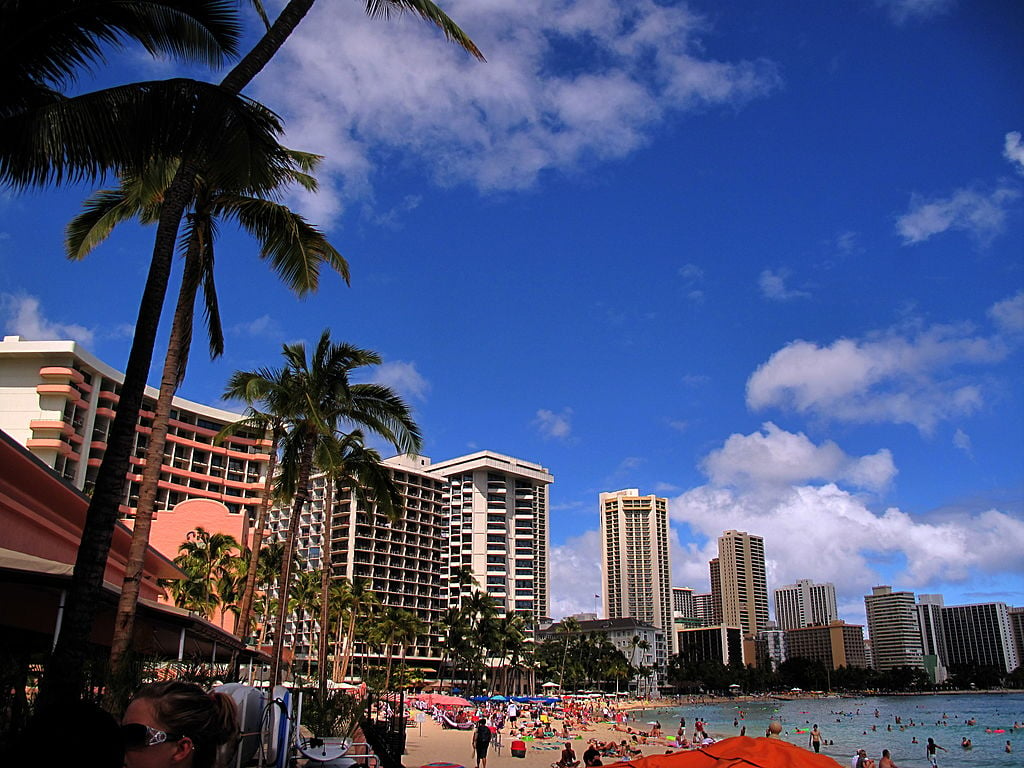 Following the arrival of Trump's third attempt at a travel ban, Hawaiian officials had seen enough.  In October 2017, the state challenged the law in court and won, pre-empting any further damage to its tourism industry. The economy of Honolulu, Hawaii's most popular city, depends on the money travelers bring to the island. Besides the continues loss of tourism, Hawaii universities accept many students from Muslim-majority countries.
Next: America's top tourist destination did not get that hometown boost.
6. New York City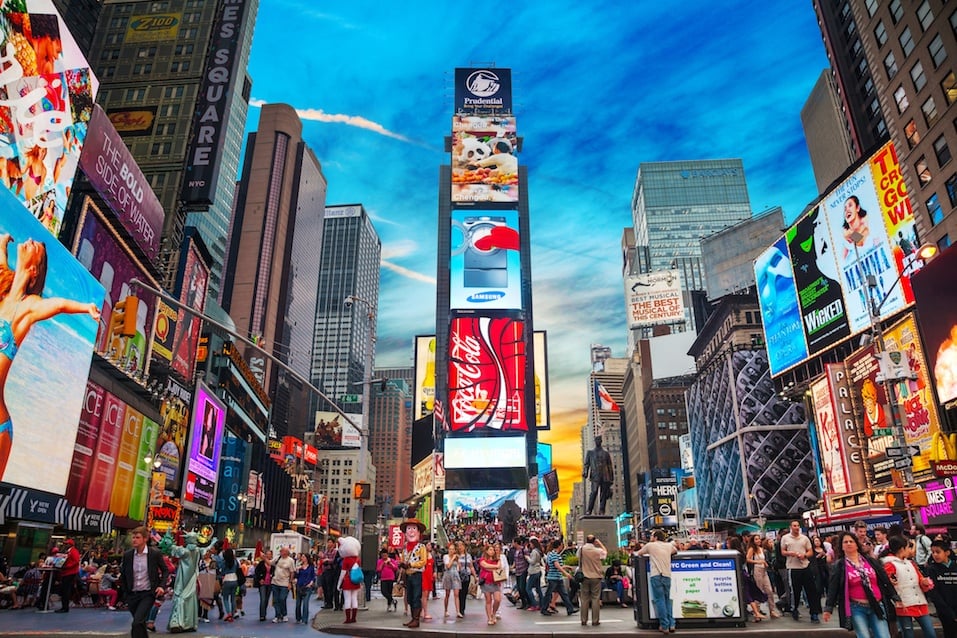 While Trump lost to Hillary Clinton in New York, you might think an American president's hometown would be an attraction for foreign visitors. In this case, New York City has not seen a boost in tourism from abroad. Actually, the results have been overwhelmingly negative for the top U.S. tourist destination.
Overall, the city's tourism agency estimated New York would lose 300,000 foreign visitors, equal to $600 million in lost wages. Well-heeled travelers from Europe and the Middle East likely prefer to go somewhere they consider more tolerant. New York will probably have to wait for a new president to get that money — and the jobs that come with it — back in town.
Next: Foreign visitors always adored this city's white sand beaches and nightlife.
7. Miami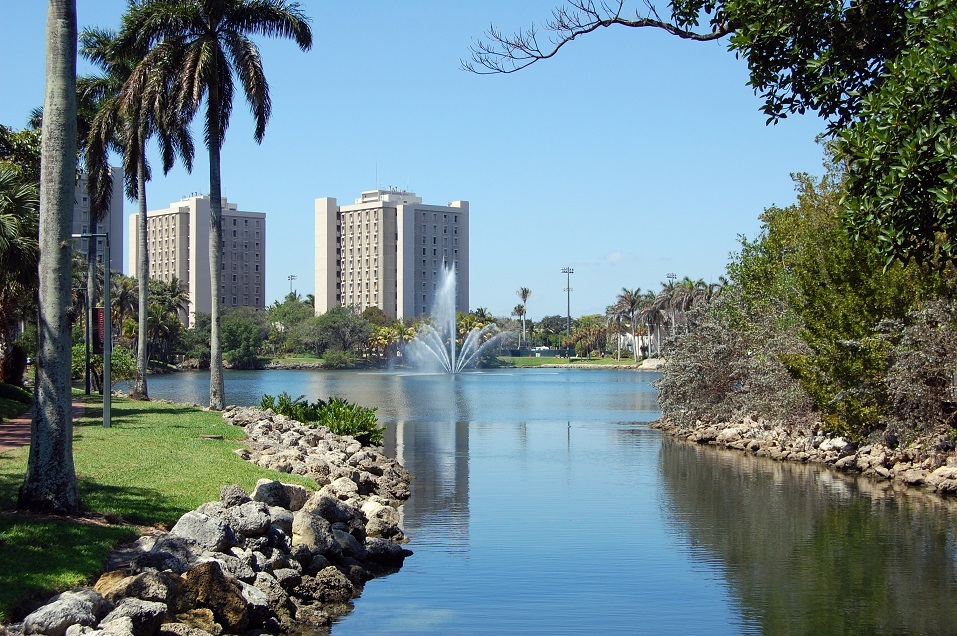 After New York, no city draws more foreign tourists than Miami, and the Trump slump meant tens of millions in lost revenue. ForwardKeys, a firm that tracks flight reservations, reported in summer 2017 that the U.S. was the only major country with bookings down for the year. Some of the people who love the South Beach scene must have found a new location to visit, and it clearly wasn't Mar-a-Lago.
Next: Any slump on top of a hurricane spells disaster for this economy.
8. Houston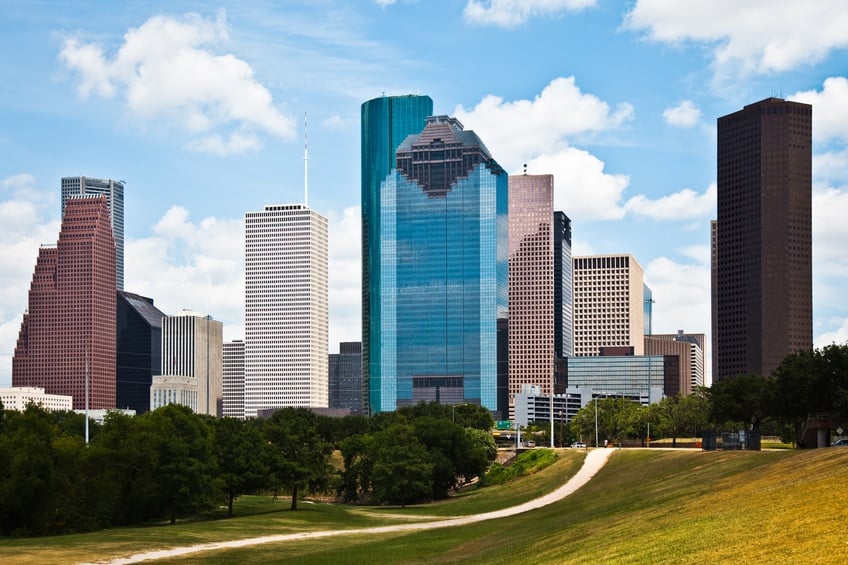 It may not be the hottest travel spot in America, but Houston consistently ranks among the top 15 destinations for foreign tourists. Between the city's space center, museums, and position as United's gateway to the West and Latin America, Houston sees massive amount of overseas traffic. Animosity toward Mexico in the south and the devastation of Hurricane Harvey changed that in 2017.
Next: Another popular spot for Mexican visitors has been a sure loser under Trump.
9. Los Angeles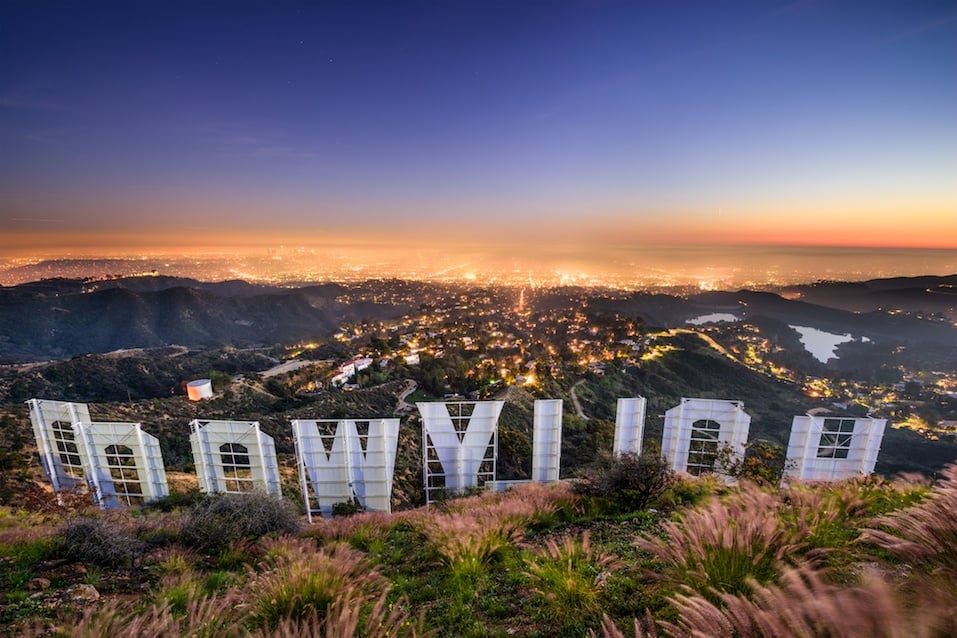 Among America's hottest tourist spots for foreign visitors, Los Angeles ranks third. There's never a bad time to visit, and its position as entertainment capital of the world makes it an easy sell. However, it also ranks high among places where Mexicans visiting the U.S. would go. (The same holds for countries in Asia.) Travel data shows those numbers were way down in 2017, and L.A. is the worse for it.
Next: Canada's girl scouts need a new favorite sandwich town.
10. Philadelphia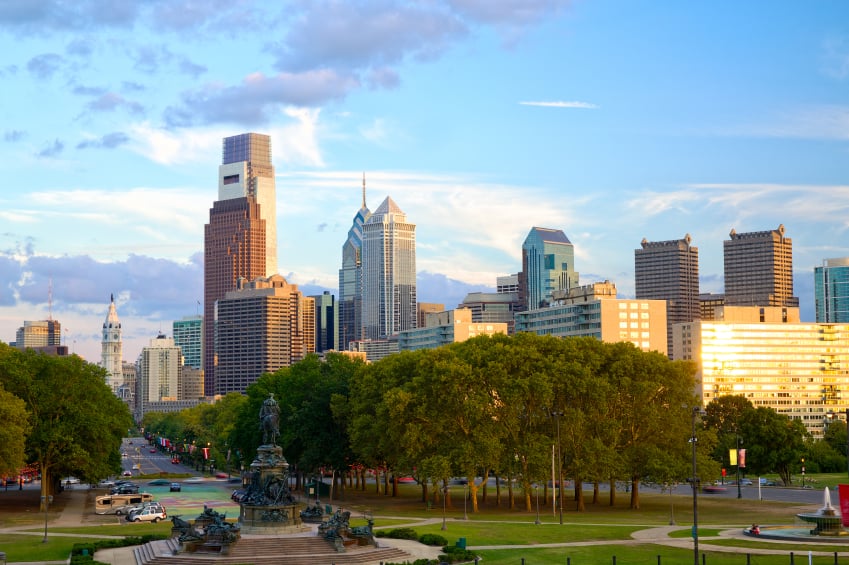 Why on earth is Philadelphia called the "City of Brotherly Love"? Well, it's a rough translation of the Greek in its name. (William Penn came up with it in 1682; it's been a while.) These days, tourists are more likely to flock there for a cheesesteak and a look at the Liberty Bell than to seek out kinship with the locals. In fact, Philly was on the shortlist of stops for Canadian Girl Guides (the equivalent of Girl Scouts). Then Trump's travel ban happened.
Next: This city depends on tourism more than any other spot in America.
11. Las Vegas
If you're talking about U.S. cities that live and die by tourism, Las Vegas likely ranks No. 1. The same holds true for Americans and international visitors alike. According to CNN, 43 million tourists go through Vegas every year, with one in 10 foreign visitors passing through. Naturally, any drop in foreign visitors hurts Vegas, so Trump hasn't helped. The mass shooting in October 2017 made things even more challenging for the industry here.
Next: This Southern city saw the most immediate drop in foreign arrivals.
12. Atlanta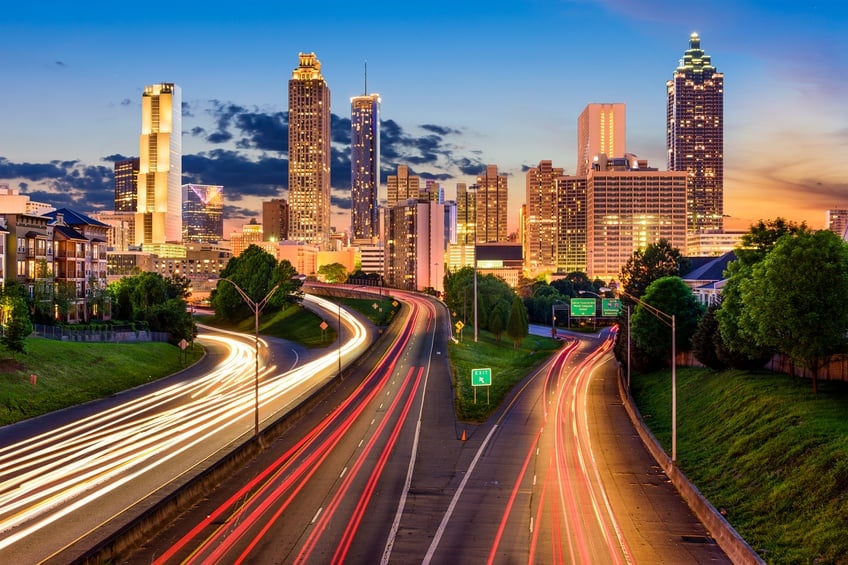 When looking at foreign arrivals, Atlanta saw the biggest drop-off among U.S. ports. Compared to 2016, ATL had 32% fewer visitors from abroad enter the U.S. in the opening month of Trump's presidency. That major slump can only put a hurting on another popular destination for foreigners, and it's why so many jobs were lost in the industry.
Next: International tourists are looking elsewhere for golf and relaxing days at the beach.
13. San Diego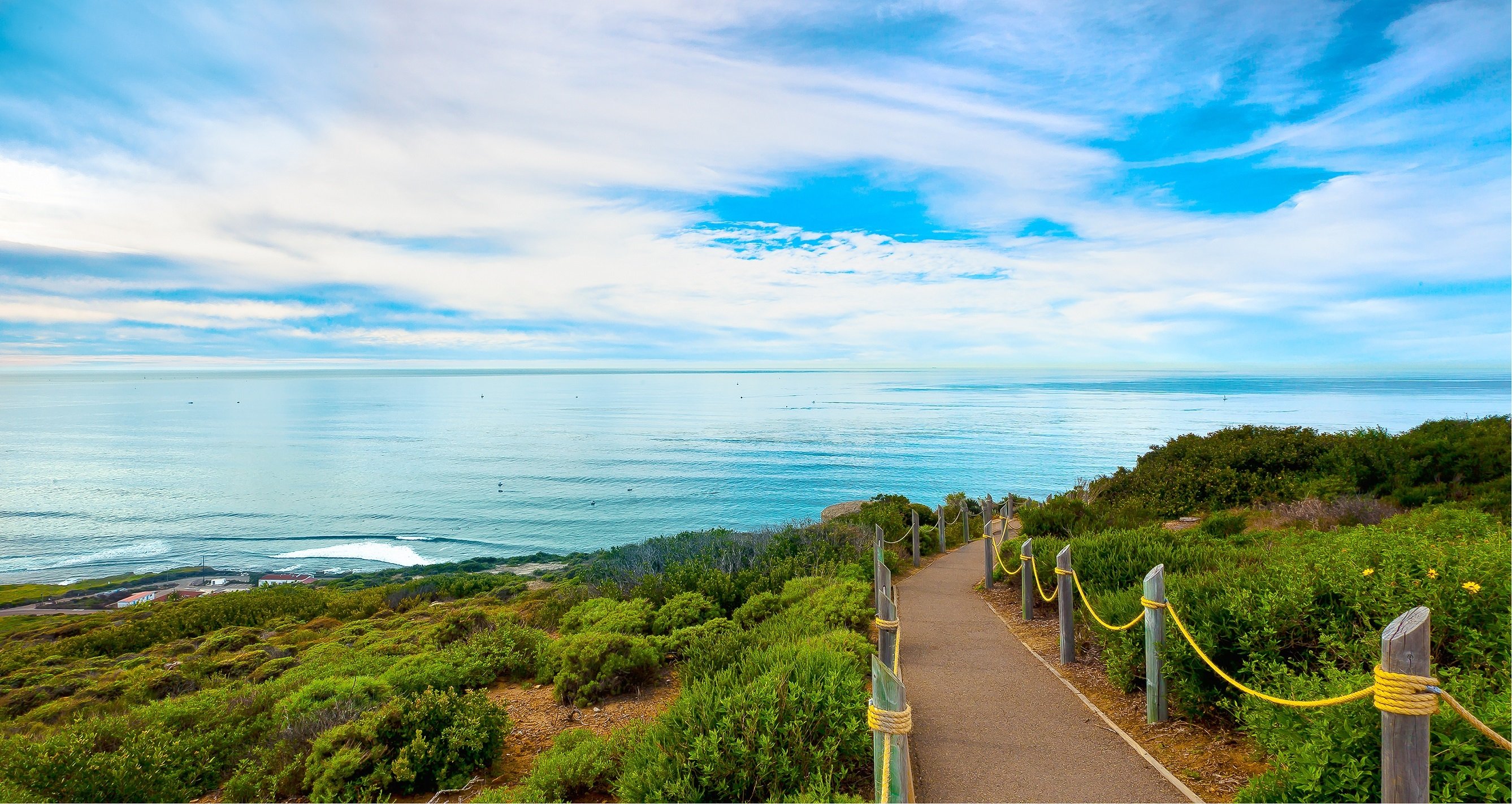 The endless string of golfing greens and gorgeous beaches in San Diego attracts a wealth of international tourists, many coming from Latin America. However, in the Trump era, Central American families are just as likely to stay home or visit the Mexican Riviera than land in Southern California. That sting will be felt throughout the city's tourism industry.
Next: This skiing site popular with Mexican tourists had its own Trump tourism slump.
14. Denver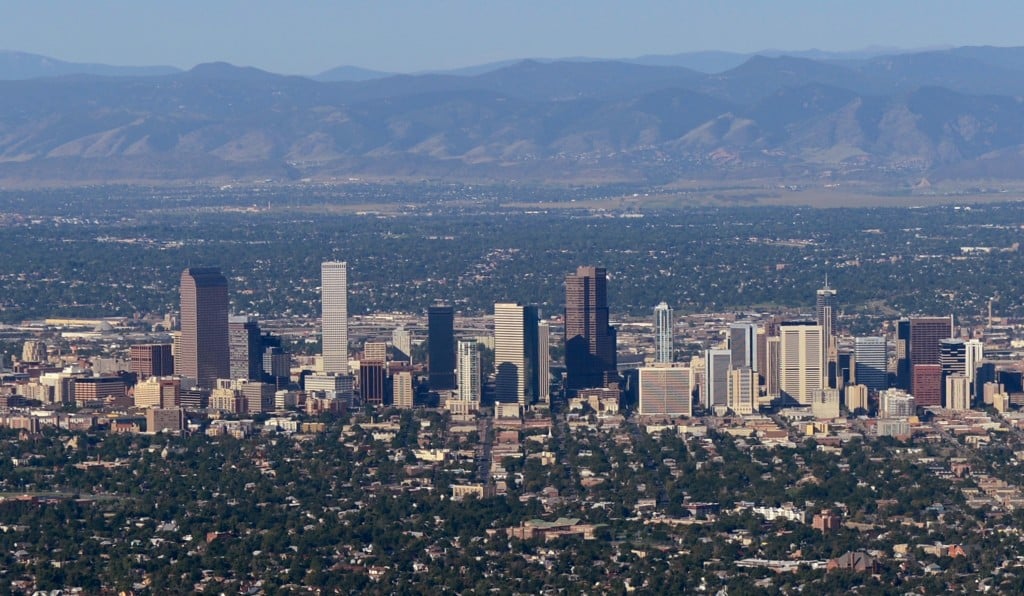 Regarding the Trump effect on Colorado's considerable skiing industry, Aspen Skiing CEO Mike Kaplan did not mince words. Kaplan blamed "the xenophobia radiating from the Oval Office" for the 30% drop in Mexican tourists during the last ski season.  Looking ahead to next season (through spring '18), Kaplan saw more bad news — and many millions lost — on the horizon.
Next: Cosmopolitan cities don't do well in an 'America First' environment.
15. Boston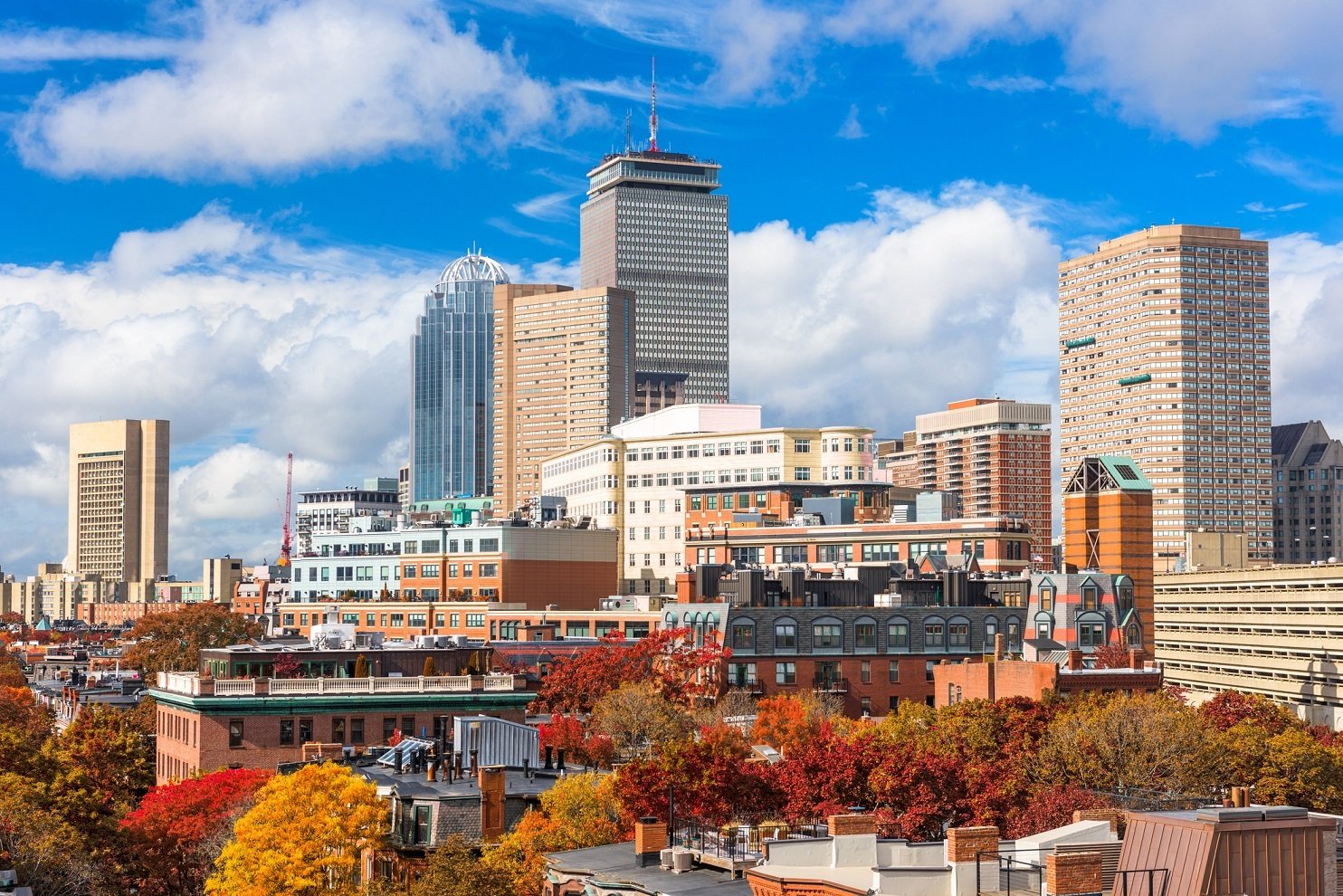 As America's intellectual capital and home to countless historic sites, Boston always ranks in or near the top 10 for international travelers. Under Trump, travel industry observers had to press the "hold" button on that status. Earlier in 2017, Emirates cut flights to Boston in half, citing weak demand following Trump's travel ban. If Trump wants to be known as "the jobs president," there are probably better ways to do it.
Check out The Cheat Sheet on Facebook!