These 15 U.S. Cities Are Most at Risk of Experiencing a Nuclear Meltdown
The use of clean and green energy in the United States is rising, but it's going to be a while until all our electricity comes from clean sources. Most of the energy in the U.S. comes from non-renewable sources, such as natural gas, coal, and nuclear. In fact, nuclear accounts for 20% of energy production, according to the U.S. Energy Information Administration. What we're saying is, nuclear power is an important source of energy, but aging power plants are putting these 15 U.S. cities at risk of a nuclear meltdown. One area of the country (Nos. 4, 3, and 1 on the list) really needs to watch out.
15. Washington, D.C.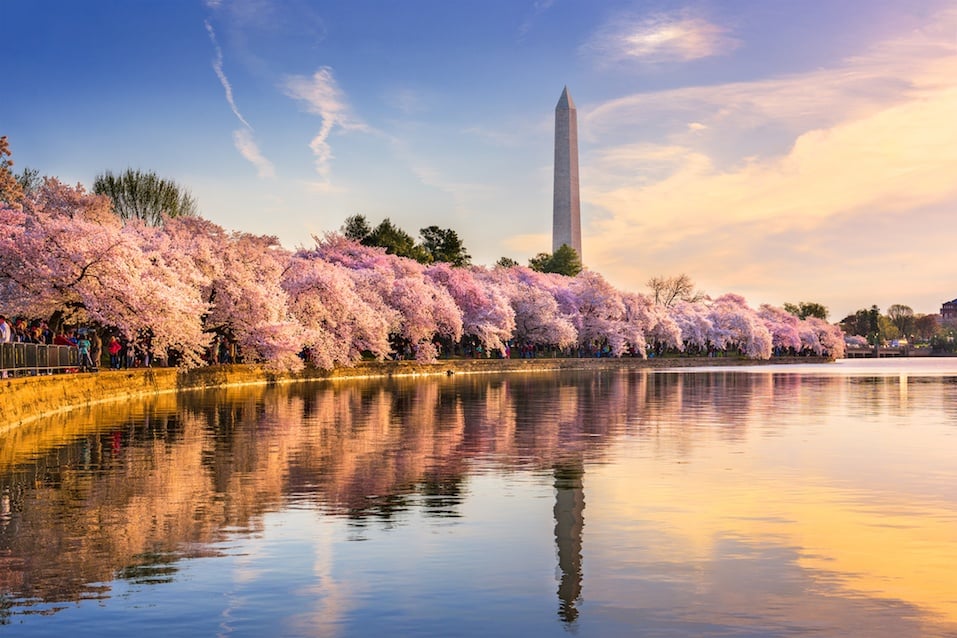 Power plants in D.C.: 0
It shouldn't be surprising to see that Washington, D.C., doesn't have any nuclear power plants. Putting one in such a densely populated area would be reckless. However, the Calvert Cliffs power plant in Maryland is 57 miles away, and the Peach Bottom plant in southern Pennsylvania is less than 80 miles away. A nuclear meltdown wouldn't destroy the city, but it could still be at risk.
Next: A smaller city that needs to look out.
14. Chattanooga, Tenn.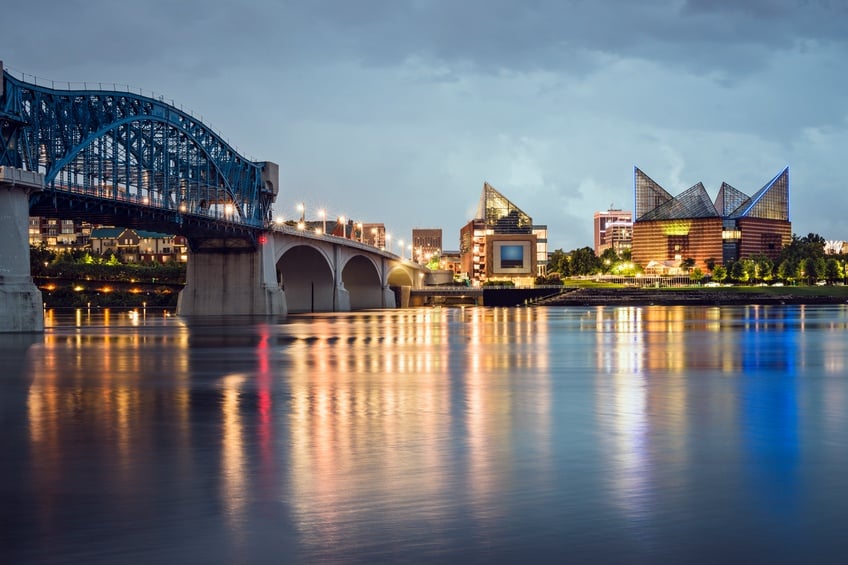 Power plants in Tennessee: 2
Chattanooga is far from the biggest city on this list, but it's definitely at risk is a nuclear meltdown ever happens. The Sequoyah power plant, which has two reactors, is just 20 miles upstream on the Tennessee River, which flows right through Chattanooga.
Next: One thing breaks in this city's favor.
13. Pittsburgh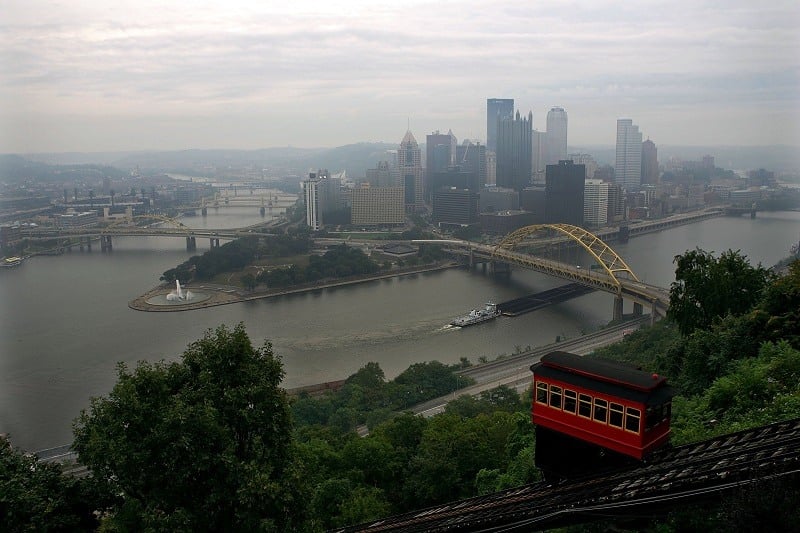 Power plants in Pennsylvania: 5
The east and central parts of Pennsylvania have most of the state's nuclear power plants, far away from Pittsburgh. However, one of them, Beaver Creek, sits in the Ohio River only 32 miles northwest of the city, definitely in the danger zone during a nuclear meltdown. The one thing in Pittsburgh's favor? The river flows in the other direction.
Next: A city stuck between two nuclear sites.
12. Richmond, Va.
Power plants in Virginia: 2
Richmond sits between two power stations, and even though neither one is close, the city is right in the crosshairs if either one of them has a nuclear meltdown. The North Anna station in Mineral, Va., is less than 60 miles northwest and puts Richmond at risk.
Next: Power plants in other states could impact this city.
11. Kansas City, Mo.
Power plants in Missouri: 1
Missouri's only nuclear plant is closer to St. Louis, but Kansas City is still in danger is a nuclear meltdown happens. The Wolf Creek plant in Kansas could blow radiation toward the city, and Nebraska's two Cooper power plants could dump fallout into the Missouri River that flows through K.C.
Next: A nuclear meltdown would be disastrous for this city.
10. New York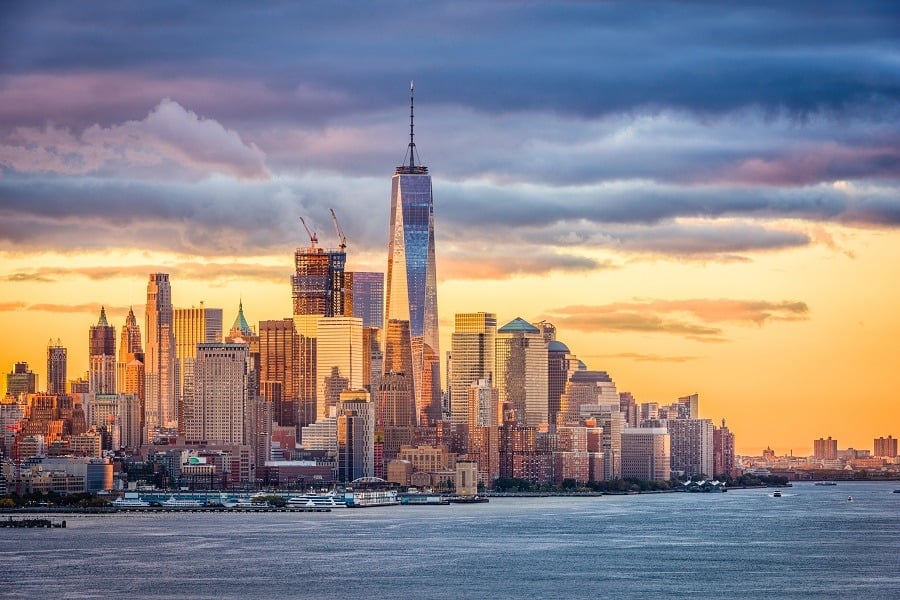 Power plants in New York: 3
Two of New York state's three nuclear plants are along the shore of Lake Ontario, so the Big Apple doesn't have to worry too much about those. However, the Indian Point plant in Buchanan sits on the Hudson River only about 34 miles upstream from the heart of the Bronx. A nuclear meltdown there could be disastrous for America's biggest city.
Next: Two nuclear plants with a big city in the middle.
9. Minneapolis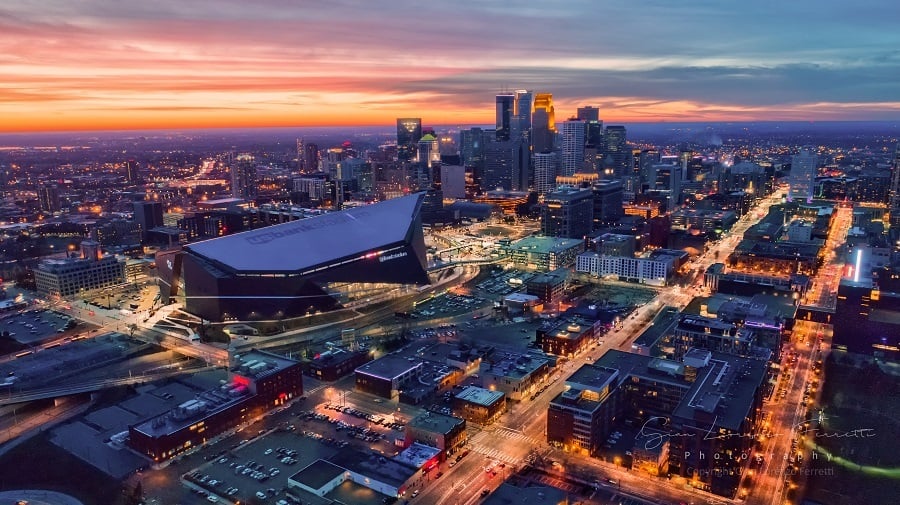 Power plants in Minnesota: 2
Minnesota's two nuclear power plants are both more than 40 miles outside Minneapolis, but the city would still be impacted by a nuclear meltdown. The station in Monticello sits on the Mississippi River, so an accident there could bring fallout straight into the city and state capitol St. Paul.
Next: The city is surrounded.
8. Columbia, S.C.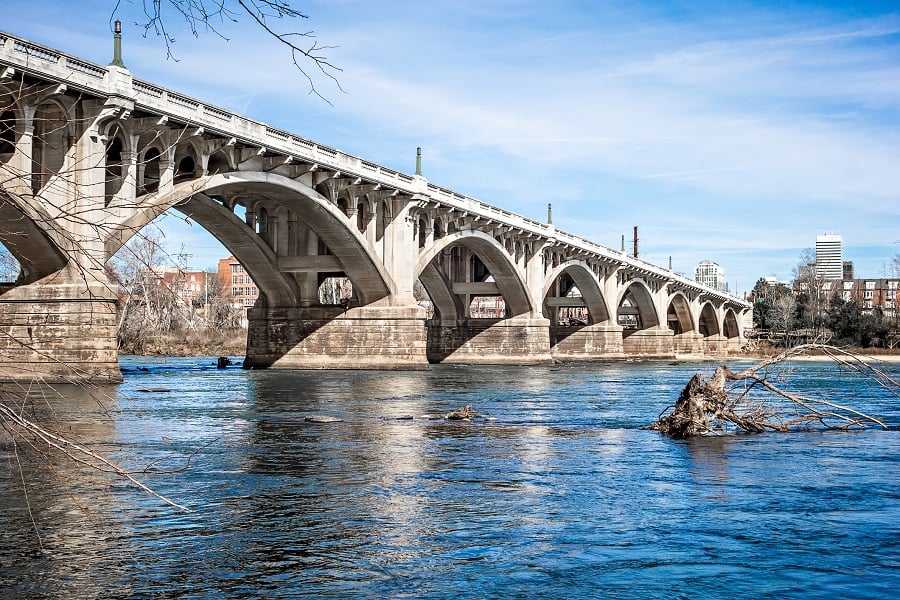 Power plants in South Carolina: 4
Nuclear power plants surround South Carolina's capital. The V.C. Summer plant is only 29 miles outside the city, and three other nuclear stations dot the landscape northwest, north, and northeast of the city. We definitely wouldn't want to be in Columbia during a meltdown.
Next: A meltdown two states over would put this place at risk.
7. Buffalo, N.Y.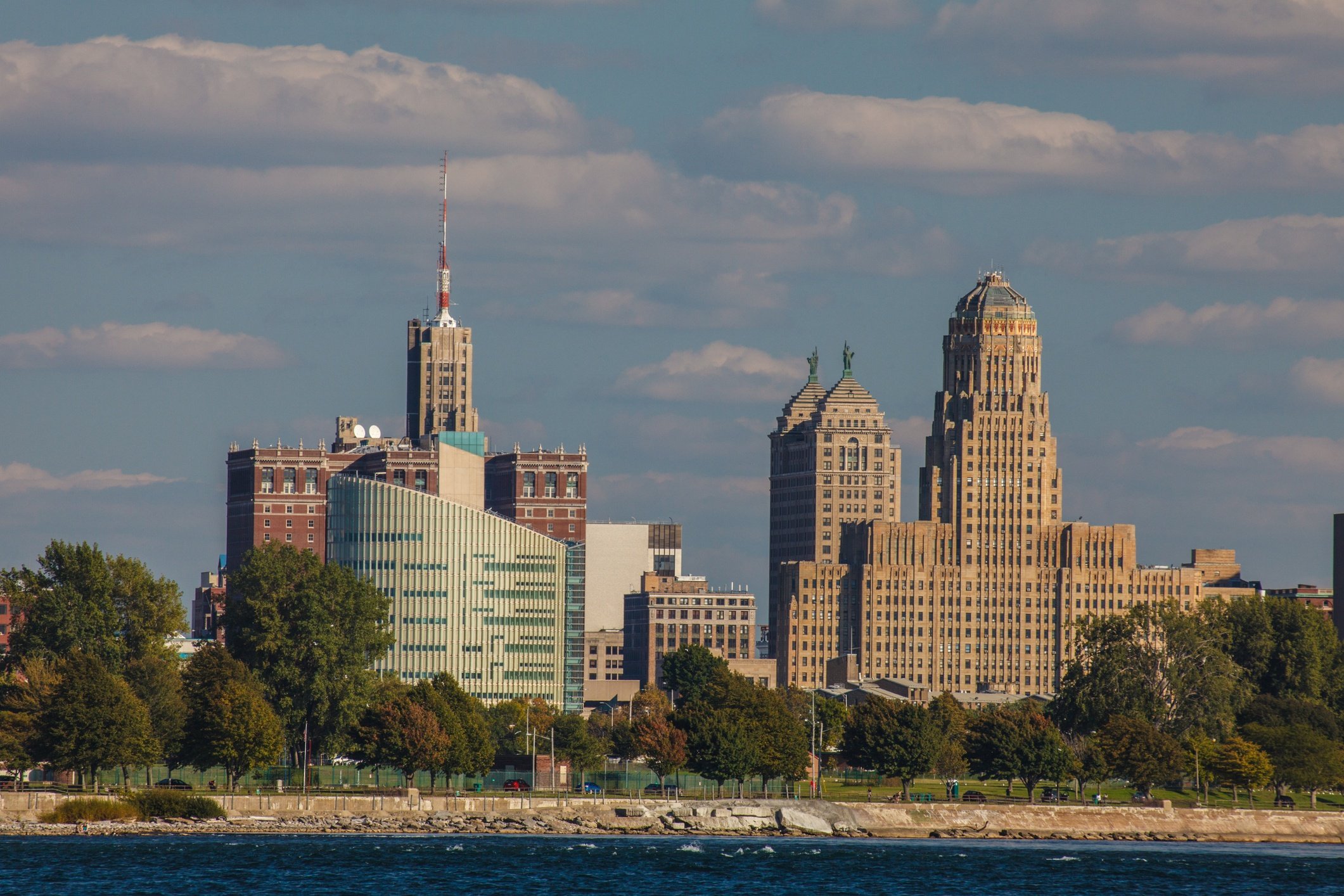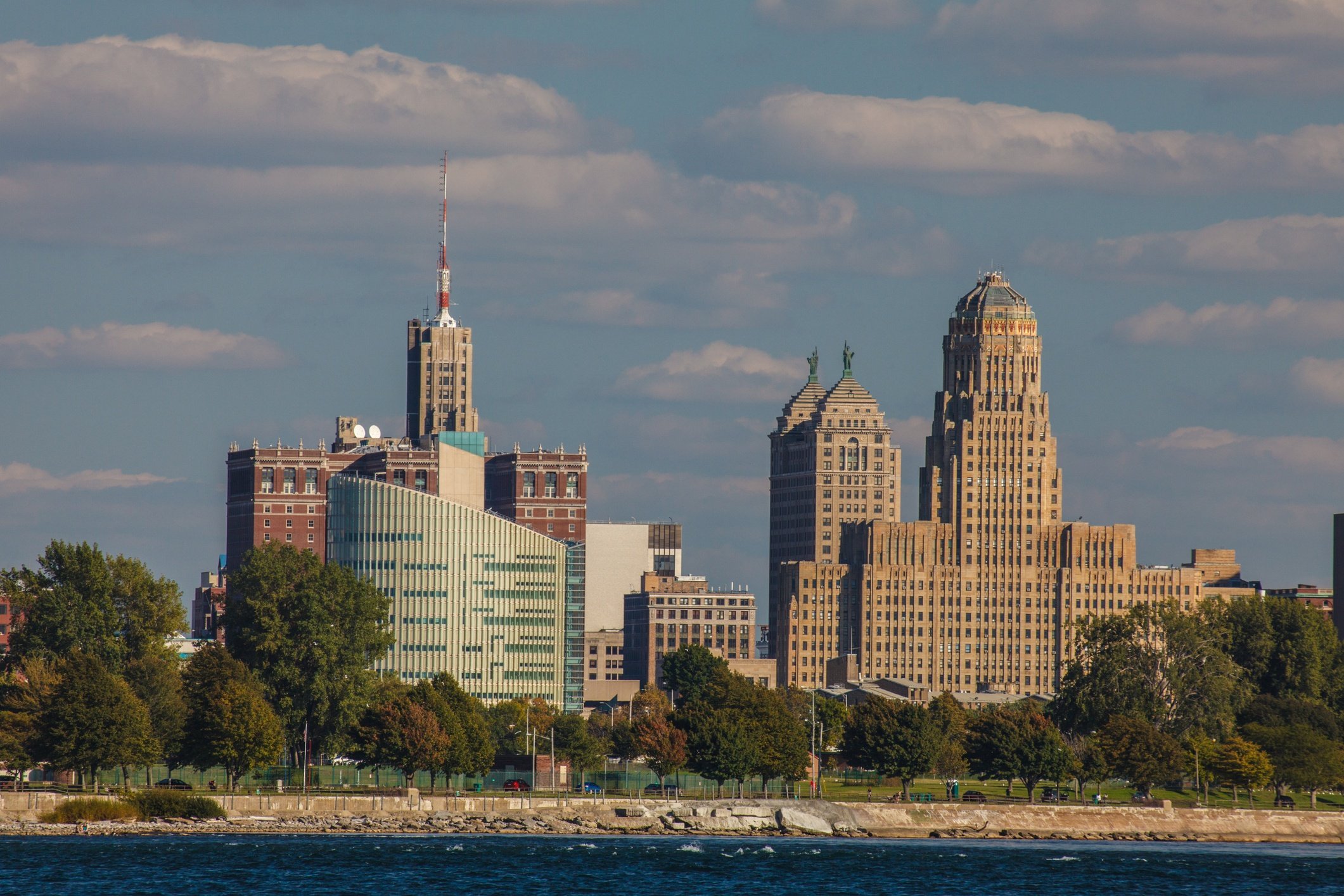 Power plants in New York: 3
Buffalo might be safe if a nuclear meltdown happens at either of the two power plants northeast of the city since radiation would blow away from downtown. However, if anything ever happens at Ohio's Perry nuclear plant, the wind and Lake Erie currents would bring contaminants right to Buffalo's doorstep.
Next: One state didn't get the memo.
6. Charlotte, N.C.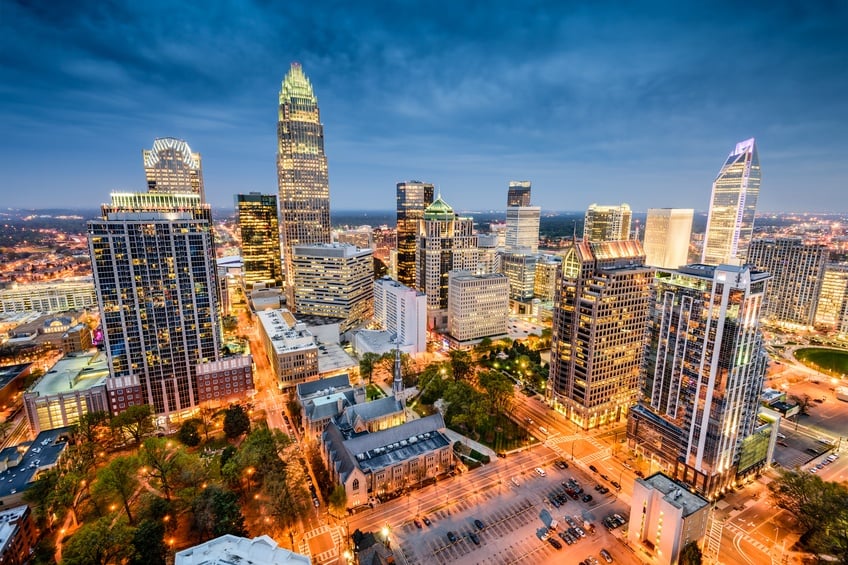 Power plants in North Carolina: 3
Most states put nuclear power plants far outside the big cities. North Carolina didn't get the memo. The McGuire plant in Huntersville is only 17 miles from downtown Charlotte. Plus, the Catawba plant in South Carolina is only about 20 miles away from the city.
Next: A city in a really bad spot if a meltdown ever happens.
5. New Orleans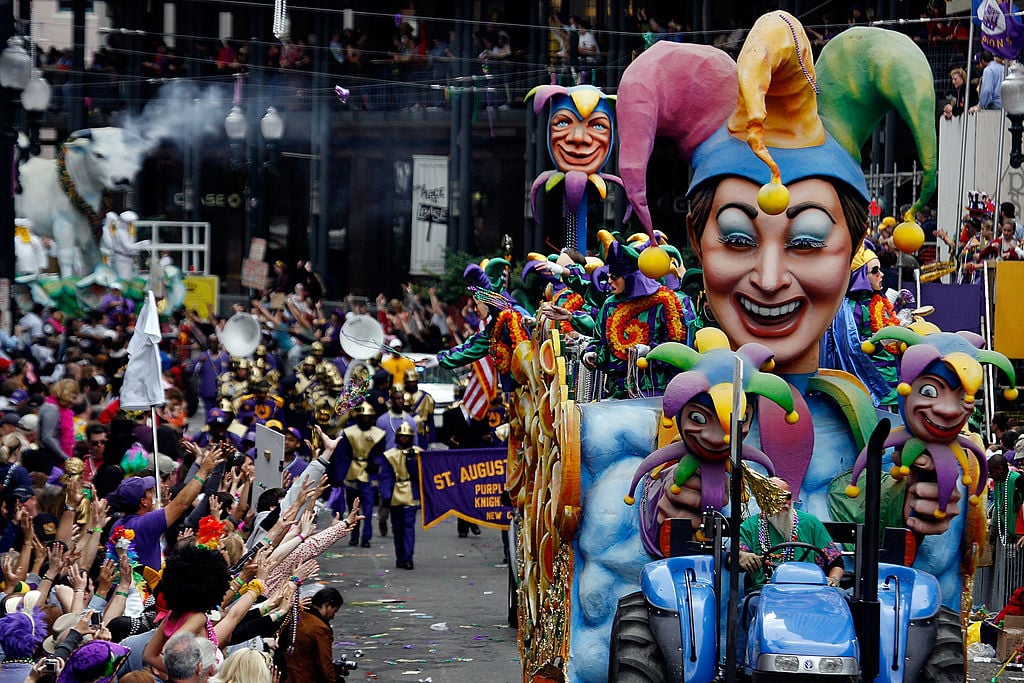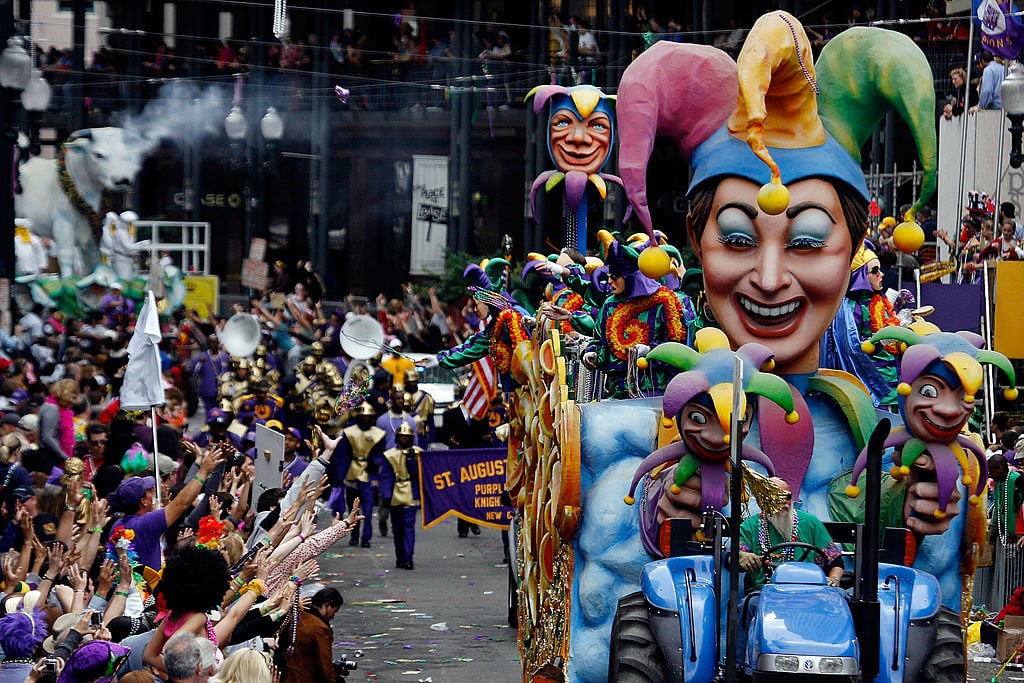 Power plants in Louisiana: 2
If a nuclear meltdown in Louisiana ever happens, New Orleans will be in a bad spot. One power plant, Waterford, is only about 33 miles west of the city on the Mississippi River. Even though the Grand Gulf plant is in Mississippi, it's also right on the river, and a meltdown could send toxins flowing into New Orleans.
Next: The city, its suburbs, and the airport might be affected.
4. Detroit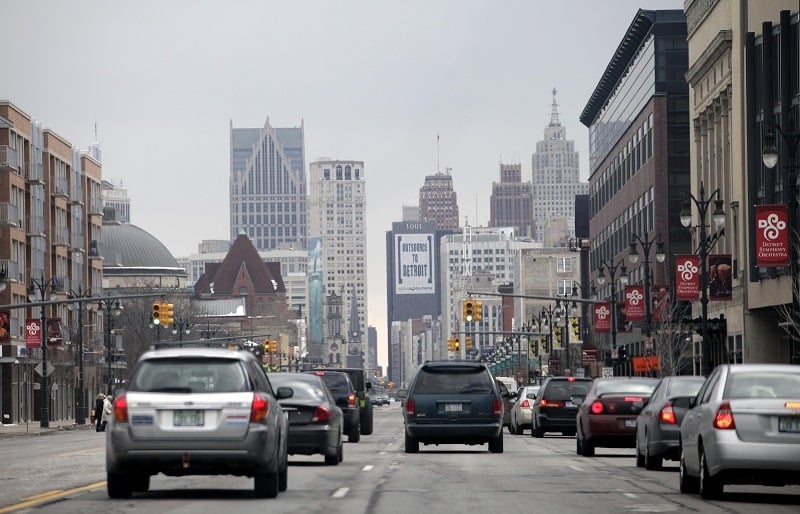 Power plants in Michigan: 3
Two of Michigan's nuclear stations reside on the state's west coast, so a disaster at either of them would barely impact Detroit. But the Fermi plant 32 miles south is another story. It's not hard to imagine a nuclear meltdown there affecting the city, its southern suburbs, or the airport that's about 20 miles away.
Next: Water currents would bring fallout directly to this city.
3. Cleveland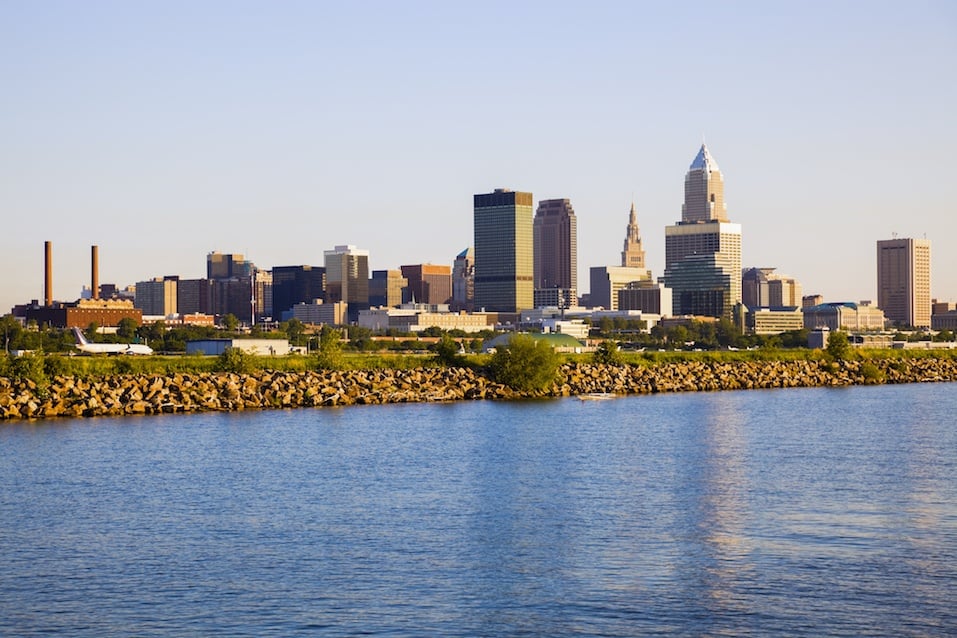 Power plants in Ohio: 2
Ohio's two nuclear power plants isn't an eye-popping number, but Cleveland is a place we wouldn't want to be during a meltdown. Thanks to the Lake Erie currents, any radioactive fallout from Ohio's Davis-Besse plant or Michigan's Fermi station that gets in the lake would head straight for Cleveland.
Next: One power plant, in particular, makes this city a meltdown risk.
2. Philadelphia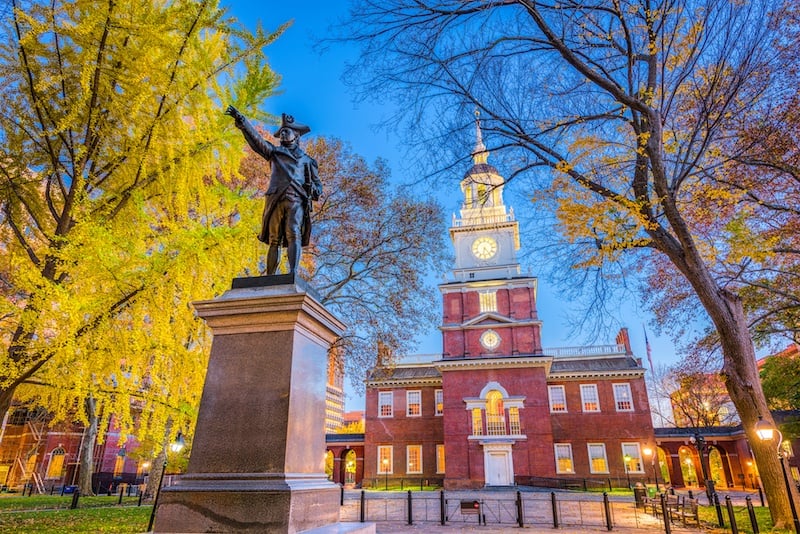 Power plants in Pennsylvania: 5
The Keystone State has five nuclear power plants, but one really puts Philadelphia at risk. The Limerick plant is about 33 miles northwest of the city on the Schuylkill River, which flows through the City of Brotherly Love. Peach Bottom in southern Pennsylvania and Hope Creek and Salem stations in New Jersey are less than 100 miles away. We'd say that's close enough to make Philadelphia a nuclear meltdown risk.
Next: This city's drinking water would be at risk.
1. Chicago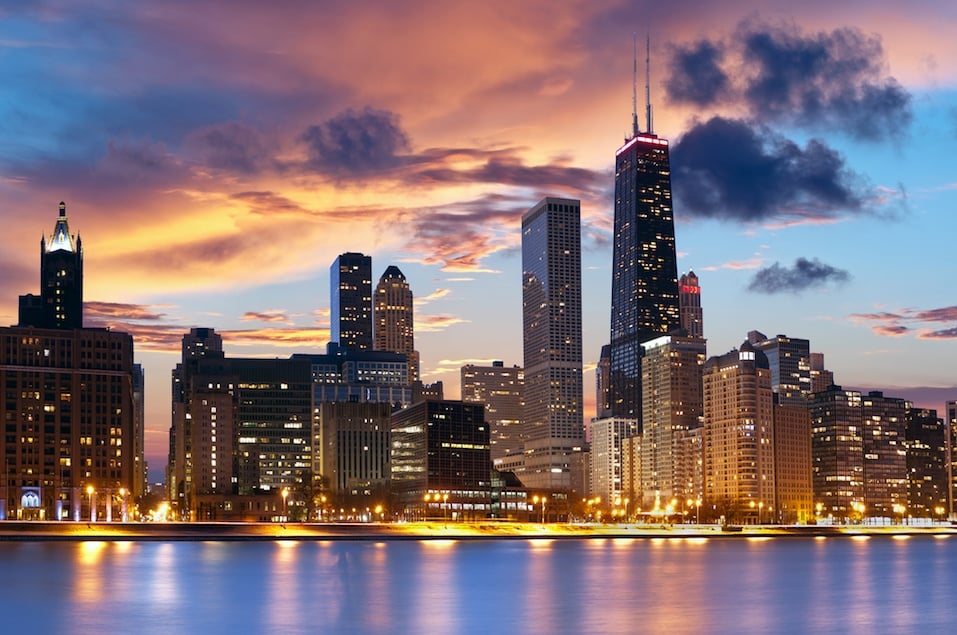 Power plants in Illinois: 6
None of Illinois' six power plants are particularly close to Chicago, but a nuclear meltdown would be disastrous for the Windy City. Three of the six – Braidwood, Dresden in Coal City, and La Salle – are near rivers that flow to Chicago.
The prevailing winds could blow radiation from Byron and the Quad Cities toward the big city. If any fallout reaches the Lake Michigan drinking water Chicago and its suburbs rely on, then we can see the water bills going even higher.
Next: The risk of a meltdown is greater than it ever has been.
Aging infrastructure raises the risk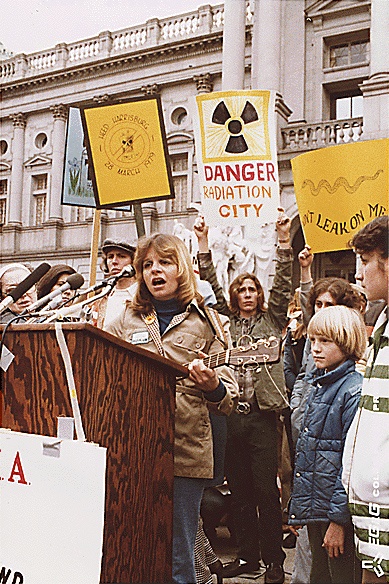 Half of the reactors in the U.S. date to the 1970s or before.
The United States has 99 active nuclear reactors as of 2018, but most of them are old. Only five reactors are from 1990 or beyond, while a staggering 49 date to before the 1980s. Three date back to 1969.
Next: There's always a silver lining.
Let's look at the silver lining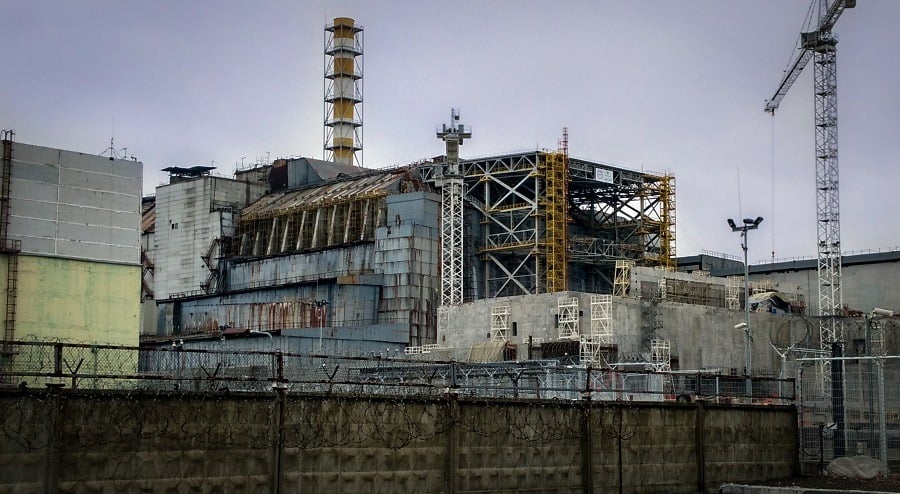 A lot of things would have to go wrong for big cities to be in danger.
The aging infrastructure and the number of big cities close to nuclear plants look bad on paper, but there's definitely a big silver lining.
For one thing, the United States has a pretty good track record with safety. The Three Mile Island incident in 1979 is the worst nuclear meltdown in U.S. history, and it was relatively minor compared to Chernobyl or the meltdown caused by Japan's earthquake and tsunami.
Plus, the United States is steadily shifting toward renewable and green energy. Diablo Canyon, the only nuclear power plant in California, is shutting down starting in 2024.
Check out The Cheat Sheet on Facebook!
Read more: These Are the 13 Things People Steal From Grocery Stores All the Time