The U.S. could have had more than 50 states if every attempt at secession had ended up with a new state (and with those added states would come more state slogans to learn). Here are some of the more notable states that almost were a part of our country, including a former state that people just forgot existed (No. 11).
1. Jefferson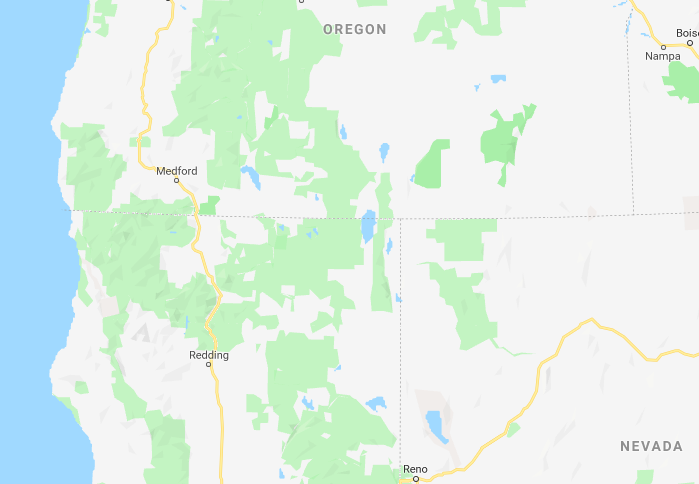 The proposed state of Jefferson is a popular one and has been proposed by four regions. In fact, it's a state idea that's still being talked about today. Mining communities in the Rockies west of Kansas Territory first requested forming the state of Jefferson in 1859. The state was approved and the Kansas government even set its proposed borders east of the state of Jefferson's borders.
However, the good people of Jefferson couldn't agree on a constitution and so Jefferson state became Jefferson territory, and eventually Colorado territory.
The next two proposals for Jefferson state took place in Texas. Texas was allowed to split into up to four states as part of getting admitted to the U.S. So, in 1870, Jefferson state was proposed in southeast Texas (south of the San Antonio River). Unlike Kansas, this version of Jefferson wasn't really taken seriously. Decades later, in 1915, Western Texas was proposed as housing Jefferson state, but not enough state senators approved the idea.
The fourth region where Jefferson was proposed, and where proponents are still advocating for it, is in the northwest, with support from counties from northern California and southern Oregon. In 1941 supporters came out in full force, passing out flyers and marching with guns. But after Pearl Harbor, the group lost momentum. That is, until 2018 when the Jefferson Declaration of Independence was released online. Will attempt number five be the one that sticks? We aren't holding our breath.
Next: It's three states in one tiny peninsula.