'Unboxing' Toy Reviews Are a Bigger Market Than You Would Think
Remember that feeling of opening a toy on your birthday? The excitement of seeing the brightly wrapped packages, the rush of surprise when it finally emerges from the paper, and the sheer joy of tearing into the packaging. If you know the feeling, then you can also get a glimpse into why unboxing videos on YouTube have become so popular. Yes, people actually enjoy watching strangers unwrap packages online and it's a big business. Here's what you need to know about the trend and whether you should be concerned if your kids go bananas for unboxing.
Unboxing videos net huge numbers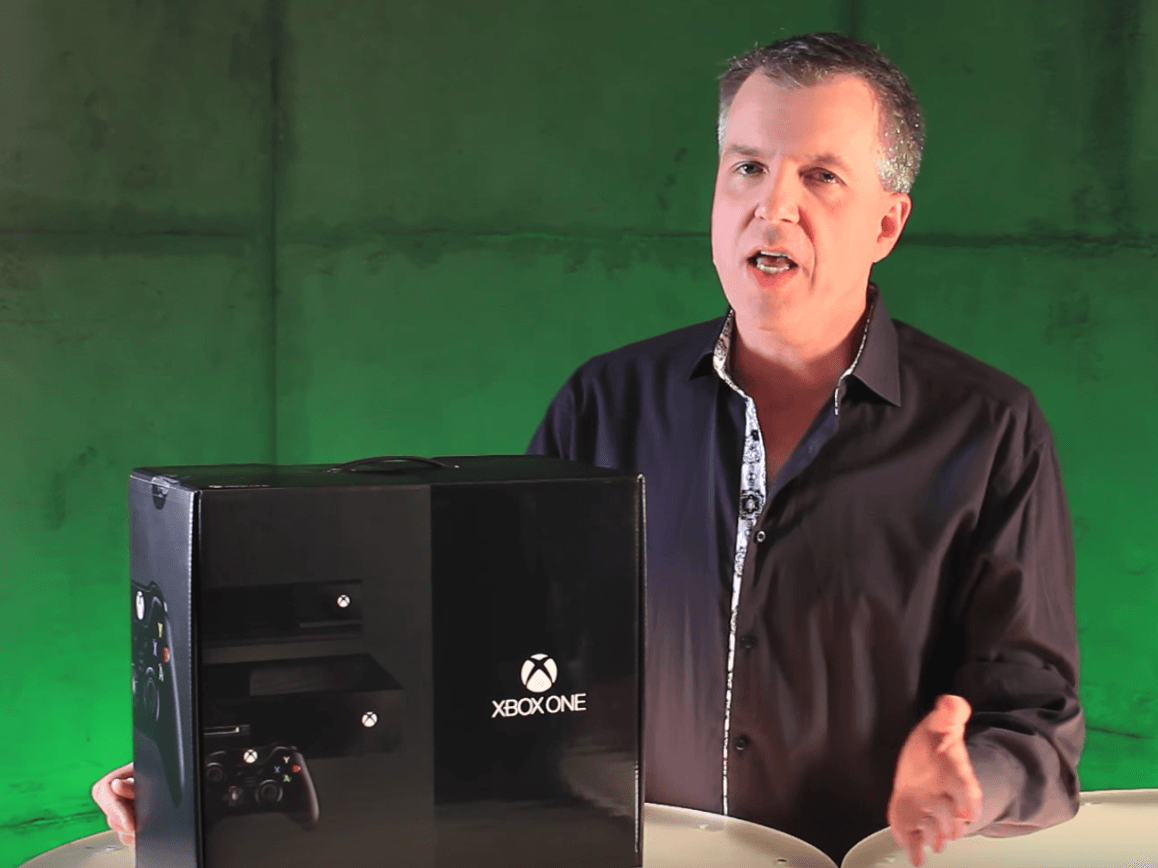 CNN looked into the phenomenon in 2014 and found an insane audience for the videos. Since 2010, the number of YouTube clips with "unboxing" in the headline has skyrocketed: up to 871%. In just 2016, users uploaded the equivalent of 2,370 days, or 6.5 years, worth of unboxing footage. And it's not just an American thing. Traffic comes from all over the place, with interest increasing in places like India, Sri Lanka, and the South Pacific.
Next: Yes, people get paid for this.
And unboxers can make serious coin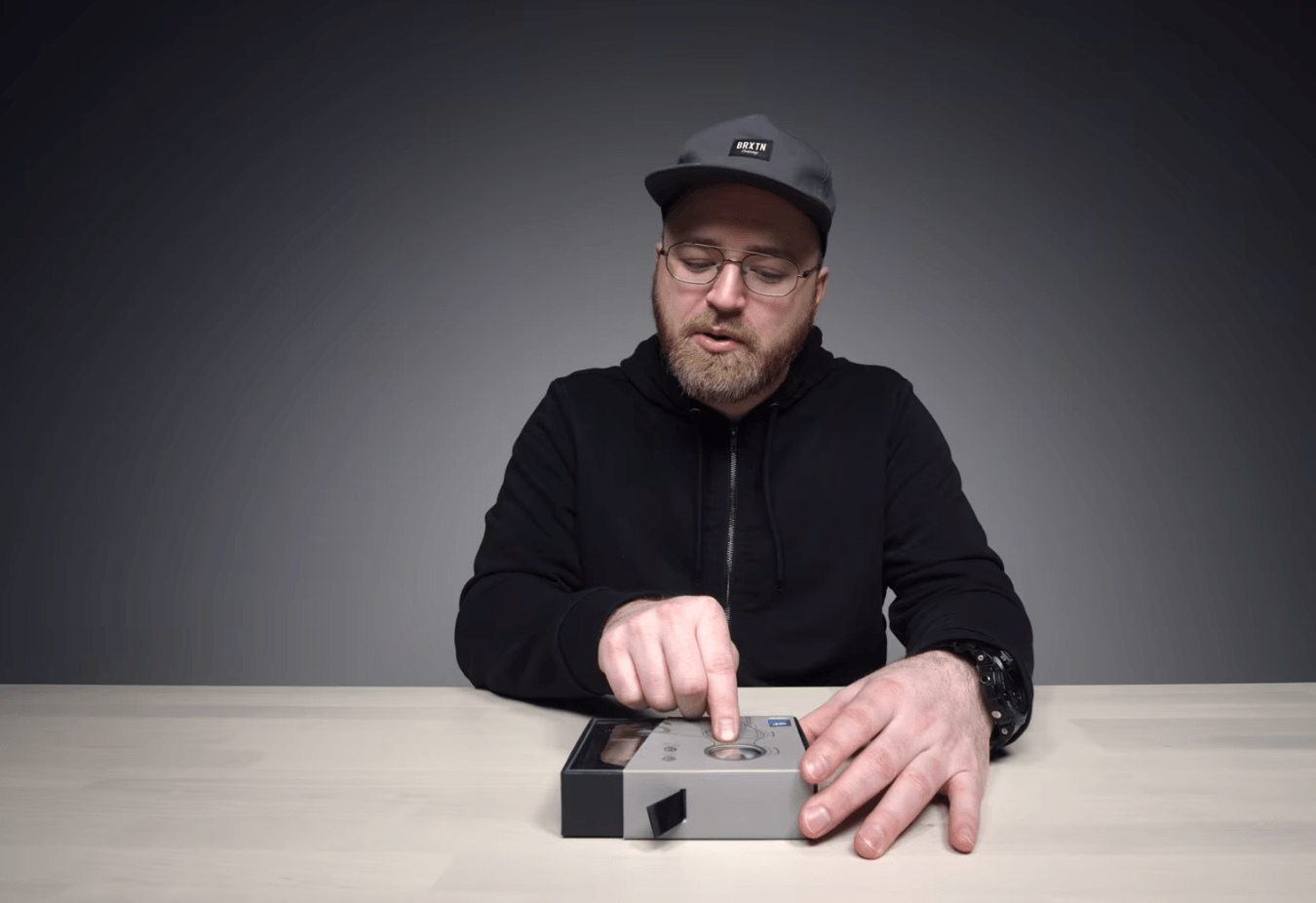 Unboxers do not just brag about their purchases for the fun of it. They get paid by ads that appear at the start of a video or pop-ups that interrupt your stream. YouTube's payment system can get complicated, but one unboxer said he makes $2-$4 for every 1,000 views. As creators continue adding more videos, old ones also keep coming up in search rankings, perpetuating the process.
Next: It takes some work to make that happen.
Here's how they get paid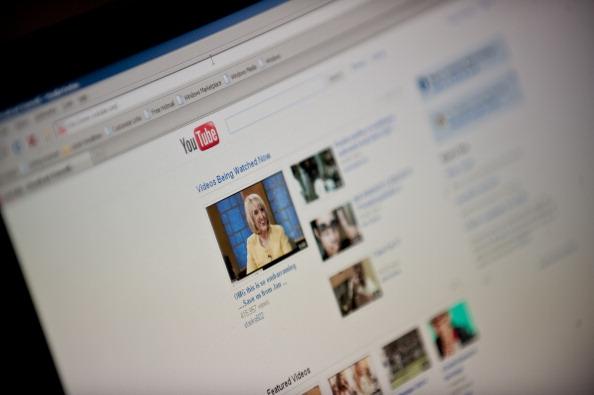 Creators only get paid per "monetized" view. In other words, viewers must stay engaged at least until ads appear. That means unboxers must keep the videos interesting enough and high-quality enough to keep people watching.
To learn what viewers want, unboxers look at Google Ad Words and YouTube's auto suggest function to uncover popular search terms to include in their videos. Some borrow the products and return them after shooting the videos. Companies sometimes also send items to popular channels.
Next: Hot channels can get really, really popular.
Kids especially love them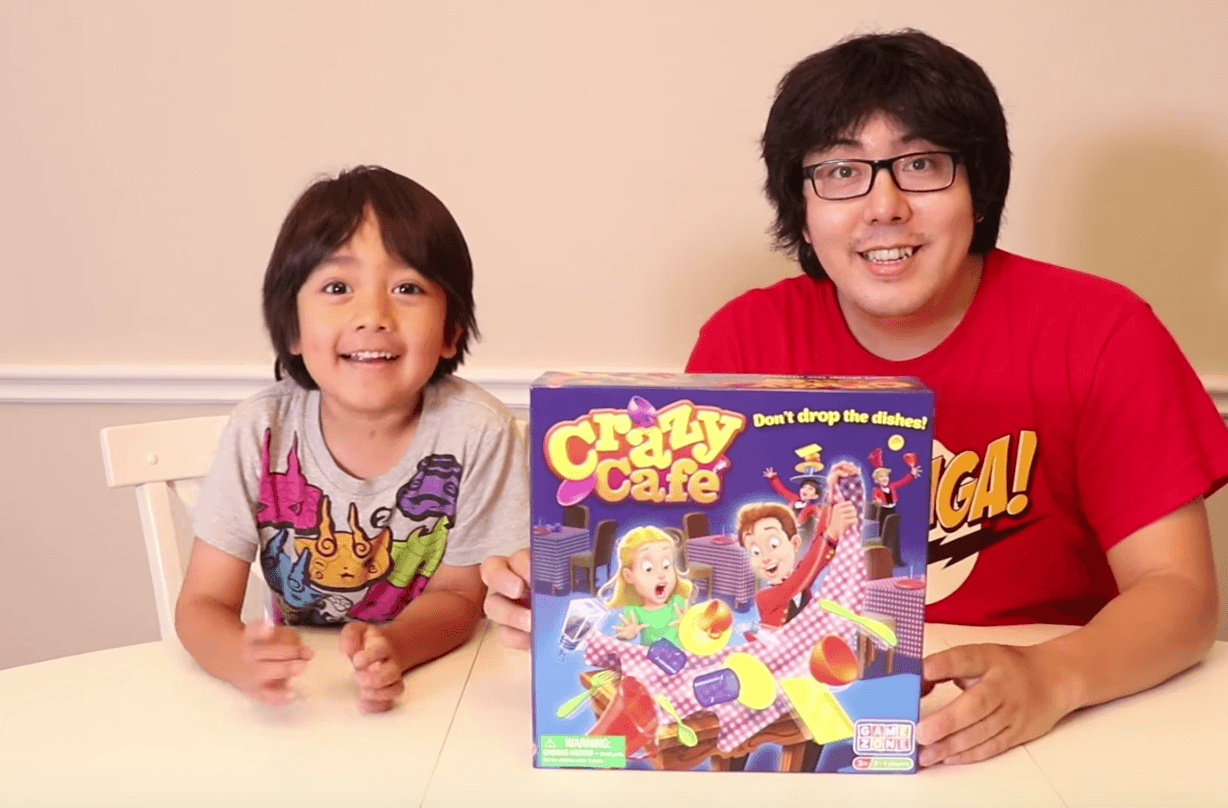 Consider Ryan, the young star of Ryan's Toys Review, a YouTube channel with more than 2.5 million subscribers and 4 billion video views. That popularity came after just over a year on the air, which also speaks to how much kids love the medium. The kid's toy reviews became so popular that he ranked as the second biggest channel on YouTube in March 2016, according to online-video industry site Tubefilter.
Next: Should parents be concerned about the popularity?
New does not necessarily mean bad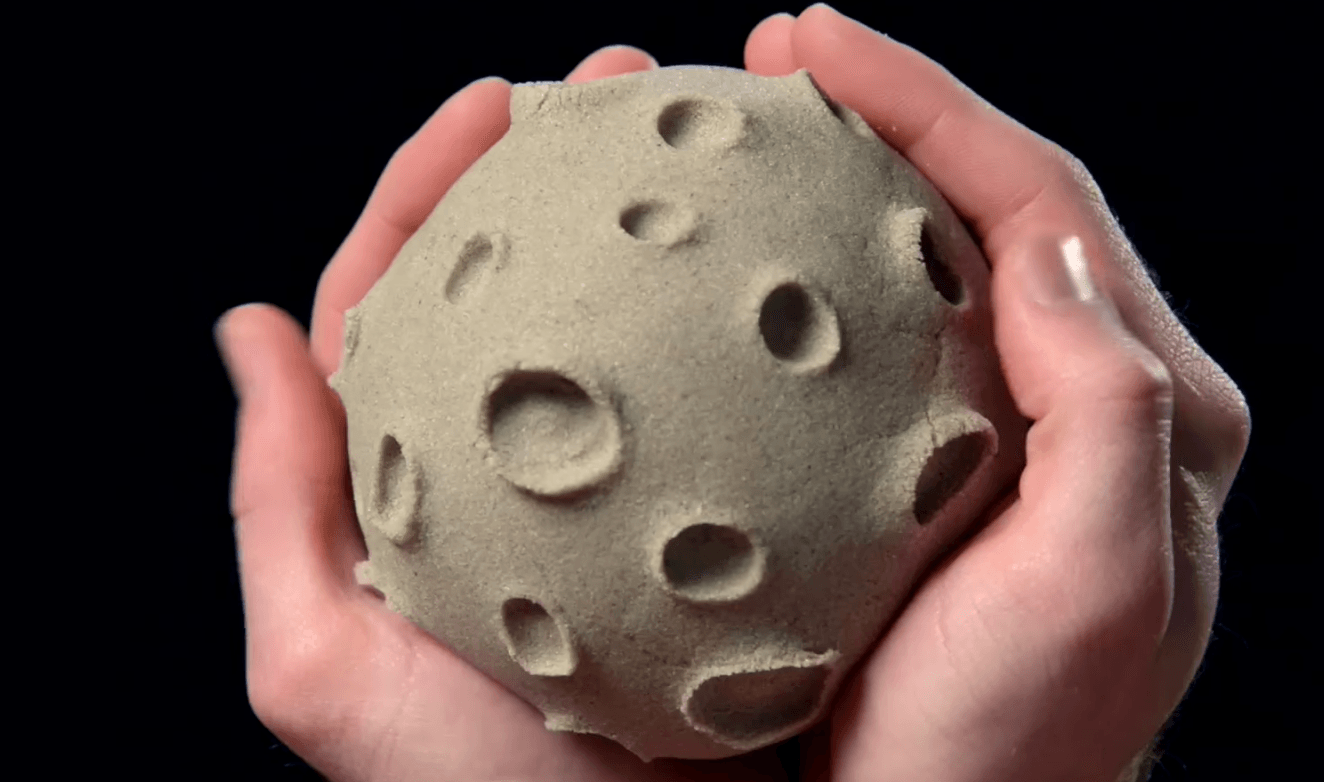 If your kids love watching these videos, should you be concerned? "When you think about the huge changes in media, the knee-jerk reaction is to distrust it, because it's new and different," said Dr. Pam Rutledge, director of the Media Psychologist Research Center. "It's very helpful to think: 'Is this really fundamentally a different behavior than we had before?'"
Actually, no. Kids, according to Rutledge, get obsessive. You know this if you ever had to read the same book 16 times in a row. Watching the repetitive unboxing videos play well into this tendency, which should come as no surprise.
Next: The videos also work well with this toddler tendency.
The videos progress at their speed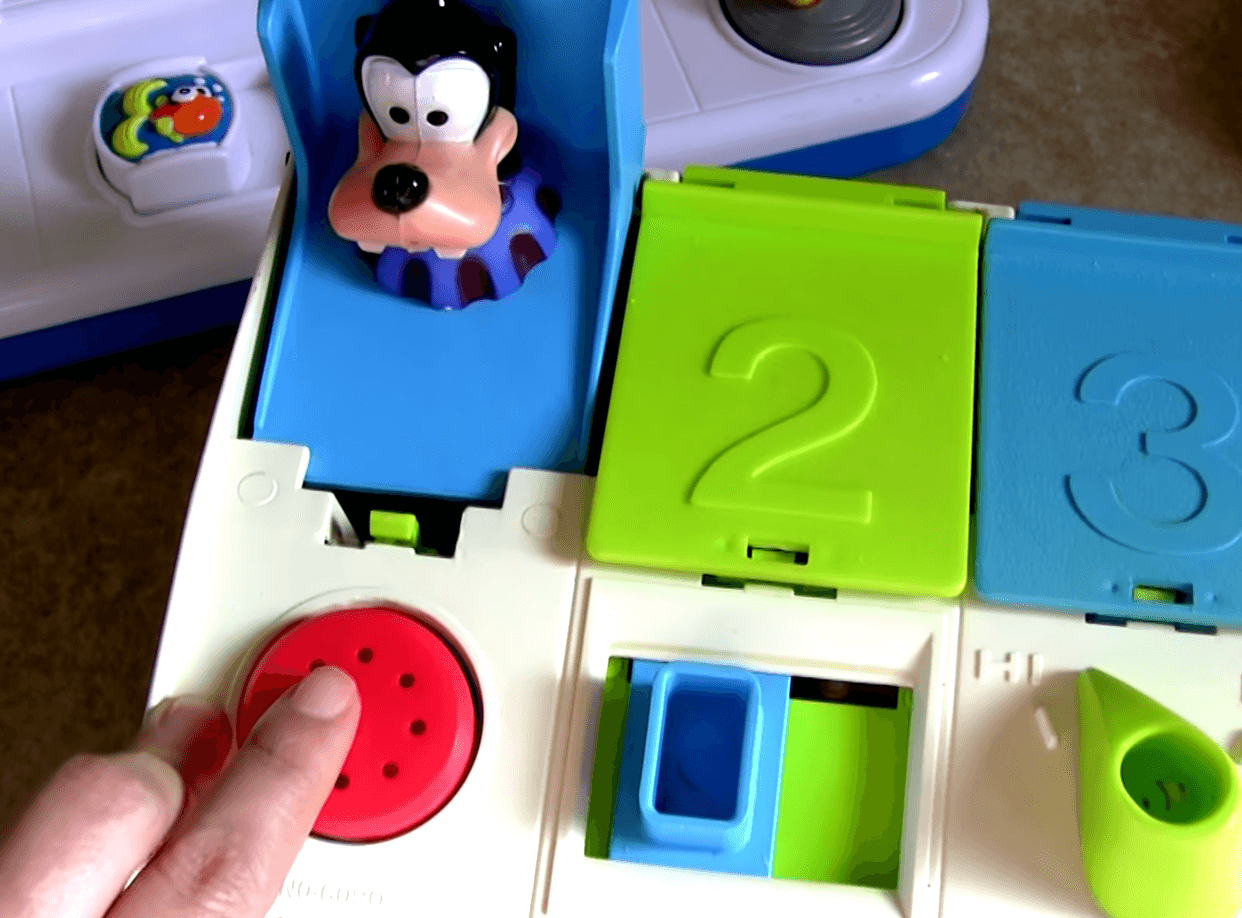 Kids love repetition and pauses, which is why shows like Blue's Clues do so well. Toddlers need a little more time to make sense of the world than adults, so shows that feel boring to us go at just their speed. These videos can also teach kids skills through their pace and repetition.
"They watch incredibly intently while people use a Play-doh knife or a squish machine, and then they replicate those behaviors when they're playing themselves," explained Rutledge. "They've watched it, and they've been able to assimilate that kind of learning."
Next: The length of these videos comes into play, too.
YouTube videos' length caters well to kids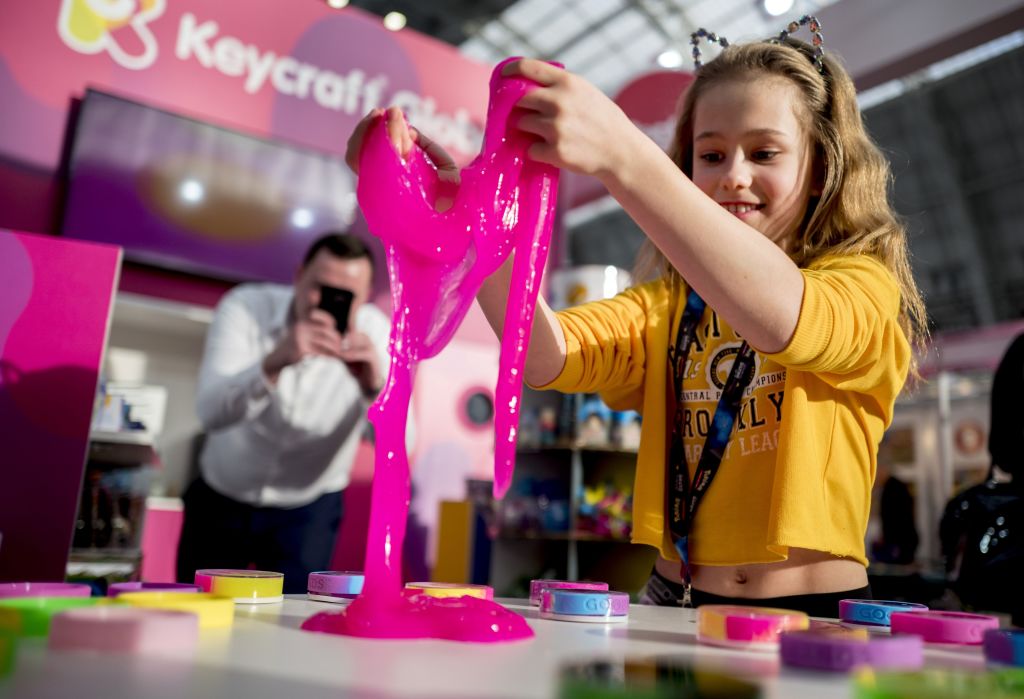 A typical unboxing video takes about three to five minutes, the perfect length for a young child's attention span. Kids can stay engaged from start to finish, which earns the creators ad revenue, too. Somewhat conversely, YouTube also queues up related videos, so kids can plug in for an extended period of time. Because it's so easy to just watch forever, you want to watch your kids' screen time, but that goes for all videos, not just unboxing.
Next: This scientific phenomenon also contributes to their appeal.
They also can trigger this response in kids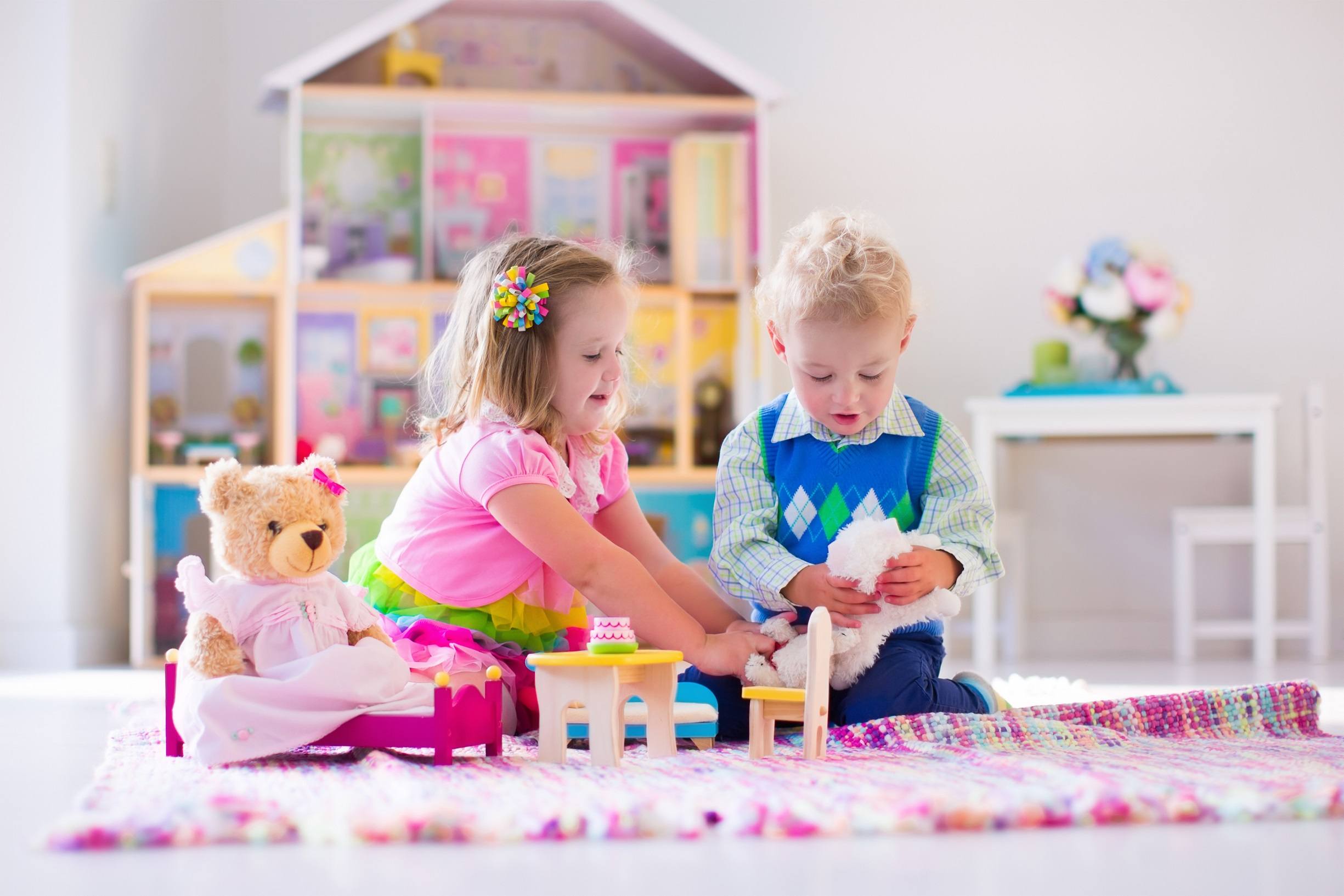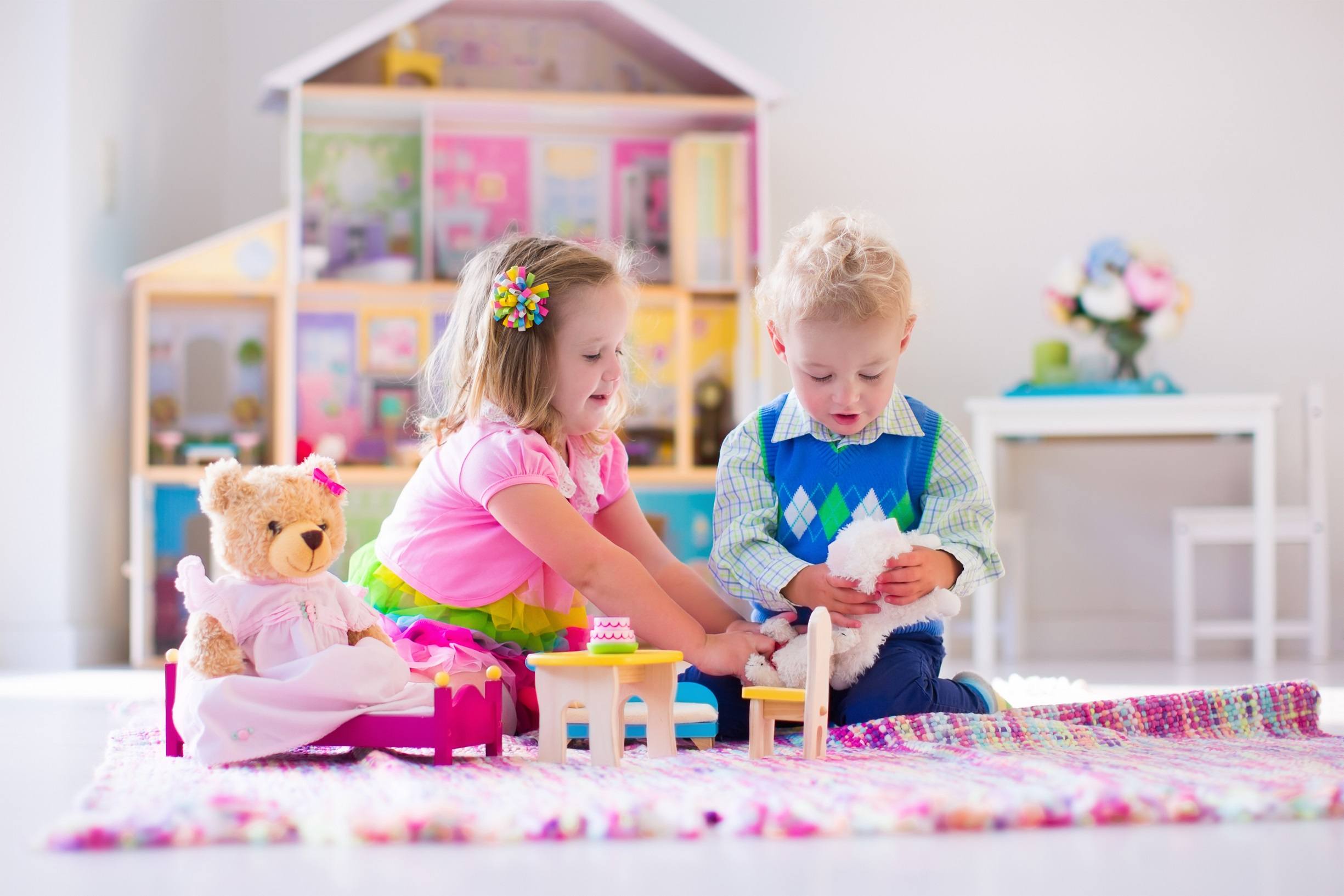 Some scientists believe unboxing videos trigger the pleasure centers in a child's brain, which can have various effects. Some kids love them because it mimics the experience of opening the toys themselves. Others think the structure of these videos, which includes focus on a mundane task, calming narration, and ambient sounds of the unboxing itself, trigger an autonomous sensory meridian response for certain children. This creates feelings of relaxation, the same reason adults love watching Bob Ross paint happy trees.
Next: Should parents worry about the advertising angle?
Kids can't recognize the advertising angle as well
Conflicting information exists about how much influence advertising really has on kids. Because the advertising angle in unboxing videos is so subtle, experts say kids probably do not pick up on it. One study claims that only 40% of kids at ages 11 or 12, or even older can recognize that type of advertising. So never fear: It almost definitely goes over your child's head.
Next: Some parents have even found a way to making unboxing videos work for them.
Unboxing videos do hold some value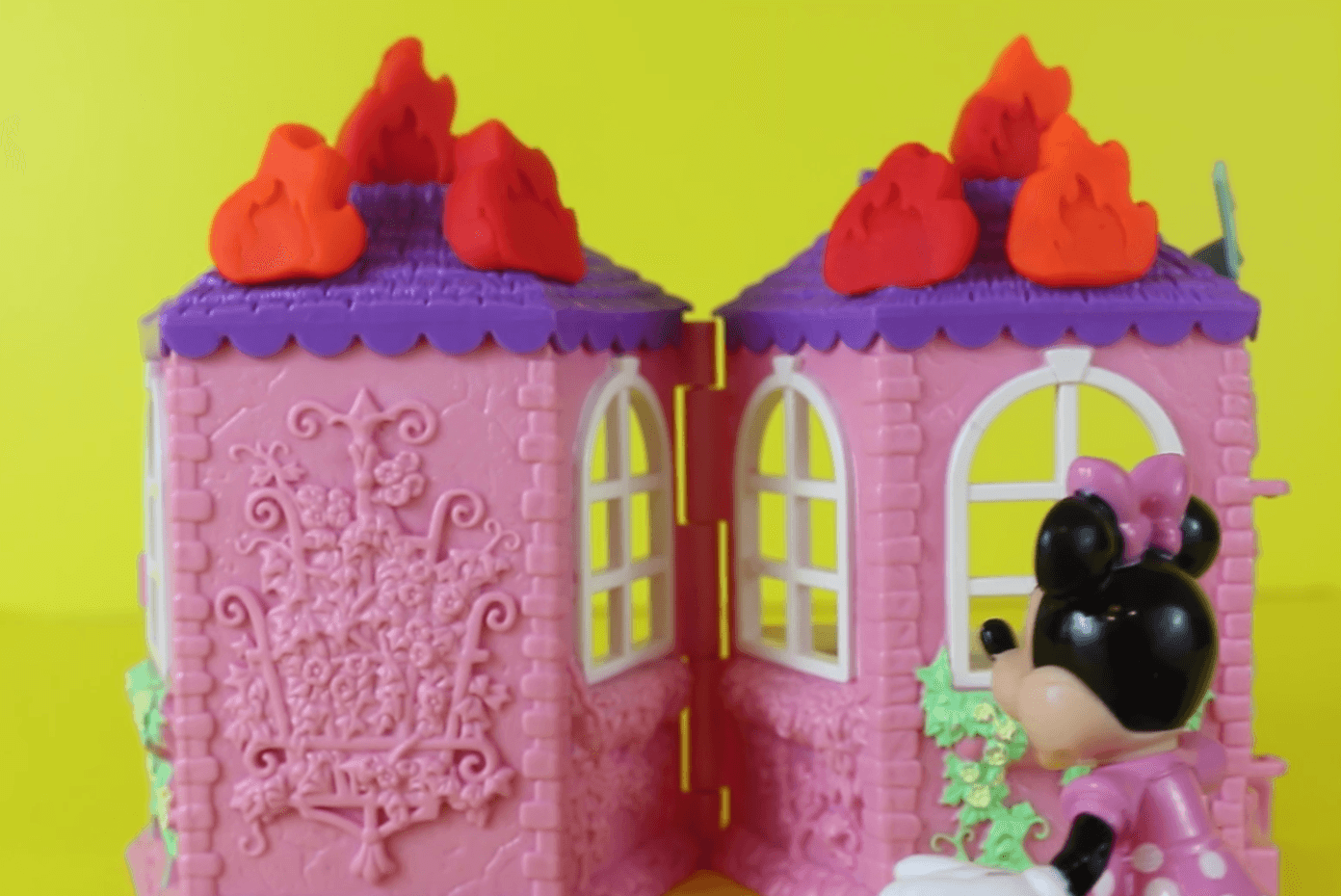 Tim Burrow, a law enforcement consultant and father of twin teenage daughters, recognizes the videos' advertisement value. He also figured out how they do contain some practical value. Burrow checks out his girls' YouTube histories to determine what gifts they might like. "Things that they aren't willing to say that they want are there," he explained. "I can understand why they might want something and not be willing to say so because it might be too expensive or too frivolous."
Follow The Cheat Sheet on Facebook!