10 Underrated IPAs You Should Start Drinking
As an overall beer category, IPAs certainly get plenty of love. Despite reports of a slowing trend in craft beer sales, Brewbound.com said IPAs are still enjoying their time in the spotlight. The style has become a buzzword that beer lovers seek out, which explains why there are so many choices.
While so many options might seem exciting, not all of those beers are great. Some brewers have started to use hops as a crutch, creating beverages that are one-note and bitter enough to make your taste buds feel like they're under attack. Sticking with a few well-known choices is a good way to avoid a disappointing beer, but there are tons of great ones you probably don't even know about. Fortunately, we've done a little bit of digging to help you out. Try these 10 brews to get out of your IPA rut without risking a disappointing happy hour.
1. Wormtown Brewery Be Hoppy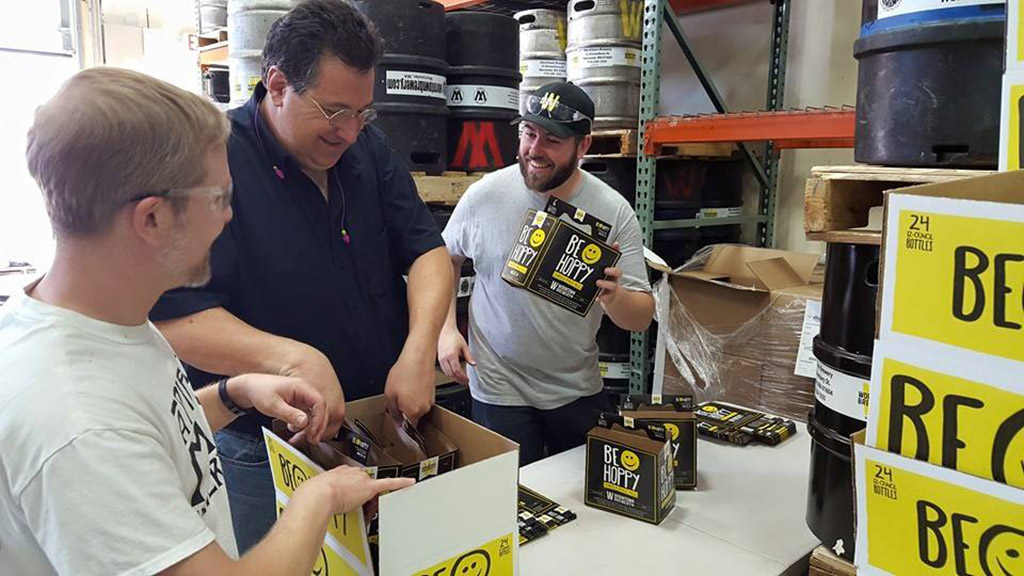 If you haven't embraced canned beer, it's time to open your eyes to a whole new world of brews. Once the calling card of low-quality lagers, the aluminum packaging is becoming more and more popular in the craft beer scene. According to Business Insider, cans are better for the environment, cheaper for the breweries, and they're actually better at preserving the beer's quality since light doesn't have a chance of getting in.
One of your best bets for beer in a can is this IPA from Wormtown Brewery. Though it's received plenty of acclaim in competitions, Deadspin's Adequate Man said many people who live in Massachusetts don't pay this beer nearly enough attention. The article described it as "smooth and balanced, with some honest-to-goodness barley character daring to peek out from underneath the hops." The bitterness is there, but so are a host of other flavors.
2. Saranac Brewery Legacy IPA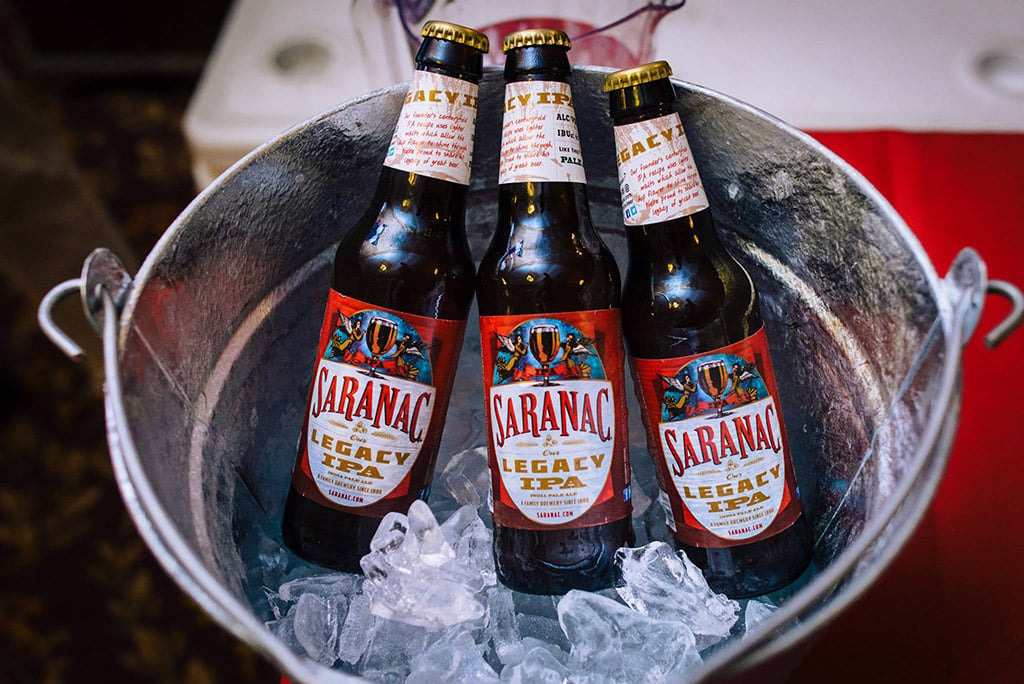 Another champion of the can movement, Saranac's Legacy embraces tradition while still taking a modern approach. This beer is based on a recipe that's more than 100 years old, featuring lighter malts that show off the hop flavor. Zachary Mack, owner of Alphabet City Beer Co. in New York, told Thrillist this is one of his favorite beers that few people know about. He described it as having a "beautiful citrusy nose, a smooth mouthfeel, and a refreshingly dry finish." And because this IPA comes in that lightweight aluminum packaging, transporting it to a party is a cinch.
3. Alaskan Brewing Company Icy Bay IPA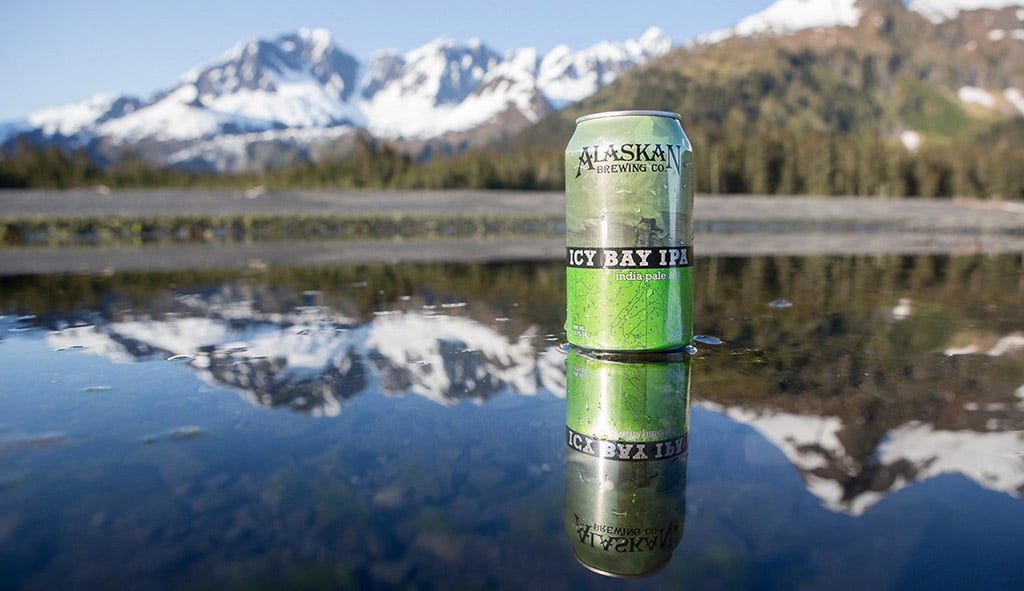 Craft beer makes most guys think of hot spots like New England, Portland, Ore., or San Diego. Alaska? Not so much. Though Icy Bay doesn't have the mass following some other IPAs enjoy, it still managed to snag spot number 46 in Paste Magazine's ranking of the best IPAs in the country. They particularly liked the balance of floral notes from the hops and grainy, malty flavors. This is an especially good choice for folks who like a hops, but don't want to be hit over the head with bitterness.
4. Rogue Ales I2PA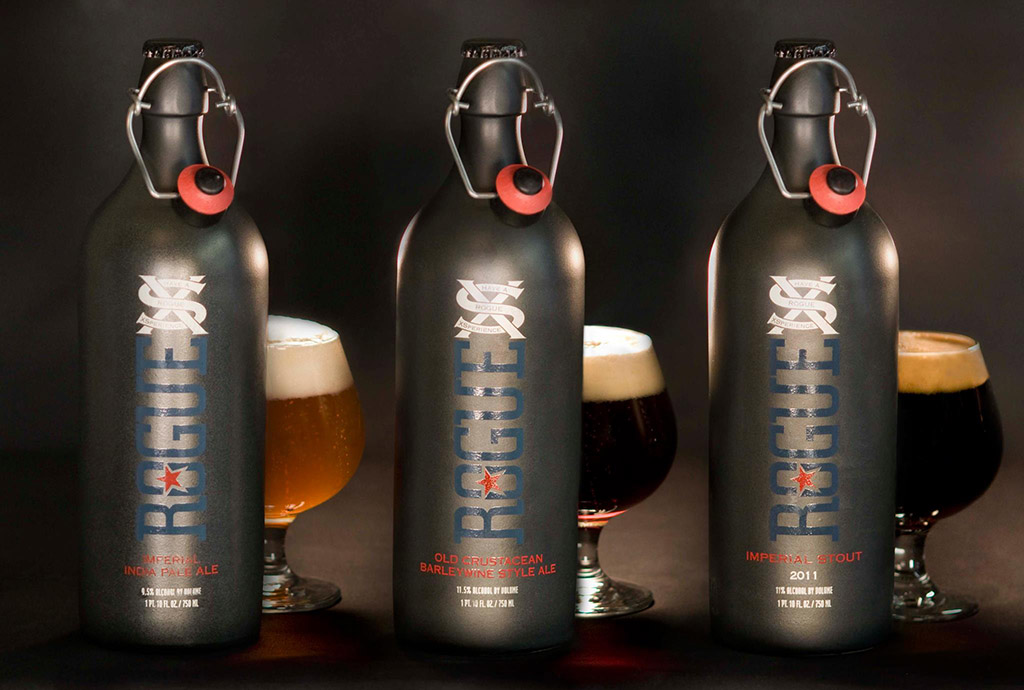 Most everyone is doing all they can to save a few bucks these days, but beer might not be the place to employ that strategy. In the world of booze, beer drinkers are already at a significant advantage over their cocktail- and wine-loving brethren. Even with good beer, you're generally looking at a price point around $13 most of the time, so an occasional splurge won't set you back a significant amount of money.
If you go for one top-dollar brew, make it this 750-milliliter bottle from Rogue, which usually costs about $18. MassLive.com said the price scares most people away, which only solidifies its status as one of the most underrated IPAs around. Keep in mind, this is an imperial-style IPA, so it's not for the faint of heart.
5. Southern Tier Brewing Company Iniquity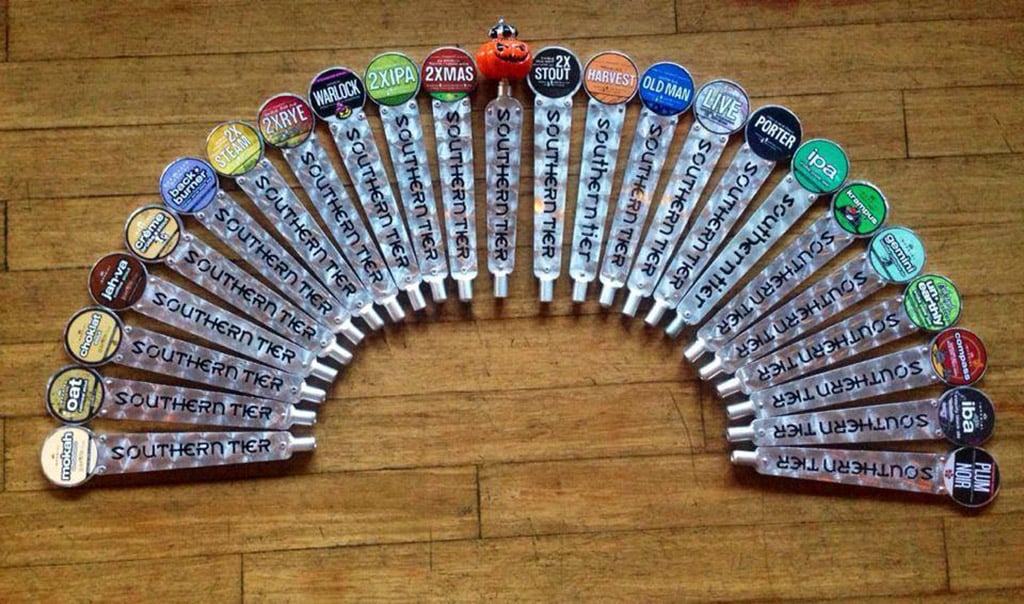 It's pretty common to hear wine aficionados discuss the characteristics and complexities of different grape varieties. The world of beer has just as many intricacies, though. Though there are just three main types of IPAs, the subcategories continue to grow. One of the cool things about these offshoots is the ability to more appropriately match a beer to the time of year. When it gets chilly, it's time to start sipping some black IPAs.
Brewed with four types of hops and two kinds of malt, Iniquity is complex and a favorite among folks on RateBeer. Despite rave reviews, WNY Craft Beer Magazine reported this brew doesn't get nearly as much love as the other offerings from Southern Tier. Though, maybe it's more because no one can function after downing a glass as its alcohol content is 9%.
6. (512) Brewing Company IPA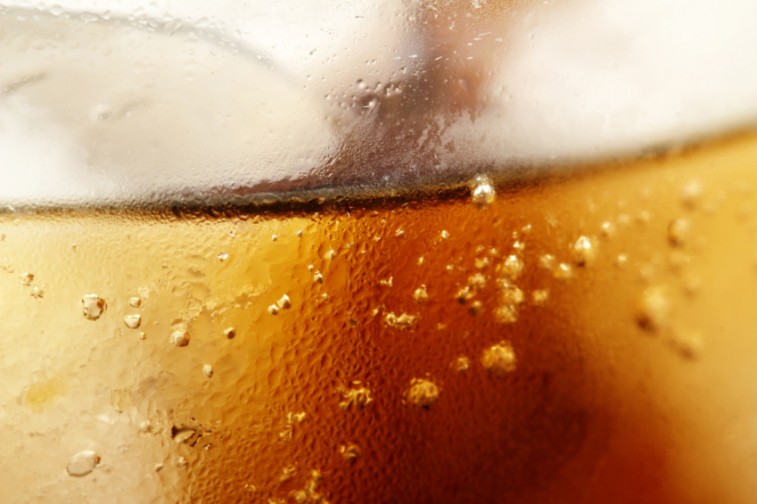 Anyone looking to start a brewery that makes the best IPA in the country should rethink their business plan. The market is so packed at this point, even great beers tend to get overlooked. This Texas-based IPA is a perfect example, according to The Austin Chronicle. It ignores the trend of seeking out obscure hops, focusing instead on straightforward flavors that never go out of style.
7. Sierra Nevada Brewing Company Celebration Ale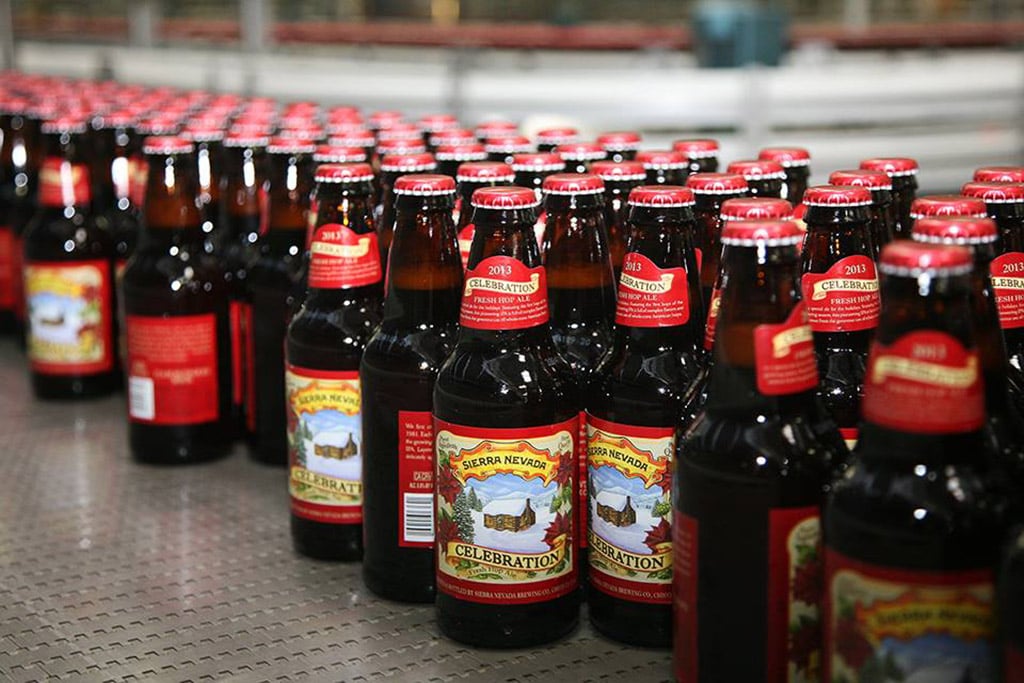 This offering from Sierra Nevada is made with fresh hops and has been a tradition for the brewery since 1981. Brewer Greg Doroski of Greenport Harbor Brewing Company told First We Feast he looks forward to the release every year, favoring the balanced taste to some of the other hop-heavy bottles on the market. You'll have to wait a while to get your hands on it, but consider the countdown on.
8. Great Divide Brewing Company Lasso IPA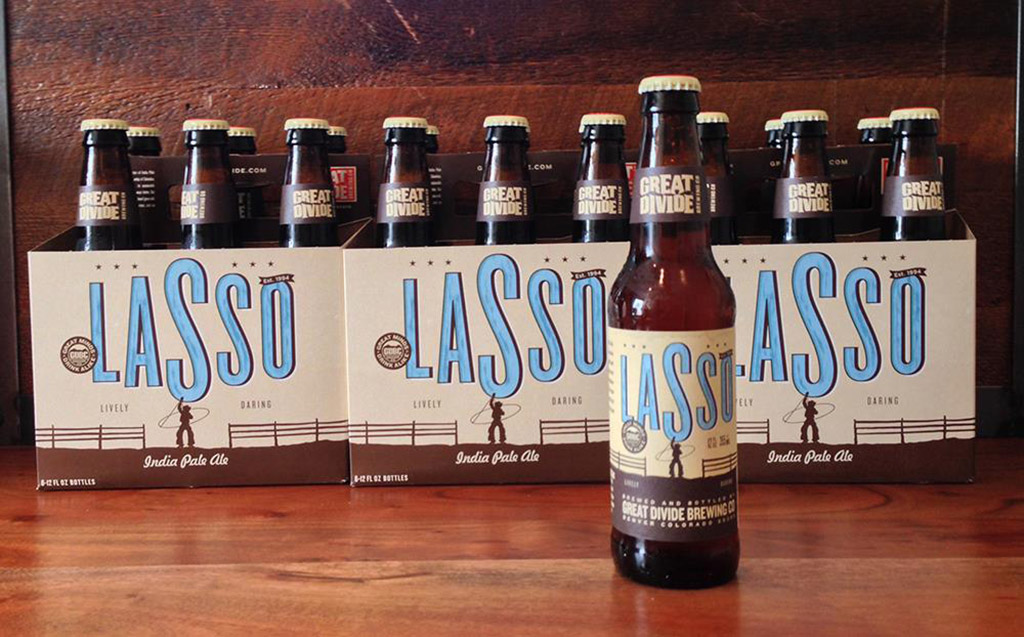 Folks on either coast tend to get caught up in their local beer scenes, never venturing more than a state or two away. Though it's great to support the brewers in your area, you're missing out on some seriously good choices from the middle part of the country. Take this IPA from Denver. It tends to get overshadowed by other IPAs, even ones from the same brewery, but Serious Eats likes Lasso for its good mix of herbaceous hops, malt, and citrus flavors. The brewery's website recommends pairing a pint with cookout classics like barbecued brisket and baked beans.
9. Lagunitas Brewing Company Hop Stoopid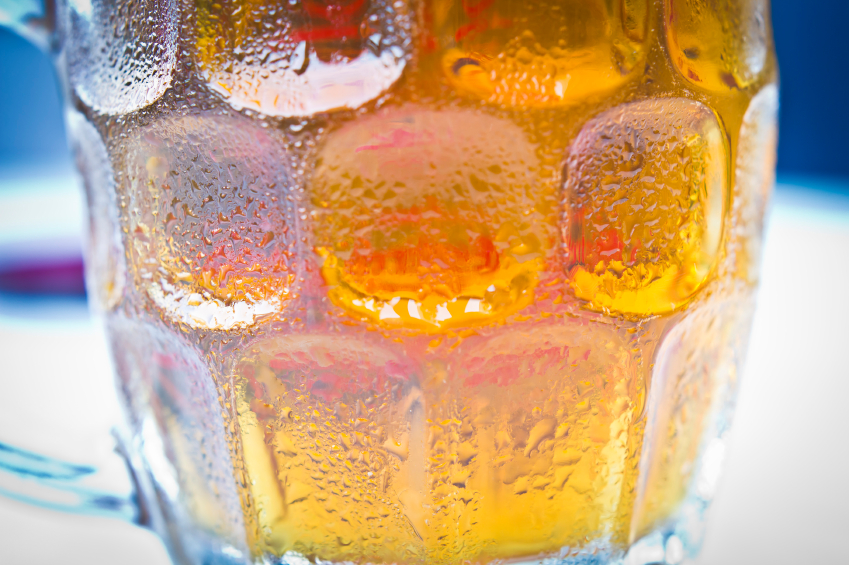 Anyone familiar with the craft beer scene knows about Lagunitas. The brewery has a reputation for making some seriously tasty beer, especially their IPAs. For some reason, Hop Stoopid doesn't seem to have gained the same popularity as some of their other bottles. Perhaps it's the price. While extremely high costs can be detrimental to some drinks, the same is true for the other end of the spectrum. At less than $5 for a 22-ounce bottle, Hop Stoopid is a stupid good deal. It's also a favorite of Draft Magazine, so load up.
10. Smuttynose Brewing Company Finestkind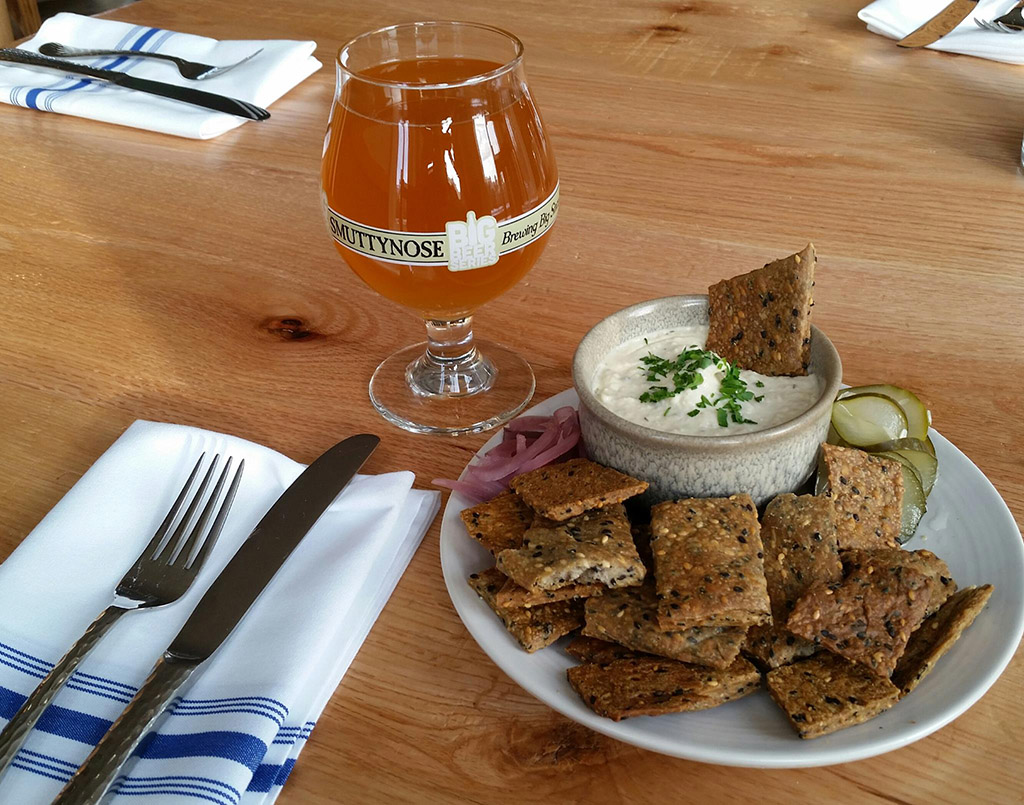 New Hampshire isn't the first state that comes to mind when you're looking for quality beer, but that might change after you give Finestkind a try. NJ.com liked this IPA for it's flavors of grapefruit, pine, and bitter hops, though it's tempered by a bit of sweetness. Best of all, this beer is much easier to find than a lot of other highly rated brews.
Follow Christine on Twitter @christineskopec
More from Culture Cheat Sheet: