16 Underrated U.S. National Parks to Add to Your Bucket List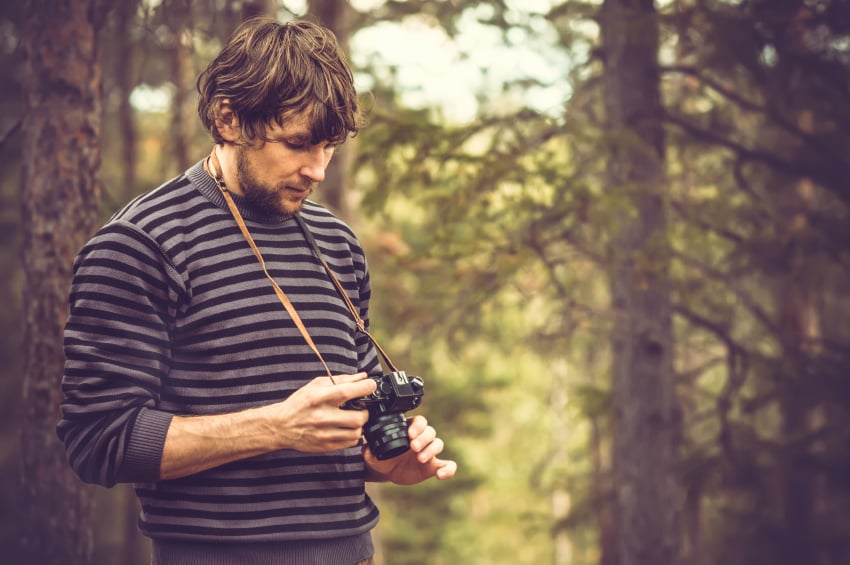 Your travel bucket list is probably pretty unique and might include a national park or two. Depending on your priorities, you might want to spend time in a tree-filled oasis without crowds. Or you might hope to visit a getaway near a major city. Whatever your ideal vacation, you should look beyond the most popular national parks. After all, the National Park Service operates 417 national parks throughout the United States. And some of the more under-the-radar parks offer as much beauty and excitement as the most popular parks but with a fraction of the crowds.
Most of us think of the country's most popular destinations when we think "national park." We're all familiar with the Grand Canyon, Yosemite, and Yellowstone. But it pays to go somewhere off the beaten path. Read on to check out some of the underrated national parks you might enjoy even more than the popular spots.
1. Biscayne National Park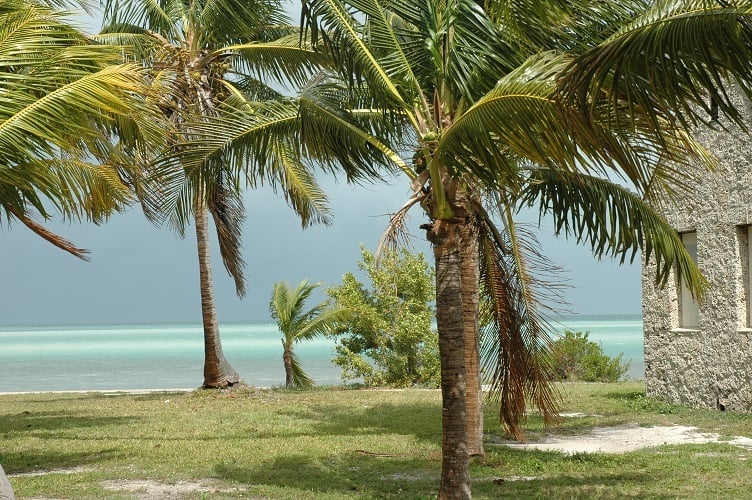 Travelers flock to most U.S. national parks because of the sights they can see above ground. But Travel + Leisure reports that at Biscayne National Park in Florida, 95% of what you'll want to see is underwater. The park boasts "173,000 acres of Caribbean-clear waters that wash over the sea-grass shallows Biscayne Bay — and the world's third largest coral reef." You can see 72 different shipwrecks in this national park, including one that's even shallow enough for snorkelers to visit. This park is one of the best destinations for snorkeling and scuba diving in the U.S. 
2. Black Canyon of the Gunnison National Park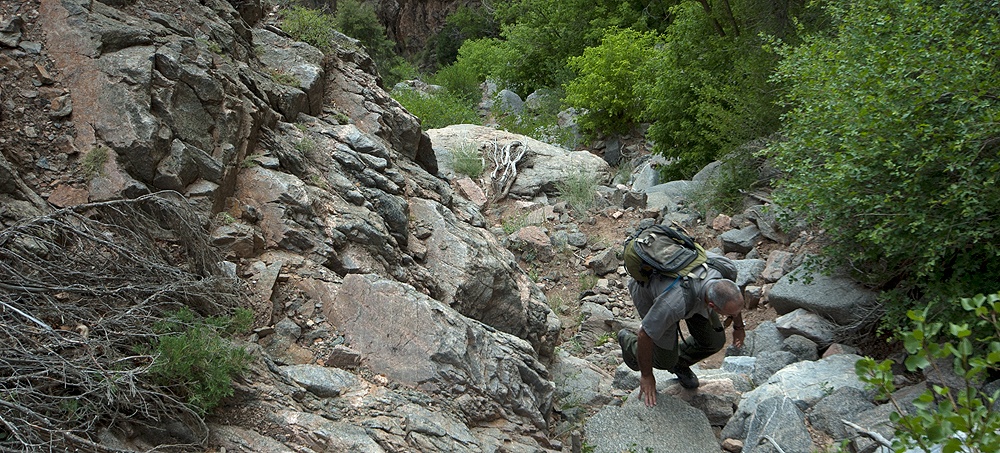 Another of Travel + Leisure's favorite U.S. national parks is Colorado's Black Canyon of the Gunnison. At this park, you'll be able to see the Gunnison River thundering down the steepest mountain descent of any river in the United States and through one of the country's deepest canyons. The park features some spectacular camping sites, and it offers great rafting opportunities for adventurous travelers.

3. Capitol Reef National Park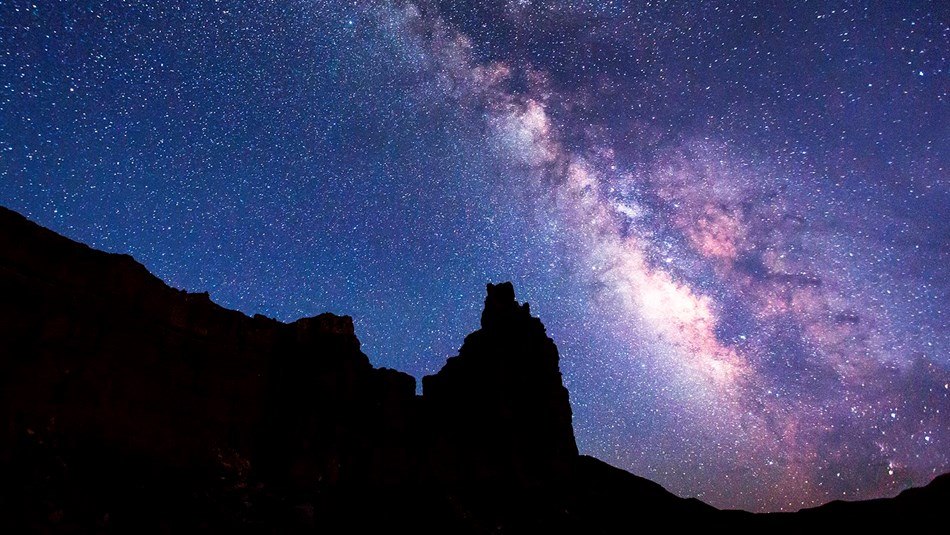 You might not expect to see reefs in many U.S. national parks — especially not one in Utah. But the centerpiece of Capitol Reef National Park is a 100-mile "wrinkle" in the Earth's crust called the Waterpocket Fold. That is the "reef" in the park's name. The feature showcases 10,000 feet and about 270 million years of sedimentary history. There are numerous hikes to take in this national park and plenty of beautiful and historic sites to see on your way to the park, as well. That includes its gorgeous views of the night sky because Capitol Reef is designated as an International Dark Sky Park. In fact, Outdoorsy recommends taking part in the guided full moon walks to really explore a different side of the park.
4. Channel Islands National Park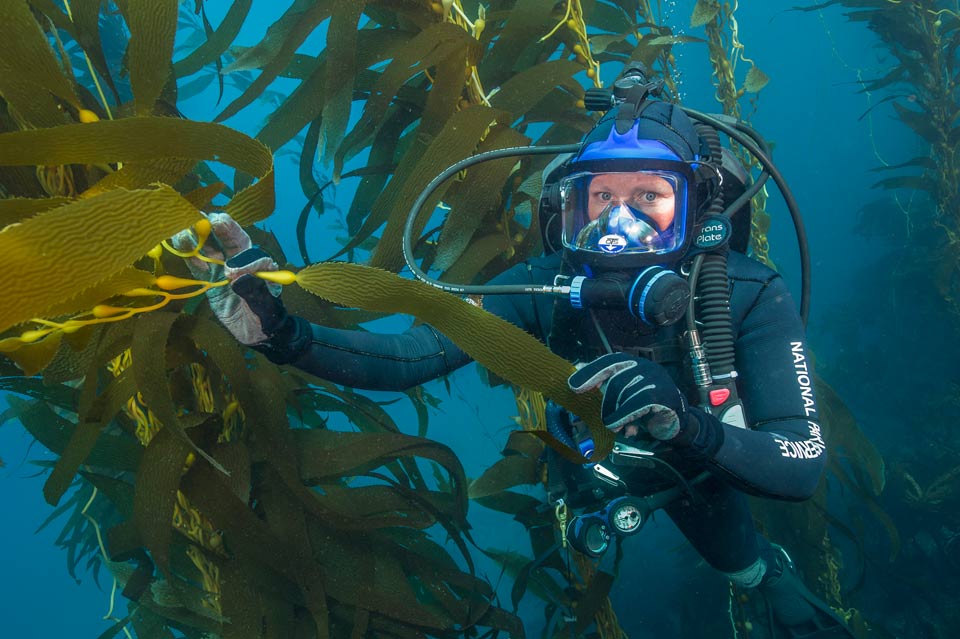 Another of the U.S. national parks on Travel + Leisure's list? Channel Islands in California. The park comprises five of the Channel Islands off the coast of southern California. The park features 175 miles of shore and more than 2,000 plant and animal species. And the park is home to archaeological records that document more than 10,000 years of continuous human habitation. This is a great national park to visit if you want to do some whale watching. And it's home to some easy but stunning hiking trails. 
5. Congaree National Park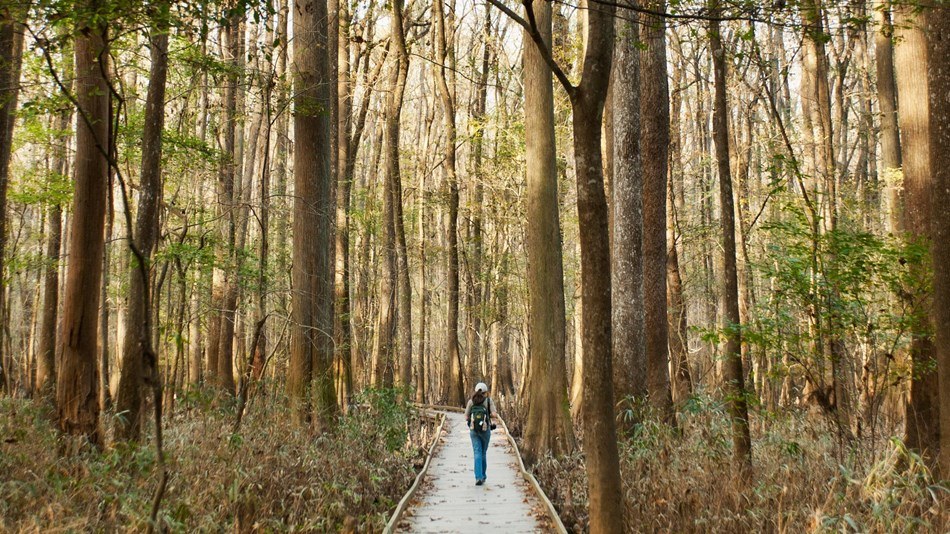 Many of the most famous U.S. national parks are home to deserts and mountains. Congaree National Park in South Carolina has neither. But what it does have is so beautiful that Condé Nast Traveler recommends checking out this under-the-radar park instead of heading to one of the more well-known national parks. It's home to one of the tallest deciduous forest canopies not only in North America, but around the world. The park comprises 27,000 acres of floodplain, or swamp. And it's a beautiful destination, whether you want to observe wildlife, go kayaking or canoeing, spend a few days camping, or just take some gorgeous photos. 
6. Dry Tortugas National Park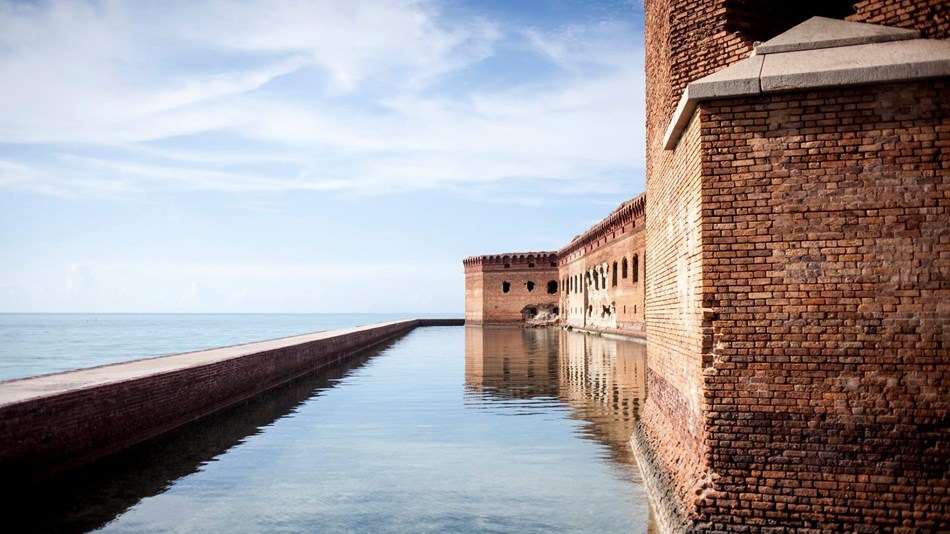 Planning a trip to the Florida Keys? Why not add Dry Tortugas National Park to the itinerary? Outdoorsy advises travelers to check out this gorgeous under-the-radar park, which is located on the southwestern tip of the Florida Keys and is accessible only by boat or by plane. It might not be the most popular destination, especially because the park doesn't provide any specialized facilities for camping or for recreational activities. But if you come prepared, you'll definitely enjoy the island's gorgeous views and sights, including Fort Jefferson.
7. Great Basin National Park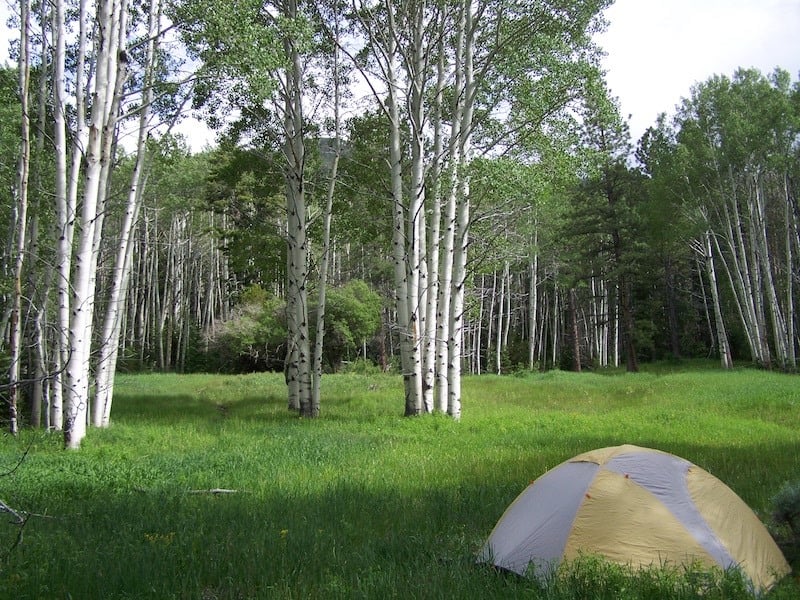 Nevada probably isn't the first state on your list if you're hoping to see a variety of U.S. national parks. That's because Nevada has only one: Great Basin National Park. But this beautiful park is definitely worth the journey. It flies under the radar, especially in the winter when, incidentally, it's a great destination for skiing and snow-shoeing. If you'd prefer to visit during the warmer months, it's ideal for backpacking, camping, and fishing. Be sure to check out Lehman Caves and the large limestone Lexington Arch, regardless of which season you choose to visit this national park. And take advantage of the dark night sky over the park, which is perfect for unparalleled stargazing. 
8. Great Sand Dunes National Park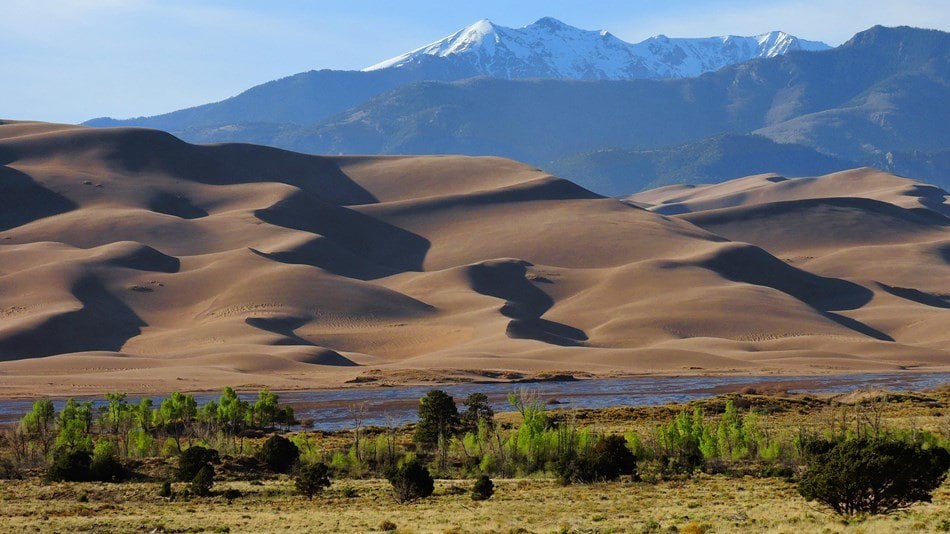 If you want to see the largest sand dunes in North America, then Colorado's Great Sand Dunes should top your list of must-see U.S national parks. It'll take you hours to climb to the top of the dunes. But once you're there, you can see a truly incredible view. The park is set against the Rocky Mountains, if you needed any convincing. Plus, you can descend the dunes by foot or by sand board. Where else can you find that kind of adventure?
9. Isle Royale National Park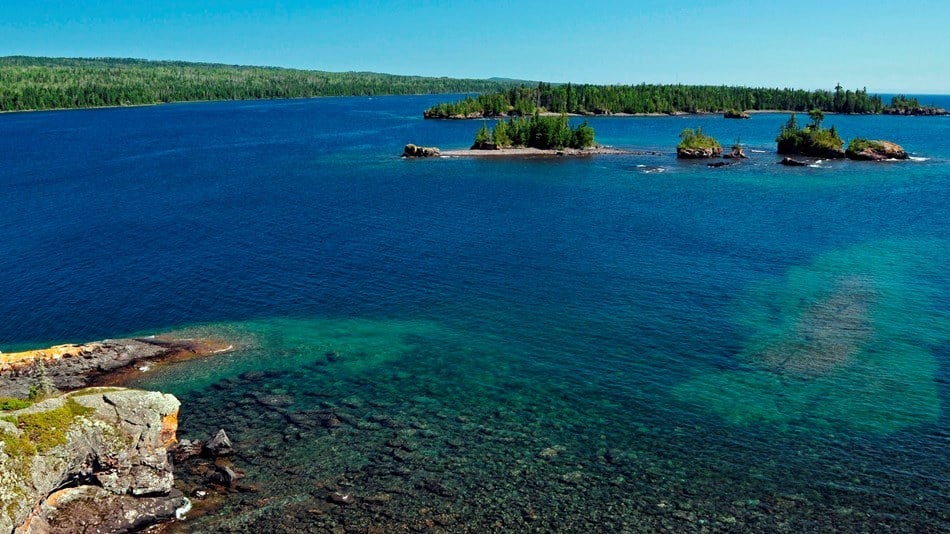 Ask travelers for their list of must-see U.S. national parks, and they'll almost always name parks that are pretty consistently dry and sunny. But Michigan's Isle Royale is worth visiting, even though it's often foggy and cold. It's actually an island in gigantic (and gorgeous) Lake Superior, which makes it one of the best U.S. national parks if you're enamored with lakes. Scuba-diving fans can even see the many shipwrecks at the bottom of the lake. But don't wait too late in the season. This national park is accessible only by boat or seaplane, and it's one of the few U.S. national parks that closes completely in the winter. 
10. Lassen Volcanic National Park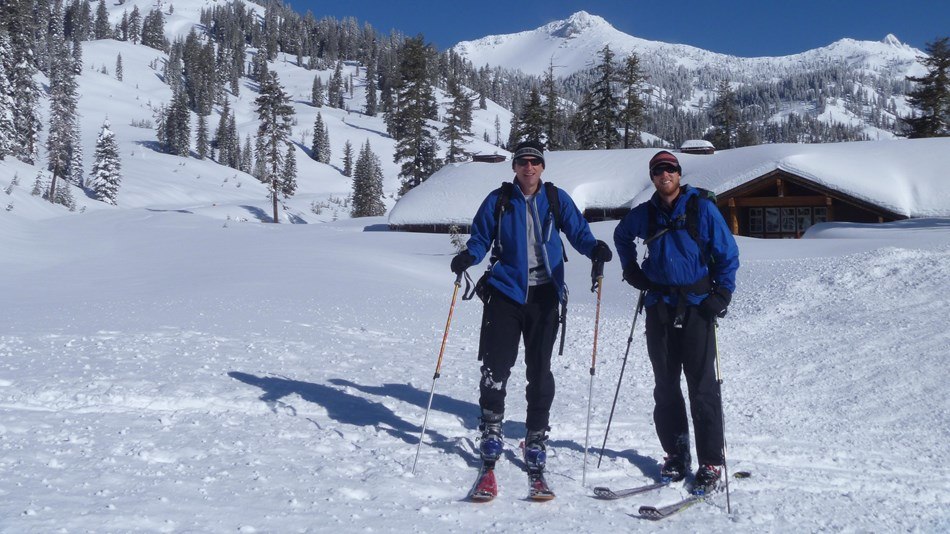 Want some alone time in the wilderness? Lassen Volcanic is one of California's least-visited national parks. That alone makes it a great choice if you're looking to beat the crowds. But it's also notable that the park is home to both active volcanoes and hot springs, which you can visit any time of the day, any day of the year. You can also hike and camp in this national park. That means it's a great choice if you're looking to get away from the crowds for a while. 
11. National Park of American Samoa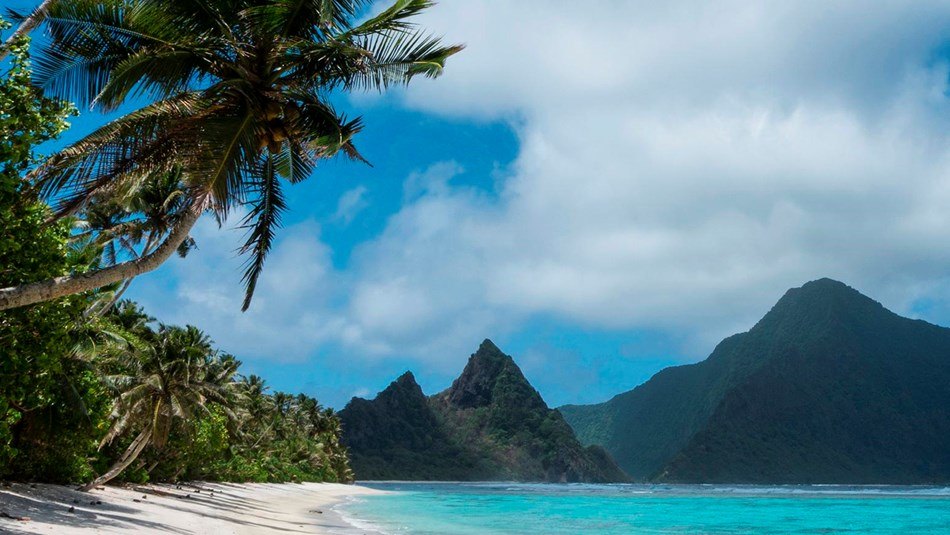 We're always looking for fun destinations to visit without a passport. So are we really recommending a national park that you need to go through immigration and customs to enter? Absolutely. American Samoa tops the National Park Foundation's list of the best U.S. national parks to escape summer crowds. You can't camp, and you can't find any restaurants at this park. But what you can do is admire the unmatched tropical landscapes and learn about Samoan culture. Condé Nast recommends that travelers who want "a truly immersive experience, consider signing up for the park's homestay program to room with locals and learn their unique customs."
12. North Cascades National Park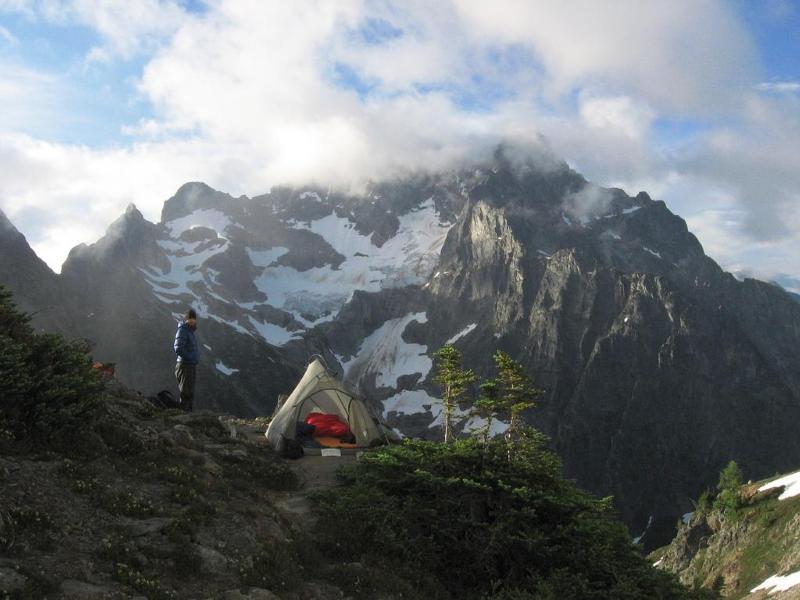 Want to see glaciers and rain forests on the same vacation? Condé Nast Traveler recommends North Cascades National Park in Washington. This national park is home to a staggering variety of ecosystems and wildlife. And though its difficult terrain and trails make it one of the least-visited in the states, North Cascades is well worth the trek. This park is just 50 miles from the Canadian border, and it is one of the snowiest places on earth. It contains more than half of the glaciers that are in the lower 48 states. But this park isn't all snow and ice. North Cascades also has the highest recorded number of plant species of any of the U.S. national parks. 
13. Theodore Roosevelt National Park
U.S. national parks are the perfect excuse to visit the Midwest if you've never been before. And Travel + Leisure advises that North Dakota's Theodore Roosevelt National Park "has the same eerily eroded badlands, shaggy buffalo, and bighorn sheep that draw crowds to Badlands National Park in South Dakota — but with half the visitors. Also: wild horses." Need we say more? The park comprises three different sections, connected by the Little Missouri River. It's home not only to an amazing array of wildlife, but to many beautiful vistas and overlooks, as well as a cabin where Theodore Roosevelt once stayed. 
14. Virgin Islands National Park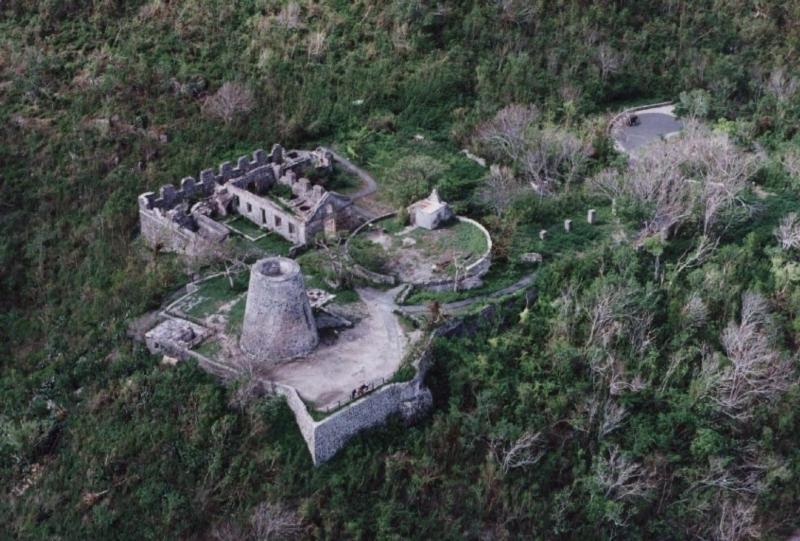 Dreaming of heading to the Caribbean? Then, why not get started on your U.S. national parks bucket list while you're there? In St. John, the Virgin Islands National Park offers hiking trails, beaches, windsurfing, snorkeling, camping, and resort-style accommodations. Most U.S. national parks have something for everyone. But Virgin Islands takes that goal more seriously than most. 
15. Wrangell-St. Elias National Park and Preserve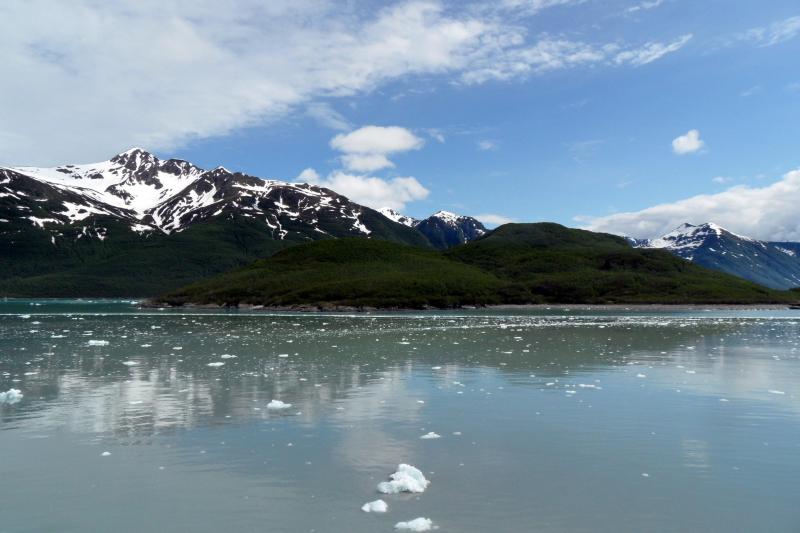 Condé Nast notes that Wrangell-St. Elias in Alaska is the largest of the U.S. national parks, at more than 13 million acres. But it only averages about 65,000 visitors a year. That pales in comparison to the 4 million that Yosemite hosts each year — especially when you consider this park is six times the size of Yellowstone and actually larger than nine U.S. states. This giant national park has just two gravel roads. So if you want a remote getaway for backpacking and rafting, this park should definitely make your bucket list. It's the perfect place to see glaciers and to hike some of the tallest mountains in the United States. And Mount Wrangell is one of the biggest active volcanoes in the world. On a clear day, you'll be able to see it smoking. 
16. Yukon-Charley Rivers National Preserve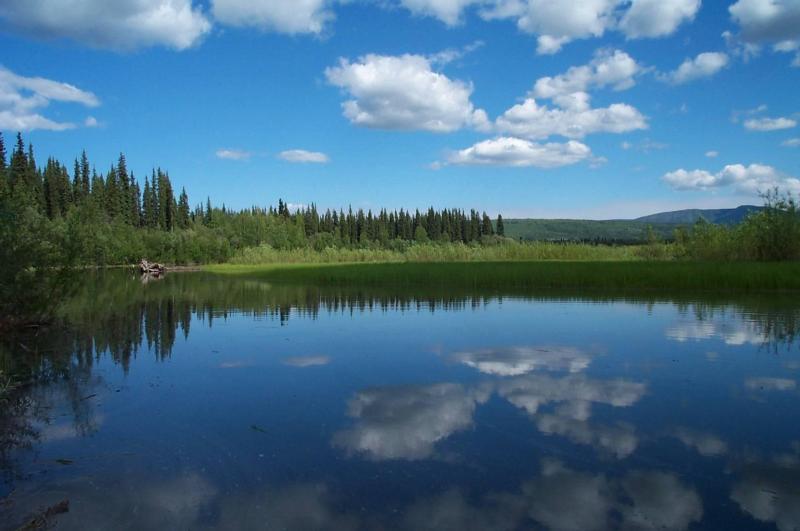 The National Parks Foundation that Yukon-Charley Rivers National Preserve in Alaska is visited by an incredibly small number of travelers. But this preserve comprises "more than 2.5 million acres of untouched wilderness without a single road and nary a soul in sight." That sounds perfect, especially if you're hoping to avoid the crowds that descend on more popular U.S. national parks. But the foundation notes that "this is true wilderness, with all the thrills, solitude, and potential dangers that go with it. Don't approach it lightly."