5 Unique Destinations That Don't Require a Passport
If you've ever caught yourself daydreaming about being whisked away to a tropical paradise, you're not alone — few things in life are as satisfying as enjoying the fruits of your labor in a desirable locale far from home. According to 2013 State Department statistics, though, only 36% of Americans have a valid passport, which means 64% do not. That's a lot of people who are unable to travel internationally, but luckily, we've found a few spots that are bound to pique your interest. If you or the people you're traveling with do not currently have a valid passport, don't assume you're restricted to domestic travel only. With the help of DealsPlus, we've discovered these five places that don't require a passport but are just as intriguing as places that do.
1. Guam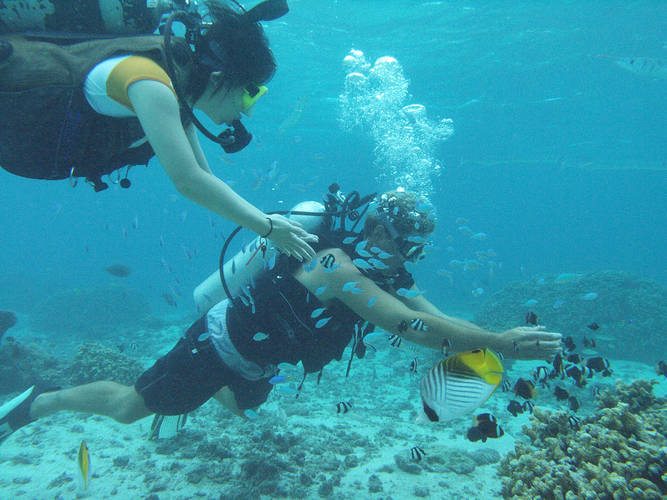 As a U.S. island territory in Micronesia, Guam is home to tropical beaches, Chamorro villages and ancient latte stones. Despite the island's small size, Tumon attracts tourists with its gorgeous waters and is ideal for divers looking to experience the beauty of the Western Pacific. With sweeping views and gorgeous surroundings, Guam is home to multiple vantage points worth checking out, including Two Lovers Point, which is known for its spectacular views of the Philippine Sea.
2. Mariana Islands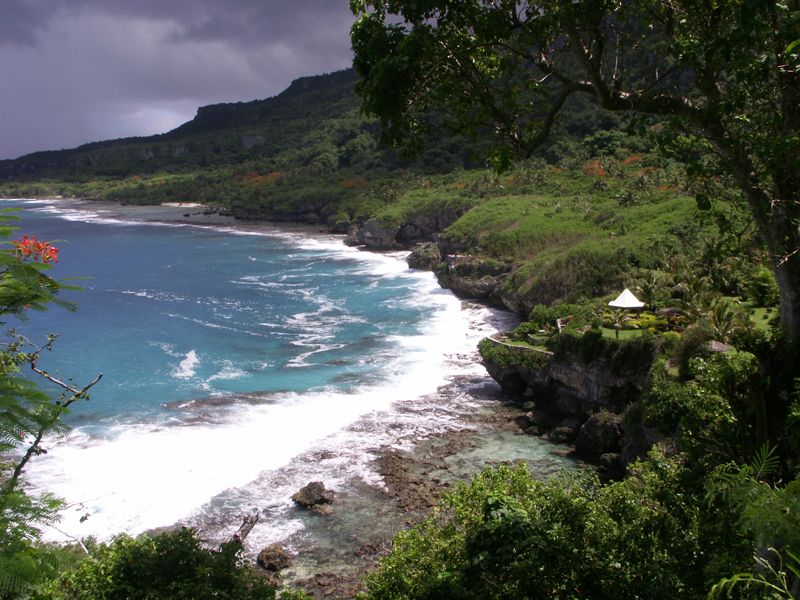 Located southeast of Japan, southwest of Hawaii, north of New Guinea, and east of the Philippines, the Mariana Islands are politically divided into two jurisdictions of the U.S. — the Commonwealth of the Northern Mariana Islands, and the territory of Guam. The Northern Mariana Islands, which are known for their tropical beaches, crystal clear waters, rich history and world-class diving and golfing, consist of three major islands — Saipan, which is home to 90% of the Northern Mariana Islands' population; Tinian; and Rota. Explorers can find sea turtles and sea sharks in The Grotto — a 70-feet-deep limestone cavern — and storied World War II history throughout. Visitors can expect a laid-back, friendly lifestyle delivered with warm island hospitality with every visit to this lush Micronesian paradise.
3. American Samoa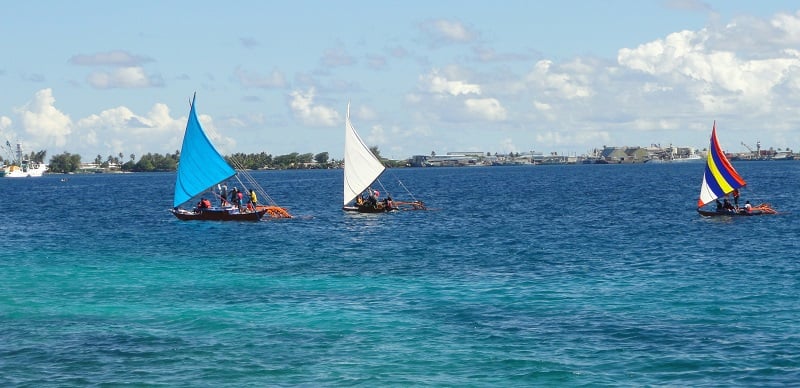 Consisting of five main islands and two coral atolls, the American Samoa is an unincorporated territory of the United States in the South Pacific Ocean. As part of the Samoan Islands chain, American Samoa is a collection of volcanic islands between Fiji and the Cook Islands, offering those without a passport the chance to experience a truly special destination. Adorned with coral, hardened lava rock, untouched beaches and fresh seafood, visitors have their pick of local adventures, including hiking through the National Park of American Samoa, cliff-diving, or exploring the abundant marine life.
4. U.S. Virgin Islands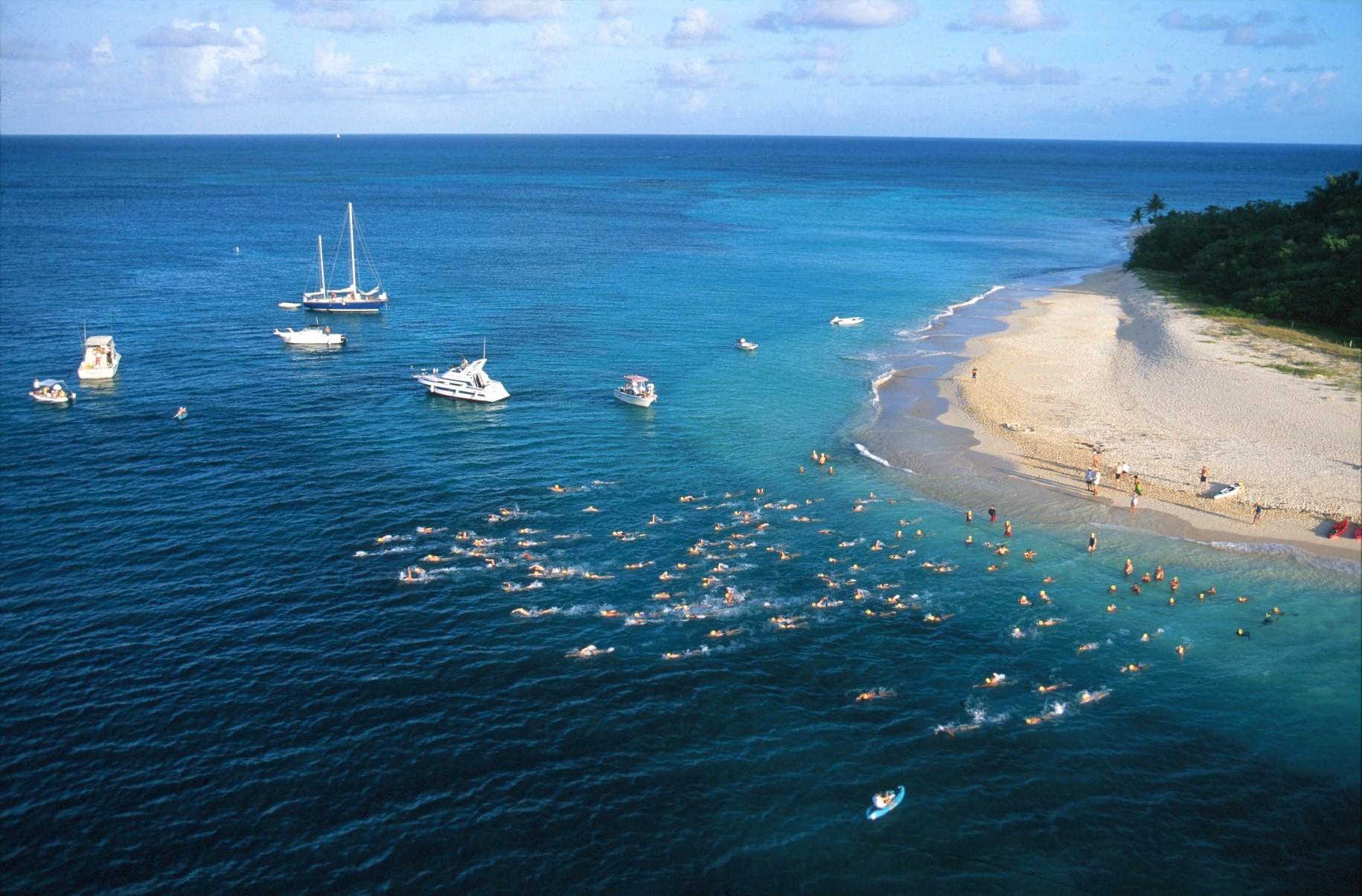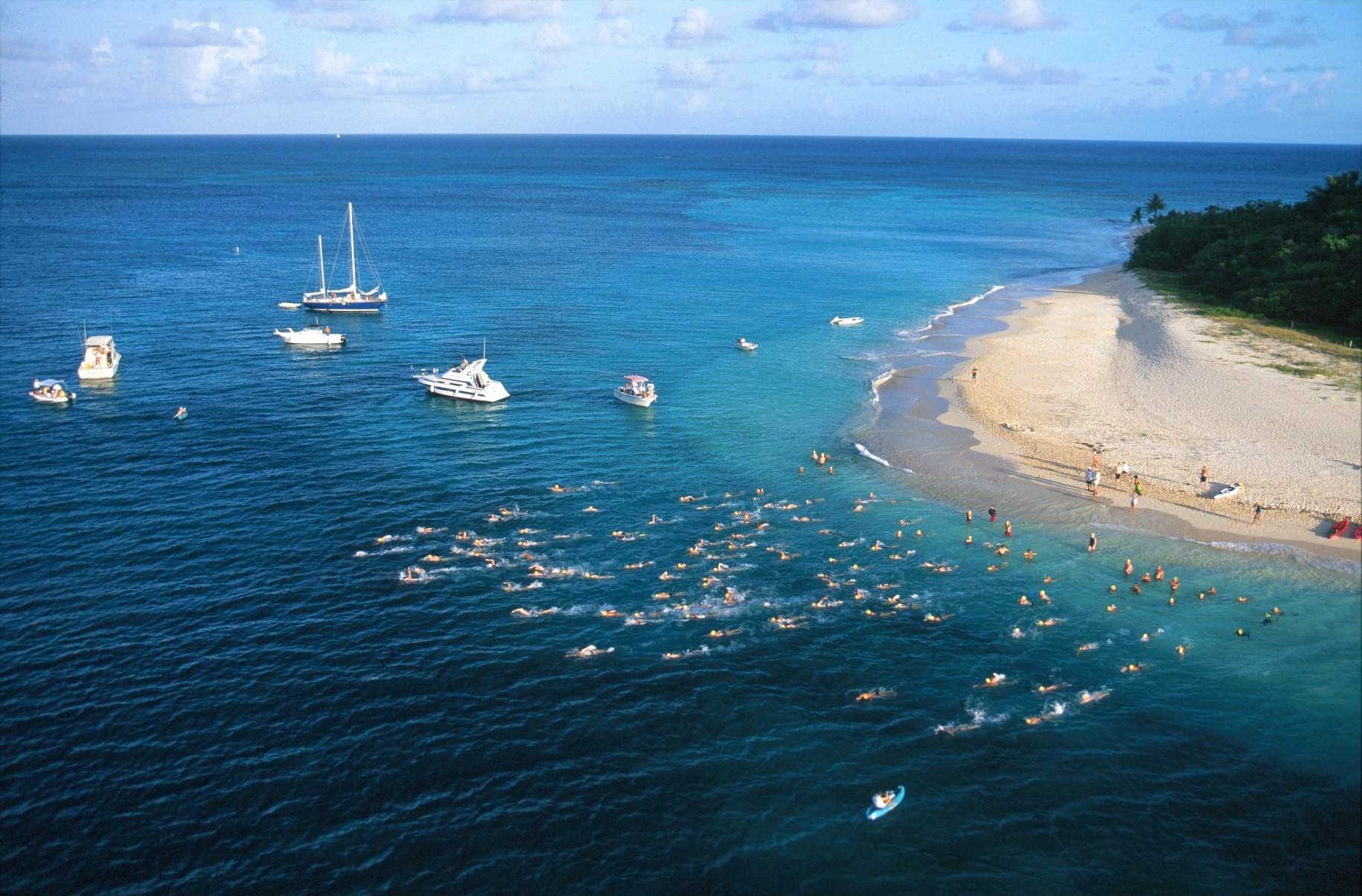 Sure, "U.S." is in the name, but this group of Caribbean islands is far from a typical beach retreat on the mainland. Consisting of St. Croix, St. John, and St. Thomas, as well as additional surrounding minor islands, the U.S. Virgin Islands are part of the Virgin Islands archipelago. Boasting pristine white-sand beaches, renowned jewelers, and famous rum distilleries, it's no wonder tourism is the Islands' primary economic activity.
5. Puerto Rico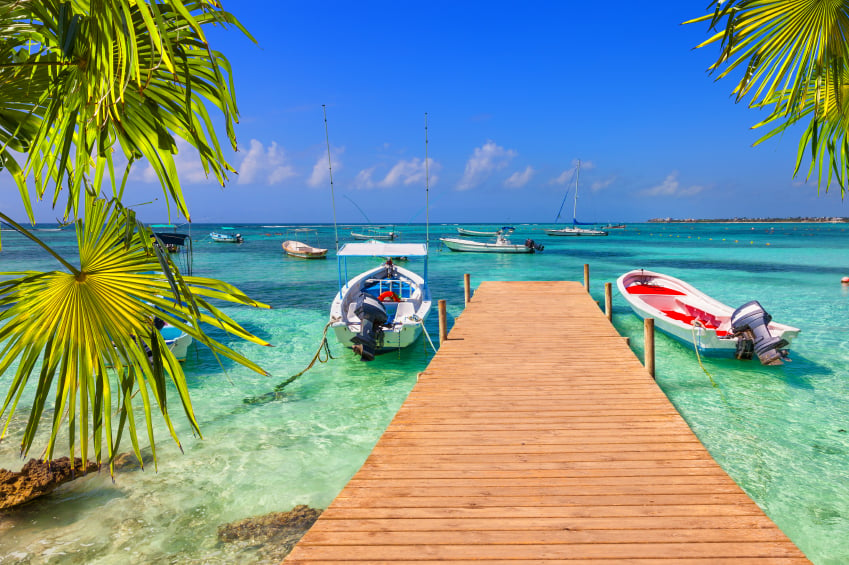 Most Americans are pretty familiar with Puerto Rico, as it's an unincorporated United States territory conveniently located in the northeastern Caribbean Sea. Puerto Rico's population is about 3.5 million, with its most populous municipality being San Juan, which is also the capital. With a rich history, tropical climate, beautiful landscape, and notable, traditional cuisine, Puerto Rico has no trouble attracting visitors near and far. Travelers can explore the only tropical rainforest in the United States National Forest System, El Yunque, relax on the beach at Culebra, or dive into the city's culture in San Juan.