7 Unique Places in the U.S. That Really Feel Like Europe
There's just something about Europe. The lifestyle's laid-back, the cities are steeped in history, and one person is more charming than the next. But hey, America's pretty spectacular, too — so spectacular, in fact, that it has made Europe seem much closer than it is. Case in point: these seven places that feel like little slices of European heaven.
1. Tarpon Springs, Florida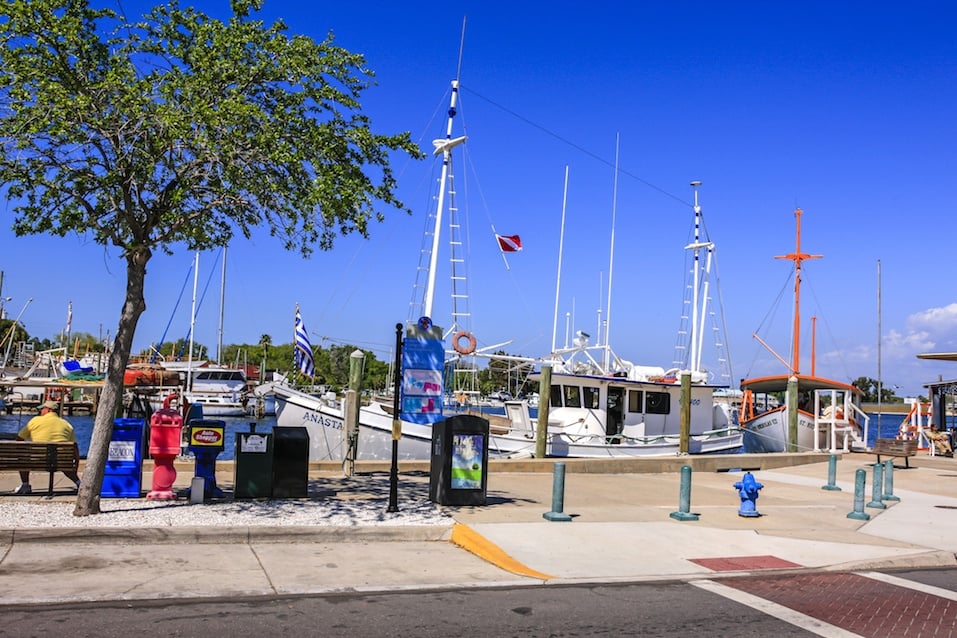 Not only does Tarpon Springs have the highest concentration of Greek-Americans in the country, but it really does feel like Greece. And that's because Greeks are the ones who settled it.
Greeks originally moved to the area to assist in the sponge-harvesting trade. In Tarpon Springs today, you can still find divers searching for the best sponges in the world along the Sponge Docks. And of course, the place is also home to the most authentic Greek restaurants in the U.S.
Next: This place was made to draw visitors.
2. Leavenworth, Washington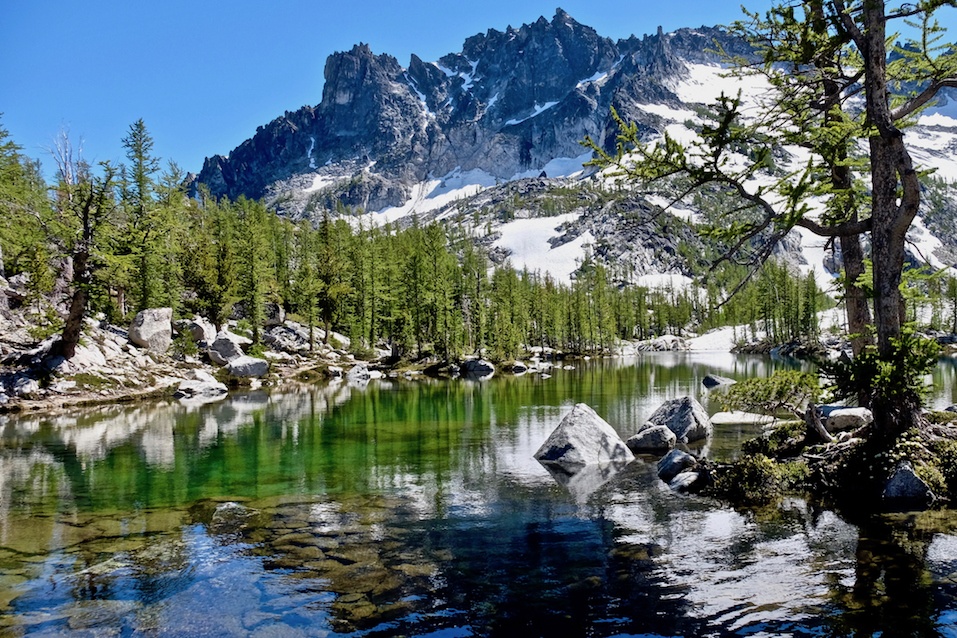 Seeing as how the town was literally modeled after a Bavarian village, Leavenworth's German feel is no accident. But not even its origin can cheapen the effect because German-Americans did settle the place. And boy, did they nail it! The quaint town features a nutcracker museum, Christmas shops, and the best Oktoberfest you can find in the U.S.
Next: Nothing compares to this well-loved city. 
3. New Orleans, Louisiana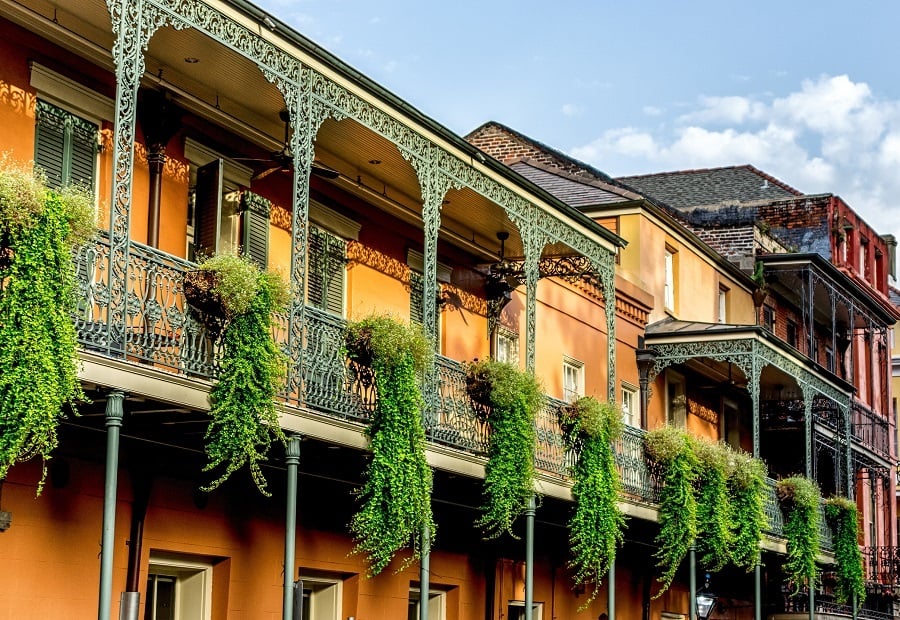 When it comes to truly authentic European feels in the U.S., nothing beats the Big Easy, baby! Having been settled by the French before being turned over to the Spaniards — and then eventually making its way back through French hands — New Orleans just may be "the most outwardly European city in the States," Travel + Leisure says. And of course, the city is also home to the iconic French Quarter.
Next: Beauty from the bluffs 
4. Santa Barbara, California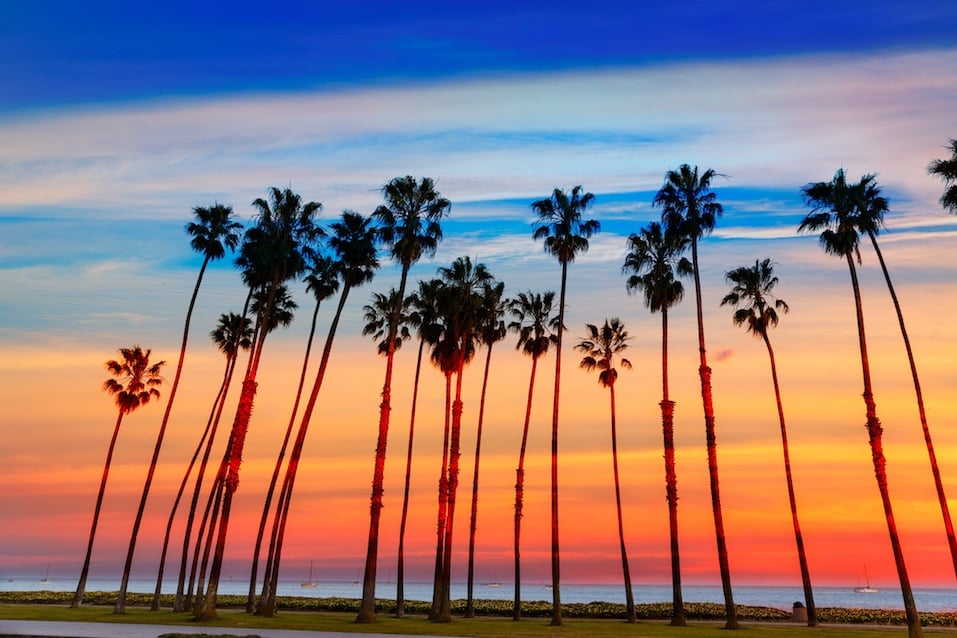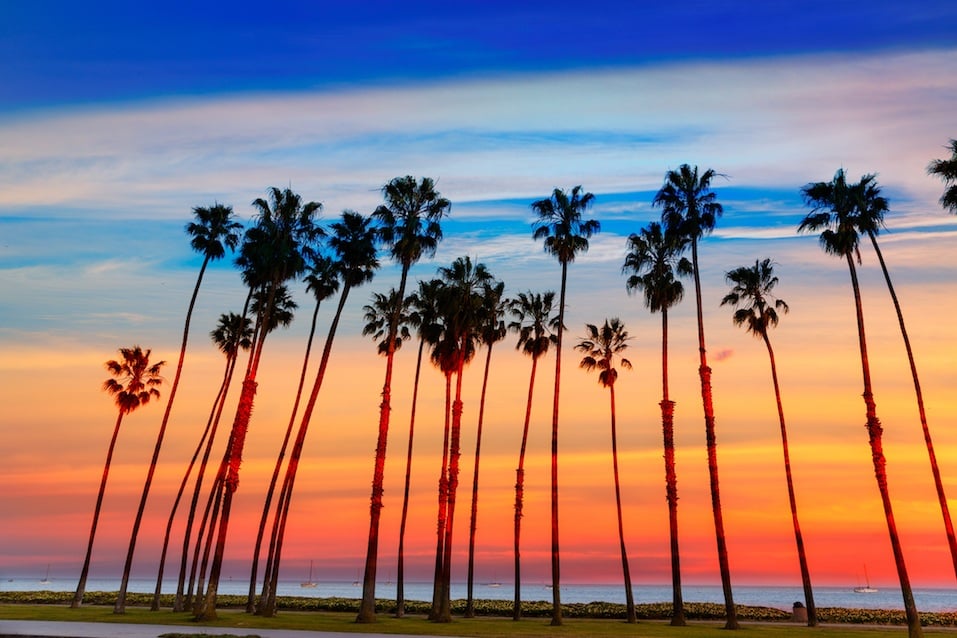 Perched on the coast of the Pacific ocean, Santa Barbara is undoubtedly a breathtaking place. And furthermore, it's the ideal locale for anyone who's itching for a dose of Europe and also happens to enjoy the finer things in life. It's chock-full of upscale shopping, fine dining, and pricey lodging. And that's not all.
Santa Barbara oozes European style, and boy, is it spot-on. The city's Spanish colonial heritage comes through in its signature Spanish architecture, complete with white stucco buildings and red-tile roofs.
Next: This place feels like it was plucked right out of Europe.  
5. Solvang, California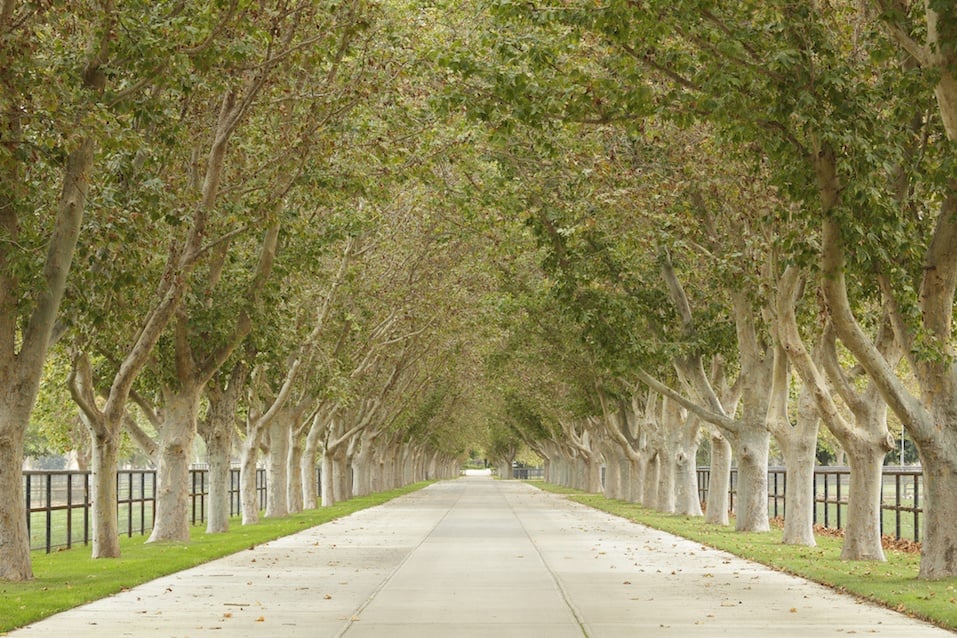 If you're looking for a more authentic European experience without traveling too far from the Mediterranean-inspired spot mentioned above, there's this. Solvang is California's most Danish-looking region — and for good reason. Danish-Americans set out to build a town that was truly their own, one that preserved and promoted Danish heritage. And that's exactly what they did.
Next: Pack your wooden clogs before heading to this town.
6. Holland, Michigan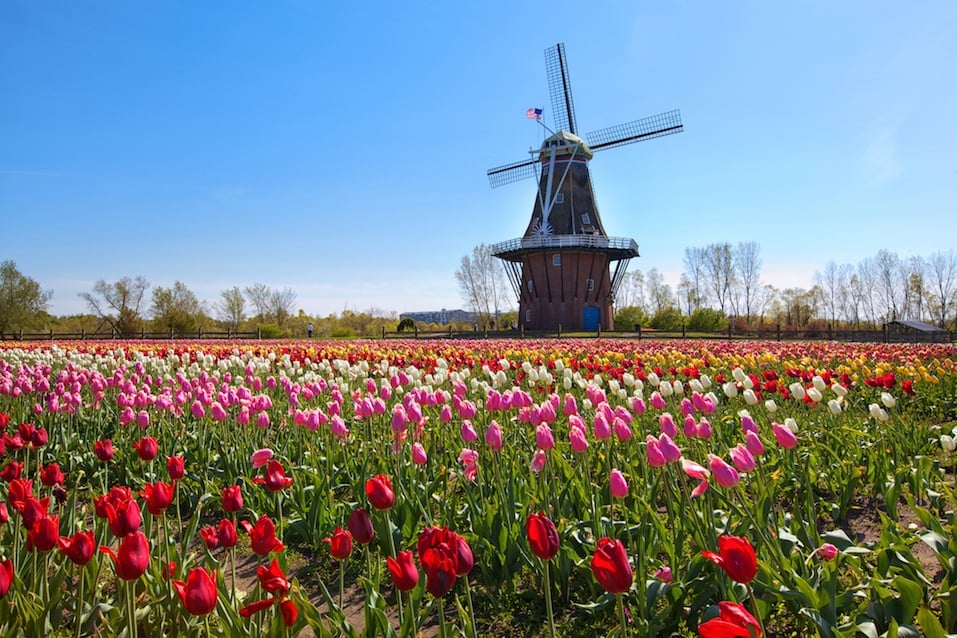 The name of this town really says it all. Back in the 1800s, Dutch immigrants descended on the gorgeous town and clearly, they never wanted to leave. Just as you'd imagine, the town of Holland, Michigan, has everything you'd expect. According to Pure Wow, it's home "to America's oldest working Dutch windmill, De Zwaan, and the Tulip Time Festival that garners over one million visitors each year."
Next: The oldest city in the country
7. St. Augustine, Florida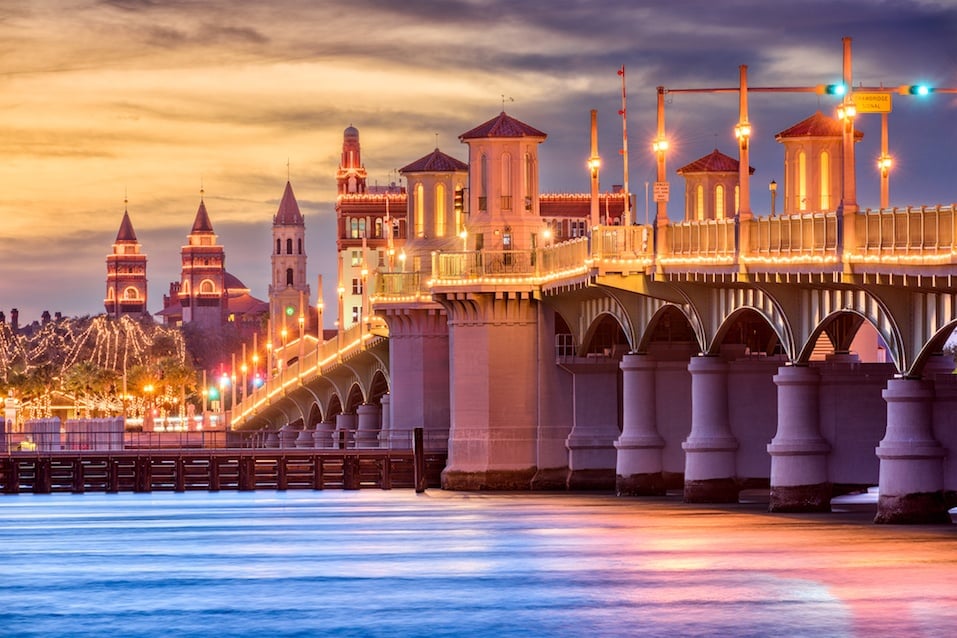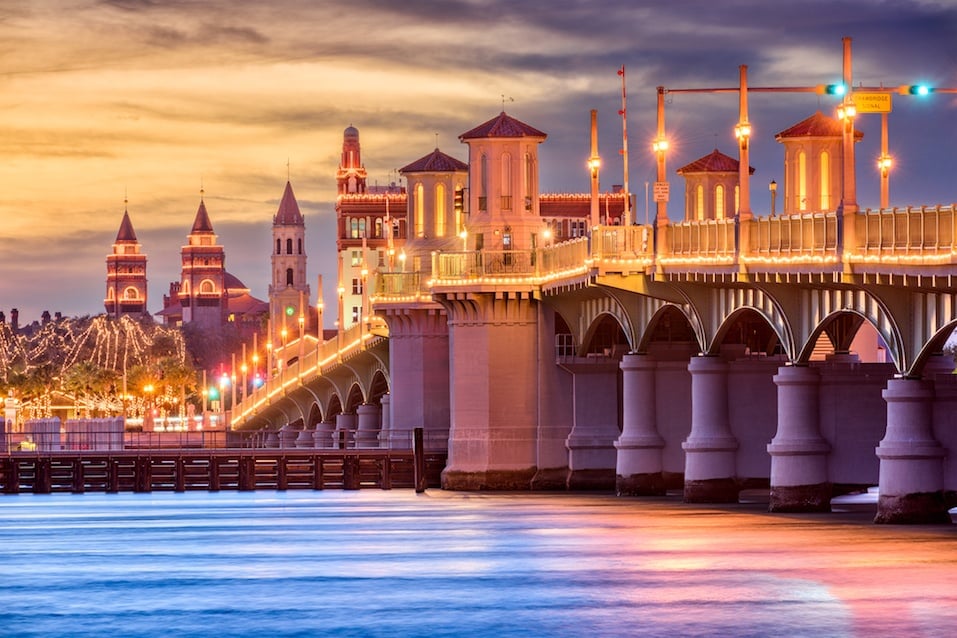 St. Augustine is known for its stunning beauty, Southern charm, and, of course, its storied history. Much like Santa Barbara, St. Augustine is dripping in Spanish colonial architecture. But unlike Santa Barbara, St. Augustine is, well, old. In fact, it's the oldest city in the U.S. And if you're looking for a truly authentic experience, be sure to swing by Castillo de San Marcos and the Colonial Quarter.
So which of these European-inspired cities will you be visiting next?
Check out The Cheat Sheet on Facebook!