The United States of Coffee: Here's Which City Drinks the Most, Where It's the Priciest, and More
Americans love their coffee. In fact, the average American consumes around 2.1 coffee drinks per day, which translates to about 767 drinks or 6,132 ounces of delicious coffee per year. But which city has the most coffee drinkers? And which residents are shelling out the most money for a cup of joe? We've got the low down on the best and worst coffee spots around the nation.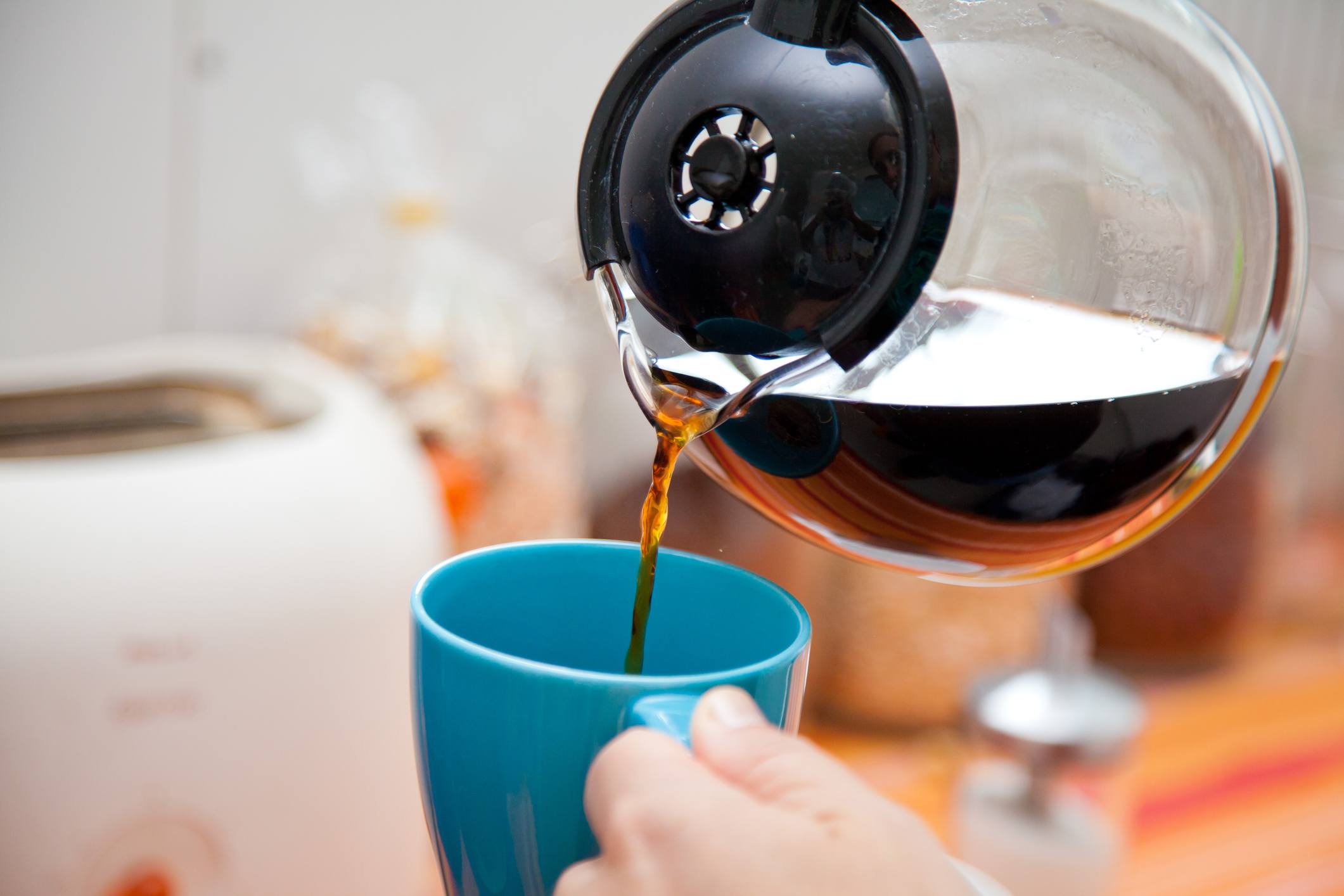 New York is the No. 1 city for coffee lovers
New York is, far and wide, the best city for coffee drinkers. According to a 2018 study done by Wallet Hub, which measured America's best and worst coffee cities using 14 key metrics, no place compares to The Big Apple. New York City has the most coffee shops, coffee houses, cafes, and pretty much any coffee-related store imaginable than any other city in the nation. It doesn't come as a big surprise, since we're talking about nine million coffee-craving people living on one 22-square-mile island. After all, there needs to be enough coffee to go around. Another fun fact: New York City has the most donut shops per capita, which is important to note, since most people would agree that coffee tastes better with donuts. However, New York City was beat out by a few other cities in various categories, according to Wallet Hub's findings.
Tulsa, Oklahoma sells the cheapest coffee
This doesn't come as a surprise, since the cost of living in the Midwest is generally less expensive than on either coast. In Tulsa, the average price for a bag of coffee is just $3.38. That could just be the store-bought brand (the brand was not specified in the survey), but it will still get you plenty of cups of joe for one insanely low price — especially compared to Hawaii and Ohio.
Honolulu, Hawaii and Columbus, Ohio are the most expensive places to purchase coffee
If you're living in Honolulu or Columbus, you get the short end of the stick when it comes to coffee prices. The average price for a pack of coffee in both of these cities is a staggering $8.16 — more than double Tulsa's cost. It makes sense for Hawaii, since things that need to be imported are more expensive — but we can't figure out why Columbus has such high prices.
Santa Ana, California has more adult coffee drinkers than any other city
If you're new to Santa Ana, try striking up a conversation with your new neighbors about the coffee scene; it will likely give them plenty to talk about. Santa Ana has the most adult coffee drinkers per capita in the country. Detroit, Michigan has the fewest coffee drinkers.
Portland, Oregon has the most coffee and tea manufacturers per capita
If you're looking to try a few different caffeinated beverages, look no further than Portland, Oregon. The city has more coffee and tea manufacturers than anywhere else, so you'll certainly find something you love. You can even take coffee and tea tours to experience several different types in the same day.
Americans spend billions of dollars on coffee each year
America has no shortage of coffee drinkers, and the industry's worth shows it. U.S. residents spent more than $74 billion on coffee in 2015. But while the U.S. consumer drinks thousands of ounces of coffee each year, none of it is made here in the U.S. It's mostly imported from South America, Africa, and Asia.
You can safely drink up to four cups of coffee per day
If you're worried you drink too much coffee, it might help to know how much is too much. Mayo Clinic suggests four cups of coffee per day, or 400 milligrams of caffeine per day, is a safe amount to drink. Anything more than that, and your heart may work a bit harder than it wants to. But the average American only consumes about half of that amount, so you probably have some flexibility in your personal coffee addiction.
Check out The Cheat Sheet on Facebook!