United's Shares Hit Hard By Winter Storms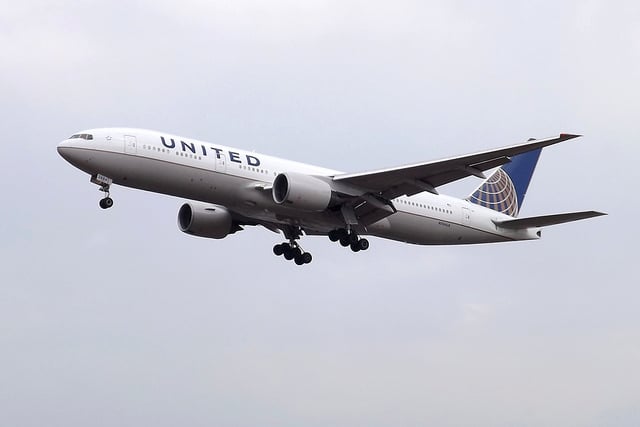 Shares of United Continental Holdings Inc. (NYSE:UAL) fell more than 3 percent on Friday due to a series of severe storms; winter weather forced the cancellation of more than 22,500 flights. The company warns that, as a result, its capacity and unit revenues will come in below expectations for the first quarter, according to Reuters.
"As a result of the severe weather, year-to-date, United cancelled more than 22,500 flights, the largest number of which (approximately 20,000) were regional flights. These cancellations were nearly four times the cancellations during the same period in 2013," the airlines carrier said in a securities filing, per Reuters.
Winter storms this year have hit U.S. airlines especially hard, erasing thousands of flights in hubs like Chicago, Atlanta, and New York. The snowstorm that hit the East Coast on February 13 alone knocked out nearly 7,600 flights. That's more flights than were cancelled due to Hurricane Sandy in 2012, the data provider MasFlight noted, per Bloomberg.
The January and February storms this year reduced the number of completed regional flights by United to 87.1 percent, which is almost nine percentage points below it's main operators. That's "an extraordinarily low level," the company said.
The regional flights had a disproportionate affect on United's total revenue, Bloomberg notes, because regional flights are significantly shorter; revenue from each seat flown one mile is nearly double what it would be on United's main fleet.
Jamie Baker, an analyst with JPMorgan Chase & Co. (NYSEMKT:CCF) also noted that United's "weather impact will exceed that of American and Delta, driven by the fact that Chicago's storm activity resulted in several consecutive days in cancellations," per Bloomberg. Previously, United reported to Reuters that the storms and severely cold temperatures cost the company $60 million in January alone.
"The weather-related cancellations to date have reduced first quarter 2014 consolidated PRASM by approximately 1.5 percentage points," United said in its filing. The company says it expects its first quarter 2014 consolidated revenue to decrease between 0.5-2.5 percent year-over-year, Reuters reports.
More From Wall Street Cheat Sheet: