These 8 U.S. Cities Are in Range of North Korean Missiles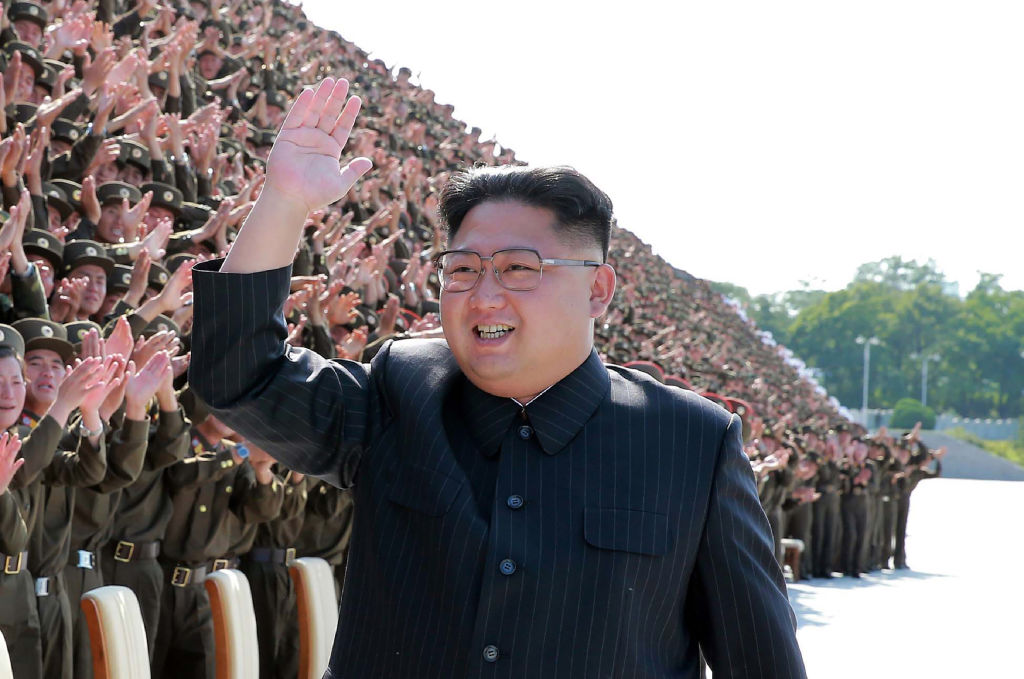 The United States is home to a handful of world-class cities. It is no stretch to say San Francisco, Los Angeles, New York, and Chicago are all among the most famous cities in the world. But those who have never visited before might want to schedule a trip soon.
According to a recent report by CNBC, several of the country's renowned cities have the potential to be wiped out or at least severely damaged by Kim Jong Un's itchy trigger finger. North Korea's nuclear missile program is believed to have the capability of hitting several U.S. metropolises.
If worse comes to worst, here are eight of the more notable cities within missile range — and what could be lost if a North Korean strike were to take place. We'll also take a look at how North Korea has been detonating nuclear weapons inside its borders.
1. Honolulu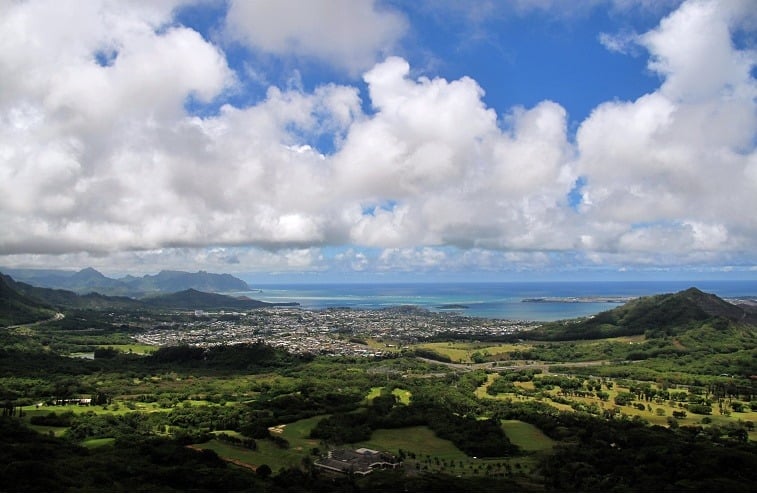 What could be lost: USS Arizona Memorial, Diamond Head, Waikiki Beach
The island paradise and nearby naval base could be an enticing target for North Korea. Prevailing winds would blow much of the fallout southwest out into the sea, but a strike would wipe out the historic sites at Pearl Harbor and put a damper on the tourist attractions near downtown Honolulu.
2. Los Angeles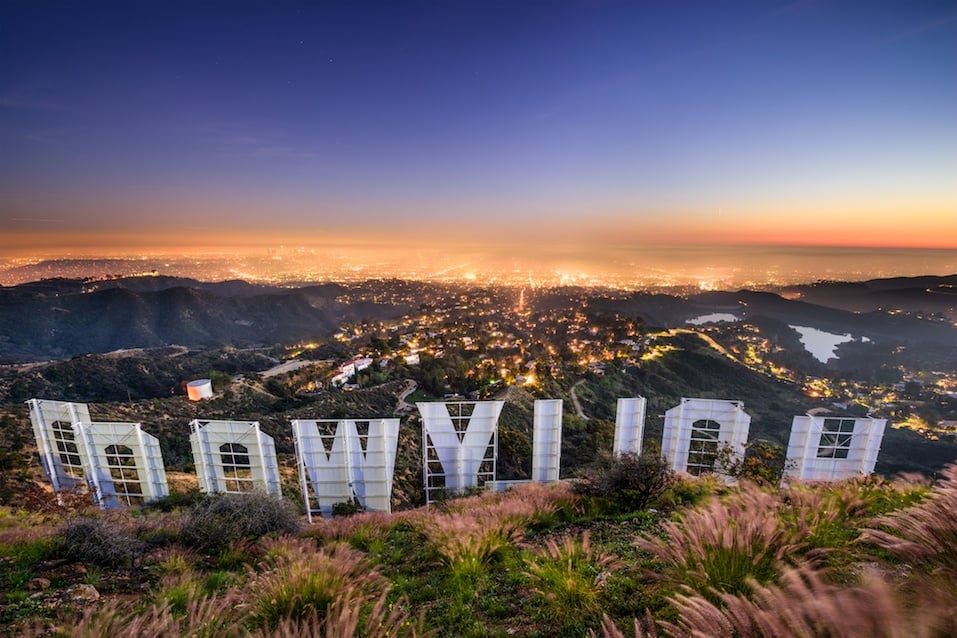 What could be lost: The Getty Center, Griffith Observatory, MacArthur Park
Some of the most iconic landmarks known to movie buffs would be in danger were a missile from North Korea to strike Los Angeles. The Getty Center museum, with its iconic architecture and views of downtown, could be erased. MacArthur Park, a slice of nature dropped into urban surroundings, would be gone. And your chance to dance like Ryan Gosling and Emma Stone at the Griffith Observatory would be severely hampered.
3. San Francisco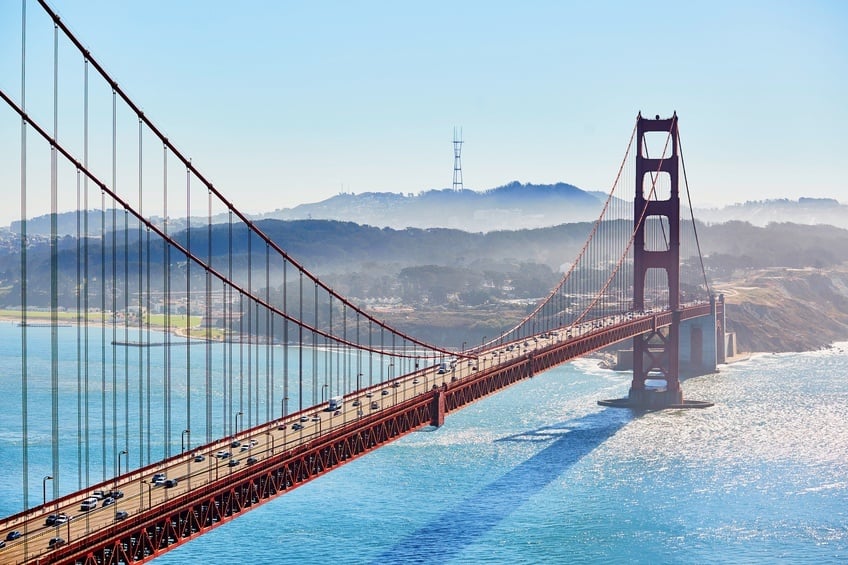 What could be lost: Alcatraz Island, Golden Gate Bridge, Pier 39
In another West Coast metropolis within range of the North Korea KN-08 missile, Alcatraz Island and the nearby Golden Gate Bridge wouldn't stand a chance. Pier 39, a popular tourist site thanks to the seals that perch near the water, probably wouldn't hold the same appeal if a missile were to hit.
4. Denver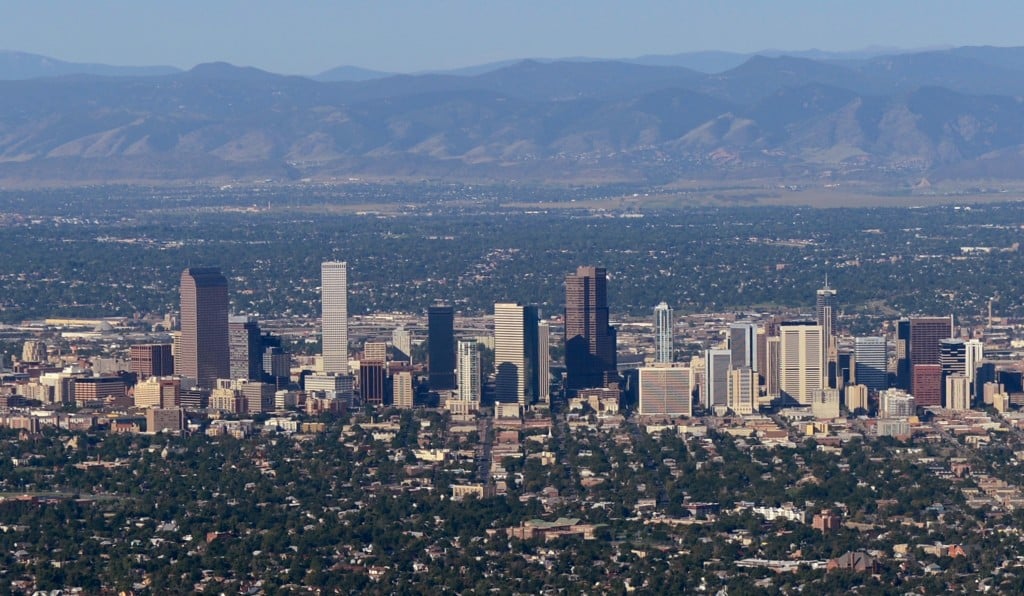 What could be lost: Denver Botanical Gardens, Denver Art Museum, Molly Brown House Museum
One missile hitting downtown Denver would wipe out some of the city's well-known and most beloved attractions. The Molly Brown House Museum, which highlights the life of perhaps the United States' most progressive woman of the late 19th and early 20th centuries, could be destroyed. So too would be the nearby Denver Botanical Gardens and the Denver Art Museum, the latter of which is home to a well-known collection of Native American art. But the Coors brewery in Golden, Colorado, to the west, might be spared. So you would be able to drown your sorrows.
5. Chicago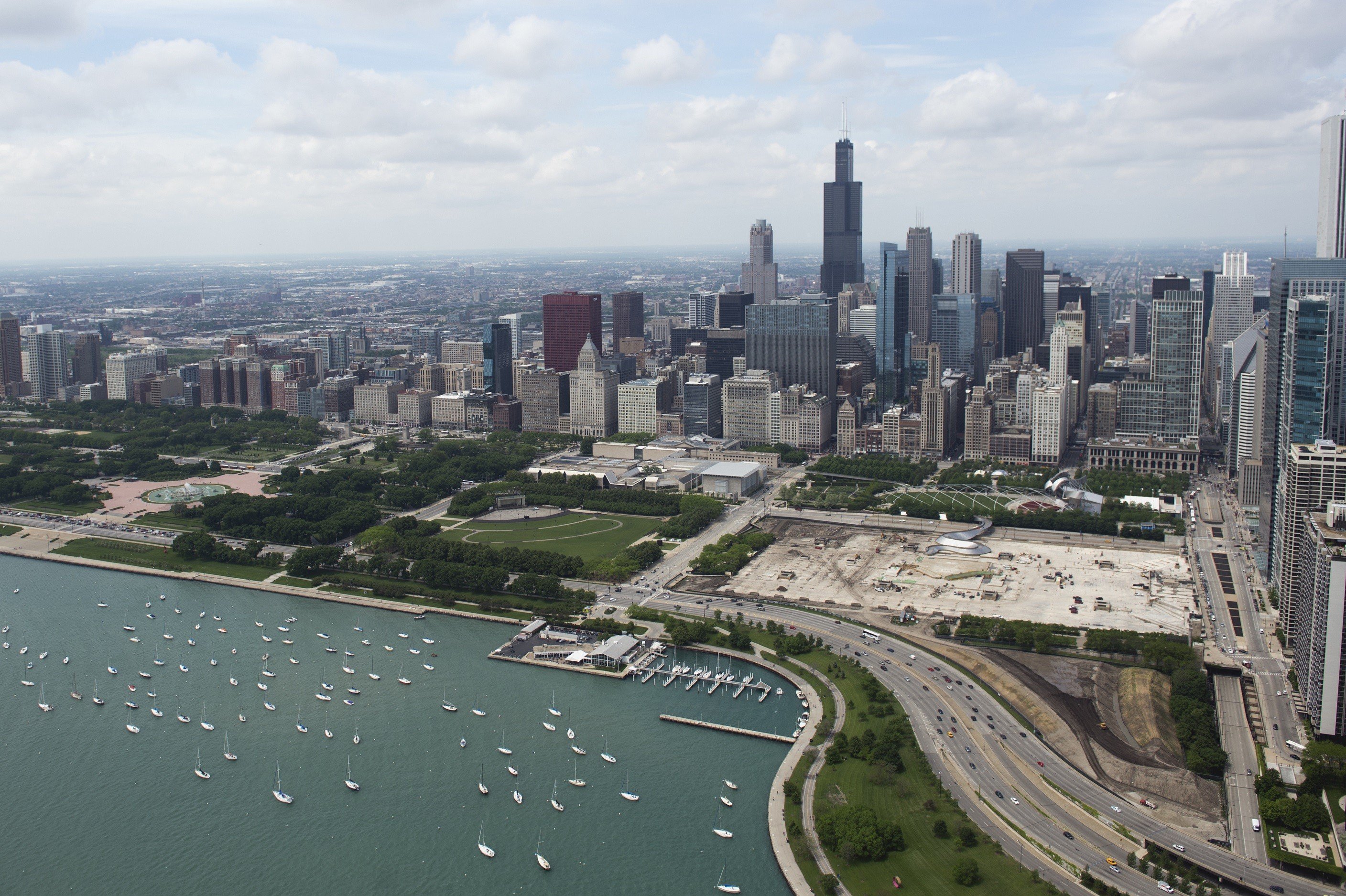 What could be lost: The Art Institute of Chicago, John Hancock Center, Navy Pier, Willis (Sears) Tower

If a missile were to hit downtown Chicago, the renowned collection of works at the Art Institute would be lost. And the iconic John Hancock Center, the adjacent Magnificent Mile, and tourist hot spot Navy Pier would be subjected to radioactive fallout. The Chicago Board of Trade would also be hit. That would make it hard to re-enact your favorite scenes from Ferris Bueller's Day Off.
6. Boston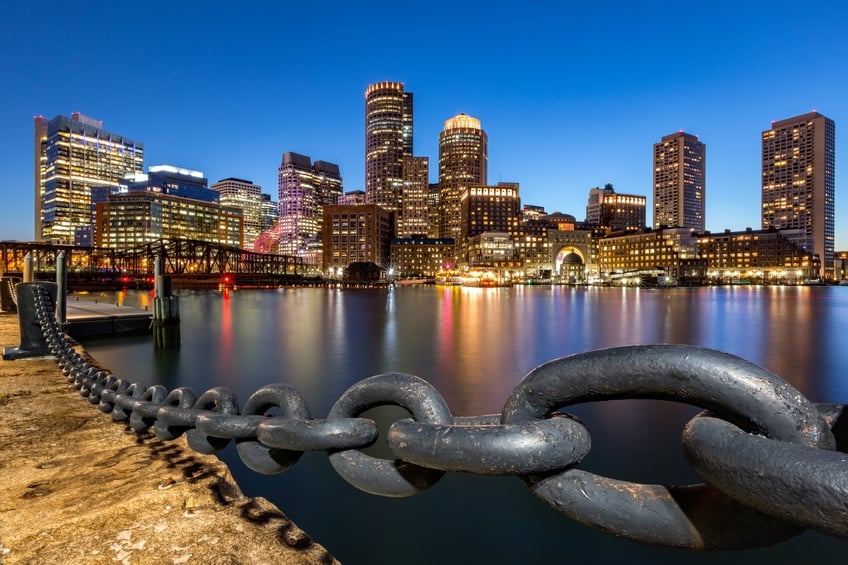 What could be lost: Faneuil Hall, Bunker Hill Monument, Paul Revere House
Some of the United States' most historic moments could be within range of North Korea's missiles if a launch takes place. Faneuil Hall, the site of some speeches that helped ignite the American Revolution, has already been gutted by fire in its history but could be completely wiped out. Paul Revere's house and historic Fenway Park would likely be decimated, too. A strike could make it very hard to test out your Boston accent on the locals at a Dunkin' Donuts.
7. New York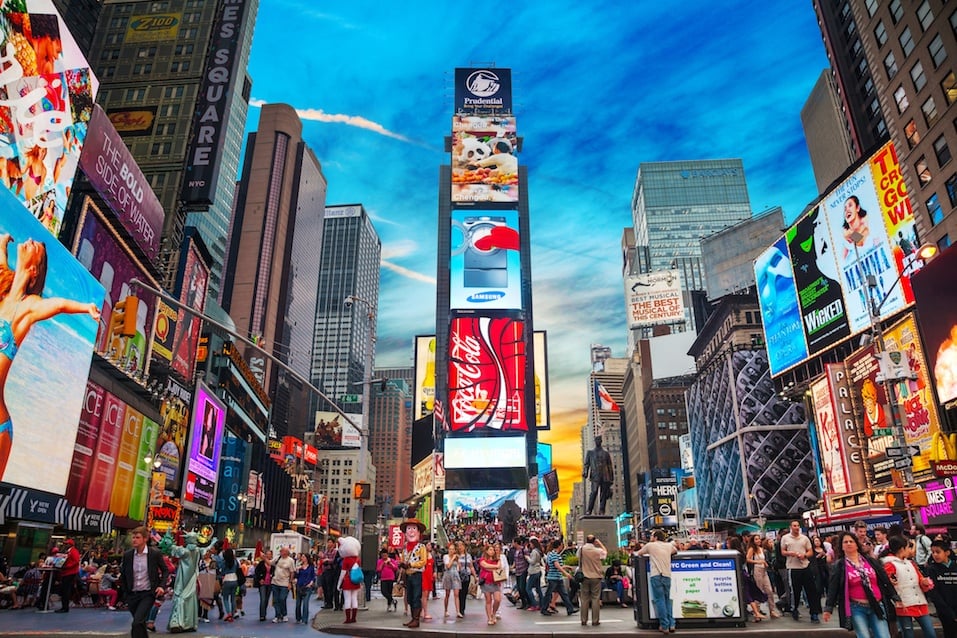 What could be lost: Empire State Building, Statue of Liberty, Central Park
The United States' best-known city would be rendered nearly uninhabitable by a 15-kiloton nuclear weapon courtesy of North Korea. That size is comparable to the "Little Boy" bomb, the smaller of the two dropped on Japan near the end of World War II.
According to NukeMap, a large portion of lower Manhattan would be leveled and radioactive fallout could spread up the island and into Connecticut as nearly 400,000 people would be immediately impacted. Needless to say, the Empire State Building, the Statue of Liberty, Central Park, and some of the city's other well-known attractions wouldn't be very fun to visit then, but Times Square might be a little less crowded.
8. San Diego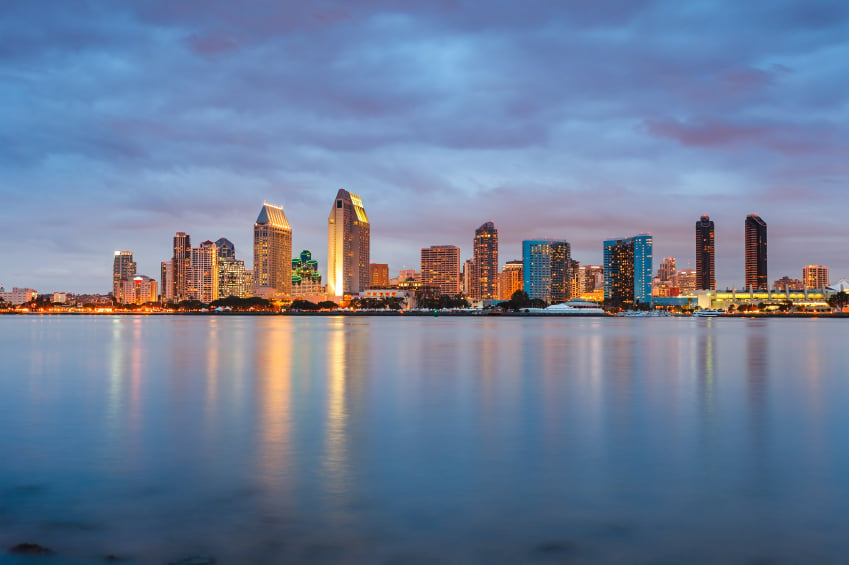 What could be lost: Mission Bay Park, San Diego Zoo, USS Midway Museum
San Diego and the large naval base just south of downtown would be within range and an enticing target for North Korea. San Diego's temperate climate makes visiting the renowned San Diego Zoo and the USS Midway Museum, a decommissioned aircraft carrier that has planes spanning from World War II to Operation Desert Storm, a pleasant experience. But the temperature might be a little too warm if a missile were to strike.
6 nuclear bomb tests in the past 13 years have left lands ravaged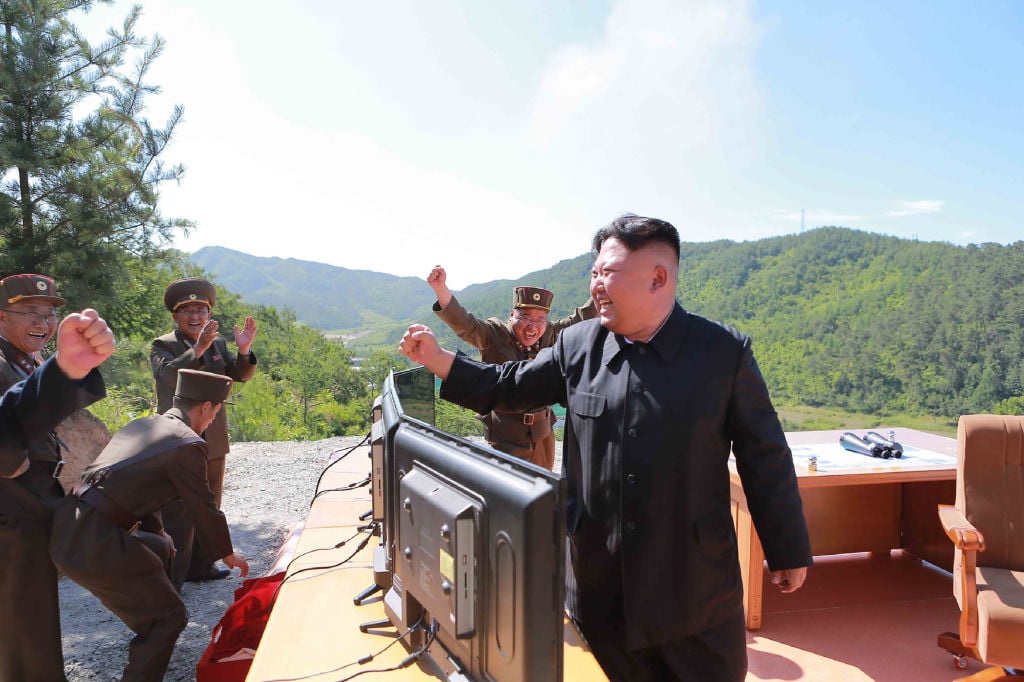 North Korea has been ramping up its nuclear program over the last decade or so and has been detonating nuclear weapons inside its borders. All six of those tests occurred at the Punngye-ri nuclear test site. These tests were all underground tests. Often times, the civilians in the surrounding area weren't even told that the tests were being conducted. Only the military personnel and their families were ever evacuated for a test. One refugee reports just seeing bodies floating down the river, and that was their only indication that something had happened.
Next: Why test so close to people?
North Korea's nuclear test site is surrounded by 2.5 million people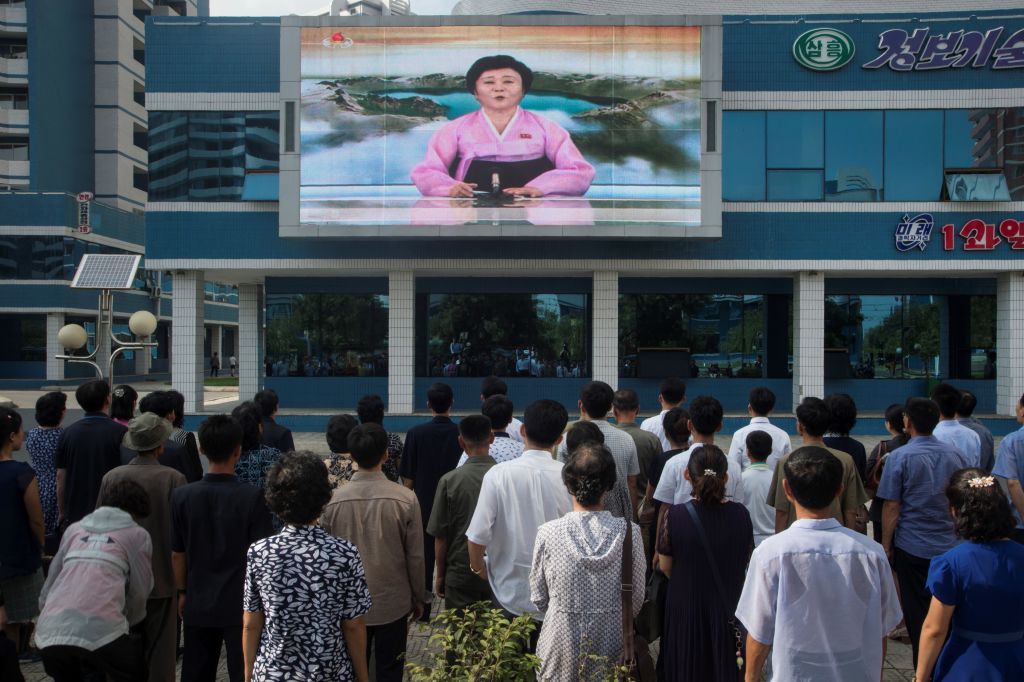 The Punngye-ri nuclear test site is located in the north-eastern corner of North Korea. The location is very mountainous and located just south of Mount Mant'ap. This is thought to make an ideal test site because it was presumably believed to contain the radiation from the tests. Normally that would be the case, but little is known about the soil composition surrounding the tests and the precise depth; both are factors that could lead to radiation escaping and affecting the surrounding area.
Punngye-ri is also surrounded by about 2.5 million people, and many of them didn't even know the site existed.
Next: The effects of testing nuclear devices
Effects on the land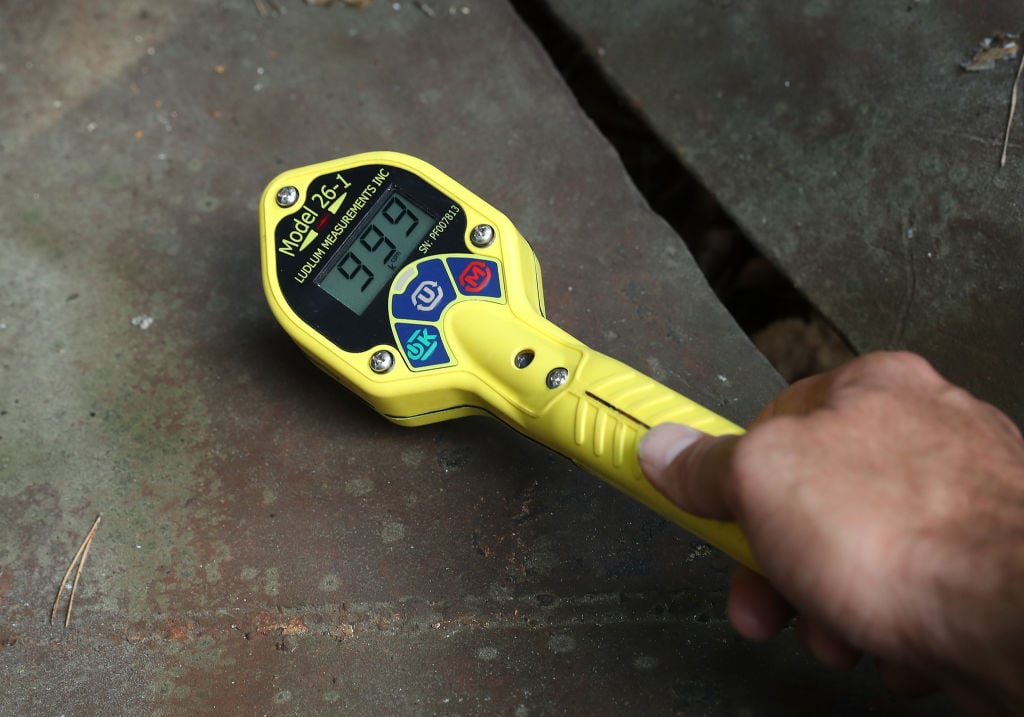 All of the tests that have occurred at Punggye-ri have been underground. The thought is that if you test the bomb underground, it will contain the radiation. All of those detonations have left the ground extremely unstable. In fact, a tunnel collapsed in early October that ended up killing 100 workers, and then an additional 100 rescuers were killed in a tunnel collapse trying to get to those workers. That also suggests that the soil was not sufficiently dense to contain the radiation. The detonations were also deep enough to reach the water table it seems, and that helps the radiation get out to the people.
Next: The effect it will have on people is far worse.
Effects on the people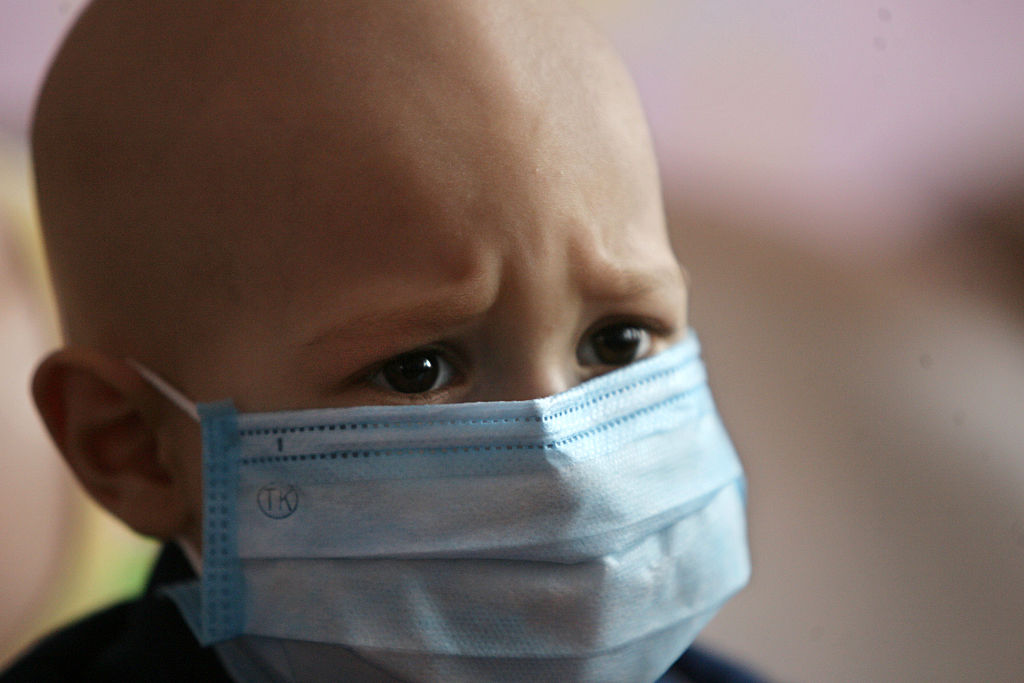 Since the majority of the people in the region were not informed of the tests, there was very little done to protect them from the subsequent fallout from the blasts. A South Korean newspaper learned of the contamination from a group of defectors that had escaped the from the region. Reports of deformed babies from all the defectors paints a terrifying picture of what is happening up there. The defectors also report that around 80% of the crops are useless due to the contamination.
Next: There is no end in sight for this disaster.
The long-term costs are high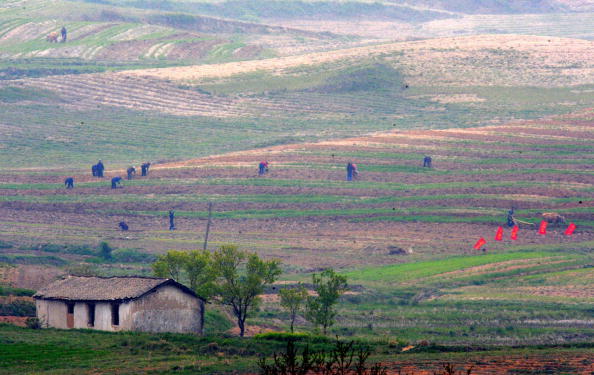 North Korea already suffers from extreme inequity and has long bouts of famine. This is bound to only exacerbate the situation. On top of that, it's not something that they can fix. They can't get that land back or clean that land up. The entire region is pretty much useless for the long-term future. It's a tale we've already seen before.
Next: We've already seen what happens to places when they're contaminated by radiation.
How will this revelation affect the region?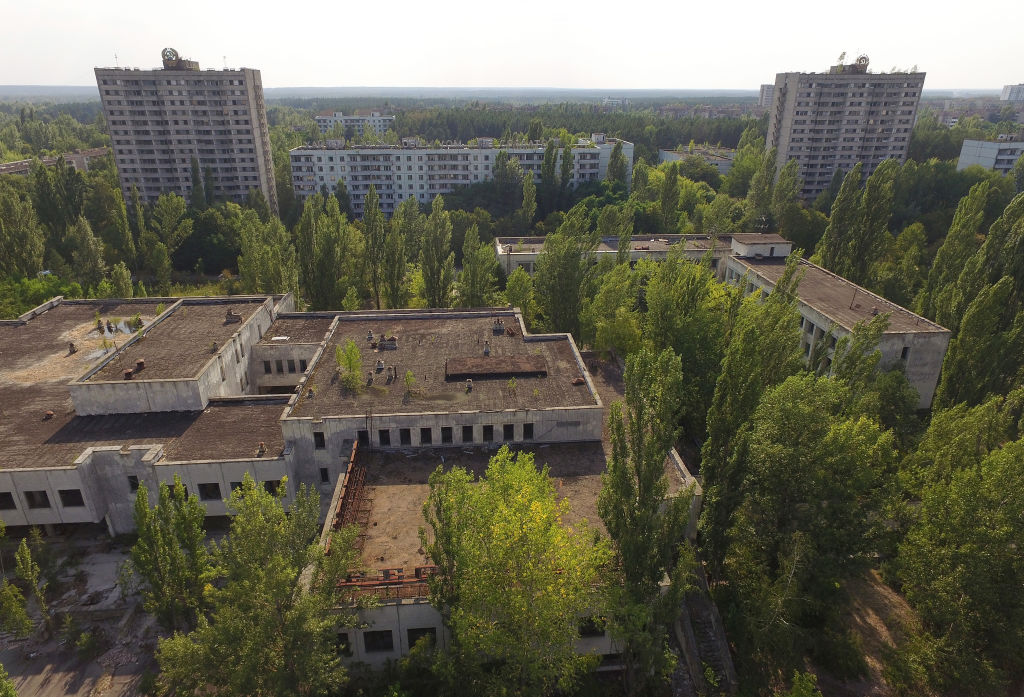 Since it's nearly impossible to see these effects for ourselves, all we can do is imagine. Unfortunately, we have already seen the long-term costs. Cancer rates will rise dramatically in the coming years. There will be a mass exodus from the region, although that came at the behest of the state and from what we know, there has not been an effort to move the more than 2 million people out of the region. There is also no telling which areas are truly affected by the radiation and who would require being relocated.
Additional reporting by Phillip Francis.