Vacation Packing: The Only 10 Clothing Items You Need
Whether you're ready to board a cruise ship or you got an awesome deal from your favorite travel website to go abroad, you know you'll need a suitcase full of clothing to sustain you through your trip. But vacation packing is hard since you have limited space in your luggage, and dragging a heavy suitcase with you while trying to enjoy your trip is a bad idea. To pack light and only bring the most necessary clothes for your trip, we've got a list of the only 10 clothing items you'll need.
1. 3 pairs of pants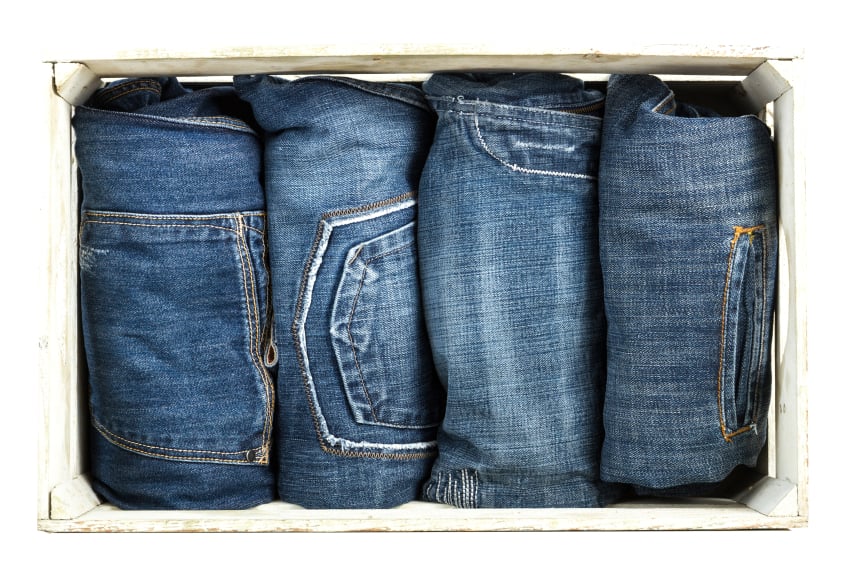 Pants are an essential, and having three good pairs of pants while you're traveling is the perfect amount for a week's vacation. If you're vacationing longer than this, then you may want to pack a few extra pairs or find a place to do your laundry.
You'll want pants that are lightweight, comfortable, and easy to clean. They should be able to fold tightly without creasing or wrinkling for your convenience. Go Green Travel Green suggests Columbia Sportswear Global Adventure Pants for men and Prana Women's Regular Inseam Halle Pant for women.

2. 3 to 5 comfortable shirts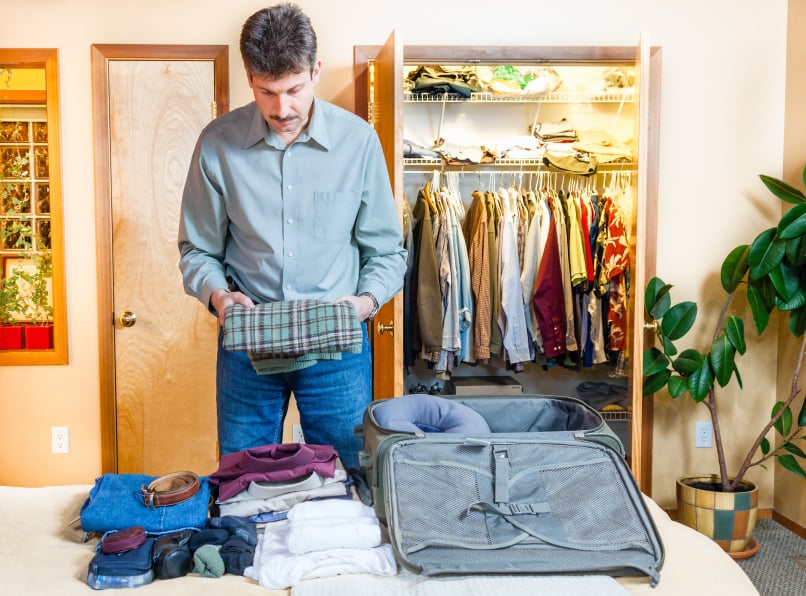 Your shirts should be carefully chosen when vacationing — you might think that blouse or dress shirt would look great, but if it's not functional, you'll want to skip it. Try choosing shirts that are made from fabrics that are breathable and will wick away moisture, and go for neutral colors as well, says REI. Neutrals will go with anything, so you'll never have a problem matching your shirts to your pants.

3. 7 sets of undergarments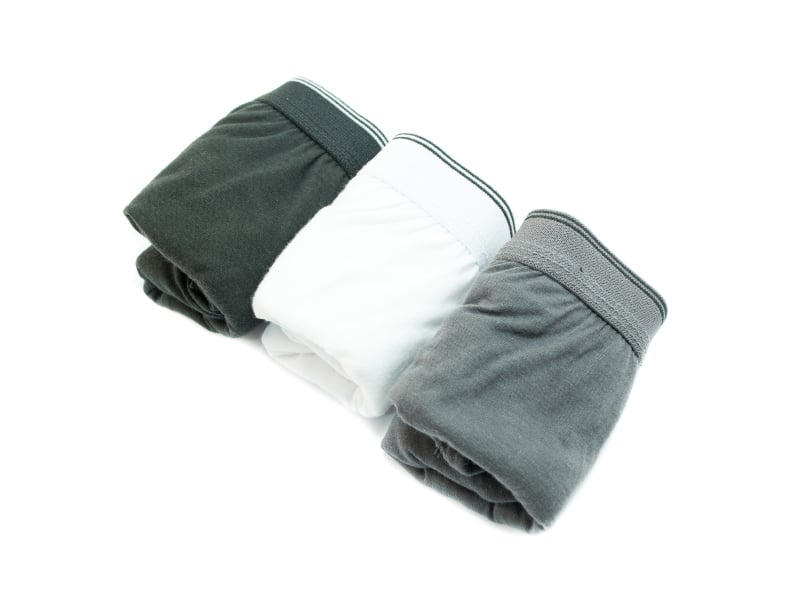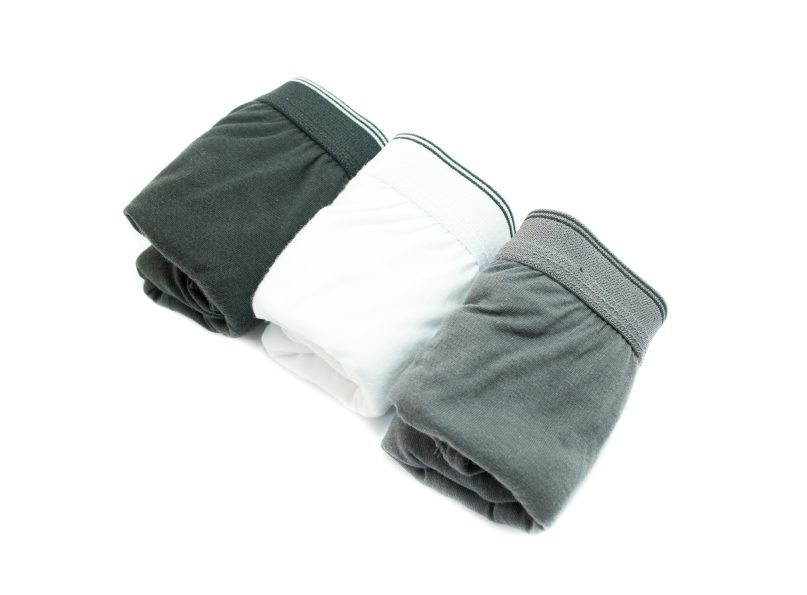 You won't want to be stuck on your trip with no clean undergarments, which is why you'll need at least seven pairs for your vacation. You'll also want to stock up on underwear that is quick drying, The Savvy Backpacker says. Look for undergarments that allow for more breathability and air circulation  — cotton just won't cut it here. Anti-odor or antimicrobial properties are also beneficial.
4. A formal outfit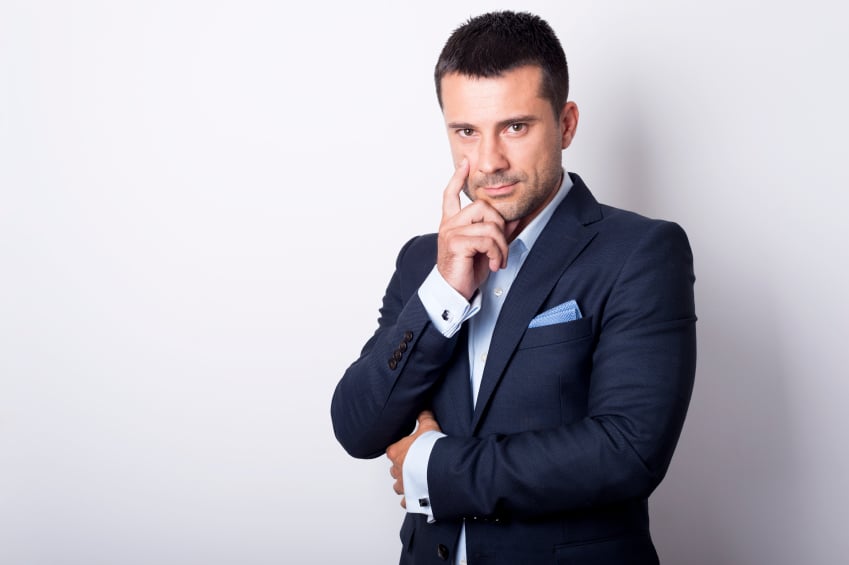 You'll most likely be spending the majority of your vacation time relaxing in your comfortable pants and shirts, but you won't want to be stuck with nothing to wear in case you go out to eat at a nice restaurant. The Art of Manliness recommends quality fabrics that are well-structured. Cotton and wool are ideal, though synthetic fabrics may be better for those traveling to extreme climates. Your formal outfit should also be comfortable, resistant to wrinkles, and a classic style.

5. A light, waterproof jacket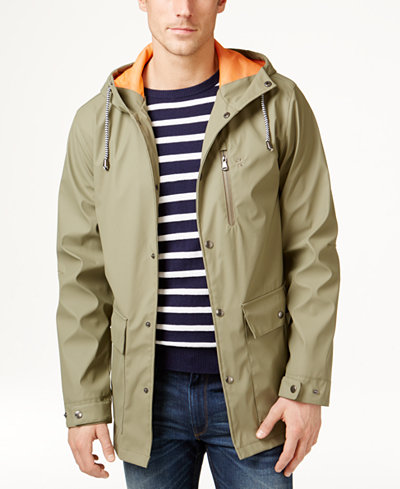 Even the warmest destinations may get chillier than you anticipated in the evenings, and you won't want to be caught without protection from the rain or wind. Smarter Travel recommends bringing a lightweight jacket for your summer vacation, especially if you're headed anywhere near the coast. Make sure the jacket is breathable as well in case the climate is humid. And don't forget the importance of pockets — when the weather is bad and your phone needs protection, you'll want to have pockets that keep things dry.

6. Close-toed shoes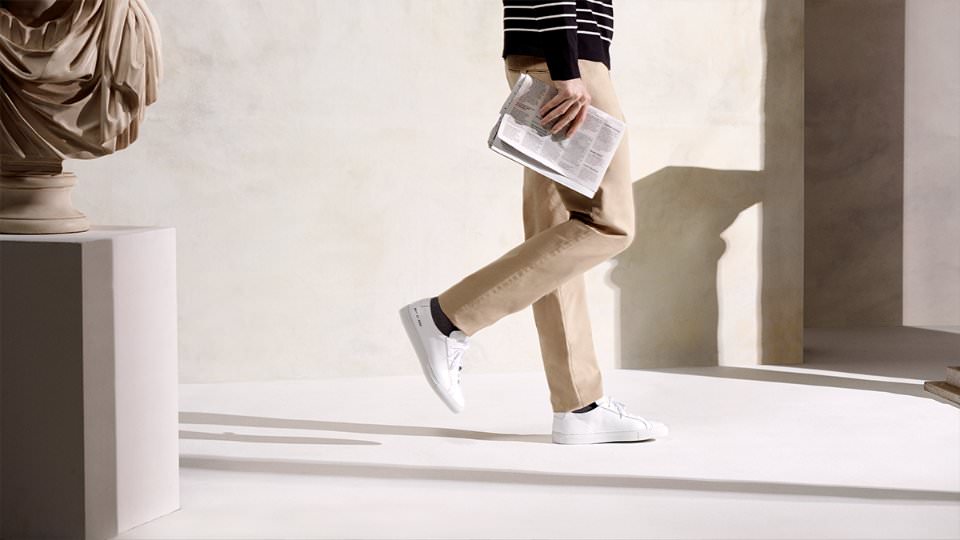 Even if you're headed for the beach this weekend, there's a chance that you're going to be walking out to dinner, on the boardwalk, or around town, and you might not want to do all of that foot travel in flip-flops. Choose a good walking sneaker that you've worn before — now is not the time to break in brand new shoes. Your shoes should be comfortable, light, breathable, and easy to match with all of your other clothing.
If you know you'll need another type of shoe while you're away, then pack what's necessary, but be careful to not overdo it. Pack three pairs of shoes, max, to save luggage space.
7. Extra socks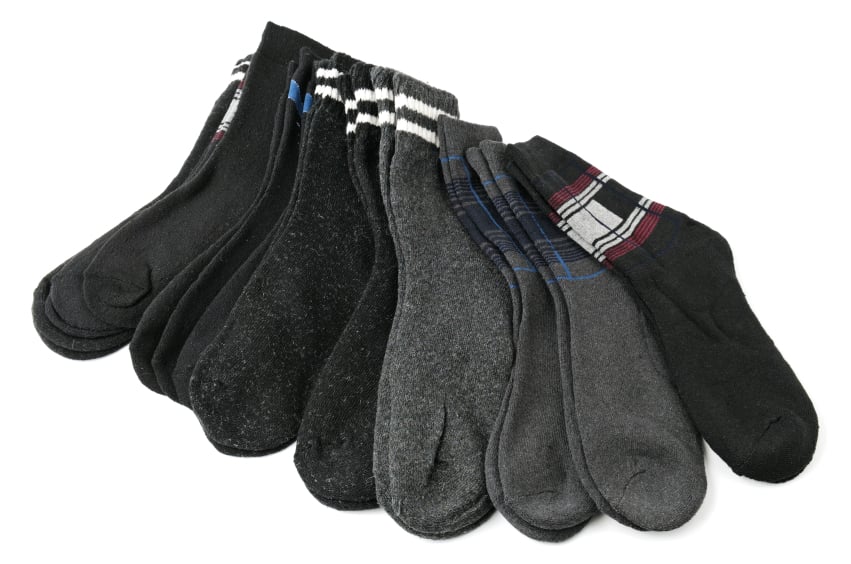 Socks are small enough to pack into the nooks and crannies of your suitcase, so this is not the place to skimp. Landing Standing recommends socks that are quick drying and odor-repellent so that you and your feet are comfortable all day long.
Smartwool makes socks for any outdoor occasion that you may want to consider. They have heavy-duty ones for colder climates, or light, breathable socks for hot summer days. If you go for socks that are great quality, you won't need to pack so many pairs of them, either.

8. A hat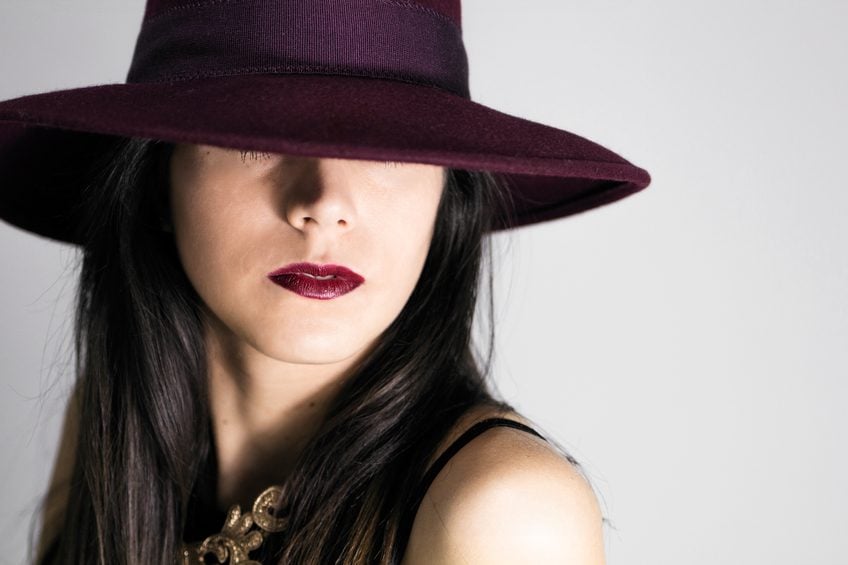 For extra sun protection, you'll want a hat to bring along with you. Ditch those large sun hats or baseball caps that aren't durable enough to stand up to getting tossed around. Look for a collapsible hat so you can stick it anywhere in your suitcase — these styles should pop right back into shape after long hours of being folded, and they look great, too. Hats in the Belfry suggests these ones for women and this crushable, paperbraid safari hat for men.

9. A scarf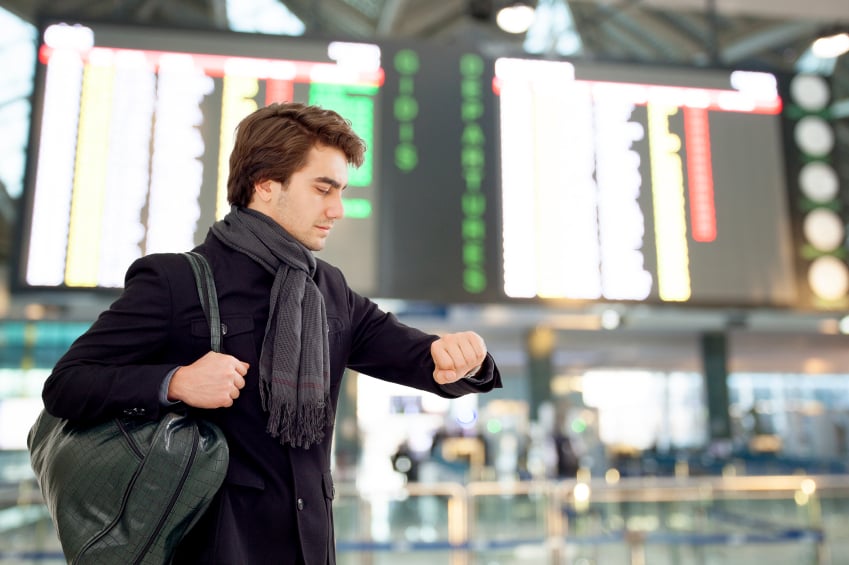 Scarves are great because they have multiple functions. They add flair to an outfit, protect from the sun, and help keep you warm in cooler climates while still being light enough to wear during your summer vacations. Speak Easy Travel Supply explains that lightweight scarves are typically made from rayon, which is a light, breathable fabric that is comfortable and cool to the touch. It will actually keep you cooler in warmer temperatures. If you're headed toward cooler climates and need something more substantial, go for fabrics like cotton, polyester, spandex, and wool blends for added warmth.
10. A watch
You can't depend on your phone for everything, and that's where a handy watch can come in. A Blog to Watch suggests bringing one that's functional and also stylish enough to match with your clothing. It should also be waterproof and durable enough to withstand all of your vacation activities — sport watches are ideal here. Don't bring your most expensive or multiple watches, though. You just run the risk of losing them.