Venice and 14 Other Amazing Places That Are Totally Sick of Tourists
Attention tourists: You're not welcome. Some of the world's most popular destinations are telling visitors to stay away. People in these hot spots are sick of the noise, the trash, and the boorish behavior that comes with throngs of visitors. They're worried a constant stream of vacationers is ruining the local culture or destroying the environment, and they're ready to take action. Some places are considering steps to limit or discourage visitors or are clamping down on Airbnb rentals or new hotel constructions. Others have already hung out the "closed for business" sign.
From Italy to Peru, these are the places where tourists aren't always as welcome as they once were.
1. Venice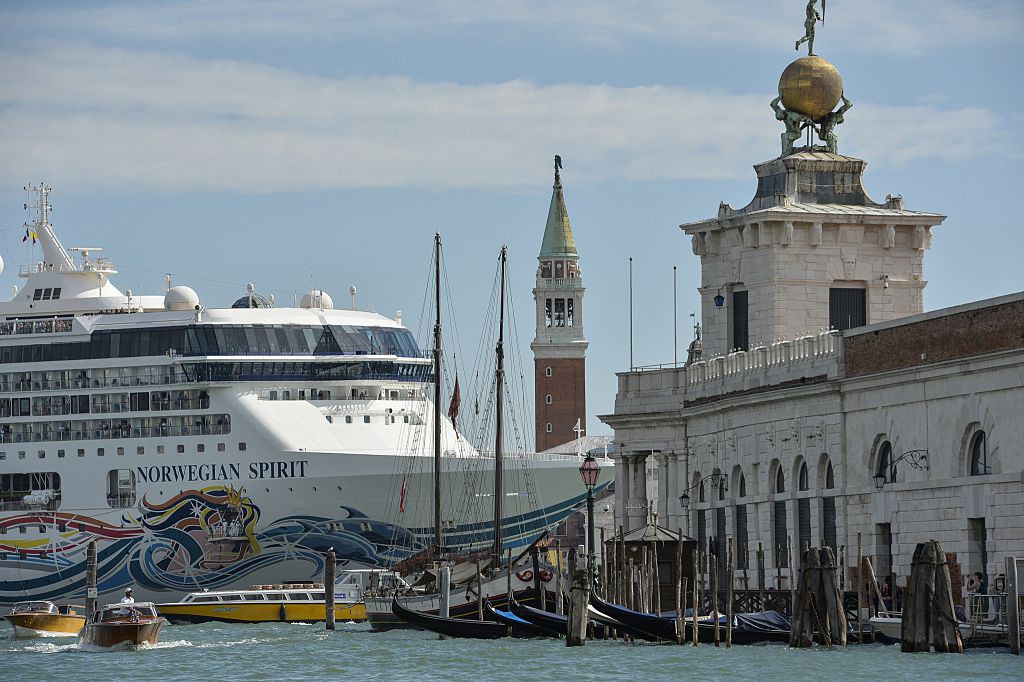 Venetians are fed up. A deluge of tourists is swamping one of the most famous cities in Italy. More than 28 million people visit the city of 55,000 every year, and locals say it's ruining their quality of life. The population is shrinking, residents are protesting, and UNESCO wants cruise ships banned from the World Heritage site. The city even banned new takeout joints and food stands in an attempt to "safeguard" Venice's unique culture.
2. Barcelona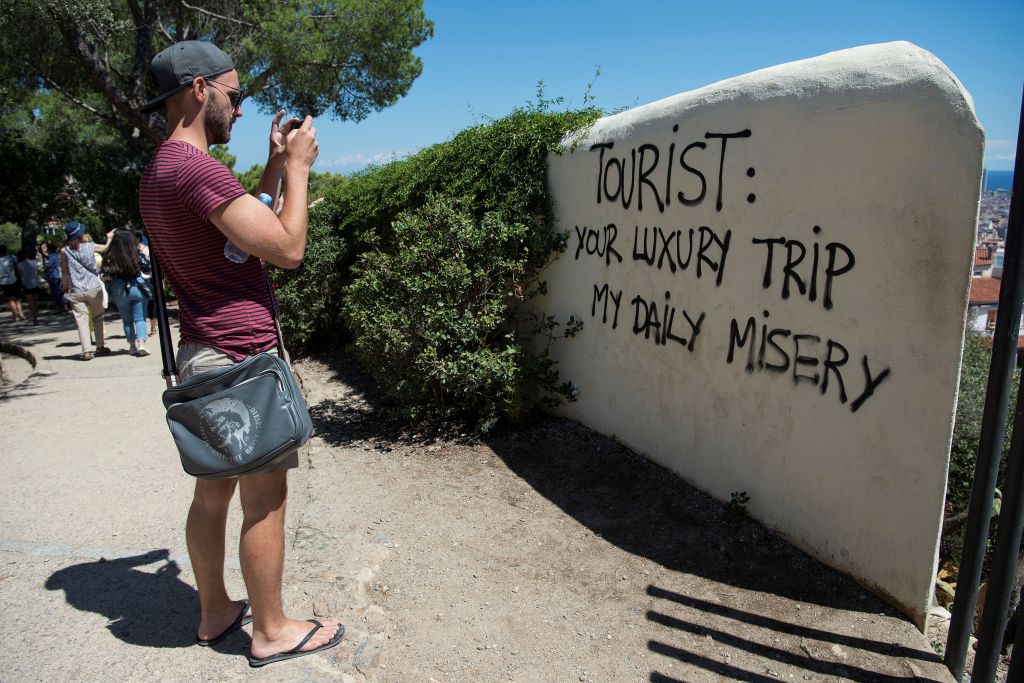 Like Venice, Barcelona has been dealing with swarms of tourists, and some people are saying enough is enough. About 32 million people visit the Spanish city of 1.6 million every year.
Short-term rentals are making it hard for locals to find housing and driving people out of the city. In response, the city has put limits on the number of people who can visit certain popular tourist sites, gotten more aggressive about fining proprietors of unlicensed rentals, and banned construction of new hotels in the city center.
3. Koh Khai Islands, Thailand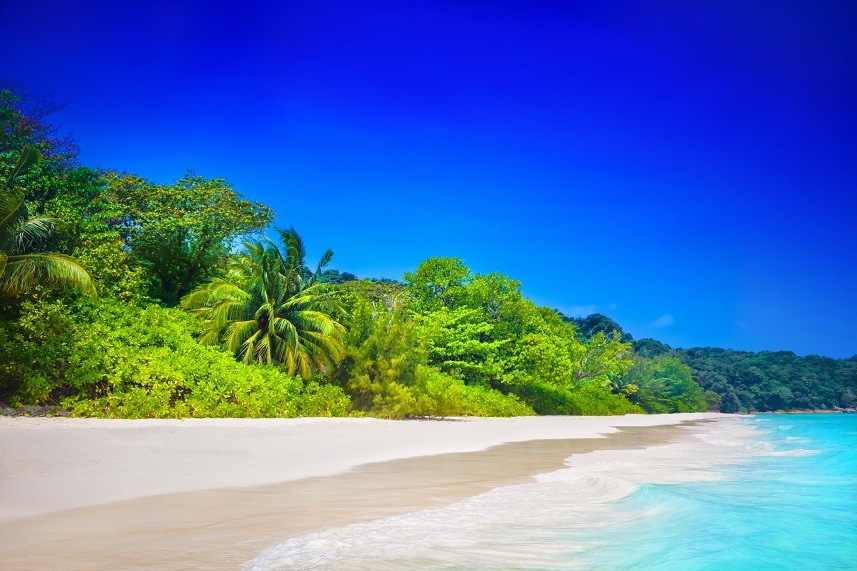 Venice and Barcelona aren't slamming the door shut on tourists entirely – they just want fewer of them. But that's not the case in Thailand, which in 2016 banned visitors from a handful of islands that were popular with beachgoers. The three Koh Khai islands near Phuket are now off-limits, as is the island of Koh Tachai. Restaurants and shops were ordered closed and tour guides told to take visitors elsewhere. The reason? Officials wanted to protect the local environment from tourists.
4. Zion National Park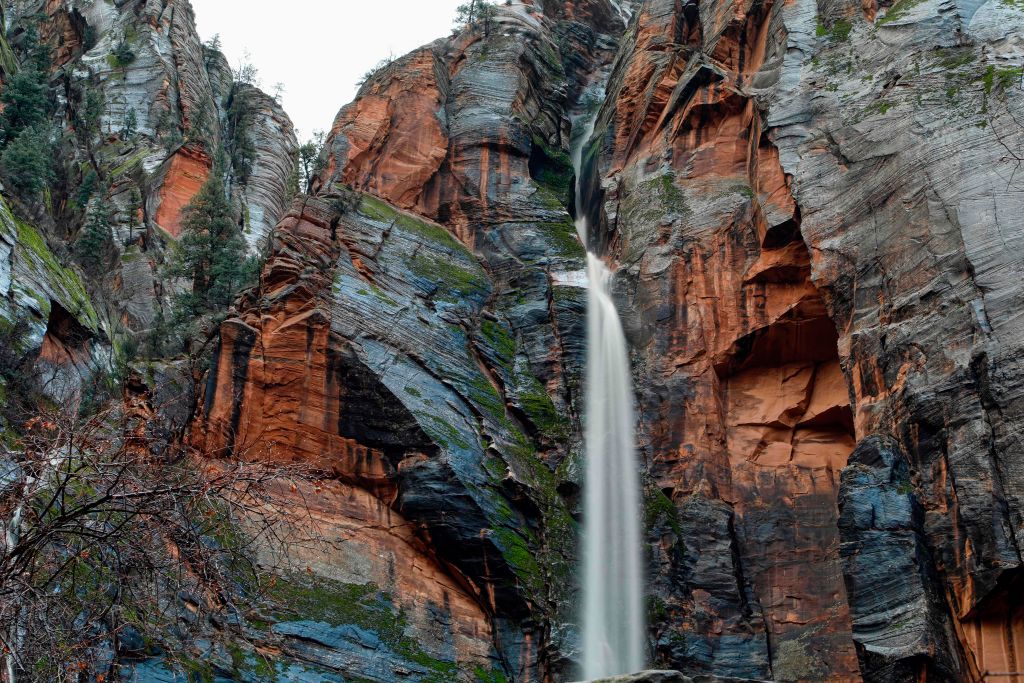 It's not just far-flung destinations that are considering putting the breaks on tourism. In the U.S., Zion National Park is considering implementing an admissions cap to prevent overcrowding. According to Reuters, admissions at the Utah park are up 60% over the past 10 years, and more than 4 million people visited the park in 2015. Yellowstone, Arches, and Grand-Teton are among the other parks looking for ways to manage record numbers of people coming to gape at their natural wonders.
5. Machu Picchu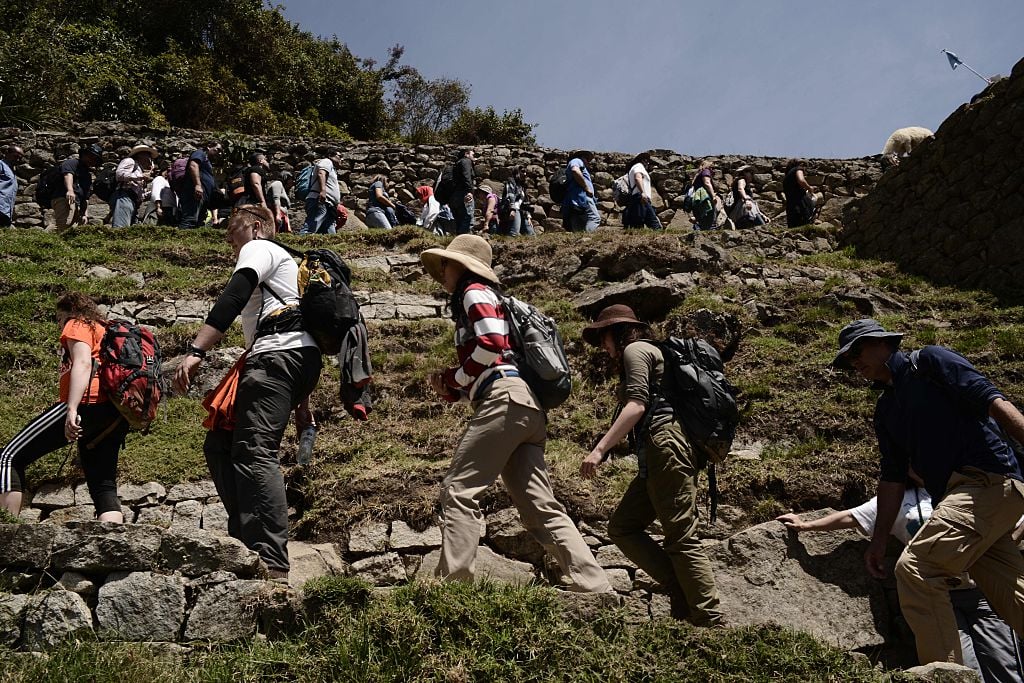 Machu Picchu is a bucket-list destination for many people. Unfortunately, the huge number of visitors is putting the ancient Incan ruin at risk. To protect the site, Peruvian officials recently started requiring tourists to have a paid ticket granting them admission in either the morning or afternoon and only when accompanied by a guide. Visitors will follow specific paths around the site, rather than being allowed to roam freely as they could in the past. While the new rules won't necessarily limit the number of tourists, the goal is to better manage the flow of trekkers.
6. Amsterdam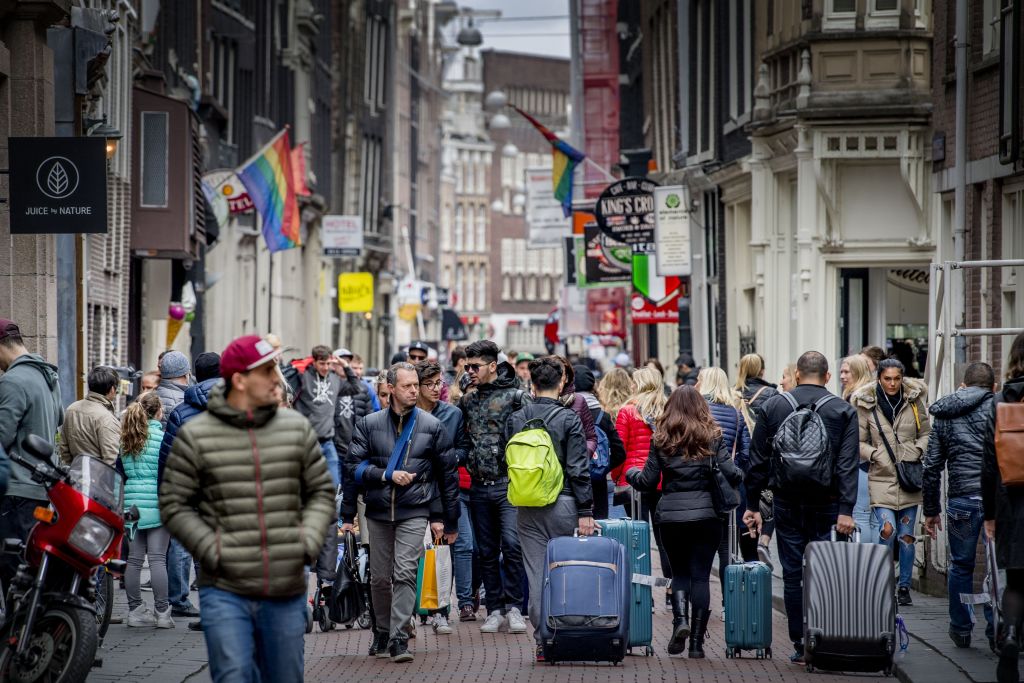 Like residents of Barcelona and Venice, people living in Amsterdam worry that an influx of tourists is changing their city — and not for the better. Not only is overcrowding a problem, but so are litter and noise, according to Politico. In response, the biggest city in the Netherlands has restricted the number of days people can sublet their home on Airbnb and put limits on new hotel construction. And there are proposals to prohibit new tourist shops and ban tour buses in the central city. Amsterdam is also dialing back efforts to attract visitors, slashing its tourism marketing budget.
7. Ibiza and Mallorca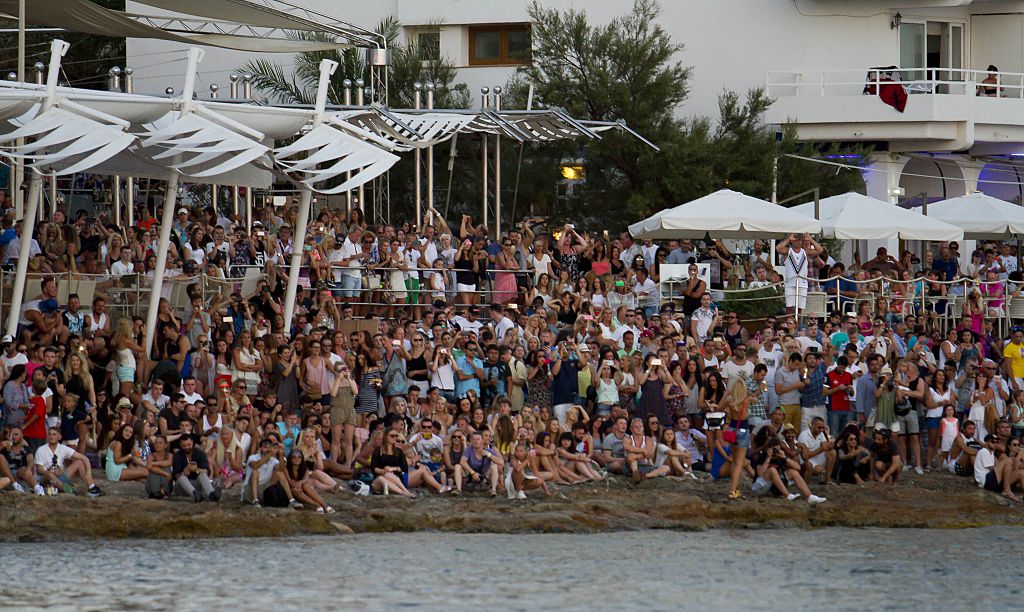 Barcelona isn't the only Spanish destination that tourists have overwhelmed. The islands of Ibiza and Mallorca have long attracted people looking to enjoy the Balearic Islands' beach resorts and nightlife. But the numbers may have reached a tipping point. Short-term rentals are pushing up rents and crowding out locals, according to Condé Nast Traveler. To keep the problem from getting worse, the local government capped the number of tourism beds, banned rentals in apartment buildings, and will fine landlords who list homes without the correct license up to $47,228.
8. Iceland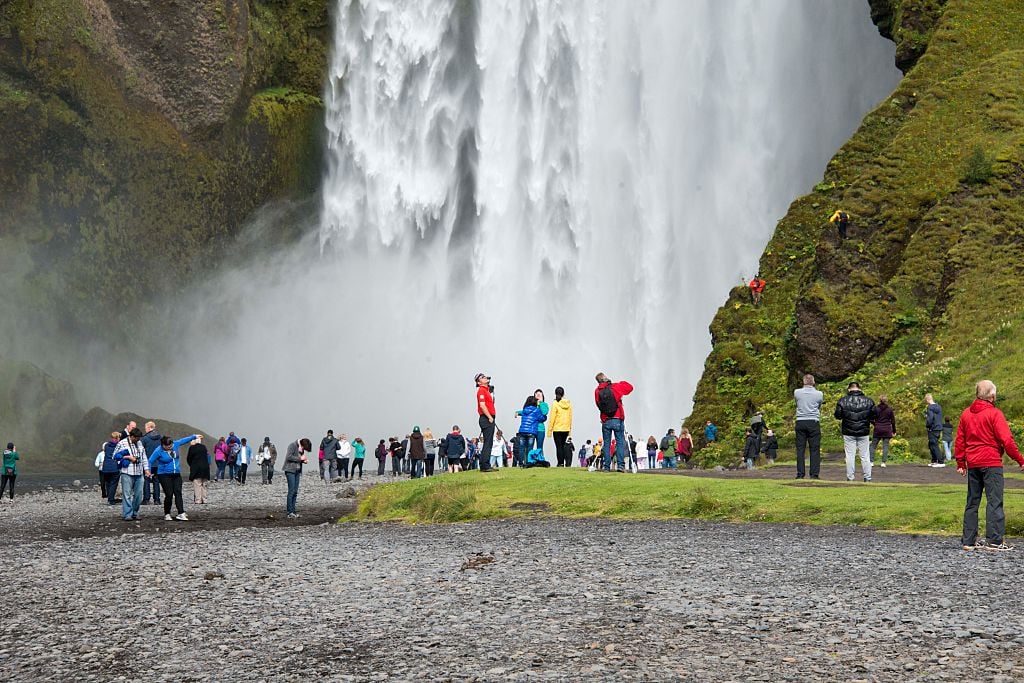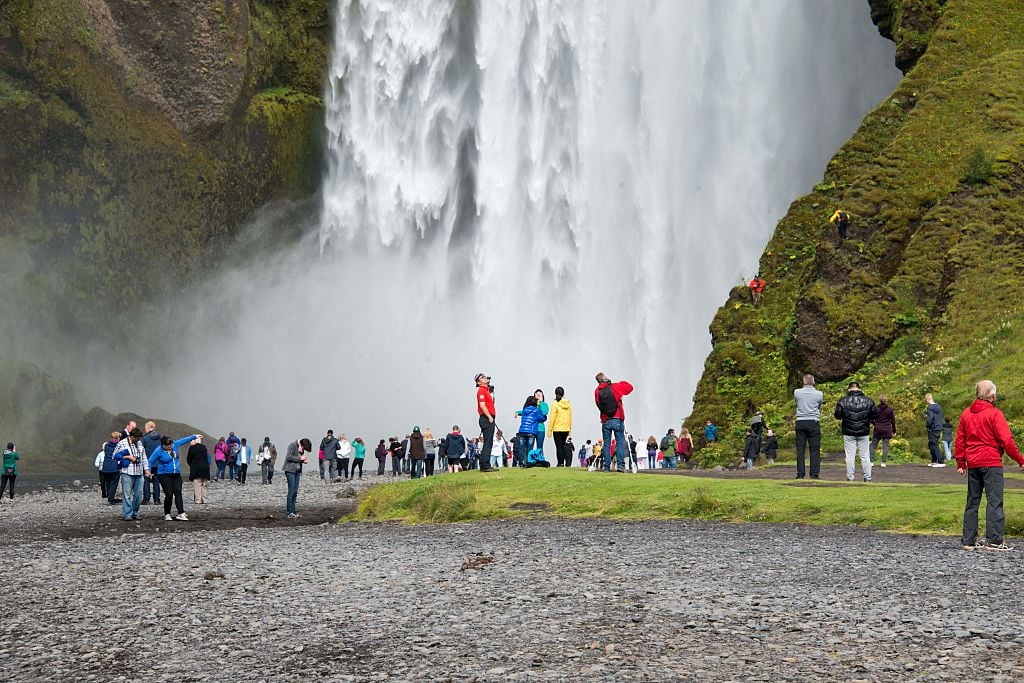 Iceland's otherworldly landscapes have turned it into a trendy vacation spot, but the hordes of tourists threaten the island's fragile ecosystem. More than 2 million people will visit Iceland in 2017, compared to 490,000 in 2010. To keep its natural parks and other natural wonders from being overrun, the government is considering raising taxes on tourists, which would make the country – already extremely expensive – even more costly to visit.
"Some areas are simply unable to facilitate 1 million visitors every year," Thordis Kolbrun Reykfjord Gylfadottir, Iceland's tourism minister, told Bloomberg. "If we allow more people into areas like that, we're losing what makes them special."
9. Bhutan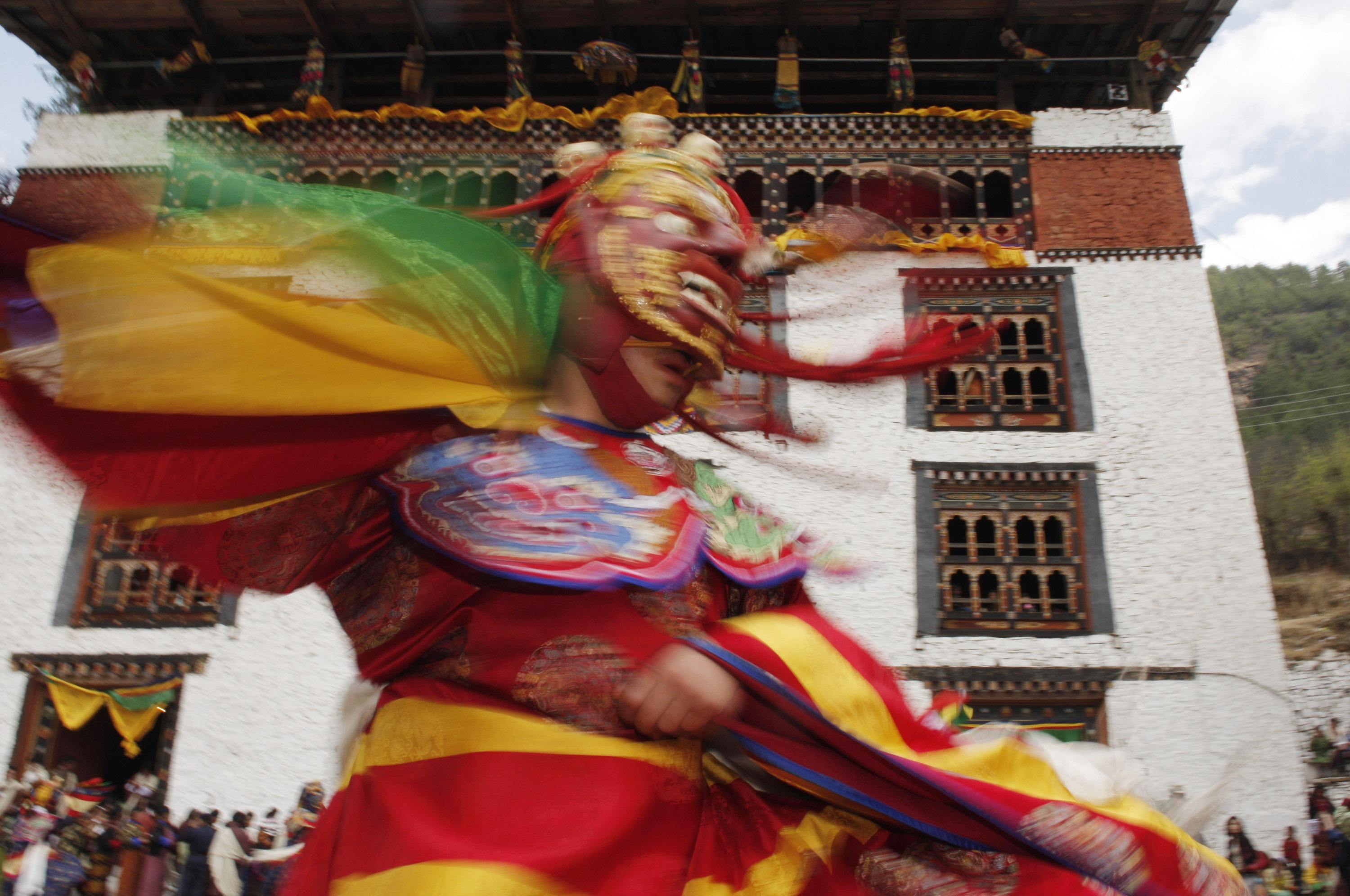 Relatively few tourists visit Bhutan, and that's by design. Since the 1980s, the government of this Himalayan kingdom has embraced a "high value, low impact" tourism policy. The only way to visit is on a pre-paid, all-inclusive tour, and foreign visitors must fork over at least $250 a day just to be in the country. The fee includes accommodations, transportation within the country, and food. The strict rules mean that international tourists number about 55,000 a year, fewer than the number of people visiting Venice on a typical day.
10. Dubrovnik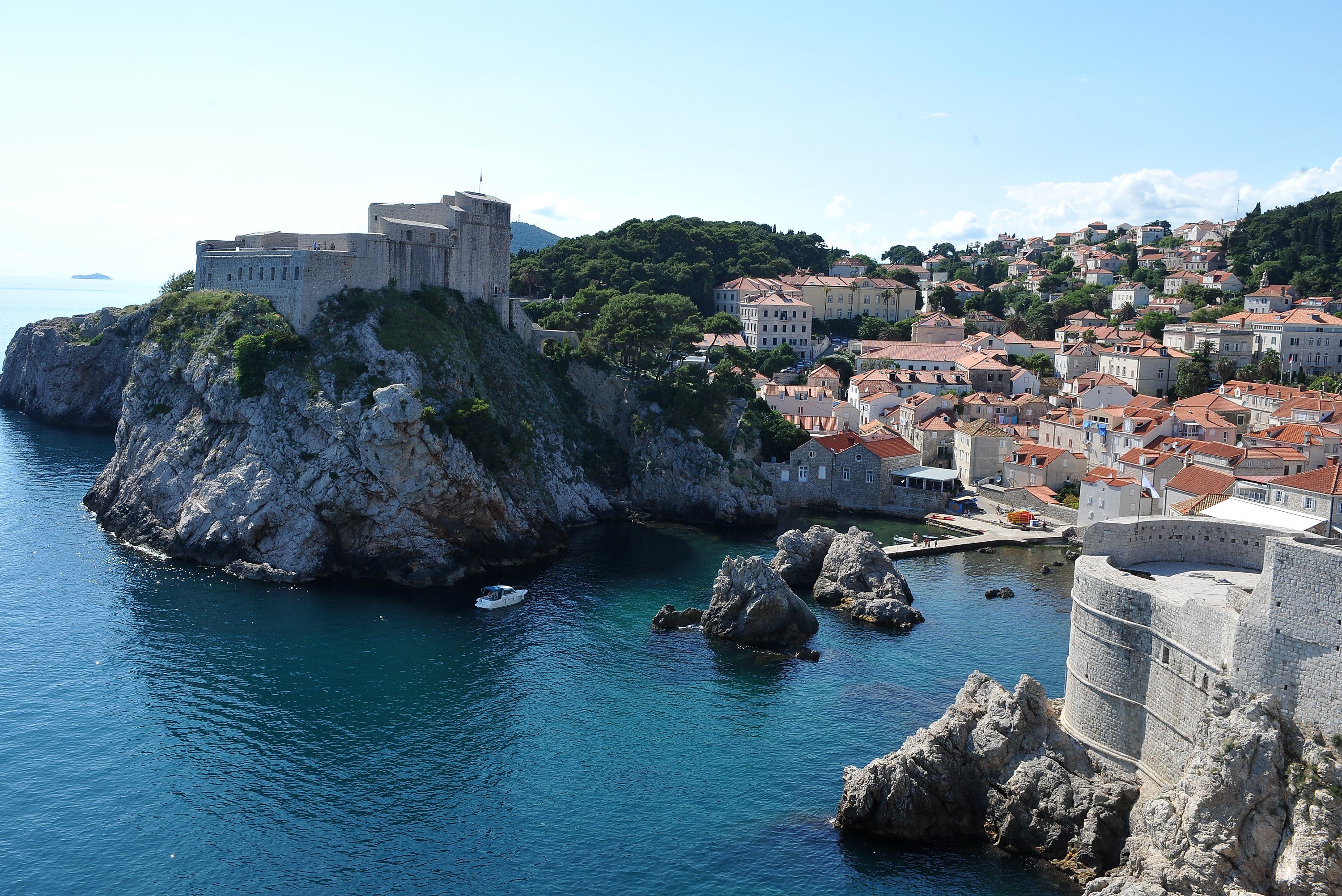 Game of Thrones-inspired tourism has forced Dubrovnik to clamp down on the number of people allowed to visit the historic center of the city. The new mayor wants no more than 4,000 people per day to enter the most popular parts of the Croatian city and has also proposed slashing the number of cruise ships that stop at the port. The number of tourists arriving via cruises has exploded in the past couple of years, from 463 in 2014 to nearly 800,000 in 2016.
11. Cinque Terre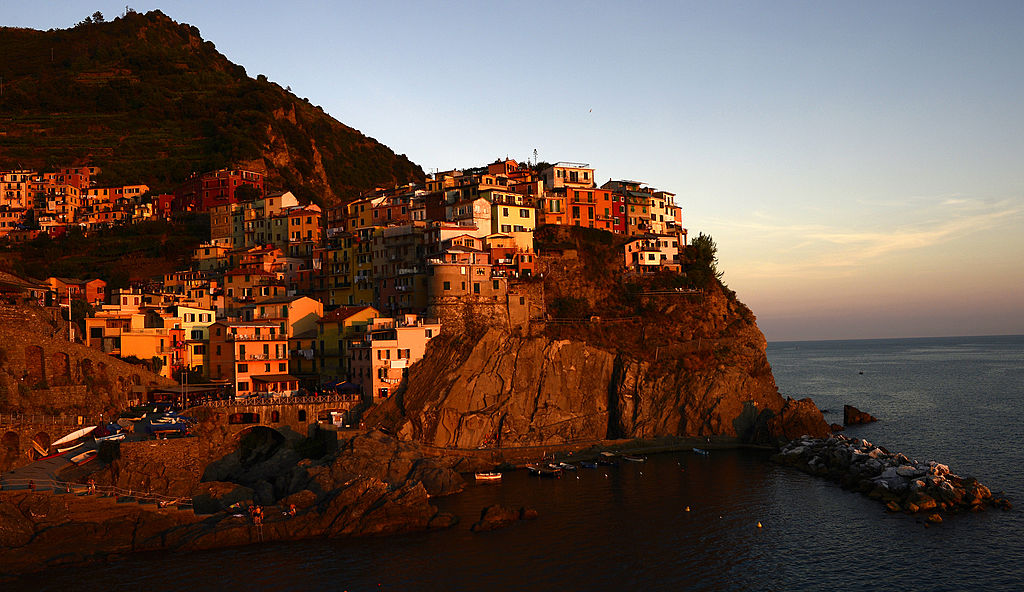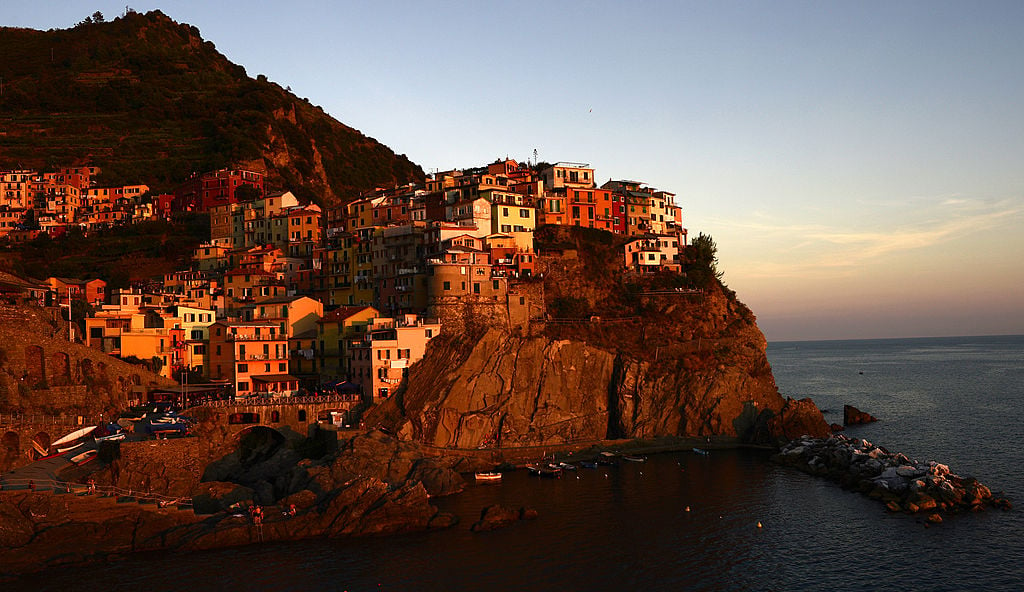 Tourists love the picturesque fishing villages that make up Italy's Cinque Terre, but locals aren't so enamored with all the visitors. In 2015, 2.5 million tourists came to visit the scenic World Heritage site on the Mediterranean coast, making things very cramped for residents. So starting in 2016, tourists have had to buy a ticket in advance to visit to Cinque Terre. Once the total number of yearly visitors reaches 1.5 million, access is cut off.
12. Palau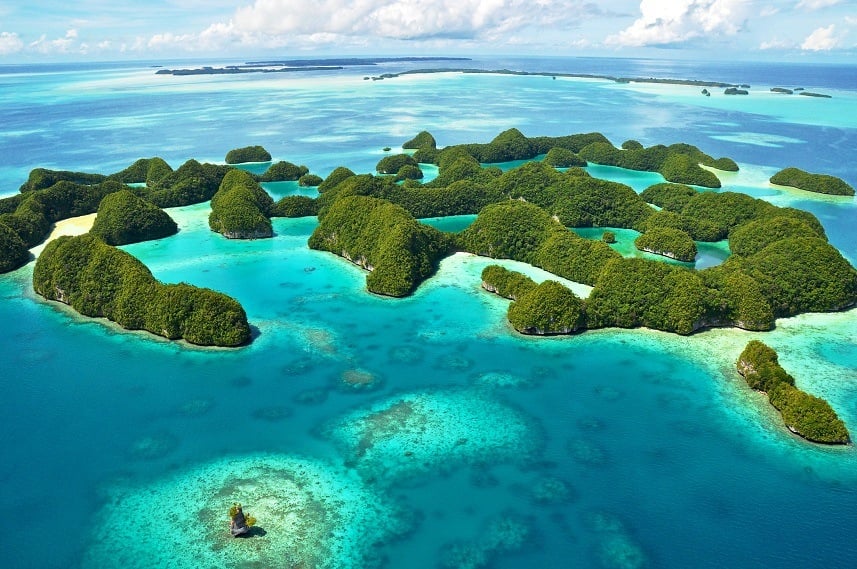 If you're not rich, you may not be able to visit the tiny island nation of Palau. The country in the South Pacific is considering a new law that would only allow luxury resorts on its 500 islands. It's part of a move to focus on "quality over quantity" when it comes to tourism. By turning the country into a high-end destination, Palau's leaders hope they'll be able to limit the number of tourists, protect beaches and coral reefs, and attract fewer visitors who spend more money on each trip, a boon for the local economy.
13. Isle of Skye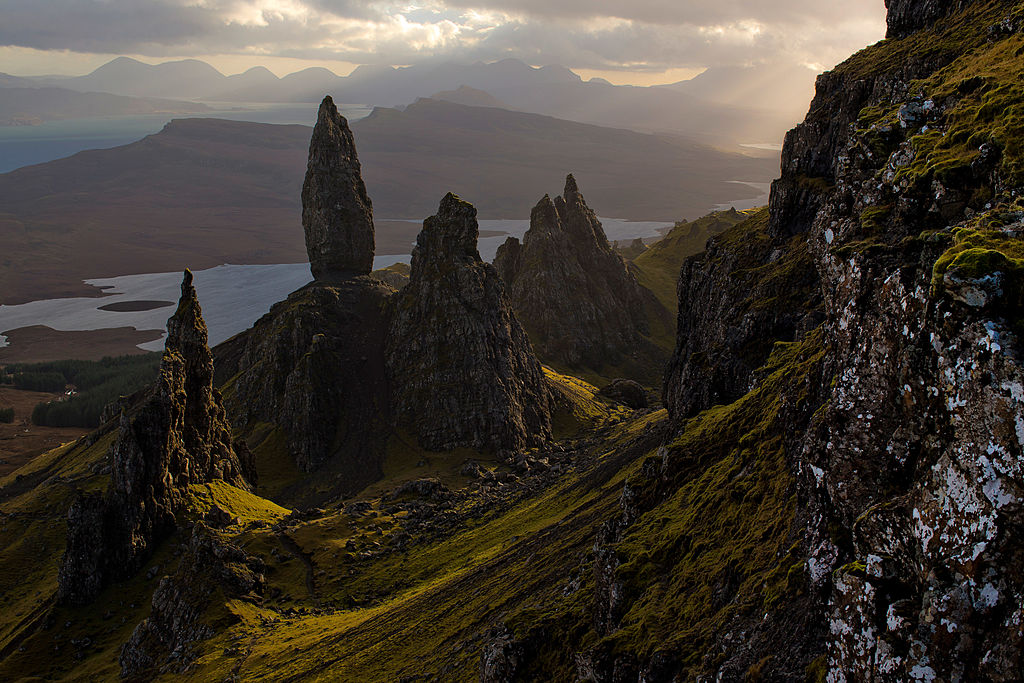 Dramatic landscapes draw tourists to the Isle of Skye on Scotland's northwest coast. But the area's become so popular in recent years that local police are warning people to not make the journey if they haven't pre-booked a place to stay. Residents are also complaining about visitors clogging up roads, littering, and even disturbing funerals. To deal with the problem, some want to charge tourists a tax that would help pay for more amenities, like public toilets and better parking.
14. Mount Everest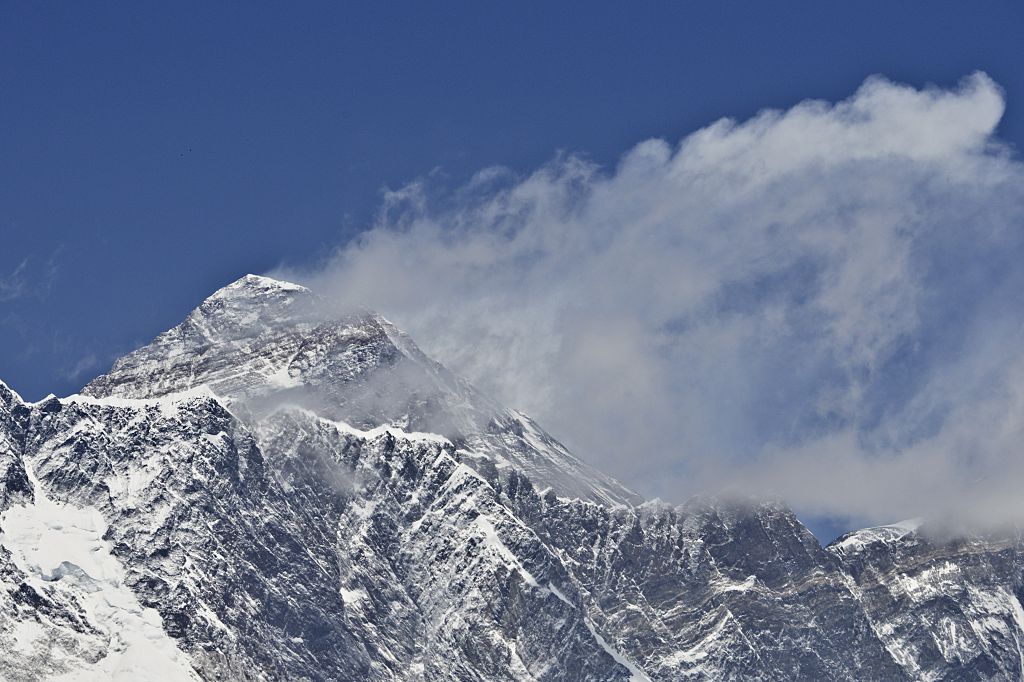 Every year, hundreds of people attempt to summit Mount Everest, each paying tens of thousands of dollars for the privilege. (The climbing permit alone is $11,000.) However, some critics say the mountain is too crowded, which can lead to deadly bottlenecks near the peak. Worse, not all climbers are really prepared to tackle the highest mountain in the world. Some want limits on how many people are allowed on the mountain, and the government is considering a ban on elderly climbers.
15. Botswana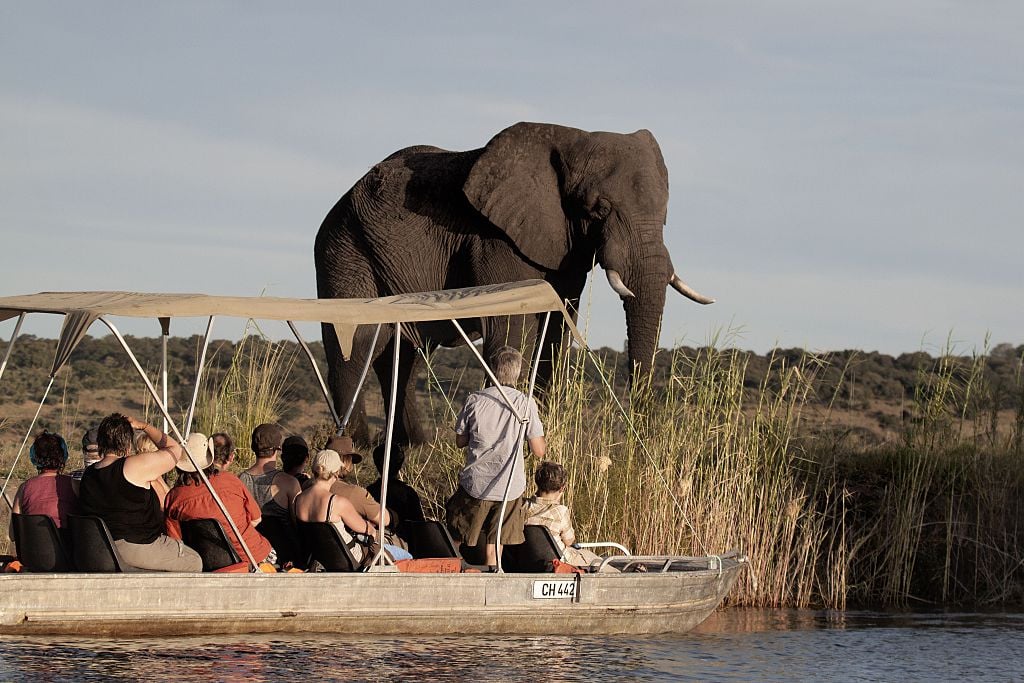 Botswana took a cue from Bhutan and decided to embrace a high-value, low-volume tourism strategy. Only tourists willing to shell out big bucks for a luxury safari experience are welcome. Tour operators have to pay high fees to the government to operate, and they pass that cost on to their clients. Essentially, that limits the number of visitors, helps protect the environment, and means the country's economy isn't overly dependent on tourism.