This Is the No. 1 Reason Why You Shouldn't Visit Major Cities in the Summer
Hoping to visit a major city this summer? You may want to reconsider your travel plans. While it may be easier to get away from work during the warmer season and the kids are out of school, the cost and crowds may not be worth the hassle.
Find out why you shouldn't visit major cities between June and September, ahead.
10. Traffic can be a nightmare
If you live close enough to drive, you may face a surge in traffic when traveling to a major city in summer, especially if you're traveling on a holiday weekend.
9. The crowds are unbearable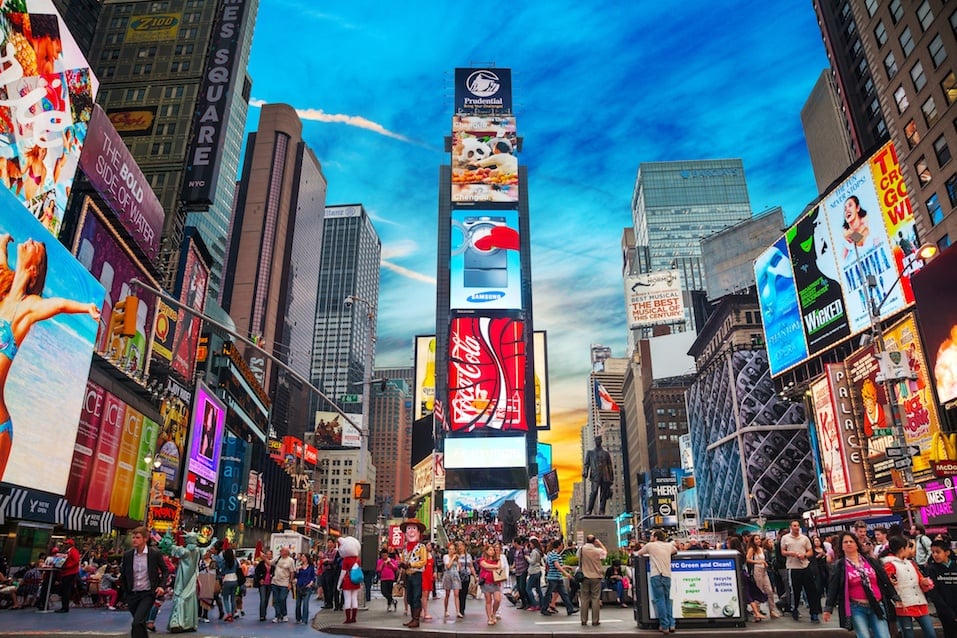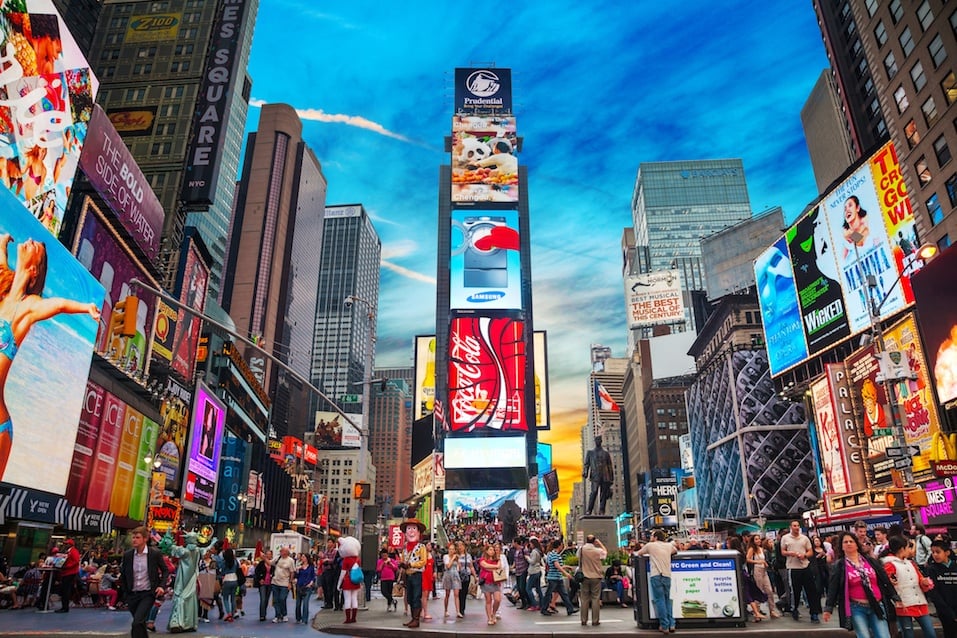 In summer major cities, crowds can be a major issue. Especially if you plan on visiting popular tourist spots like New York City's Times Square or London's Buckingham Palace.
8. It's too hot — and too humid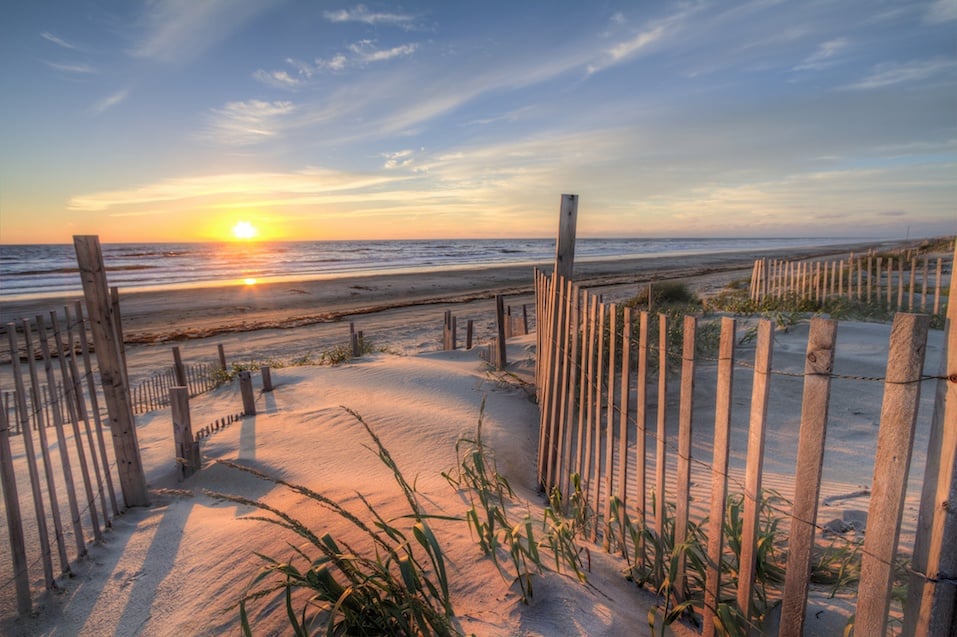 If you plan on visiting major East Coast cities in the summer, chances are you'll be hit with high temperatures and an unbearable amount of humidity. This paired with all of the walking you'll be doing can be a recipe for disaster.
7. Tropical storms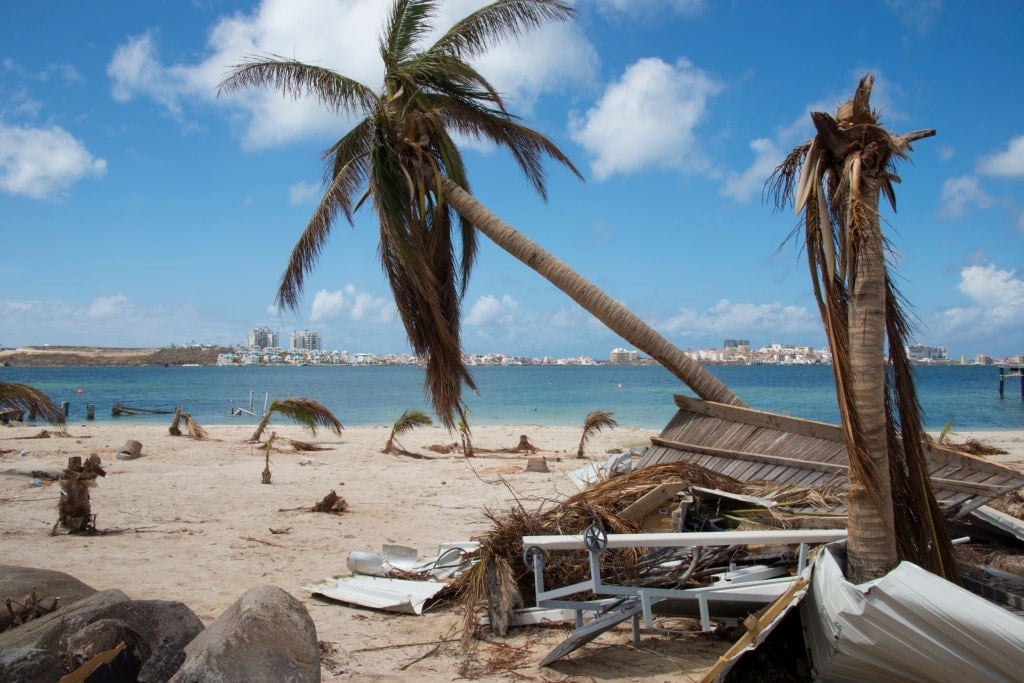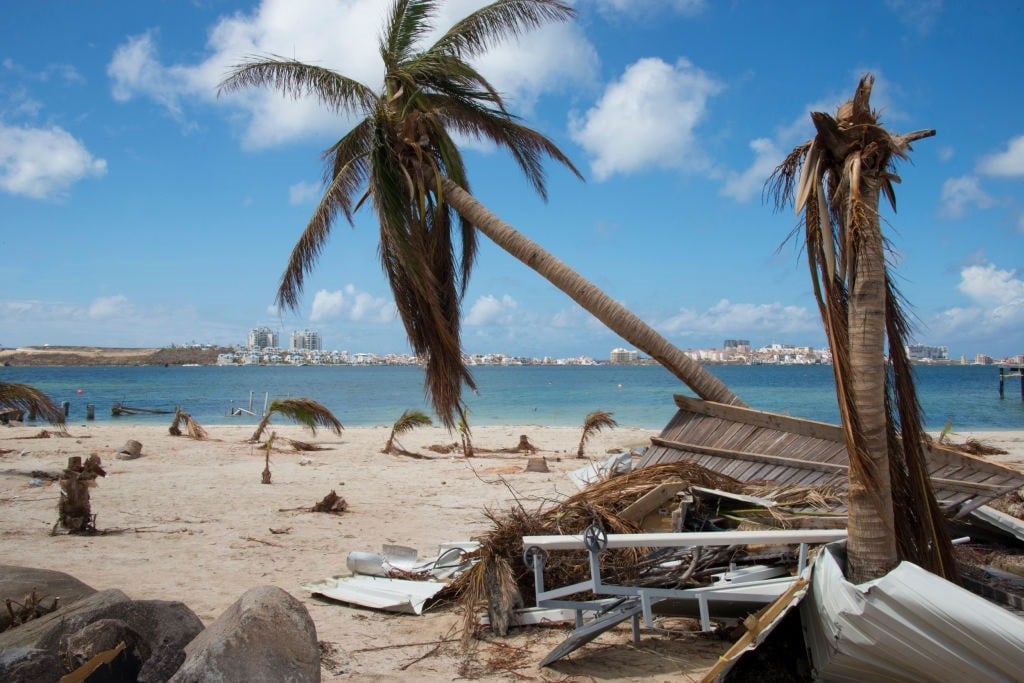 In addition to warm temperatures and muggy weather, many East Coast cities experience tropical storms during summer. While it can mean a break in the humidity, it can also rain out your plans, cause flight delays, or worse.
6. Public transportation can be a nightmare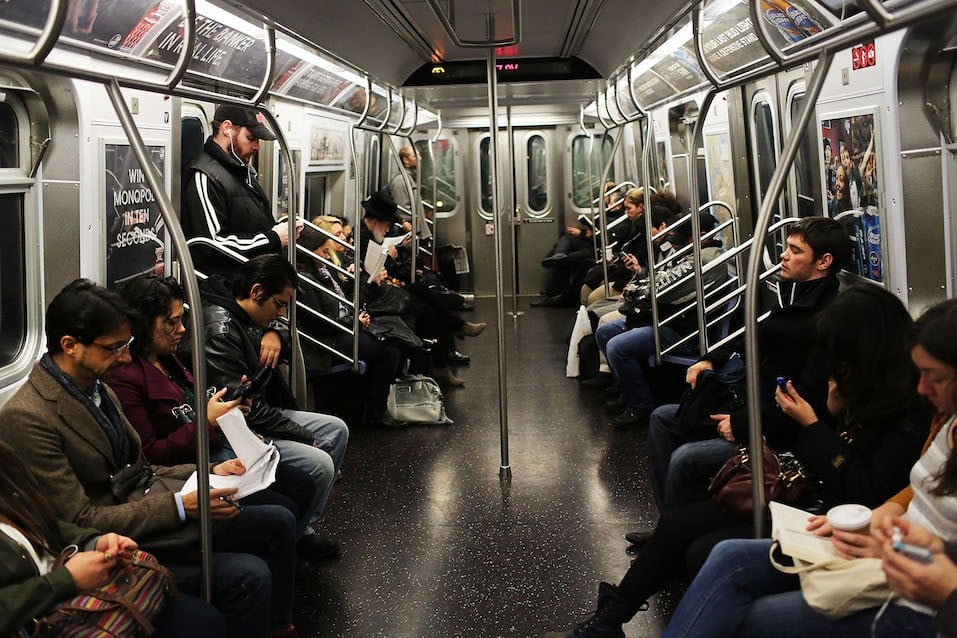 If you plan on using public transportation to get around while traveling, you may face passenger surge. And, overcrowded subways, buses, and trains can put a damper on your day.
5. Hotel prices are higher than normal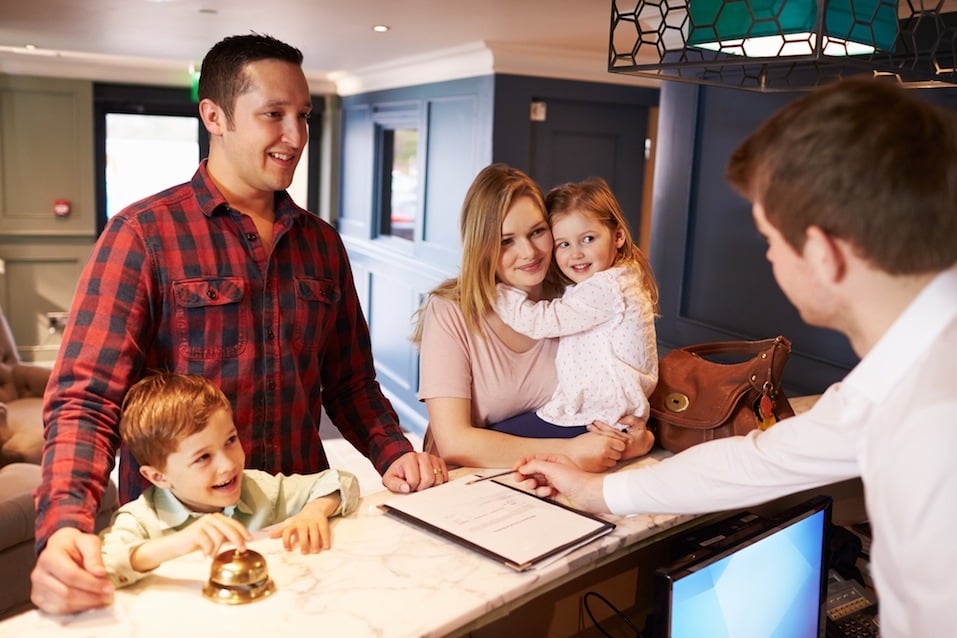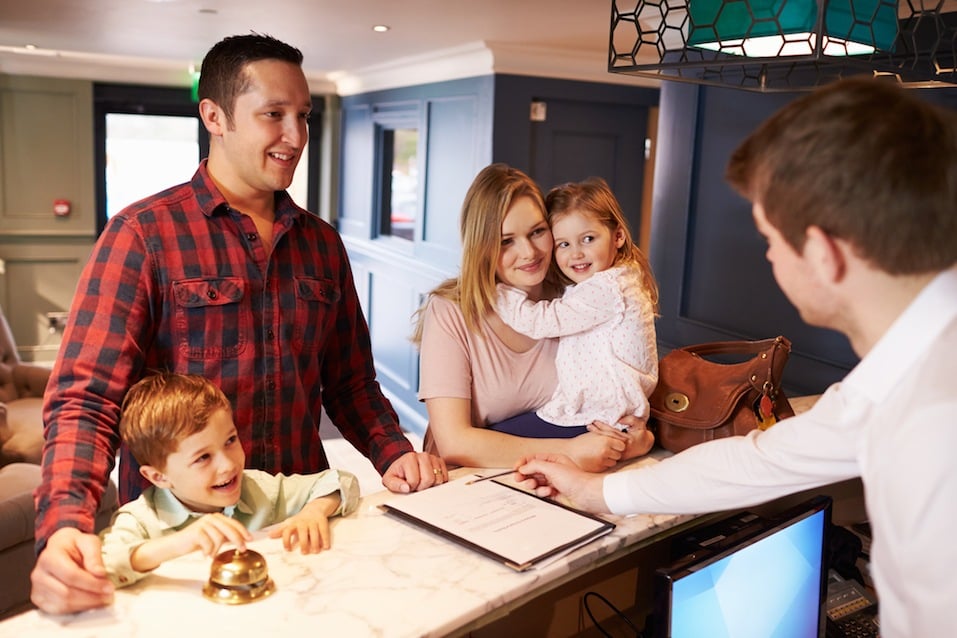 In addition to plane tickets, hotel rooms are also very expensive during the summer time, especially in major cities.
4. Museum lines are long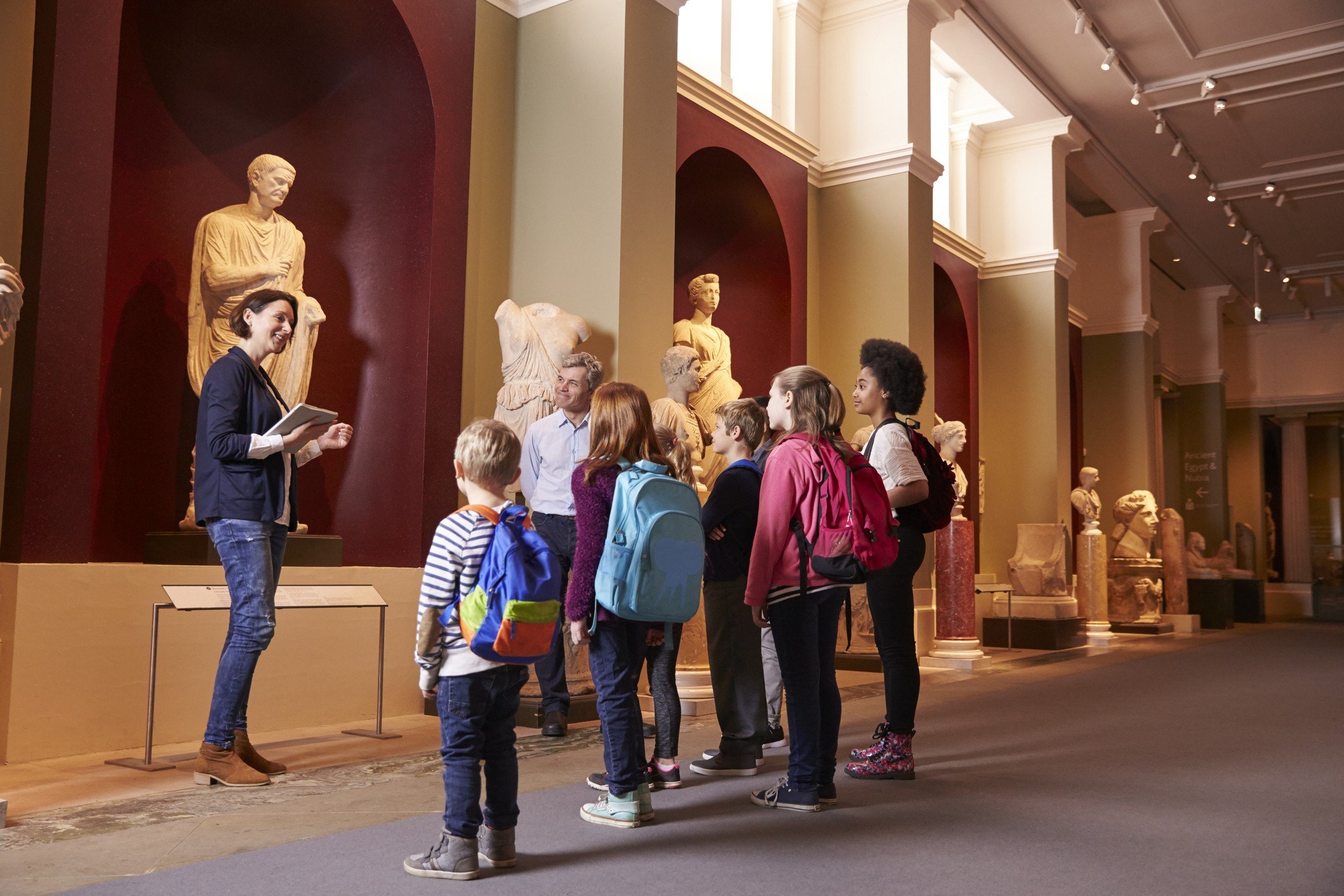 Planning to go to a museum while traveling? You may be faced with extremely long lines and large crowds of people, making for an unpleasant experience.
3. Tours can be expensive — or at capacity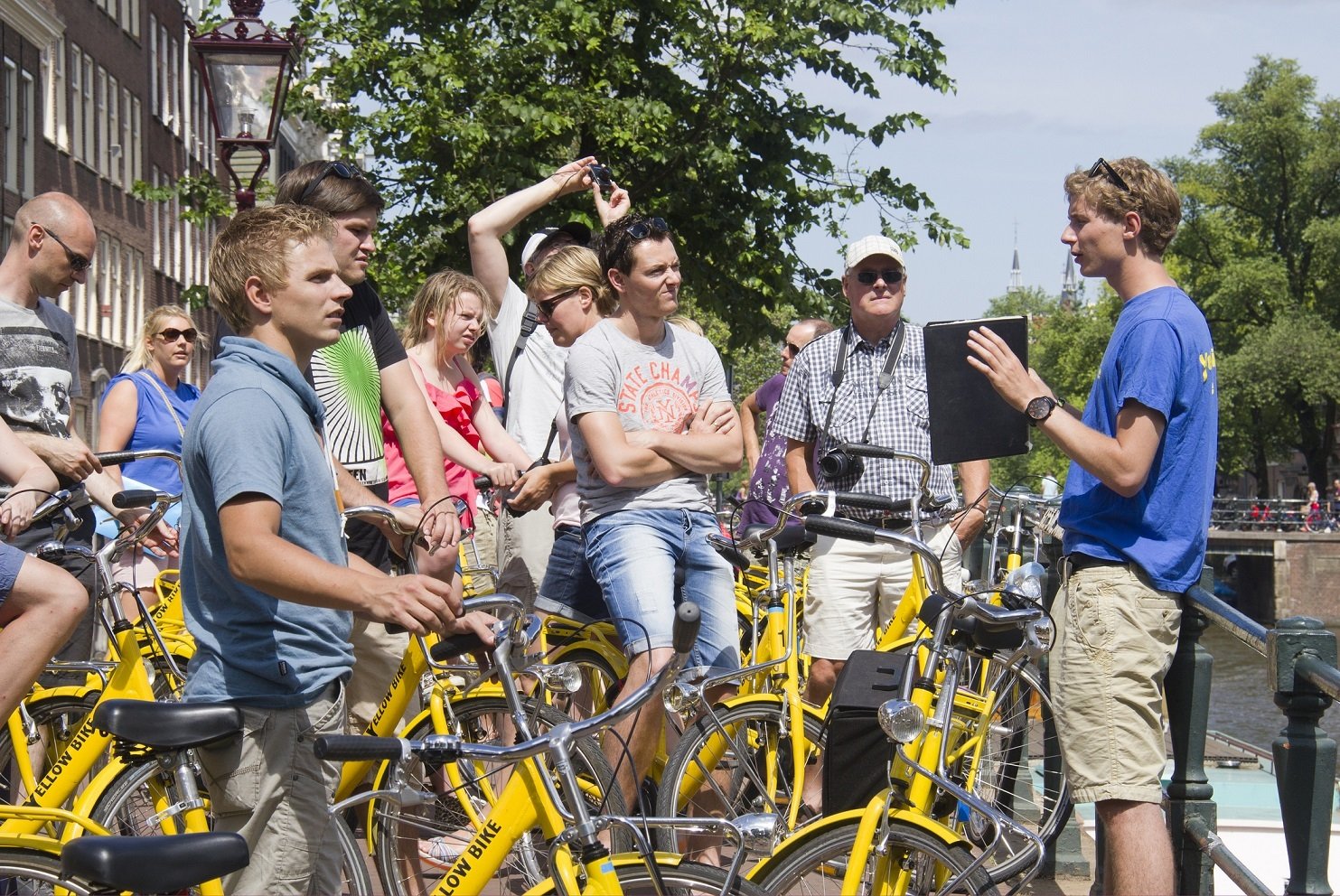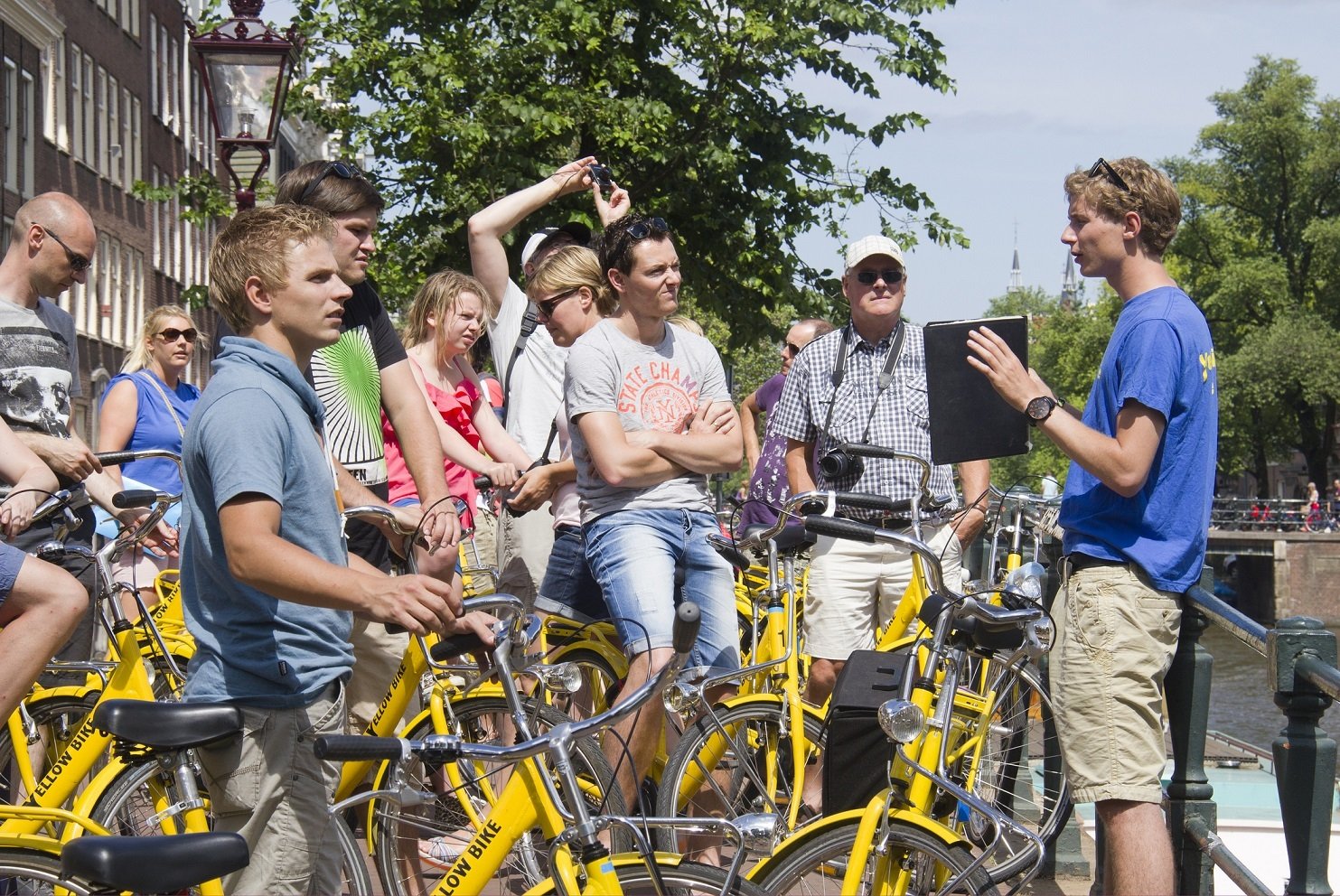 If you prefer to go on a guided tour, you may want to consider booking your excursion as soon as possible. Another downside to traveling to major cities in the summer is that guided tours sell out fast and tickets are at an all-time high.
2. Plane tickets cost a fortune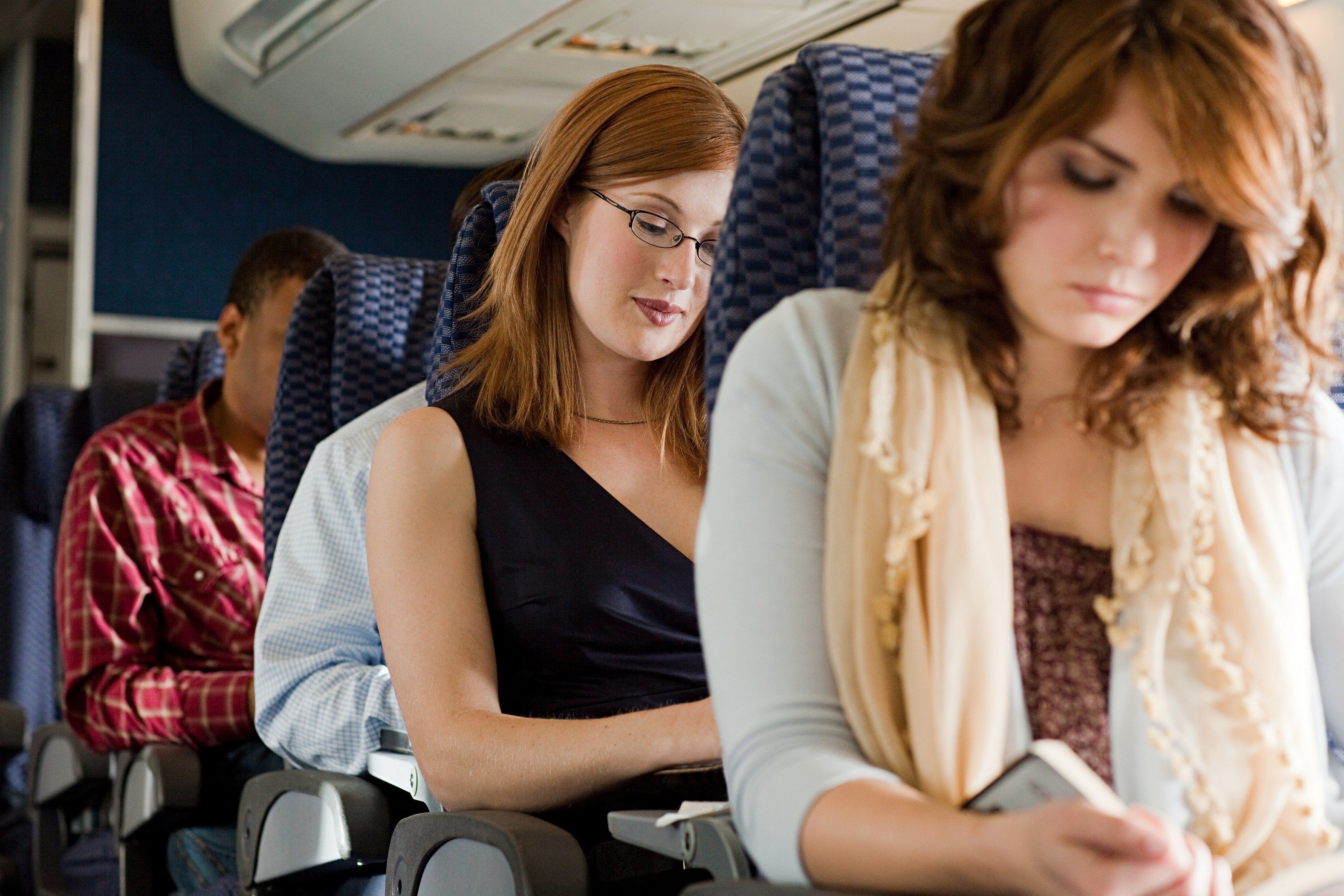 One reason why you shouldn't travel to major cities in the summer? The cost of plane tickets. Because major cities are a popular summer travel destination, plane tickets to your desired destination can be at an all-time high.
Want to know the number one reason why you shouldn't visit a major city in the summer? Keep reading to find out!
1. It's peak vacation season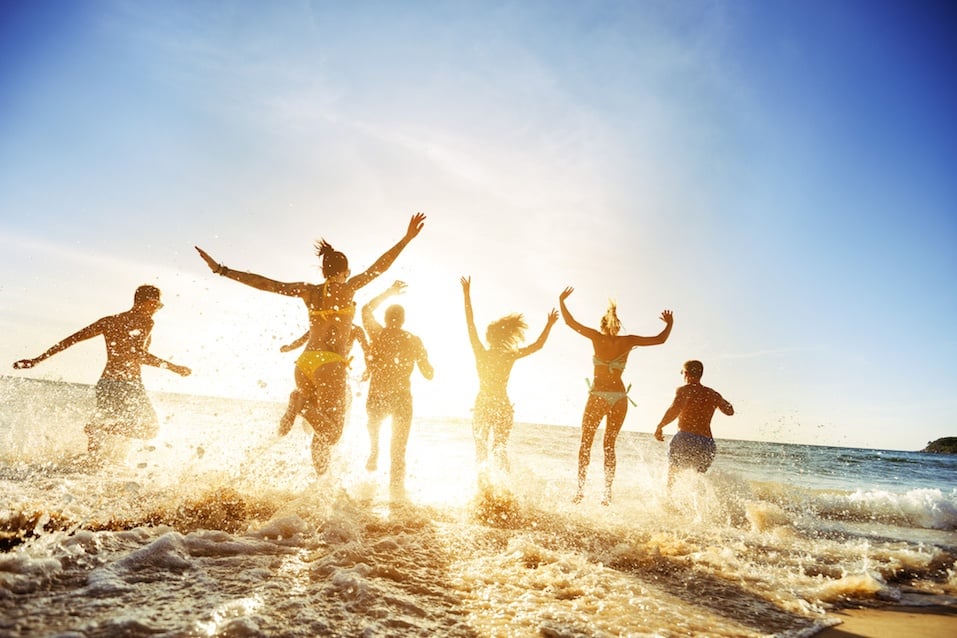 The one reason to not travel to major cities during the summer? It's peak vacation season!
Because kids are out of school, it's a lot easier to take time off from work and spend a week in a top travel destination. That said, if you can get away from the office and pull your kids out of school during the off season, traveling to a major city can be much more enjoyable.
Check out The Cheat Sheet on Facebook!