Want to Drink Like a Royal on Prince Harry and Meghan Markle's Wedding Day?
When Prince Harry and Meghan Markle tie the knot at St George's Chapel at Windsor Castle on May 19, 2018, the world will be watching. And the royal couple and their guests will certainly be celebrating after the nuptials.
If you love everything royal, why not toast the new couple with one of these simple, royal-inspired cocktails? Check out these yummy drinks that New York mixologist Salvatore Tafuri created for the big day. Hint: All of them contain Amaro Montenegro, which you can find out more about on page 5.
1. New Royalty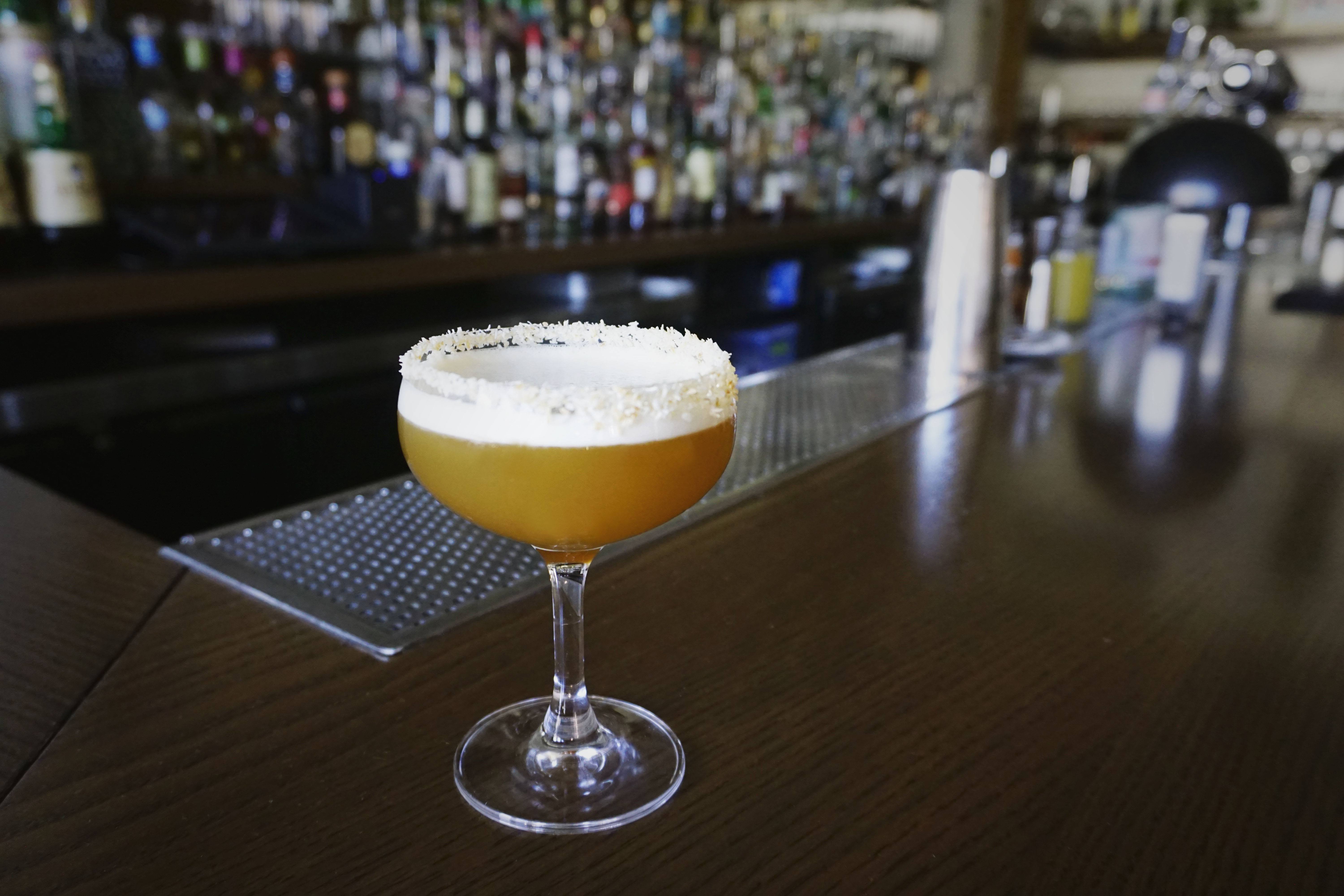 Raise a glass to the couple with this delicious libation. Think of it as a twist on a pina colada.
Ingredients:
2 oz Amaro Montenegro
1 oz pineapple juice
 1/2 oz lime Juice
1/2 oz rum
 1/4 oz demerara syrup
Make it:
Rim a chilled coupe glass with toasted coconut.
Put all ingredients in a cocktail shaker with ice.
Shake and then strain into glass.
Next: A nod to Prince Harry
2. Spike Wells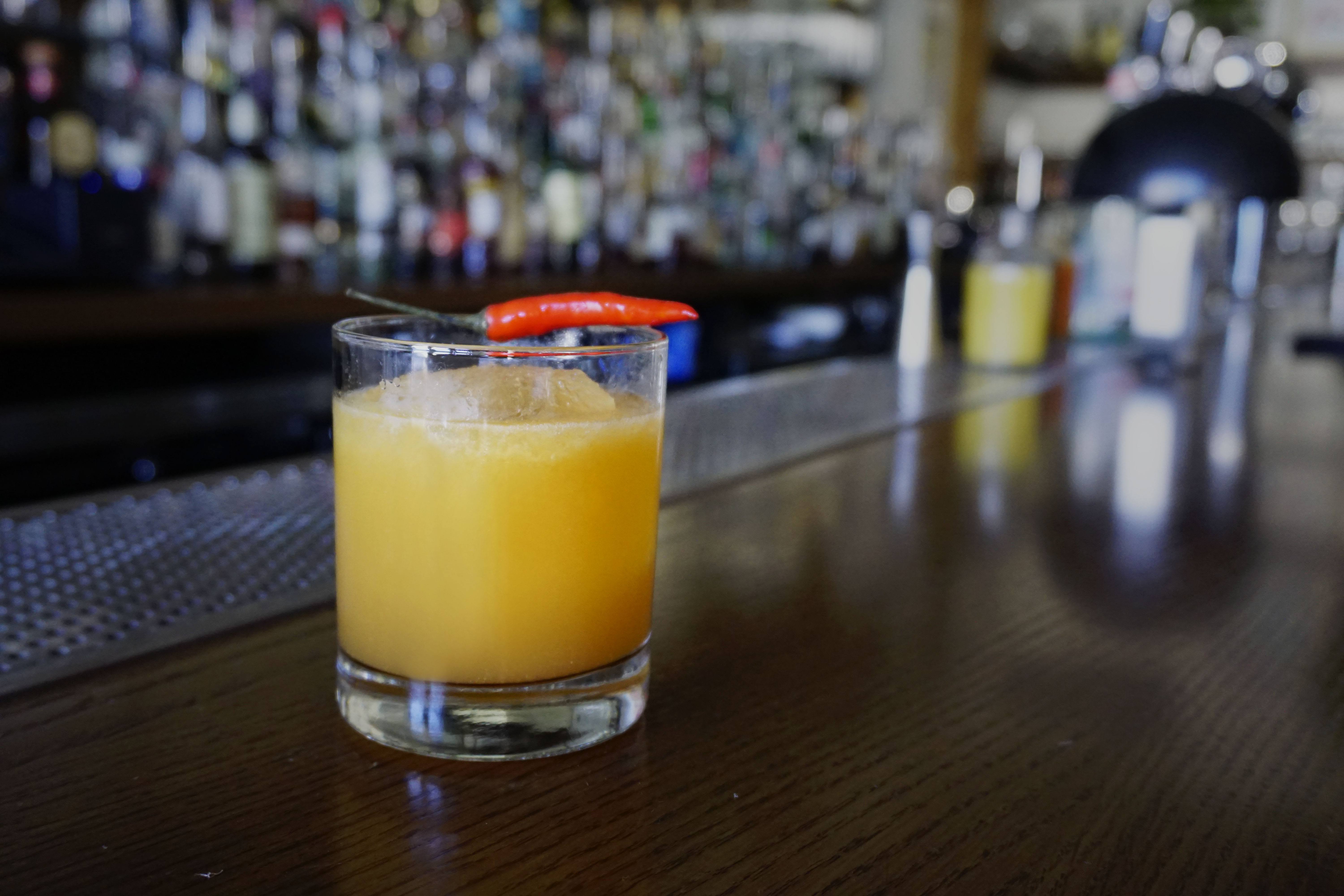 Is the mysterious Facebook presence Spike Wells really Prince Harry? You won't care after a couple of these.
Ingredients:
1.5 oz Amaro Montenegro
0.5 oz mezcal
3/4 oz Thai syrup ( agave, Thai chili, oranges )
3/4 oz lime Juice
Make it:
Combine ingredients in a cocktail shaker with ice.
Shake and then strain into a rocks glass.
Serve with a large format ice cube and garnish with a chili pepper.
Next: A nod to the queen
3. The Queen Martini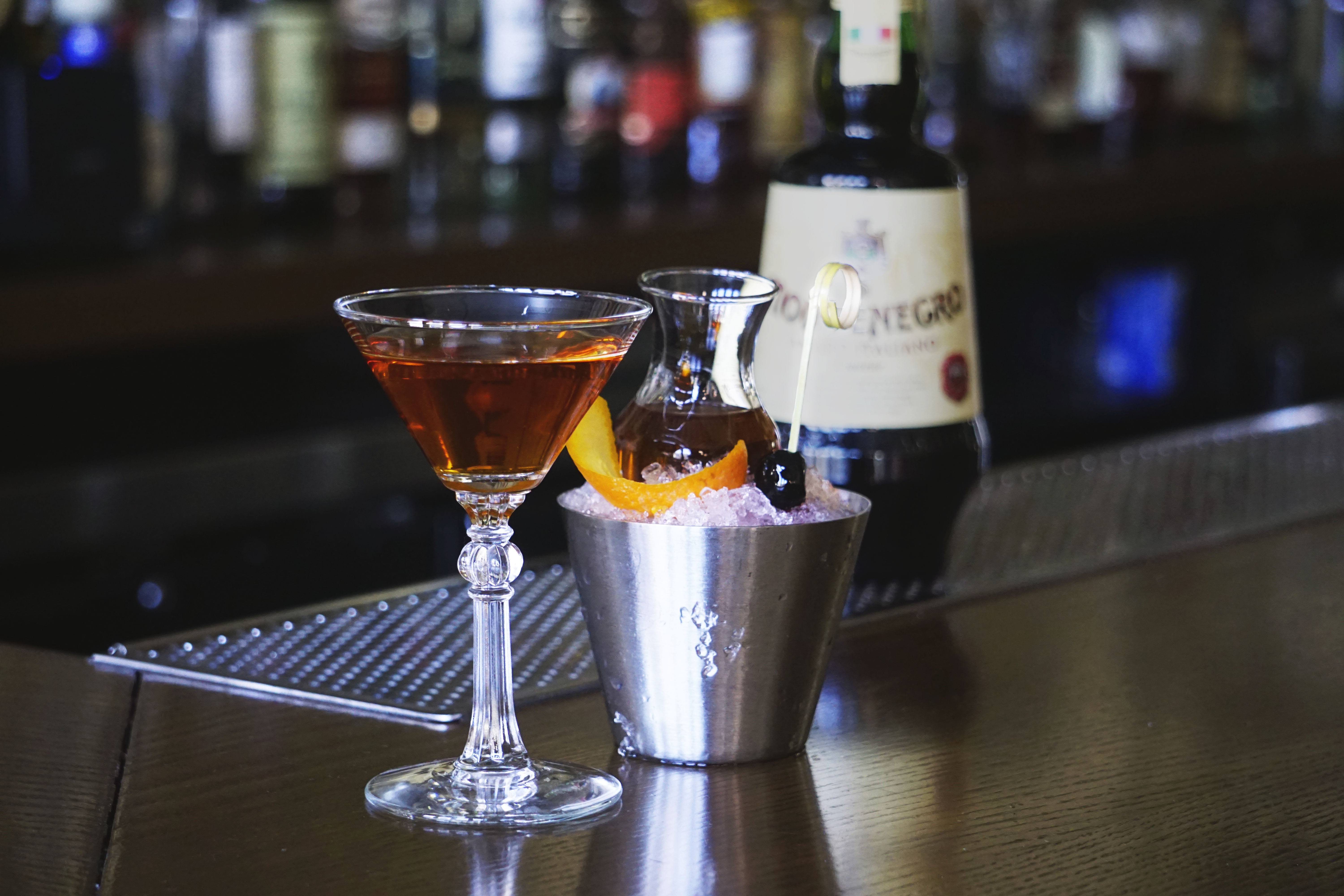 A drink fit for a queen — or a king. Try one of these and you'll be feeling royal within minutes.
1.5 oz Amaro Montenegro
 1.5 oz London dry gin
 0.25 dry Curacao liqueur
 3 dashes aromatic bitters
Orange peels
Make it:
Combine ingredients in a mixing glass with ice and stir until chilled.
Strain and pour into a martini glass.
Garnish with an orange peel.
Next: Up in arms
4. Sword and Shield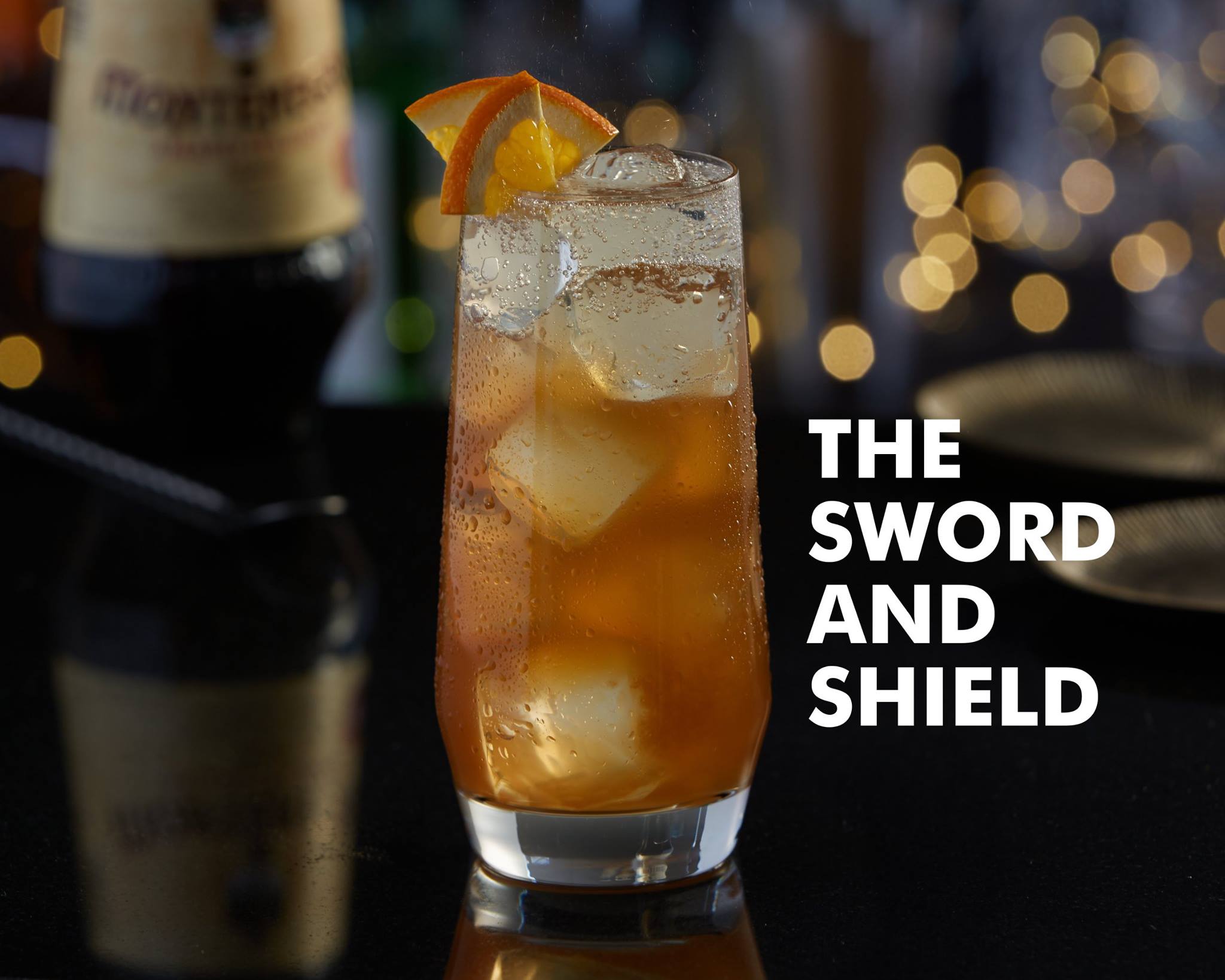 Ah, the sword and shield are two very royal symbols. If the royals tasted this drink, it might become a staple, too.
Ingredients:
1.5 oz Amaro Montenegro
1.5 oz blanc vermouth
0.5 oz lemon juice
0.25 oz simple syrup
Soda
Orange slices
Make it:
Pour all ingredients except — soda — in an ice-filled glass and chill.
Top with soda and garnish with an orange slice.
Next: What is Amaro Montenegro?
5. About Amaro Montenegro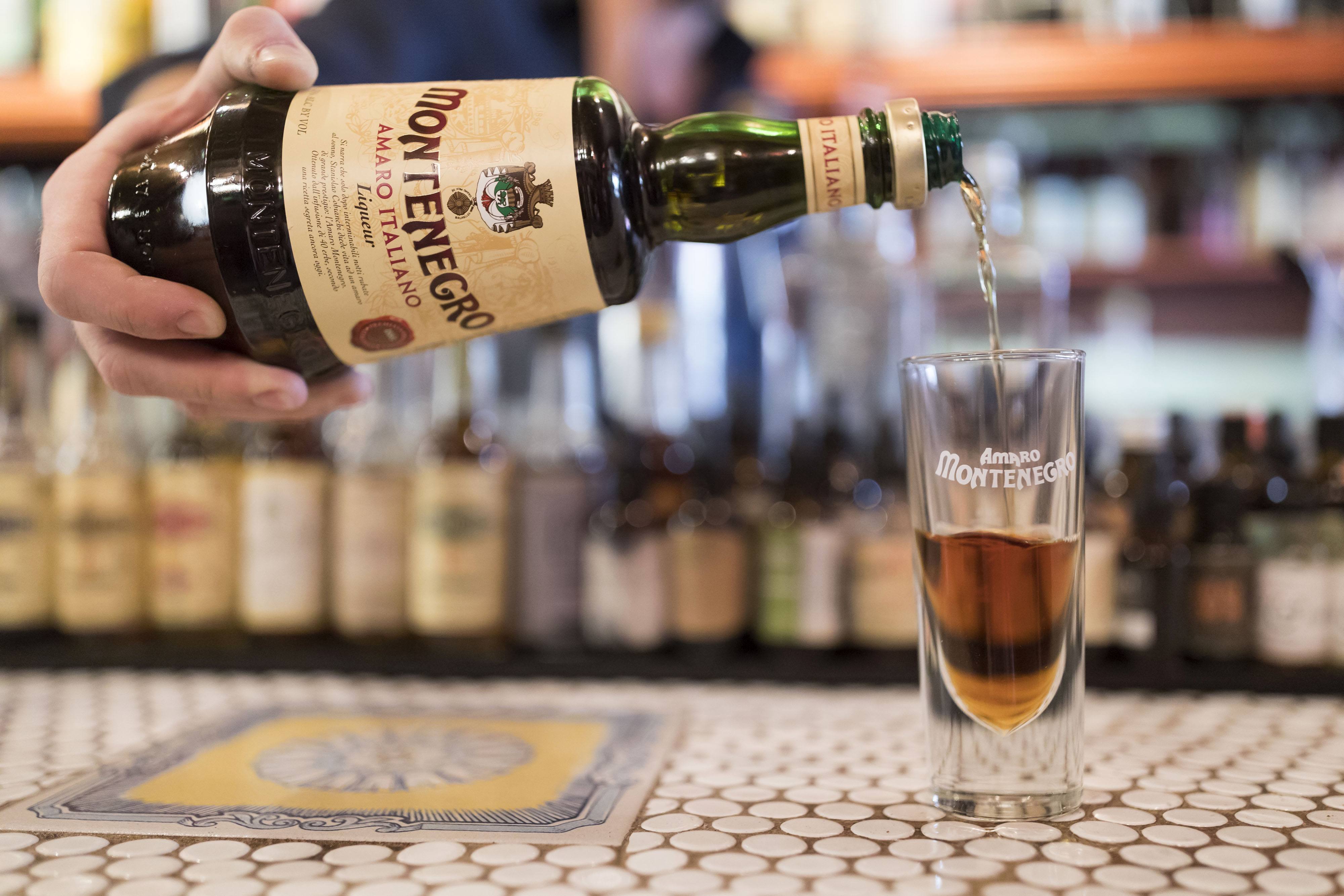 According to the website Amaro Montenegro, the libation pays homage to the second queen of Italy, Princess Helen of Montenegro. Today, it is is distilled — in Bologna, Italy — using the same process as makers did more than 130 years ago.
The recipe is still the same as it was in 1885 and it contains 40 herbs and spices from around the world. Amaro Montenegro's signature taste is a delicious mix of sweet and bitter notes.
Next: Bring on the Champagne.
6. Pamona Royale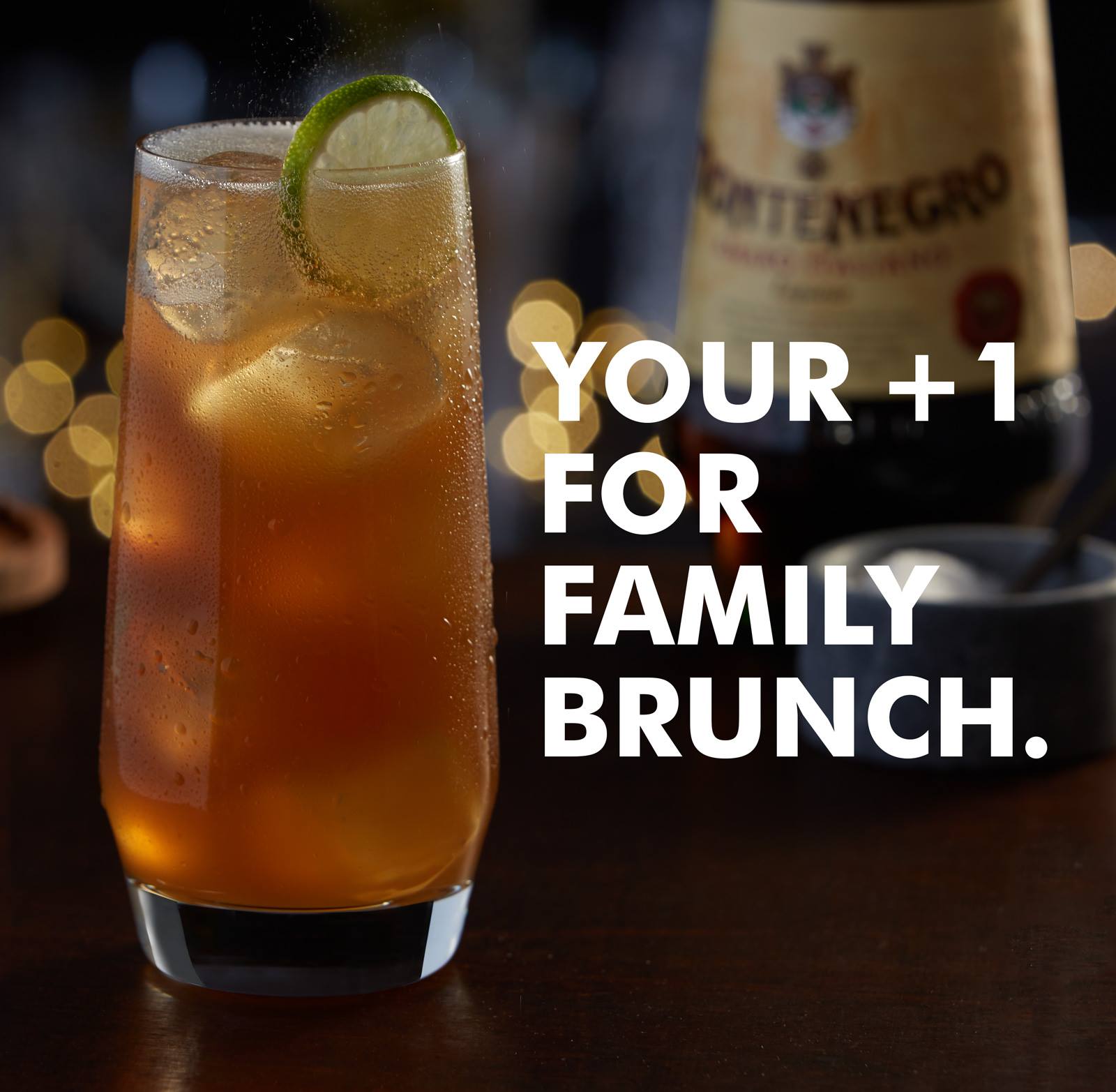 Although this drink isn't named after any royal in particular, it's absolutely perfect for a royal tasting. The Champagne is a nice surprise.
Ingredients:
1.5 oz Amaro Montenegro
3/4 oz grapefruit cordial
3/4 oz lime juice
1/4 oz agave nectar
Champagne
 Salt
Lime wheels
Make it:
Pour ingredients into an ice-filled glass and briefly stir.
Top with champagne, and garnish with a lime wheel and a pinch of salt.
Next: Hmmm … which royal was this drink named after?
7. The Charming Man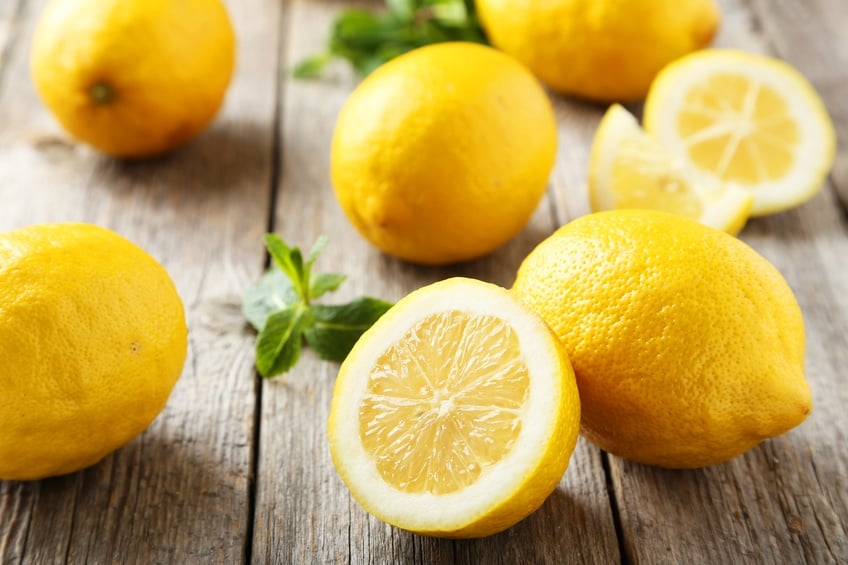 This cocktail could be named after any number of fine British royalty gents. Regardless of whom the creator had in mind, it's fit for a king.
Ingredients:
1 oz Amaro Montenegro
1/2 oz Cointreau
1 oz rye whiskey
3/4 lemon juice
2 drops Meyer lemon bitters
Lemon twists
Make it:
Shake ingredients over ice and strain into a coupe glass.
Garnish with a lemon twist.
Read more: The Two Royal Wedding Invitations That Won't Be Sent
Check out The Cheat Sheet on Facebook!